I never thought that in my late 30's I would still be dealing with blemishes, but I am. Hormones and my combination skin make it necessary for me to maintain a skin routine that keeps clean and fresh. The Holidays are here and there are so many things to do, parties to attend, family to see and I want to look my best.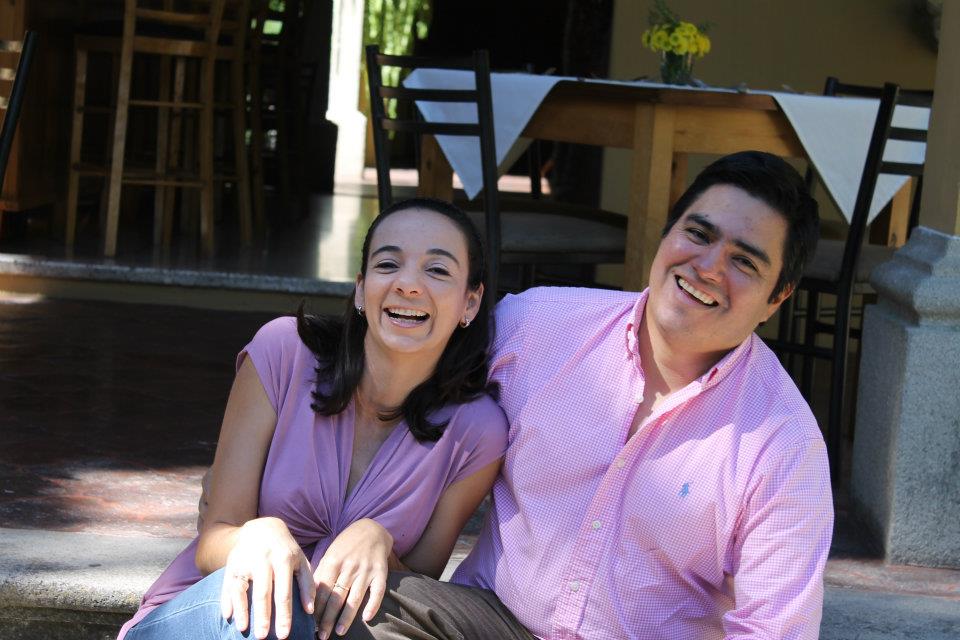 Looking fresh, radiant and blemish free requires a daily routine and including the Neutrogena® Oil-Free Cleansing Pink Grapefruit cleansing products to my routine really made a difference. I not only get less breakouts but I also love the fresh and natural scent of grapefruit.
My Daily Cleansing Routine
In the morning I wet my face with warm water to open up the pores and apply the Neutrogena® Oil-Free Acne Wash Pink Grapefruit Facial Cleanser. I massage it into the skin allowing it to get deep into the pores. After removing the cleanser with warm water I rinse with cold water to close my pores and prevent dirt from getting into them. I apply a toner with a cotton pad and apply a light moisturizer with SPF 15 before putting some makeup on.
After I get home from work I use the Neutrogena® Oil-Free Acne Wash Pink Grapefruit Foaming Scrub, it's gentle microbeads help smooth away skin roughness without irritating, so it's gentle enough for everyday use. After cleansing I apply toner and my night moisturizer an I am ready for my beauty sleep!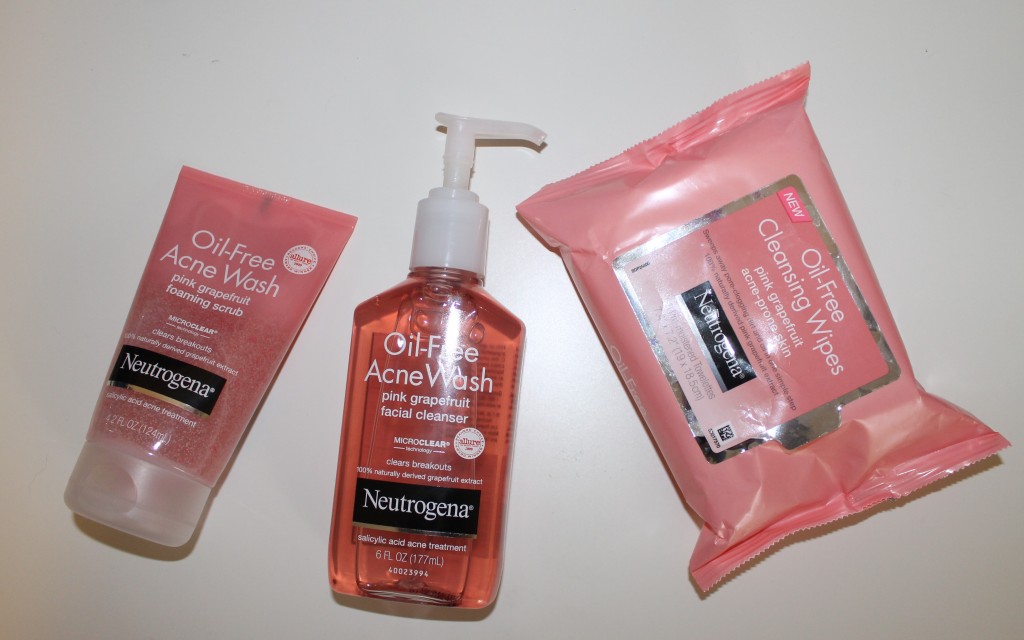 If I am really tired at night, am running in the morning or am away from home I use the Neutrogena® Oil-Free Cleansing Wipes Pink Grapefruit for Acne-Prone Skin, they clean and tone my face. These pre moistened wipes cleanse skin of pore-clogging impurities, without leaving behind a greasy residue and there is no need to
rinse.
Now that the Holidays are almost here and we get so busy shopping, cooking and decorating our homes, we must not forget to take care of ourselves and our skin so we can look radiant all through the holiday season and every day.

Disclosure: This post is compensated and in collaboration with Neutrogena and Latina Bloggers Connect.