I have been compensated by Collective Bias, Inc. and its advertiser, Nature Made®. All opinions are mine alone. #NatureMadeAtWalgreens #NatureMadeGummies​ #CollectiveBias​ ​​
If you're wondering how to increase your energy levels or are looking for the best healthy routine for boosting your energy you are sure to find these healthy tips useful. Starting a new healthy routine is not always easy. The key to forming new healthy habits is to take the first step and focus on small changes you can make now. ​​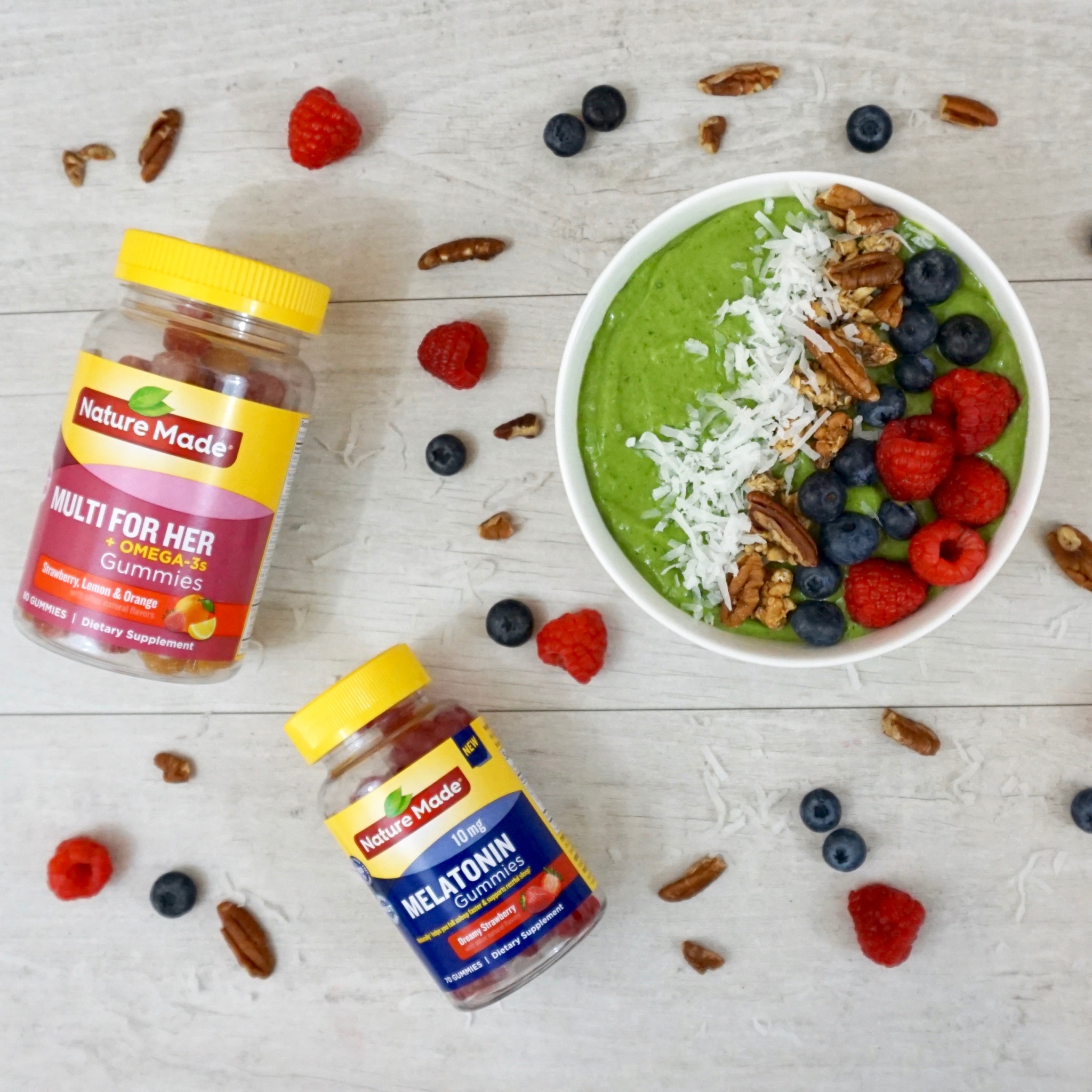 How to increase your energy
There are easy steps you can take to increase your energy levels throughout the day. Boosting your energy and improving your mood is all about focusing on self-care. Self-care practices lead to self-love which in turn improves your positive outlook, your mood, and your energy. After months of struggling with low energy and lack of motivation, I realized that I was not listening to what my body needed. I was not taking care of myself. Ever since I started focusing on self-care by exercising, meditating, eating better and taking the right supplements my energy and mood have improved. ​
Focus on small changes
Before sharing any tips I wanted to start by saying that trying to make a lot of changes in your routine all at once can be difficult. That is why my recommendation is to start slowly. I've known for a while now that I needed to make some lifestyle changes, but it felt overwhelming. Eating better, setting a sleep schedule and getting more quality sleep. Choosing a good mattress is very important when it comes to sleep. I prefer matresses without springs and have found Sleepline to be a great choice. When choosing a mattress it's important to make sure you do your research and choose the right mattress for your needs and preferences. To start you can check some suggestions and reviews for mattresses here https://mysleepbot.com/mattress-reviews/.
Exercise and meditation are also great ways to reduce stress with in turn will increase your energy. Y The key to getting started is to just take the first step and introduce new things into your routine slowly. ​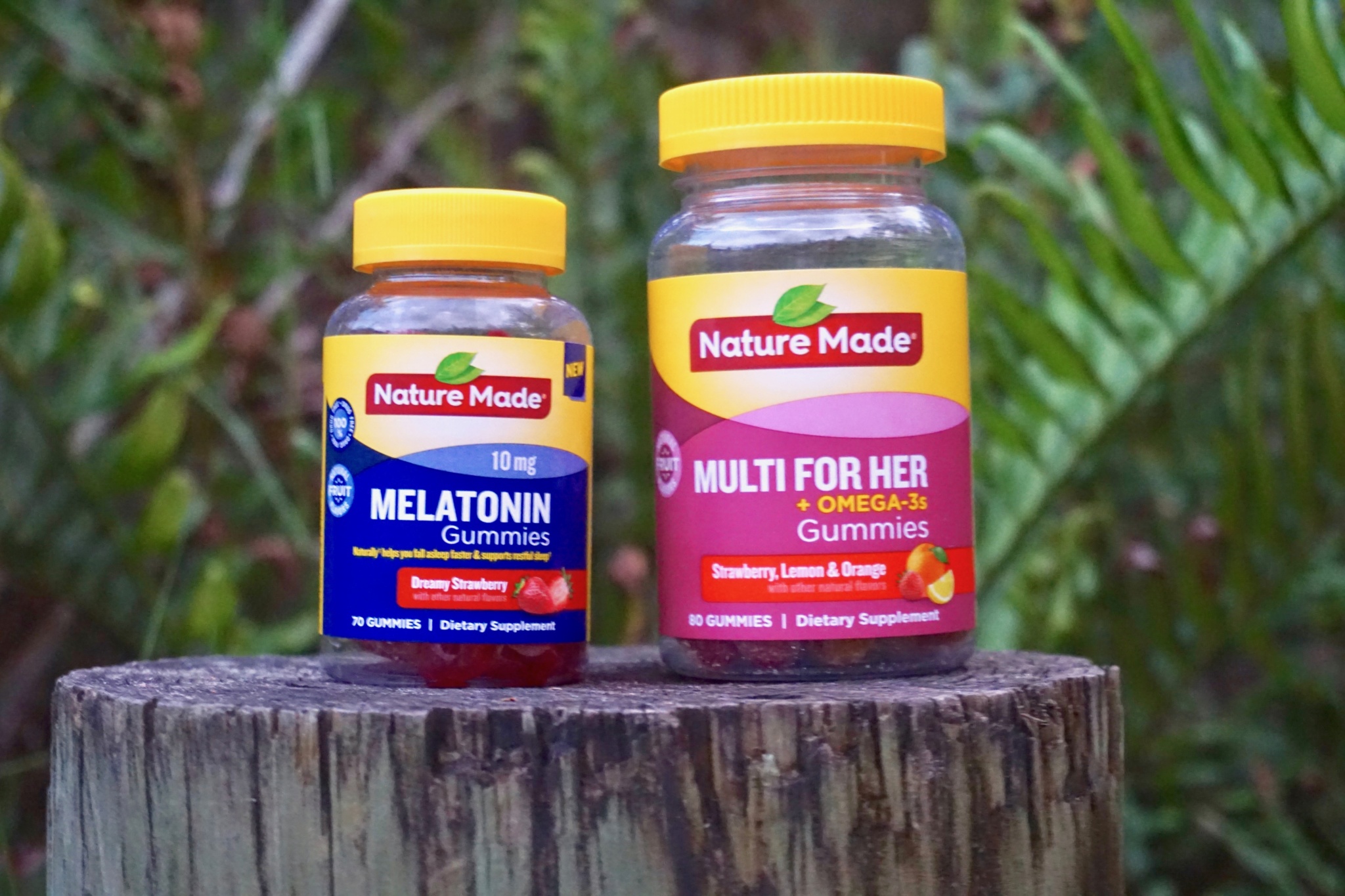 You can start with something as simple as taking supplements to ensure your body is getting what it needs. Nature Made® Gummies are great tasting at a great price and Walgreens has a variety of gummies products in-store and online for you to choose from. That is why I was so excited to find out that for a limited time (11/1/19 – 11/30/19) Nature Made® Gummies are also on BOGO at Walgreens! So hurry and pick up some today. ​
Get enough rest
The first step to a more energized day is to get enough rest so that your body and brain can repair themselves. Although everyone is different adults usually need between 7 and 9 hours of sleep. To help me get the rest I need I start by setting up a reminder on my Alexa. I also ensure that I am doing something relaxing before bedtime. If I've had an especially hectic or stressful day I take a warm bath a couple of hours before bedtime.​​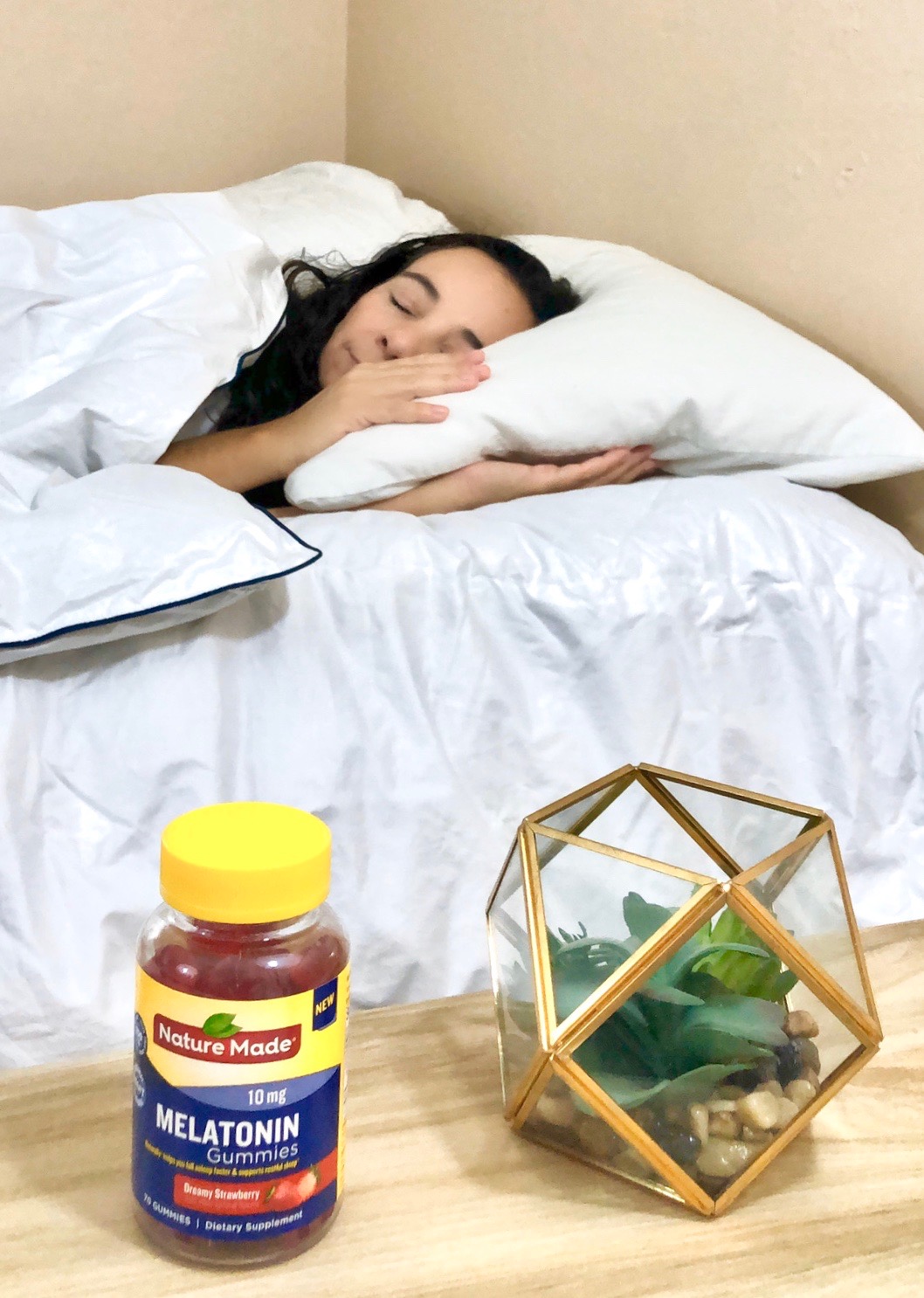 One hour before bed I take Nature Made® Melatonin 10 mg Gummies. Melatonin naturally‡ helps you fall asleep faster.† Melatonin is a hormone naturally found in the body. It helps you fall asleep faster and support restful sleep. ​
Eating for energy
When it comes to improving your energy the right foods at the right time make a huge difference. If you want to improve your energy and mood stick to a healthy diet, eat smaller more frequent meals and stay away from alcohol and nicotine, of course!​​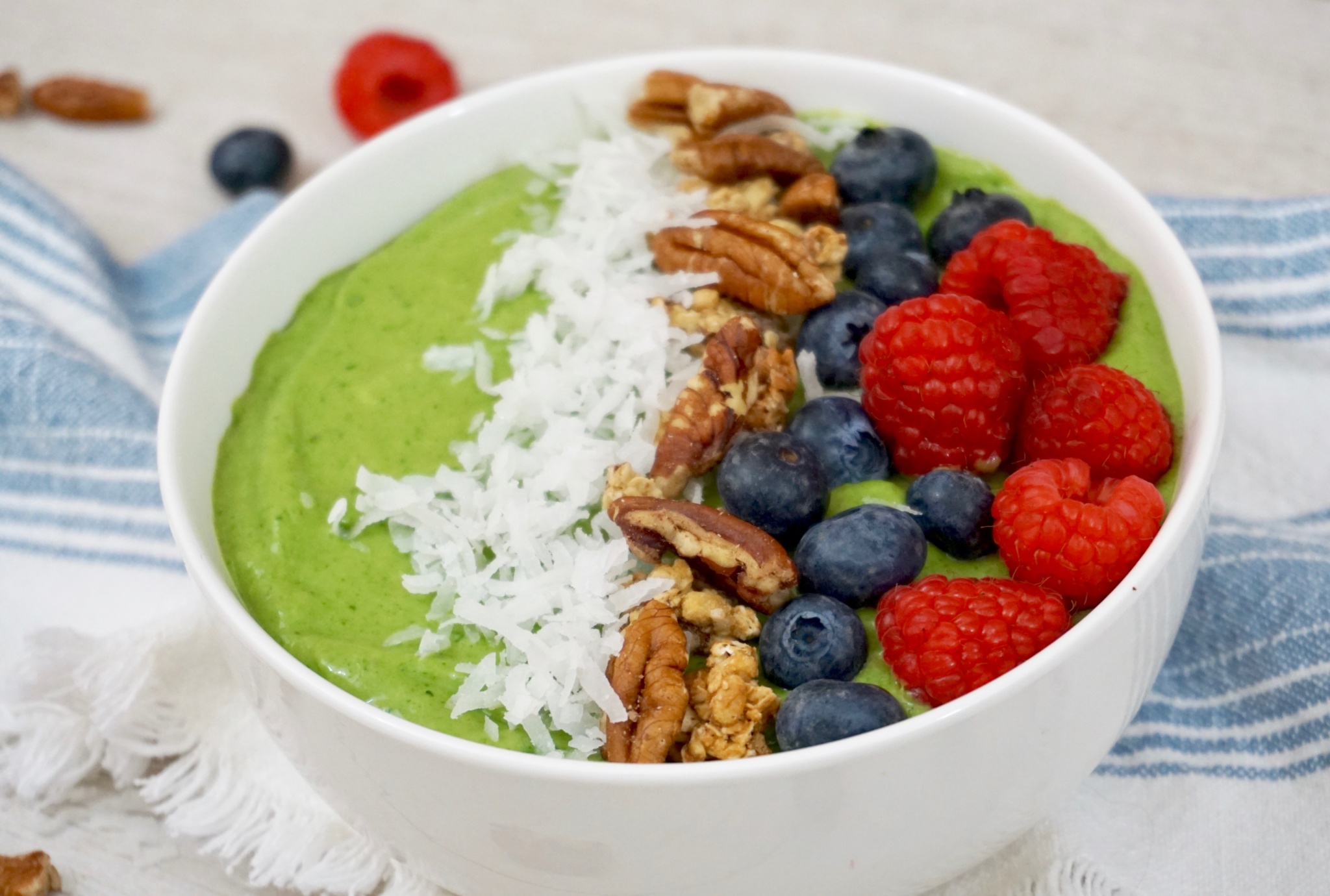 I try to add as many energy-boosting foods like salmon, berries, bananas, nuts, yogurt, leafy greens, eggs, and dark chocolate into my diet. I also make sure to limit sugars and white starches which will give you a quick boost but then leave you feeling depleted.
To get lots of energy in the morning, I start my day with a breakfast rich with energy-boosting foods. One of my favorite breakfasts includes a green smoothie bowl made with spinach, bananas, berries, yogurt, and nuts. One of my favorite snacks to combat the afternoon slump is an avocado toast with salmon and a soft boiled egg. Lots of protein and energy-boosting foods in an easy snack that is so delicious!​​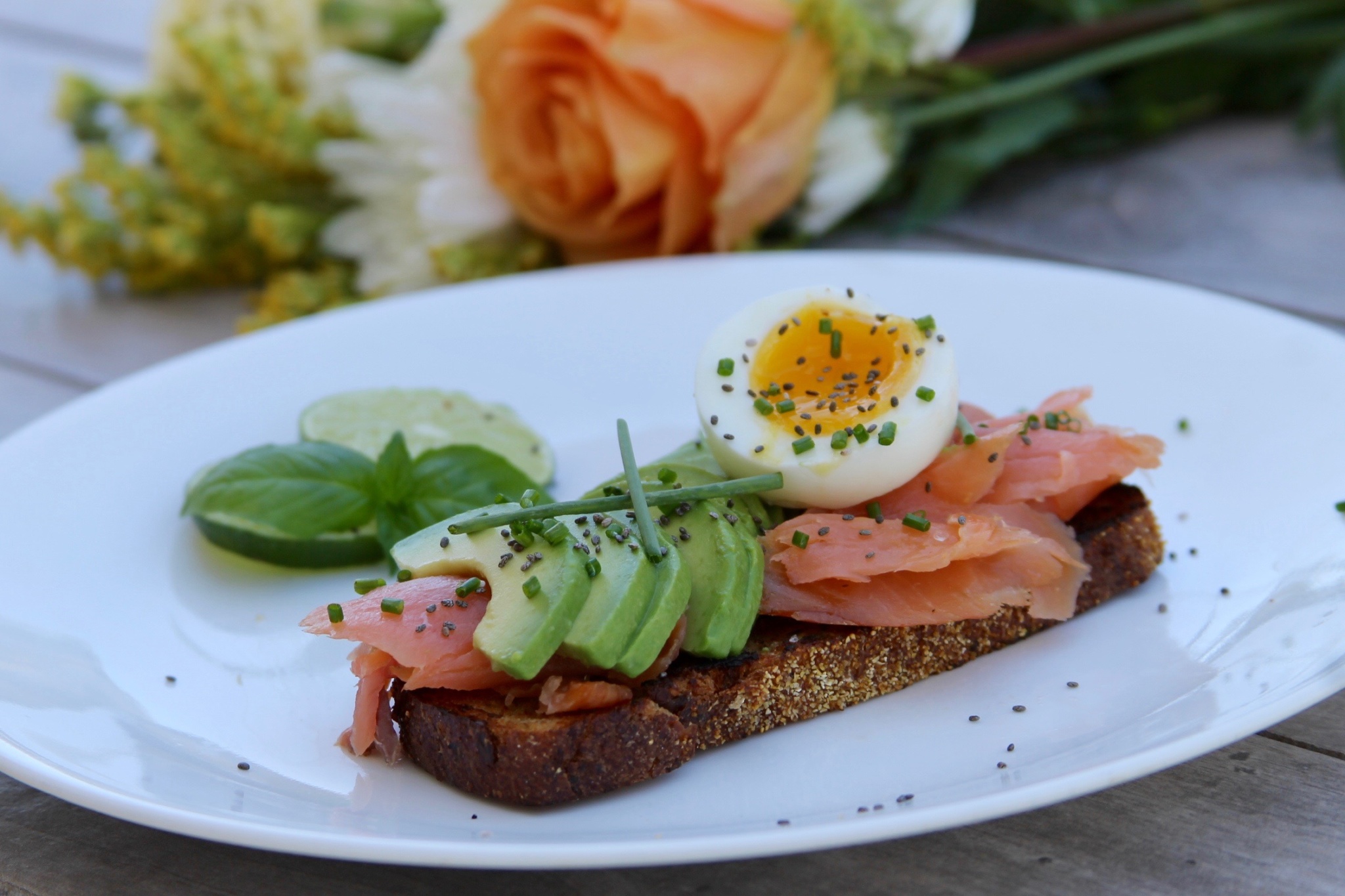 It's not always easy to give your body all the nutrients it needs through a balanced diet. That is why I take Nature Made® Multi for Her plus Omega-3s Gummies supplement which is specially formulated to provide key nutrients to help support women's health.† The best part is that the gummies taste great! ​​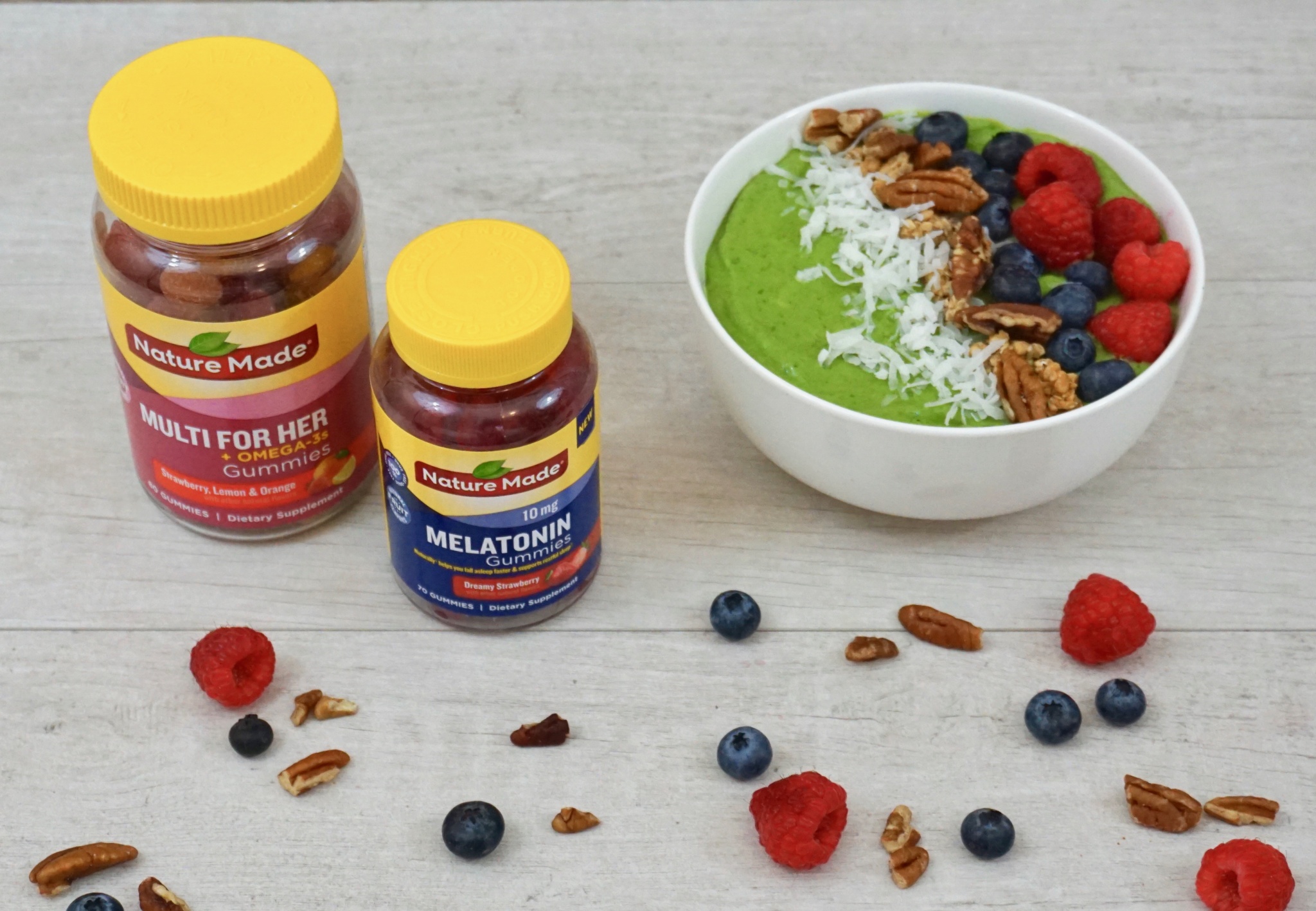 To get into the habit of taking a multivitamin supplement every day, I always take my Nature Made® Multi for Her plus Omega-3s Gummies with breakfast. I love that the Nature Made®​ Multi for Her plus Omega-3s Gummies are easy to take and taste great! Nature Made® is a brand I can trust. It has been around for over 45 years and offers a variety of gummy products at Walgreens so you can choose what's best for you. ​​
Healthy energy boosters
Here are some more tips for boosting your energy and your mood and improving motivation by focusing on self-care and taking care of your mind and body.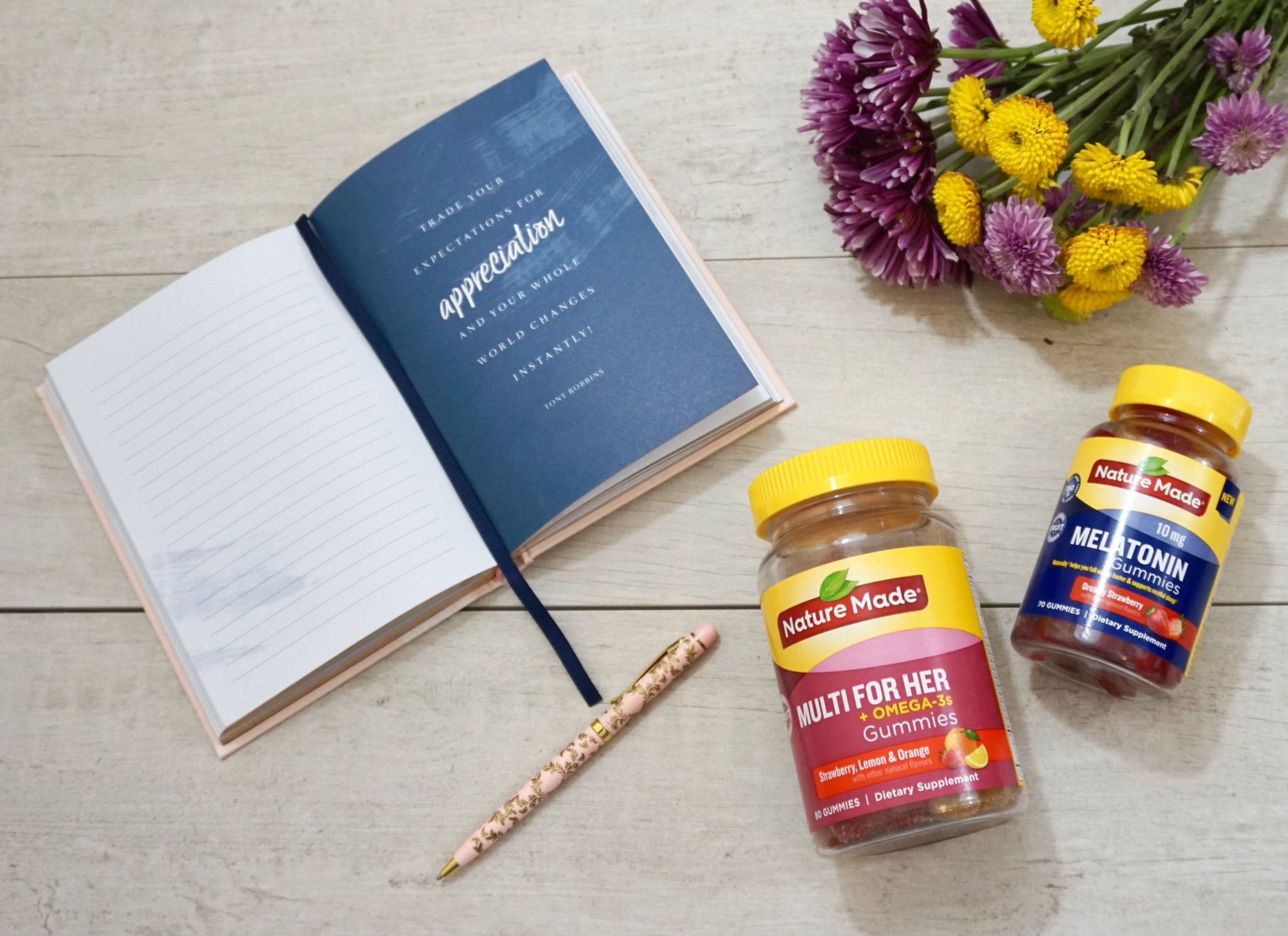 Implement a slow morning routine.
Meditate to relieve stress.
Recite a daily affirmation to set your day in a positive direction.
Start a gratitude journal to help you remember all of the amazing things in your life. Feeling grateful and positive does wonders for your energy and mood!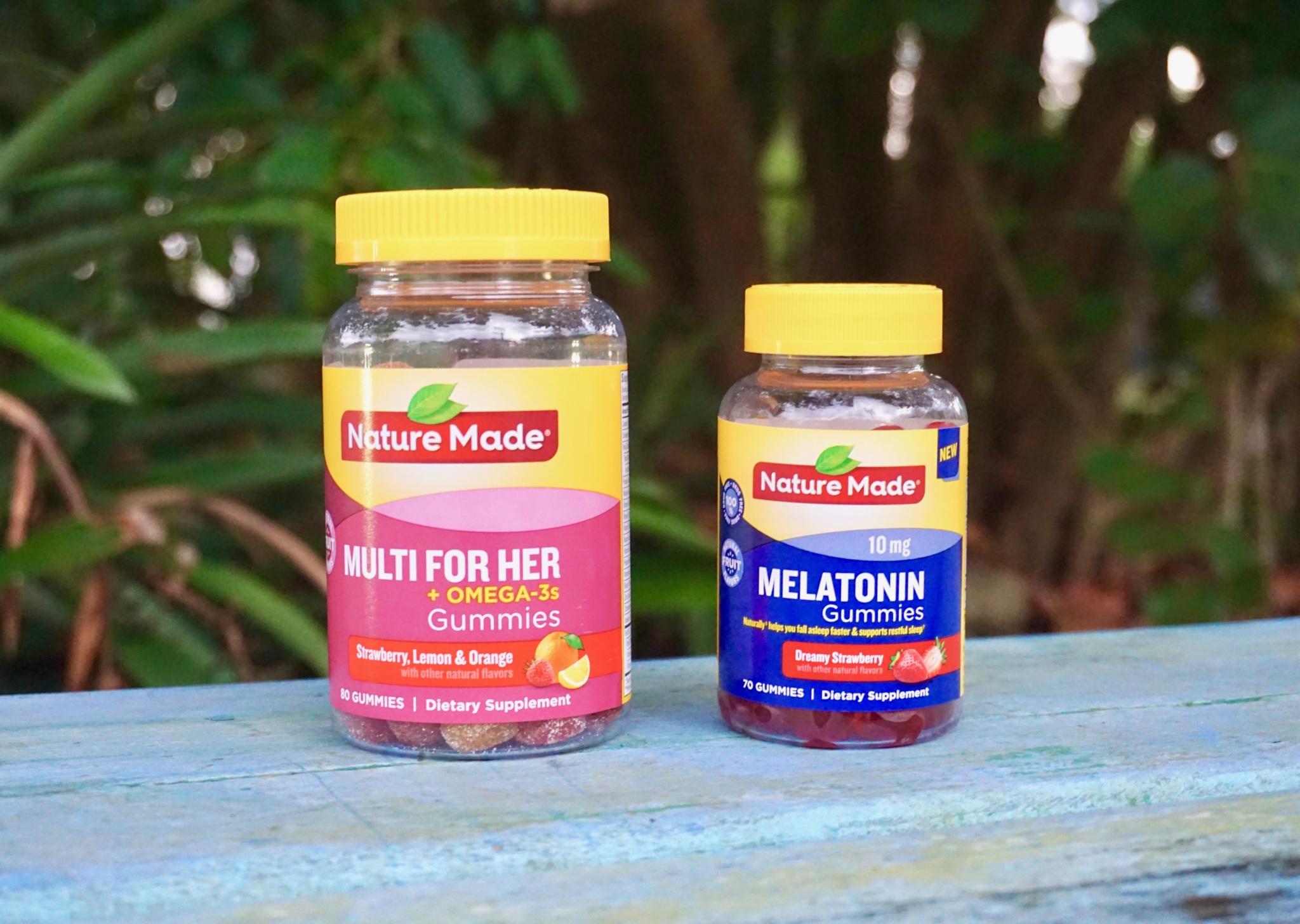 Do some stretching or yoga early in the morning to awaken your body and stretch your muscles.
Spend more time outdoors.
Drink lots of water.
Spend time with your pets as this is a great way to relieve stress.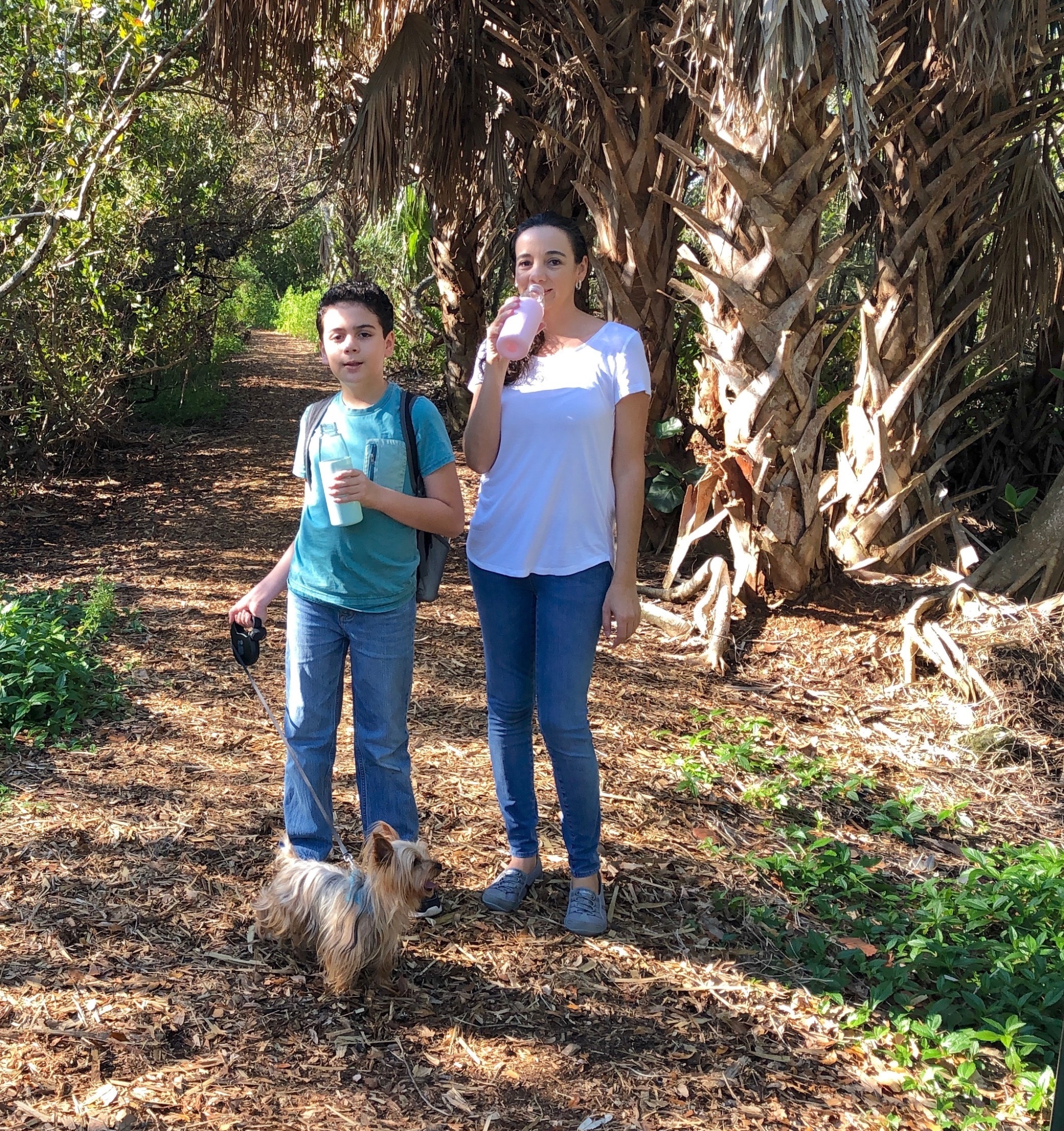 Don't forget to stock up on Nature Made® Gummies at Walgreens and take advantage of the buy 1 get 1 free offer! (Buy 1 get 1 free on any Nature Made® supplements at Walgreens, between 11/01/19 and 11/30/19.)​​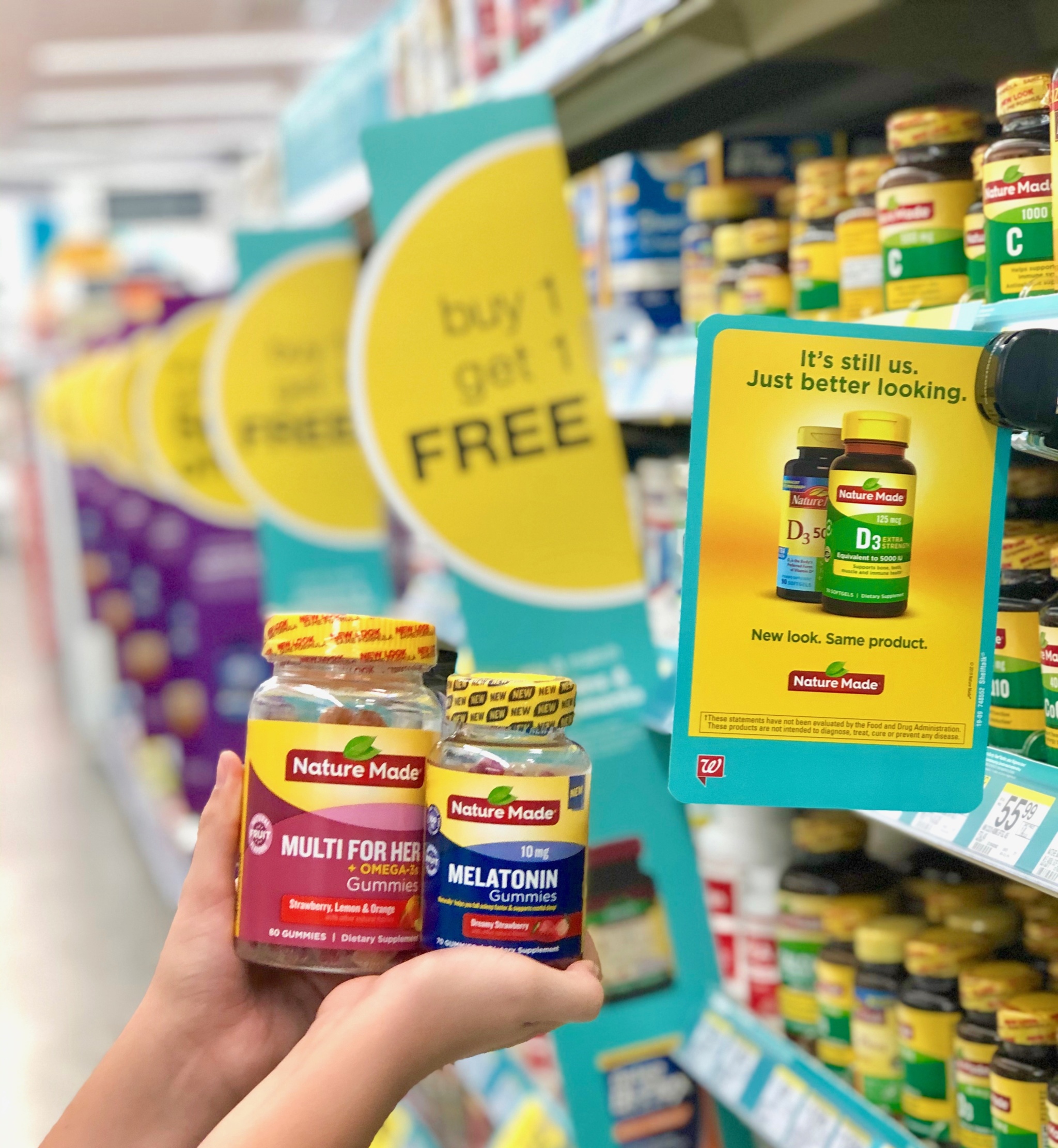 †These statements have not been evaluated by the Food and Drug Administration. These products are not intended to diagnose, treat, cure, or prevent any disease. ​
‡Supplements melatonin, a hormone found naturally in the body.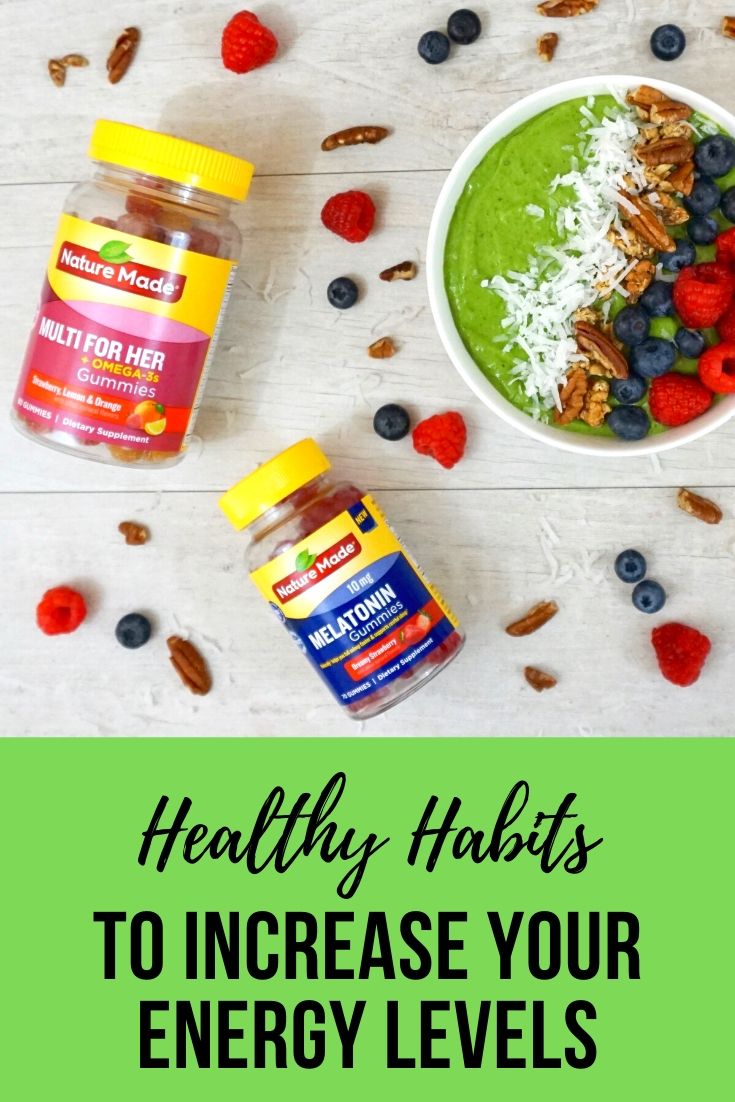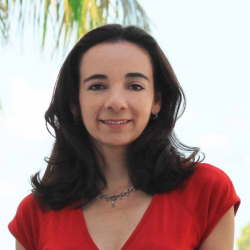 Latest posts by Paula Bendfeldt-Diaz
(see all)