Thanks to our partner Allianz Travel Insurance for sponsoring this post and providing travel coverage for the unexpected. Growing Up Bilingual received financial compensation from Allianz Global Assistance (AGA Service Company) but all opinions are our own.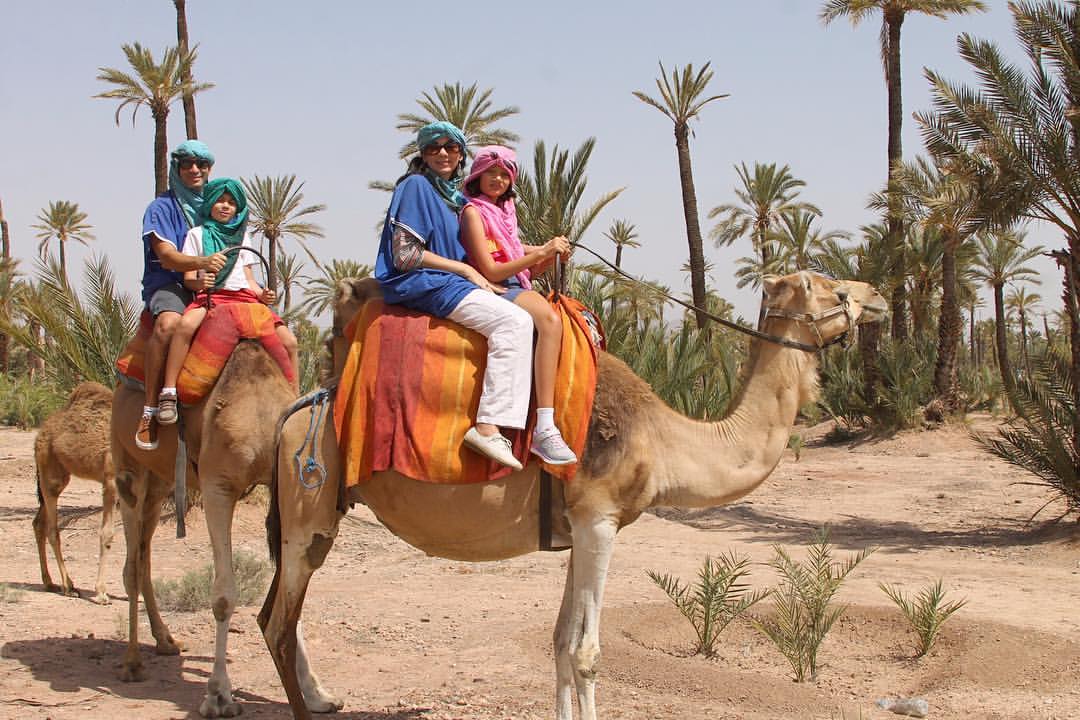 When I started planning for our epic summer trip this year there were so many things to consider. From the start one of my greatest concerns was the thought of something happening to any of us during the trip. What if someone got sick overseas? What if someone had an accident? Not only would we be going to a few different countries but we would be traveling for a total of five weeks with the kids and I knew that travel insurance was something I needed to get before we left. What I did not know is that is would be so easy, affordable and that it would provide me with such peace of mind.
As we saw the news about terrorist attacks in Niece and Turkey, and even though we felt safe throughout our trip, I kept feeling relieved and thankful that I had made the decision to purchase travel insurance for al of us.
Until now most of my travels have been either within the US or to my home country of Guatemala and I will admit I had never gotten travel insurance before because I thought it would be too expensive and too complicated. But what I discovered as I researched was that not only can travel insurance very affordable but it covers a lot more than I thought it would.
What you need to know about travel insurance:
Travel insurance is more affordable than you think. Not all travel insurance is created equal but there are some options out there that are not only very affordable. As quoted travel insurance from Allianz I discovered that the cost of what I would spend on replacing a lost or damaged piece of baggage I could get travel and emergency medical coverage. And if you travel regularly getting an annual plan is even more affordable! Allianz travel insurance even has a special rate for travel bloggers.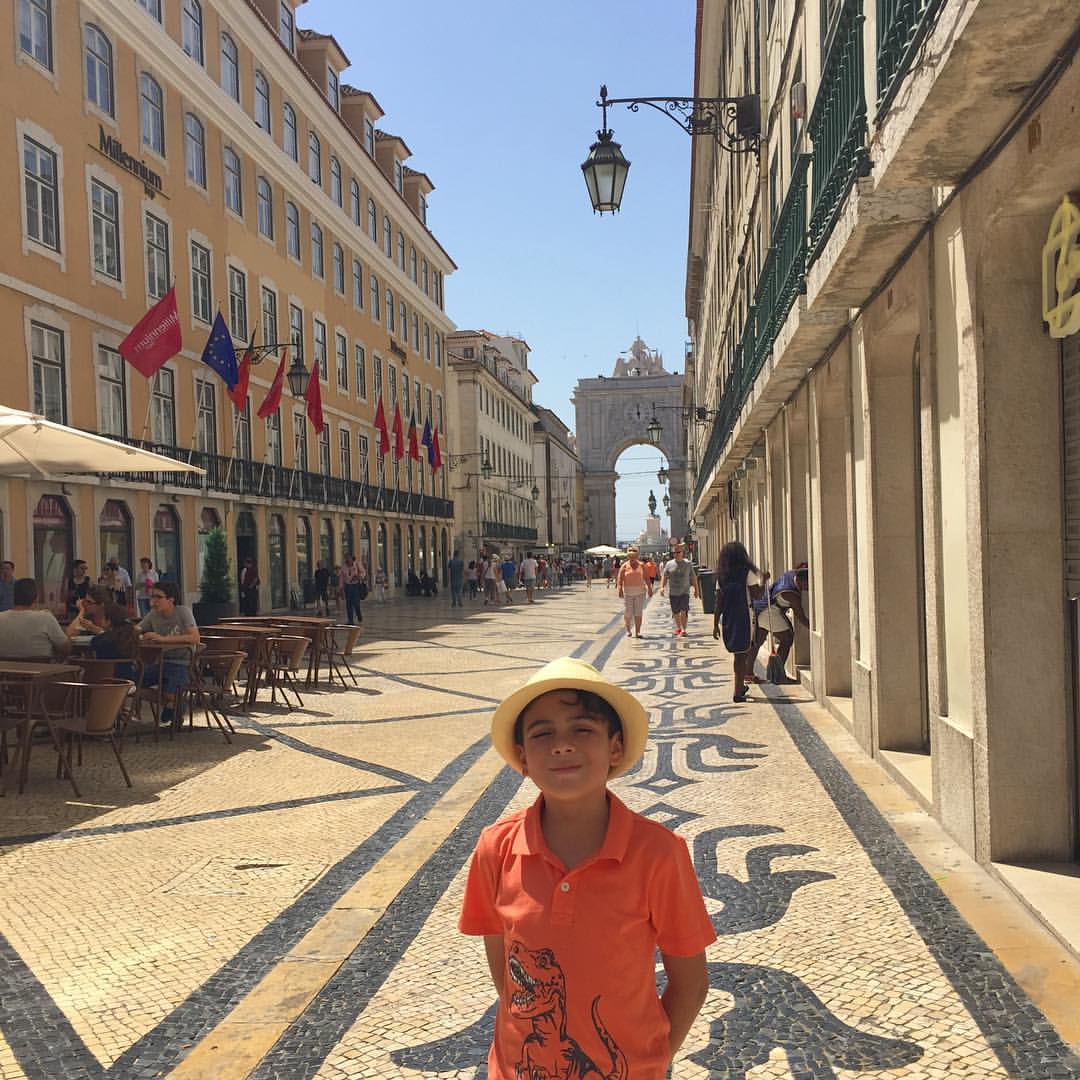 Travel insurance can cover a wide variety of eventualities and unexpected situations from emergency medical and dental coverage and emergency medical transportation to trip cancelation and baggage loss or delay. Coverage can be quite extensive and protect you financially in the eventuality that you have to cancel your trip before leaving for a wide variety of reasons from health issues or an accident (your own or a close family member's) to getting laid off or deciding to cancel your trip due to terrorist attack in the area you are traveling to. Travel insurance can also cover rental car damage and even.
Travel insurance covers things that airlines do not cover. I used to think that if a flight got cancelled by an airline the airline would be responsible but it turns out that is not true. Travel insurance can help fill those gaps and make sure that you are covered and don't have to worry about spending on getting another flight or on an overnight hotel stay if a flight gets delayed or cancelled.
Travel insurance can be extremely easy to buy. One of the things I hate about buying insurance in general is how complicated it usually is but that was not the case with Allianz Travel Insurance. All I had to do was choose between international or domestic travel insurance and choose between annual coverage or covering only one specific trip and got the quotes online. In less than 5 minutes I had bought insurance for the whole family!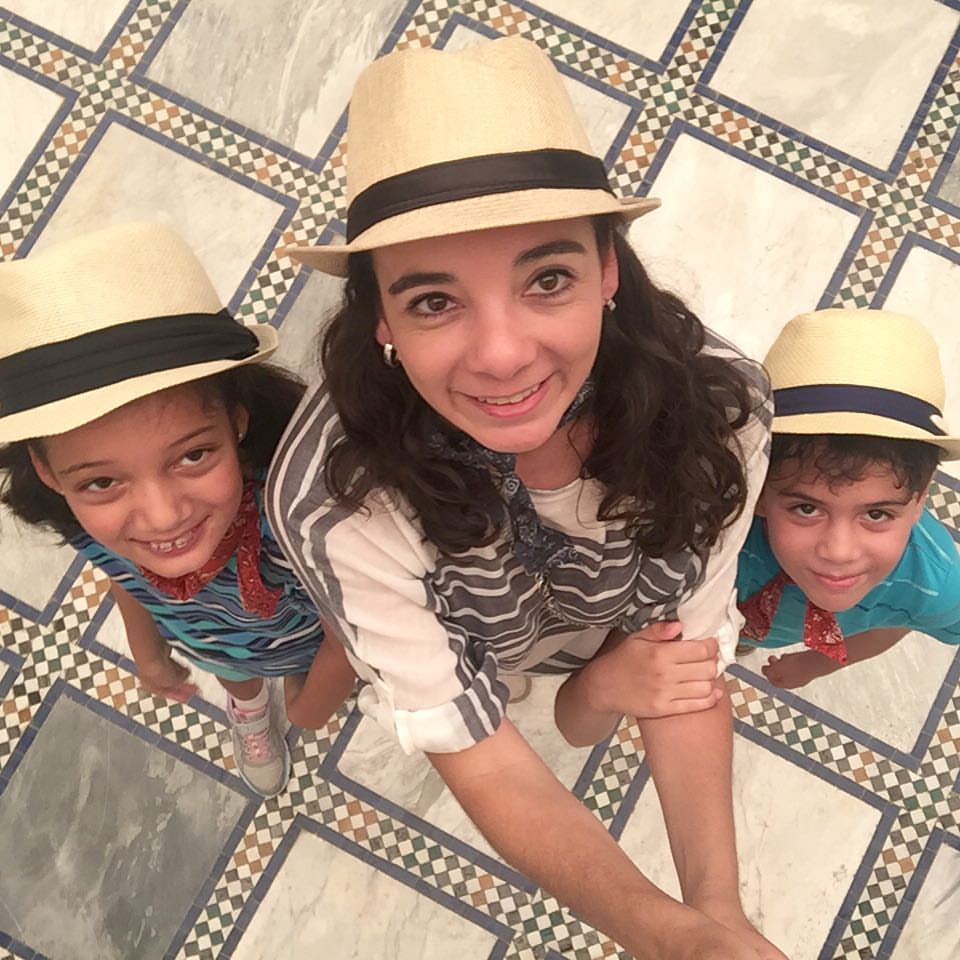 Not all travel insurance companies are created equal. Before I bought travel insurance from Allianz I asked around in travel blogger groups and in avid traveler groups. I was surprised to hear how many people had situations where they had to make a claim and heard stories from people who had bad experiences. However, there were no negative stories about Allianz and many people talked about how easy it and hassle-free it was to make a claim with them. Even though I found that for my specific situation Allianz had the best coverage and the most affordable annual rates what truly convinced me were the recommendations from people who had to make claims and had a wonderful experience.
When I travel solo I don't worry as much but traveling with kids brings a lot of additional variables and concerns to the mix. Buying travel insurance from Allianz gave me so much peace of mind and I was able to truly enjoy our trip to Europe and Morocco knowing that if anything happened we where covered! I am so happy that we got travel insurance and I know that I will never be traveling without travel insurance again. Even though we did not need to use it it was the best investment I could have made and because I got an annual policy for all of us no matter where any of us travel to in the next year we are covered.
If you are planning to travel anytime soon be sure to check out Allianz Travel Insurance.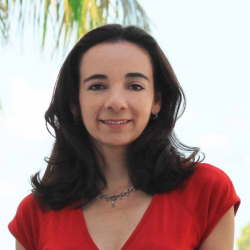 Latest posts by Paula Bendfeldt-Diaz
(see all)