Guatemala City is filled with fun things to do for kids, however they are not always easy to find. I travel with my kids to Guatemala at least a couple of times a year and we spend a lot of time in Guatemala City with family, so I thought I would share with you my favorite things to do in Guatemala City with kids.
I was born and raised in Guatemala and growing up there was not much to do for kids in the city, we used to go to Lake Atitlan or to the Pacific coast for the weekend but when it came to staying in the city the options where pretty limited. Things have changed a lot since then and there are now many options for things to do with kids in Guatemala City and the best part is most of these activities are not just fun but also educational which is a huge plus for any parent!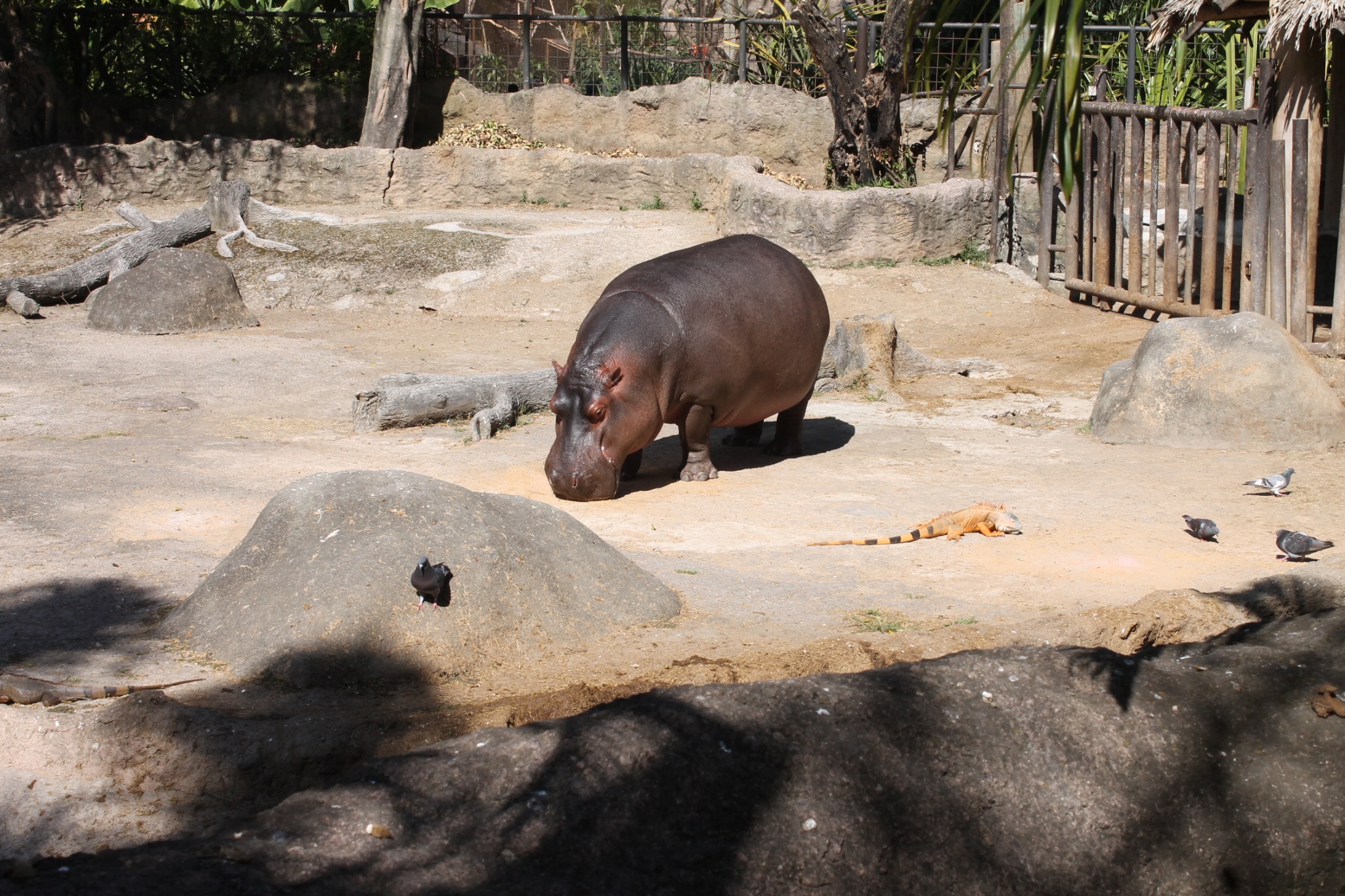 La Aurora Zoo
With more than 110 animal species both local and exotic, the Zoo La Aurora is one of the best Zoos in Central America. It has come a really long way from what it used to be 30 years ago when I was a kid.  The exhibits are well taken care of and the most recent addition to the zoo includes a penguin exhibit where you can watch the penguins swimming underwater. When we visited there where 3 adorable tiger cubs in the tiger exhibit and the kids had so much fun watching them play and chase each other.  There are not that many opportunities to interact with the animals but there is a small petting zoo and a large playground located in front of the food court making it very convenient as the kids can play while you eat.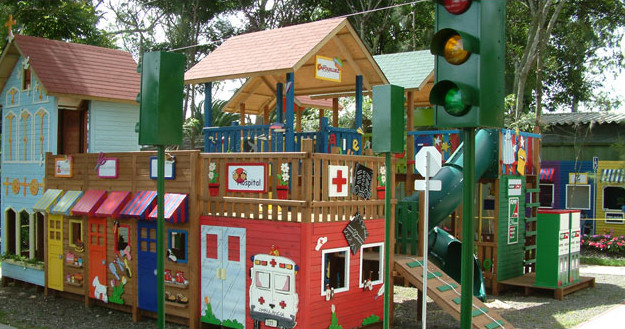 Children's Museum
With over 50 permanent exhibits from giant bubbles and simulated earthquakes to a grocery store and an ambulance Guatemala City's Children's Museum is a great place to spend the day with kids. All of the activities are designed to be not only fun and educational but also highly interactive so children can learn by doing, touching and experiencing.  Kids can also learn about Guatemala in the "mi país" (my country) section.  I love that they have an exhibit that talks about peace and teaches children values that have to do with acceptance and diversity.  They are closed on Mondays and during the weekdays and weekends they close for an hour around noon so be sure to check their schedule on the website.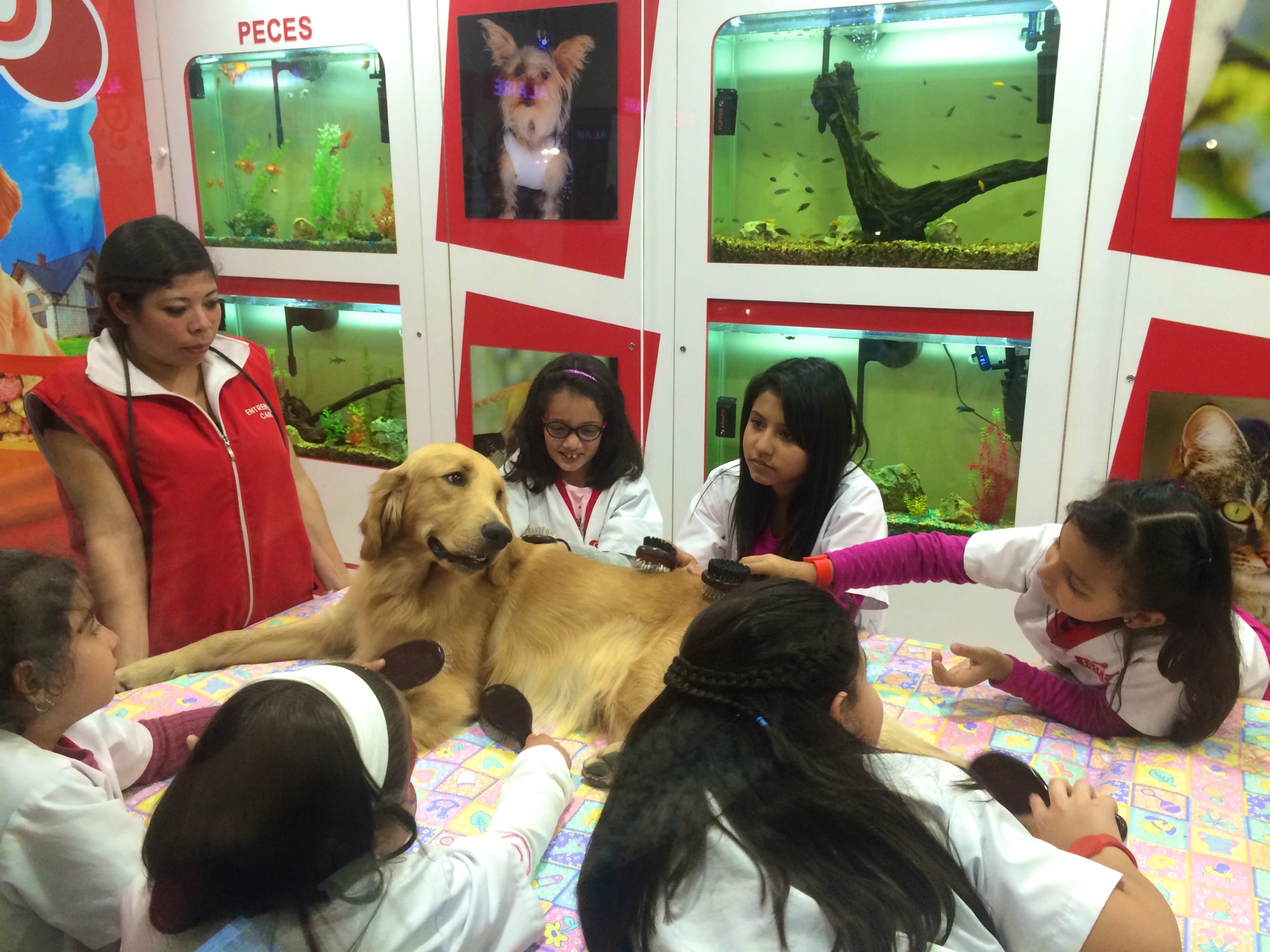 Divercity
Located at the Pradera Concepción shopping mall Divercity is a miniature city where kids can play at working on more than 45 professions. The city is well designed and the hospital, bank, bus, etc. are very realistic: to the point that the pet shop is filled with real animals and kids can listen to a dog's heart on their stethoscope and brush his fur.  Children not only have the opportunity to work at different jobs where they earn money, they can then decide where to spend that money by doing activities that "charge them" like going on a trip on the airplane so they not only learn that money is earned by working but also learn to plan how they are going to spend the money they earned.  My kids loved Divercity and I would recommend that if you plan on visiting you give the kids enough time, we where there for 3 hours and we didn't get to do everything as every activity usually have a small line and then it takes around 15 minutes to do the activity itself, so plan aroud 20-30 minutes per activity.  We visited with a group of kids who's ages ranged from 4 years old to thirteen and everyone had a wonderful time.  For Guatemalan prices Divercity is not cheap, with passports for each child costing about $12 and adult passports at about $8, but compared to prices in the US this is a real bargain and it was one of the places my kids enjoyed the most.  I love not only the educational value but also that each activity from the factory and the grocery store to the TV station and newspaper where sponsored by real Guatemalan brands and businesses which not only made it very realistic but also taught my kids about the real Guatemalan brands and companies.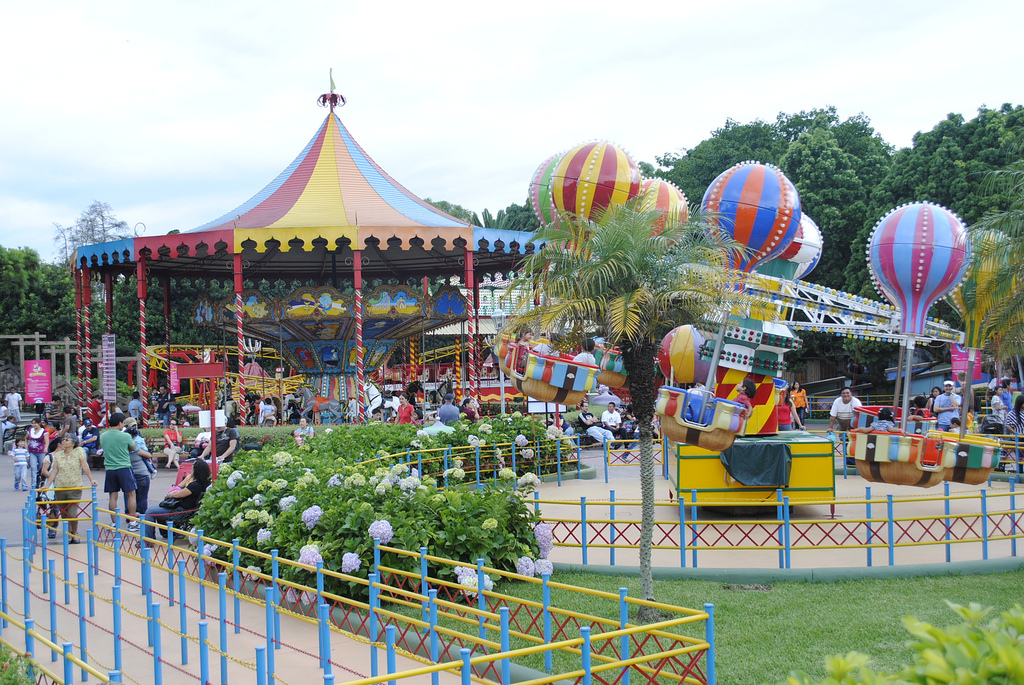 Mundo Petapa Irtra
The only theme-park in Guatemala City and a great place to spend the day with kids. There is a really cool dinosaur playground, a colorful carrousel, small roller coasters and other amusement park type of rides. There is also a small zoo with local species of small mammals and reptiles.  Mundo Petepa Irtra is only open from Thursday to Sunday and during weekends there is usually a lot of people but on weekdays you usually do not have to wait for the rides. The park is very well maintained and very clean and it's very affordable.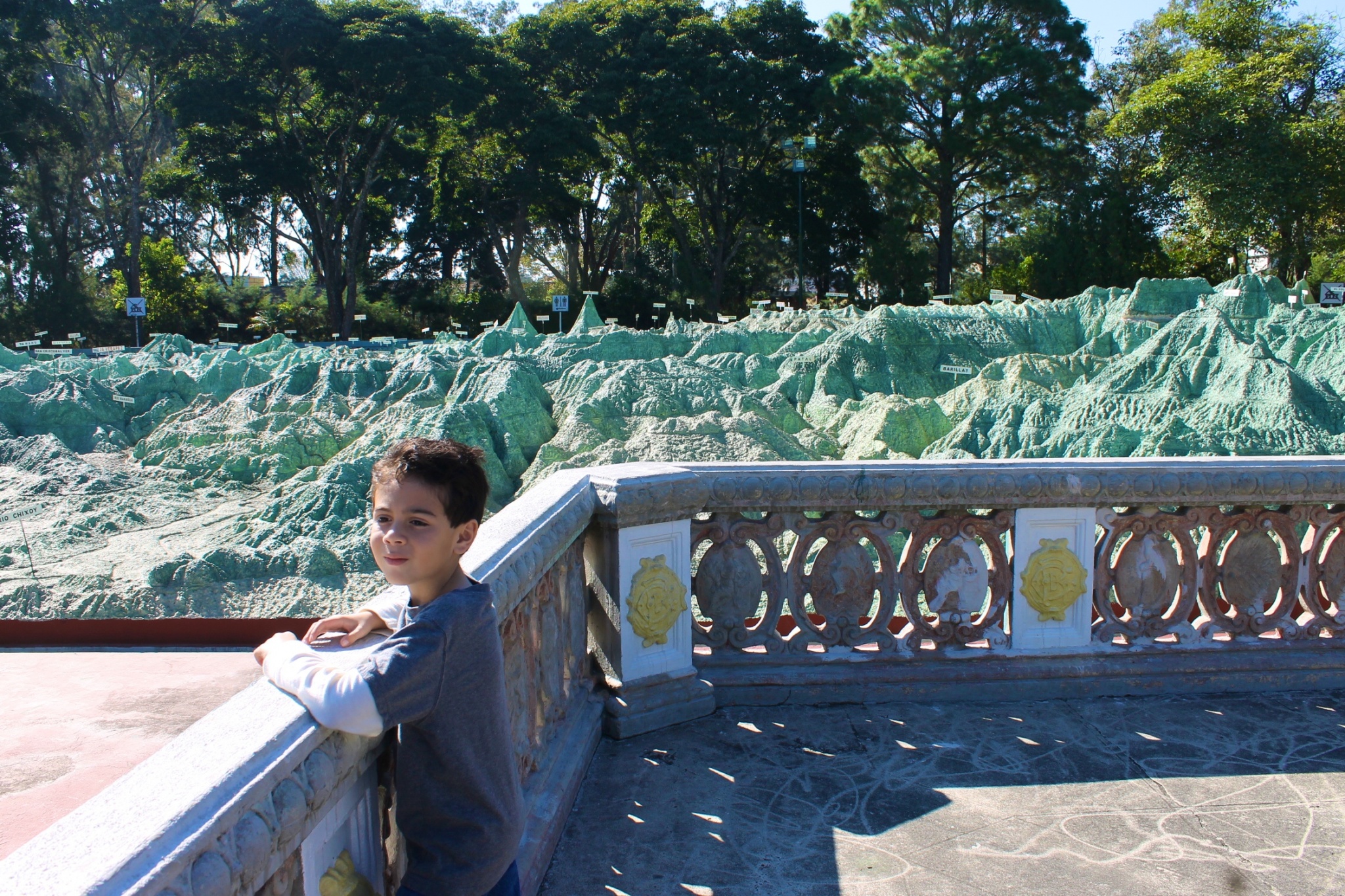 Relief Map
The relief map is not only interesting but also filled with history. It gives you a great perspective of Guatemala and it's landscape and my kids had a lot of fun finding the highest peaks and looking for the towns and cities we had visited on our trips as well as those that we where planning to visit. Cities, towns and places of interest are well marked as well as all of the rivers, lakes, mountains and volcanoes. The park is very nice and was filled with flowers when we visited. We visited on a weekday morning and where the only ones there. There was a lot of security and there where also 2 or 3 really nice guides eager to answer questions and explain all about the map's history and the country's geography.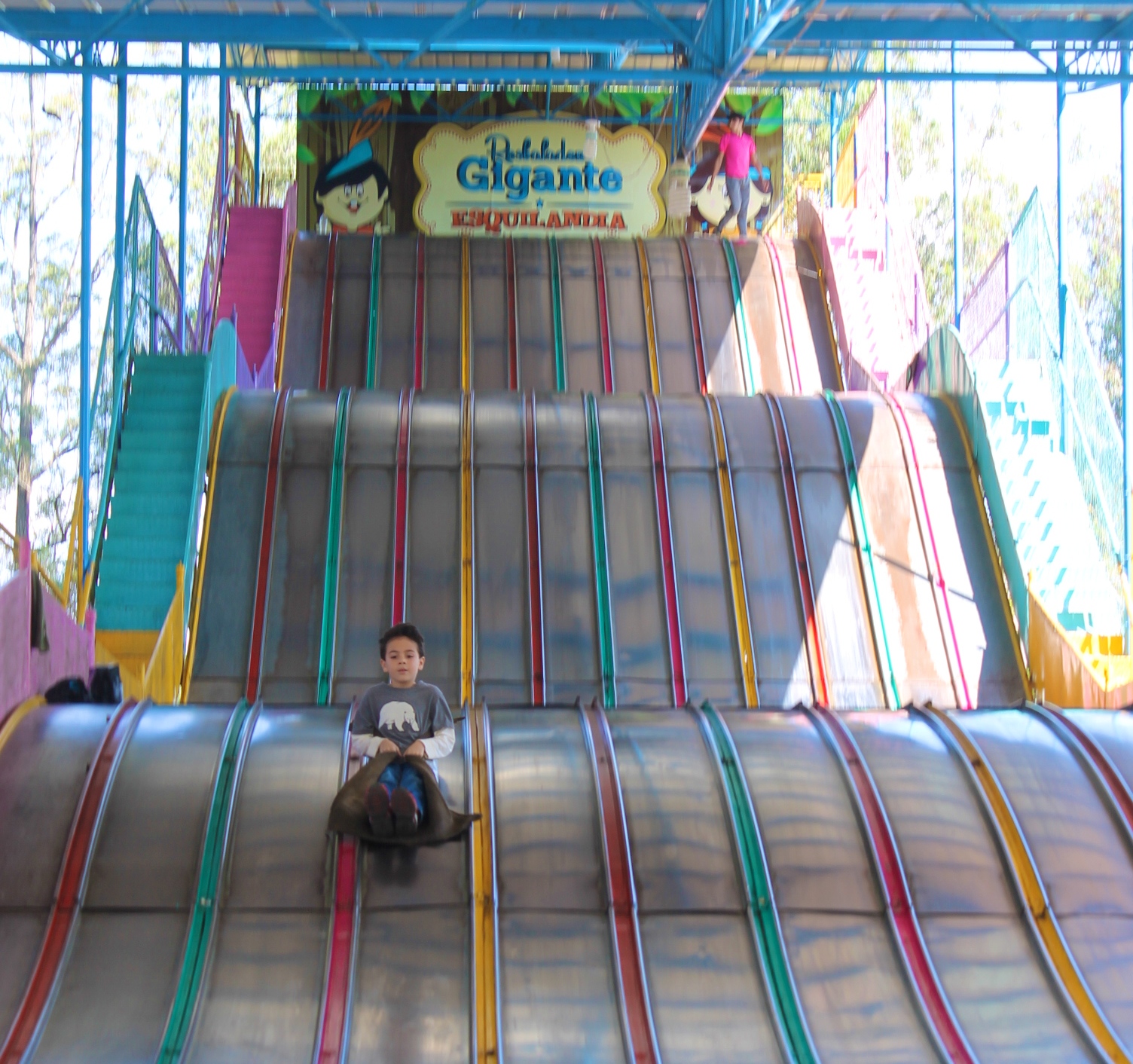 We spent about an hour at the relief map and then we crossed the street to the Carrousel and Esquilandia parks, two small amusement park right across the street, where the kids had fun on the video games and rides and sliding down the giant toboggan.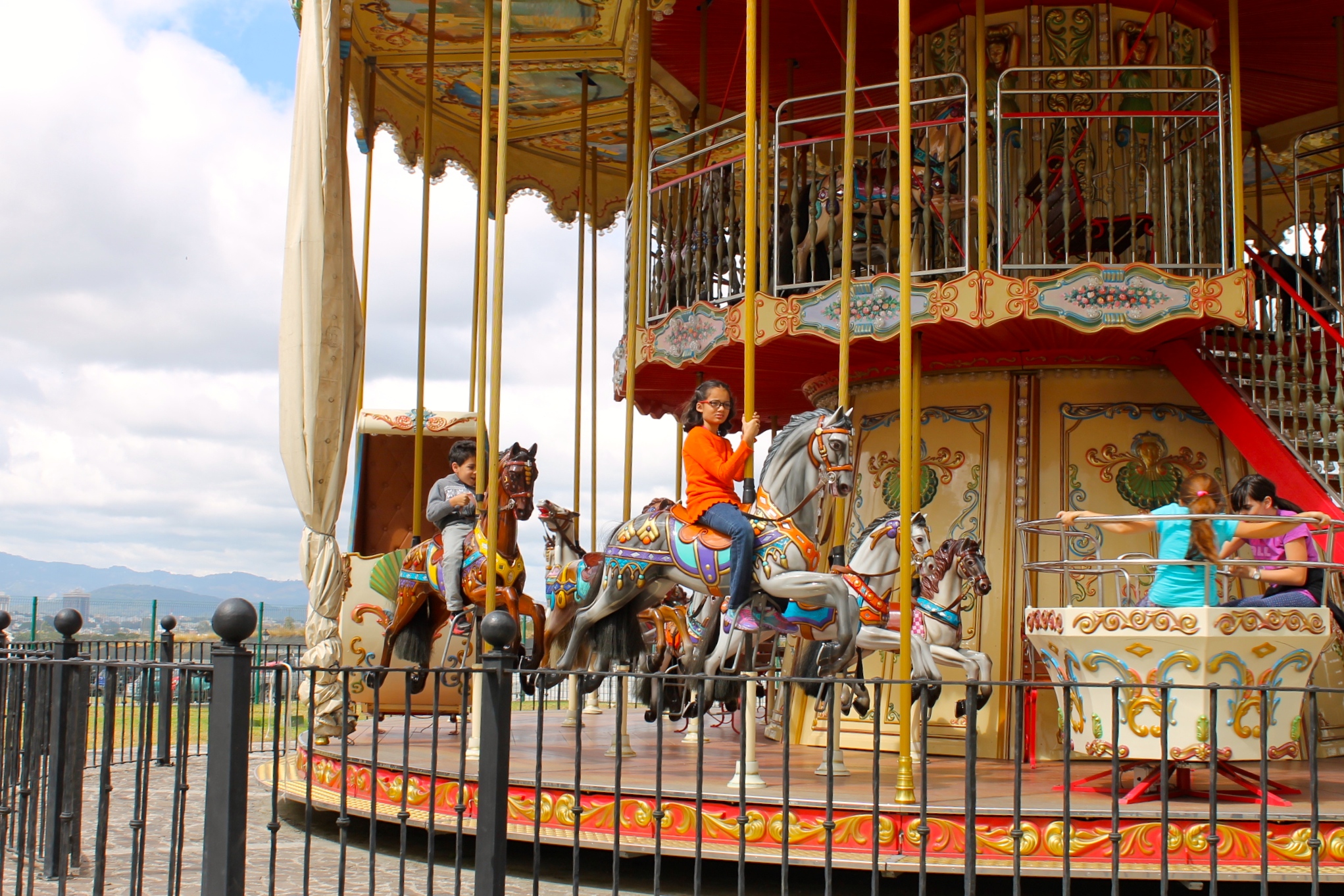 Paseo Cayalá
If you are in the mood for some shopping you must visit Paseo Cayalá, one of the newest shopping malls in Guatemala. This open shopping mall is like a small city, beautifully designed and filled with upscale shops, lots of dining options and lots to do for the kids. We visited with my children 7 and 9 and they had lots of fun at the canopy, riding the train and riding the beautiful carrousel there is also a playground and a fun garden with bushes in the shape of animals which my kids loved running around in.