This post is also available in: Español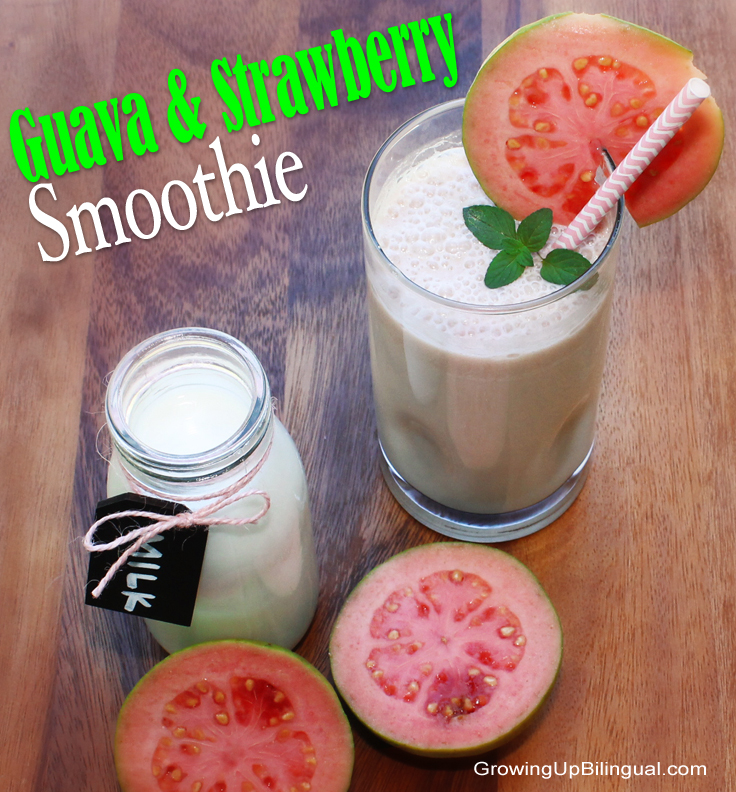 In my family there is always milk in our refrigerator. My kids drink it on it's own and we also use it to make shakes and smoothies. Recently I prepared for them a delicious guava and strawberry smoothie and I want to share the recipe with all of you.
Guava Strawberry Smoothie
Ingredients
1/2 guava fruit
5 strawberries
1 banana
1 cup of mil
ice as needed
Directions
Add all of the ingredients into a blender. Blend in your blender until smooth and enjoy!
The Importance of Milk
"Milk makes any meal more nutritious, which is important for all families, but it's especially vital for those who are food insecure," said registered dietitian and nutritionist Su-Nui Escobar. "Milk is a source of high-quality protein that's often in short supply in feeding programs, and it offers three of the top nutrients most likely to be missing in the American diet – calcium, vitamin D and potassium. Milk can help power potential – but only if you have access to it. We need to be sure everyone has access to nutrient-rich milk, and together we can get more nutritious food to those who need it most."

It is hard for many of us to think that something as basic and nutritious as milk could not be available to us but unfortunately this is a reality for many American families. This is specially true for Latino who on average only consume 1.7 servings and not the recommended 3 servings of milk per day.
In the United States 12.5 million families and 14 million children do not have access to the food they need. According to Feeding America one of he most requested foods in the food banks is milk, however there is a shortage of milk because not enough donations of it are received. Many times we hear or read these numbers but it may be hard for us to make a personal connection with what many families are going through when they find themselves unable to provide for their children with the nutritious foods that they need. For me it was difficult to imagine what a mother would feel when she did not have enough to buy a gallon of milk. But this changes only 4 years ago when neither my husband or I could find a job and we found ourselves in a very dire situation economically. A couple of times I had the need to visit food banks because we literally did not have anything to eat. Hunger may be closer than we think and it's important that we all do what we can to help out our communities.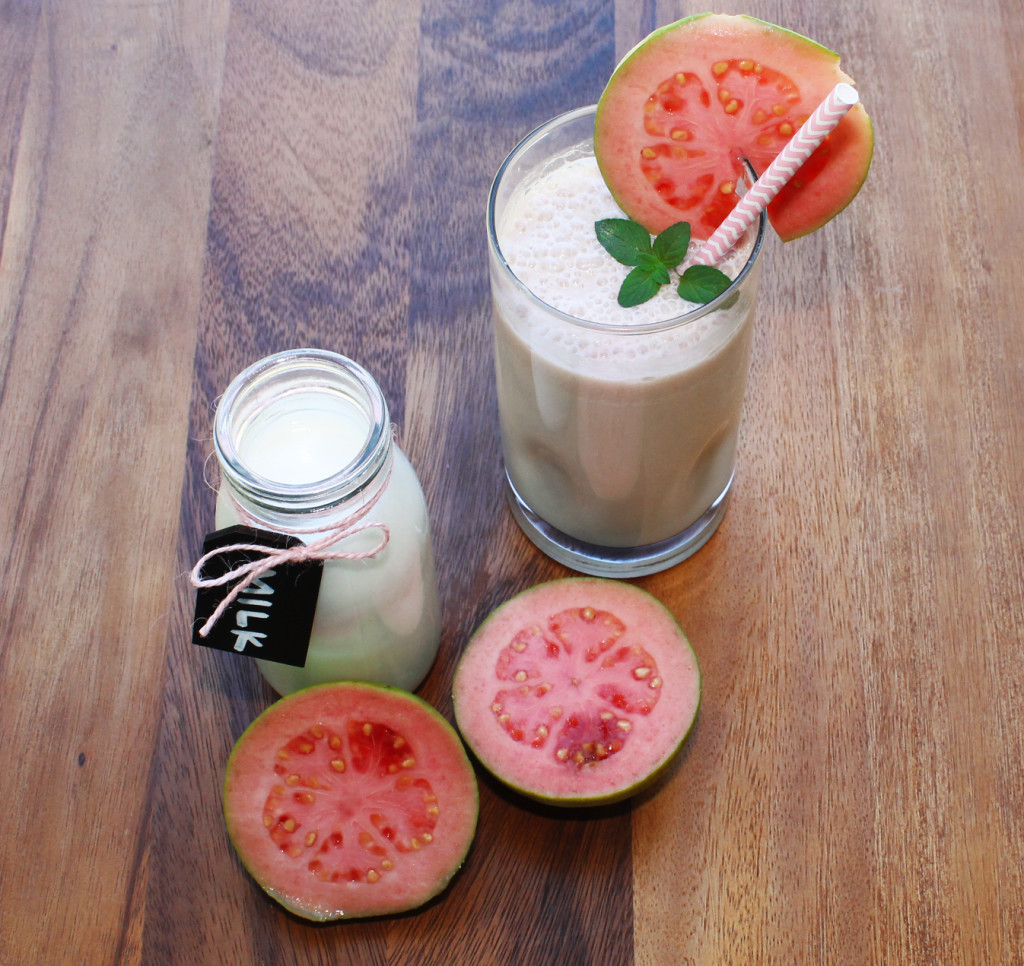 The Great American Milk Drive
Today I want to share with you how you can help by donating through the The Great American Milk Drive campaign. The objective of this campaign is to deliver 2 million gallons of milk to food banks around the country. This is the first program that is helping to resolve the need for milk.
One of the things that I love about this campaign is that my donations stay in my community and that is possible thanks to the local milk farmers like the Florida Dairy Farmers and the milk product companies across the country.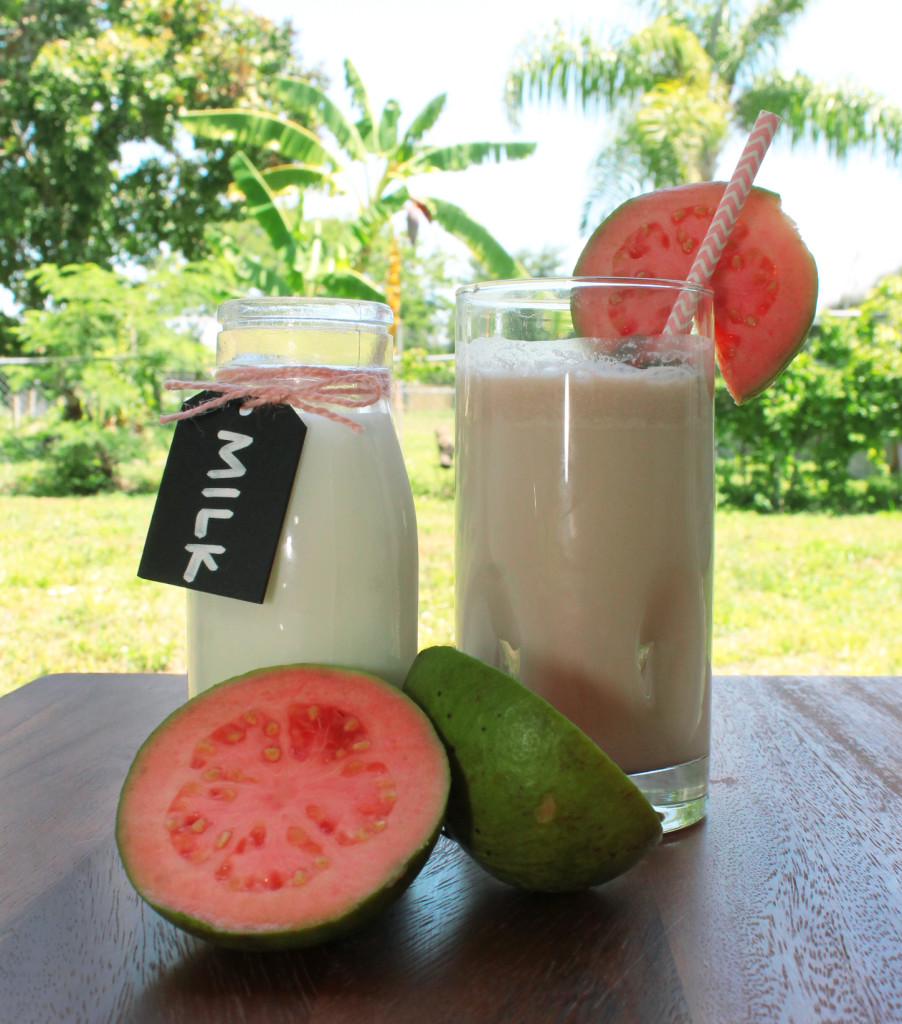 How You Can Help
We can all help and even small donations can make a significant impact for a family that is hungry.
[important]You can make your donations starting at $5 up to larger donations by visiting Milklife.com/give. By putting your postal code you will be able to guarantee that the milk will come directly from the farm to a local food bank in your community. You can also donate easily on your phone: by text messaging the word "milk" to 80077 you will be making an automatic donation of $5.[/important]
For more information about the need for nutritious foods like milk and how you can help visit Milklife.com/give.