This is part of a sponsored campaign with Being Latino and Red Lobster.  However, all opinions expressed are my own.

There is just something so special about lobster.  As a child, growing up, I remember that whenever my parents wanted to treat us to something realmente especial we would eat lobster.  This happened very seldom as lobster was usually not in our budget and I always thought of eating lobster as the ultimate special dinner treat, reserved only for special occasions.  That is until I came to the US and discovered Red Lobster and it's annual Lobsterfest .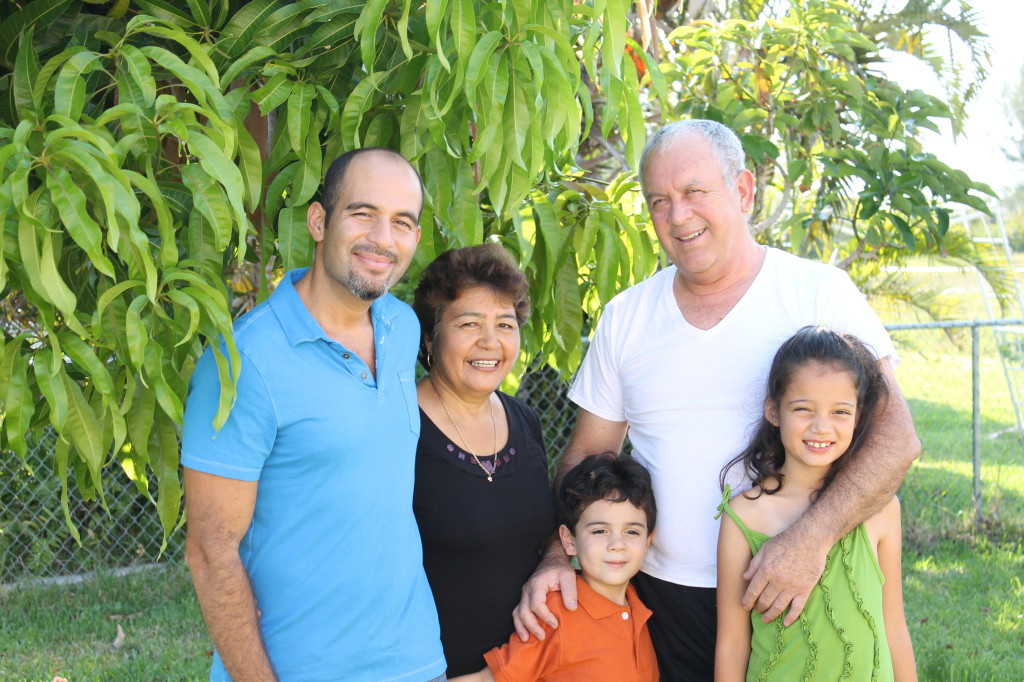 Lobsterfest at Red Lobster is a celebration in itself, during this promotion you will not only find more ways to eat lobster than I've seen anywhere else, you will also find prices that will not make a dent on your wallet letting you eat more lobster more often.  Now eating lobster doesn't have to be something my family can only enjoy once in a blue moon.  We love to go as a family and treat the grandparents out as well so it becomes a real celebration!
Mi familia loves taking advantage of the Lobsterfest and the affordable prices and we use any excuse to "celebrate" and go to Red Lobster during this time.  I am super excited that this year besides the classics we love like Lobster Lover's Dream® and the Ultimate Feast® Lobsterfest has added three new entrees, that I just can not wait to try:
Dueling Lobster Tails: A roasted Maine lobster tail topped with tender shrimp in a creamy garlic sauce paired with a golden-baked Maine lobster tail with crab-and-seafood stuffing. Served over mashed potatoes, roasted tomatoes and green beans.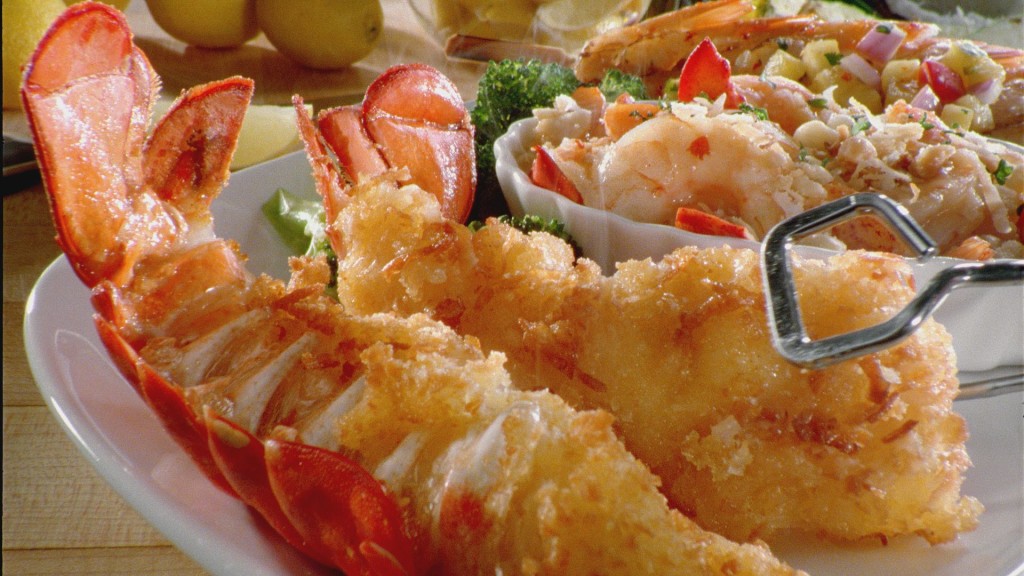 Lobster in Paradise: A split Maine lobster tail fried in our signature coconut batter, spicy grilled shrimp and a lobster-and-shrimp bake topped with toasted crushed macadamia nuts.
In addition to menu items exclusive to Lobsterfest, Red Lobster will feature special offers only during Lobsterfest.  For example right now you receive a FREE appetizer with the purchase of any 2 Lobsterfest Entrées! The offers change weekly so stay connected and informed about new offers by visiting RedLobster.com, connect with Red Lobster on Facebook, follow @RedLobster onTwitter and on Instagram at @OfficialRedLobster .  Share your best lobster moments and your favorite Lobsterfest entrees by using the hashtag #bestlobsterfest.  My favorite is the Lobster in Paradise, the combination of lobster and coconut is just sublime. I would love to know what your favorite lobster dish is!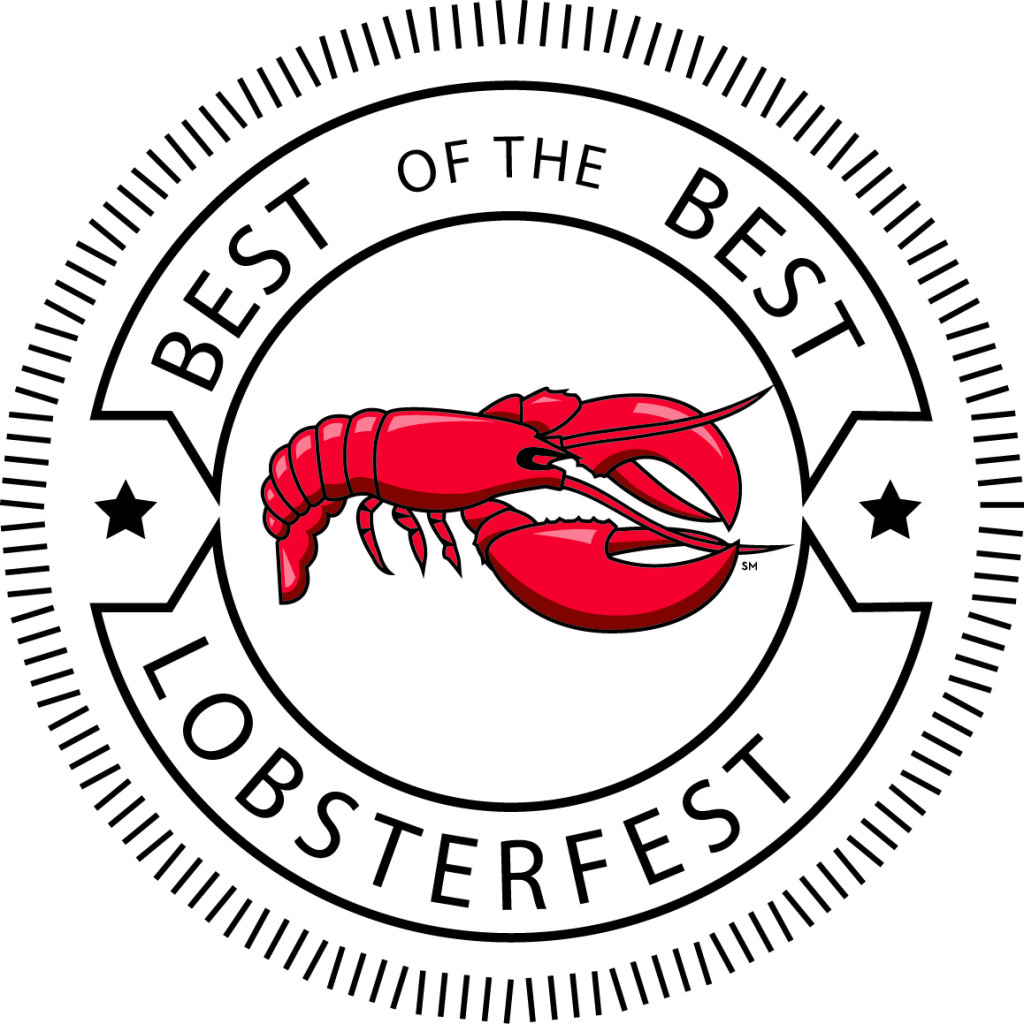 This is part of a sponsored campaign with Being Latino and Red Lobster.  However, all opinions expressed are my own.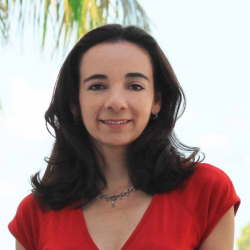 Latest posts by Paula Bendfeldt-Diaz
(see all)