This post is also available in: Español
Thanks to TurboTax for sponsoring this post, and for empowering Latinos to file their taxes with confidence and ease by providing bilingual information and support!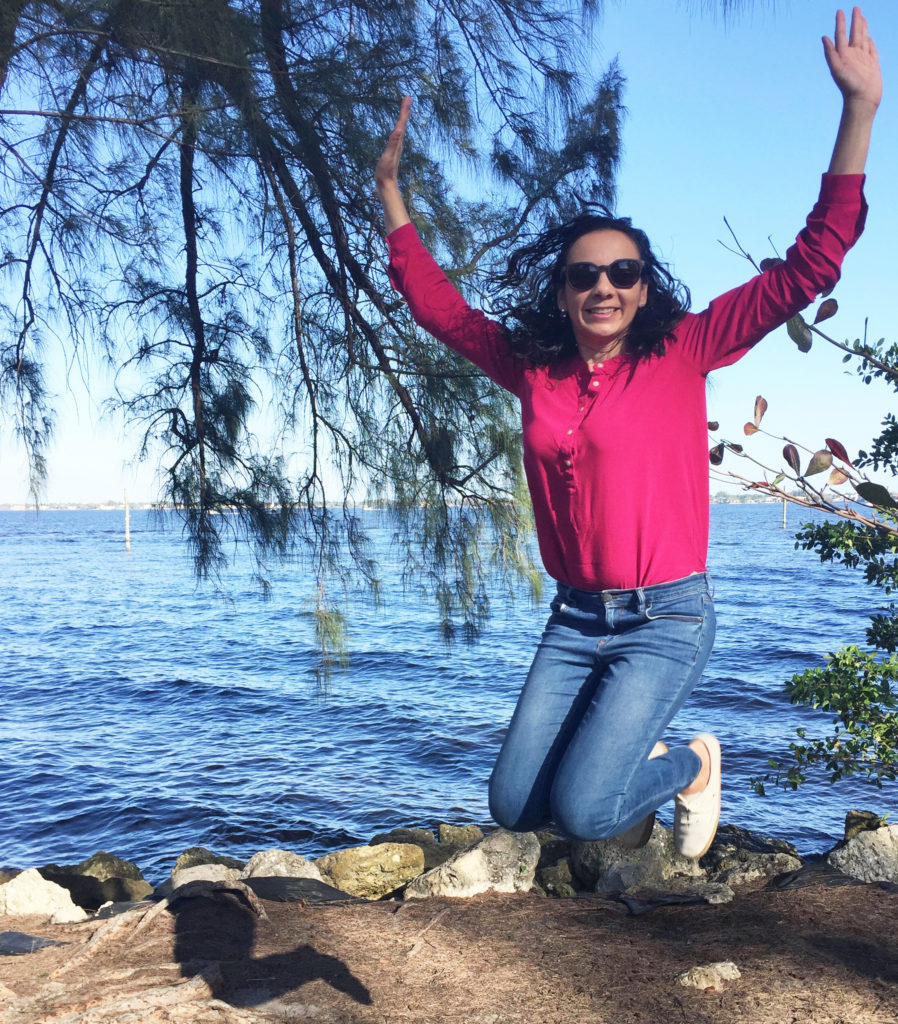 Filing your taxes doesn't have to be a scary, tedious and daunting process. If you take the right steps and choose the right service filing taxes can be enjoyable.
Since I moved to the USA 9 years ago filing taxes has always been one of those things that I did not believe I could do. What I did not know is that when you file your taxes with TurboTax the process is so easy and you are never filing alone; there is a live CPA helping you through the process. Now filing my taxes is not something I am afraid of; it's something that makes me feel accomplished and good about myself. Here are a few tips for making tax filing an (almost) enjoyable process!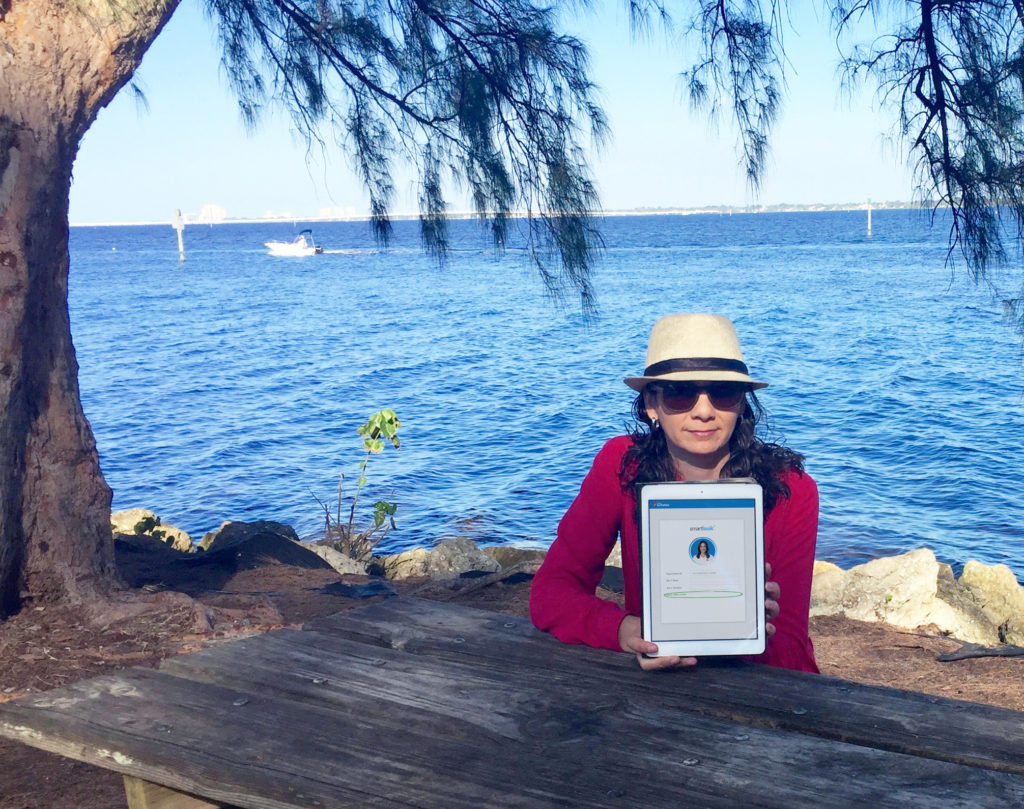 Take control of your taxes. Filing your own taxes will make you feel empowered and confident. It's an amazing feeling to know that you're not only save money but also doing something you never thought possible: like take control of your finances starting by your taxes. TurboTax gives you all the tools you need to file your taxes right and get all of the money you deserve.
Get organized and plan ahead. Before diving right into filing your taxes on you own you need to make sure that you have all the information you need and that everything is in order. I keep a spreadsheet with all of my earnings and expenses and update it monthly so that when tax time comes I am prepared and have everything in one easy to access place; this makes things smoother and easier.
Use a service you can trust. When you file your taxes you are not only looking for the best refund possible (thanks TurboTax for your best refund guarantee!) but also for peace of mind. TurboTax is the nation's leading online tax preparation product; helping 30 million people file their taxes! Knowing that I am putting my trust in a service like TurboTax, which has so much experience, takes the worry out of the process.
Don't do it alone. This is probably the most important thing; believe me when I tell you that as you file your taxes you will have questions and trying to Google answers to those tax questions or calling your friend who is an accountant but is not a tax expert will just generate uncertainty and stress you out. With SmartLook from TurboTax you have access to a live tax expert who guides you through the process and answers your questions by drawing on your screen to get you the answers you need, and the best part is that TurboTax has bilingual experts available so you can communicate with them in English or Spanish or even Spanglish (which is usually my language of choice). The bilingual expert talks to you through one-way live video so you can actually see them and have a conversation with them (don't worry they can't see you) and you don't have to deal with a chat or worry about writing your questions and reading the answers. Knowing that you are not doing this alone makes all the difference and TurboTax is the only tax filing service that lets customers connect in real time with CPA sand Enrolled Agents via one-way video. With TurboTax you are not alone when filing your taxes!
Look for the peaceful place and time to file your taxes. Do not, I repeat, do not try to work on your taxes when you are stressed or when there is a lot going on around you. Trying to work on your taxes while your kids are fighting for the remote control in the background will ensure you get stressed and probably will also generate a massive headache. It's all about your state of mind so look for a quite spot and a quite time of day. Putting on some music that makes you feel happy and energized (Juan Luis Guerra is my music of choice when working on my taxes) and thinking about the process in a positive way will make a huge difference. This year I took my iPad to my favorite park right next to the river. Because I could file online with TurboTax and because I had all of my expenses organized on a spreadsheet I was able to do this in an environment that did not make me feel stressed. Being outdoors and looking out into the river as I answered simple questions about my taxes made the experience quite enjoyable!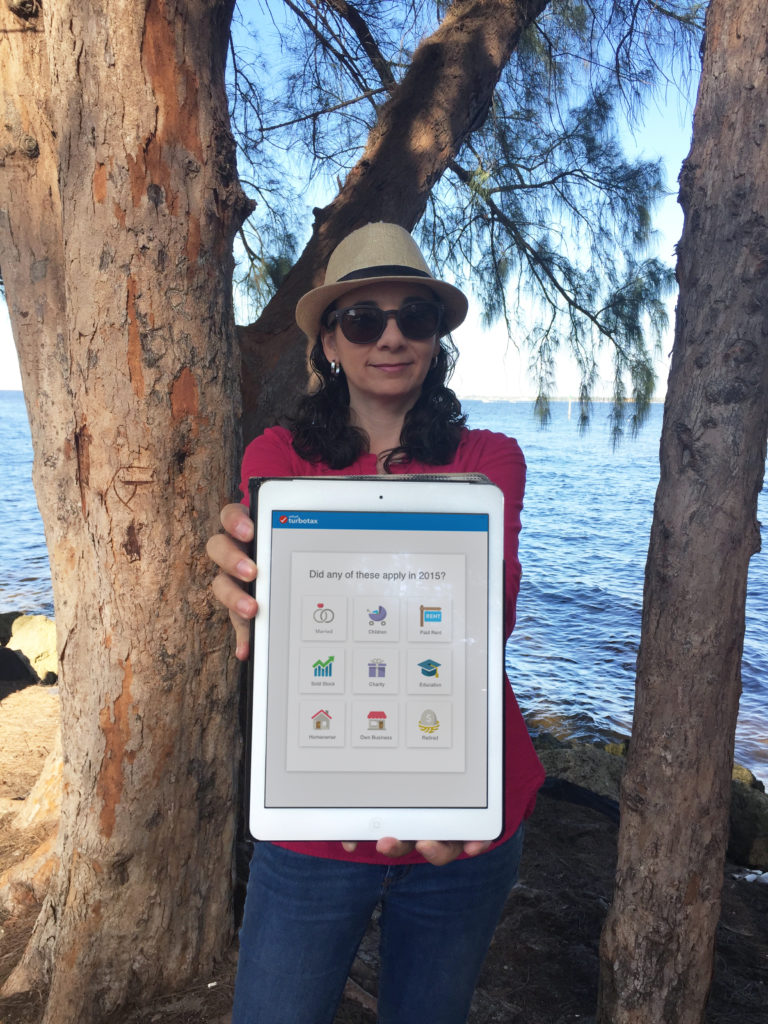 Realize that it doesn't have to be complicated. Thinking that filing my taxes was a complicated and time-consuming process had kept me from ever trying to do it before. But with TurboTax you don't need to know anything about taxes because TurboTax coaches you step-by-step and it's so easy to simply fill out the required information and answer the easy question presented to you. I started by downloading the app on my iPad and singing up for free. Then I just had to answer simple questions about my life, like "Are you married?", "Did you buy a house?" and "Do you have kids or dependents" and TurboTax found every tax break I qualify for. TurboTax's ExplainWhy then provides you with easy to understand and short explanations and information of what refunds you are getting and why, so you understand what is going on every step of the way and know that your tax return is being done right. With TurboTax you can also get a jumpstart on your taxes by simply snapping a photo of your W-2 with your phone or tablet and watch as your information is securely put into all the right tax forms for you.
Don't leave money on the table. TurboTax has put everything in place to ensure they are checking over 350 tax deduction to get you the best refund, which will make you feel great about deciding to file on your own. And TurboTax backs this up with their Maximum Refund Guarantee.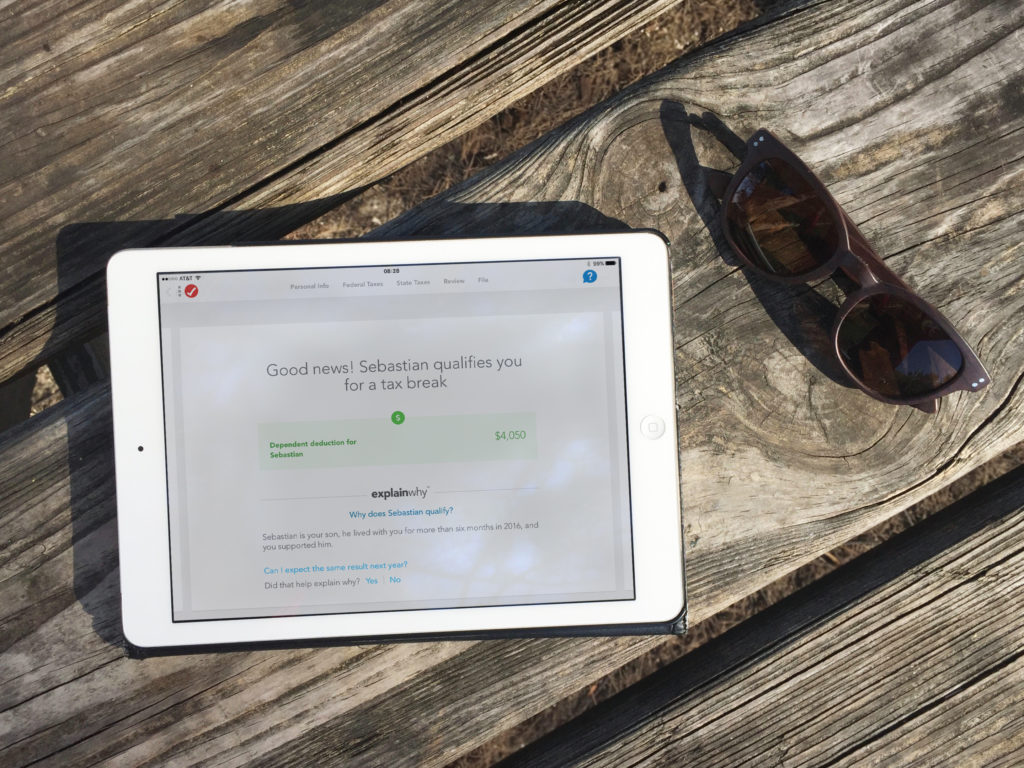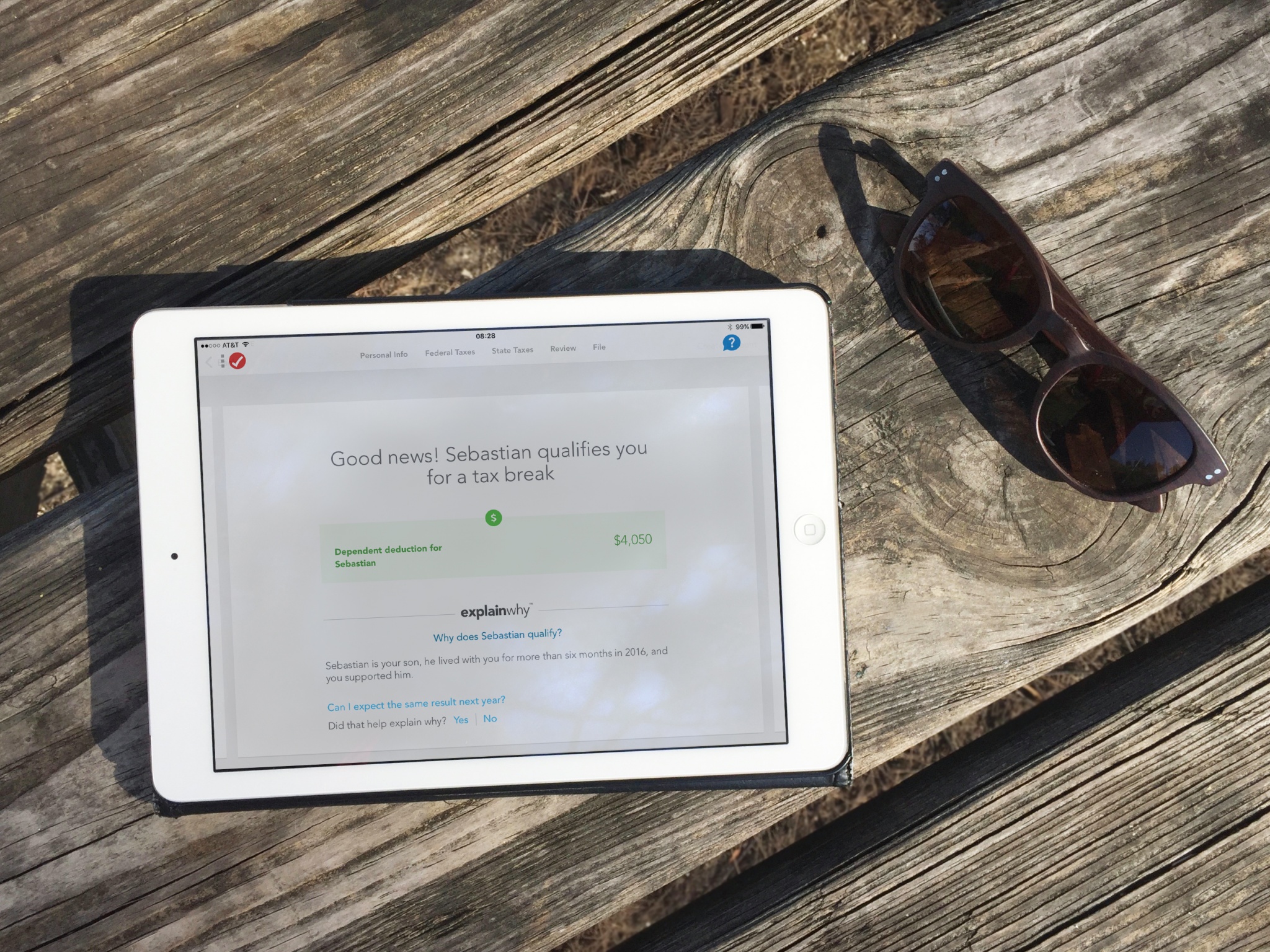 File on time. This is a hard one for me; seriously I am a procrastinator by nature but waiting until the last minute to file your taxes will only add stress to the process. Start early, file early and get that refund with ample time to plan that family Spring vacation.  If your have simple tax returns TurboTax offers Absolute Zero giving you the ability to file your federal and state taxes for absolutely no cost. $0 fed. $0 state. $0 to file. So there is really no excuse to wait to file your taxes; if you are filing a 1040A or 1040EZ you can do your federal and state taxes with complete confidence that there is absolutely no better value available. So what are you waiting for?
Filing your taxes does not have to be a source of stress, it can actually be an easy and smooth process when you use TurboTax. Taking control of your finances by filing your own taxes is so empowering you will feel like nothing can stop you and you can do anything you set your mind to! Visit the TurboTax and give it a shot, you don't have to pay or commit until you are done filing your taxes so there is nothing to lose!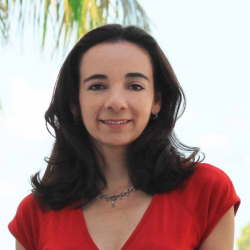 Latest posts by Paula Bendfeldt-Diaz
(see all)