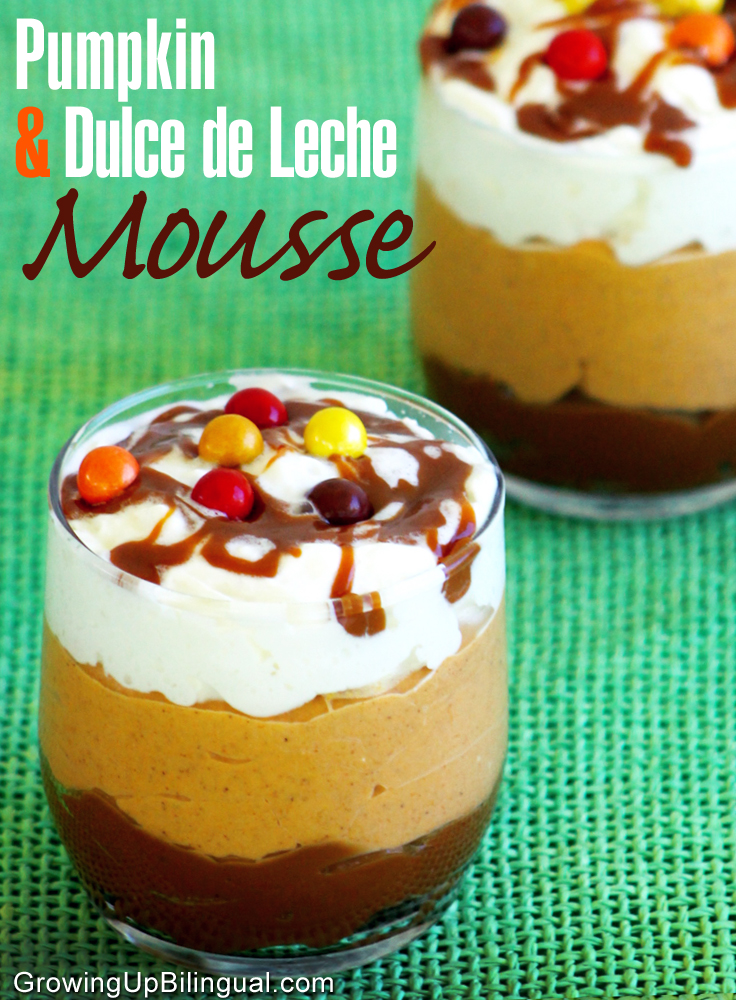 I love pumpkin so I wait eagerly for fall all year long just so I can have the excuse to make a pumpkin version of every one of my favorite desserts.  This time I decided to bring together two of my favorite things pumpkin mousse, which is so easy to make and Dulce de Leche.
Now if you do not know what Dulce de Leche is you are missing out and if you do you will agree there is nothing more sublime than grabbing a spoonful of Dulce de Leche and licking the spoon clean.  You can buy Dulce de Leche at most grocery stores now or you can look for it in Latino food stores but I prefer to make my Dulce de Leche at home because it's so simple.
To make Dulce de Leche at home simply grab a can of condensed milk, remove the paper and make two small holes on the top of the lid (on opposite sides).  Then place the can in a pot with 1/2 an inch of boiling water and let it cook for 2 hours or more depending on how dark you want your Dulce de Leche.  Just remember to add more water periodically as it will evaporate and you want to maintain 1/2 inch of water.  Do not put more water than that because you risk water getting into the can through the holes you made.
When I was a kid we used to just throw the can in the boiling water but the can can bulge and potentially explode so make sure to make those holes!
You can also use Cajeta avinada instead of Dulce de Leche to give it a bit of a different flavor.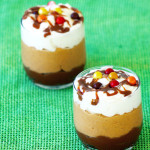 Ingredients
2

cups

pumpkin puree

or one 15onz can

3

cups

heavy cream

1/4

cup

superfine sugar

1/2

teaspoon

pumpkin pie spice

1

tablespoon

vanilla extract

1

can Dulce de Leche

you can also make Dulce de Leche at home if you have a can of condensed milk
Instructions
In a saucepan on medium bring together pumpkin puree, 1 cup cream, 1/2 cup of Dulce de Leche, sugar and spice.

Simmer for 5 minutes.

Remove from heat and let cool completely.

Whip remaining heavy cream and vanilla until soft peaks are formed.

Fold into cooled Dulce de Leche pumpkin mixture.

Serve the Dulce de Leche and pumpkin mousse topped with whipped crea,

Drizzle Dulce de Leche over the whipped cream using a fork and garnish.
Recipe Notes
I have a very sweet tooth so I added a layer of Dulce de Leche to my mousse. It also makes these look prettier, doesn't it?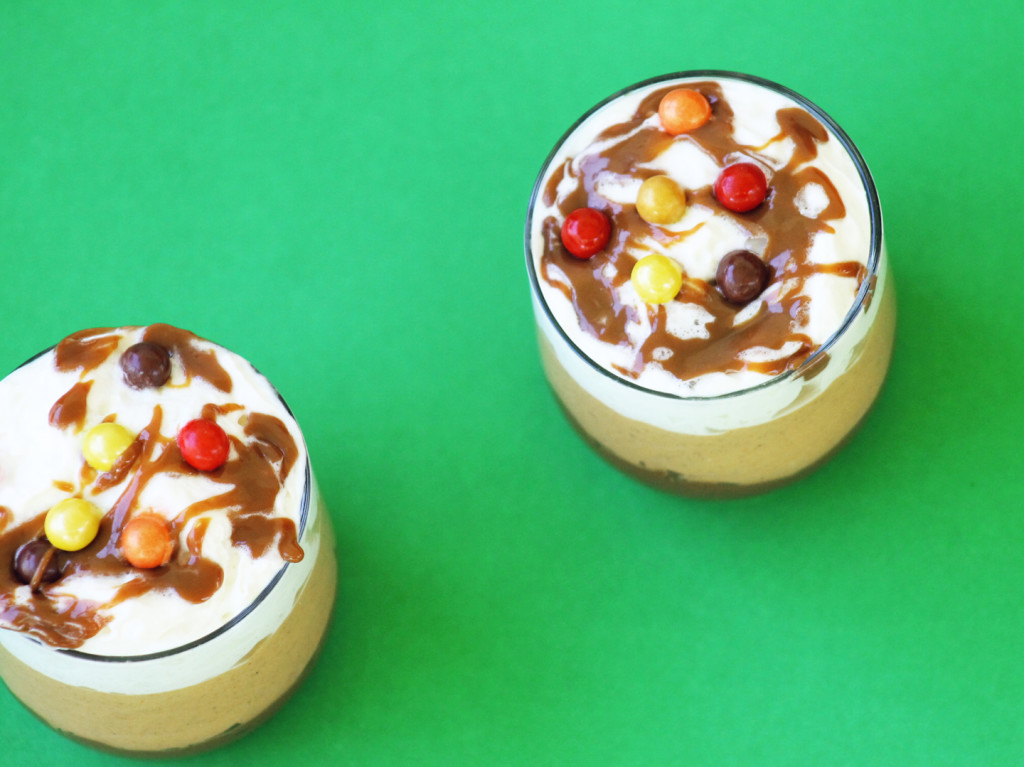 You can see more of my holiday recipes on my Pinterst board below. I'm sure you will find something you like!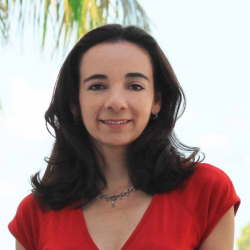 Latest posts by Paula Bendfeldt-Diaz
(see all)