This salmon and mango ceviche recipe is sponsored by Vidalia Onions . However, all opinions are my own. #OnlyVidalia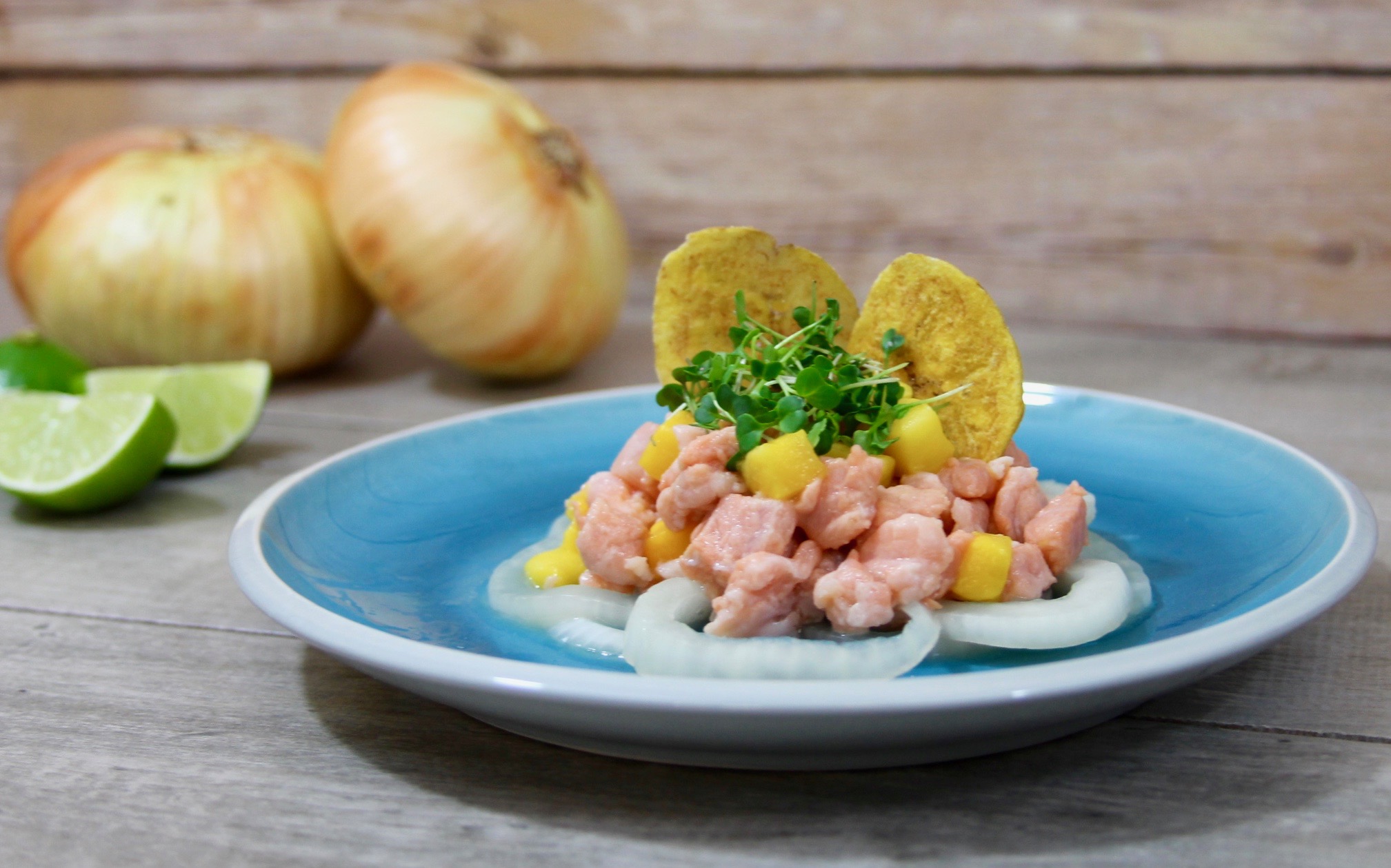 Salmon and mango ceviche is the perfect summer dish and it's so easy you can make it in minutes. The chipotle pickled Vidalia onions give this salmon ceviche a delicious twist.
It's been really hot this past week here in Florida and I wanted to surprise my husband with something special this weekend but also wanted to make sure it was something that was easy to make, healthy and did not require any cooking. He's not big on salads so I thought, why not ceviche? Ceviche is always my go-to recipe when I'm looking for something cold and refreshing and ceviche is one of his favorite dishes. There are so many ceviche recipes out there and I usually go with a basic fish ceviche but I wanted something different this time so I decided to make salmon and mango ceviche.
I had just gotten a box of deliciously sweet Vidalia onions and I had made chipotle pickled onions a couple of days ago so I thought it would be a great idea to incorporate some chipotle pickled Vidalia onions into my salmon and mango ceviche.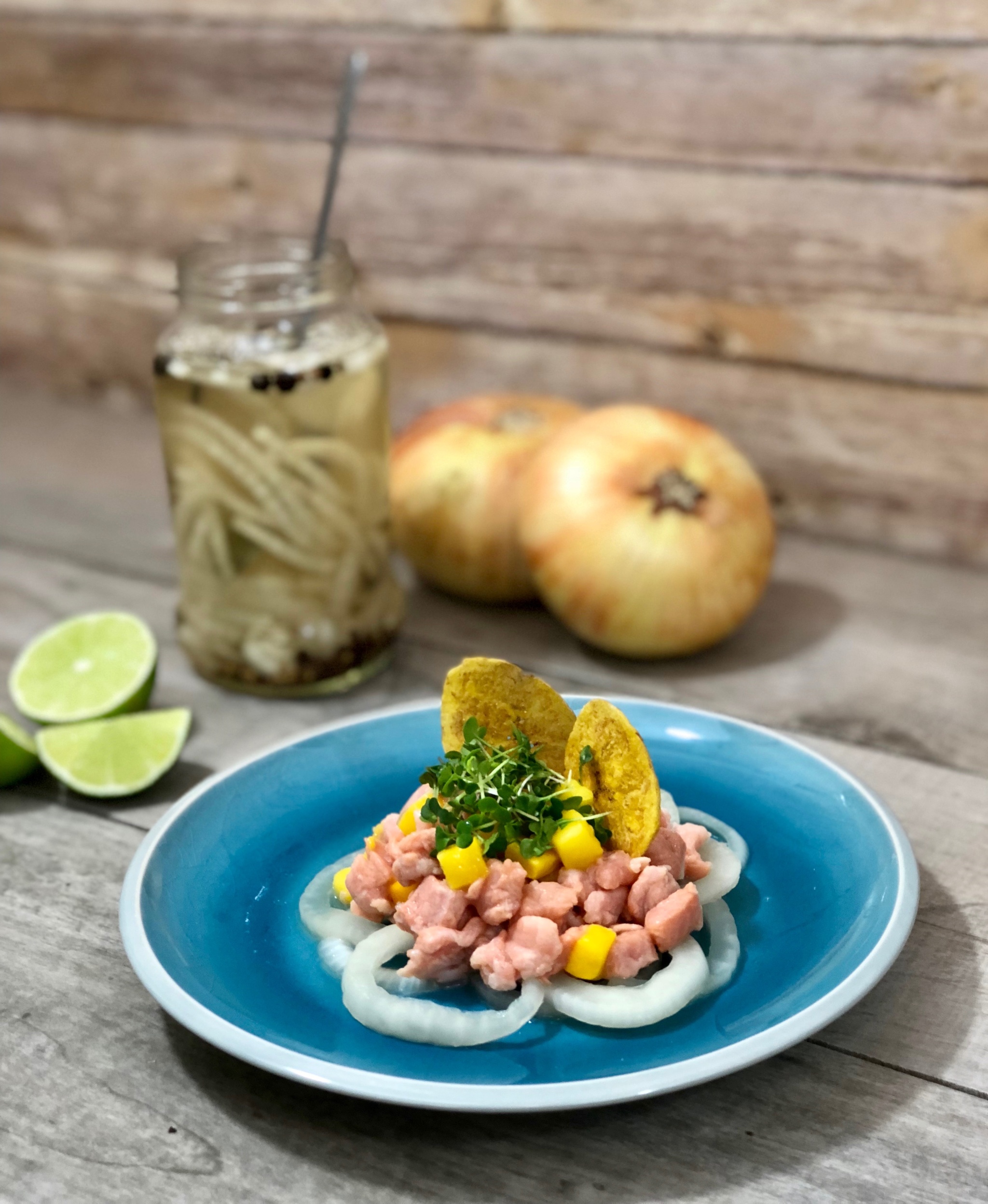 The key to making great ceviche is to use fresh fish, so make sure you're making the ceviche the same day you buy your salmon and don't use salmon that's been in the fridge for a while. What I like about this salmon and mango ceviche is that it has just a handful of ingredients, so you can whip it up in no time yet it still looks like a dish from a fancy restaurant. It's all about getting creative with the presentation and playing around to give it your own personal twist.
I used Vidalia pickled onions as a base when plating this and topped it with microgreens, which provided it with a gorgeous pop of fresh color. I also used a couple of plantain chips not just to give it a more elegant and special look but also because this salmon and mango ceviche has an amazing taste when combined with the sweet-salty crunchiness of the plantain chips.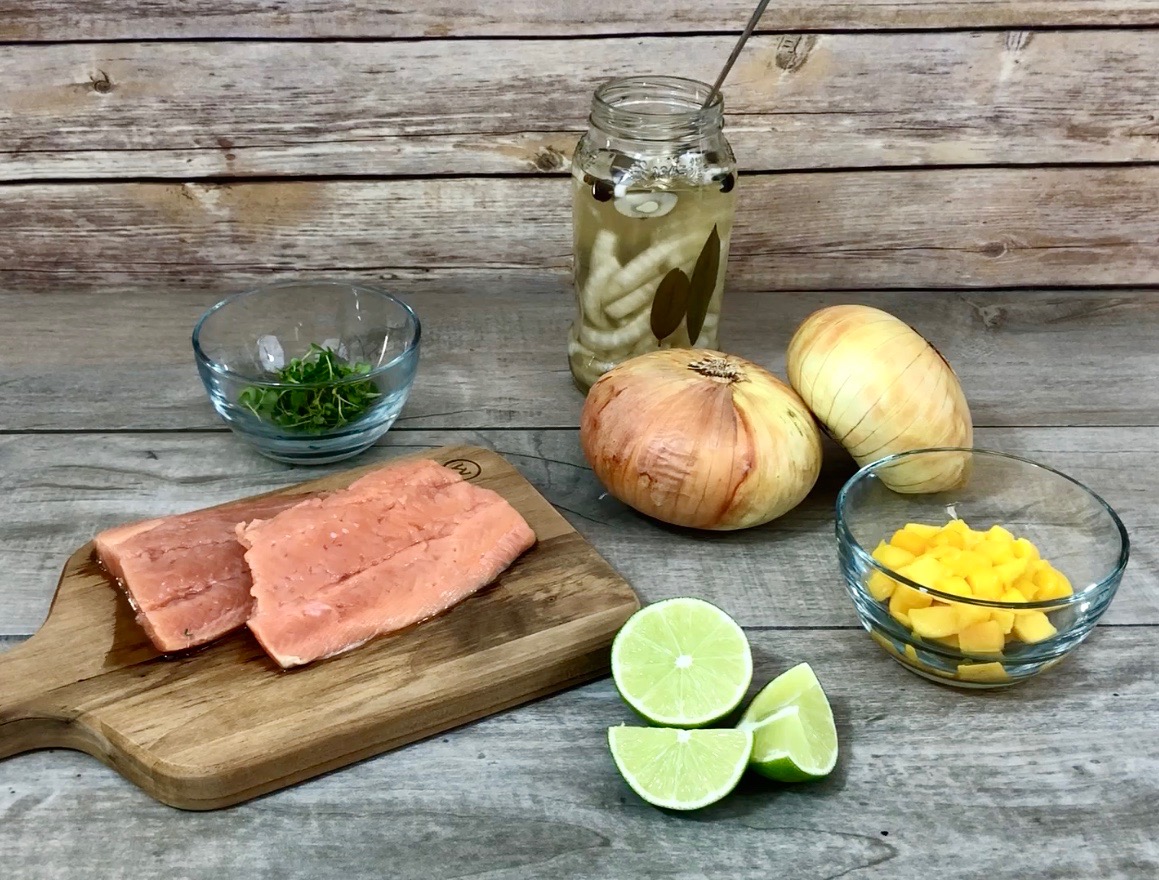 Salmon and Mango Ceviche with Chipotle Pickled Vidalia Onions
Makes 2 servings
Ingredients
8oz skinless salmon fillets, cut into ½" cubes
¼ cup mango, cut into ½" cubes
Chipotle pickled Vidalia Onions (recipe below)
Juice from 2 limes
¼ tsp salt (I used Himalayan pink salt)
¼ cup micro-greens
¼ tsp Tajin
Plantain chips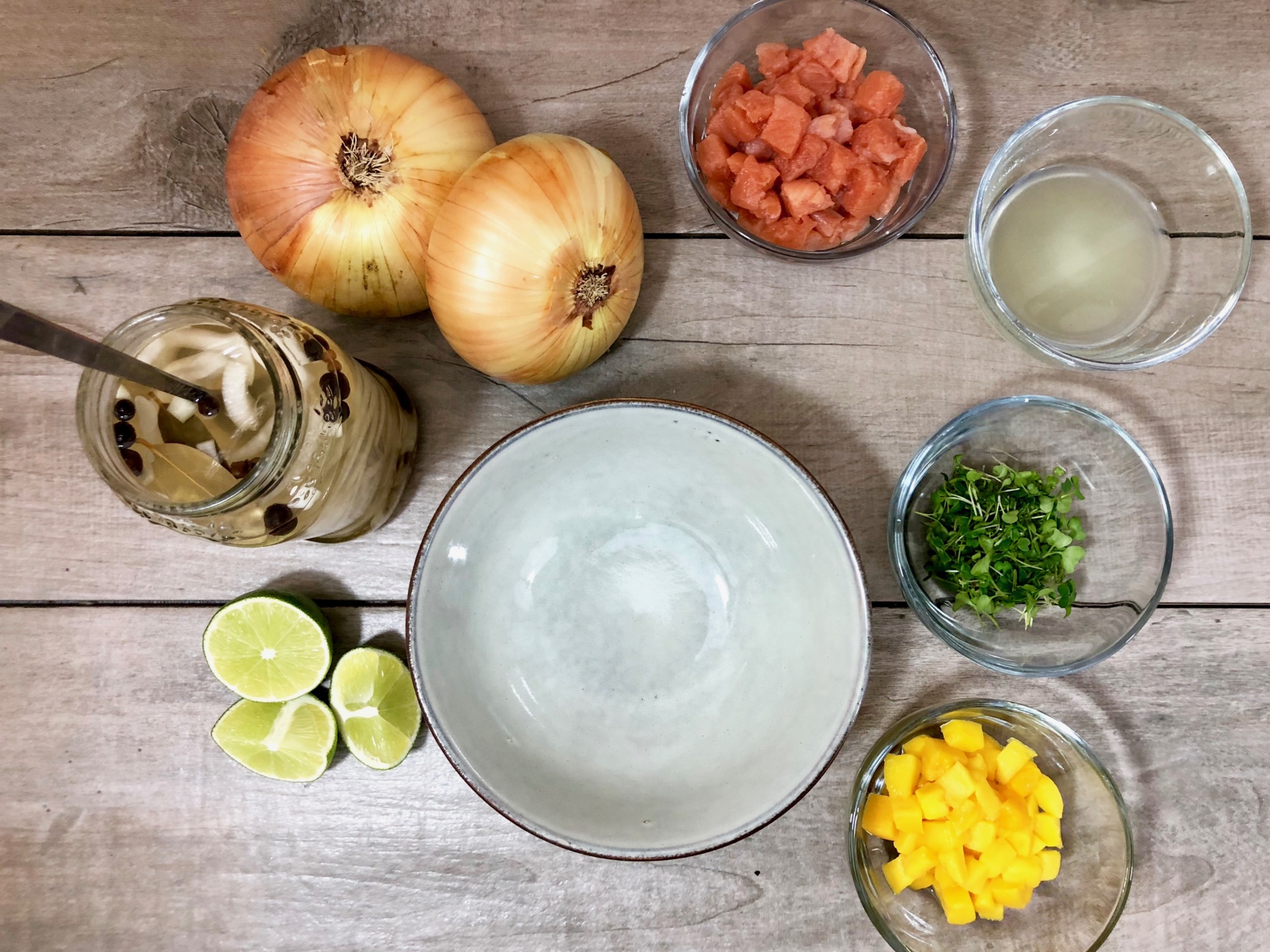 Instructions
1. Place salmon in a glass or ceramic bowl, sprinkle salt over the fish. Add the mango and the lime juice. Stir well and place in the refrigerator for about 30 minutes or until salmon is opaque and slightly firm to the touch.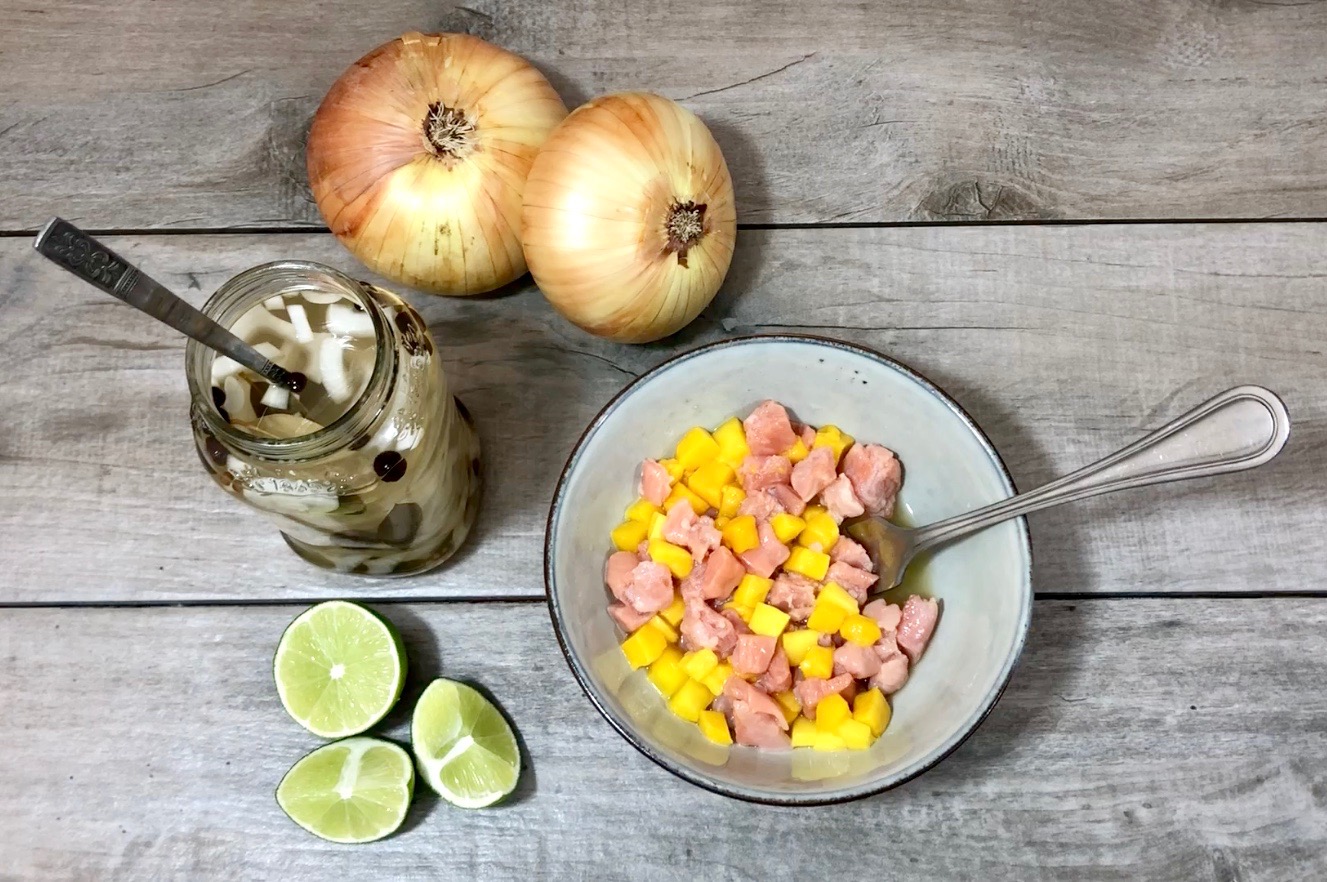 2. Arrange some Vidalia chipotle pickled onions on each plate.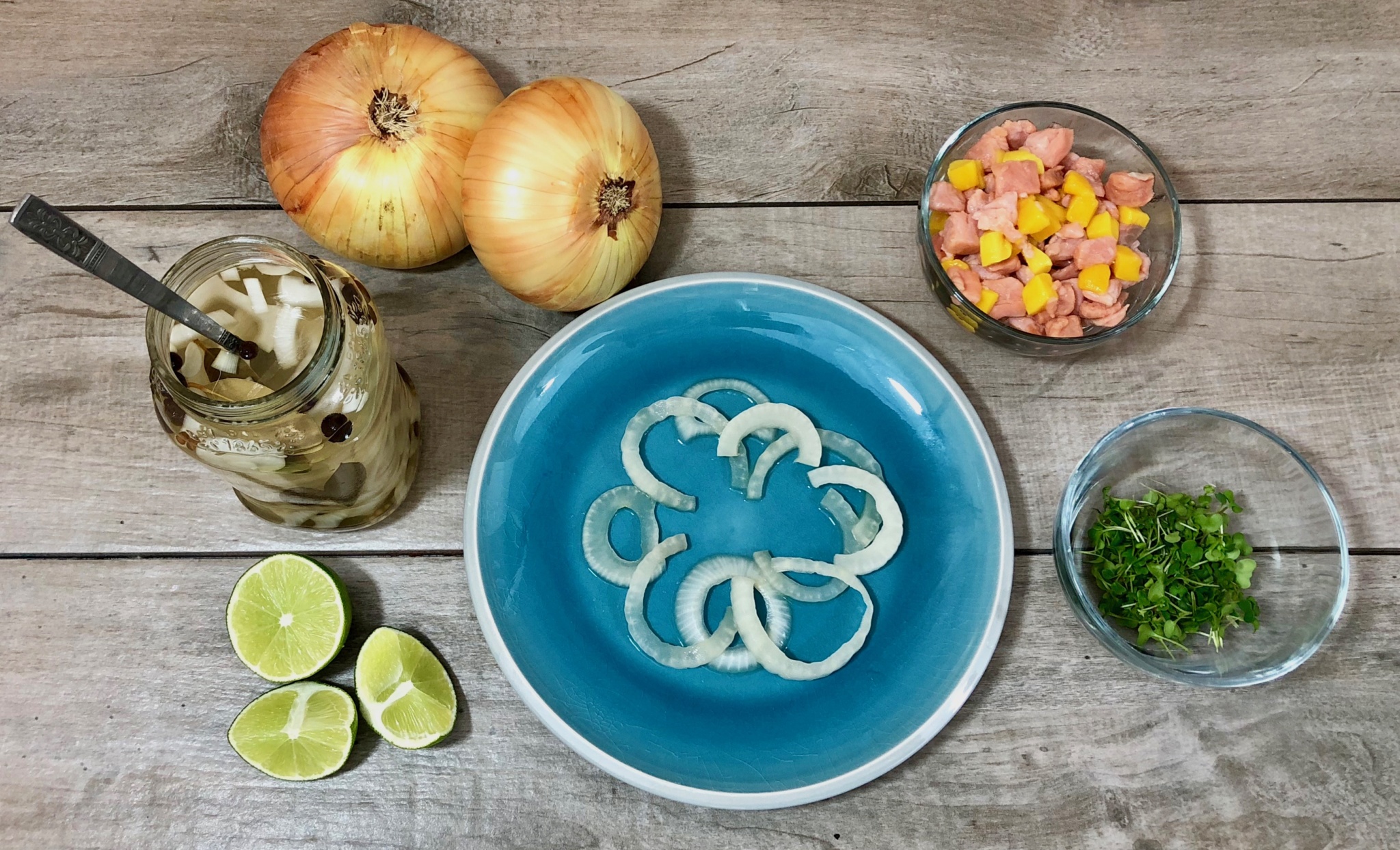 3. Place half of the salmon mixture over the onions and press with your hand creating a small tower. You can also use a 3" pastry cutter to create your salmon and mango tower. Repeat with remaining salmon mixture on a second plate.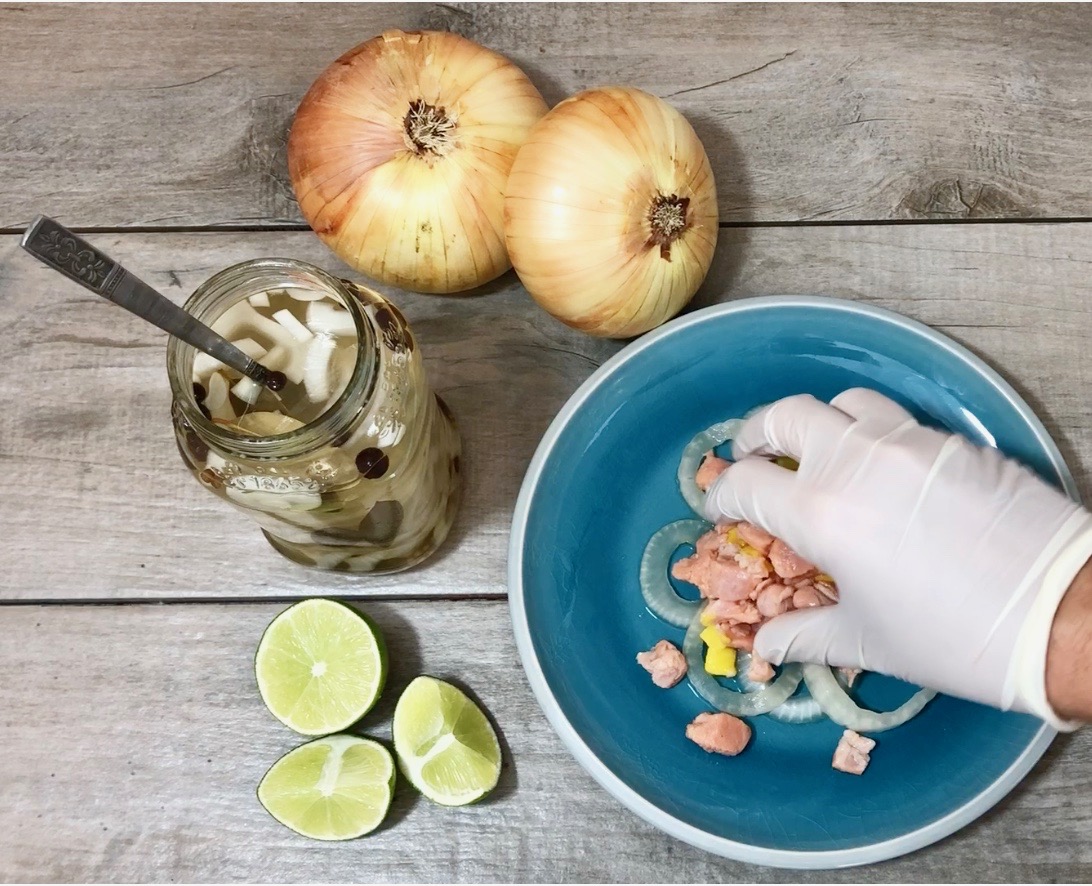 Sprinkle some Tajin and garnish with a handful of micro-greens. Top off with a couple of plantain chips and serve immediately.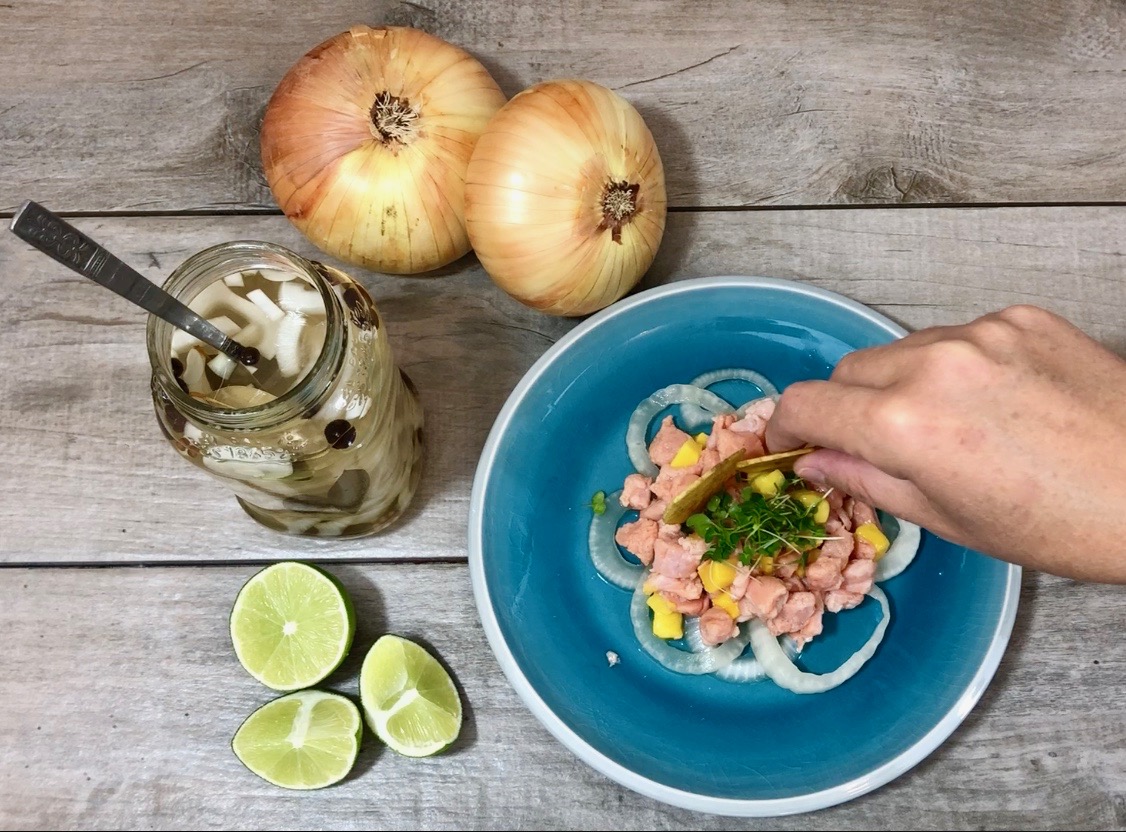 Chipotle Pickled Vidalia Onions Recipe
Makes 1 Quart
Ingredients
1 pound Vidalia onions, halved and thinly sliced
White wine vinegar
sugar
kosher salt
2 garlic cloves
1 tablespoon whole black peppercorns
1 tablespoon coriander
1 dried chipotle pepper
1 teaspoon yellow mustard seeds
1 fresh bay leave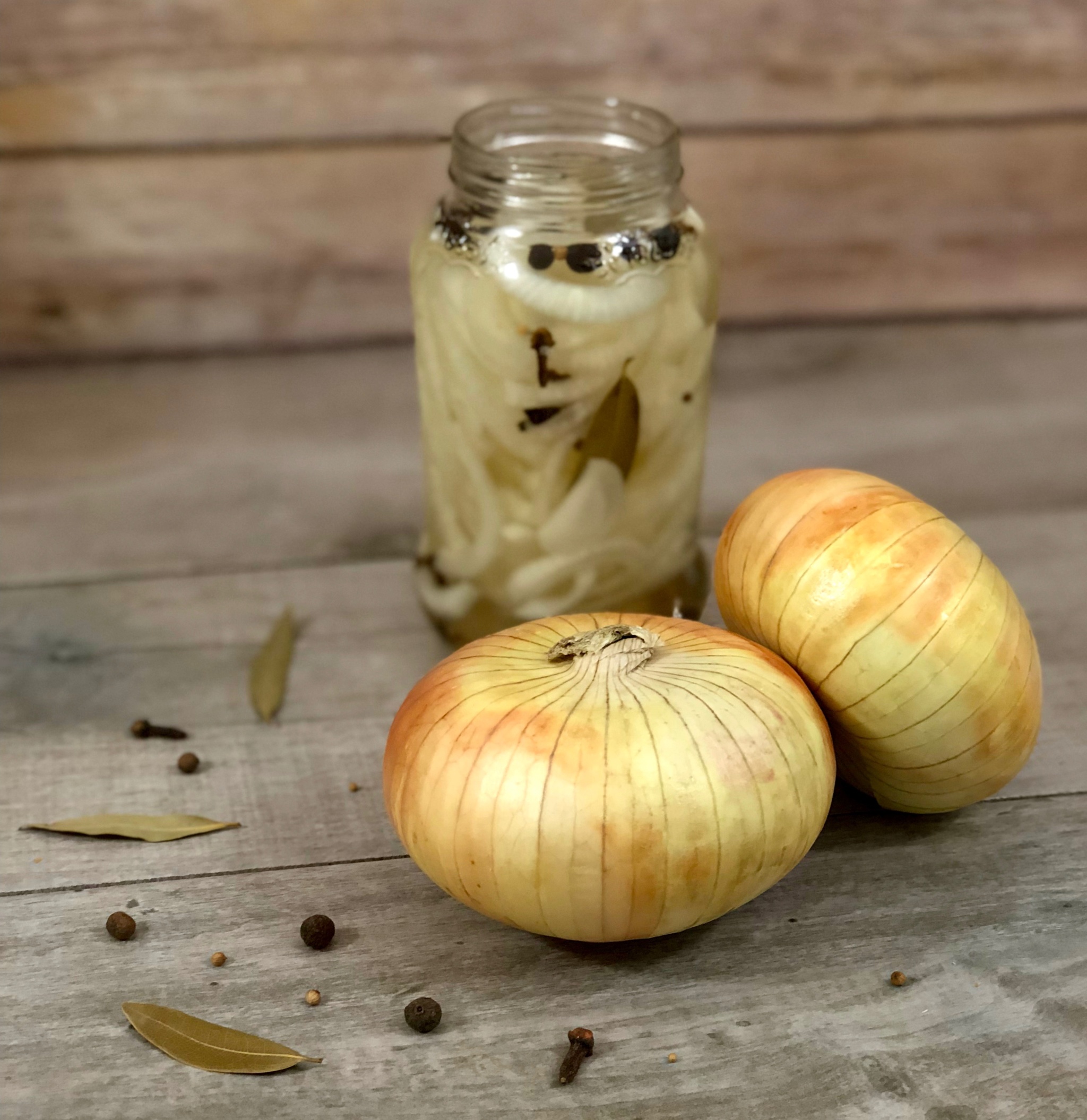 Instructions
Pack the onions into a 1-quart mason jar. Fill the jar with cold water, leaving 1/2 inch of air space at the top. Pour the water from the jar into a measuring cup (use a spoon to keep the onions in the jar) to calculate the volume. Discard half the water and replace with an equal quantity of vinegar. Add 2 tablespoons sugar and 2 teaspoons salt for every 1 cup of liquid.
In a small nonreactive saucepan, combine the vinegar mixture, garlic, peppercorns, coriander seeds, chipotle pepper, mustard seeds, and bay leaf. Bring to a boil over high heat and cook for 2 minutes. Remove the chipotle pepper and carefully pour the hot liquid over the onions in the jar, seal, and refrigerate for up to 1 month.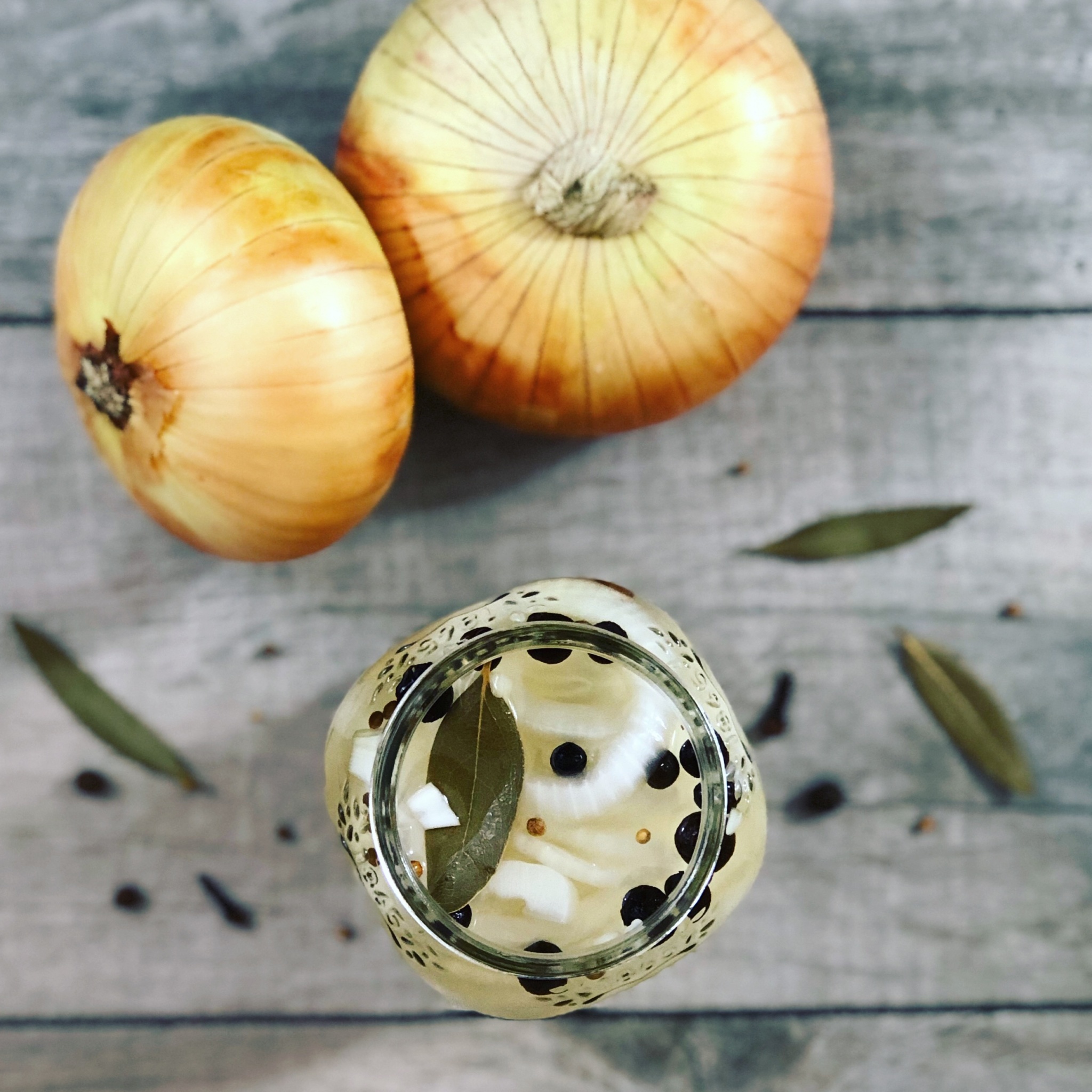 You can use your pickled chipotle Vidalia onions to add delicious flavor to tacos, tostadas, salads and countless other dishes!
Not all onions are created equal. Vidalia onions' sweet and unique taste is like no other and that is why I am so excited to start cooking with Vidalia onions now that they are in season. Did you know that Vidalia onions are the first sweet onions and they are only harvested by grower artisans in Georgia, nowhere else? Not only that but Vidalia onions are only available from April to August and that is why I am already planning all sorts of delicious recipes this Vidalia season!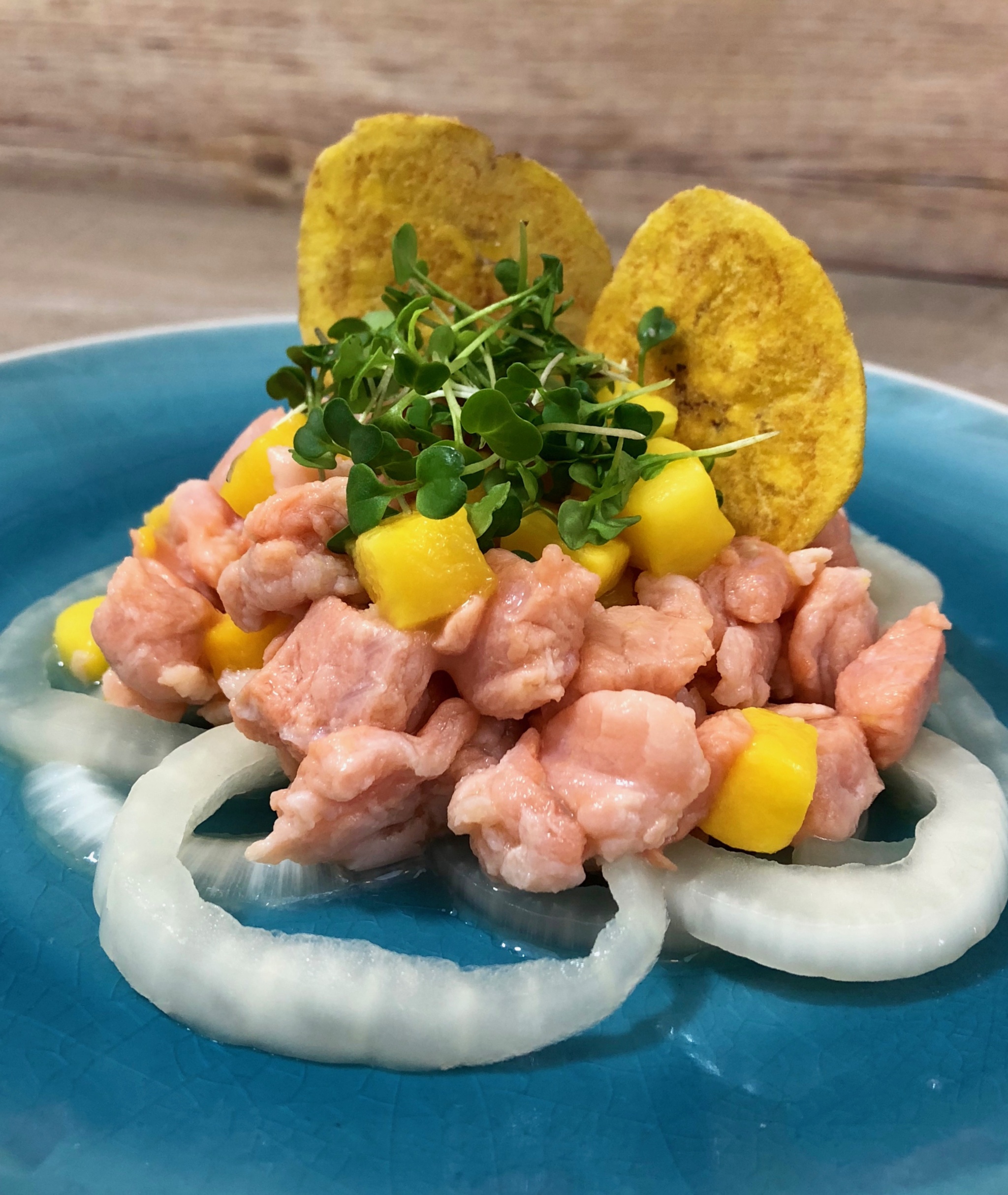 Using Vidalia onions for this salmon and mango ceviche recipe really makes a huge difference because Vidalia onions are sweeter than regular onions and that sweetness combined with the smoky and spicy flavor of the chipotle brings this fresh salmon ceviche to a whole new level.
You can get Vidalia onions in your local grocery store starting on April 12. Share what your favorite Vidalia recipes are and find more great ideas on how to use Vidalia onions every day by using the #OnlyVidalia on social media. You can visit vidaliaonion.com for more information and delicious recipes!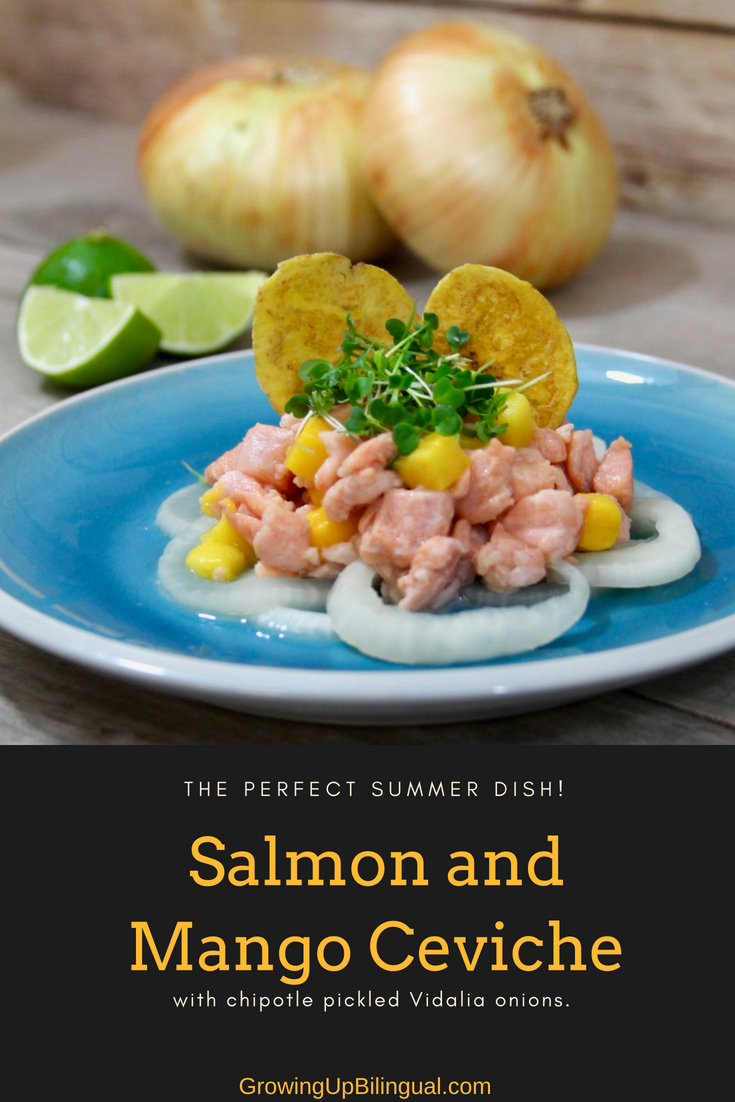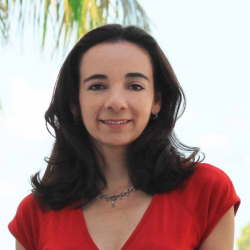 Latest posts by Paula Bendfeldt-Diaz
(see all)