This post was sponsored by Fresh From Florida as part of an Influencer Activation for Influence Central, however all opinions expressed are my own.
These easy and delicious recipes are perfect for a summer backyard party. Made with fresh ingredients they're the perfect menu for any summer party.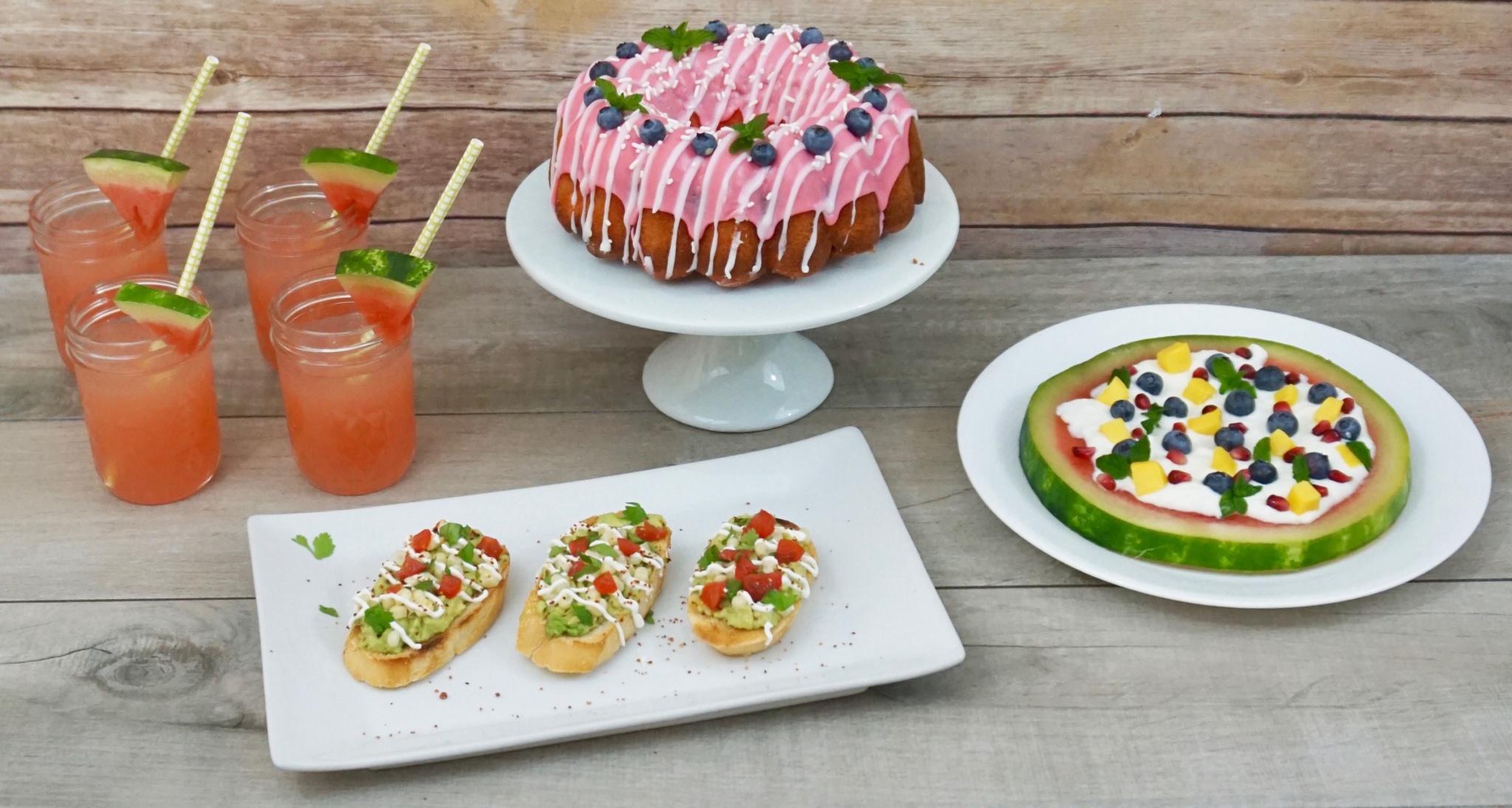 School is out and summer is in full swing here in Florida with temperatures already in the high 80's. It's the perfect time for backyard parties and BBQs and why not a lazy Sunday brunch outdoors!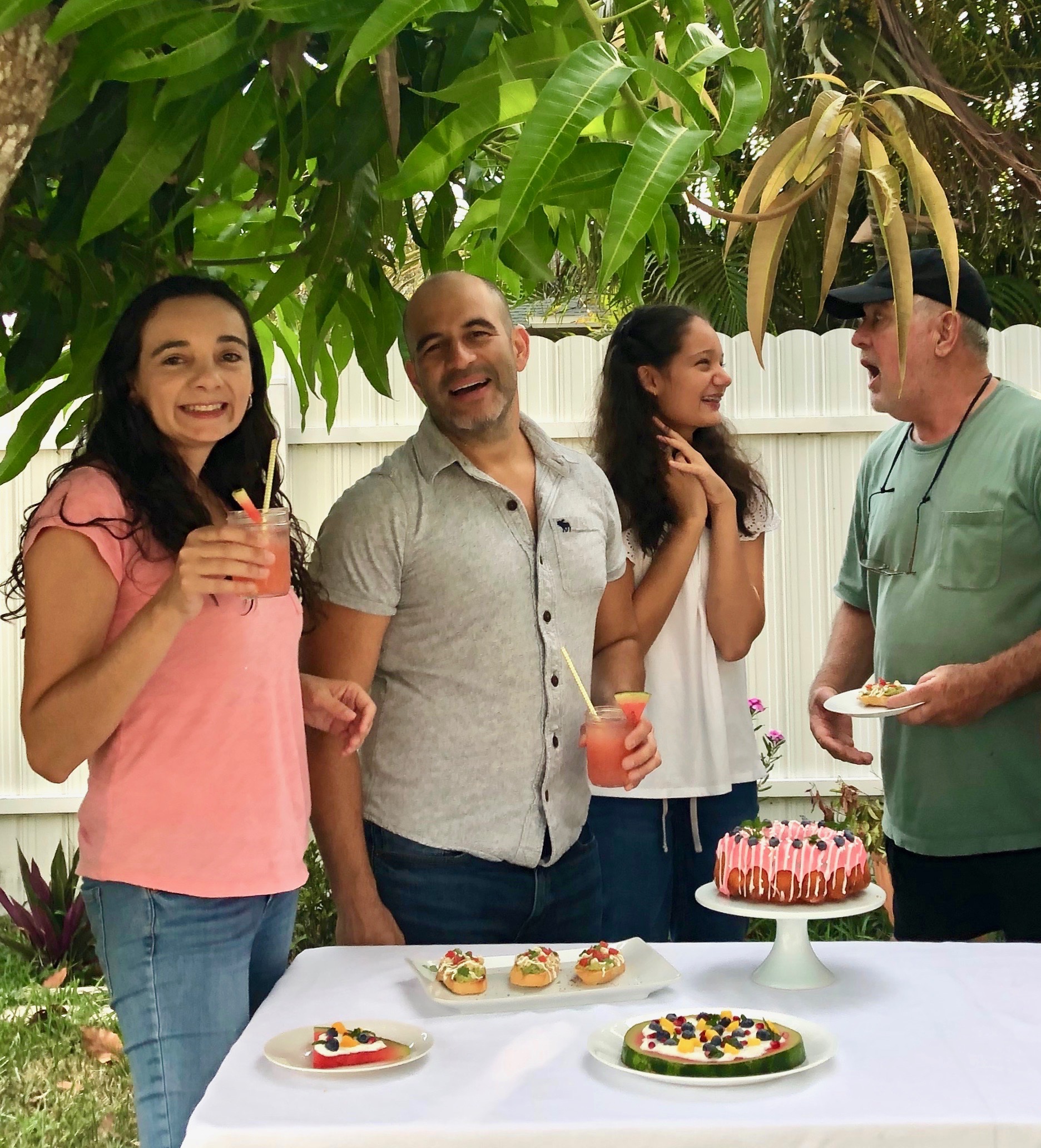 To get things started I headed to my local supermarket to get Fresh from Florida produce. We started the party in the kitchen with everyone helping out. We had lots of fun creating easy no-cook recipes that focused on fresh ingredients. I also got a store-bought cake and decorated it with Fresh from Florida blueberries and some mint leaves.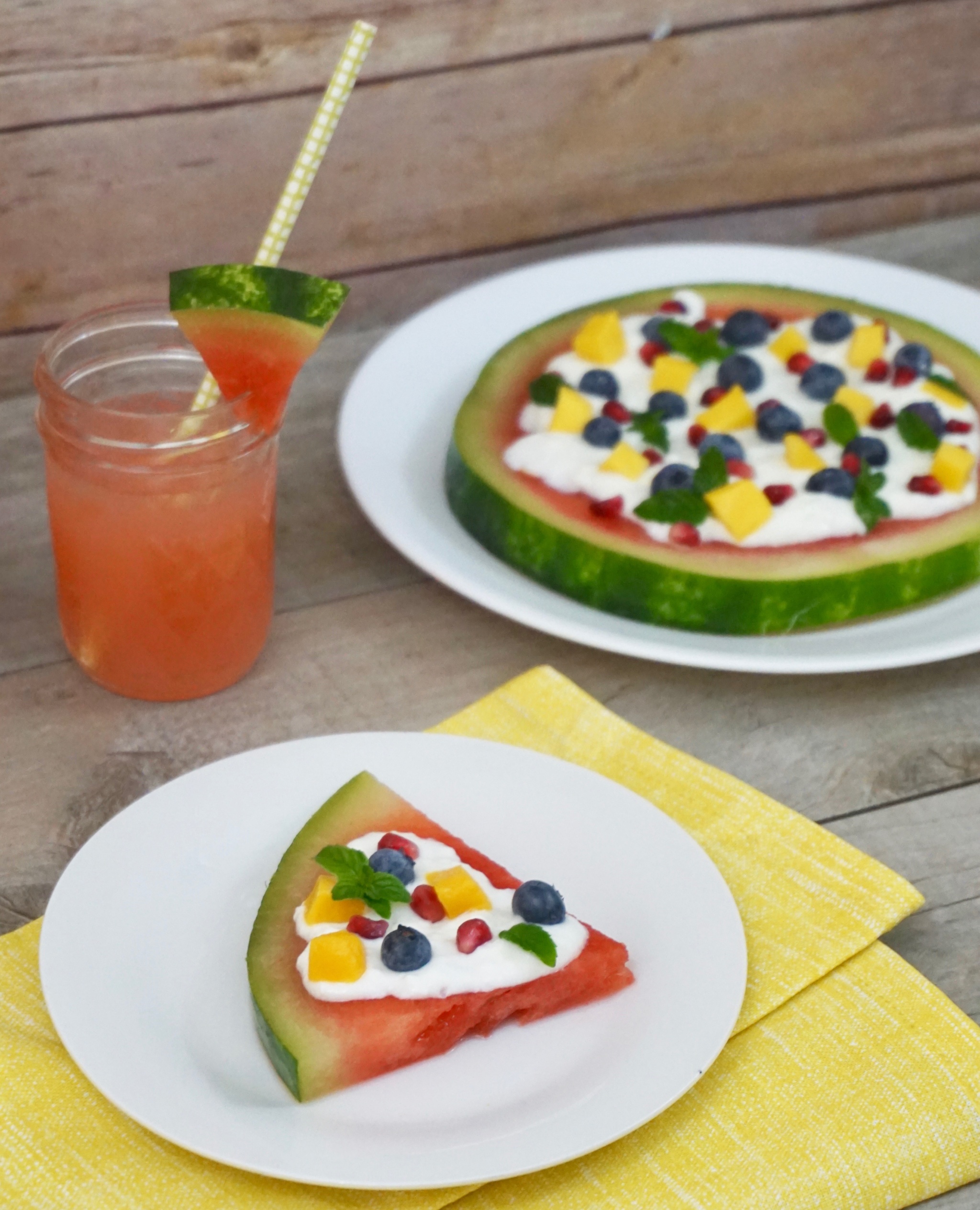 No Grilling Required – Easy Summer Recipes
I love hosting get-togethers with friends and family but sometimes cooking over the BBQ when the day is hot is just something I'm not up to. That is why I came up with a few no-cook recipes that are delicious, easy to make and refreshing.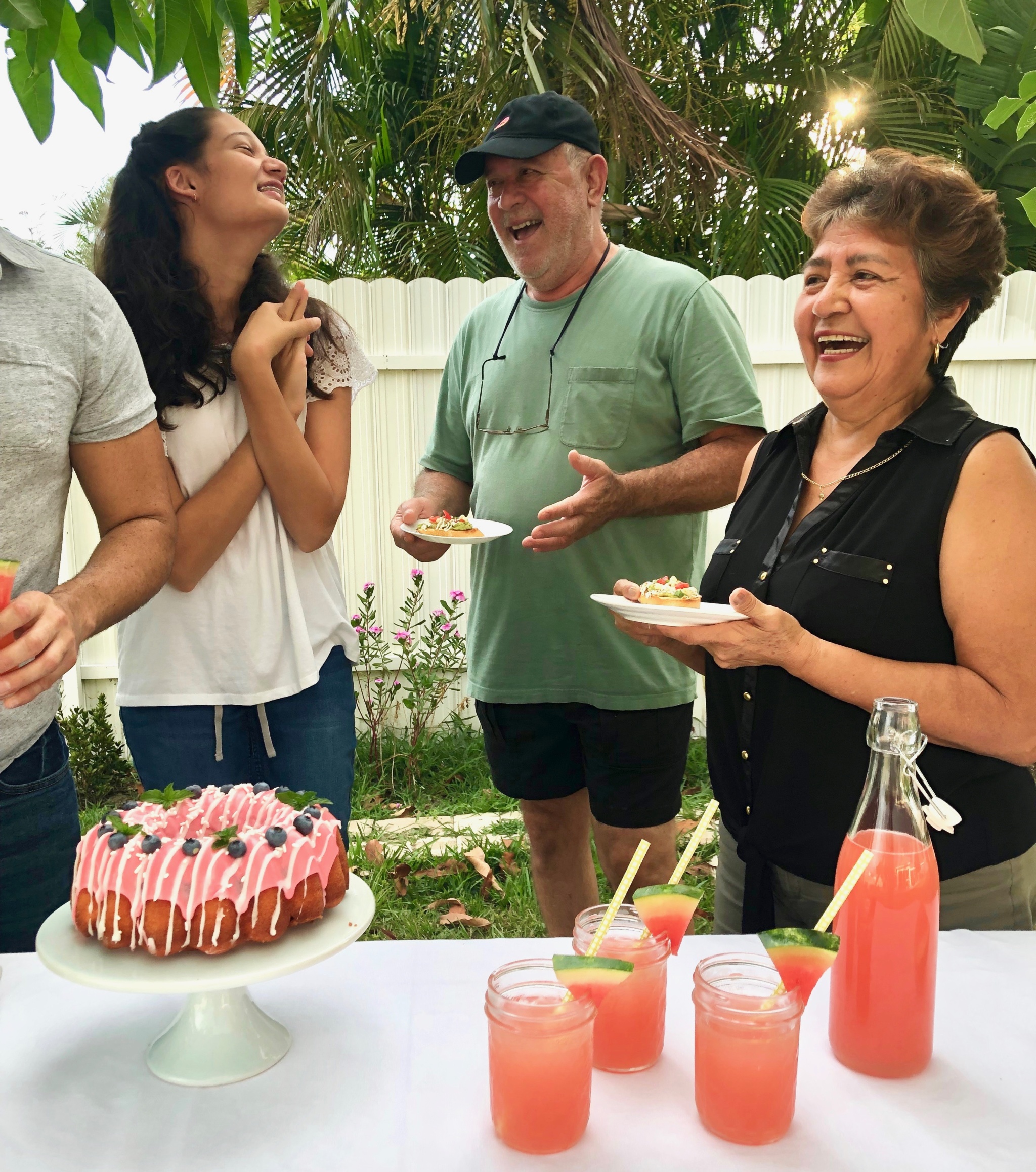 One of my favorite things about living in Florida is that I get to enjoy eating produce that is locally grown by Florida farmers year-round. I'm super excited about all the Fresh From Florida produce that is in season. For these recipes, I focused on using Fresh from Florida watermelon, sweet corn, blueberries and mangos.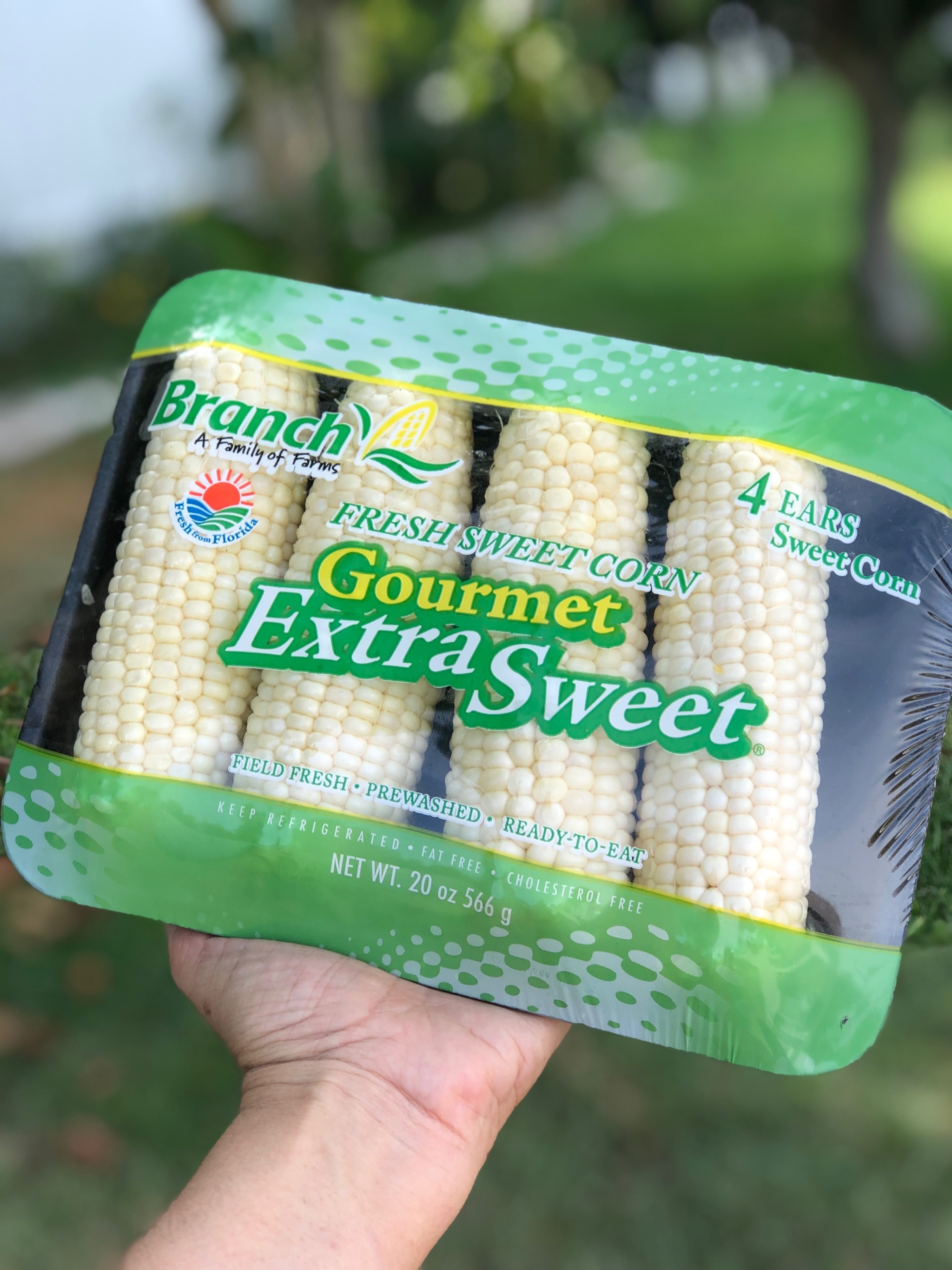 Local fruits and veggies not only taste better; they are also better for you, better for the environment and better for your community. When fruits and vegetables are picked and eaten at their peak of freshness they retain more nutrients. Local strawberries ripen naturally instead of being ripened artificially. This means that they retain more of their nutrients and they also taste a lot better. That is why I always look for the Fresh From Florida seal when buying produce. For more great recipes made with fresh produce be sure to check the Fresh From Florida website hereFresh From Florida website here.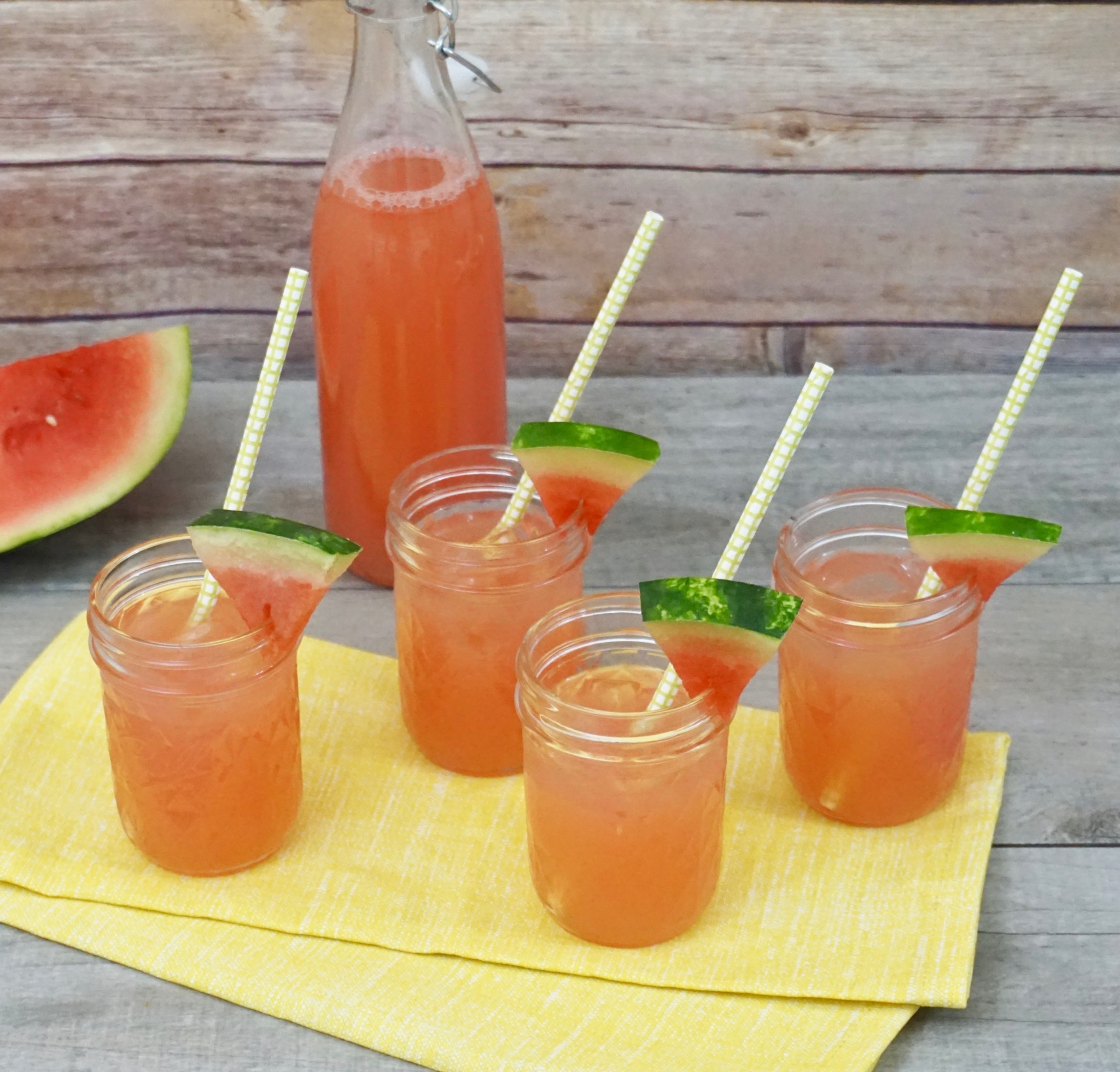 Watermelon limeade
Ingredients
6 cups of Fresh from Florida watermelon, diced and seeds removed
4 cups of water
1 cup lime juice
3/4 cup of sugar
ice
watermelon wedges for garnish
Instructions
Combine half of the watermelon and half of the lime juice in a blender and blend until smooth. Pour through a fine mesh strainer into a large container and repeat with the other half of the lime and watermelon.
In a large pitcher whisk the water and sugar until the sugar has dissolved. Add lime and watermelon and mix together.
Place watermelon wedges on glasses and add ice. Pour watermelon lemonade slowly over the ice.
Watermelon and yogurt pizzas
Ingredients
3 thick slices of Fresh from Florida watermelon
1 cup of vanilla yogurt
1/2 cup Fresh from Florida blueberries
1/2 cup diced Fresh from Florida mango
any other fresh fruit you have on hand, I used pomegranate
mint leaves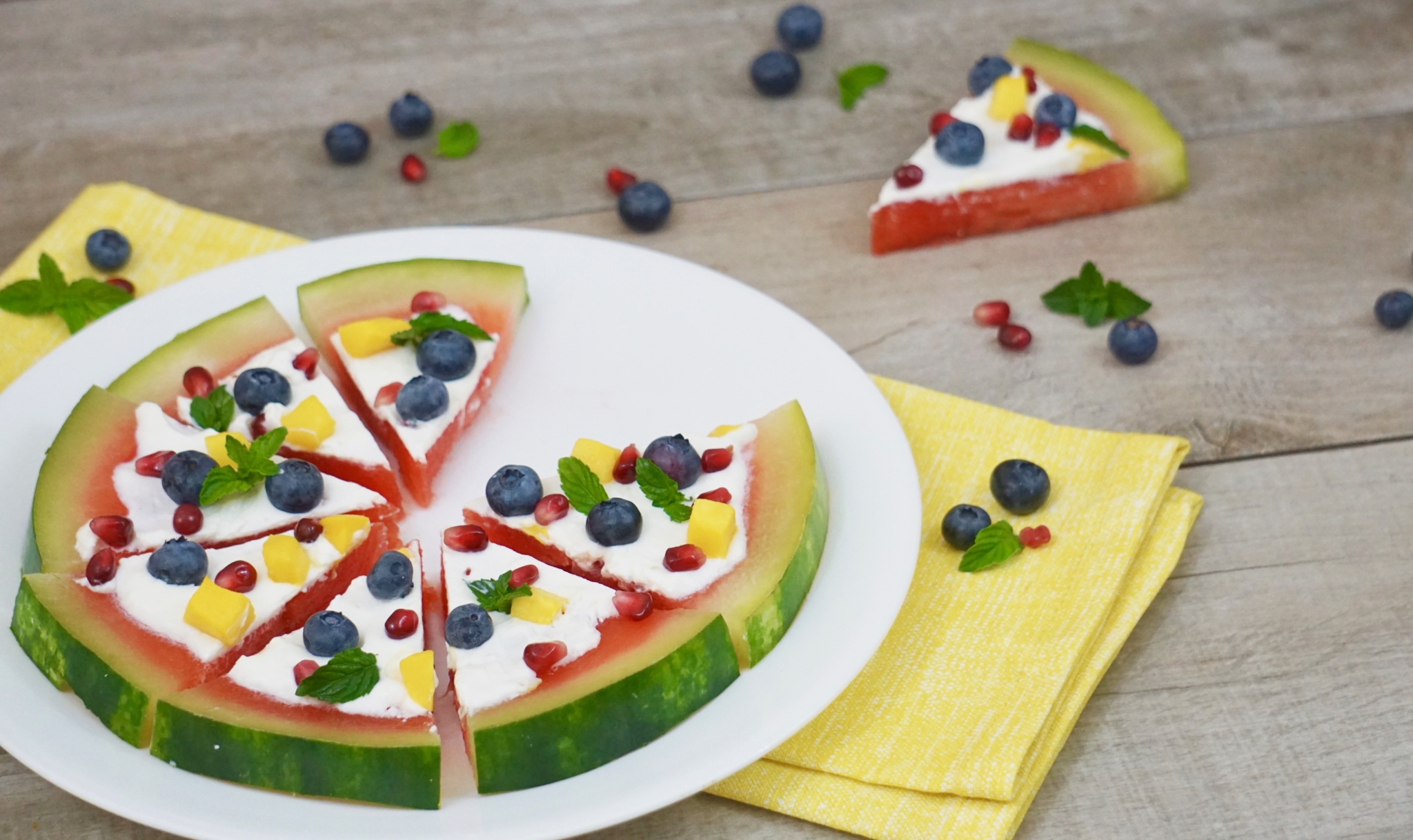 Instructions
Spread the yogurt over the chilled watermelon slices.
Add fruits and garnish with mint leaves.
Cut into wedges and serve immediately.
Mexican corn avocado toast
Ingredients
2 Hass avocados
Juice of one lime
2 Fresh from Florida sweet corn husks, cooked
1 Fresh from Florida tomato, diced
10 slices of Frech bread
1/4 cup Mexican crema
Queso fresco
fresh cilantro
chipotle chili powder
salt and pepper
Instructions
Combine the avocado and lime juice. Mash the avocado until it has the desired consistency. I like mine chunky. Season with salt and pepper.
Toast the bread slices and add the mashed avocado and add lots of sweet corn and diced tomato.
Drizzle with Mexican crema. Top with Queso fresco and fresh cilantro and add a dash or two of chipotle chili powder.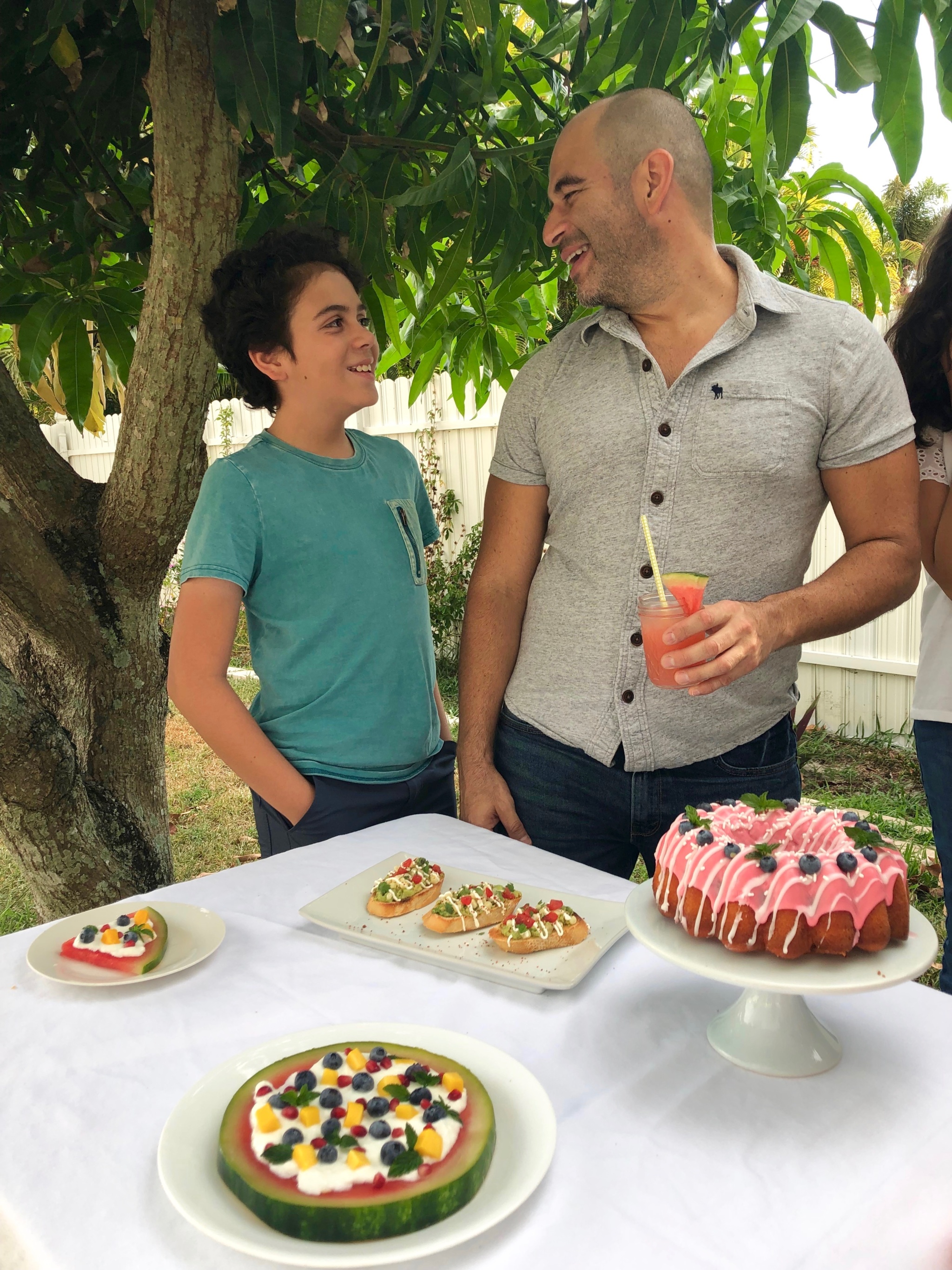 All of the recipes were a total hit. What I love the most is that because everything was made with fresh produce all of the recipes were not only delicious but also refreshing and kept everyone cool and hydrated in the hot weather.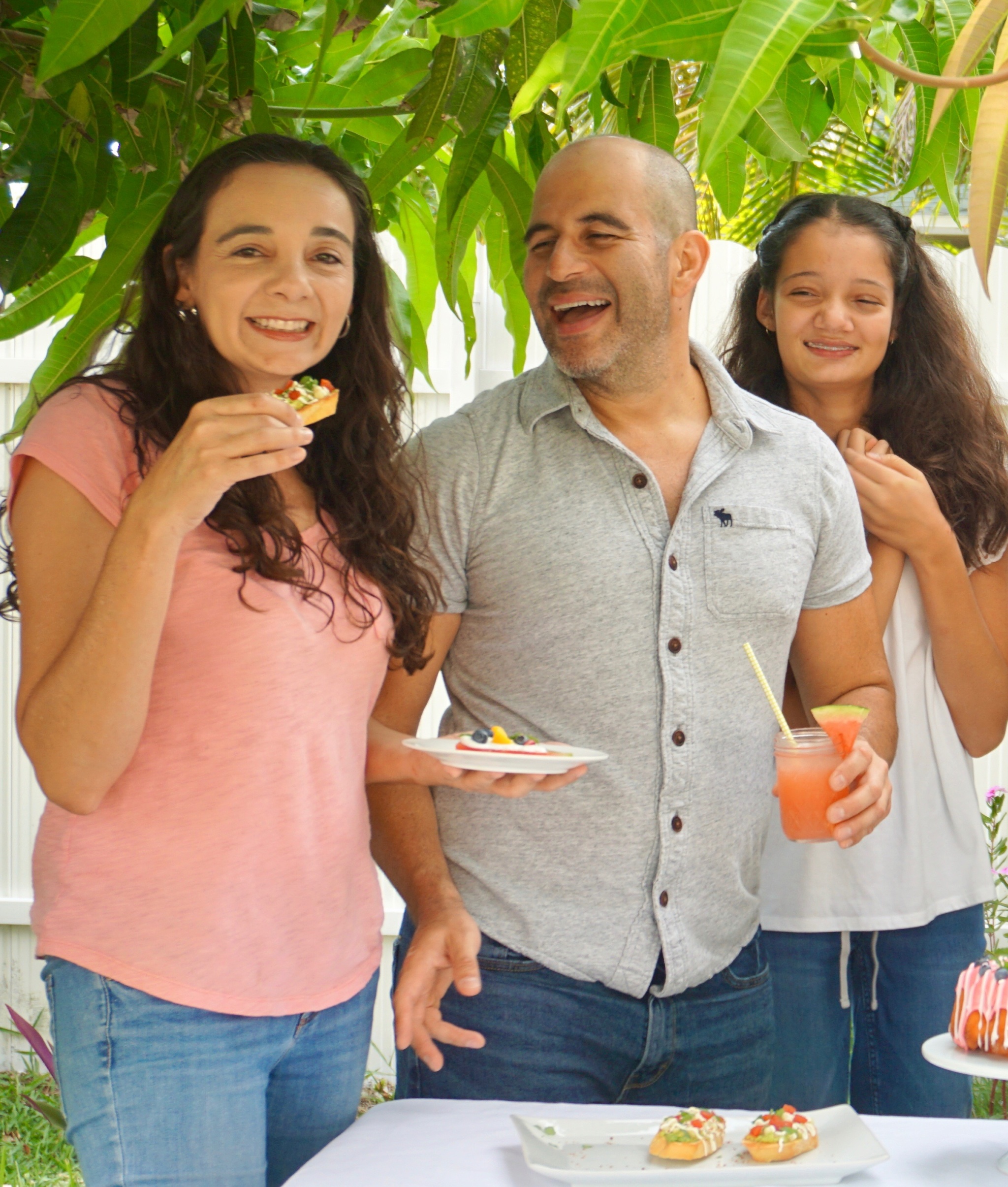 Be sure to check out the Fresh From Florida website for more great recipes.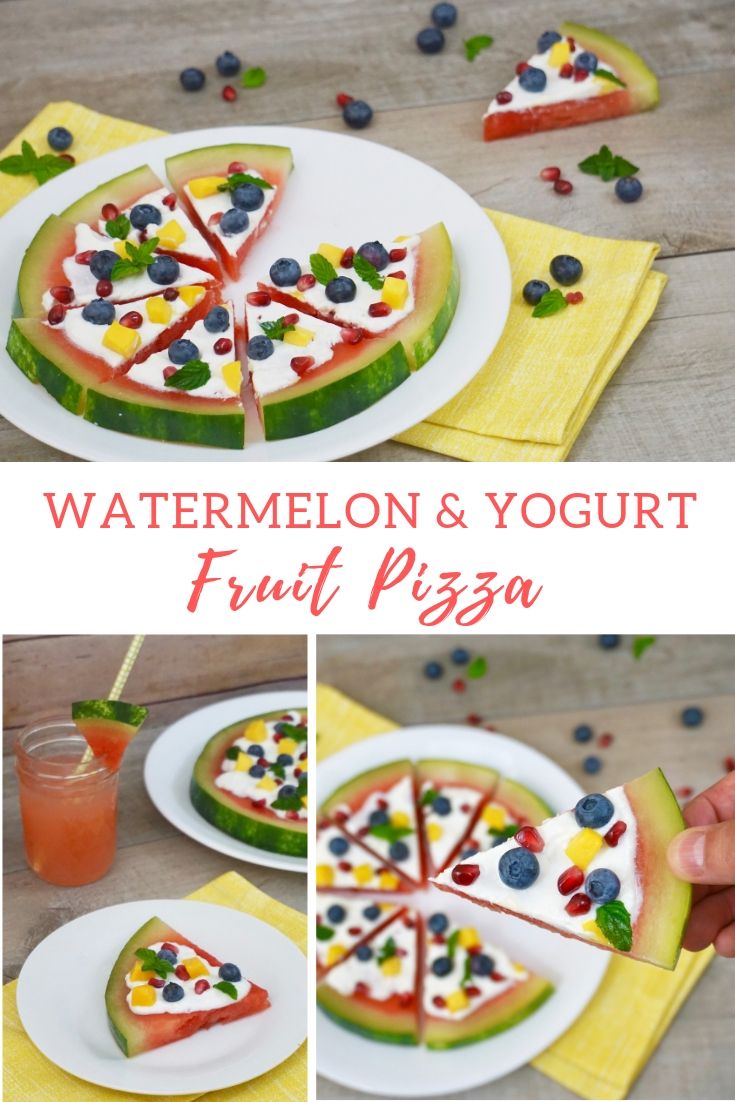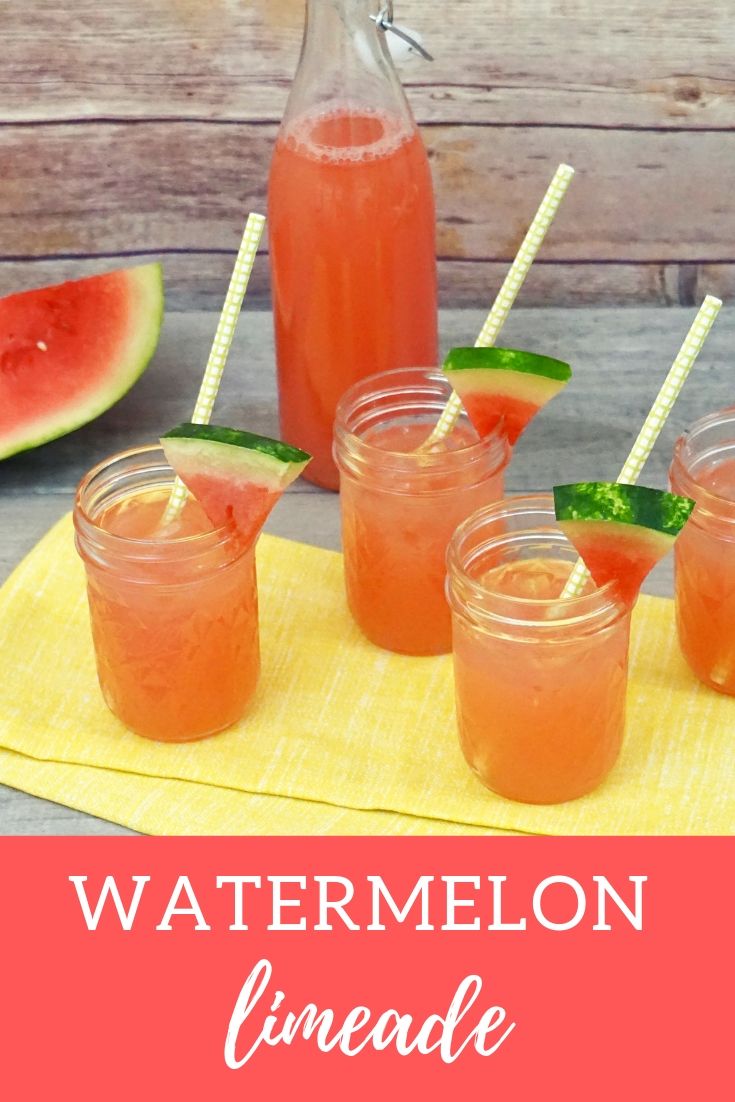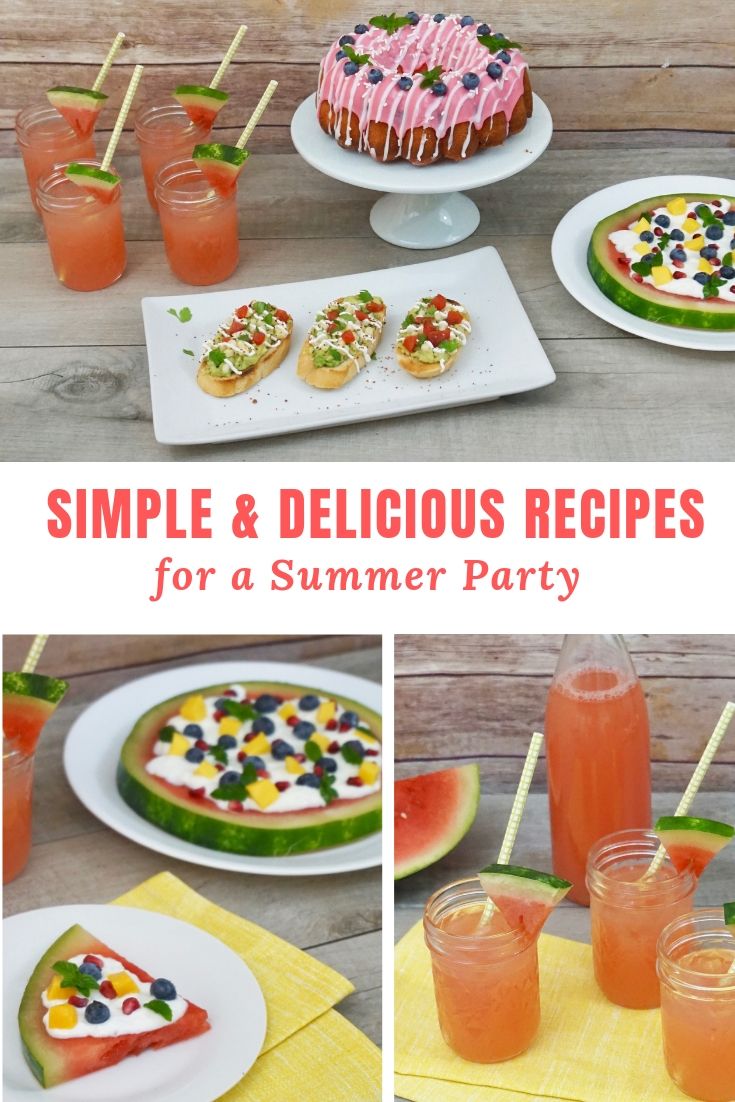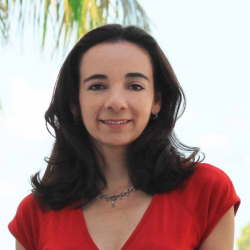 Latest posts by Paula Bendfeldt-Diaz
(see all)