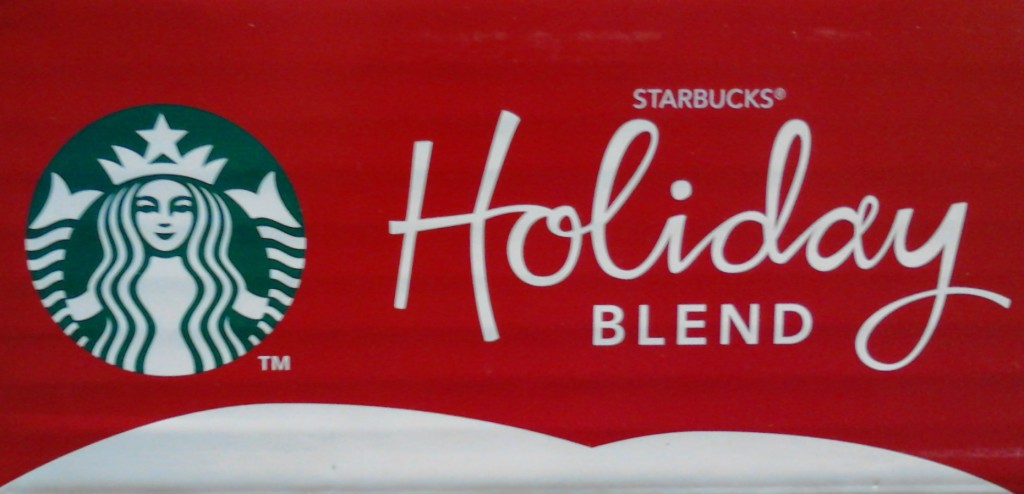 The holidays are almost here and it's a time to say thanks, to remember and appreciate the people in our lives that make a difference. When I think of the holidays I hear the sound of laughter, the warmth of family, the smell of Christmas trees and the taste sweet and spicy taste of holiday treats. Coffee, just like cookies and Christmas ham, is a big part of my holidays because it reminds me of my family.
I come from Guatemala, a land of coffee plantations and coffee growers. Coffee is one of the biggest exports in Guatemala and Guatemalans take their coffee very seriously. In my house no one drank instant coffee and we where brought up in a culture that knows how to appreciate good quality, rich-bodied coffee.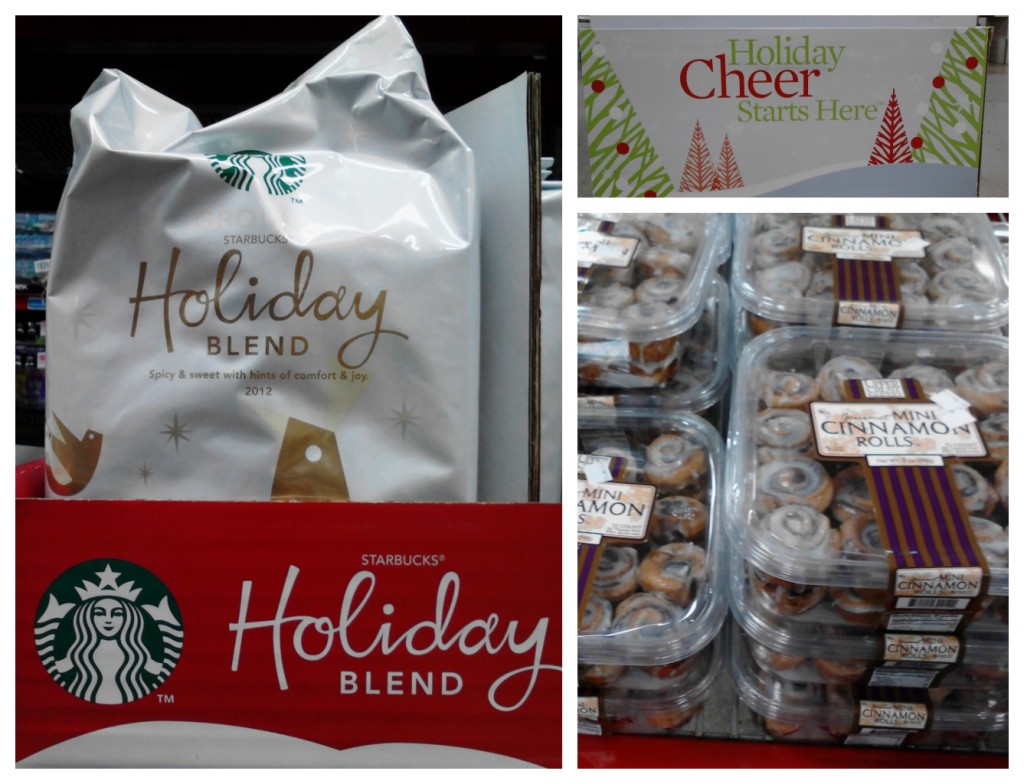 That is why my husband and I really enjoy Starbucks blends. We had not tried the Starbucks Holiday Blend before so we where both looking forward to it. I went to Sam's Club to get the Starbucks Limited Edition Holiday Blend bagged coffee and also got some mini cinnamon rolls to compliment it, you can see more about my shopping trip at Sam's Club on my Google+ Album here.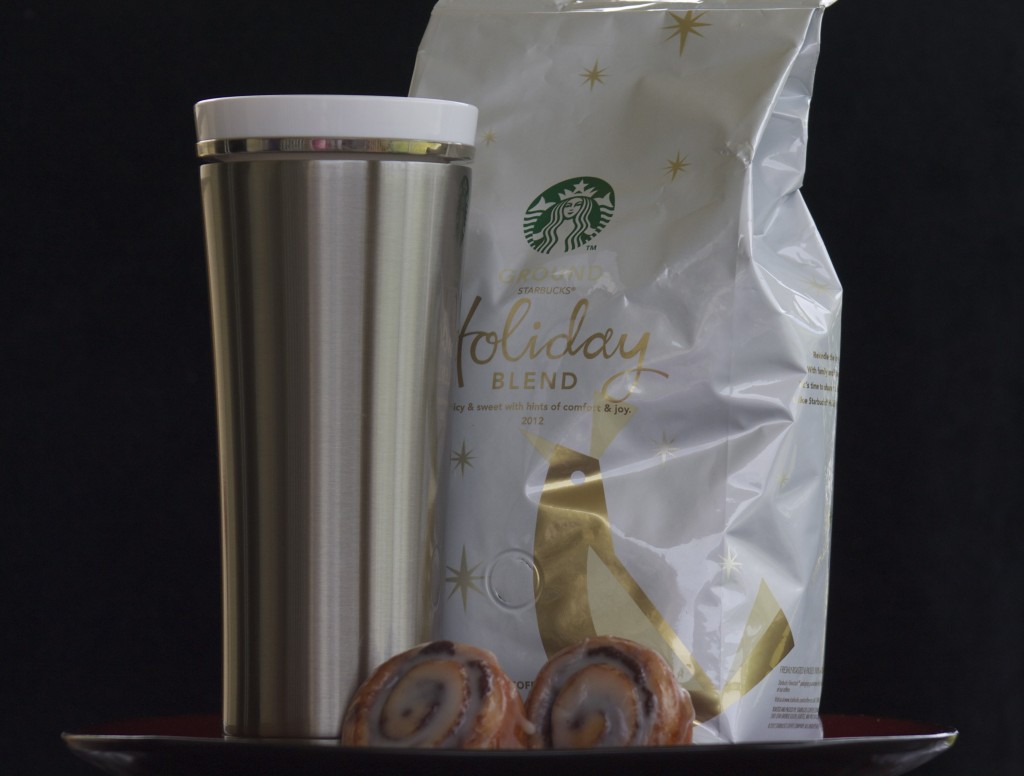 I don't know about you but at our house the day does not start without some coffee. I brewed some Starbucks Holiday Blend and sat down on the lanai to drink it. The first thing I noticed was the delicious aroma, the scent of freshly brewed coffee always makes me think of home and reminds me of my dad. The Starbucks Holiday Blend has a sweet aroma that immediately brought back memories of holidays spent with family, Christmas cookies and ponche de frutas (fruit punch). I took the first sips and found the coffee to be rich and bold in taste with a hint of spices. Then I tried it after I ate a cinnamon roll and this time I could definitely taste some cinnamon and clove as well as a hint of citrus. My husband tried it too and we both agreed that the taste was really enhanced, specially it's sweetness and it's hint of spices, by pairing it with the mini cinnamon rolls, they truly compliment each other.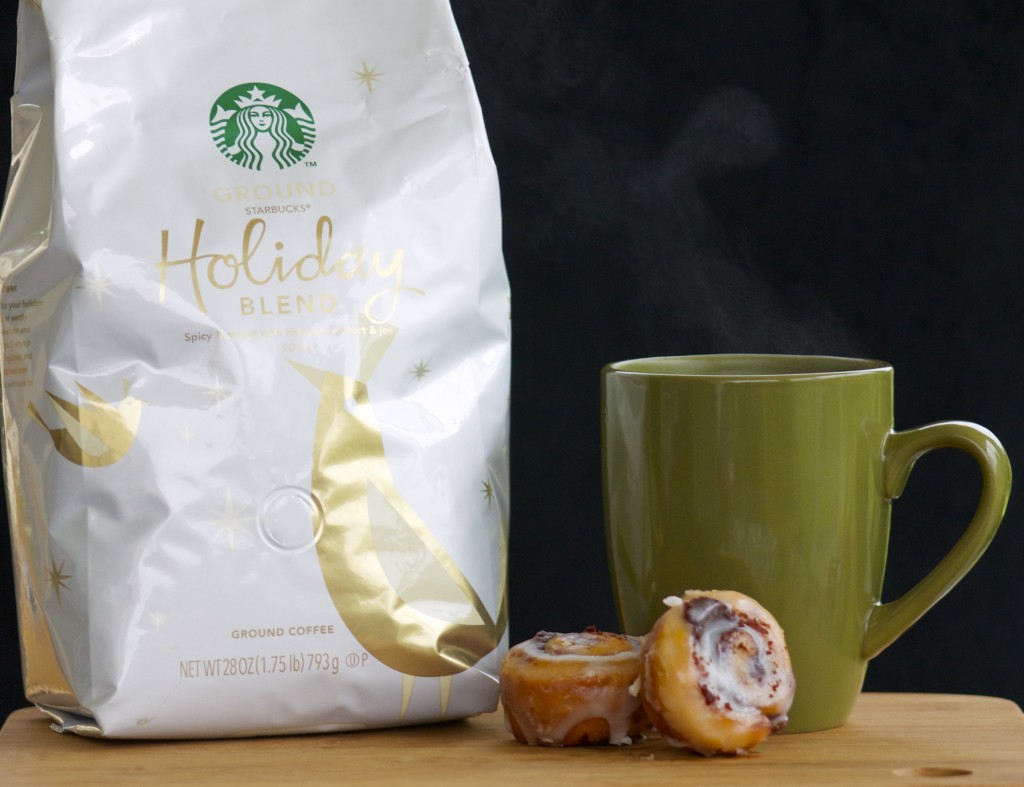 November 15th is National Philanthropy day and to celebrate it I shared this delicious full-bodied coffee with some very special people. I am lucky to work with wonderful volunteers who give their time and their passion to help people with disabilities and their families live better lives. I brought them the Starbucks Holiday Blend coffee and mini cinnamon rolls in the morning so they got to start their day with a wonderful treat. Along with this delicious pairing of Starbucks Holiday Blend & mini cinnamon buns from Sam's Club I also wrote cards, thanking them for all they do to improve the lives of children and adults with disabilities. Everyone enjoyed the coffee and agreed that this delicious blend really gets you into the holiday mood.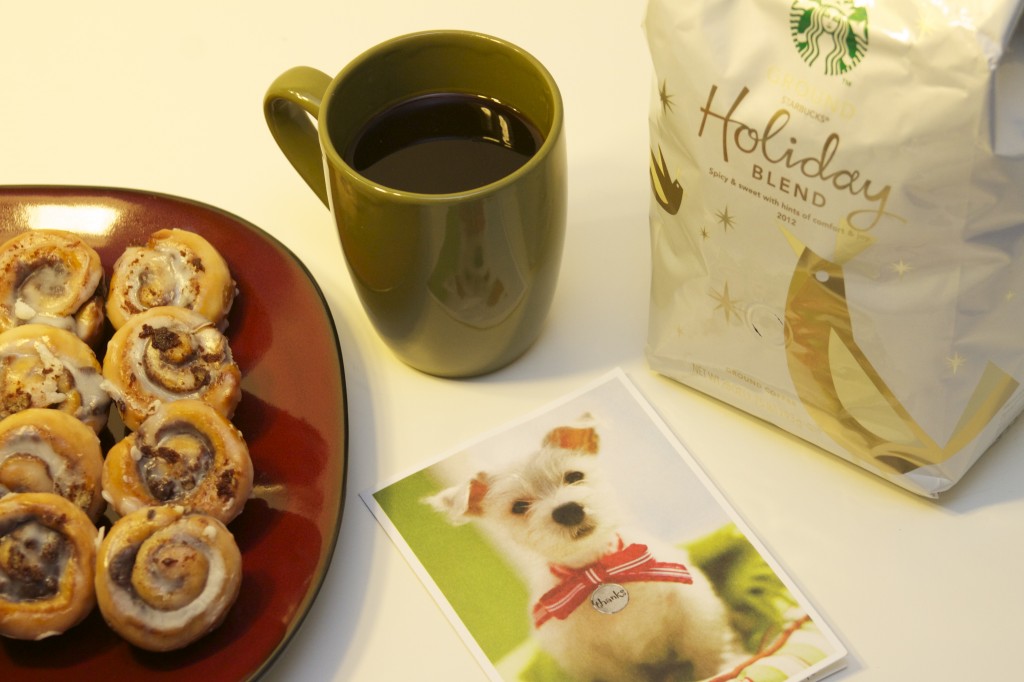 So get into the holiday spirit with Starbucks Limited Edition Holiday Blend and pair it up with some delicious cinnamon rolls from Sam's Club! Sam's Club will open at 7am on Black Friday and will greet members with free Starbucks Holiday Blend coffee and Artisan Fresh pastries (while supplies last).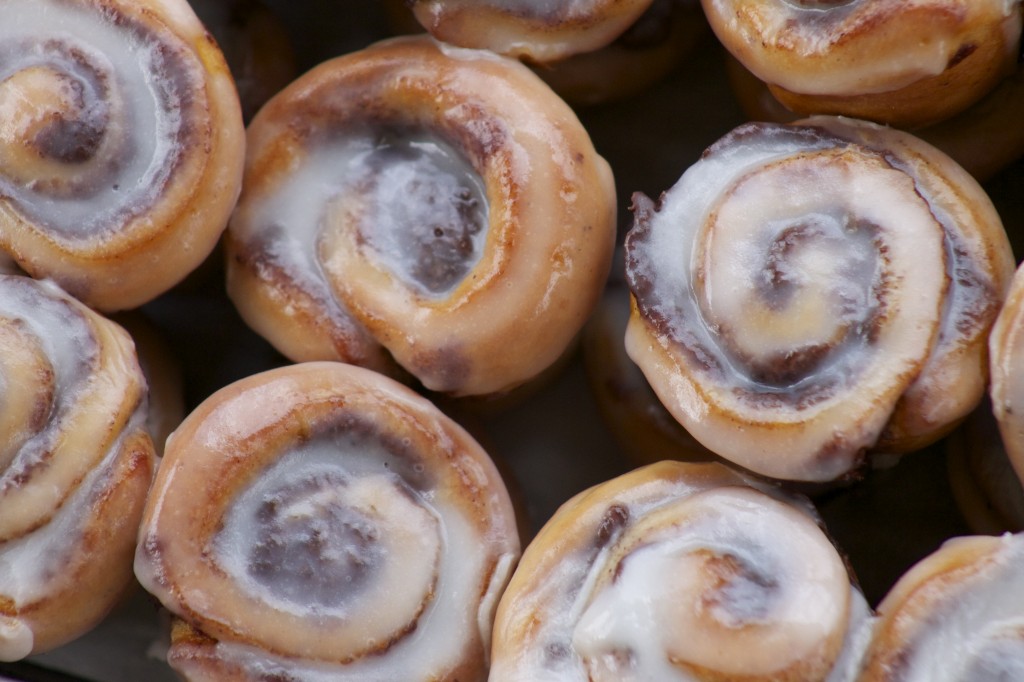 Disclosure: I am a member of the Collective Bias® Social Fabric® Community. This shop has been compensated as part of a social shopper insights study for Starbucks and Collective Bias™. However all opinons are my own. #CBias #SocialFabric #DeliciousPairings