This is part of a sponsored collaboration with Latina Mom Bloggers and State Farm.  However, all opinions expressed are my own.

I believe in the importance of supporting the people in my comunidad, of helping out and paying it forward. My dad always taught me that we always have to : ayudar al prójimo (help each other).  He is one of those people who does what he says and teaching by example.  Growing up I always saw him giving back to his comunidad. 
There are so many people out there Do you have an idea of something that might help your local Hispanic community ? An idea that might improve the lives of the people living in your neighborhood?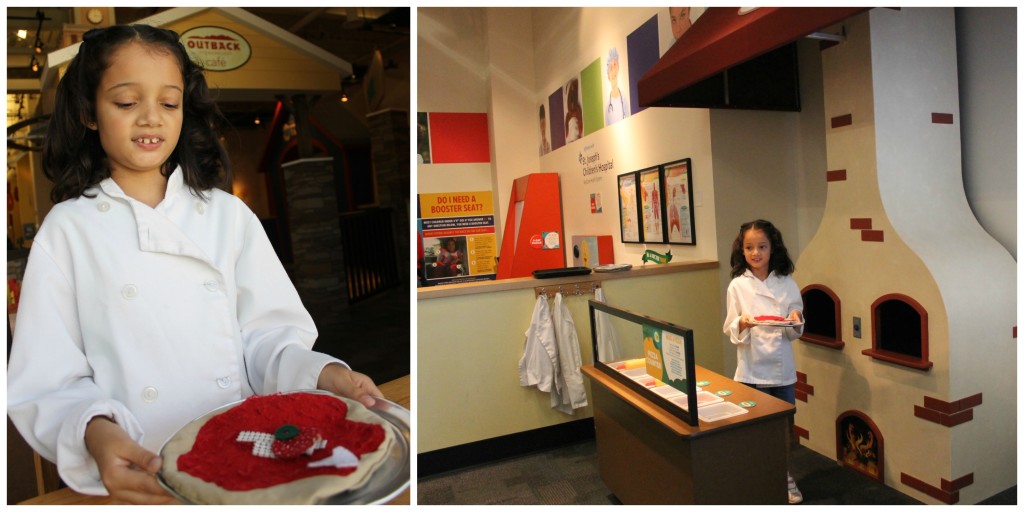 There are so many people who have wonderful ideas, who see a need in their community but how do you do something about that need? For example in my comunidad I see a need for programs that help young people with special needs to transitions from school into the work environment.  Schools need to start teaching children with special needs skills that will help and prepare them for the work environment.
I am very excited to share with my readers all about State Farm's Neighborhood Assist Program.   Beginning on March 3rd, State Farm's Neighborhood Assist is encouraging people from the United States and Canada to submit a cause for a chance to win one of 40 $25,000 grants.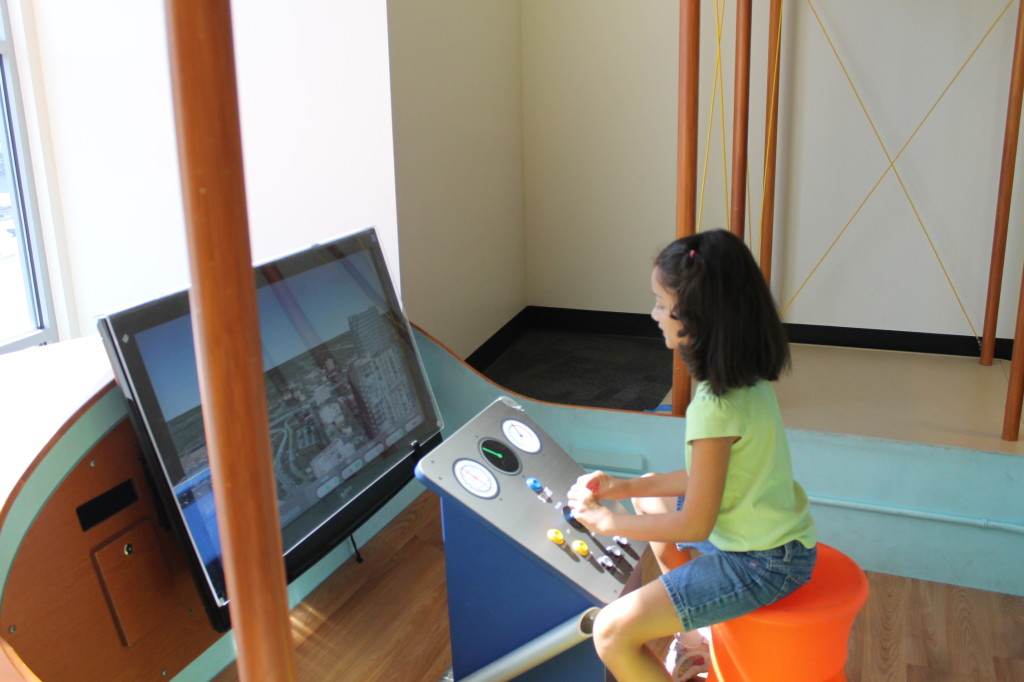 What  I like most about this program is that it empowers people to identify the issues they feel are the most important in their communities, the issues that they are passionate about and gives them the opportunity to truly make a difference in their community by connecting them with a local nonprofit that can help solve the problem and provides an opportunity to receive one of 40 $25,000 grants.
How it Works
Beginning on March 3rd, people are invited to submit causes via the free State Farm Neighborhood Assist Facebook app. When a maximum of 4,000 cause submissions are received (deadline of March 23), the State Farm Youth Advisory Board will review all submissions and identify the top 200 based on a scoring rubric. The top 200 causes will then be announced on April 28 and anyone who has the free Facebook app can vote for their favorite causes with up to 10 votes per day until May 16. The top 40 vote-receiving causes will then each receive a $25,000 grant to help address the submitted cause. The top 40 vote-receiving causes will be announced via the Facebook app on May 27.
For mor information you can visit the State Farm Website and like State Farm Neighborhood Assist on Facebook.

[important]Submissions open on March 3rd but you have to make sure to submit a cause that you are passionate about EARLY in the submission process because submissions will end when 4,000 submissions have been received which is usually well before the March 23rd deadline. [/important]
What is your idea for improving your community or your neighborhood?