Thank you Culver's for sponsoring this post.
The holidays are a wonderful time of the year, but they can also be stressful. Make the holiday more magical with these tips for a stress-free holiday season!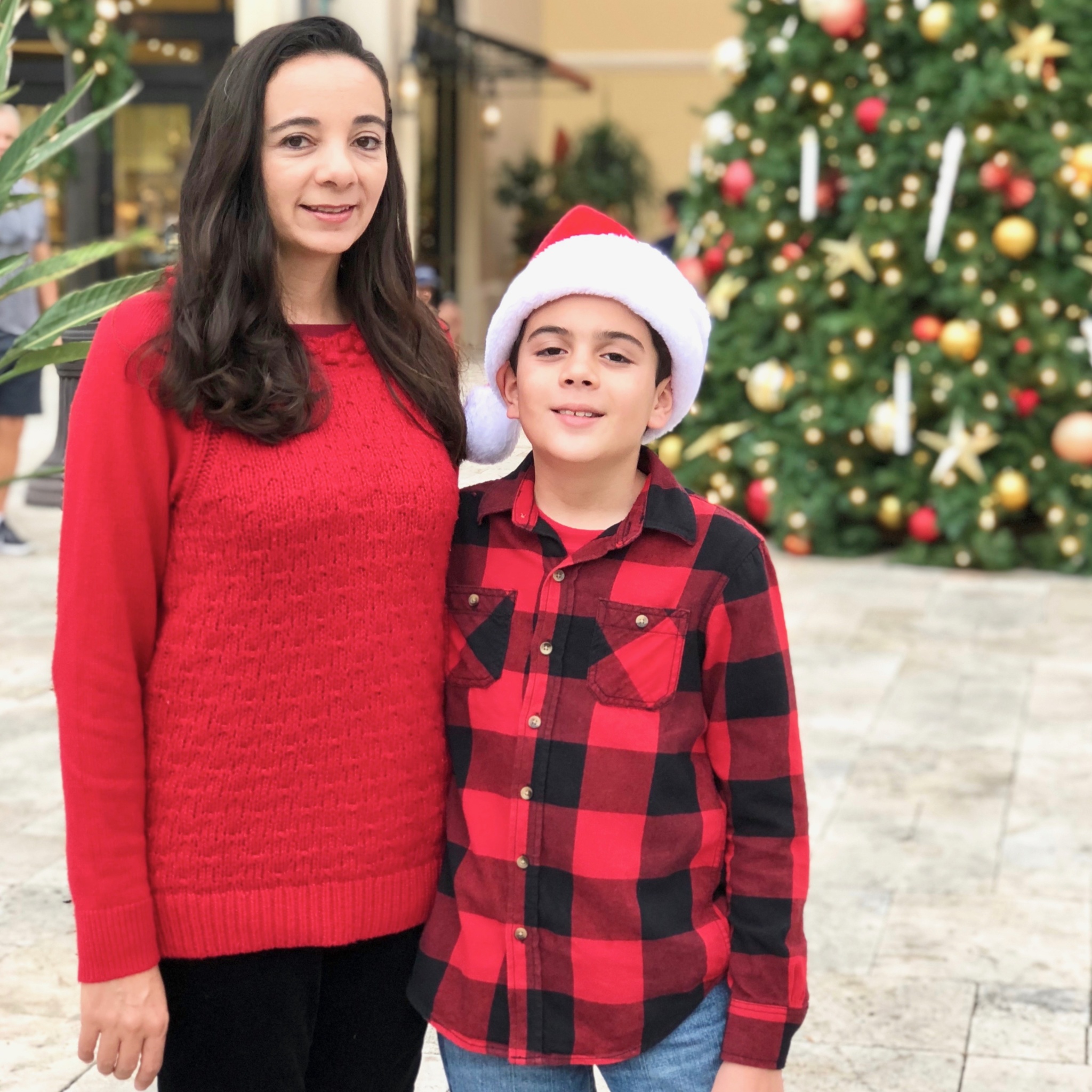 Christmas time is my favorite time of the year. I love putting up the tree with the kids, listening to holiday music, and spending time with family. But sometimes between shopping, events, and getting the house ready for family things can get overwhelming.
5 Tips for a Stress-Free Holiday Season:
The key for a more relaxing holiday season in reducing things that generate stress and giving more importance to the things you enjoy about the holidays.
Today, I'm sharing some of the things I do to ensure a stress-free holiday season.
Focus on enjoying time with family.
One of the most important things for me is spending time with family. That is why in between shopping trips and Christmas preparations we love to take a break and go out for lunch or dinner.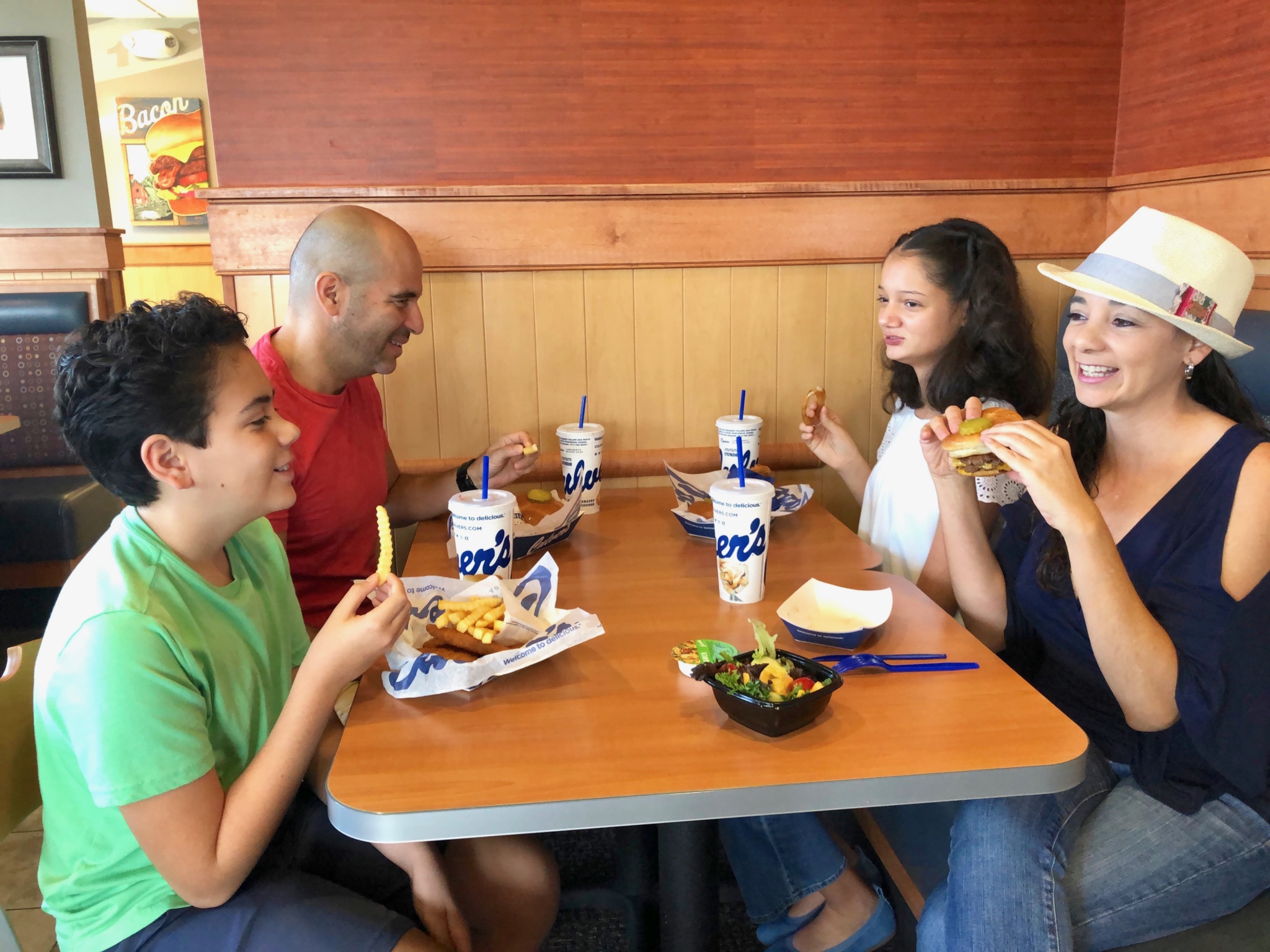 Culver's is one of my favorite places to eat at while I'm out and about doing holiday errands. We always have a great time at Culver's enjoying a meal together. I really like that Culver's restaurants are welcoming, family-friendly, and have a warm ambiance. The food is great and the wide variety of items on the menu makes it easy to order something everyone in the family will enjoy.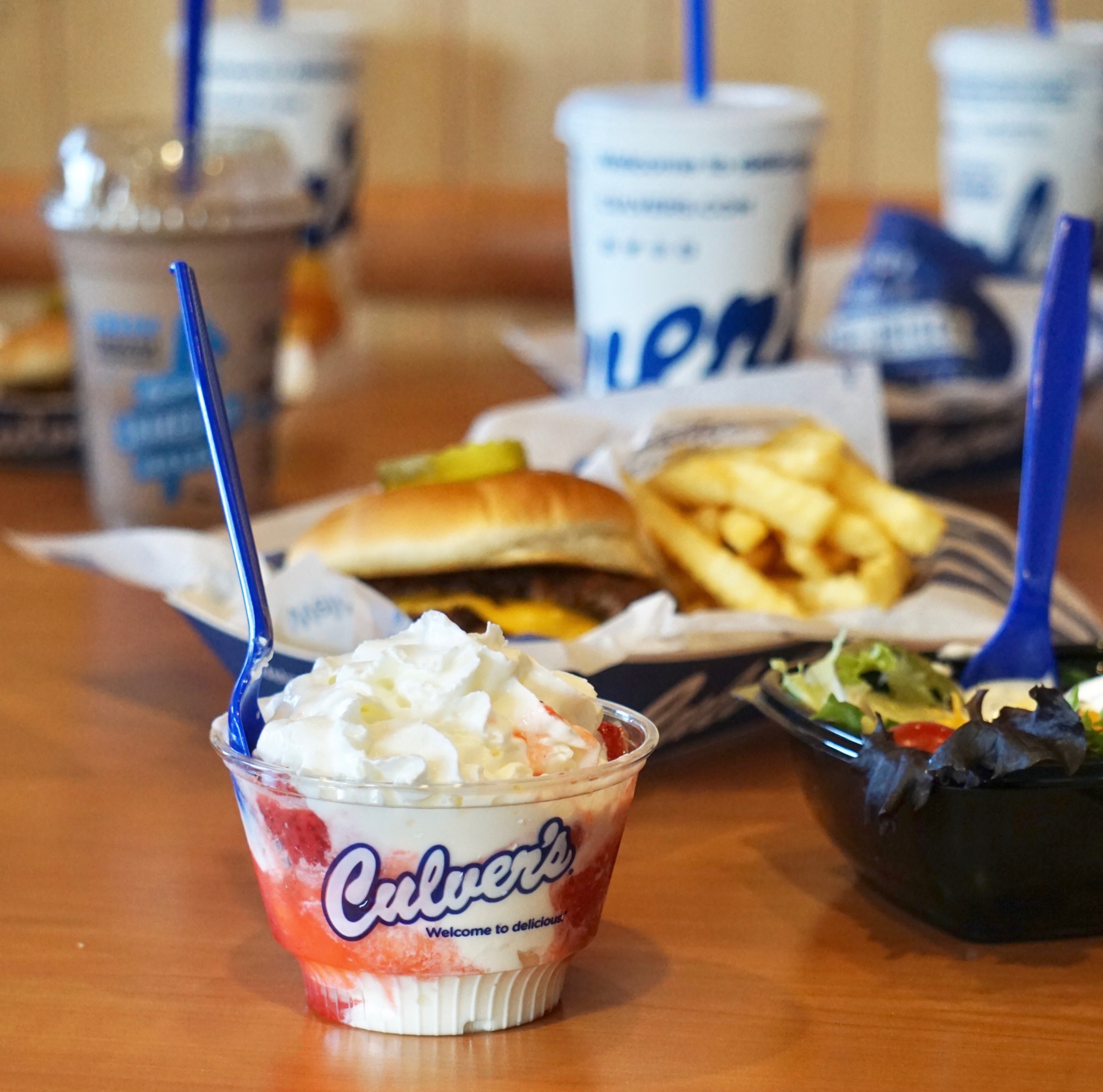 A few other reasons I love Culver's:
Culver's is always super clean and the staff are so welcoming and friendly. They make dinner fun and hassle-free after a day of holiday shopping, so I can relax when I get home which is priceless!

The Culver's menu is cooked-to-order, meaning they don't start cooking your meal until after you've ordered it. You can order your meals exactly how you want them, so everyone gets their food just the way the like it! My kids always look forward to the

Fresh Frozen Custard Flavor of the Day

.

There are so many Value Basket options from delicious ButterBurgers to their Chicken Sandwich. I really love that you can choose your sides from gooey Wisconsin Cheese Curds and crispy Crinkle Fries to Crunchy Onion Rings.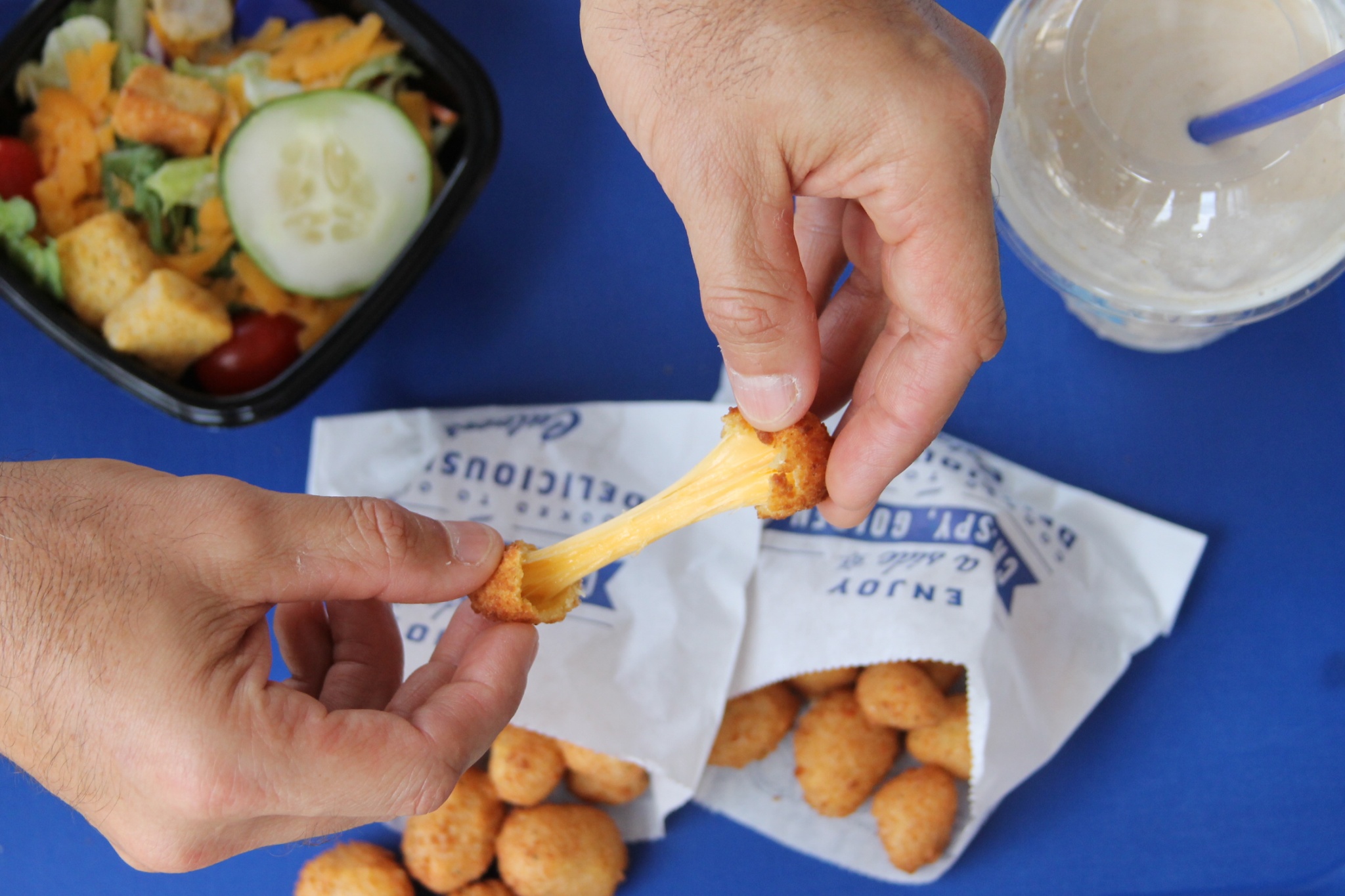 Not having to cook dinner after a day filled with holiday shopping is such a relief! During this busy time of the year heading to Culver's for lunch or dinner and enjoying our favorites is a great way to make the holiday less stressful and more fun for everyone!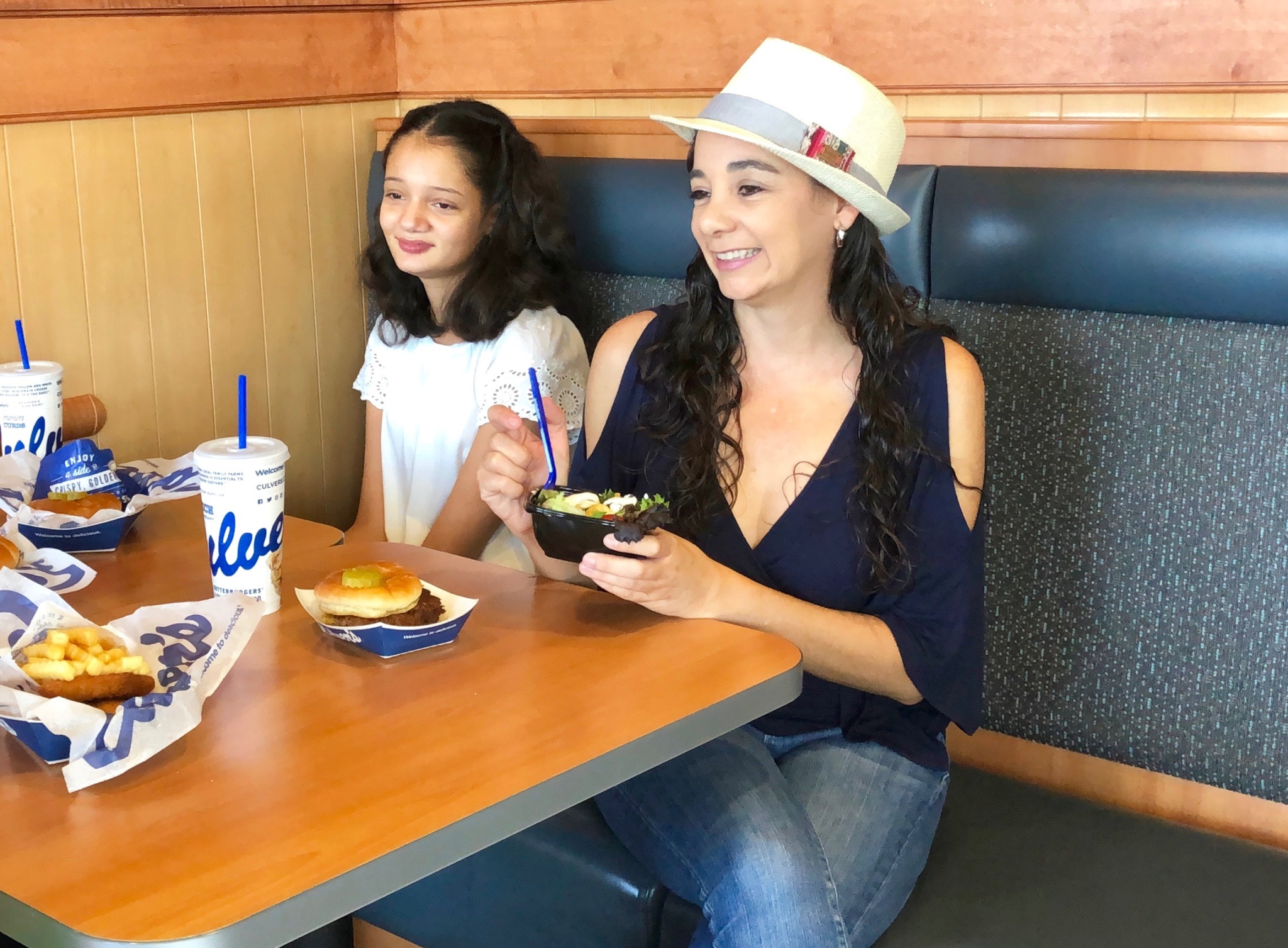 Turn shopping into something fun.
I found one of the things that stress me the most during the holidays is the holiday shopping. I try to turn shopping into something I look forward to and enjoy by always shopping with a family member or with a friend which makes it more fun.
I also try to stay relaxed about the gifts I get, focusing on items I know will bring a smile to my loved one's faces, as opposed to the latest gadget, hard to get toys or an expensive item.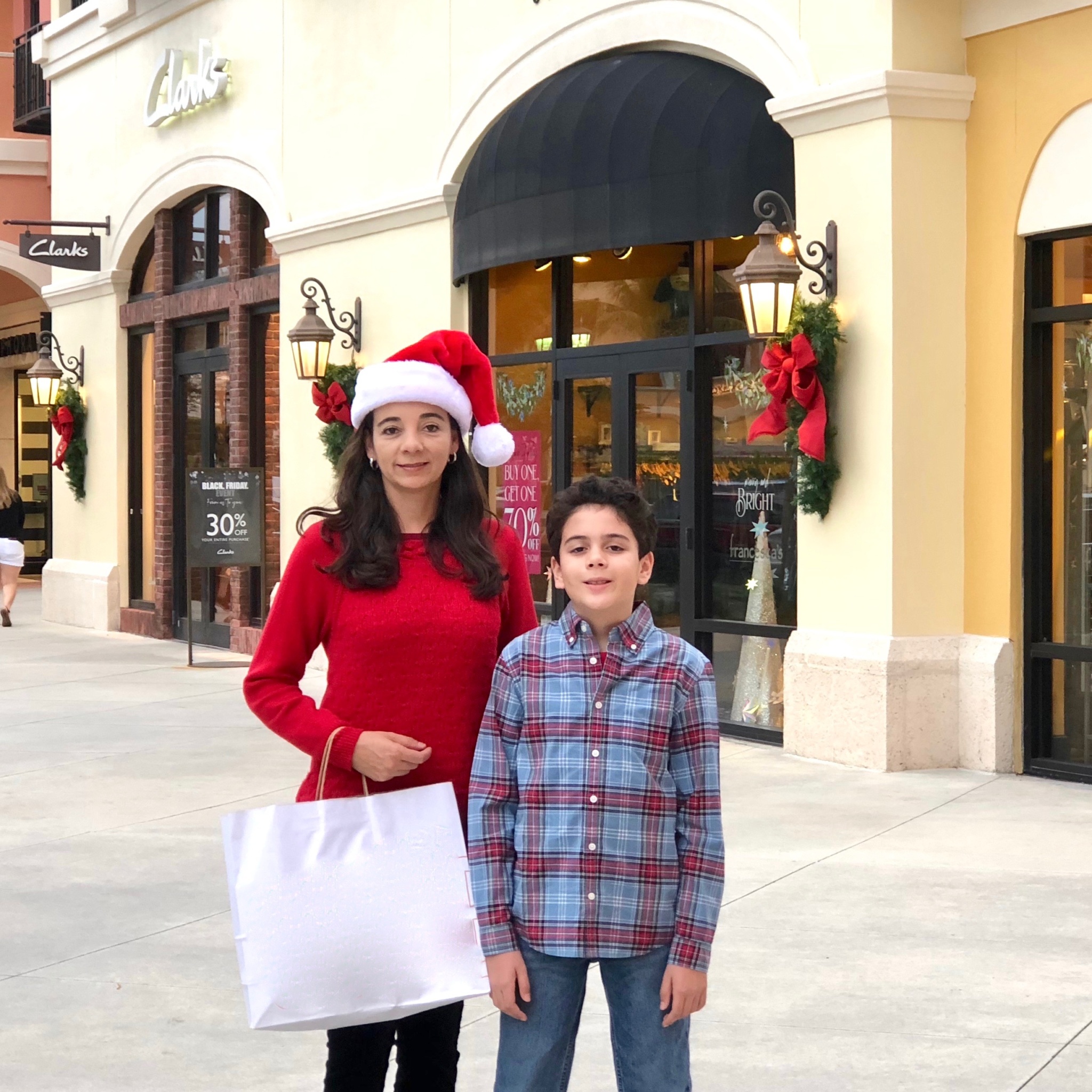 Let go of perfection.
I used to stress over getting the perfect gifts and making the perfect meal. But I realized that there is no such thing as perfection. This was all just in my head. So now I focus on enjoying every moment from listening to my favorite holiday music to writing holiday cards for loved ones or decorating the tree.
Prioritize.
A few years ago I realized that I was not enjoying the holidays because I was so stressed. So I sat down and made a list of all the things I enjoyed about Christmas time. From traditions like trimming the tree, to Christmas music, and going out to eat together.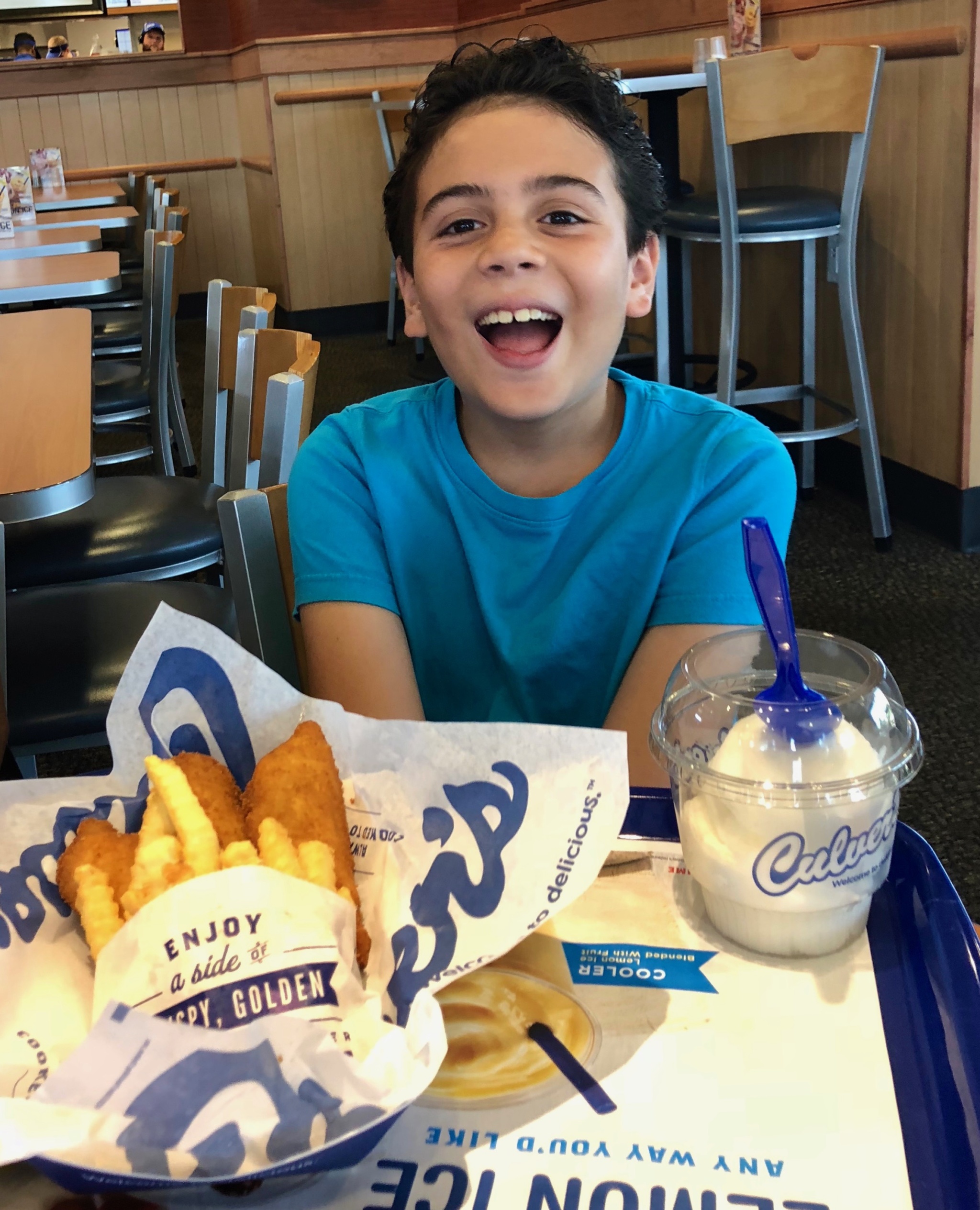 Now I always pull out my list and make a conscious effort to focus on the things that bring me and my family joy and let go of things that are just generating stress. For me, family time is the number one priority. That is why I carve time to create those family moments and make them a priority.
Make time for self-care.
Even though the holiday season is usually super busy, I always make time for myself. I make it a point to stick to my morning routine to start the day off right. I also take breaks throughout the day to breathe and meditate for a few minutes if I start to feel stressed. Breaking the routine with a quick stop at Culver's for a Fresh Frozen Custard or a Concrete Mixer always makes me feel better. And I love trying out the flavor of the day and discovering new favorite treats.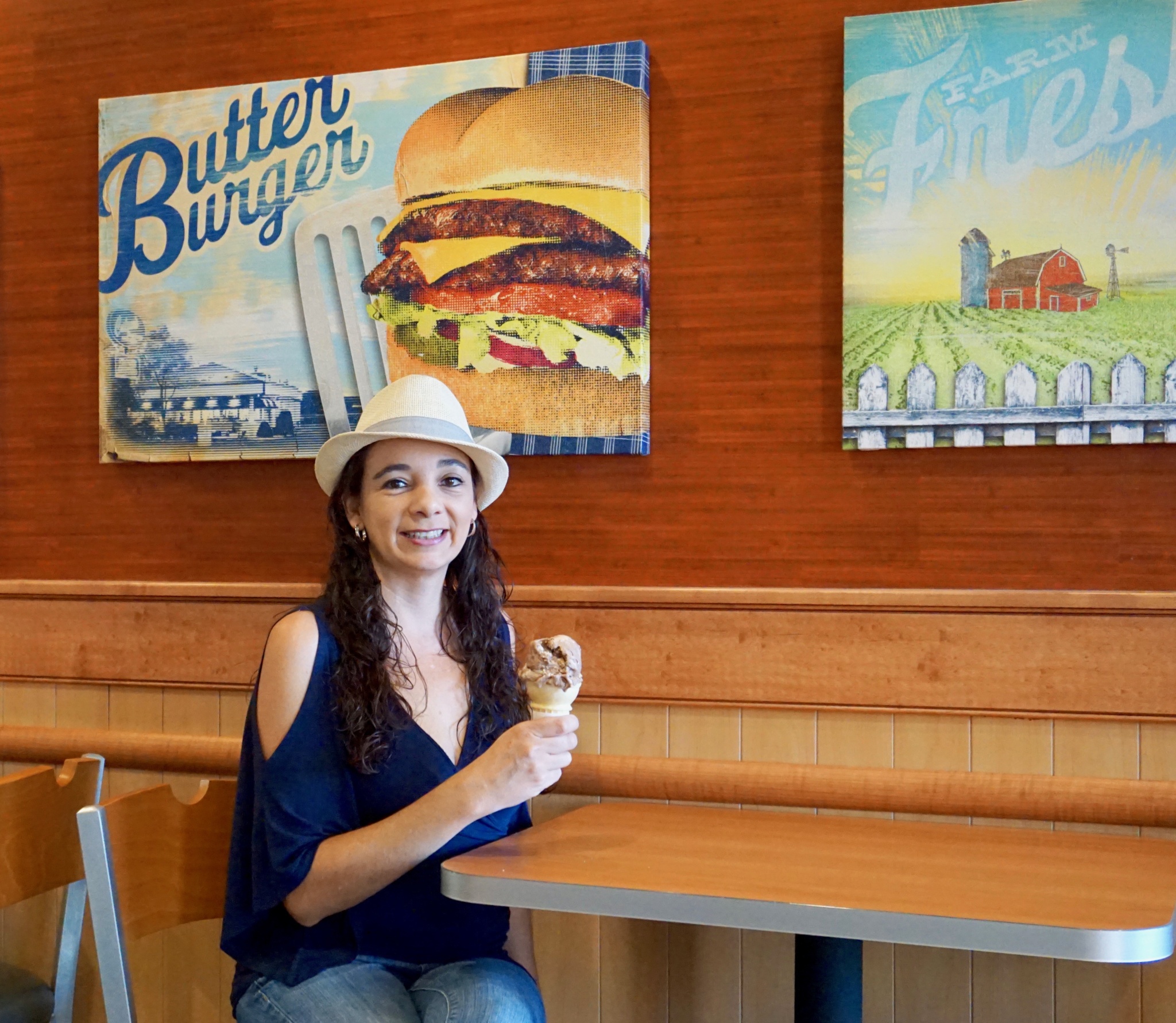 Let's make this holiday the best one yet!
Take a break with your friends and family and treat them to a delicious ButterBurger and Fresh Frozen Custard!. Right now it's easy, visit your local Culver's by Dec. 29 and you will receive a coupon for a free Value Basket when you purchase $30 in gift cards.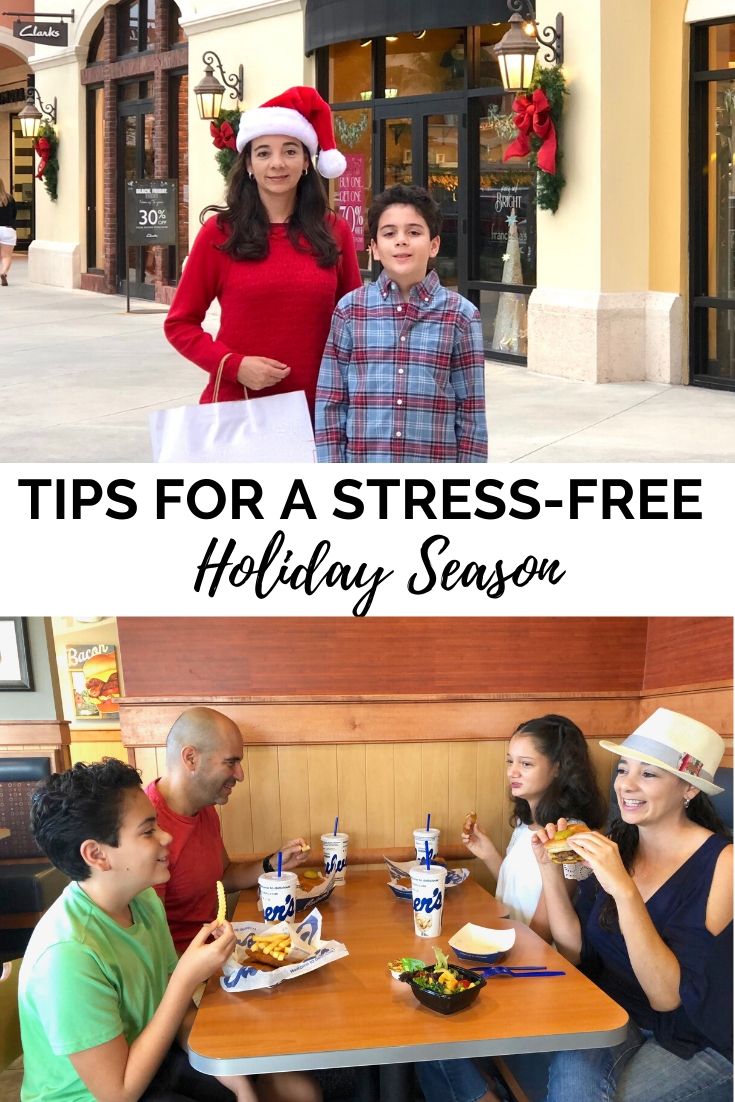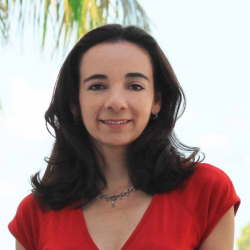 Latest posts by Paula Bendfeldt-Diaz
(see all)