Disclosure: I was provided with a personalized Stuck On You backpack to review. However all opinions are sincere and are my own.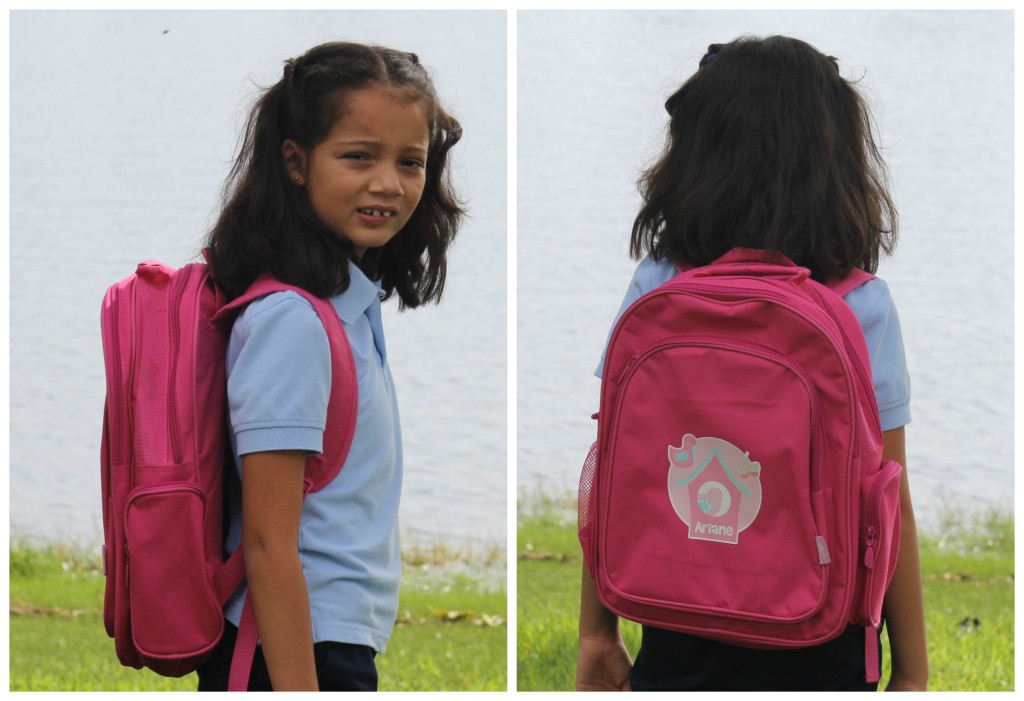 As the summer came to an end and the time to go back to school got closer I started to look for the ideal backpack for my daughter. I wanted a backpack that would not only be tough and durable, comfortable so she wouldn't get tiered carrying all her books and homework and I also wanted something she would not loose easily. I found exactly what I needed in Stuck on You. On their website my daughter was able to create exactly what she wanted. First she picked the color of the backpack, then she picked a design that she liked and finally she added her name to the design to create a unique backpack that she just loves.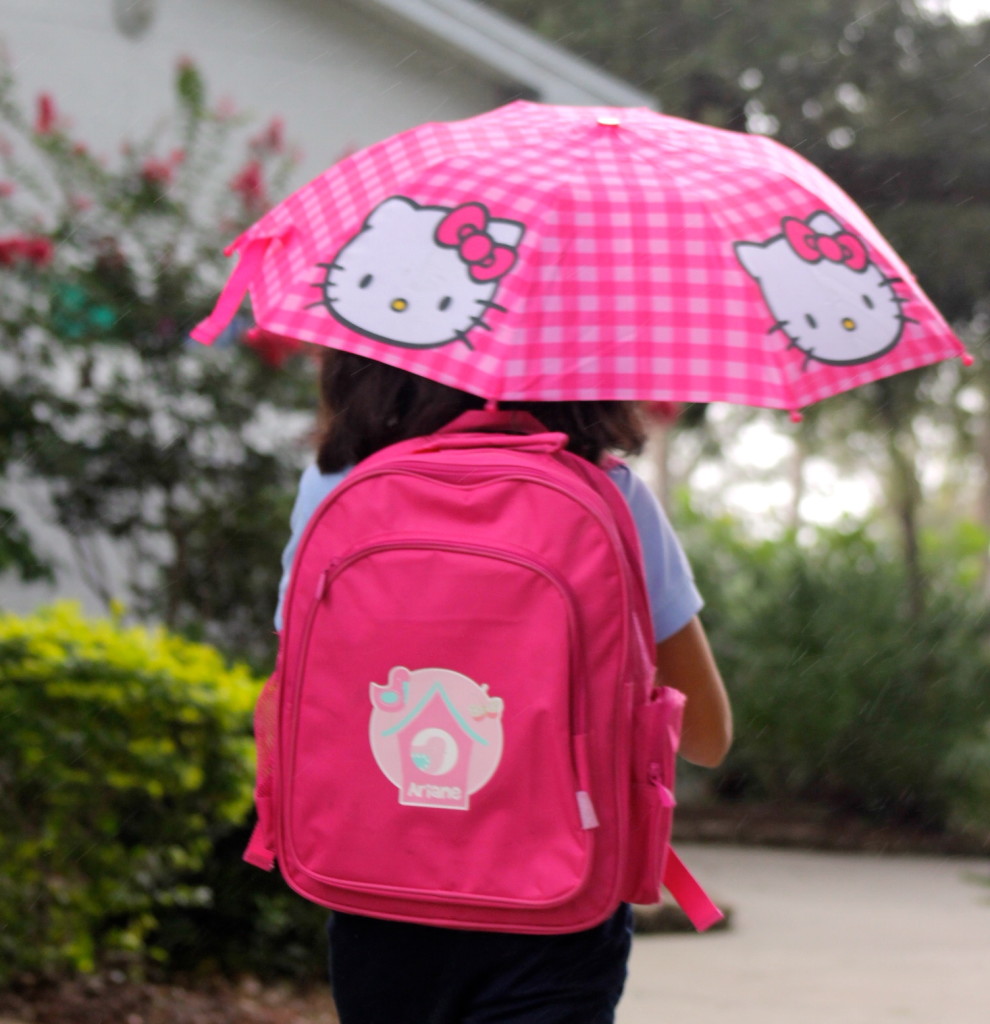 On the first day of school my daughter was so excited to show off her beautiful bright pink backpack with her name on it and she told her friends she had picked the birdhouse design with the birds and well as the font for her name. I really like the sturdy material and the fact that this backpack has so much room. With two completely separate large areas and a smaller pocket in the front she can lug around her books, agenda, folders and her assistive technology device and everything is separate and well organized.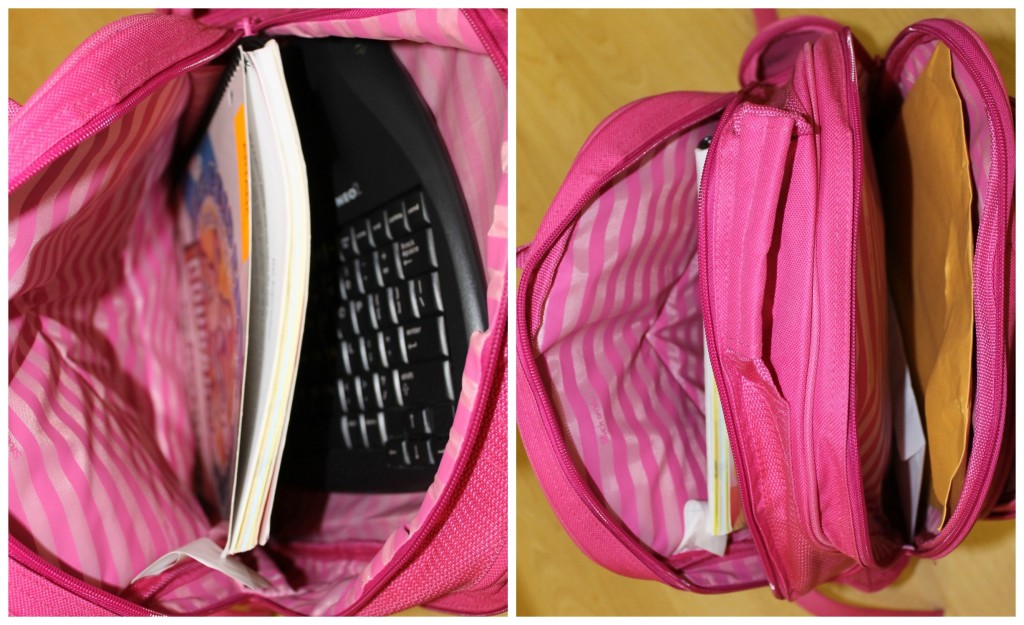 The backpack also has to side pockets, one of them ideal for a water bottle and the second one is closed with a zipper ideal for putting smaller things like pencils or a calculator. I also love the way that the straps are designed, last year her backpack was very uncomfortable but this backpacks straps are wide and it sits perfectly in her shoulders distributing the weight in a better way.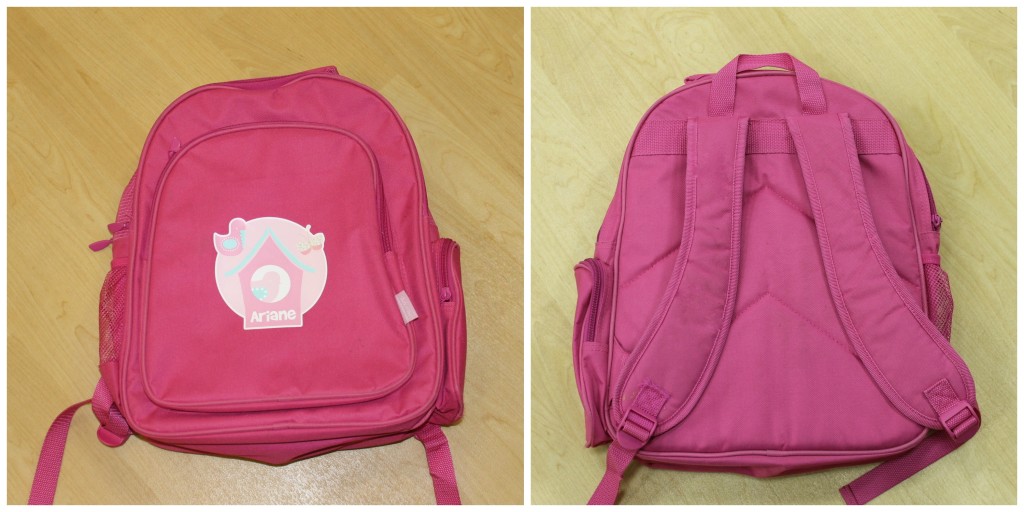 About Stuck On You
Stuck on You was founded by a mom who started her company at home out of a need to label her first child's belongings. Now Stuck On You has a wide array of personalized products for kids. I love that Stuck On You is a family owned company and that they value the same things I do as a mom and as an entrepreneur: quality, service and the environment. Stuck On You started with labels and now they have added so many other products to their line from backpacks, lunchboxes and water bottles to stationary, puzzles and clothing.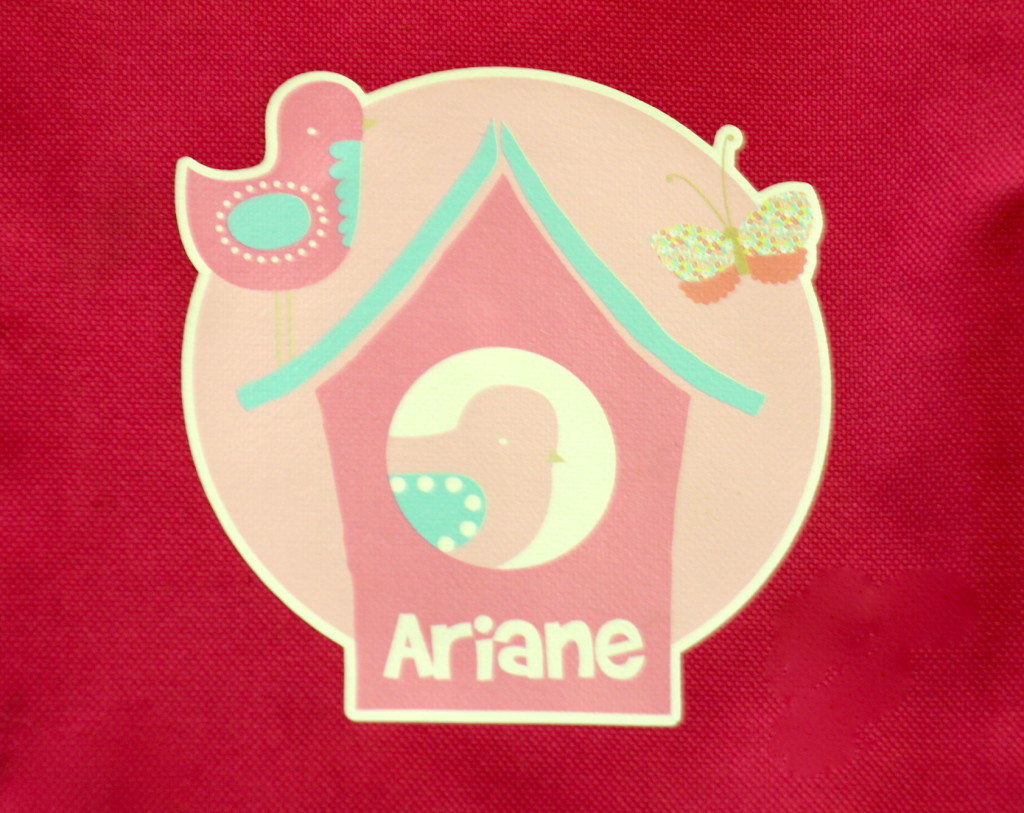 Stuck On You provides products that your children can personalize not only with their name but they can also select their favorite icons, designs and colors to create products that reflect their personality and their taste.
You can visit stuckonyou.com to see all of their products, like Stuck On You on Facebook and follow them on twitter @StuckOnYouTweet to keep up with their latest news and offers.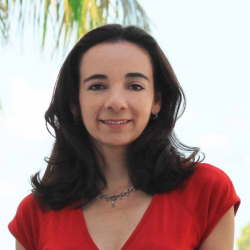 Latest posts by Paula Bendfeldt-Diaz
(see all)