Disclosure: I received a personalized water bottle with my child's photo from Flattenme to review but was not financially compensated in any way. All opinions expressed here are honest and my own and are based on my observations. This post may contain affiliate links.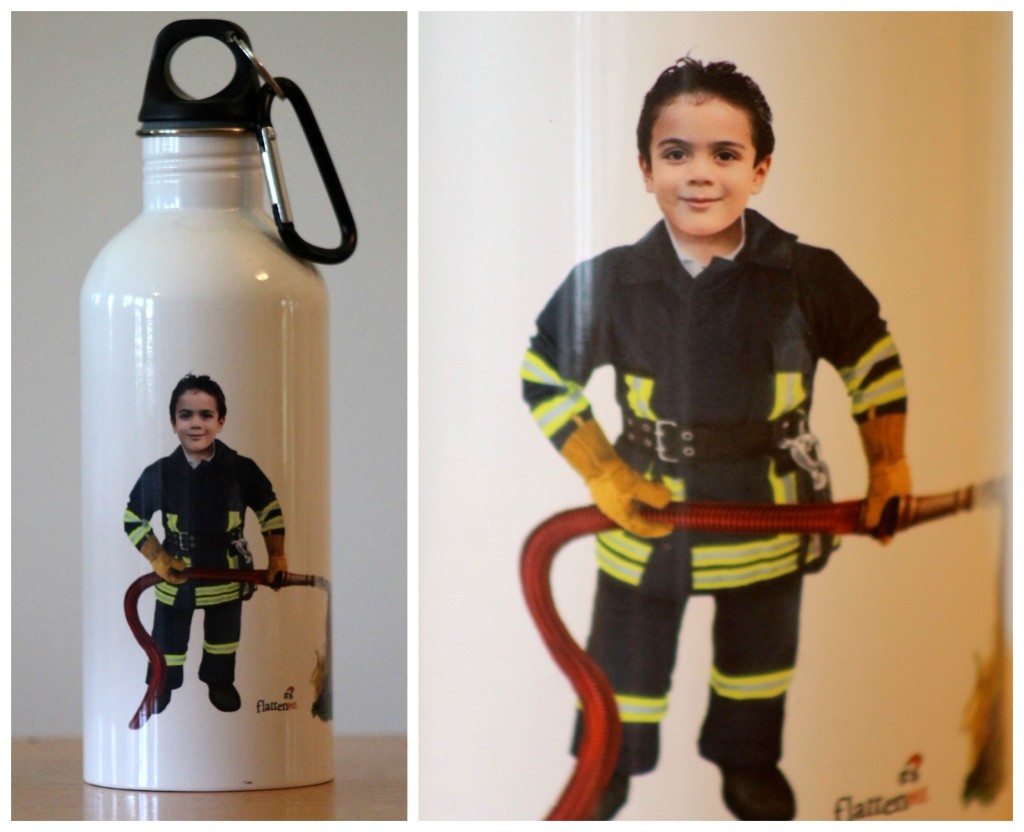 Summer is coming to an end and it will be time to go back to school soon, for others school has already begun.  As many of you know my little guy started Kindergarten just a few days ago.  He was very excited but also a little scared of the big change.  To make the transition easier we picked out many of the things he would be needing for school. One of these things was of coarse a nice water bottle.  I love personalized items and I also love Flattenme.  We have several personalized books from Flattenme and the kids just adore them so when I saw that Flattenme has personalized water bottles with your child's face on them I was thrilled.
Your kiddo will be sipping in style at school with his personalized water bottle with their customized favorite character starring himself! With 8 different designs that go from astronaut and flying superhero to mermaid and fairy there is something for everyone.
My little guy picked the firefighter and was thrilled when it arrived. As always Flattenme me did an amazing job and he looks like he's really dressed in a firefighter's costume.  You could see the delight in my little guy's eyes and right and he would not stop telling me about how he was going to be a firefighter and later that day I heard him playing with his sister, he was pretending to save some people that needed help.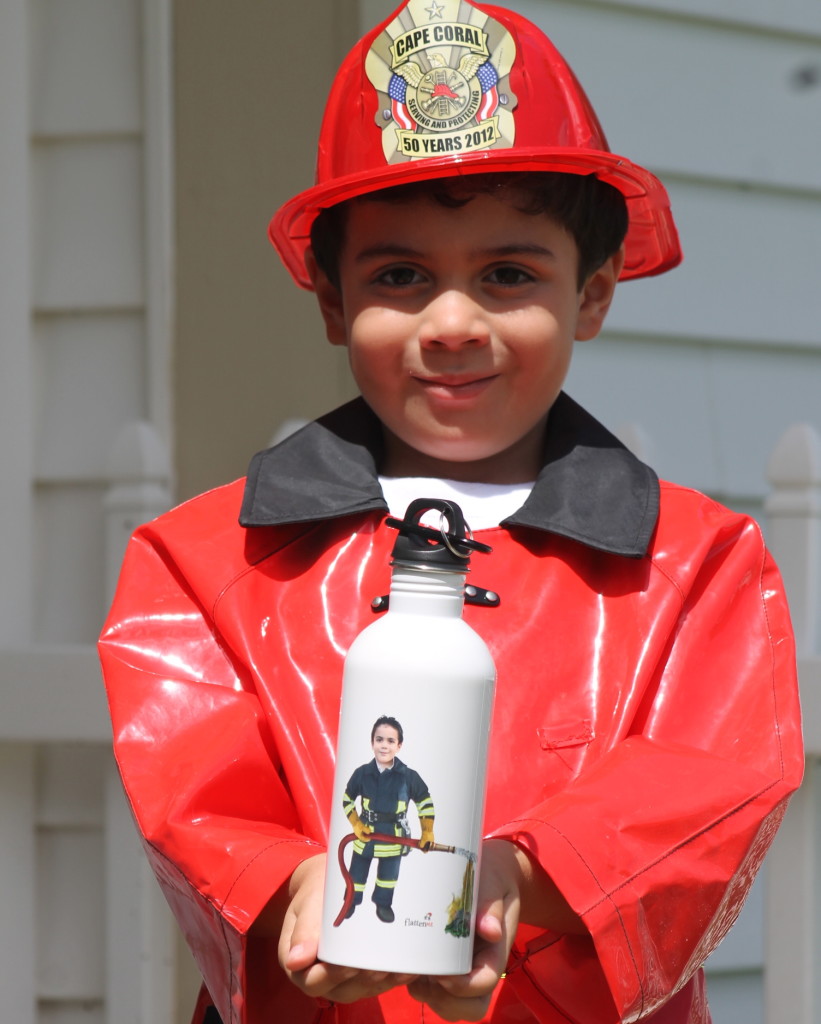 On the first day of school everyone admired his water bottle and thought it was so cool.  Last year in preschool he had a water bottle with a popular character on it, along with 4 other kids so the water bottles where always getting mixed up.  The Flattenme water bottle is so unique because it has him on it that there is no chance of him loosing it or getting it mixed up with someone else's which also makes things easier for me.  The durable stainless steel 20onz water bottles are BPA free and cost just $24.99.
[important]Save 20% off on Back to School savings at flattenme. Personalized water bottles and books![/important]
About Flattenme
Flattenme is an award winning personalized gift company that transforms your child or adult into a mermaid, superhero & many more characters. Just 1 photo and a few minutes gets you a magical keepsake personalized book, invitation, T-shirt, water bottle or writing journal. Flattenme seeks not only to spark the imagination of a child, but to take a story which starts as a moment in time – a photograph – and then becomes something entirely new.  Visit the Flattenme website to learn more about their products.  You can like Flattenme on Facebook or follow them on twitter @Flattenme to learn more about their products and promotions.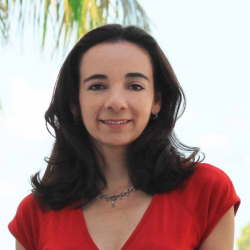 Latest posts by Paula Bendfeldt-Diaz
(see all)