This is part of a sponsored collaboration with ViveMejor and Current. However, all opinions expressed are my own.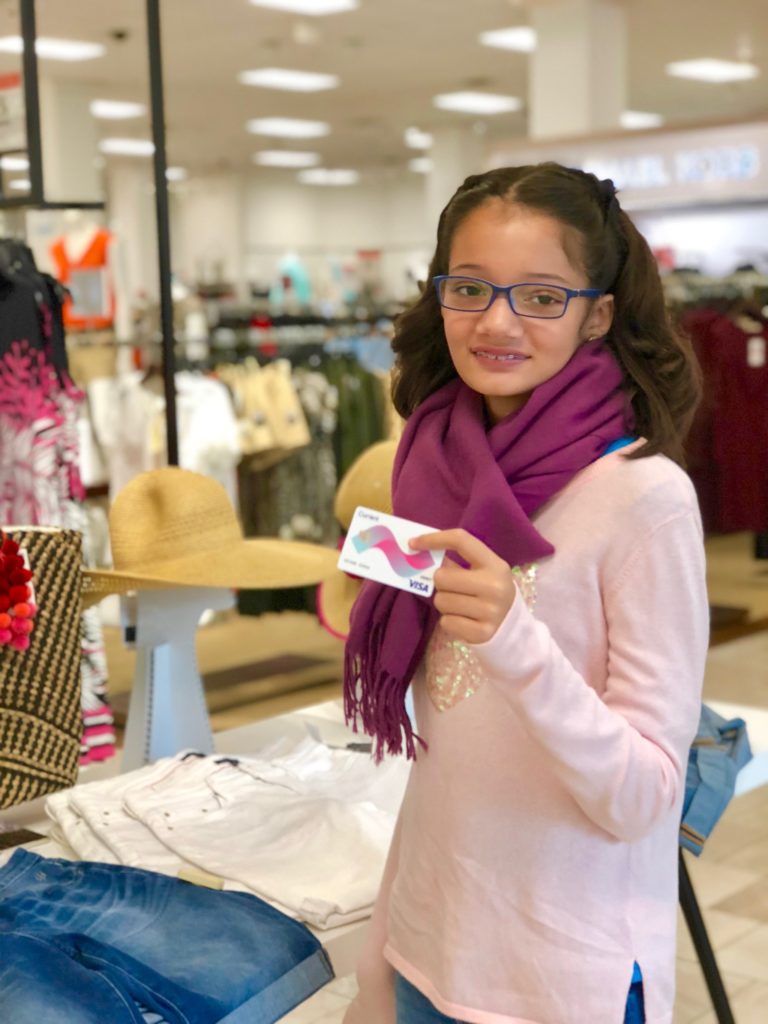 While kids are learning algebra and science most kids don't learn financial skills at school even though money management is a vital skill that they will be using every day in their adult life. This is why it's so important for parents to teach tweens and teens how to responsibly manage their money.
My daughter has some money she got for Christmas presents and from helping me out with the blog. She does small jobs like helping increase my Twitter and Instagram following and makes money that way. As a middle schooler, I decided it was time for her to start learning how credit and debit cards work and use this opportunity to teach her about financial literacy. We got her a Current debit card and we are really amazed at how much having the card has motivated her. Having a debit card not only makes things easier for us but it makes her feel more independent and she now wants to learn more about managing her finances. Current makes many things like saving so much easier for her. And she had so much fun and felt so grown up shopping with her Christmas money and learning to spend responsibly by choosing the best deals and comparing prices.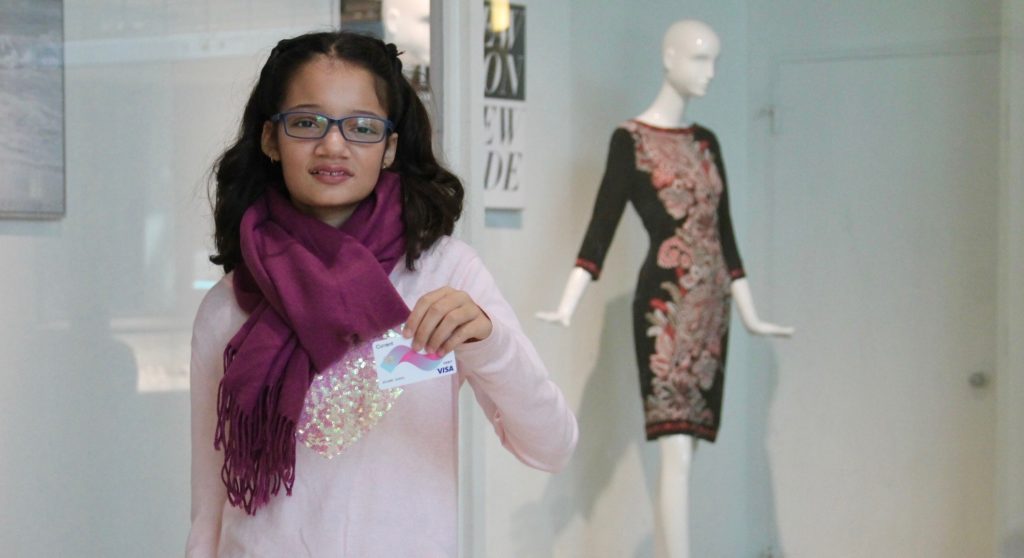 Here are a few ways in which you can teach your teen to manage their money responsibly.
Involve your child in your financial decisions. Many parents don't feel comfortable discussing their financial situation and decisions with their kids but it's important for kids to learn about responsible spending, saving, borrowing and investing at home. Use everyday situations to teach kids. Share how you budget and save for that family vacation or how you broker a better deal while buying a car. As their skills improve give them challenges so they can actively participate in their own finances like researching online to find a more affordable cell phone plan or calculating the monthly cost of owning a car or looking for the best deals when shopping at a store.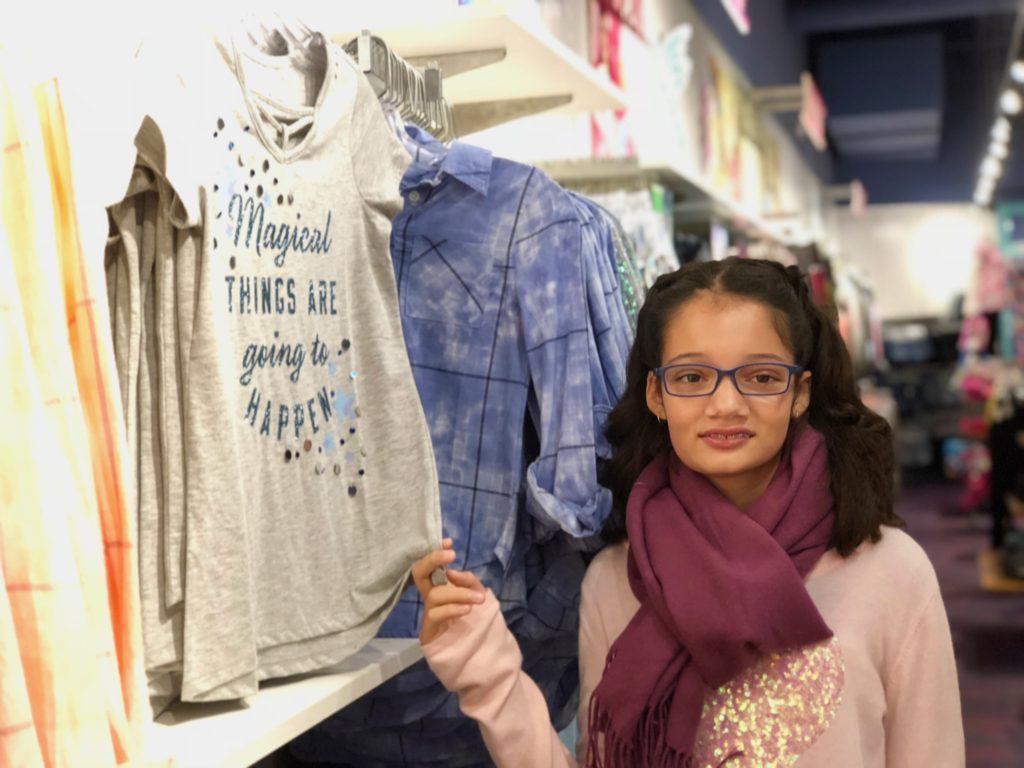 Create a budget: Creating a budget and sticking to it is a lesson that is important to learn from a young age. Create a budget together with your teen and include their income from allowance and money they earn from jobs and chores, include their expenses like paying for their cell phone or going to the movies and help them set saving goals for bigger expenses. Get together with your teen every few weeks and teach them about the importance of tracking their expenses and staying within their budget.
Teach your child to set financial goals: Help your child set realistic financial goals, whether it's saving for a new tablet or for their college fund. Create a written plan to help them reach those financial goals by taking steps like saving a certain amount of their monthly allowance or finding new ways to earn money to reach their goal.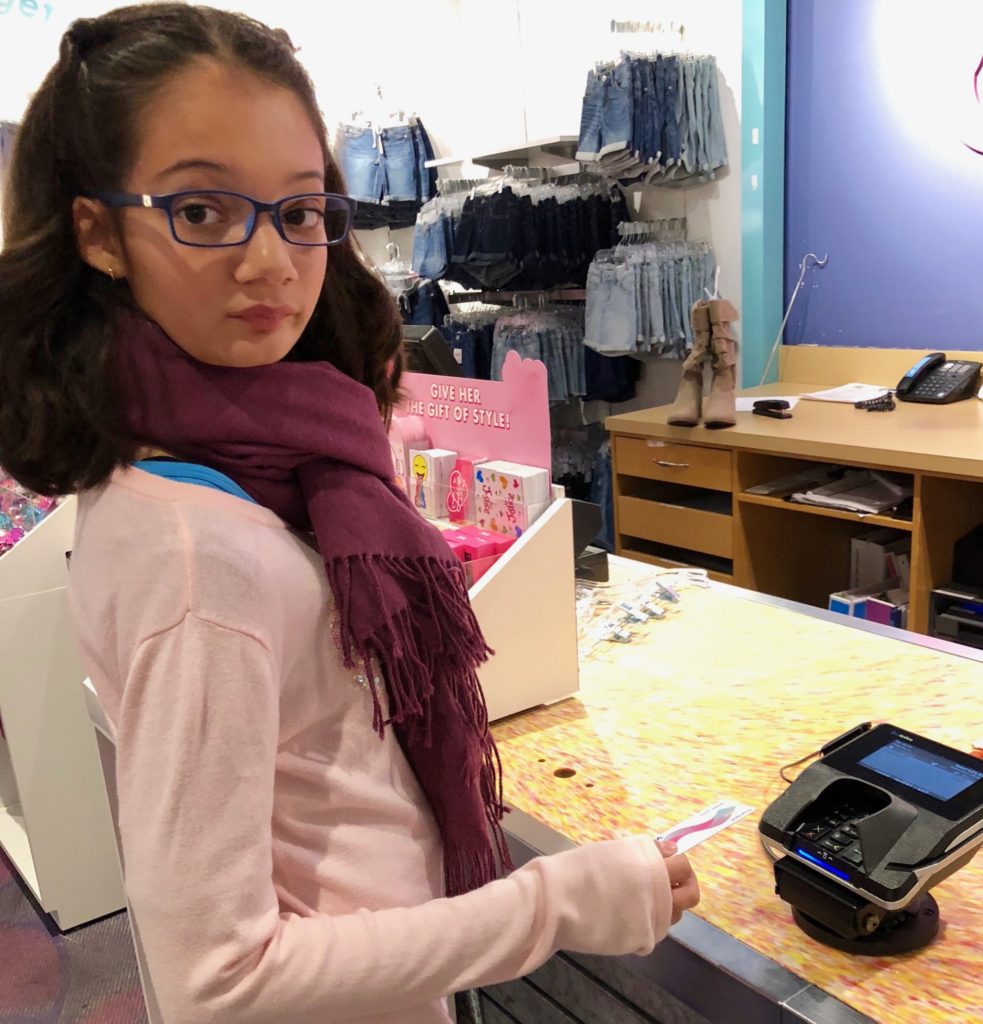 Give your child the right tools to learn financial literacy. There are many tools out there that make budgeting, saving and investing easier to understand and manage for young people. We recently got my daughter her first debit card. We chose Current because it combines a free debit card with a mobile app. Through the app you can transfer money into the card. One of the most useful benefits is being able to automate allowances with just a few clicks and having the option to set up and reward chores. You can put spending control in place and the app even gives you real-time alerts when your child spends money so that you know where the money is going. She's been using Current for a couple of weeks and being able to manage her own money and pay for everything independently with her own debit card has given her a great sense of independence and she is already showing more interest in managing her money in a more responsible way.
Let teenagers learn from their own financial mistakes. It's important to teach kids about responsible spending and delayed gratification but it's also important to let them make their own mistakes. If your teenager spends all of their allowance quickly they will be left with no money for the rest of the week or month.This may be hard to do for many parents. Living through those small financial mistakes will teach them lessons on responsible spending and budgeting that will stick with them and may prevent them from making more serious money mistakes in adulthood.
Latest posts by Cesar Diaz
(see all)