A few weeks ago I had the opportunity to attend the LATISM 14 conference in Anaheim, California.  The conference provided me with the fuel and the motivation that I need to get back on track and focus on what's important: making the world a better place and leaving a legacy.  I was truly inspired by my fellow Top Blogueras but also inspired by what many of the brands that sponsored LATISM are doing to give back to the Latino community.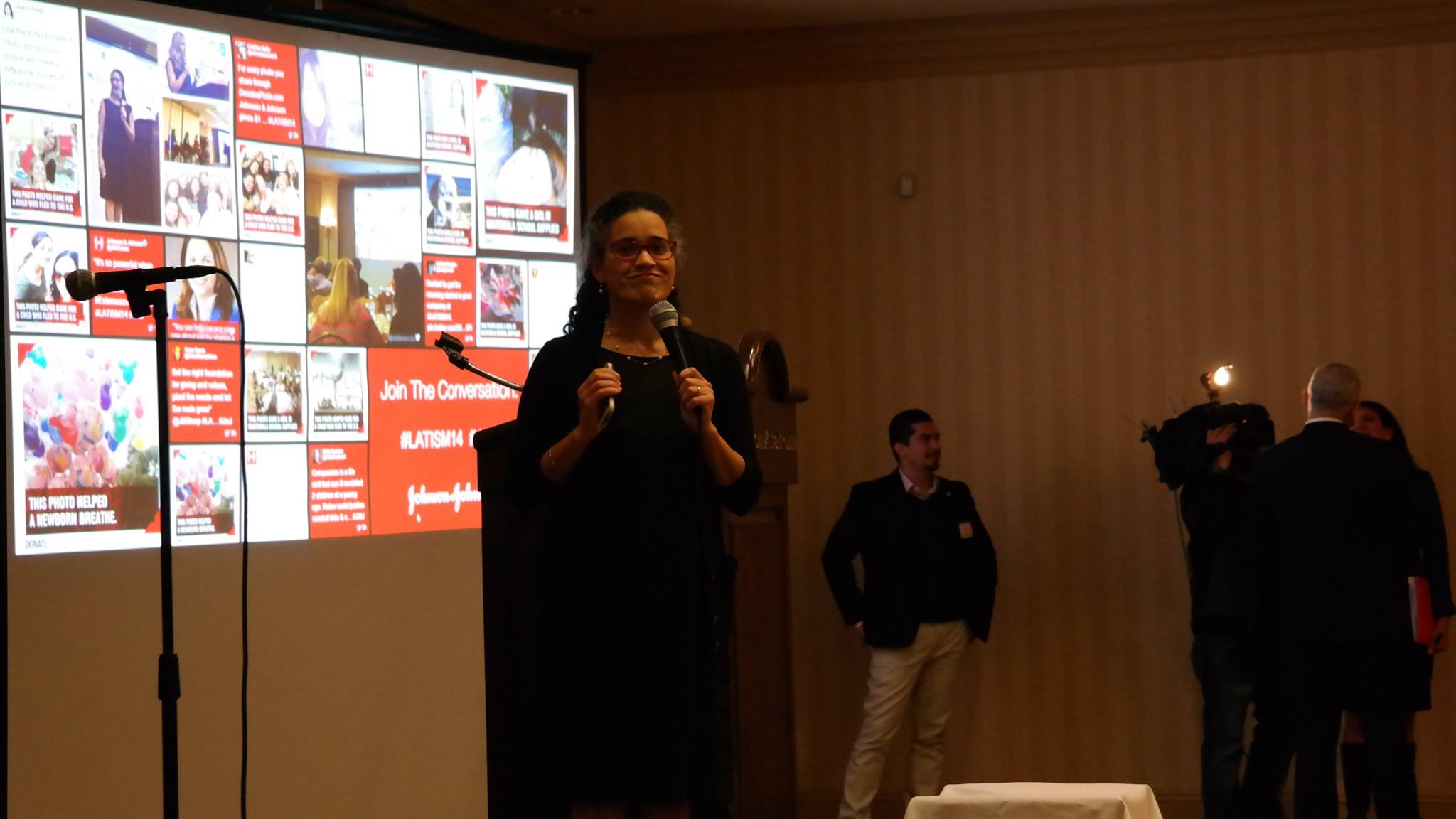 One of the most inspiring sessions was the Unidos Por Los Niños lunch, where we witnessed how some of largest organizations in the country are coming together for one cause: To ensure that our kids in the border are treated with the human dignity they deserve.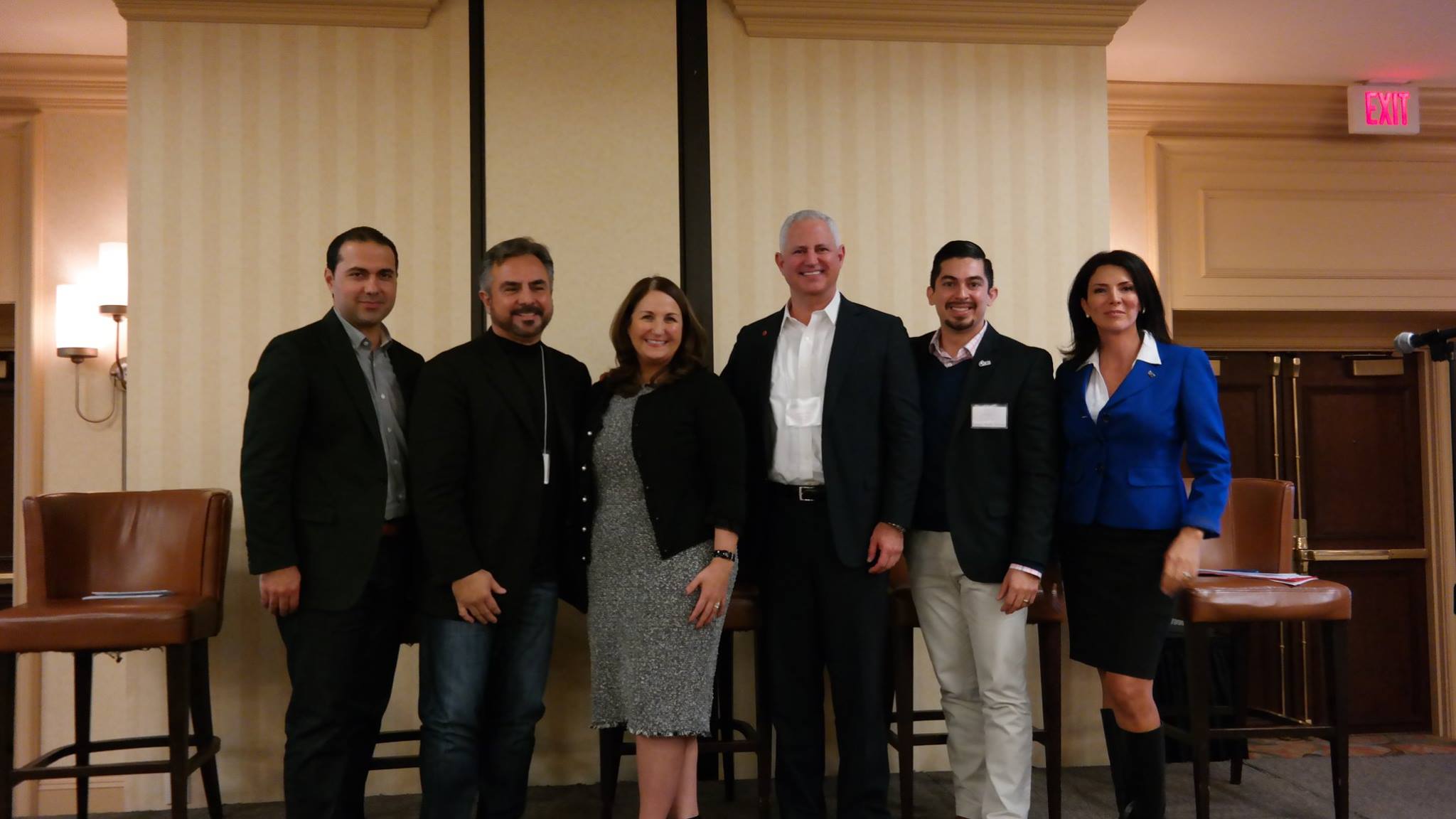 The Donate A Photo App from Johnson & Johnson
In this session I learned about the Donate a Photo App from Johnson & Johnson.  This free app makes donating to a charity of your choice easy, fun and free.  Every time that you share a photo Johnson & Johnson donates $1 to the charity of your choice this lets you choose where you want to make a difference.  Johnson & Johnson has curated a list of trusted causes, and each cause will receive a minimum donation and will appear in the app until its donation period ends or its goal is reached.
Sharing a photo on your social media also brings awareness to the causes that you are passionate about : when you share your photo, you spread the word about those causes and your photo can inspire others. By sharing a picture that means something to you, chances are it'll mean something to your friends, too. And the more photos you inspire, the more awareness you'll raise.
You can donate a photo every day and this is not something that is happening for a limited time, the app is available all the time and you can donate every day.  So what are you waiting for?
[important] Visit the Donate an Photo website and download the app to start supporting the causes you are passionate about by doing something you already do: sharing a photo on your social media channels! [/important]
Teaching Kids To Give Back
The Donate A Photo app is also a great way to get kids interested and involved in giving back by letting them look into the different charities, learn about the needs of people around the world and by putting the choice of what charities to support in their hands.  By letting them support something they are passionate about and that they can identify it's much easier for them to get excited about giving back.
At home both of my kids where very excited to see that there was a charity there that was helping girls in Guatemala as both of them where born in Guatemala, they where really happy that they where making a difference in their home country.
Ways in which you can encourage kids to give back and develop a social consciousness:
Teach by example: when kids see you giving back and when you make giving back part of your life your children will see giving back to the community as something natural.
Let them choose a cause they are passionate about.
Make giving back something they can do by themselves.
Give them choices that are easy: I love how Dona A Photo makes it easy for kids to donate in a way that is fun.