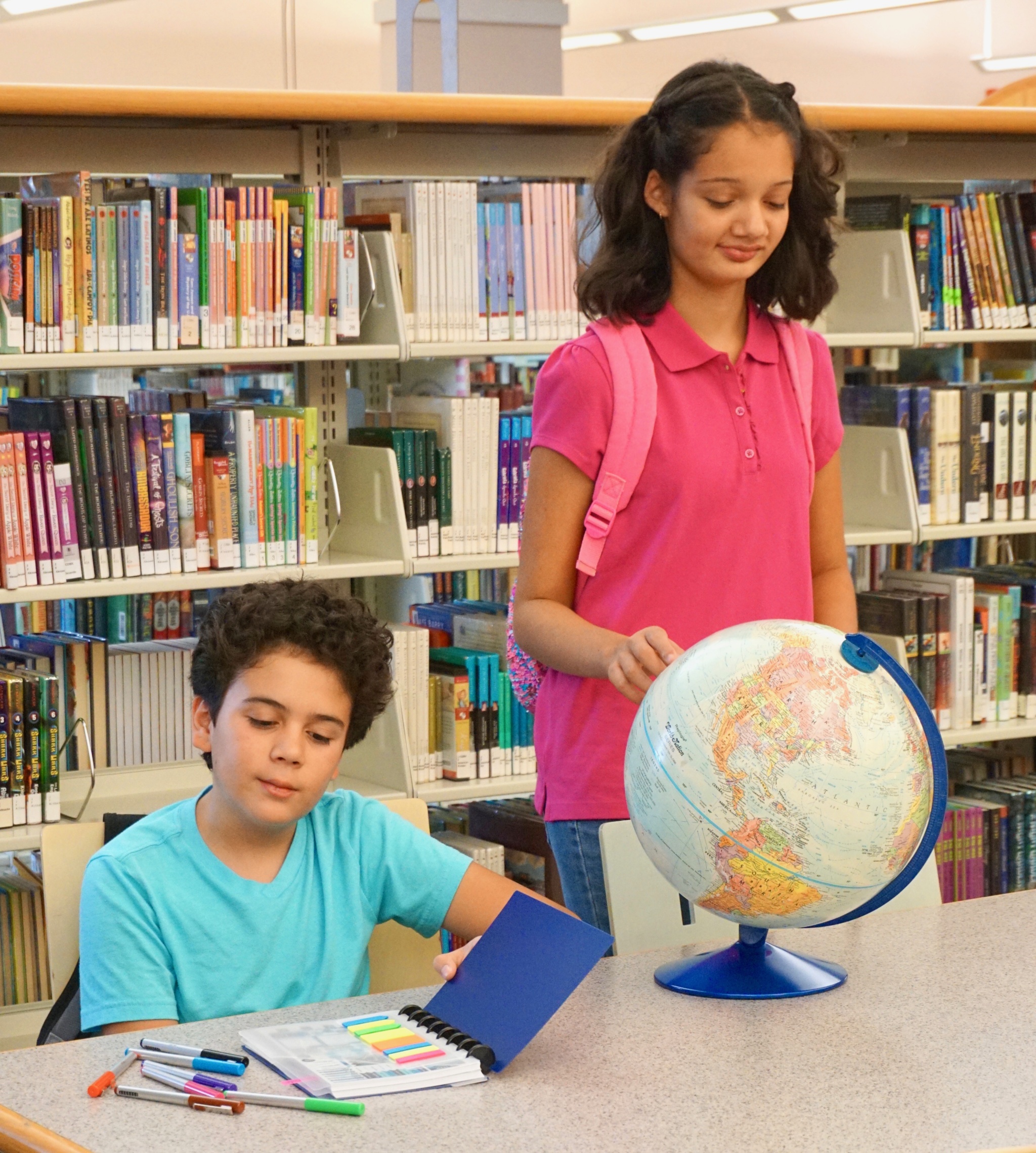 We're gearing up to go back to school and we're pretty excited. This is the first year that I will no longer have a child in elementary school. This will be my son's first year of middle school and my daughter's last year of middle school. They're growing up so fast! Back to school shopping has also changed a lot since they were little. Shopping for school supplies for a middle schooler is a whole new ball game.
Set a budget
I started off by printing a list of supplies for this year and set a budget before heading to our local Office Depot. I added some extra money to make sure the kids were able to choose school supplies they like. Making sure there's some wiggle room in the budget so they can get that fun pen or that great quality notebook really pays off because gets them excited about going back to school. Working with a set budget lets them have the freedom to choose and prevents issues as they know upfront how much they can spend. And taking control of their own school supply budget teaches them to prioritize and set limits so they can stay within their budget.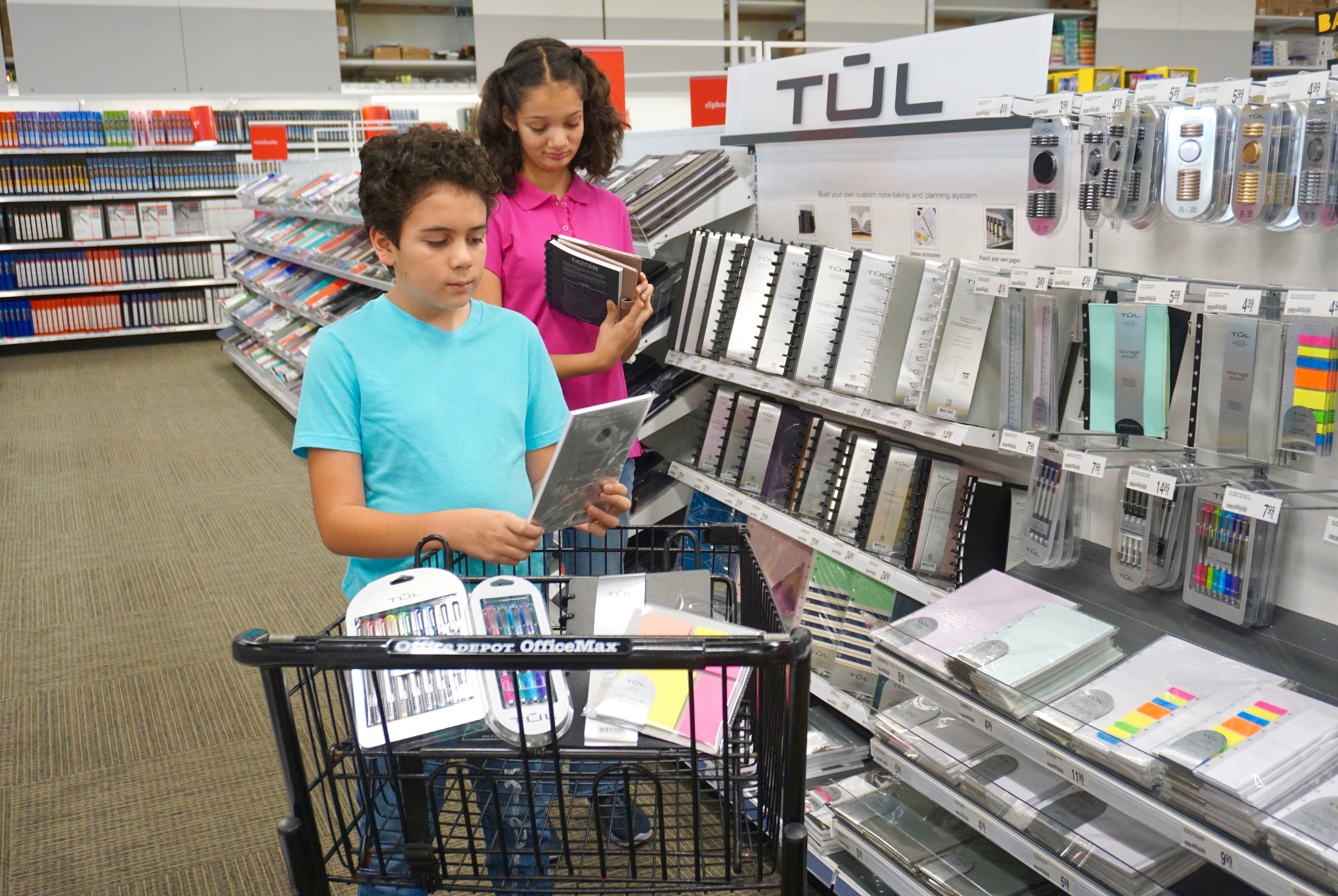 Shop for your child's age
Gone are the days when I knew exactly what my kids liked and they've both outgrown buying notebooks with favorite characters or sparkles, for the most part. Now that my kids are 11 and 14, they want school supplies that are fun and bright without being too childish. They want to be able to show their individuality and that is why we all fell in love with the new TUL® Limited Edition Back-to-School Collection which includes customizable and durable notebooks and organizers as well as pens and markers. The TUL® products are exclusive to Office Depot and OfficeMax and they're perfect for getting everyone excited about the new school year.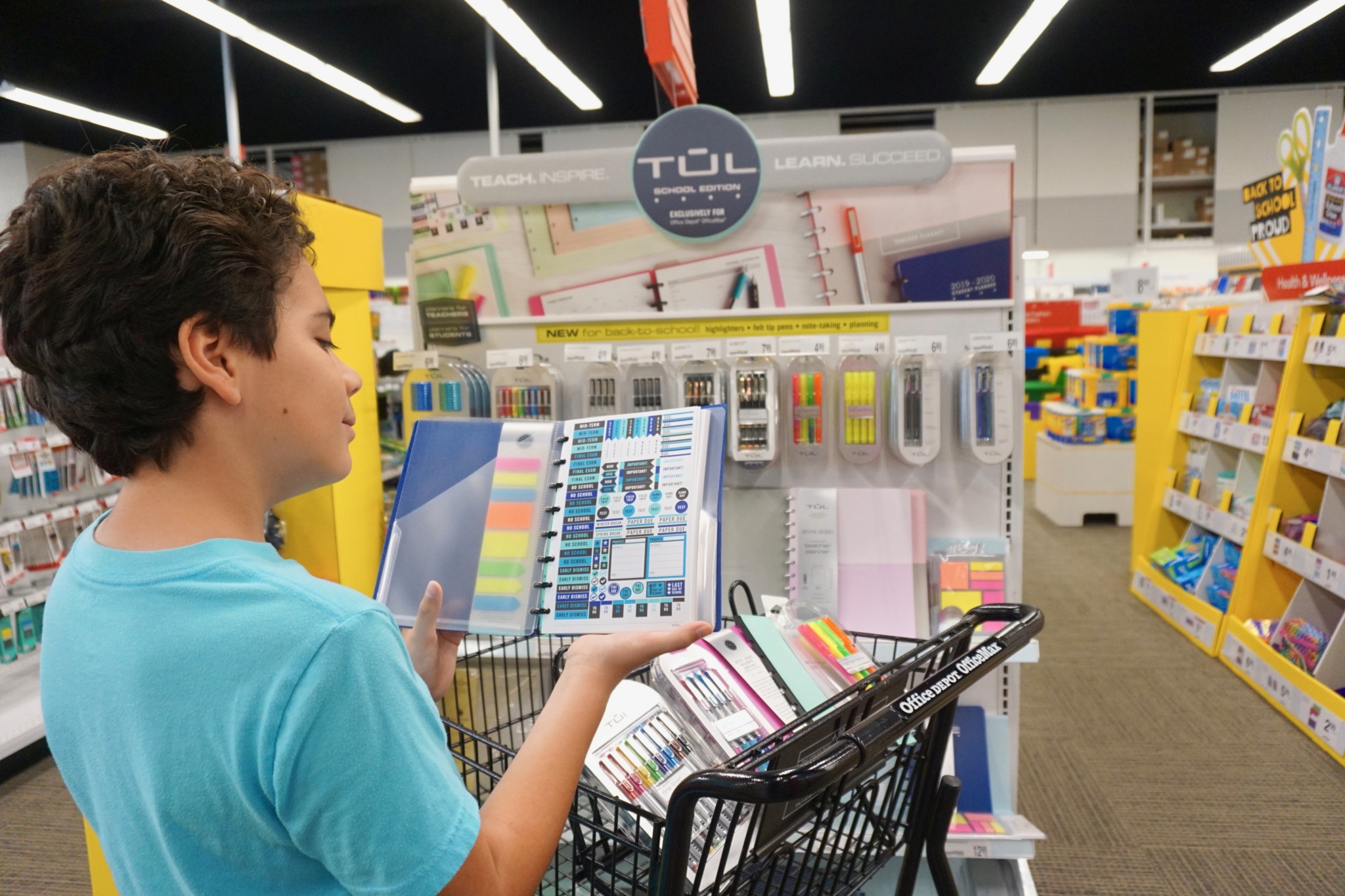 Let them express their individuality
Whether you're shopping for school clothes, notebooks or backpacks back to school supplies, give kids an opportunity to express their unique personality.
Let's talk about custom clipboards, and when we say 'custom,' we mean they're tailor-made just for you at 4inlanyards! These custom clipboards are a fantastic way to add a personal touch to your school or workspace. Whether you're looking to create branded clipboards for your school or want a unique design to match your style, custom clipboards offer endless possibilities. From choosing the material, color, and design to adding your school logo or artwork, you have full creative control. So, when it comes to custom clipboards, it's all about expressing yourself and enhancing your workspace with personalized flair.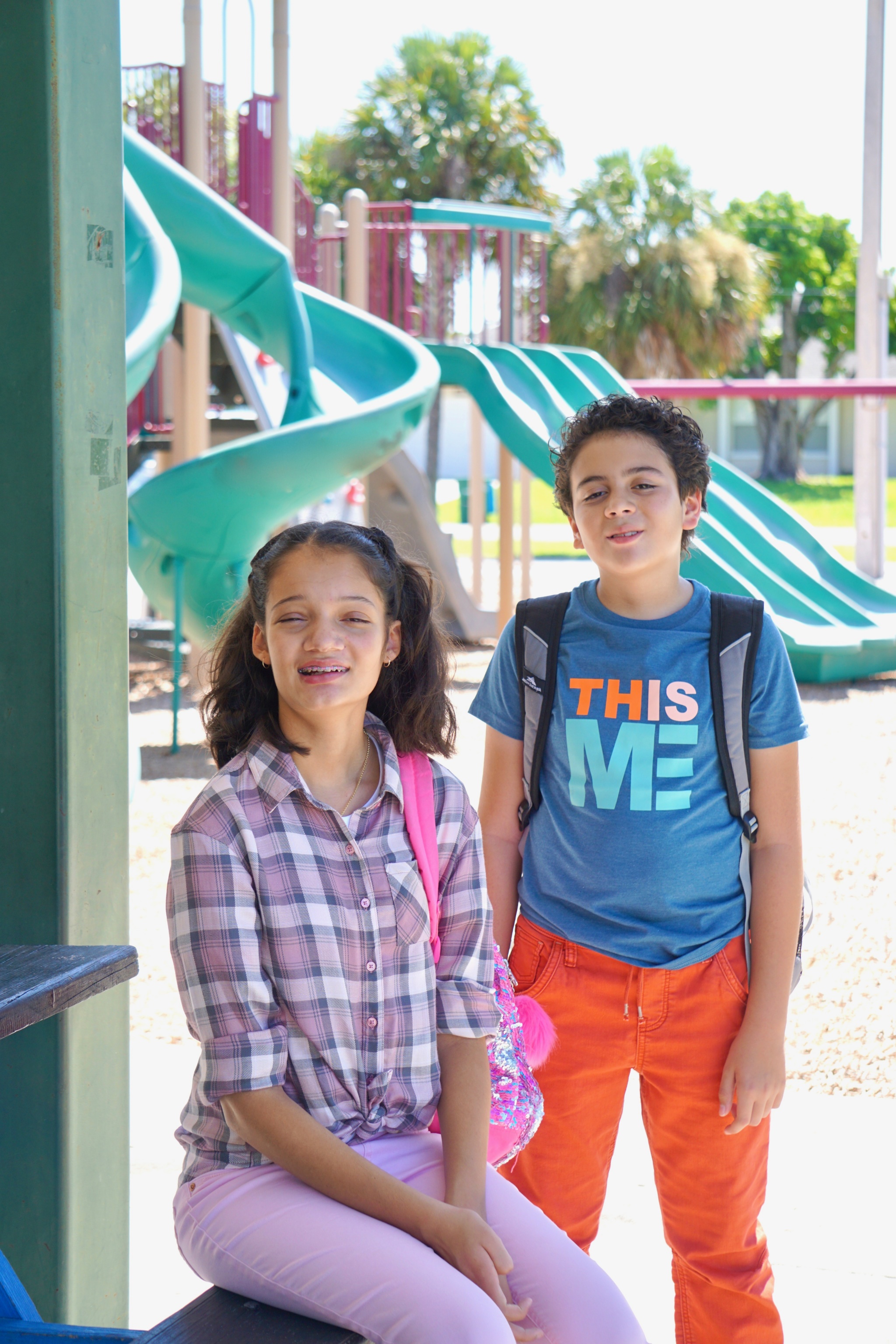 Make it a family affair
Shopping for school supplies as a family is a great way to bond with your kids. For us it gave us a great opportunity to start conversations about their expectations for the new school year. It also gave me the opportunity to listen to their excitement and worries about the new school year and to talk about those issues.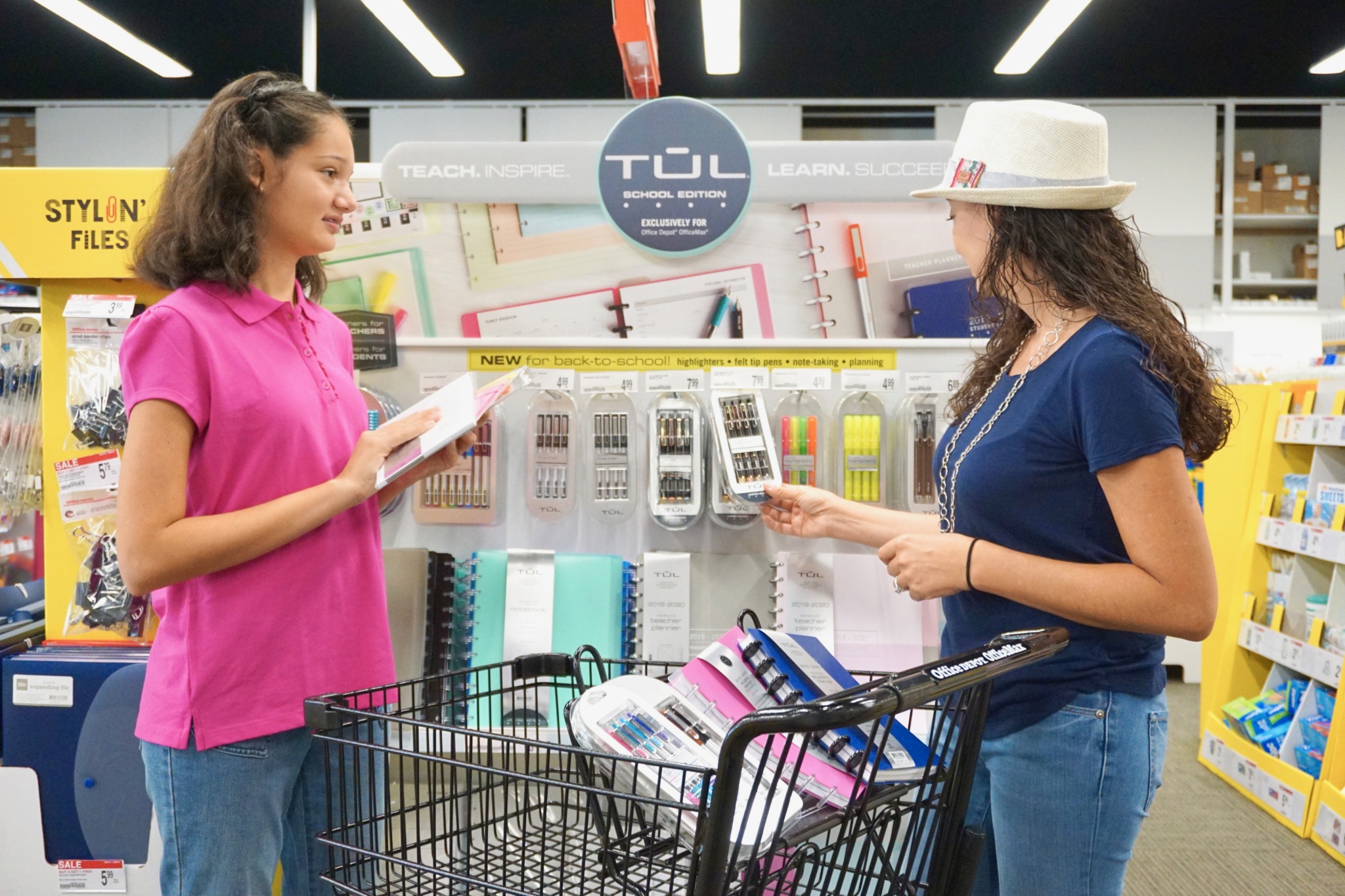 Choose the right store
We love to shop for school supplies at Office Depot because they have everything you need, from pens and notebooks to computers and dorm furniture. Shopping together at Office Depot really got my kids excited about the new school year. They loved everything they got. I still remember back in my college years when I had a new big project or had a challenging paper due I would go shopping for nice pens, highlighters and other supplies and that would really motivate me and get my creative juices flowing. Now that my kids are in their tweens and teens I love seeing them excited with their new personalized TUL® notebooks and planner and the awesome TUL® pens.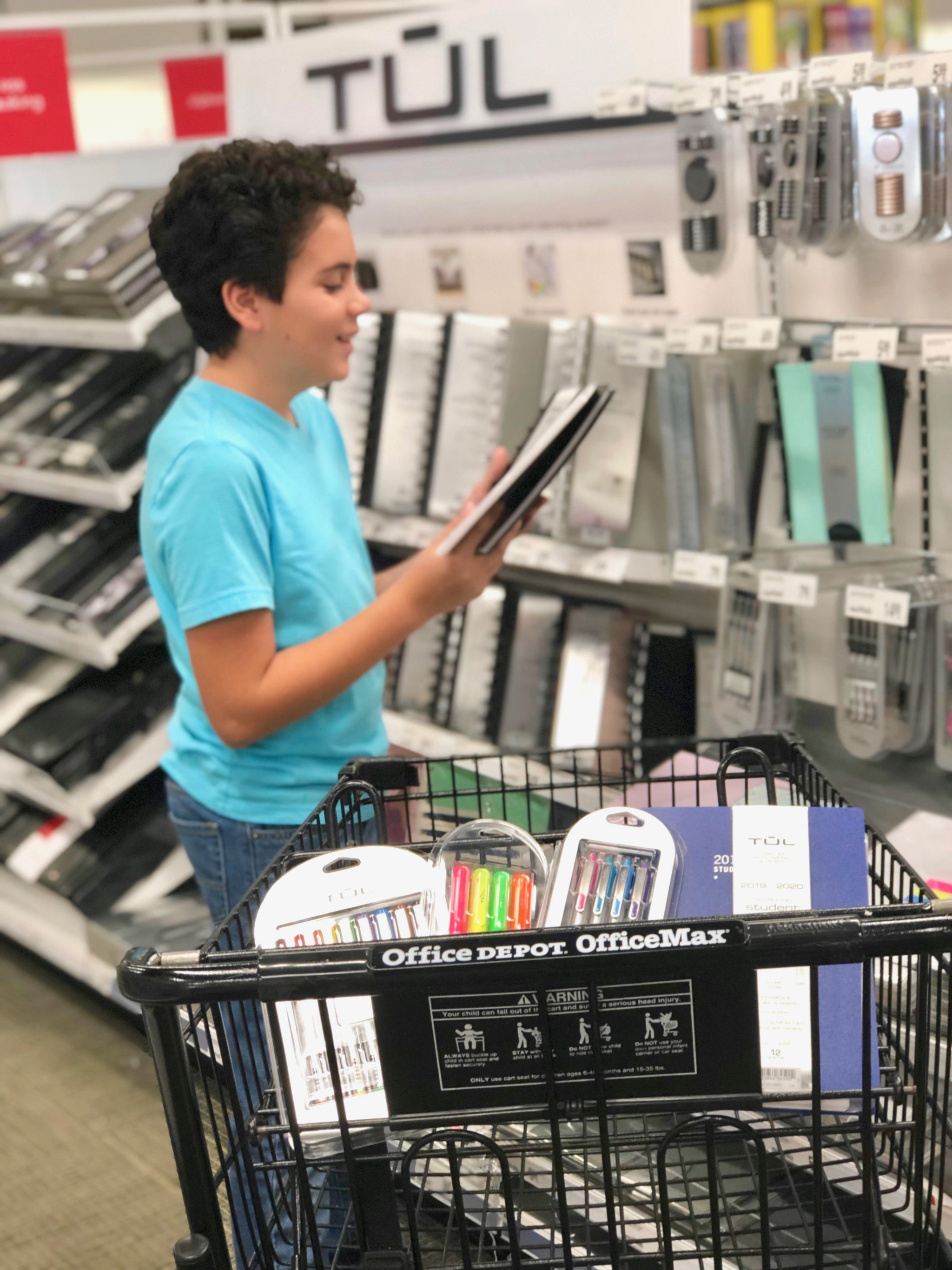 Focus on organization
Now that they're in middle school my kids have a lot more responsibilities from keeping track of their schedules and making it to class on time to deciding on what electives to take and what clubs to join. That is why this year I'm focusing on providing them with the tools they need to make getting organized not only easier but also fun.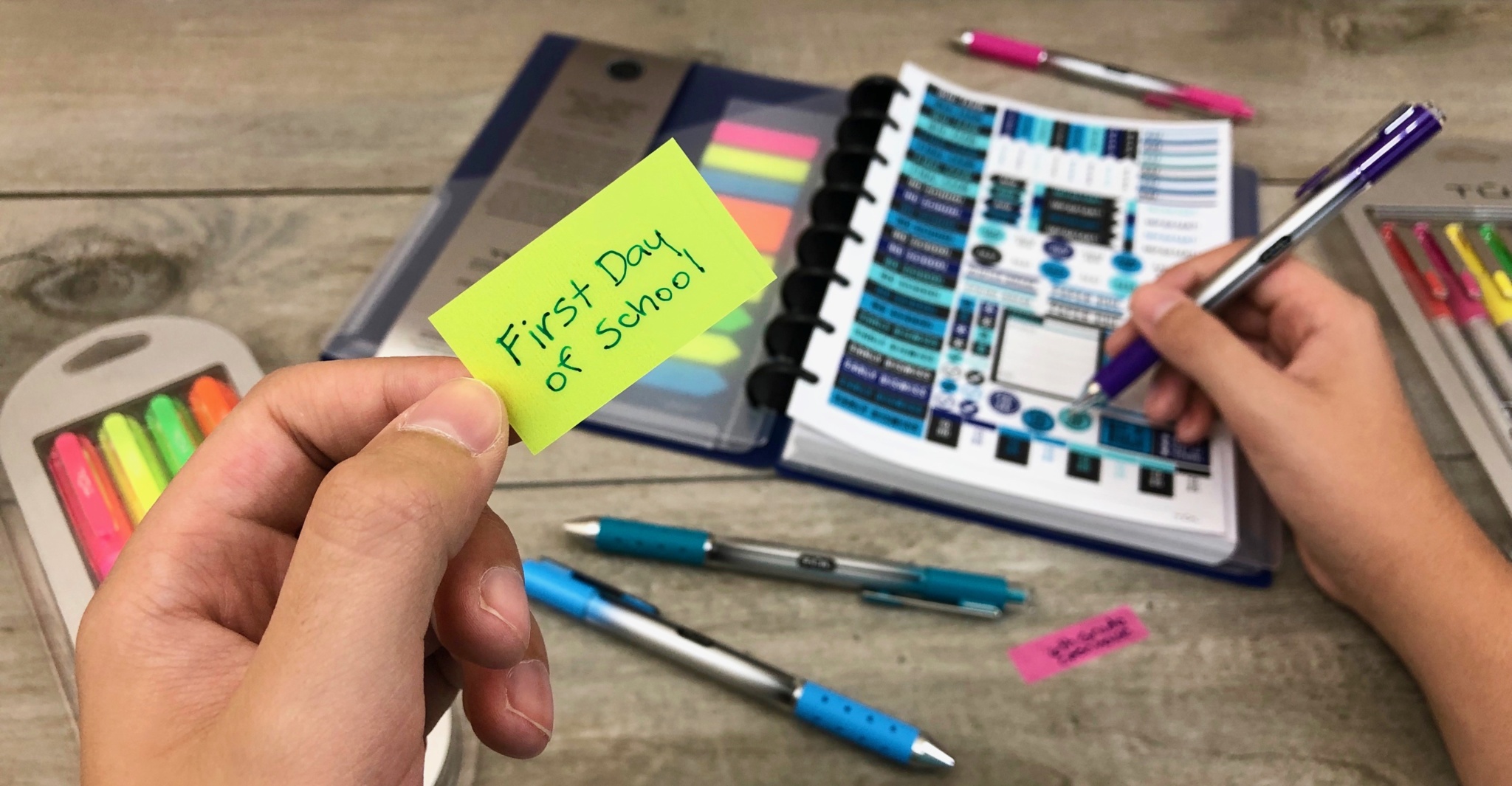 Both of my kids got their first planner. They always see me use my planners to schedule everything from afterschool activities to appointments and they were really excited about getting their own planner this year. I loved that the TUL® planners are created specifically for students and are customizable and super fun.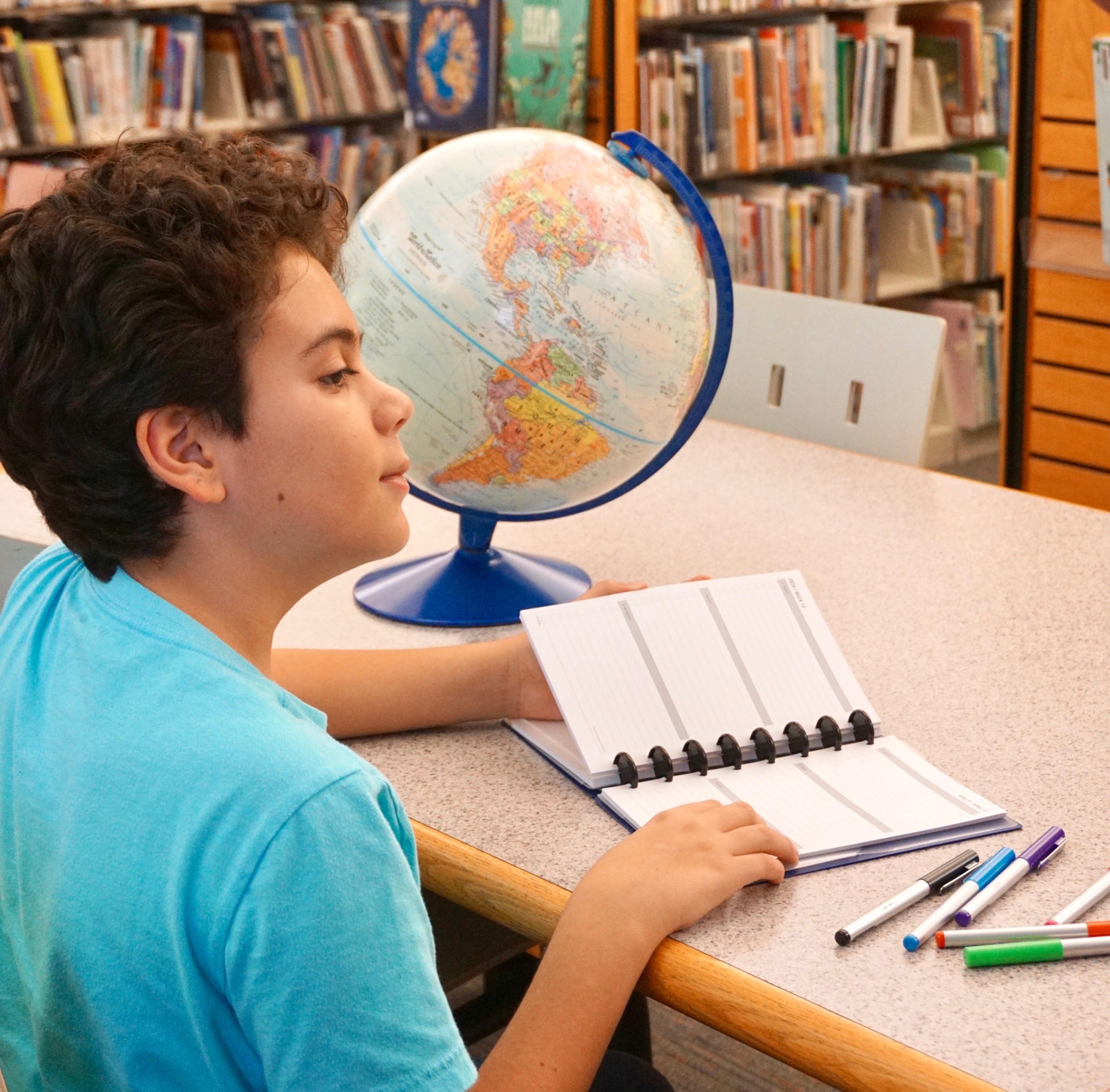 My son sat down as soon as we got home and started writing down important dates like the first day of school and the school open house. Using the planner and his new TUL pens motivated him to take an interest in planning out his time even before school starts, which is awesome! It's pretty amazing how the right school supplies can really make a difference. Back to school shopping is not just about buying the supplies on the school list, it's an opportunity to provide my kids with the tools, supplies, and support to be able to walk into school with the confidence to take on a whole new year of challenges.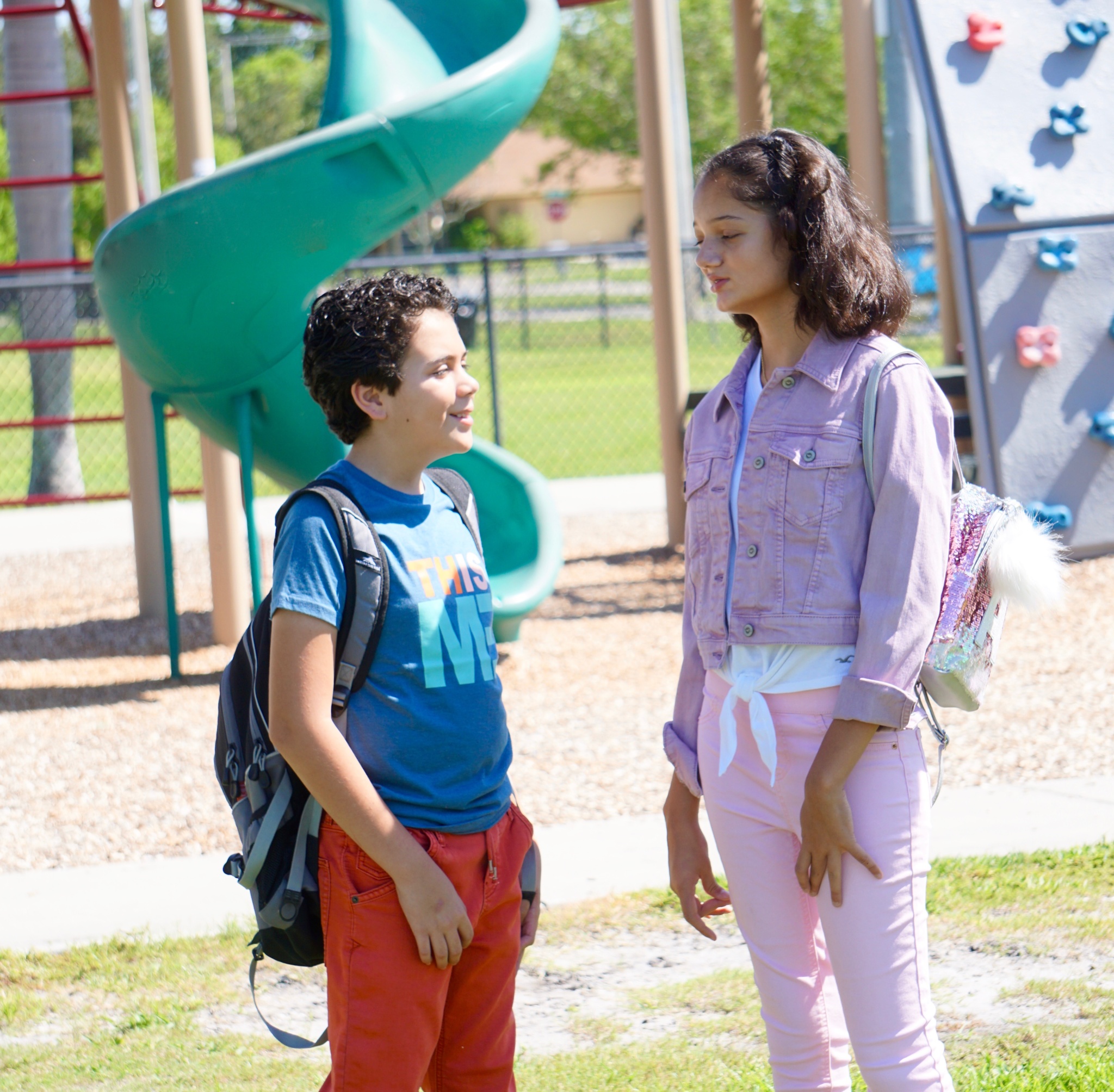 Office Depot sponsored this post, but all thoughts and opinions are my own.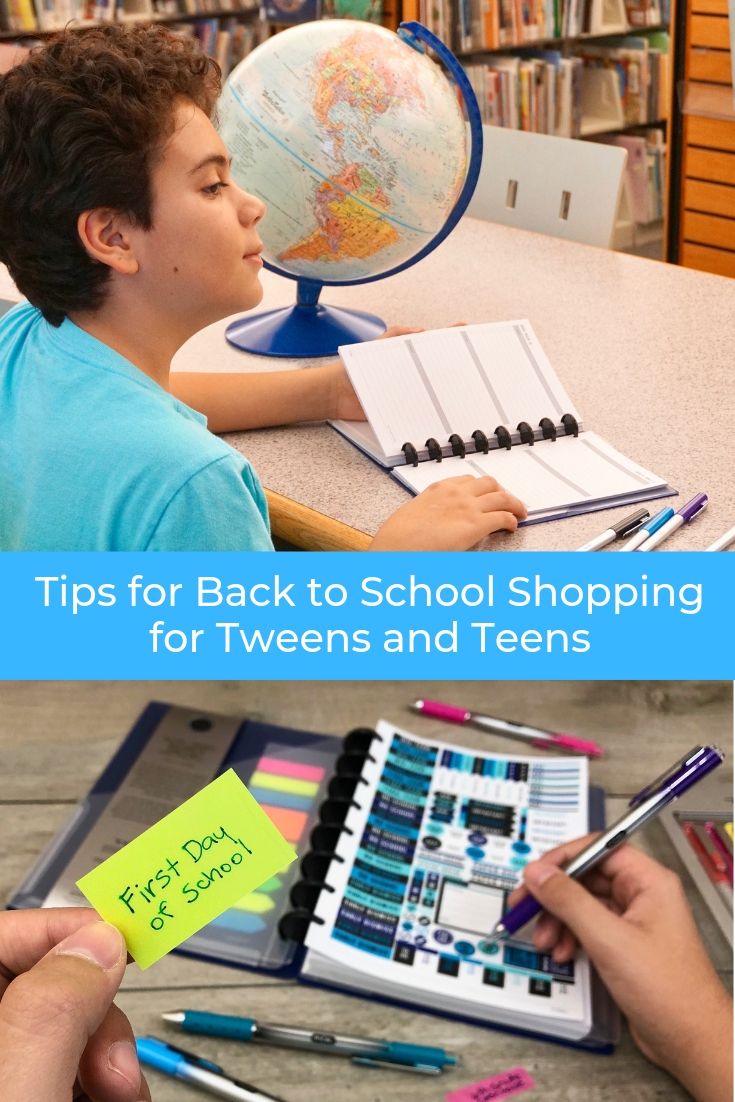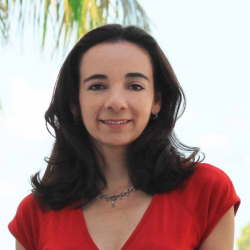 Latest posts by Paula Bendfeldt-Diaz
(see all)