This post has been sponsored by Johnson & Johnson. All thoughts and opinions are my own.
Now that summer is almost here, we're making sure to include lots of outdoor activities in our summer schedule. Not only is spending time outdoors fun and good for everyone's health but activities like hiking and sports are great ways to teach kids how to reach goals and about leadership. This is especially true with girls, and that is why Johnson & Johnson is supporting the next generation of female leaders on and off the field by working with the U.S. Soccer Foundation to create the 'Because She Can' Innovation Fund.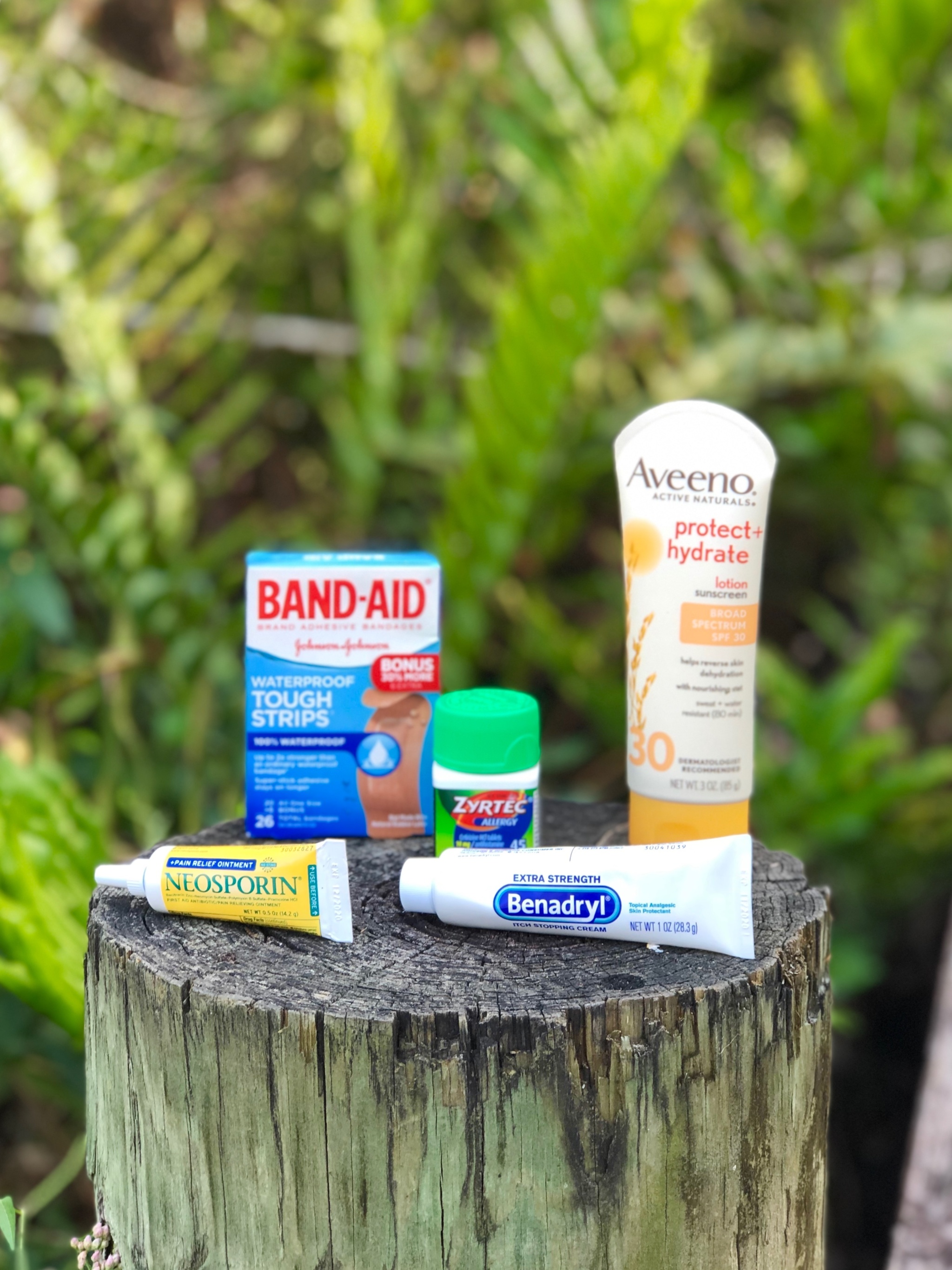 Many activities and sports, from hiking to soccer, have been historically dominated by men. However, things are changing. Women are pushing boundaries and changing cultural biases every day by proving that there is nothing they cannot do. That is why I'm excited to partner with Johnson & Johnson—Johnson & Johnson, the U.S. Soccer Federation, and the U.S. Soccer Foundation are teaming up to provide the next generation of female leaders with the inspiration and support they need to pursue their dreams.
Your support helps give thousands of girls access to soccer programs. Together, we can help her reach those goals. Because she can.
Click to SAVE NOW on participating Johnson & Johnson products. (Coupon is valid from 6/2 – 6/15. Available while supplies last.)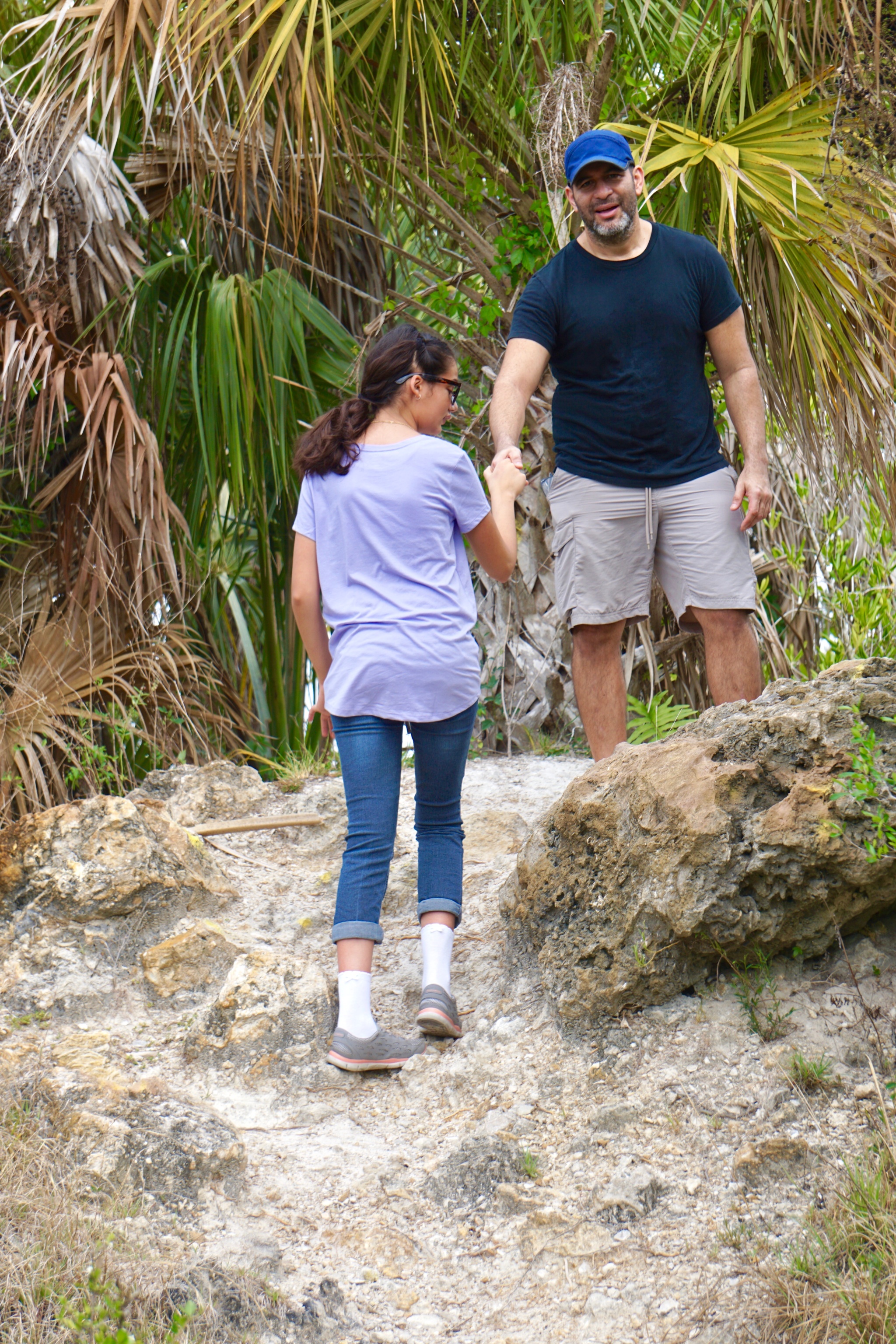 Hiking and sports have always been really hard for my daughter. She has a motor processing disorder and has some mobility challenges. After years of therapy, we discovered that the best way for her to get stronger and improve her motor skills was to do regular things with friends and family. Going hiking is something we love to do as a family. Even though hikes are often challenging for her, she loves to spend time outdoors exploring, bird watching and sharing time with family. That is why we encourage her and support her so she can accomplish those difficult tasks and realize that she can do things that are hard.
Summer is almost here and with it, the opportunity for kids to spend more time outdoors and less time in front of a screen. If you're looking to get your kids, boys or girls, more involved in sports or encourage them to spend more time outdoors this summer, here are some tips.
Tips for Spending More Time Outdoors this Summer
Add outdoor time to your summer schedule
We're lucky to have a park with hiking trails just a few miles from our house. So, every day after breakfast, we head to the trail and hike for a couple of miles. Starting the day by spending some time outdoors sets us up for a positive start to our day.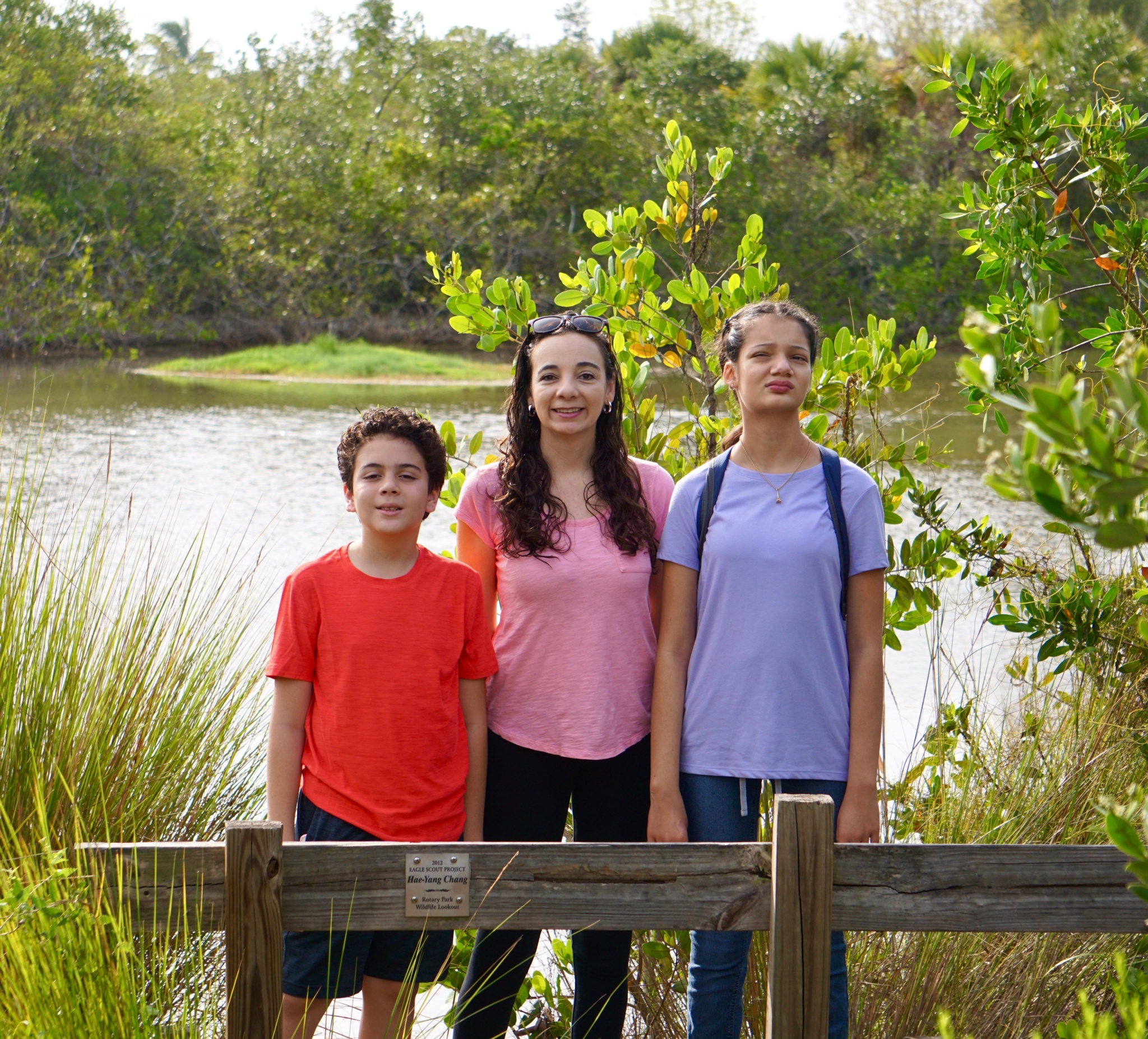 Be prepared
Whether your kids are headed to soccer camp or a family hike, it's important to be prepared. We have a backpack that's always ready so that we can set off on an adventure on the spur of the moment.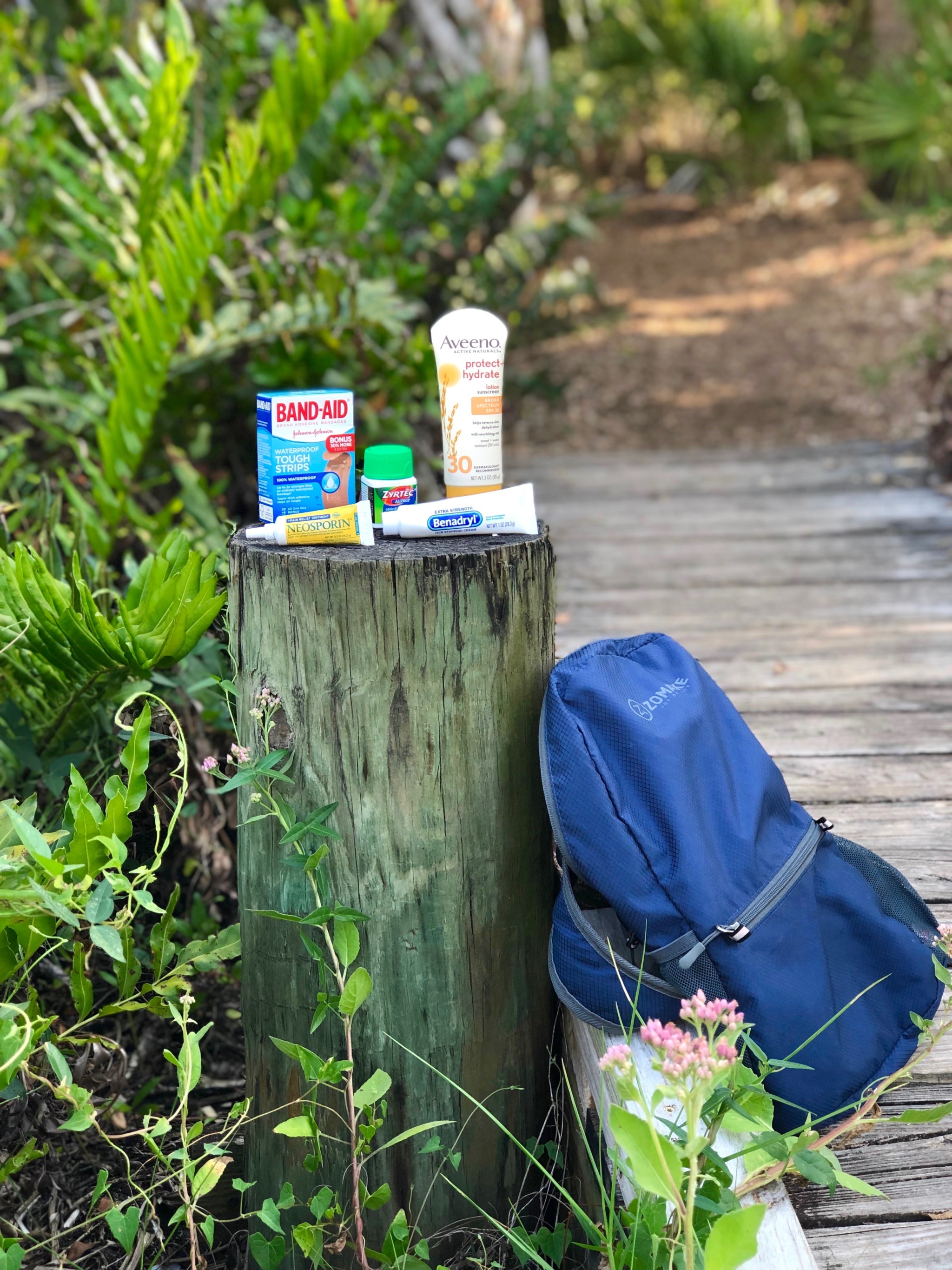 In it, I include our outdoor essentials:
Water to stay hydrated
Snacks like granola bars or trail mix
Aveeno® Lotion Sunscreen
Bug spray
Benadryl® for treating bug bites
NEOSPORIN® for treating scrapes and small cuts
BAND-AID® for protecting small wounds
Zyrtec® to treat any outdoor allergies
Before heading out, I always take Zyrtec® which helps me relieve my worst allergy symptoms so that I can enjoy spending time outdoors without having to worry about my allergies.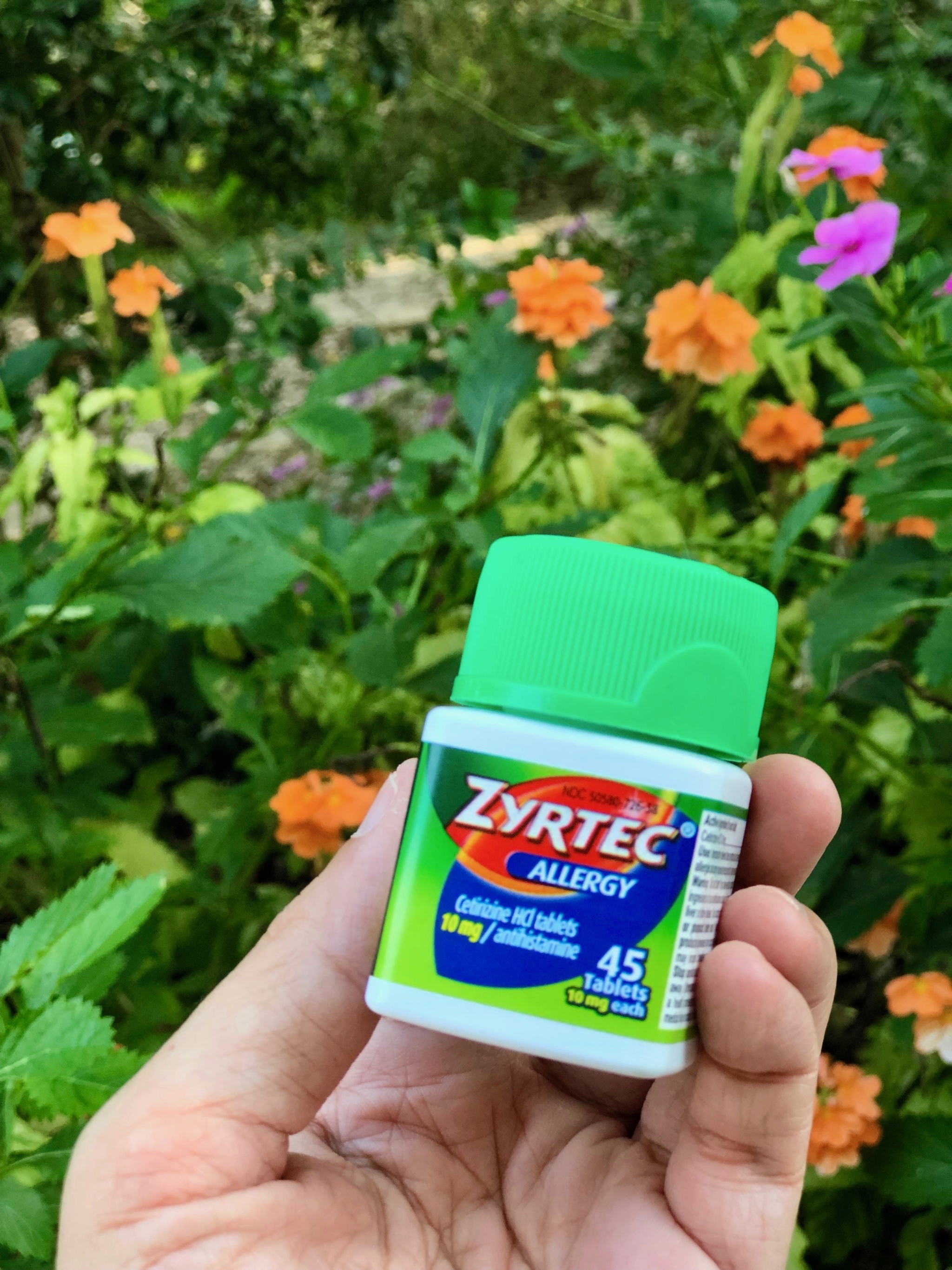 I also make sure to apply sunblock on everyone 30 minutes before heading outdoors. I use Aveeno® Protect + Hydrate Lotion Sunscreen because it's oil free and absorbs quickly. It's also water resistant.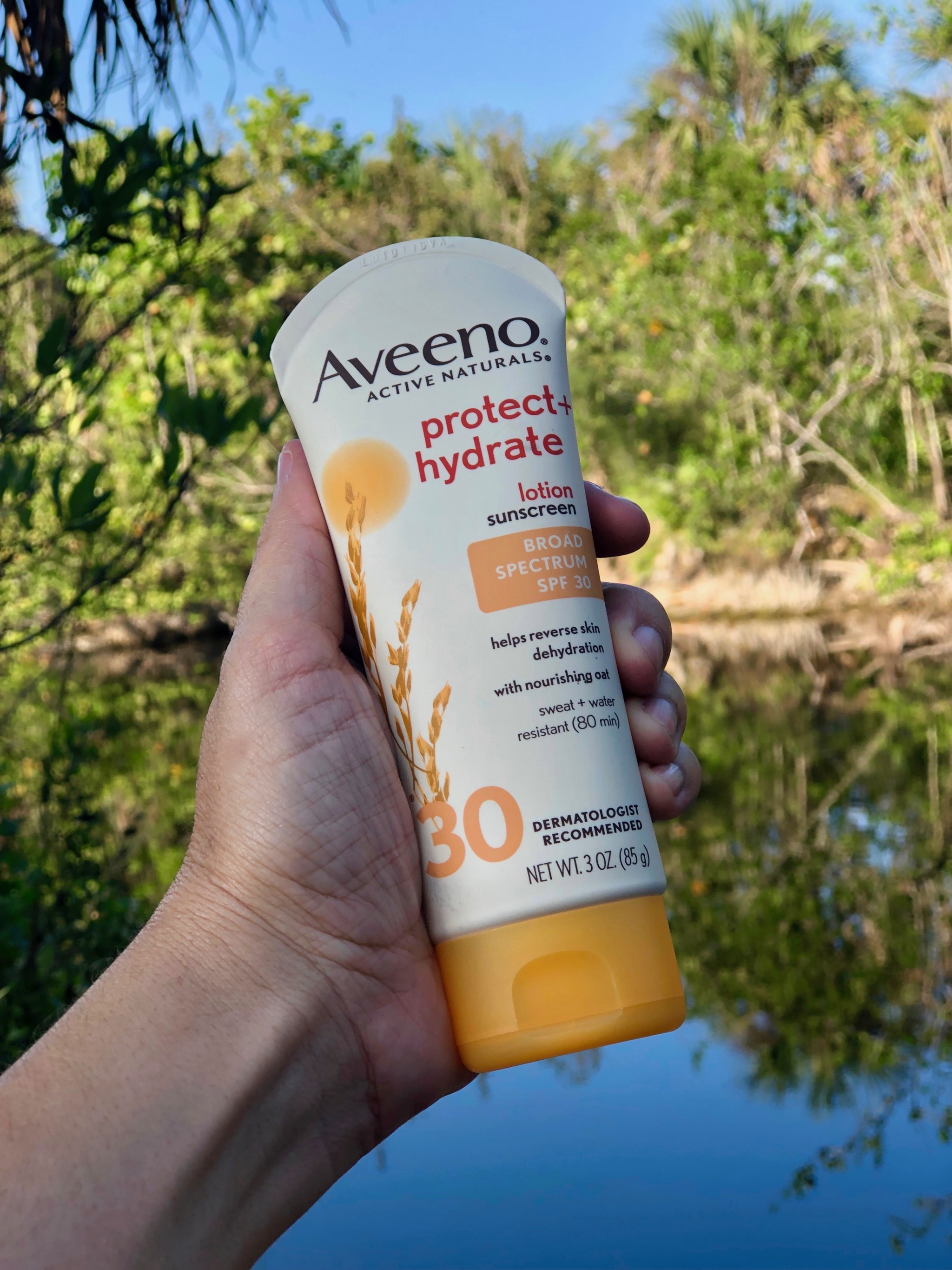 Get kids involved
From the backyard and the park to the local beach or lake, there are always lots of places to explore around your neighborhood and beyond. Encouraging kids to come up with their own idea for activities and places to explores keeps them curious and excited about spending more time outdoors.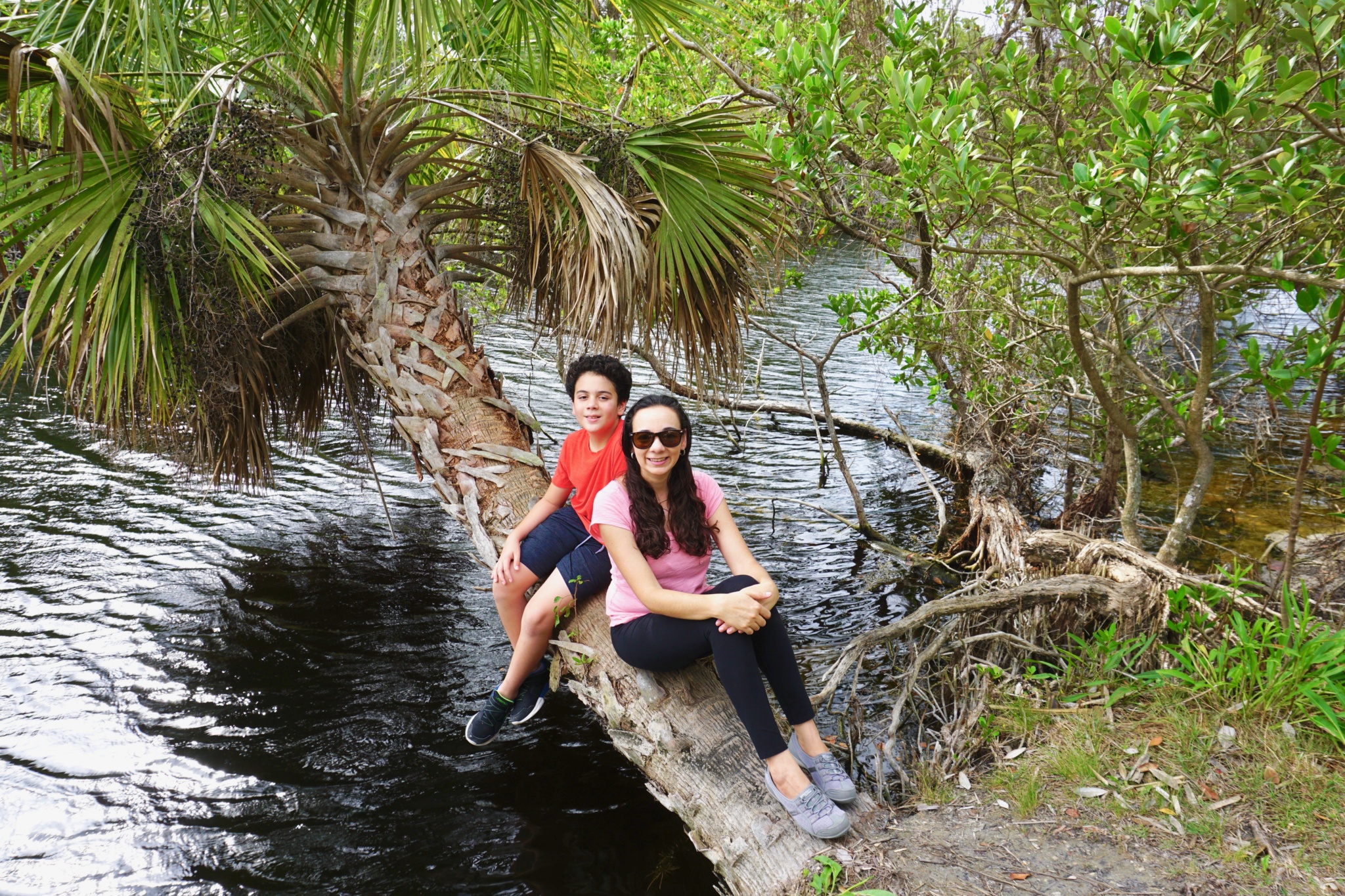 Make it fun
You can make outdoor time more for kids by planning fun activities. From scavenger hunts to birdwatching and kayaking, there are lots of ways to make spending time outdoors exciting. We love to look for birds and other wildlife every time we are outside. The kids have gotten really good at recognizing different bird species.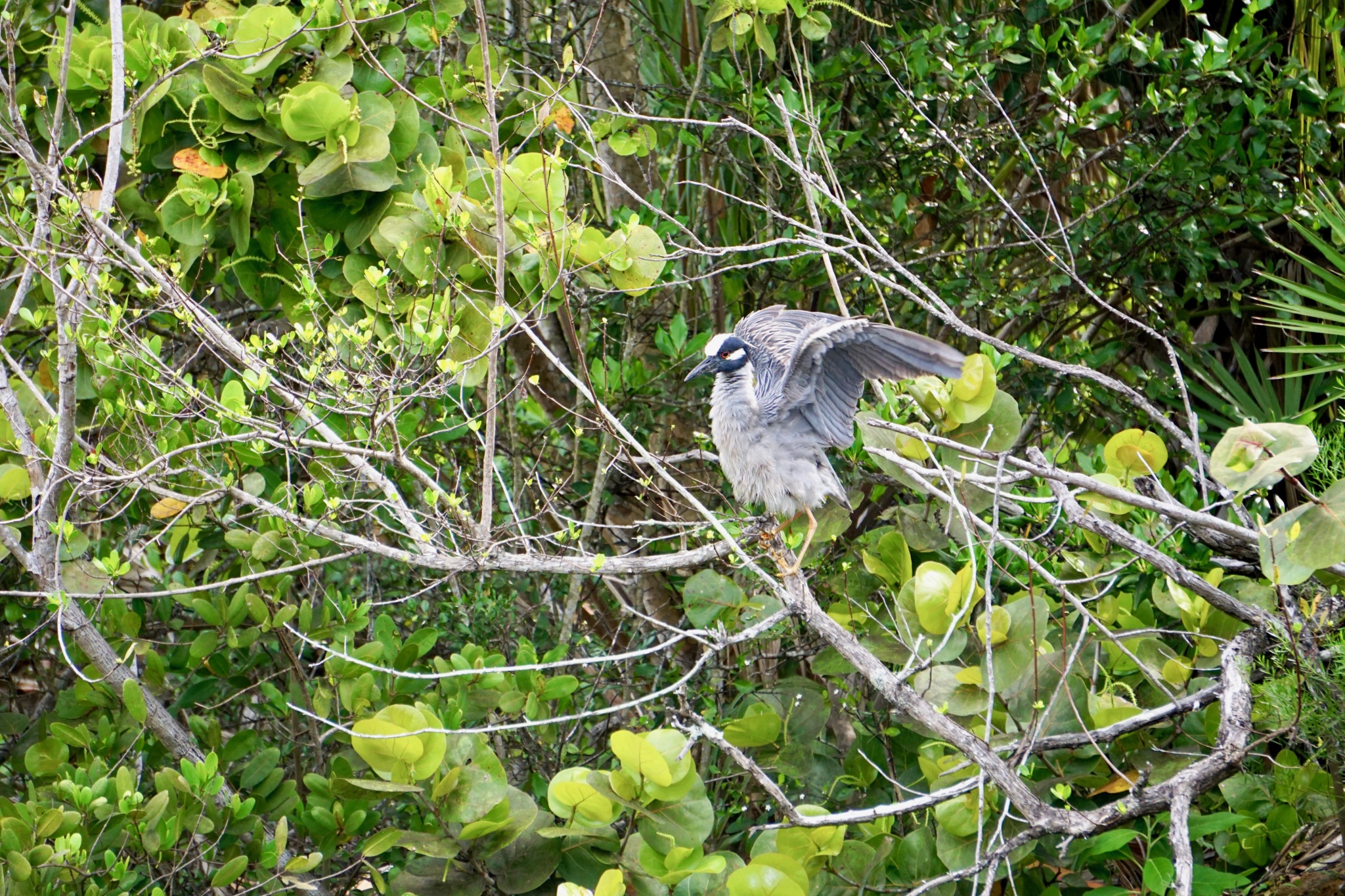 Mixing up different activities from playing sports outdoors to hiking, camping or kayaking keeps things interesting and exciting.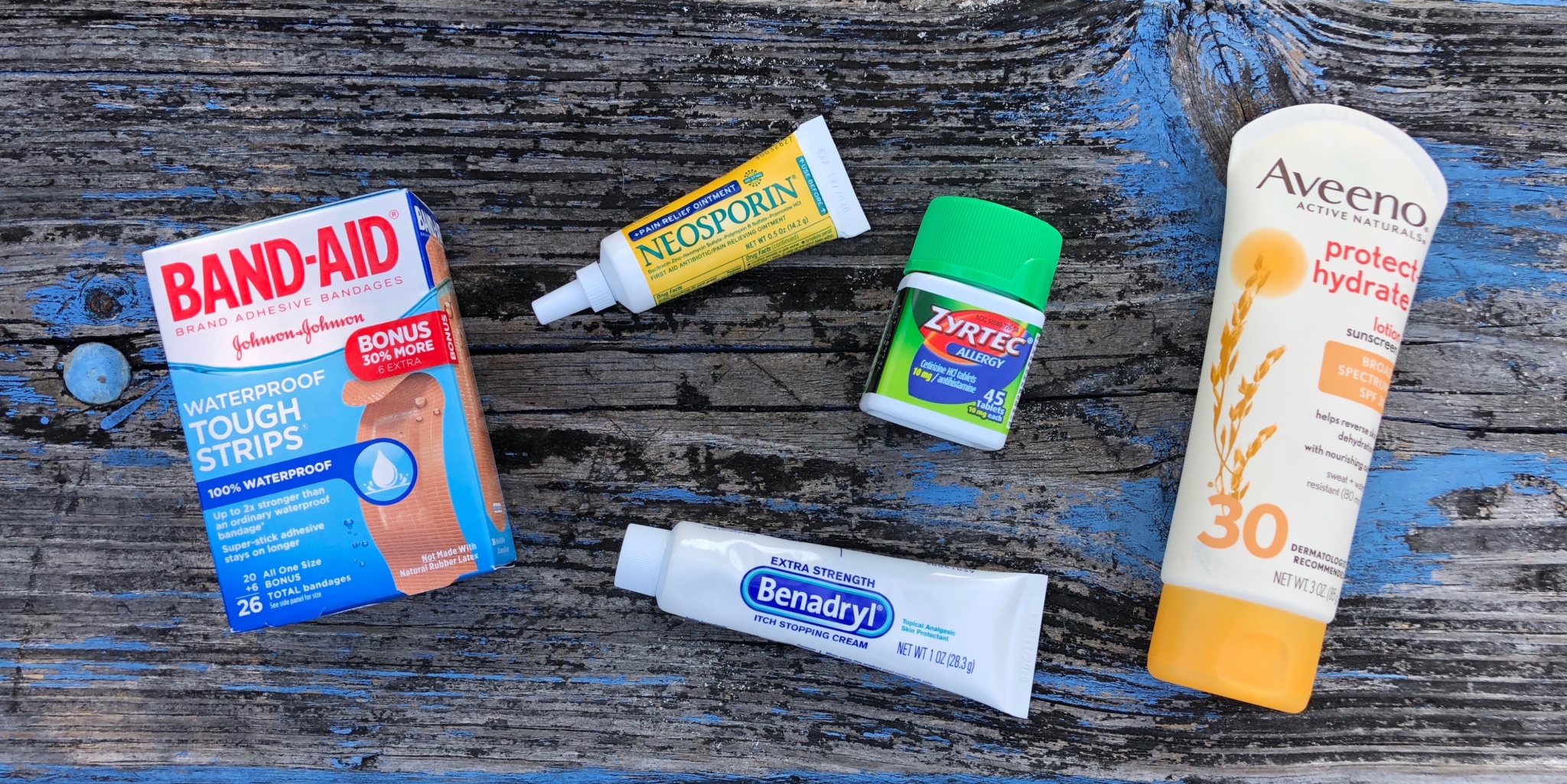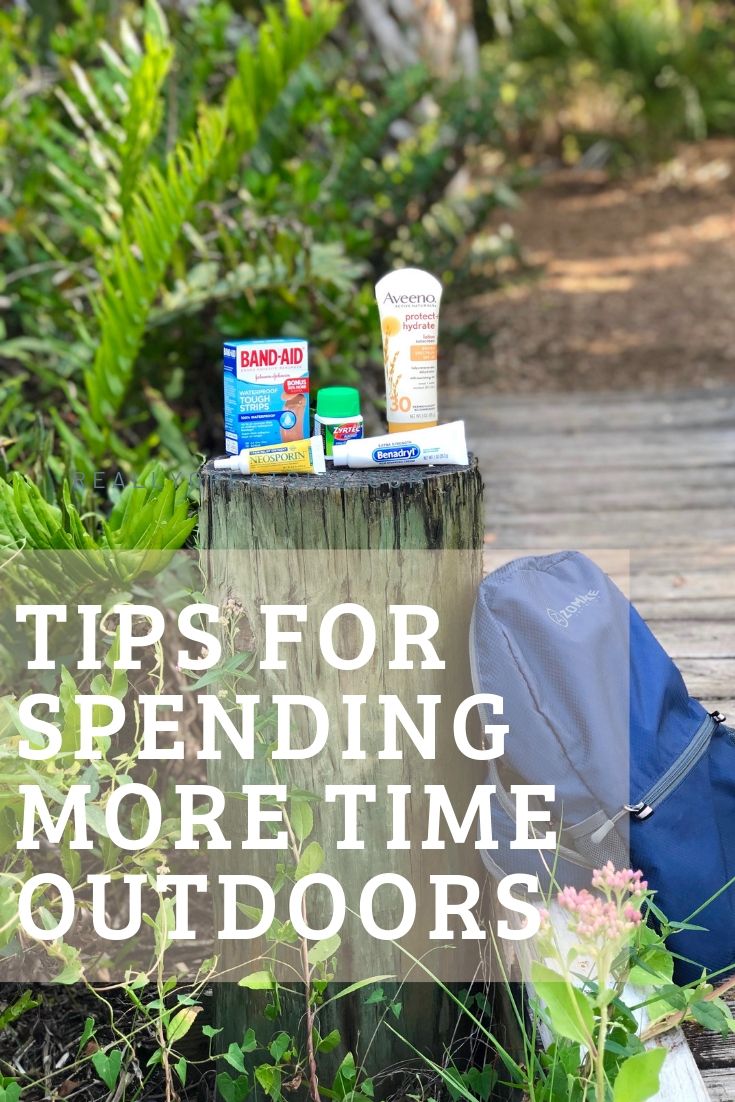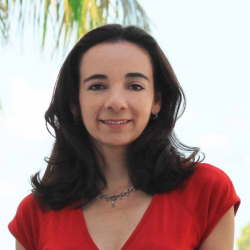 Latest posts by Paula Bendfeldt-Diaz
(see all)