This is a sponsored conversation written by me on behalf of 4-H. The opinions and text are all mine.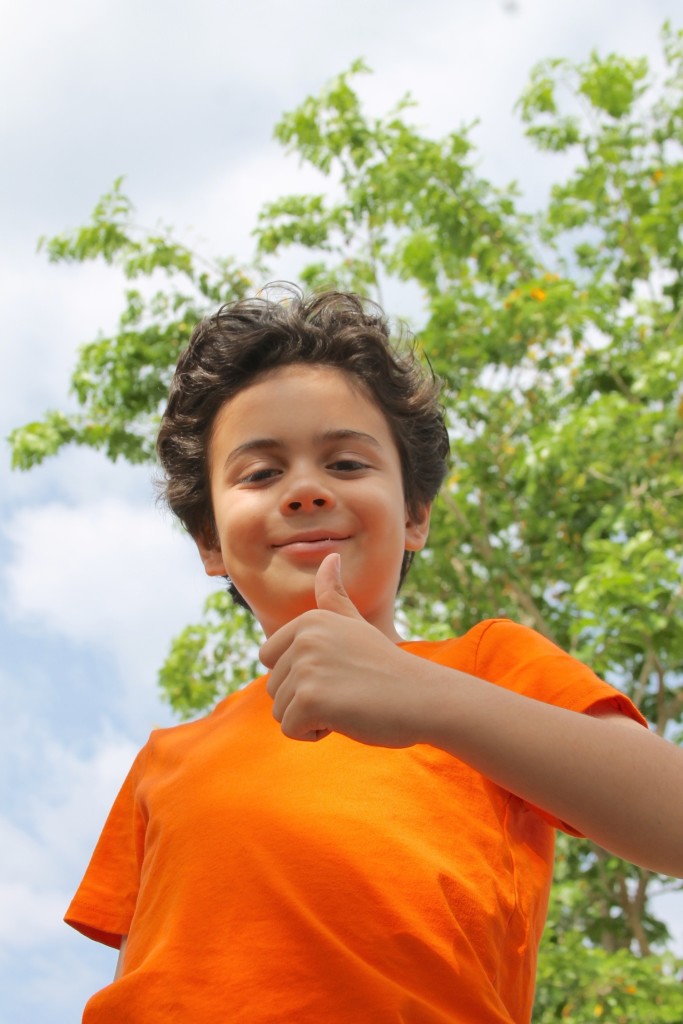 As the parent of Latino children it's important for me to work at raising leaders and teaching my children the skills they need to succeed as adults. Fortunately, there are a lot of leaders in the Hispanic community to inspire my kids. Ellen Ochoa, the first Hispanic woman in space; Jaime Escalante, a world renowned educator; Robert Rodriquez, an award winning director.; Sonia Sotomayor, Supreme Court Justice…the list goes on and on. But, as a parent, I know that what my children choose to become is based not just on their personalities and aptitudes, but on how I raise them. And I choose to raise them to be leaders.
How is it done? Here are some great tips for raising Latino leaders:
Inspire them to take pride their culture and language. As a Latino parent, I feel that our language and culture are not only fertile soil for leaders to grow in, they are also a source of pride and inspiration for our kids.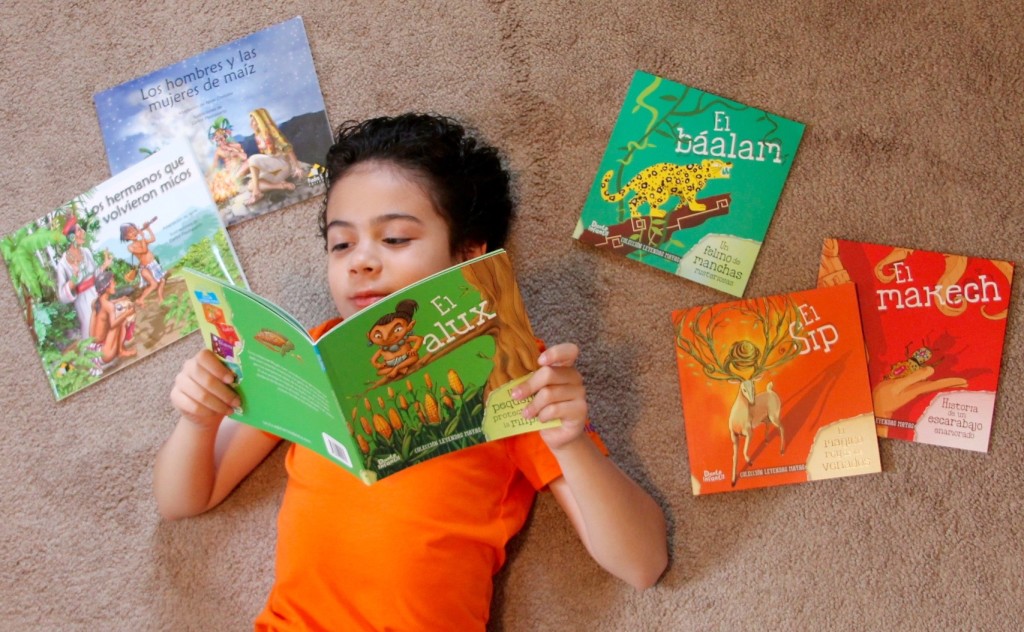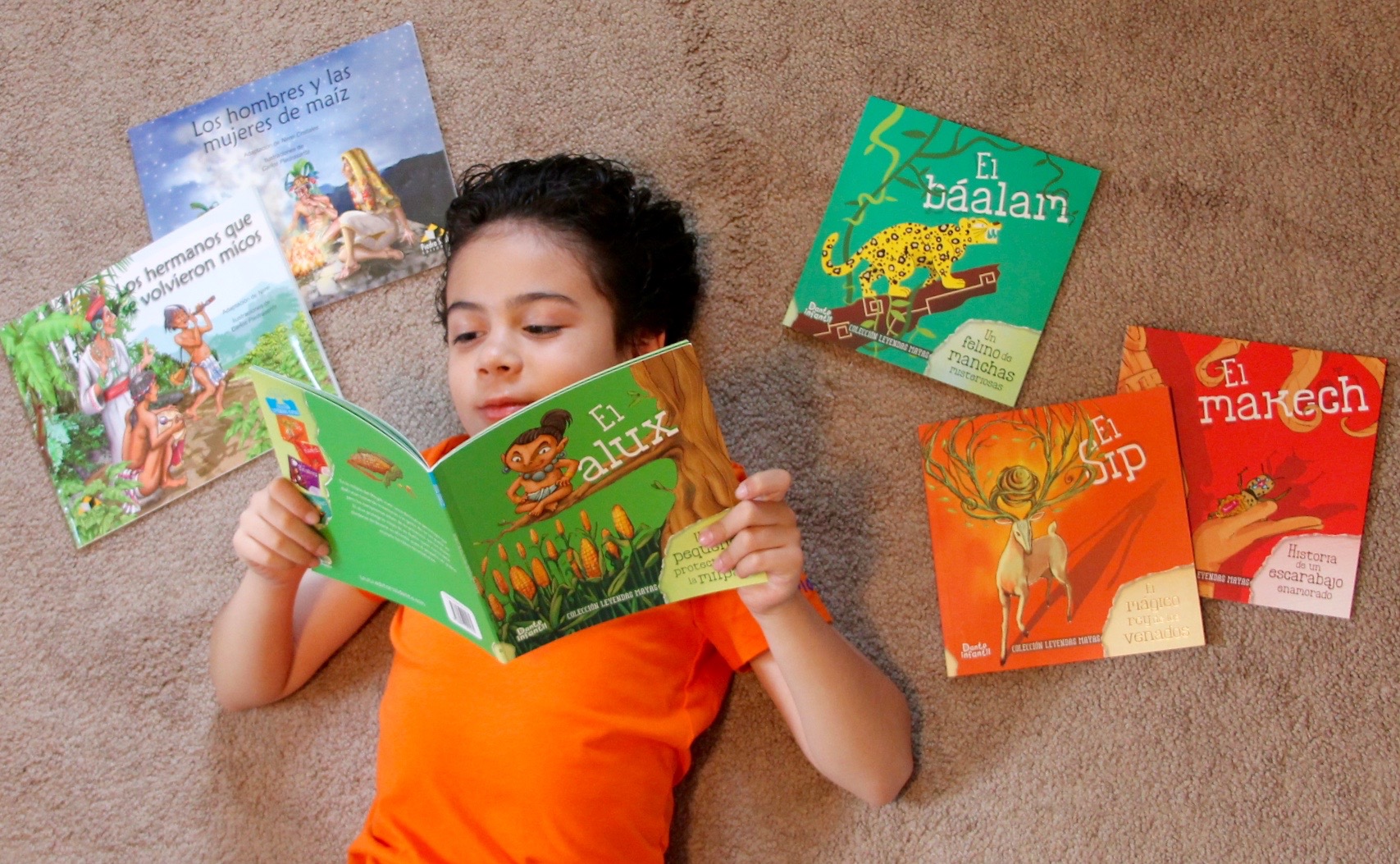 Teach them about history. Learning about history is a great way to learn about the amazing things that people are capable and how it only takes one person to change the world. We always try to bring history into our conversations and also teach our kids about our family and our home country's history. This strengthens sense of identity, their self-esteem and makes them proud of who they are fueling that sense of leadership.
Help them find what they are passionate about. Nothing fuels leadership skills more than being passionate about what you want to accomplish. Parents can help kids find what they are passionate about and support them so they can deepen their knowledge in those areas.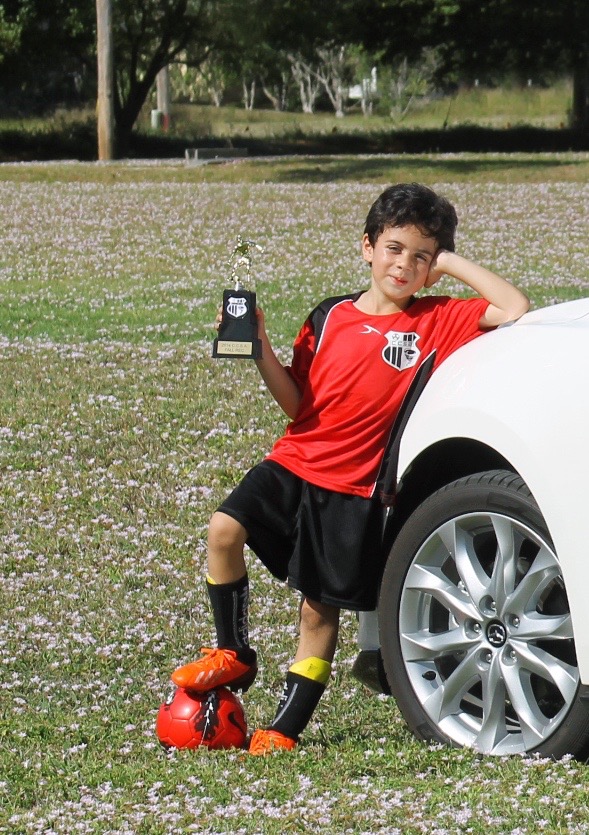 Find opportunities to teach them leadership skills. Some people are born with a penchant for leadership, but if it's not honed, you can end up simply being "bossy"- and that's not the mark of a leader. Fortunately, there are organizations like 4H which give our children the opportunity to learn leadership skills, hands on. If you aren't familiar with 4H, the organization has over 90,000 clubs across the United States. Their goal is to teach kids from ages 5-21 leadership, citizenship, responsibility and life skills; their motto, "to make the best better", which really resonates with parents like me who believe their kids are already pretty great!
I, particularly, like all the opportunities for 4H kids to get involved in their communities and work hands on with people just like themselves, to grow real leadership skills while improving the lives of everyone in the community. This teaches kids to not only be proud of who they are and where they come from but to recognize opportunities to help out where they live.
Teach your child to be proactive; to take charge of situations and take action. Start by letting your children make their own decisions. Give your children the freedom to become independent by asking for their input and letting them teach you about what they know, which will in turn also boost their self esteem.


Lead by example. Show passion, courage and a positive attitude in your daily life, there is no better role model for your child than his parents.
Find Hispanic role models they can identify with. By taking leaders from our Hispanic communities, and allowing them to work hands on with our kids, they are fostering a "can do" attitude and giving them concrete skills to build upon. It's important that all kids have leaders that are approachable and relatable, so we have to encourage Hispanic adults in leadership to take an active role in fostering our next generation of Hispanic leaders through organizations like 4H.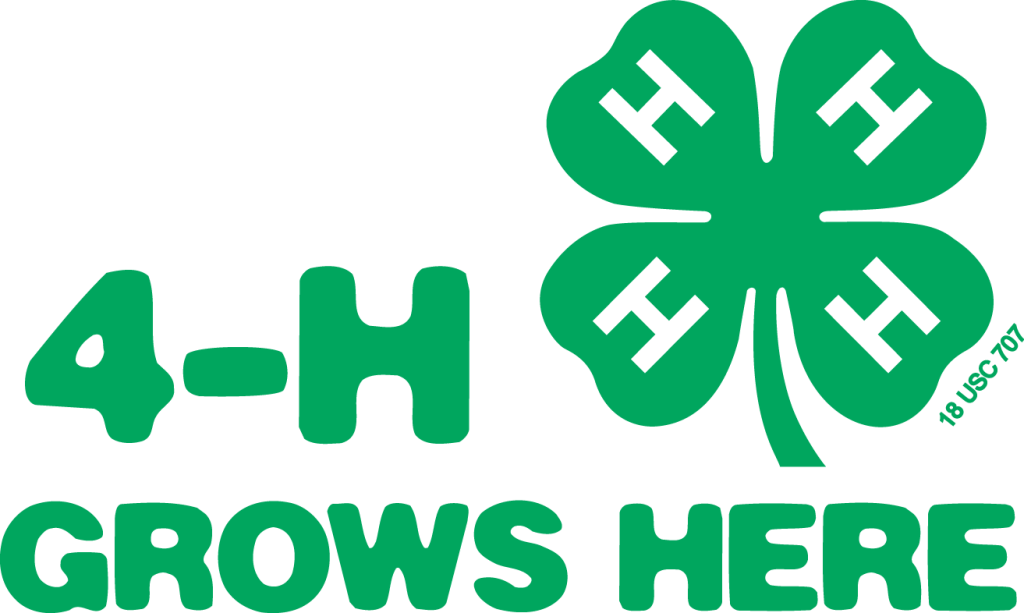 To help support 4-H's Grow True Leaders Campaign, and their goal to develop more leaders, you can join the 4H Thunderclap and shout out Latino leaders or any leaders in your community here. You can also give shout out your kid right on their Social Media pages or simply post positive messages, of all the good that kids do,using the hashtag #TrueLeaders.  Take a moment to join ThunderClap to share one unified message about how great kids are today.
This is a sponsored conversation written by me on behalf of 4-H. The opinions and text are all mine.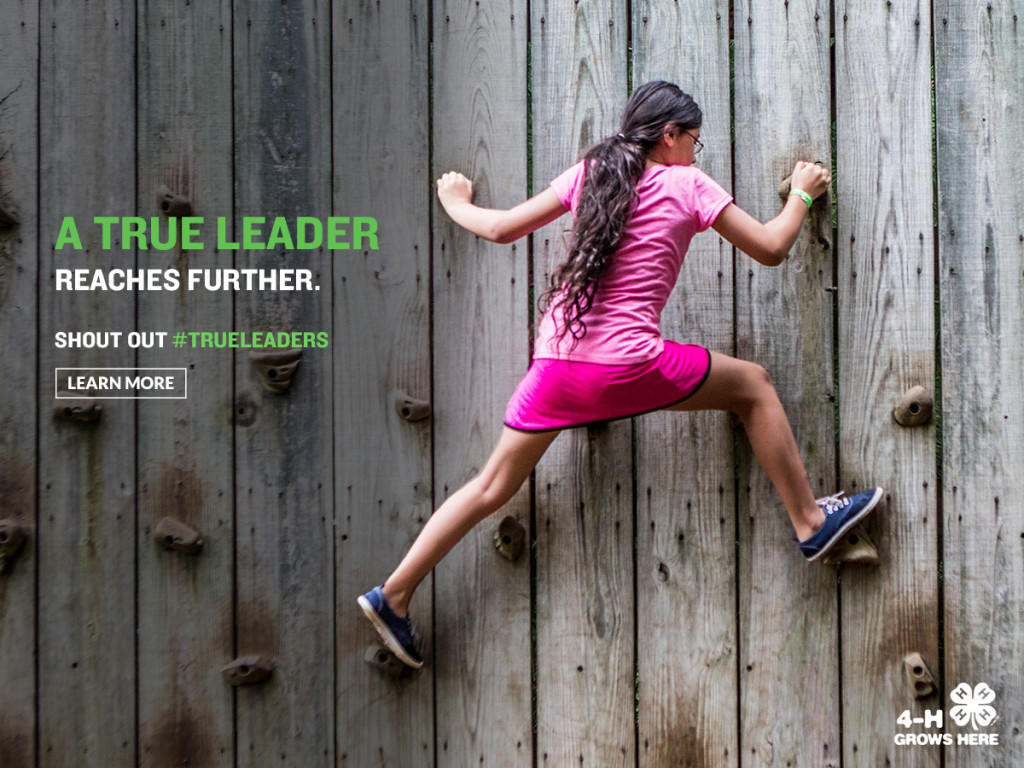 Latest posts by Cesar Diaz
(see all)