This is a sponsored post written by me on behalf of Marinela for IZEA. All opinions are 100% mine.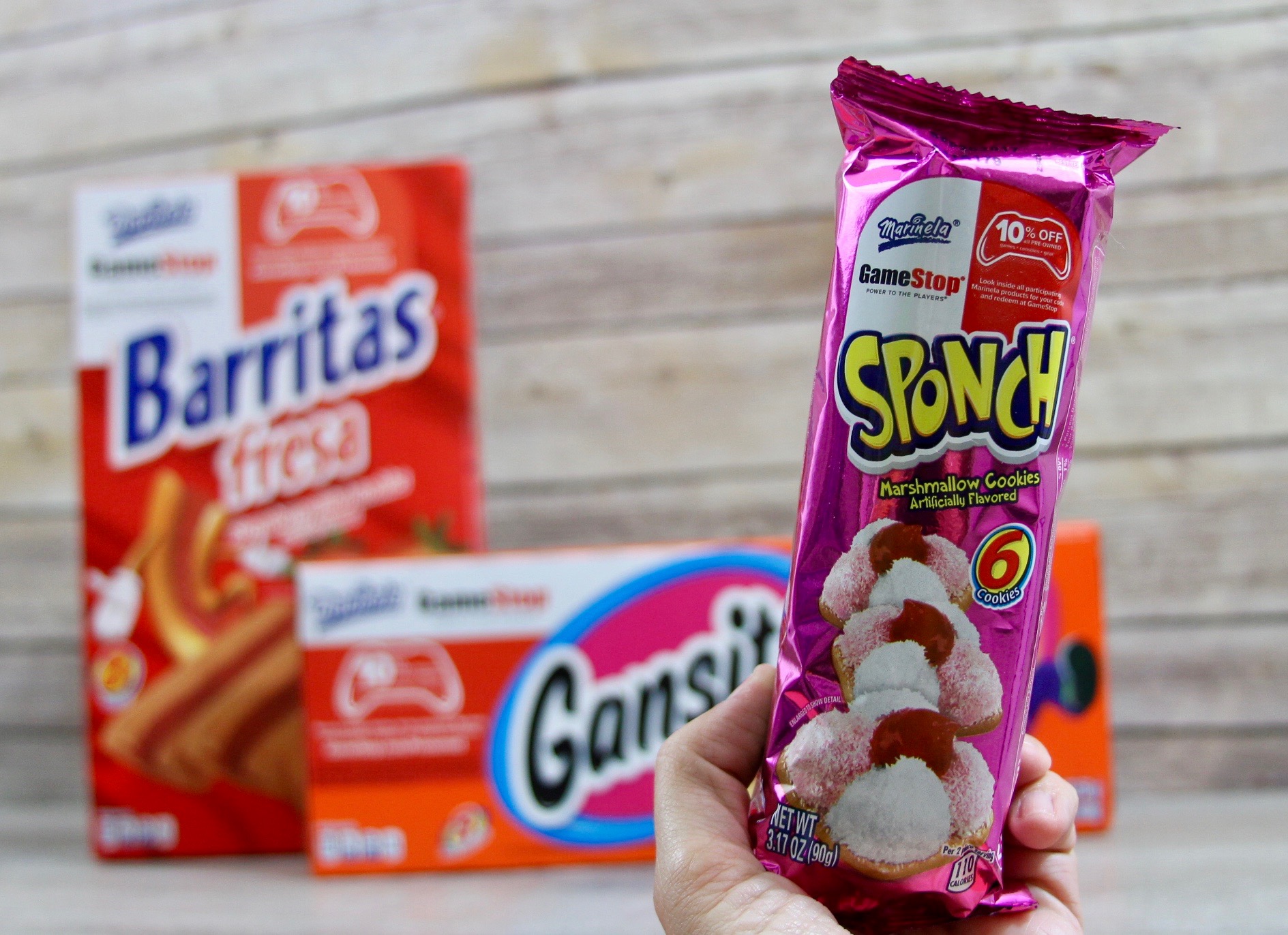 As a child, growing up in Guatemala one of my favorite things to do was walk to the corner neighborhood store to buy snacks after school. My mom would give me money and I walk to the store with my little brother. Our favorite snacks were the Gansitos from Marinela. Biting into a Gansito or Pinguino always brings back those childhood memories of sitting on the curve with the neighborhood kids and enjoying the afternoon with a chocolate treat.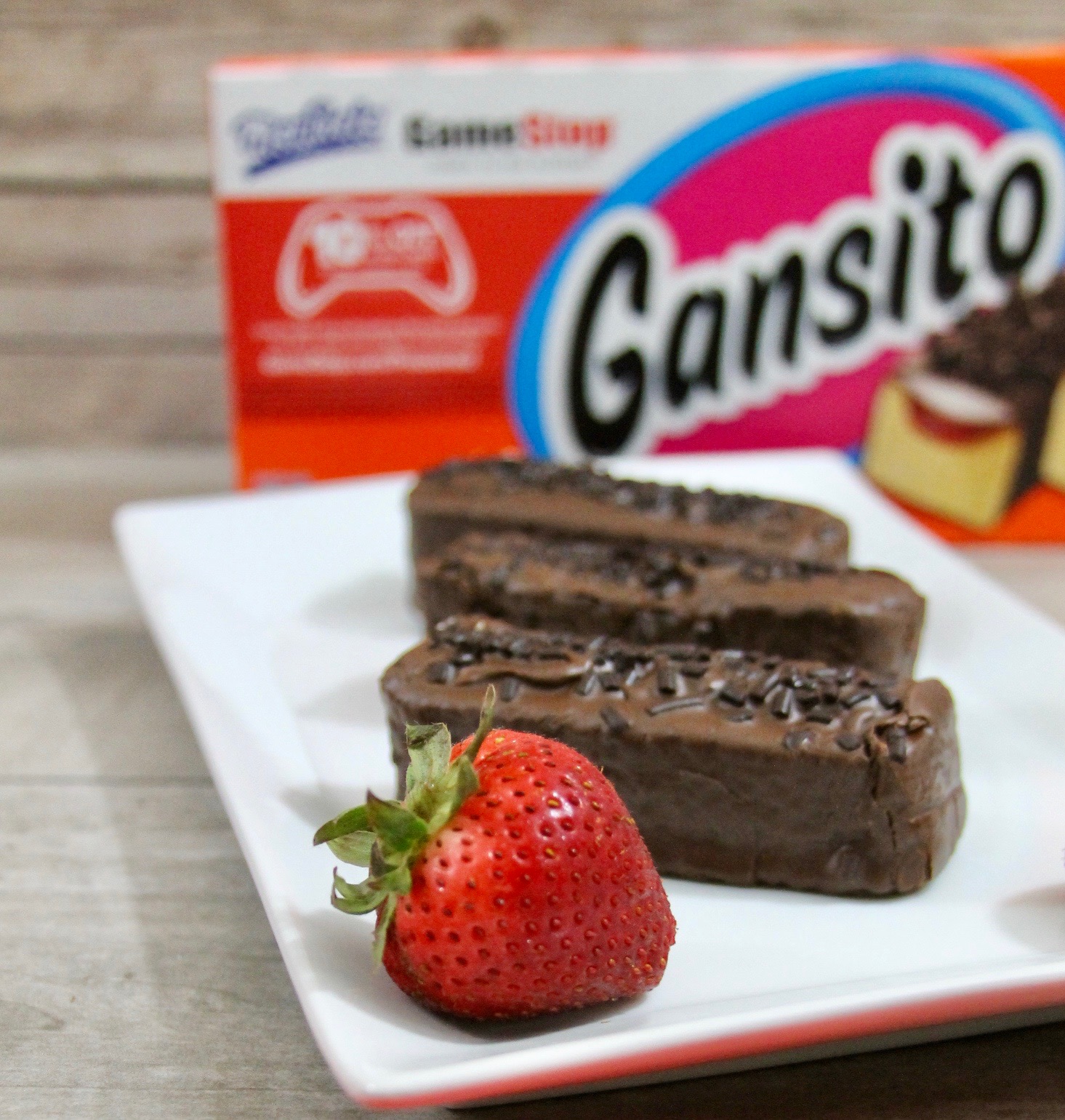 Now that I have kids I love sharing with them those childhood memories. I have been enjoying Marinela sweet snacks and treats since I was a kid and buying them for my own kids I love to buy them and share them with them. There is just something magical about sharing a piece of our culture with them and as we all sit around the table or out on the lanai savoring the soft chocolaty Gansitos or Pingüinos I share with them what it was like to grow up in Central America in small neighborhoods where everyone knew each other and kids played outside in the street. This is also a great time for me to listen to them talk about what they enjoy and what their interests are. Things have changed and kids nowadays love to play games, this is also something I have learned to enjoy doing with them, things have come a long way since Atari. LOL!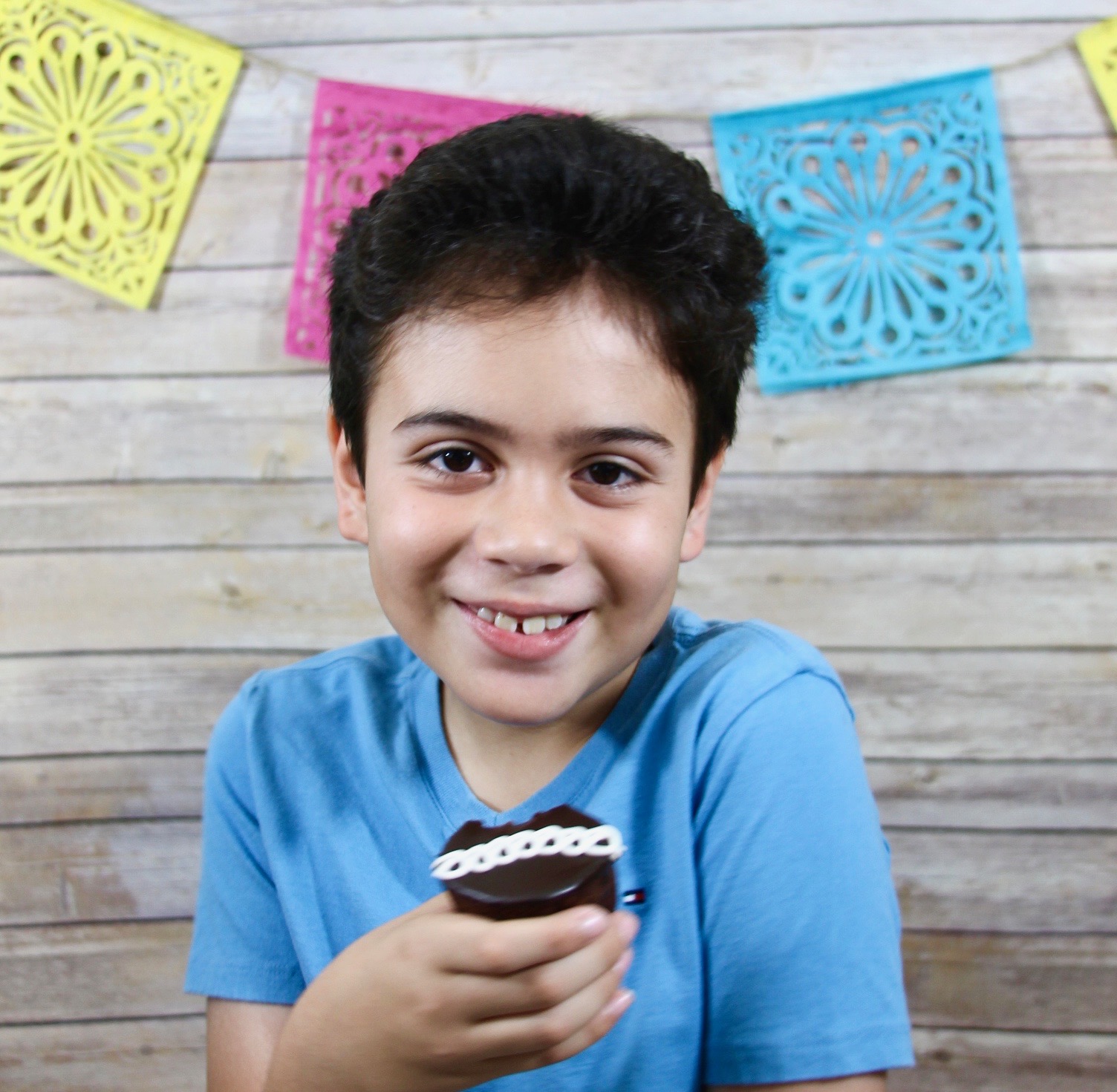 As a kids we used to take lots of road trips with my parents. We would go camping and some of my best and fondest memories include family road trips getting to know my country. Once we made a road trip from Guatemala through Mexico. It was so amazing! I remember spending hours in the car sining or just getting terribly bored. But discovering new places was well worth spending so many hours in the car.
Now that I have kids our family loves taking road trips and I have learned from my experiences as a kid and try to make those hours in the car more fun. Though we make sure to limit video games during road trips and still torture our kids by singing road trip songs like my parents used to do we also ensure that everyone has a good time in the car. After all half the fun of a road trip should be the journey, if planned correctly!
My Top 3 Tips For A Fun Road Trip With Kids
Our family loves taking road trips but spending countless hours in the car with kids can become nightmare in no time if you are not well prepared.
1.Check out interesting road trip attractions and best places to stop along the way before you head out on your road trip. It's better to make a stop or two than to push through and have to deal with a meltdown from the kids. Besides, you need to stop for bathroom breaks anyway why not have some fun and see some interesting attractions or beautiful parks along the way?
2. A portable game console to keep kids entertained and happy. Things have changed from all we could do for entertainment was sing in the car and kids nowadays love to play video games on their portable consoles when we go on road trips, things have come a long way since Atari. LOL! But really portable games can be a lifesaver. Right now Marinela has an awesome promotion. You can get 10% off all pre-owned games, consoles, and gear at GameStop with the coupon featured on Marinela snacks packaging! You can find portable game consoles like Now that is something my kids are really excited about! We not only get the delicious and fun snacks that always bring a smile to our faces but now Marinela also helps me save so I can get the kids the games they love to play at GameStop. Not this is going to make for an awesome summer, there is no doubt about that!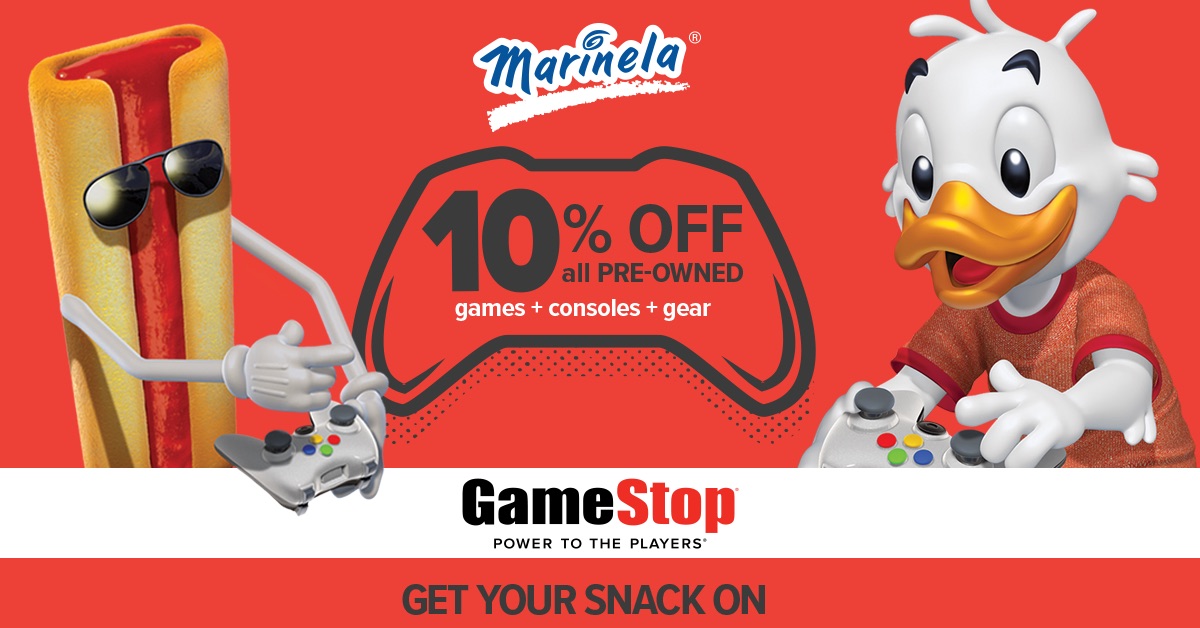 3. Pack fun snacks for the road. Hungry kids equal meltdowns and drama. Be sure to have drinks and snacks handy. We love to take Marinela snacks because they are fun and my kids are always excited to eat a Gansito or Pingüino while on the road. Because of their individual packaging they are ideal for taking on the road trip. We usually plan a stop along the way in a park or a nice rest stop and make a picnic and we always pack Marinela snacks for our road trip picnics.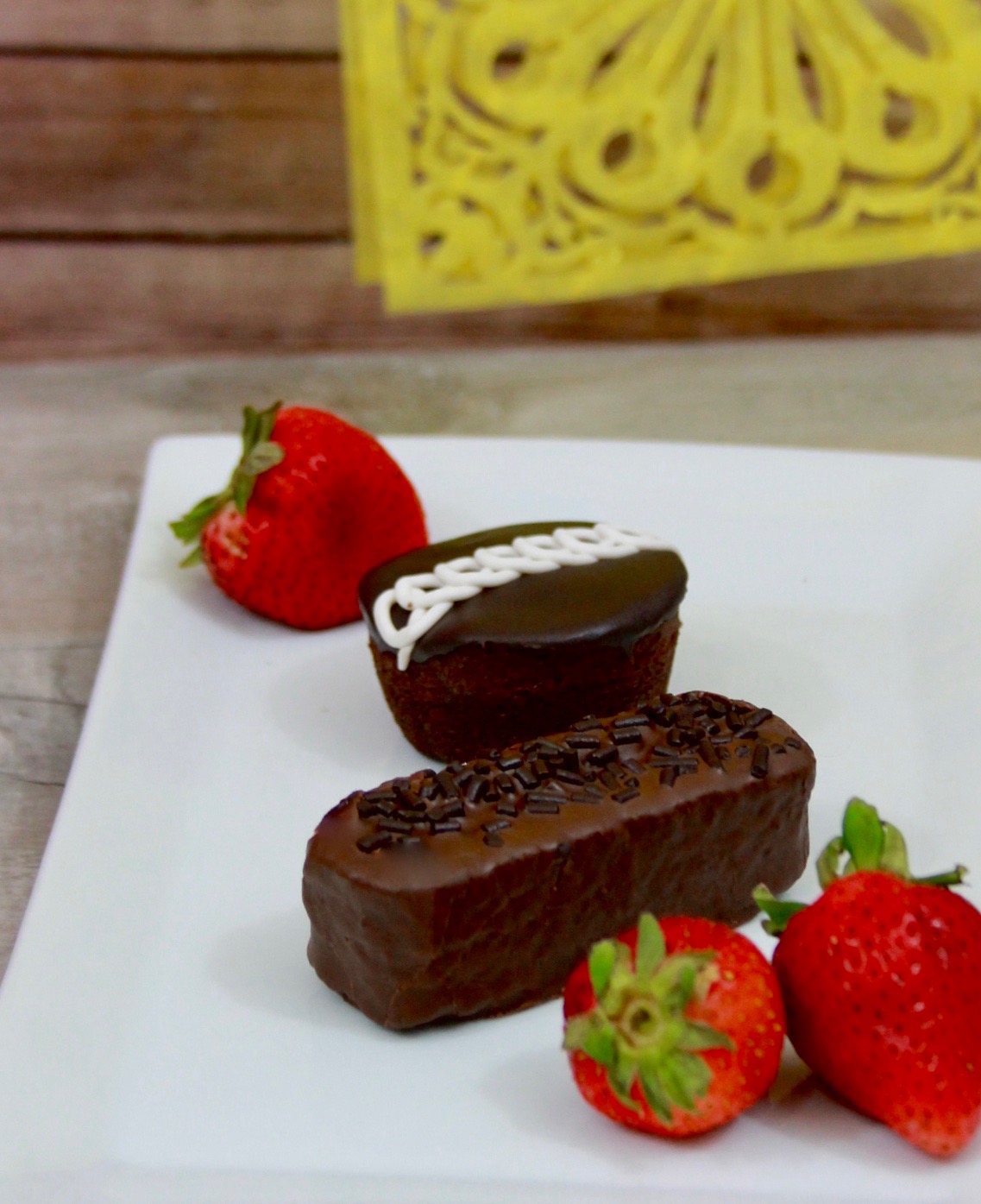 Marinela USA stands for fun! Bite into any of their snack cakes, pies, and cookies, and you'll get a taste of how cool it is to go back to your childhood again bringing you memories of those fun childhood adventures playing with friends or taking summer family road trips. These  bakery-style snacks including Gansito, Pingüinos, Choco Roles, and Submarinos family favorites. Their individual packaging makes them convenient to take on the go, perfect for those summer beach picnics or BBQs. We also use them to bring along on summer road trips and my little guy has been taken them in his lunch box to summer camp this week. You can pick up Marinela products in hispanic Markets and in Walmart stores.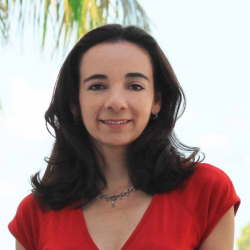 Latest posts by Paula Bendfeldt-Diaz
(see all)