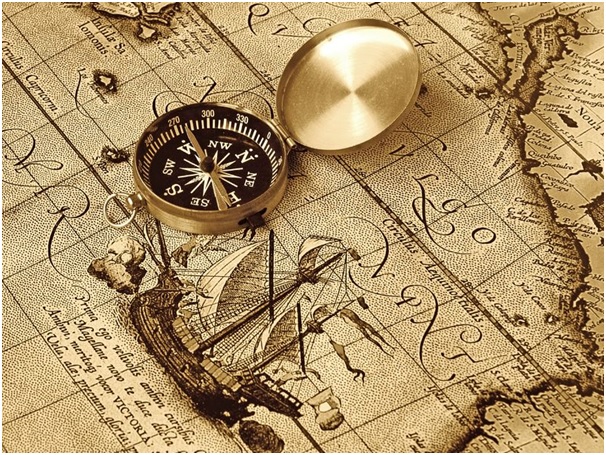 Watch out for cutlasses, eye patches, peg legs and parrots squawking "pieces of eight"… Shiver me timbers, 19 September is International Talk Like a Pirate Day.
Holiday Lettings downs a celebratory glass of grog, raises the skull-and-crossbones flag and sets sail in search of piratical spots (plus buried treasure). Navigate through Drake's Devon, Captain Kidd's New York, Ching Shih's Guangzhou and Blackbeard's Caribbean.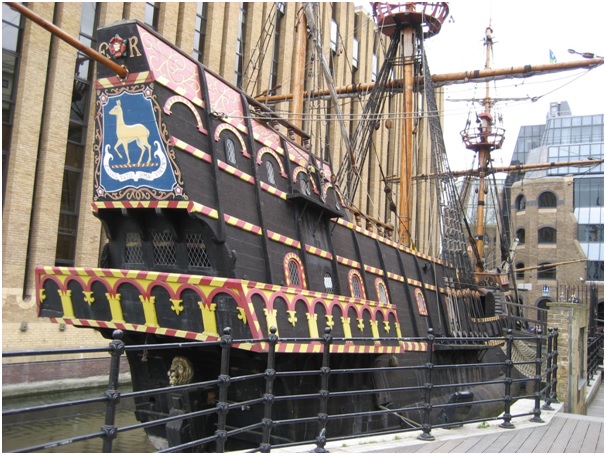 Francis Drake, Devon
He's Queen Elizabeth I – and everyone else's – favourite privateer. After all, the Queen got a 4,700% return on her investment in one of his expeditions, as well as a haul of exotic and rare materials, like enamelled gold from Mexico and African diamonds.
You'll feel like Elizabeth I when you board the replica of Drake's ship The Golden Hind in Brixham harbour – touch the ropes and hear the timbers creak. Walk along Plymouth Hoe and imagine the sails of an invading force on the horizon. You can also visit his home at Buckland Abbey: it's filled with treasures such as the legendary Drake's Drum. If you beat it will he return?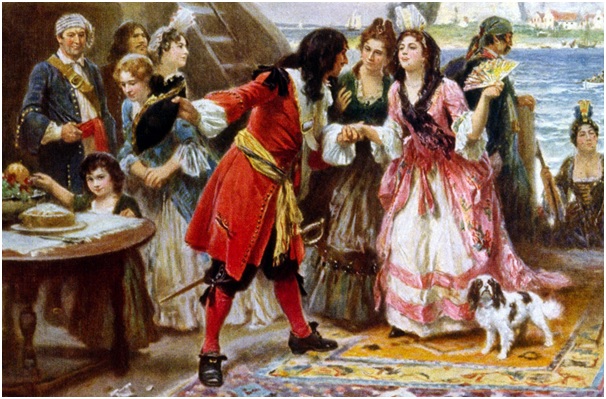 Captain Kidd, New York
You probably know him as an infamous villain, a man reputed to stir fear in sea captains from Maine to Madagascar. He inspired Robert Louis Stevenson's Treasure Island and encouraged treasure hunters from North Carolina to Nova Scotia.
These days Manhattan may seem more suited to Park Avenue princesses than pirates, but Captain Kidd was indeed a New Yorker. He lived on Wall Street and owned a pew at Trinity Church, which still stands near Ground Zero. Incidentally, he buried the bulk of his treasure on Gardiner's Island in the Hamptons. It was turned over to the authorities though – better cancel that shopping trip down Fifth.
Ching Shih, Guangzhou
The South China Sea pirate girl of Arthur Ransome's Missee Lee story has nothing on the real-life Ching Shih. A beautiful and ruthless former prostitute from Canton (now Guangzhou), she married into a prosperous pirate family to seize control of their 1,500 ships and 80,000 pirates. She taxed and robbed towns and looted boats all along the nearby coast before retiring to run a casino.
You can follow in her nautical steps and cruise down the Pearl River from central Guangzhou by night. Moonlit reflections in its deep, jade waters have captivated travellers since ancient times and the twinkling lights on the skyline are bound to enchant you.
Edward Teach (aka Blackbeard), the Caribbean
It's tough to distinguish fact from fiction when it comes to the most famous pirate ever to sail the seven seas. Did he really set his hair on fire before battle to look like a devil? Did he really have 14 wives? Did his headless body swim around his ship three times before sinking?
It's definitely true that the Danes built a watchtower on the Caribbean island of St Thomas to protect Charlotte Amalie harbour in 1679, but it's probably island lore that Blackbeard used it as a vantage point. Nevertheless, now Blackbeard's Castle, it's home to the world's biggest exhibition of life-sized pirates in bronze and copper. Its harbour views will take your breath away – if they don't, the local rum will.
Latest posts by Growing Up Bilingual
(see all)