As someone who grew up fascinated by Disney's animated movies and who is also and art lover visiting the Walt Disney Family Museum during my recent press trip for Disney Pixar's COCO was truly a fantastic experience. If you are a Disney fan, and even if you are not, the Walt Disney Family Museum is a must see attraction when visiting San Francisco.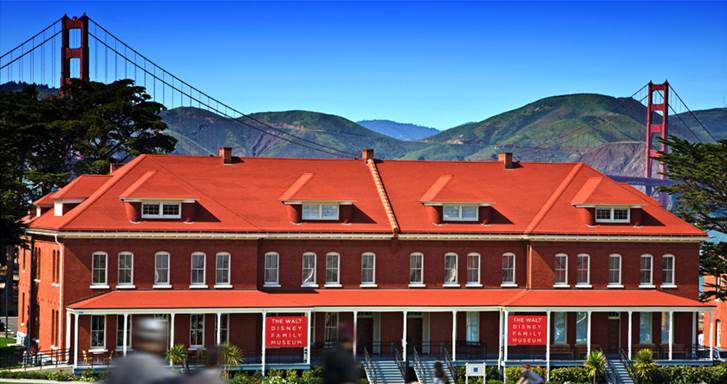 The Walt Disney Family Museum
The Walt Disney Family Museum is located in The Presidio of San Francisco, part of the Golden Gate National Recreation Area and houses the work and legacy of Walt Disney along with exhibits of many of the artists who worked for the Walt Disney Animation Studio.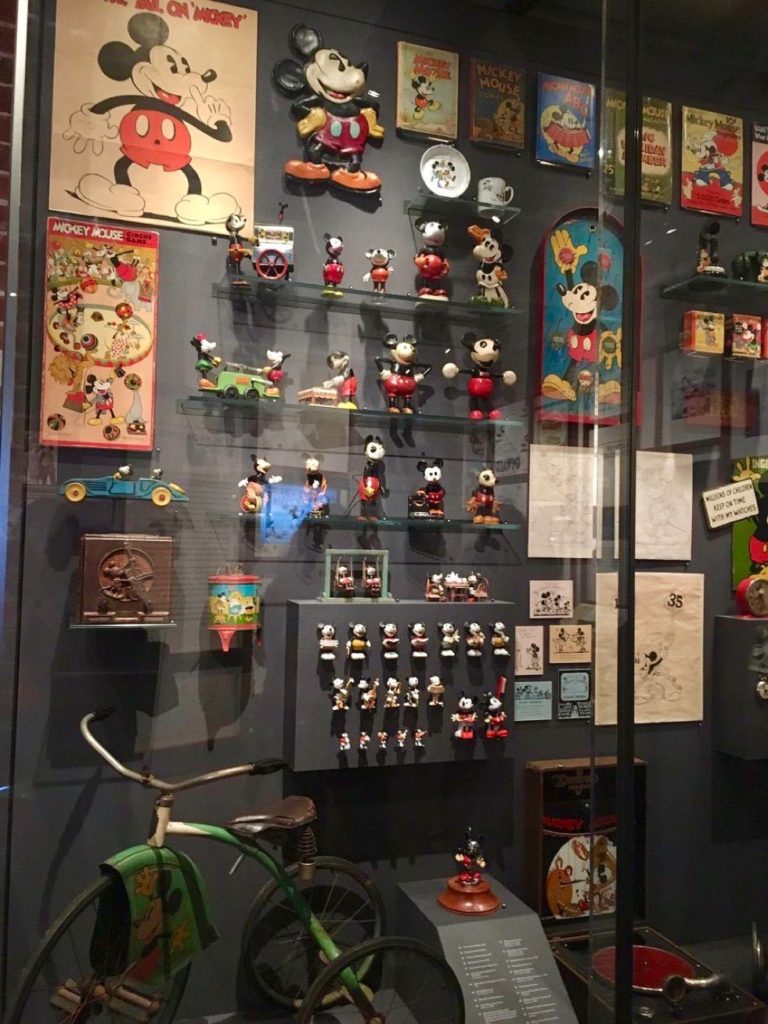 Although I knew that Walt Disney was a visionary and a trailblazer I never realized to what extent he had contributed to the movie and animation industries bringing together some of the best artists of the time under one roof at his animation studio. I found the history of Walt Disney's life and his accomplishments amazing and after my visit my love for Disney theme parks and movies has risen to a higher and more meaningful level. Getting a glimpse into his motivation and inspiration for creating movies and seeing how he changed the movie industry and the entertainment industry in general has given a new meaning to many of those animated movies I watched as a kid and still love to share with my children.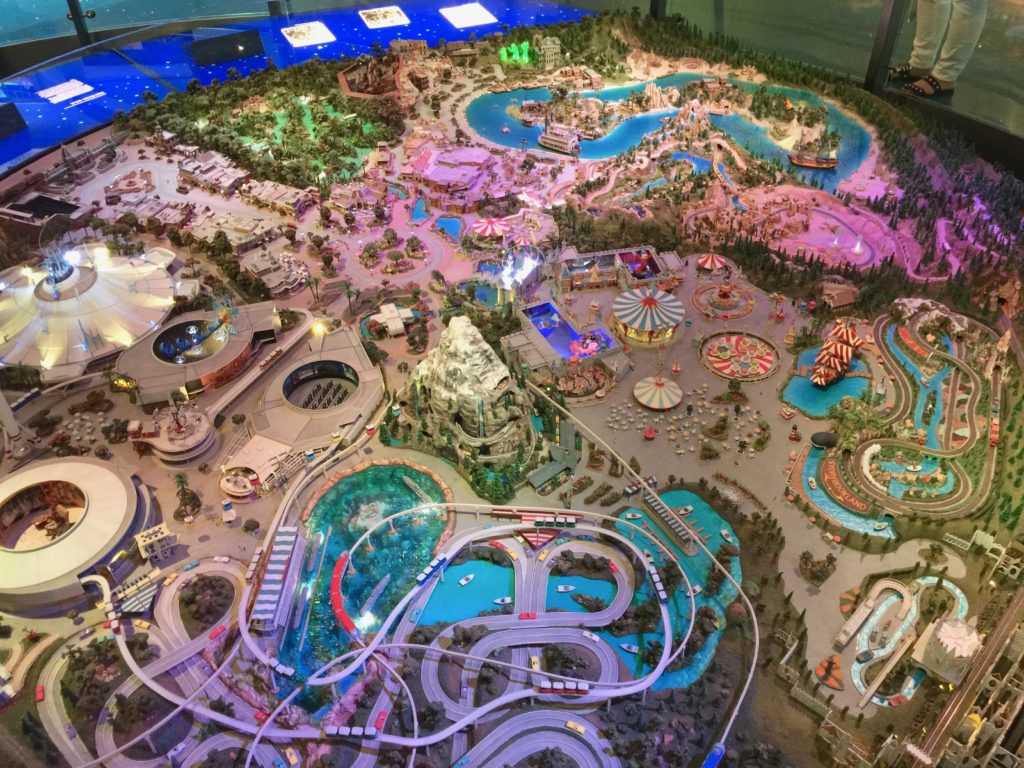 At the Walt Disney Family Museum I had the opportunity to watch clips from some of his early films, see his first sketches as he developed the Mickey character and learn about his history and inspiration. I even got to sit in one of the benches where he sat when he first had the dream to create Walt Disney World.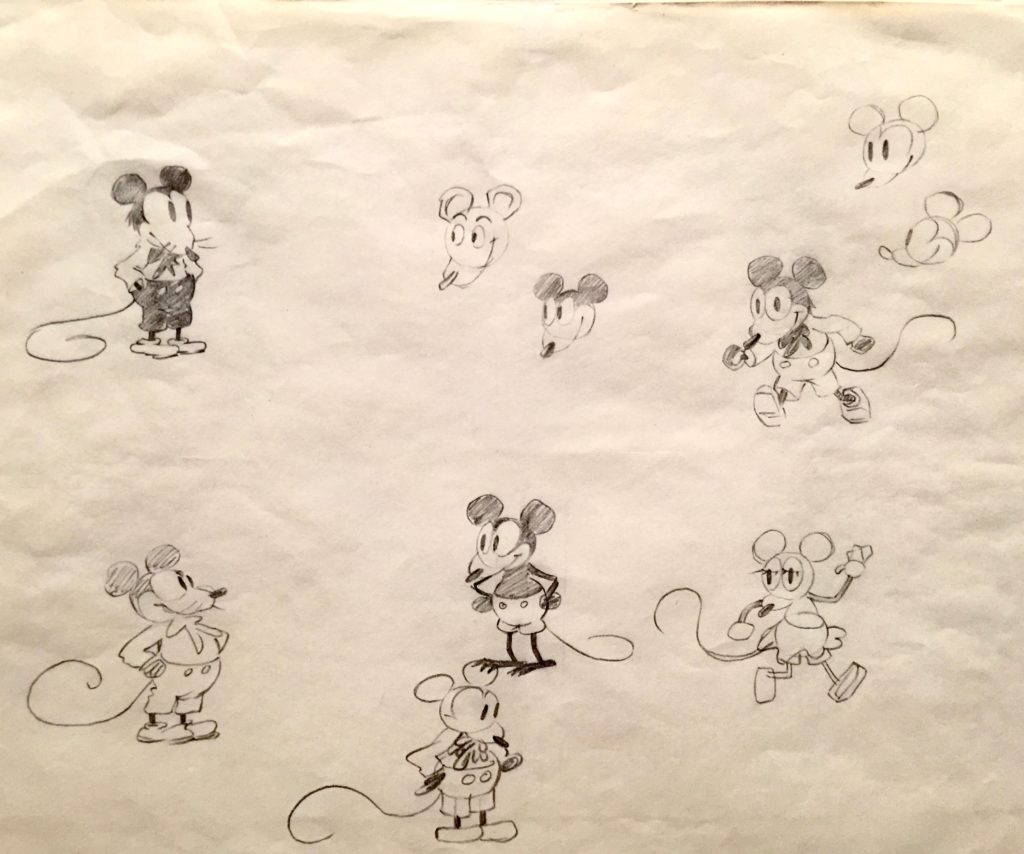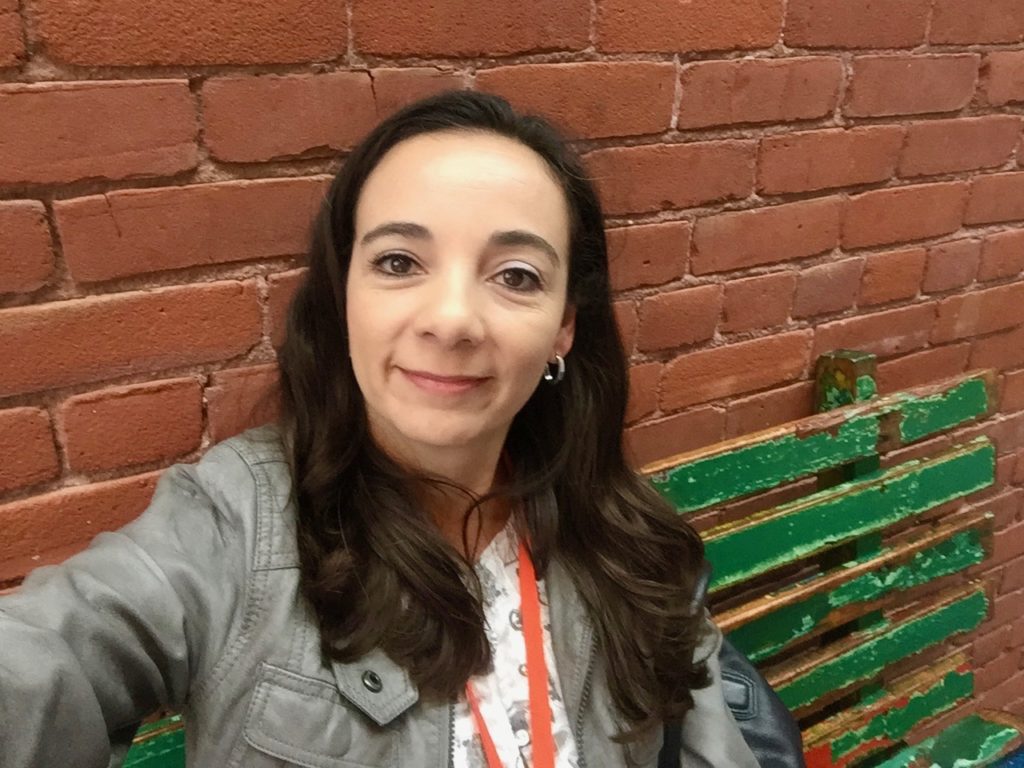 The Walt Disney Family Museum also showcases exhibits from many of the Disney Movie animators, among the exhibits there while I visited where "Deja View: The Art of Andreas Deja" and "Awakening Beauty and The Art Of Eyvin Earle".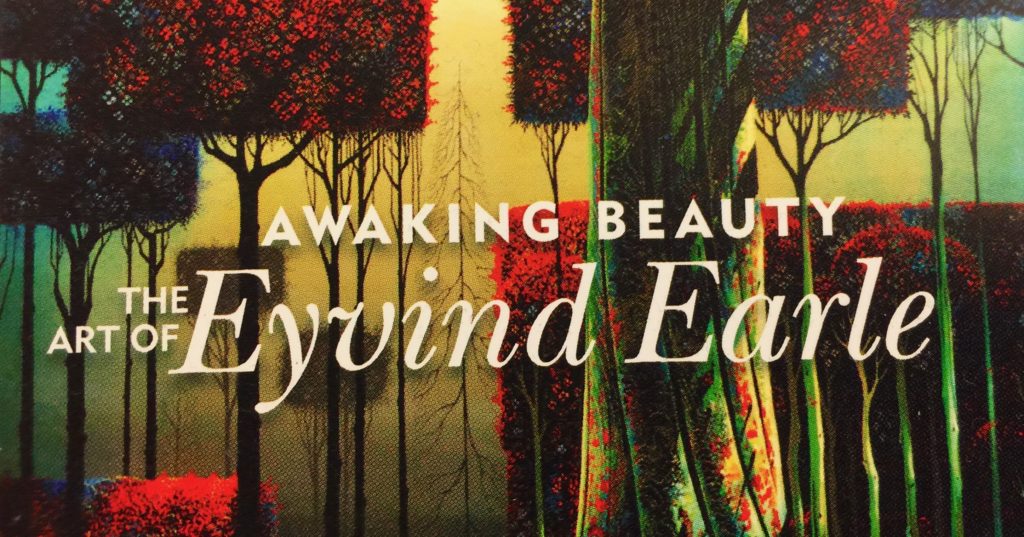 Remembering The Lion King – Deja View: The Art of Andreas Deja Exhibit
While at Walt Disney Family Museum I had the opportunity to attend the "Deja View: The Art of Andreas Deja" exhibit. Here I was able to appreciate and learn about the work of Andreas Deja, a Disney character animator who worked for the Walt Disney Animation Studio for over three decades.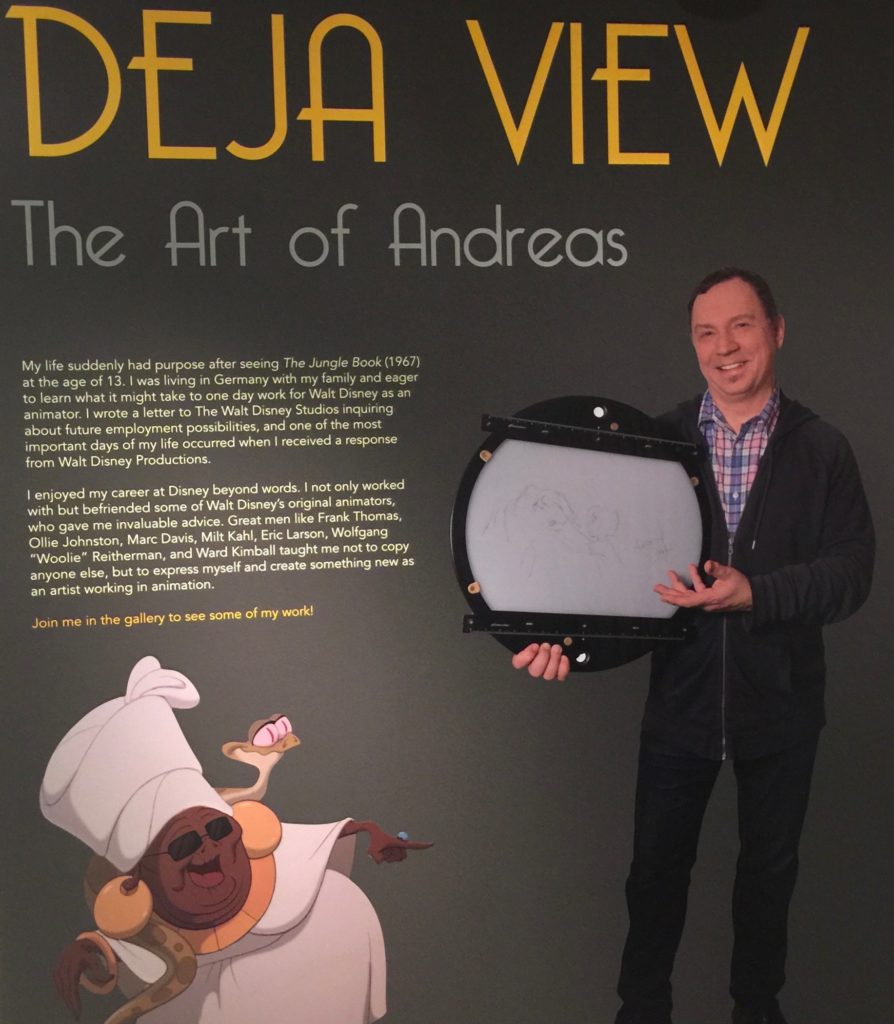 During his career Deja served as supervising animator for characters in several Disney animated films giving life to some of Disney's most infamous villains among them Scar from The Lion King, Jafar from Aladdin and Gaston from Beauty and The Beast.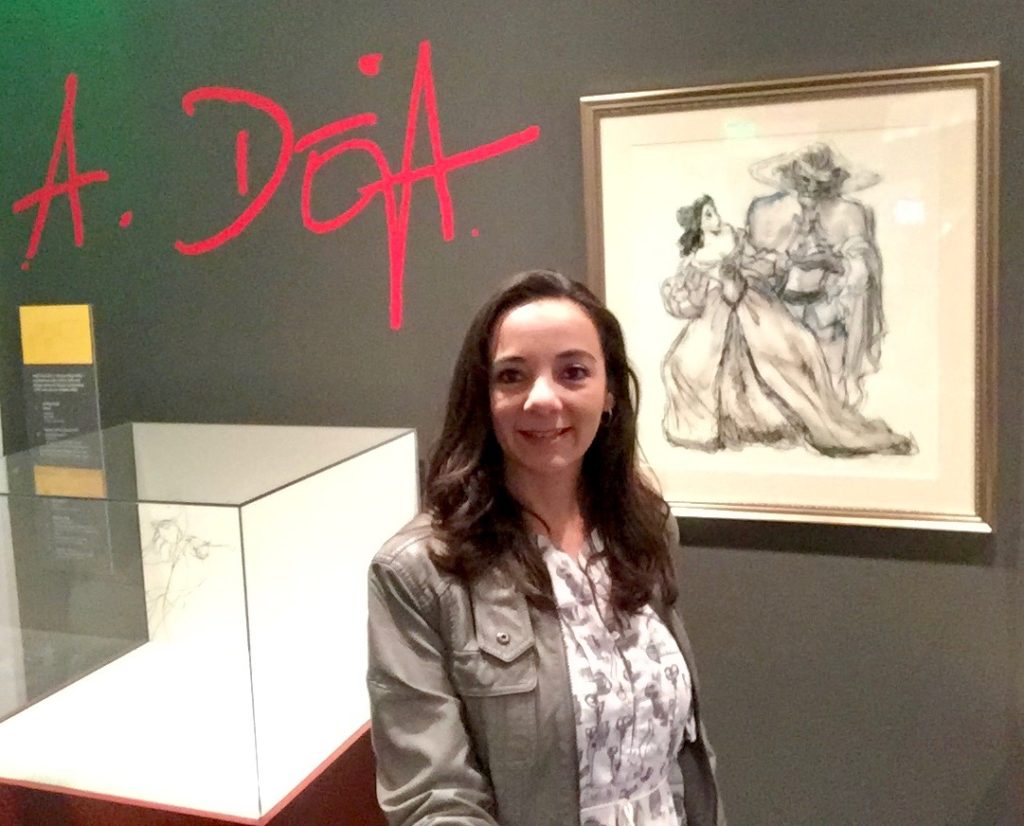 Since he was a child Andreas Deja's dream was to work for Disney. He was inspired by watching the Jungle Book as a young boy and being mesmerized by the beauty of the animations. I could really identify with Deja as having grown up in Guatemala, surrounded by the jungle The Jungle Book was always one of my favorite movies. Deja pursued his dream to work for the Disney Animation Studios passionately and relentlessly until he was hired in 1980. He worked under some of the best animators that have ever lived and even shared a cubicle with future director Tim Burton. His is a story not only of talent but of hard work and perseverance.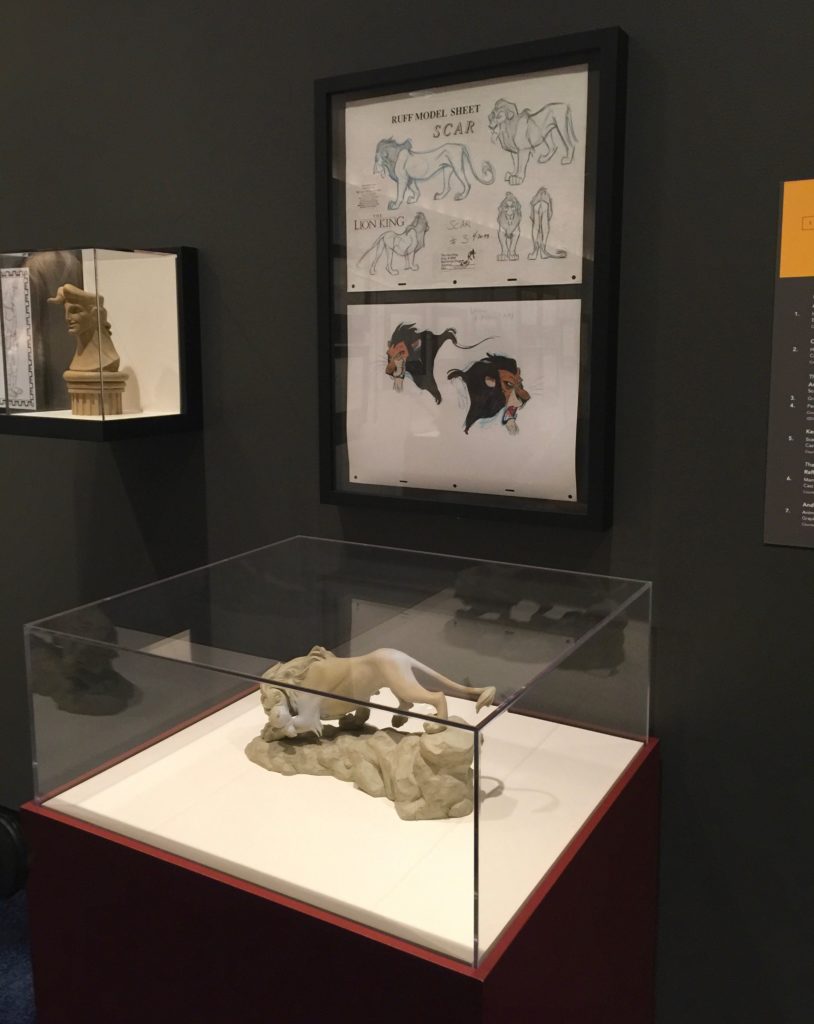 "Deja View: The Art of Andreas Deja" exhibit runs through October 9th and includes a wide array of original pieces of work from Deja, from sketches and watercolors of the Disney villains to and fantastic wire sculptures and drawings from his current independent animated short films Mushka. Some of my favorite pieces where his original drawings of Scar from The Lion King.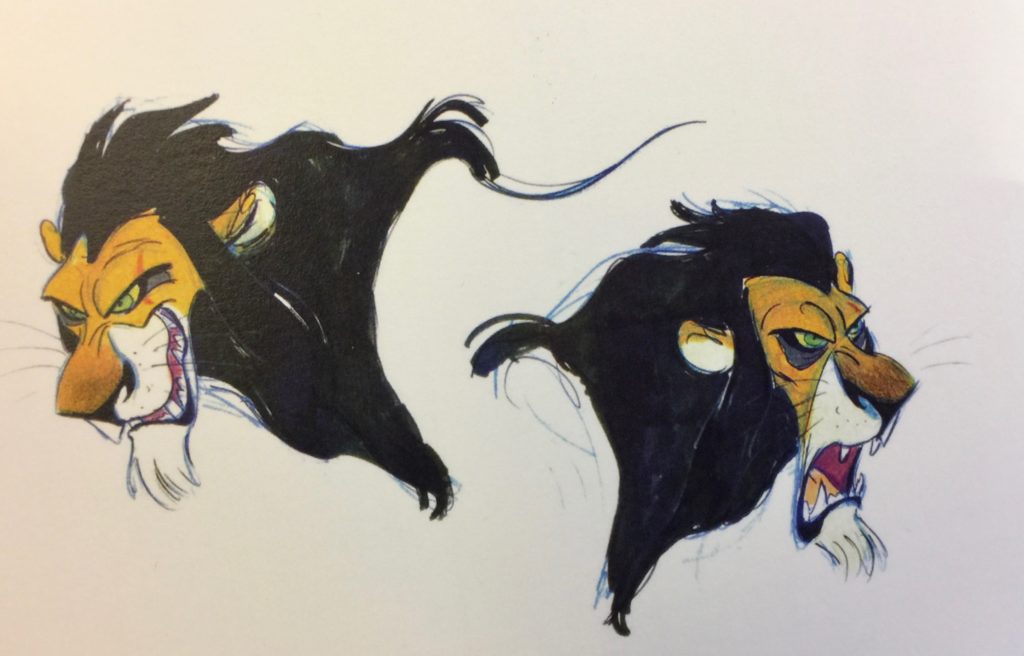 It was amazing to see Scar's evil personality jump at you from the paper, his eyes so expressive and the movement of the lines in the drawing. It was wonderful experience for me to see how a movie I love, like Disney's The Lion King, was created and came to life and to learn about one of the artist's that created it.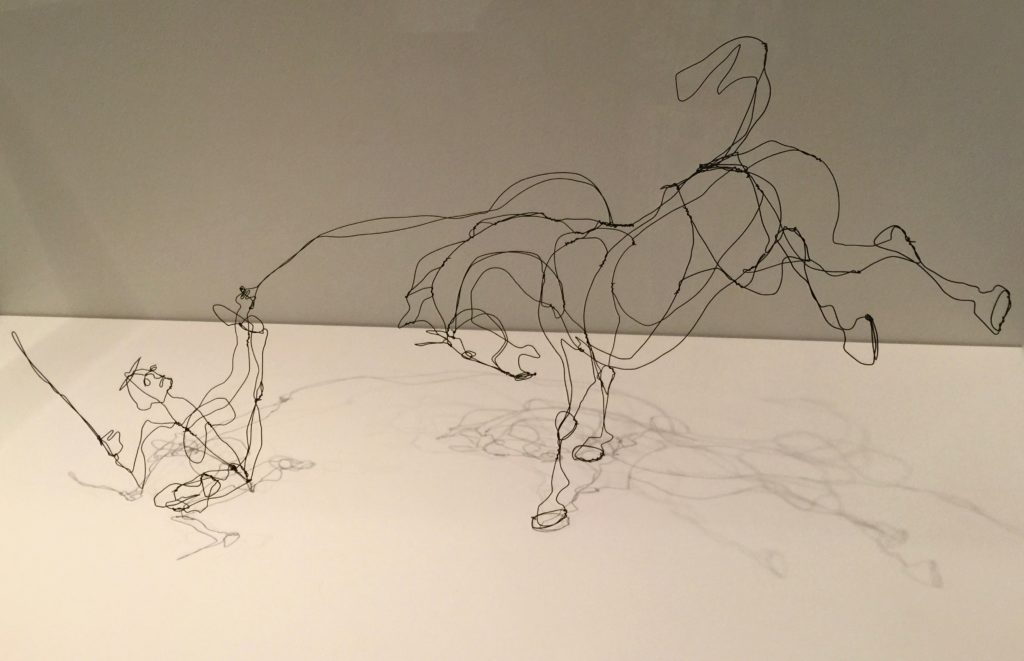 For more information about the Deja View exhibit be sure to visit The Walt Disney Family Museum website HERE.
Fall In Love With The Lion King All Over Again
Now that I am back home, reflecting on Deja's work and talent I can't wait to see The Lion King with my kids again and share with them the inspiration behind it.

I am super excited that The Lion King is being released on Digital and Disney Movies Anywhere on August 15th and it will be available on Blu-ray and DVD on August 29th!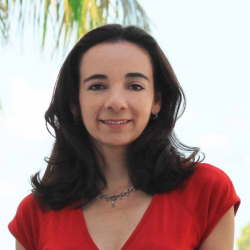 Latest posts by Paula Bendfeldt-Diaz
(see all)