This post was created in partnership with TripAdvisor as a TripAdvisor  Ambassador. However, all opinions are sincere and are my own.
There's so much to do and see in San Francisco, but how do you choose what to focus on if you have limited time? Here are my best tips for making every minute extraordinary on your trip to the City By The Bay!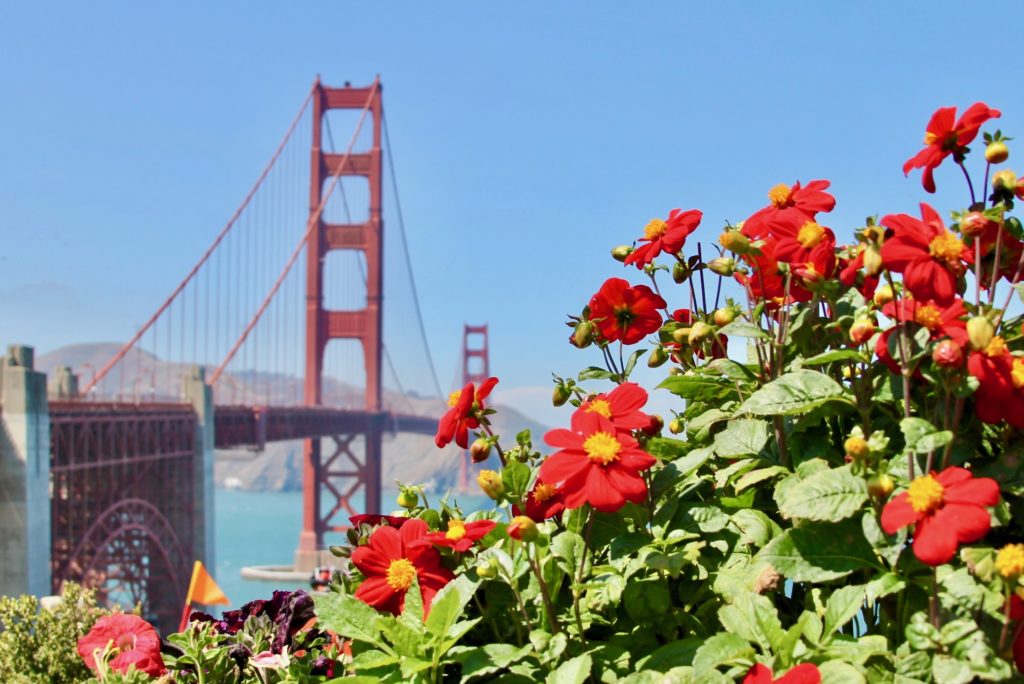 I love that although San Francisco is a "big" city when it comes to attractions and things to do it's geographically small and transportation is great so you can really see a lot in only two days. I will spare you from sharing a list of the best things to do in San Francisco, not only because there are so many lists out there already but because San Francisco is such a diverse city and my ten best things will not be your ten best things. However, I can share with you my best tips for getting the most out of a short visit to San Francisco and ensuring that your trip is extraordinary and memorable.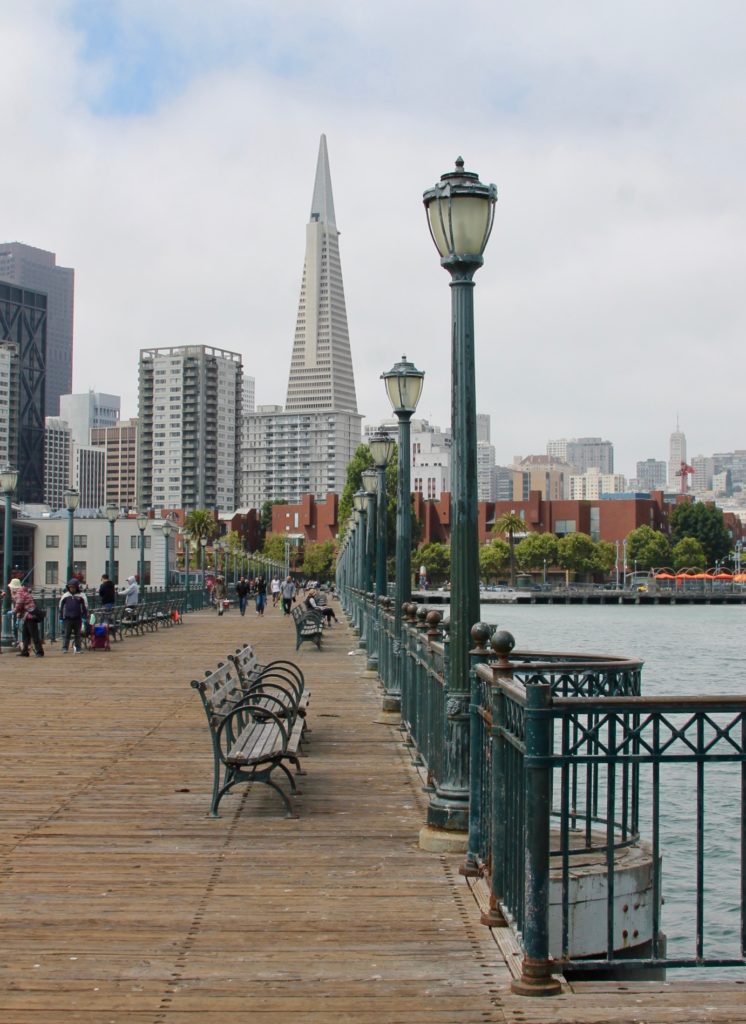 Plan ahead
I always use TripAdvisor when I'm planning a trip. I have the app on my phone and use it throughout all planning stages from choosing the hotel weeks in advance to looking for a restaurant near me while I explore. One of my favorite things about TripAdvisor is being able to book tours, activities, and attractions with more than 56,000 bookable experiences in 2,500 destinations worldwide. TripAdvisor attractions offer something for every kind of traveler; book everything from walking tours, skip-the-line access and theatre tickets to hot air balloon safaris and Everest base camp treks. I usually book right from the app and it's so useful to be able to see reviews and photos from other travelers which really helps in making and informed decision and choosing the right experience for me with the right company.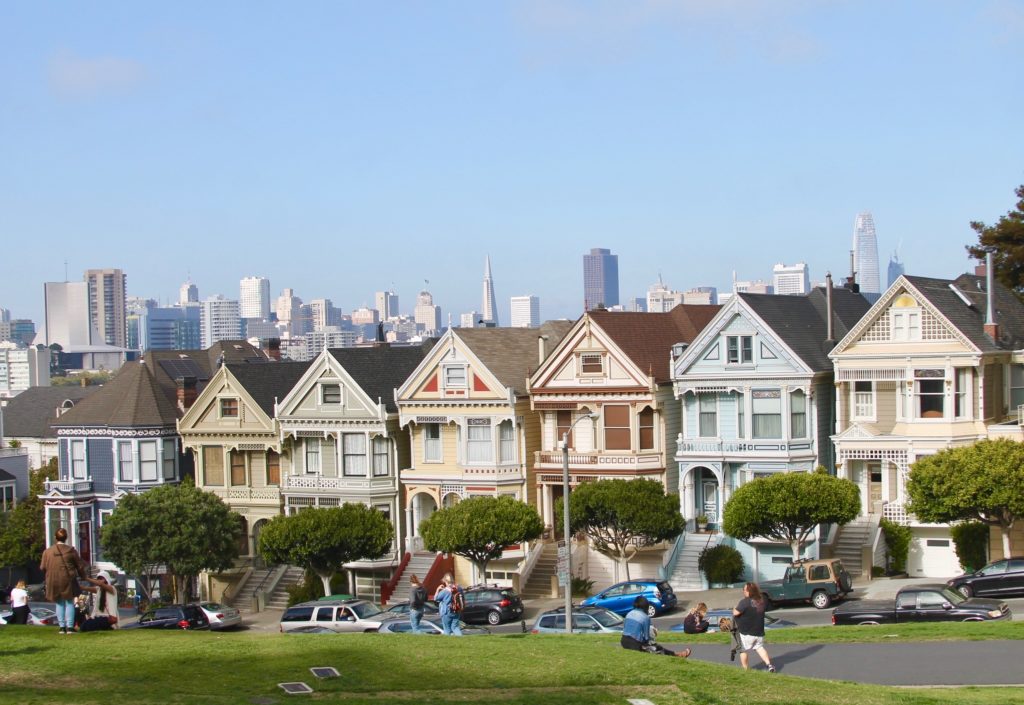 I started by creating a list of must-see attractions first and had additional options in case I had time. I wanted to walk along the Golden Gate Bridge and eat authentic Chinese food in Chinatown and as an architect, I also wanted to check out San Francisco's unique architecture from its beautiful Victorian houses to it's one of a kind flatiron buildings like the copper covered Sentinel.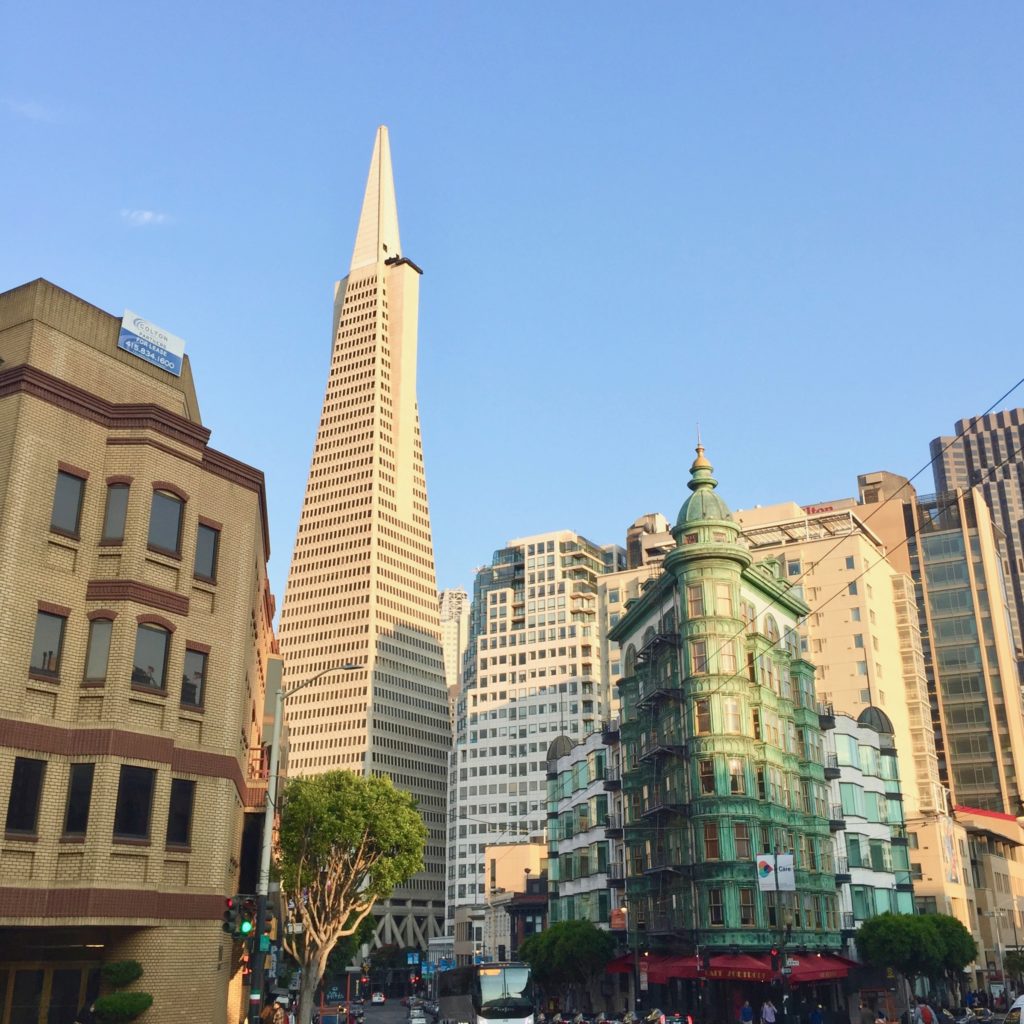 Book a tour and get the lay of the land. 
There was a time when I thought that tours were only for tourists and thought that independent travel was the only way. I wanted to discover every city on my own, get lost in it's streets and get a "real" experience. After traveling extensively I have found that if you have a limited amount of time taking a city tour is a great way to get an overall sense of a new city. During my trip to San Francisco I booked a City Tour plus Muir Woods and Sausalito Day Trip through TripAdvisor. This was the best decision I could have taken as I not only got a general overview of the city and got to see areas I would have never had the time to check out if I had been traveling independently but I also got to experience Muir Woods and Sausalito, all in the same day! I was then able to go back to the attractions and places I wanted to explore on my own on the second day.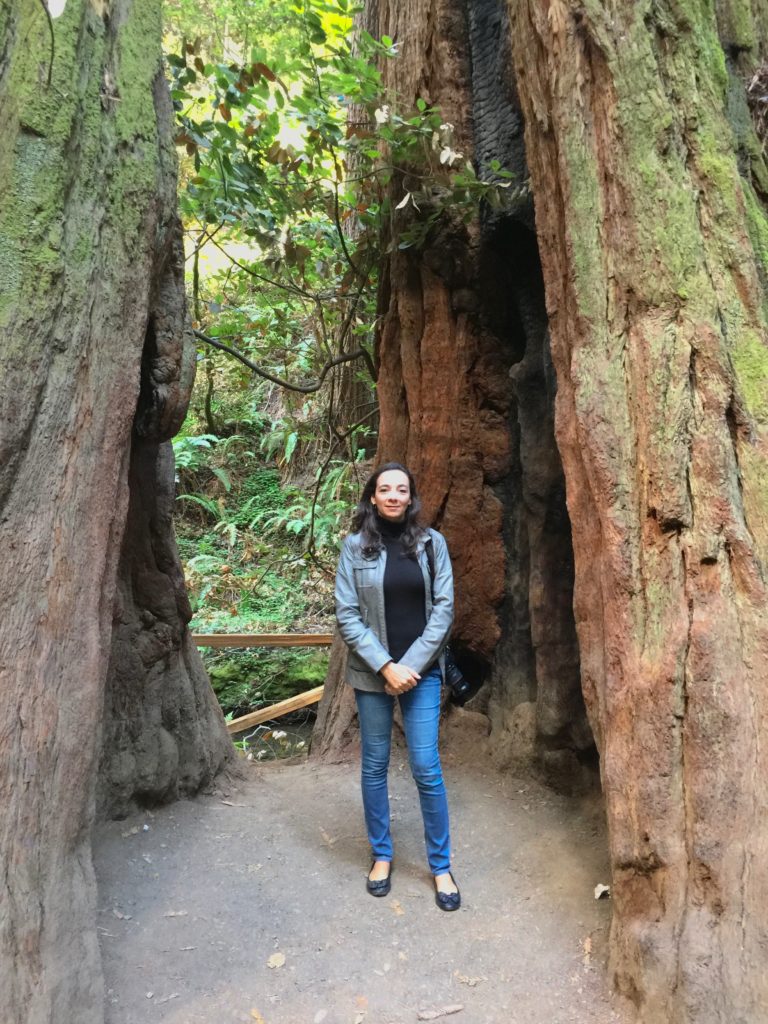 By booking through TripAdvisor I not only saved time and money I was also able to book the best tours and experiences for me based on real-time reviews. As I was looking for options I noticed that although some tour companies had overall good ratings the reviews in the last couple of days for one of them where far from great, this helped me make the best decision and ensure a memorable time! Our tour guide was amazing, knowledgeable and funny. I learned so much about San Francisco and it's history and even got to meet new people.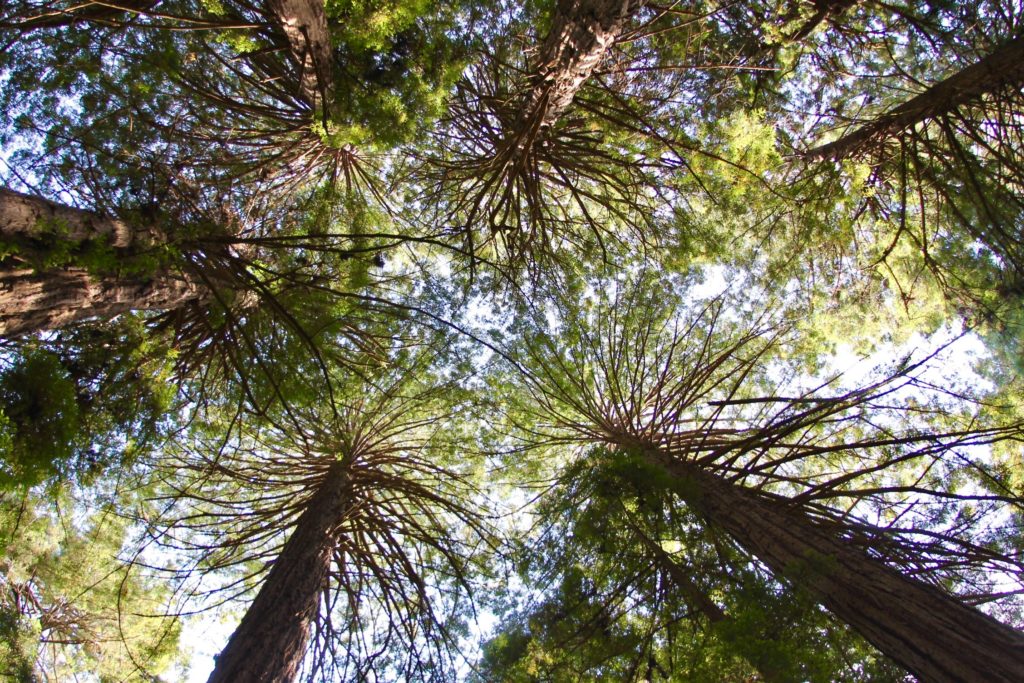 One of my favorite parts of the trip to San Francisco was visiting Muir Woods. I love nature and hiking and I had always wanted to go to Muir Woods and the experience was everything I had hoped for. Muir Woods is a magical place and it's amazing to find yourself so close to the city yet completely surrounded by the towering coastal Redwoods in every direction. The things you do on your trip like hiking along Cathedral Grove in Muir Woods are the things you remember! It would have been really difficult and expensive for me to get to Muir Woods on my own and being able to book a tour where we had over an hour to explore and hike in the woods after touring around the city gave me the opportunity to check this amazing destination off my bucket list.
Stay in a downtown hotel.
Choosing a hotel in the downtown area will put you steps away from many attractions and save you time and money when it comes to transportation. To find out about the best hotels in the area I used TripAdvisor and looked for San Francisco downtown hotels that were unique and had great reviews.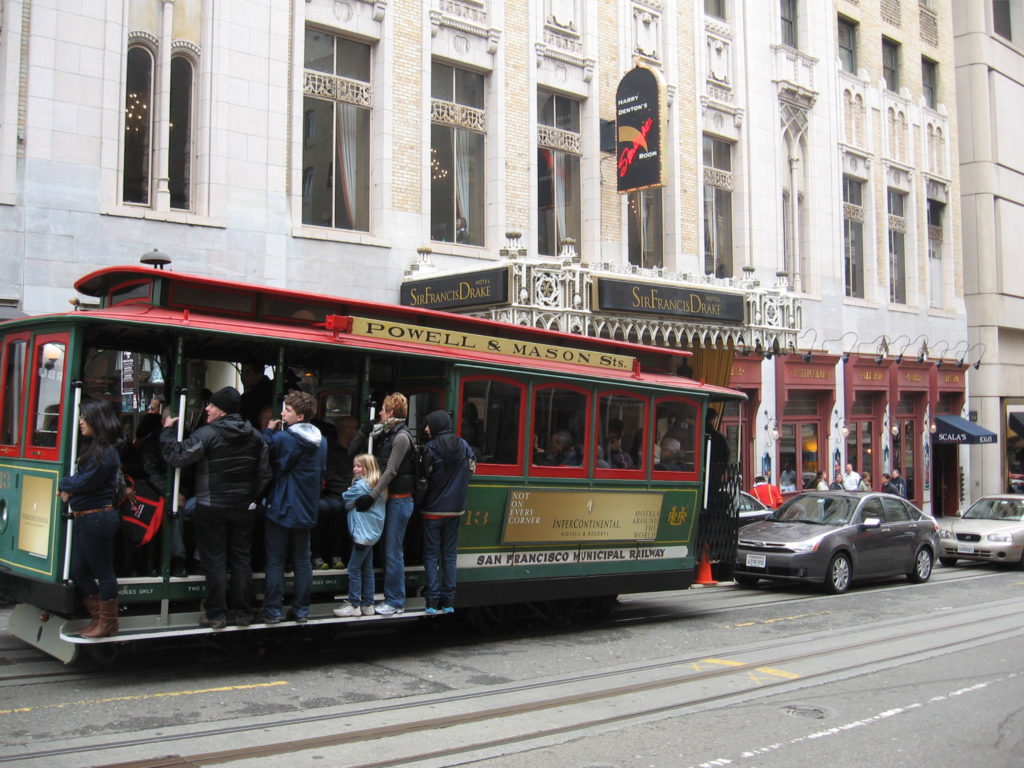 I ended up choosing the historic Kimpton Sir Francis Drake hotel. Located just steps away from Union Square it was the perfect starting point for exploring the city. It was really special to get to stay at such a San Francisco icon. From the Beefeater who opens the door for you to the elegant lobby and the beautifully lit rooms decorated with a mixture of classic and trendy elements my stay was really amazing.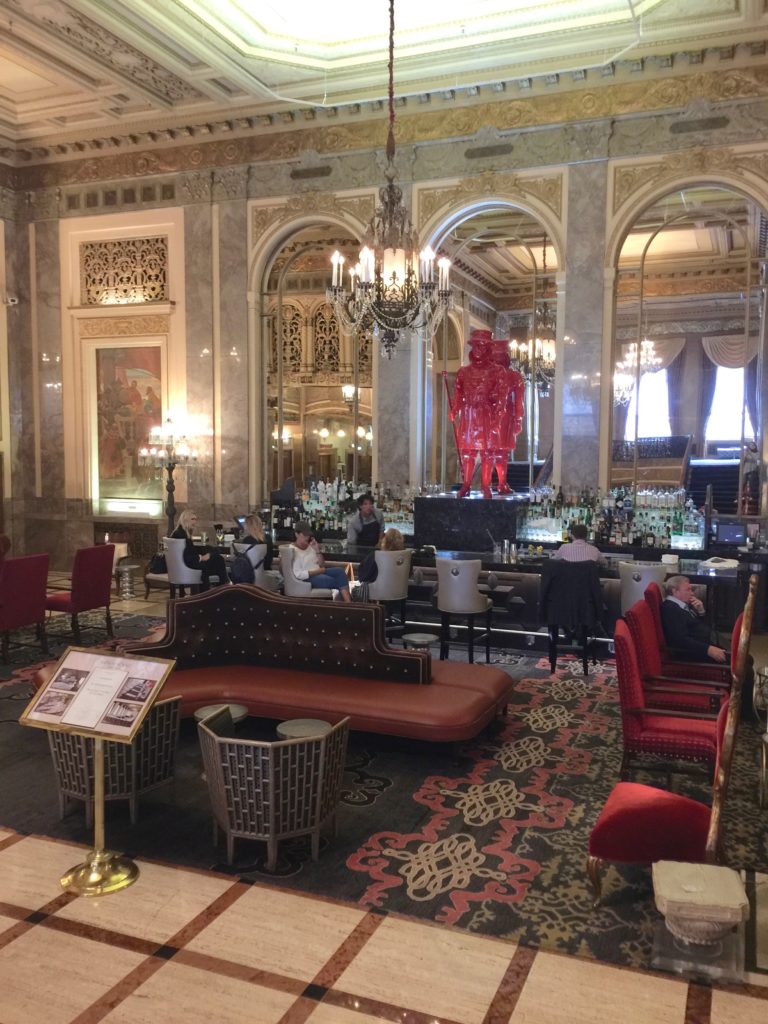 Hit the biggest tourist attractions at off-peak hours.
There is no way around it: there are some things in San Francisco you cannot miss. Getting a close up look at the Golden Gate Bridge and visiting Pier 39's sea lions is at the top of everyone's list but the crowds can get really crazy especially during the weekend. Visiting these attractions at off-peak times will give you the opportunity to have a better experience and enjoy San Francisco's iconic attractions without having to fight your way through the crowds. Another option is seeing them from a new perspective.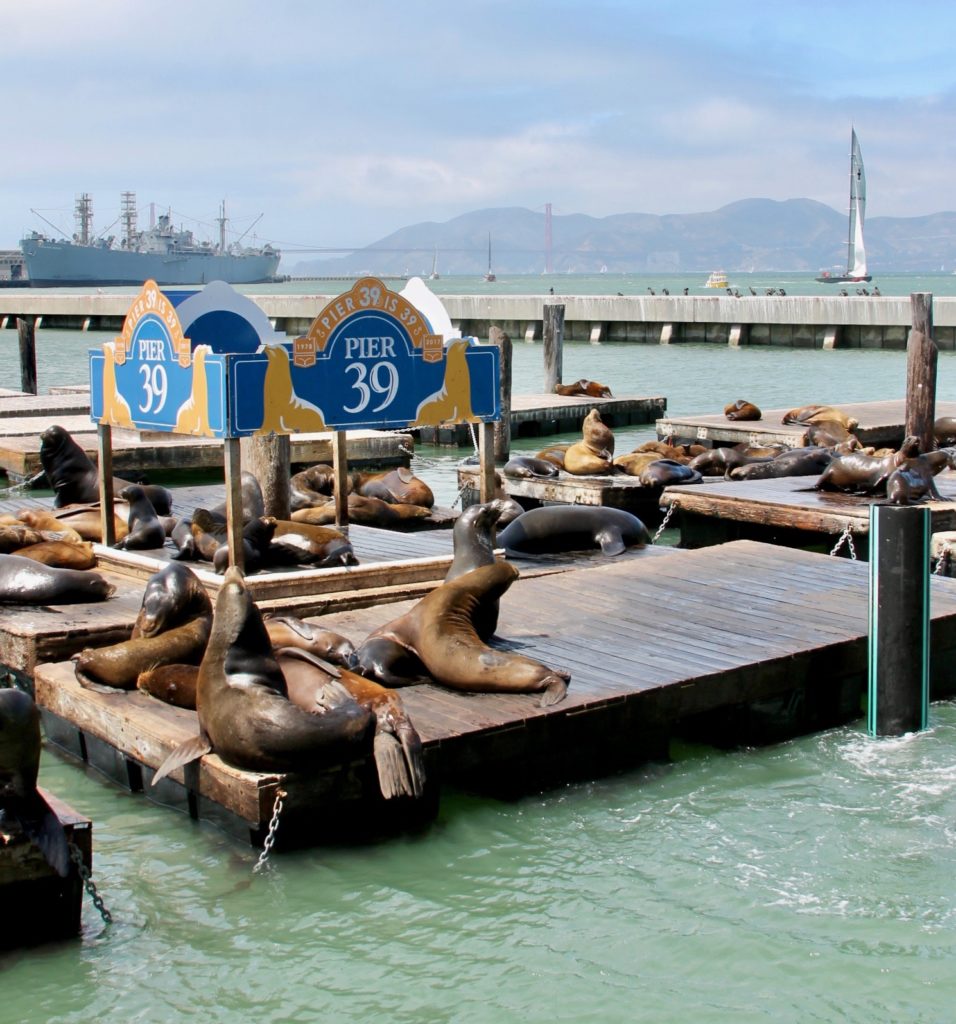 During my visit to San Francisco Karl The San Francisco Fog decided to make an appearance. Yes, the fog in San Francisco has a name and a twitter account! As I headed to visit the Golden Gate bridge not only was it overrun by huge crowds but it was hard to see it at all. Our tour guide changed our itinerary as we were coming back from Muir Woods and made an unscheduled stop at Cavallo Point just so we could see the Golden Gate. We not only got a unique perspective of the bridge but we also where the only people there! To top it off a couple of sea lions were playing in the water with the Golden Gate in the background. It was one of those unforgettable moments, one of those reasons why I love traveling and it was possible thanks to our great guide!
Experience San Francisco's different neighborhoods.
From the Mission District filled with hip restaurants and street art to the unique cultural experience of visiting the oldest Chinatown in the United States each of San Francisco's neighborhoods has a distinct personality. It really helped that I was able to get a taste of many of the different San Francisco neighborhoods during the city tour.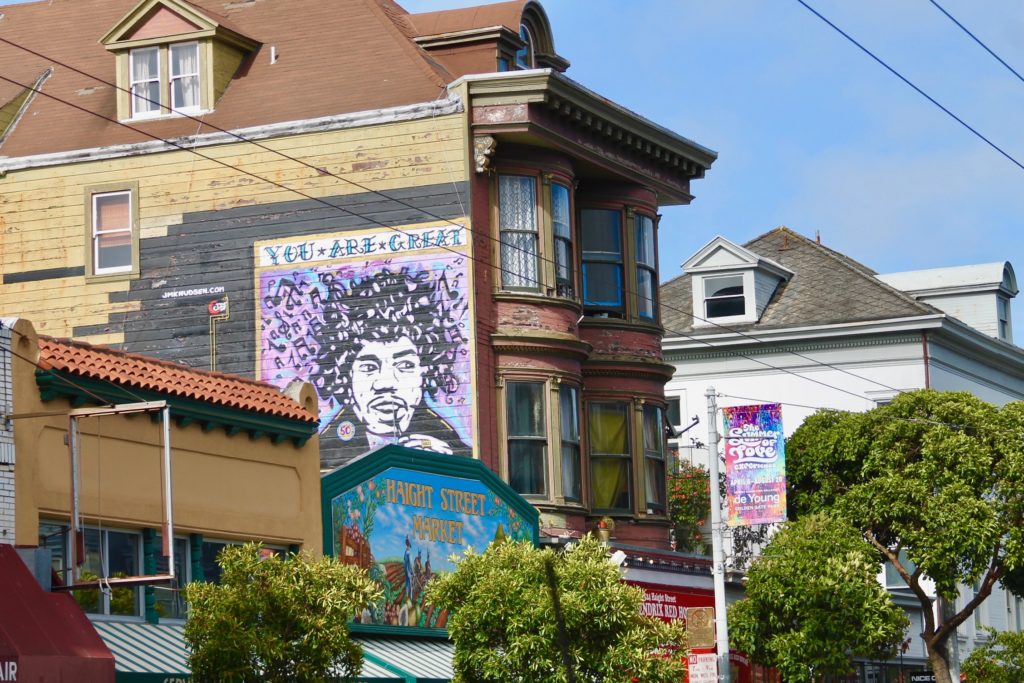 I was then able to go back and check out those areas that really spoke to me and that I wanted to explore in depth. I loved walking through the streets of Haight Ashbury's with its colorful hippie vibe and beautiful Victorian houses and eating at the authentic restaurants in Chinatown was a real treat.

Booking Experiences with TripAdvisor
TripAdvisor is the world's largest provider of tours, activities, and attractions, with more than 56,000 bookable experiences in 2,500 destinations worldwide, which means you'll be able to book everything from walking tours, skip-the-line access and theatre tickets to day trips and food tours. And the best thing is that all of your options are consolidated in one place so it's easy to choose, compare and make the best decisions based on real reviews and photos from people who have experienced these activities and tours before. Booking is so easy too; no need to wait for the concierge at the hotel lobby or for someone to answer an email or phone call: just click and book online.
In the past I've tried booking tours and experiences directly once I'm in the destination which in a few occasions has resulted in a bad experience as I was going in blind and was unable to read reviews. I've also over spent on tickets, attractions and tours before and that is why I always book directly on TripAdvisor now. Did you know that TripAdvisor has a low price guarantee? If you find a lower price for the same tour or activity within 72 hours of booking, or if you arrive in your destination and find your activity offered at a lower price by their operator you can contact TripAdvisor and get a refund for the difference! You can't beat that!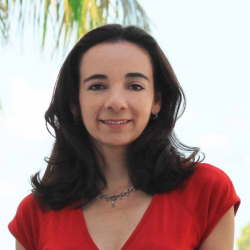 Latest posts by Paula Bendfeldt-Diaz
(see all)