There are many great ways to celebrate Hispanic Heritage Month, which runs from September 15 to October 15. In addition to reflecting on our unique Hispanic history and culture, the month is also a fun time to celebrate through food. I am sharing a great variety of easy traditional Latin American Recipes that are ideal for celebrating Hispanic Heritage Month.
Traditional Latin American Recipes
You'll love these ten delicious recipes from different Latina-American countries. Perfect for celebrating Hispanic Heritage Month, these easy recipes are a fantastic way to start conversations about Latino culture and learn more about each of these countries.
Plantain and Cheese Empanadas from Honduras – Global Table Adventure
Sweet and crispy, these plantain turnovers are sure to become your new favorite Latina American recipe. Filled with ooey-gooey melted cheese these empanadas are the stuff of dreams.
You will not believe how amazing the combination of the sweet plantain and melted cheese is! I assure you that you will not be able to have just one, you'll want more and more of these so make sure to make a large batch!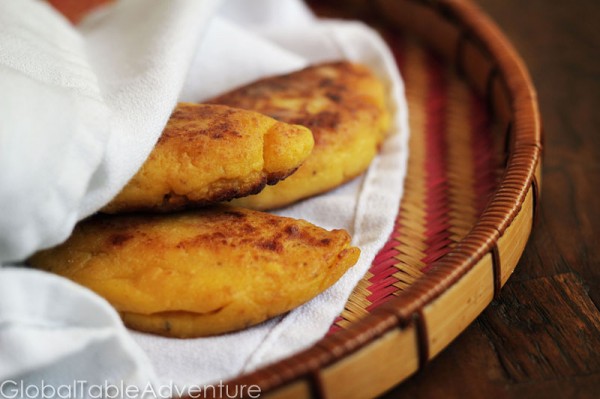 Costa Rican Easy Arroz con Pollo Recipe – PuraVidaMoms
Arroz con pollo is a popular dish in many Latin American countries. However, this version from Costa Rica is easy to make and sure to be a hit with everyone in the family.
This arroz con pollo combines traditional Costa Rican white rice, shredded chicken, and traditional Costa Rican spices to make one of Costa Rica's most popular dishes. And the best part is that it makes for a great and easy weekday dinner recipe that is sure to become a favorite!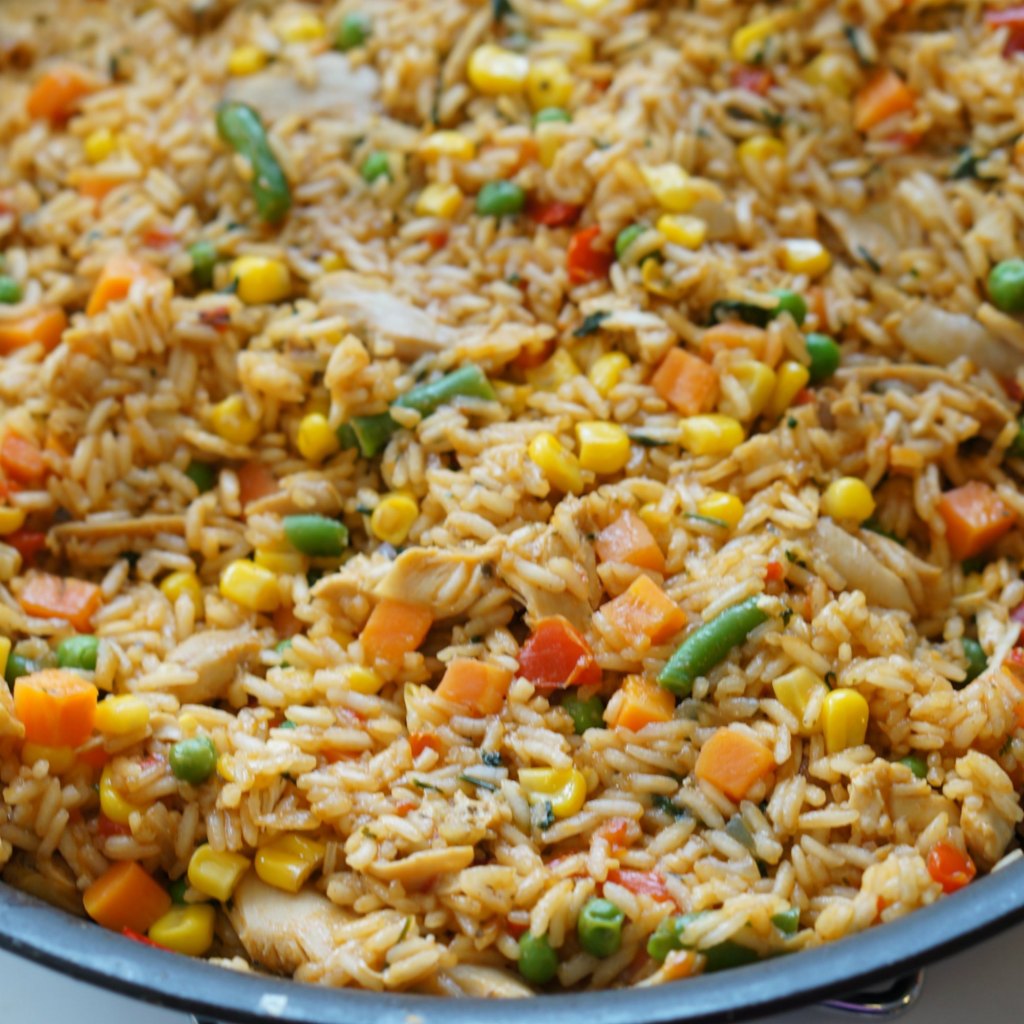 This healthy cilantro and tomatillo chicken stew is a traditional Mayan Guatemalan dish. Try this mouthwatering recipe for Pollo en Jocón on a cold fall or winter night.
I love this recipe because, besides its fresh and tangy flavor, it's very healthy and easy to make. I have no doubt that it will become one of your go-to cold-weather comfort foods!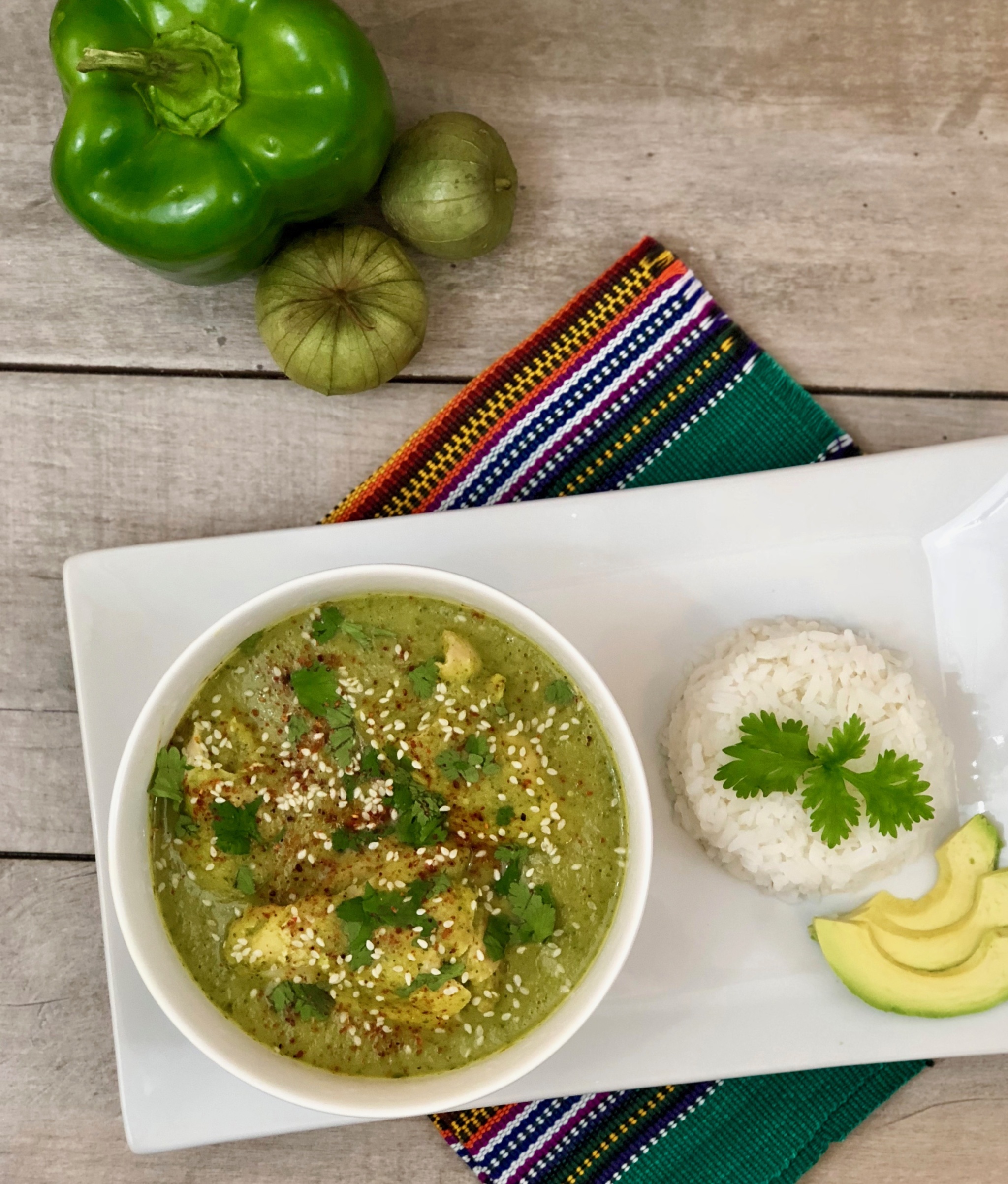 Pressure Cooker Pork Carnitas from Mexico | This Old Gal
I love Mexican carnitas! This pressure cooker (or instant pot) version of Mexican carnitas is so easy to make.
Crispy yet deliciously moist and full of deep and complex flavors, carnitas are one of my favorite Mexican foods. You can use carnitas to make tacos or enchiladas or even eat them on their own.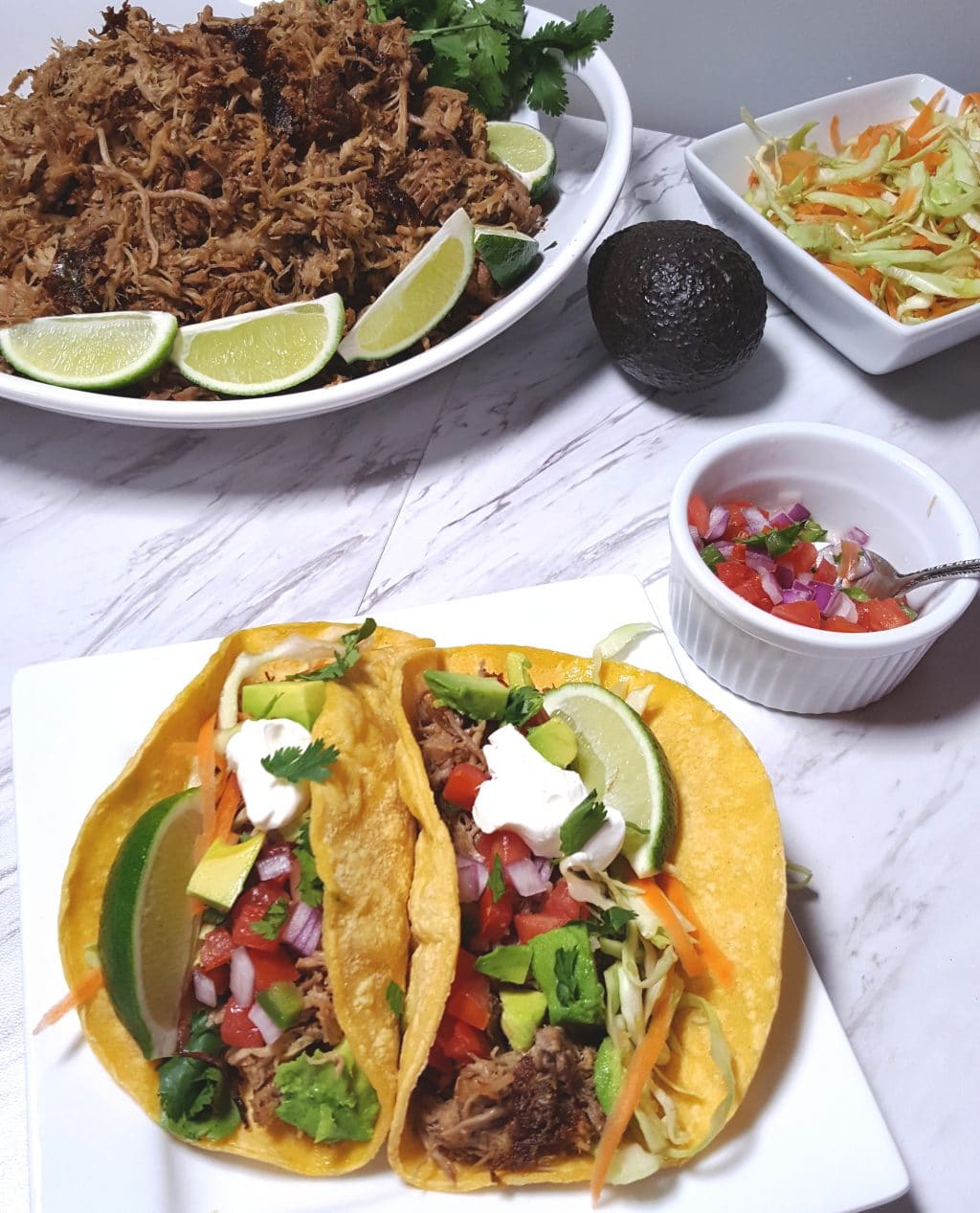 Puerto Rican Arroz con Gandules – ModernMami
This easy one-pot dish is made with a combination of rice and pigeon peas. Arroz con gandules is the quintessential Puerto Rican comfort food.
Traditionally served on Noche Buena (Christmas Eve), Arroz con gandules is also a big hit for a family get-together or just for your everyday weeknight dinner. This is another recipe that is sure to become a family favorite.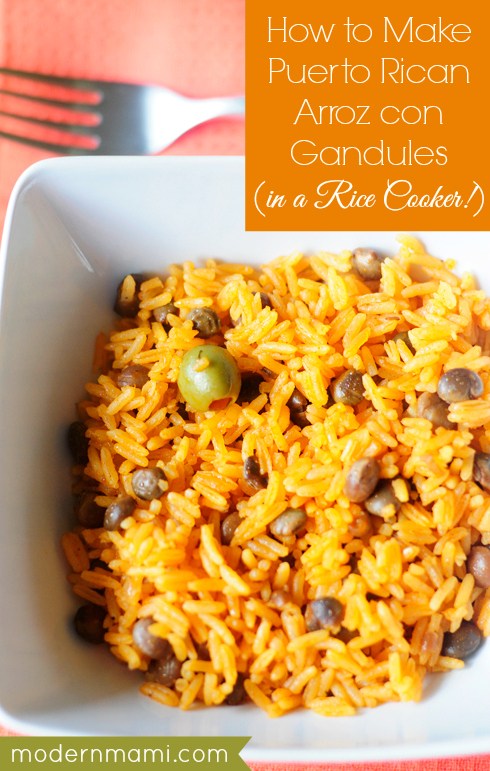 Flan originated in Europe and was brought to America by the Spanish. It has become one of the most widespread desserts in Latin America.
Moist and delicious, this easy Latin cake is a heavenly combination of flan and chocolate cake with a drizzle of caramel sauce. It is the perfect Latin American dessert for any Hispanic Heritage month celebration.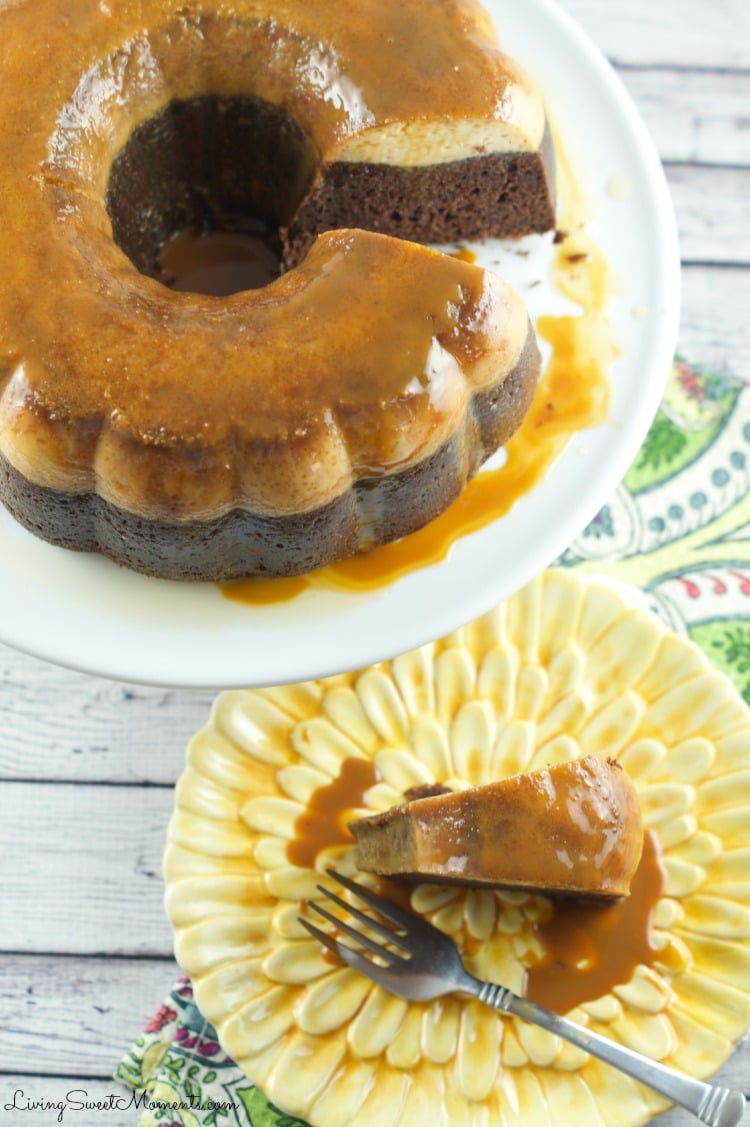 Colombian Pandebono Cheese Bread Recipe | CoolMomsCoolTips
Pandebonos are an everyday staple at breakfast or snack times in Colombia. Is a traditional Colombian cheese bread made with corn flour and cassava starch.
Undoubtedly, this cheese bread is a crowd-pleaser as well as the highlight of many festivities and holidays alike. This delicious dish is not only easy to make, but it's also gluten-free.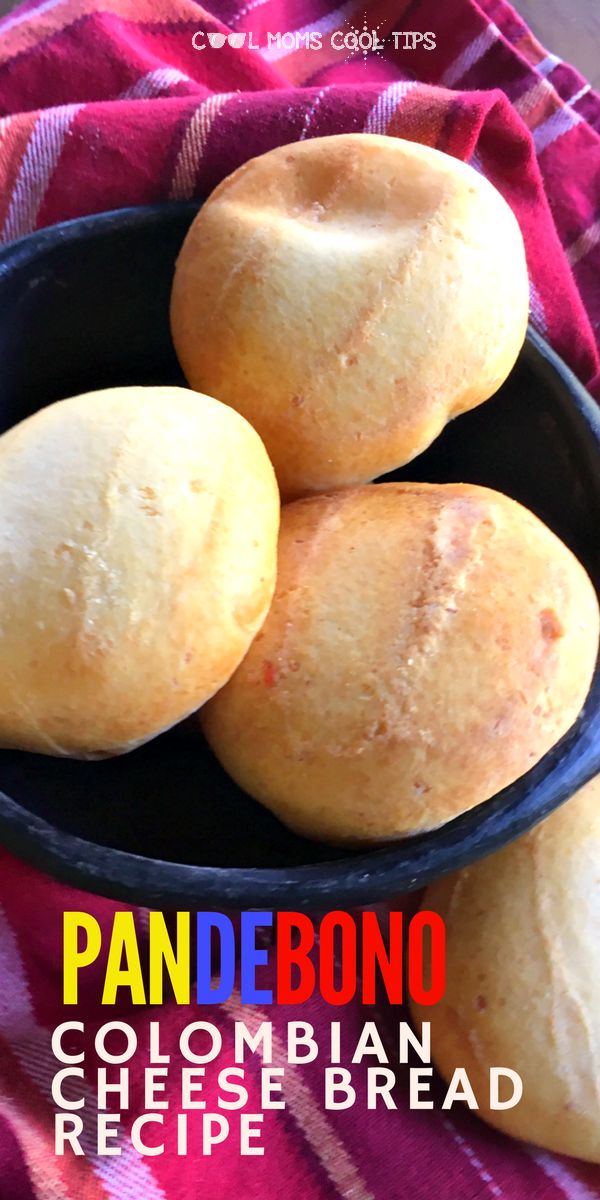 Refried beans are one of the most well-known Mexican dishes. However, you might not know that refried beans are also popular in other Latin American countries, especially Central America.
This easy instant pot recipe is ready in minutes, so enjoy these flavorful pinto beans over rice, in tortillas, or however, you desire.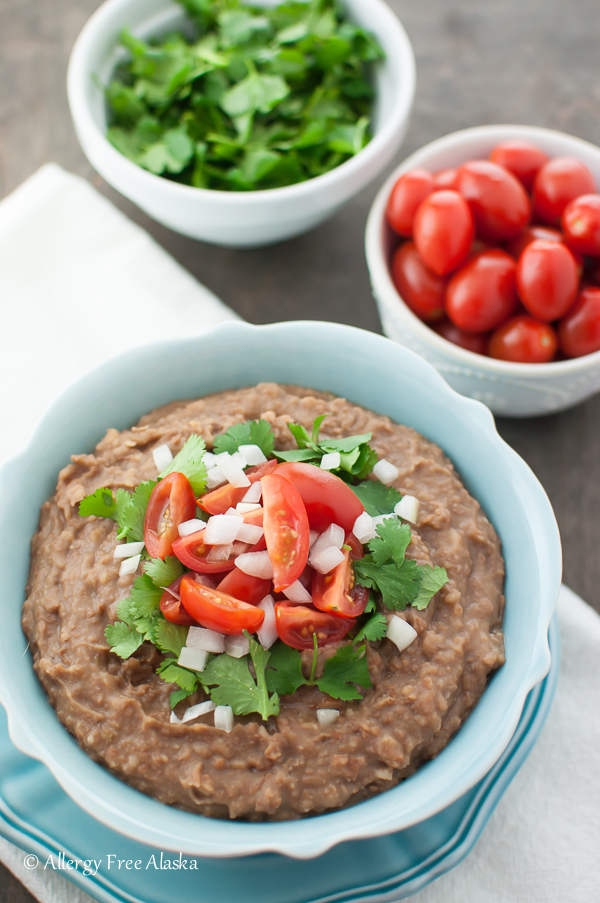 Venezuelan Gluten Free Crispy Plantain Arepas | LivingSweetMoments
Arepas are usually made from white corn and are extremely popular in Venezuela and Colombia, where they eat them every day. Yet, this recipe for plantain arepas takes this delicious dish to a whole new level.
Personally, I think that these plantain arepas are even better than the corn arepas.
Crispy on the outside, soft on the inside, with a touch of little sweetness, you can eat them on their own or split them to make a sandwich.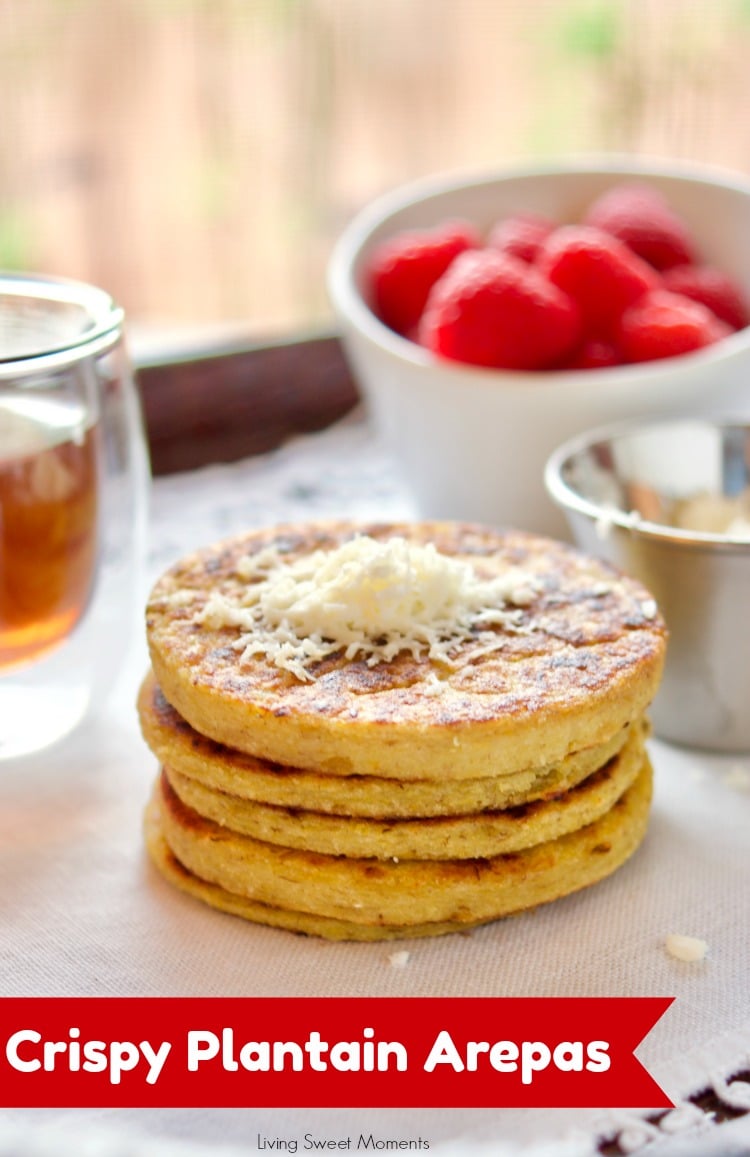 This delicious empanadas recipe will soon turn into one of your favorite foods. Many Latin American countries have a savory or sweet pastry-filled version of this dish.
Here is a recipe for the most traditional Chilean empanadas filled with ground meat, olives, and raisins, topped with a slice of hard-boiled egg. The combination of the sweet and savory flavors in these empanadas is so delicious and unique!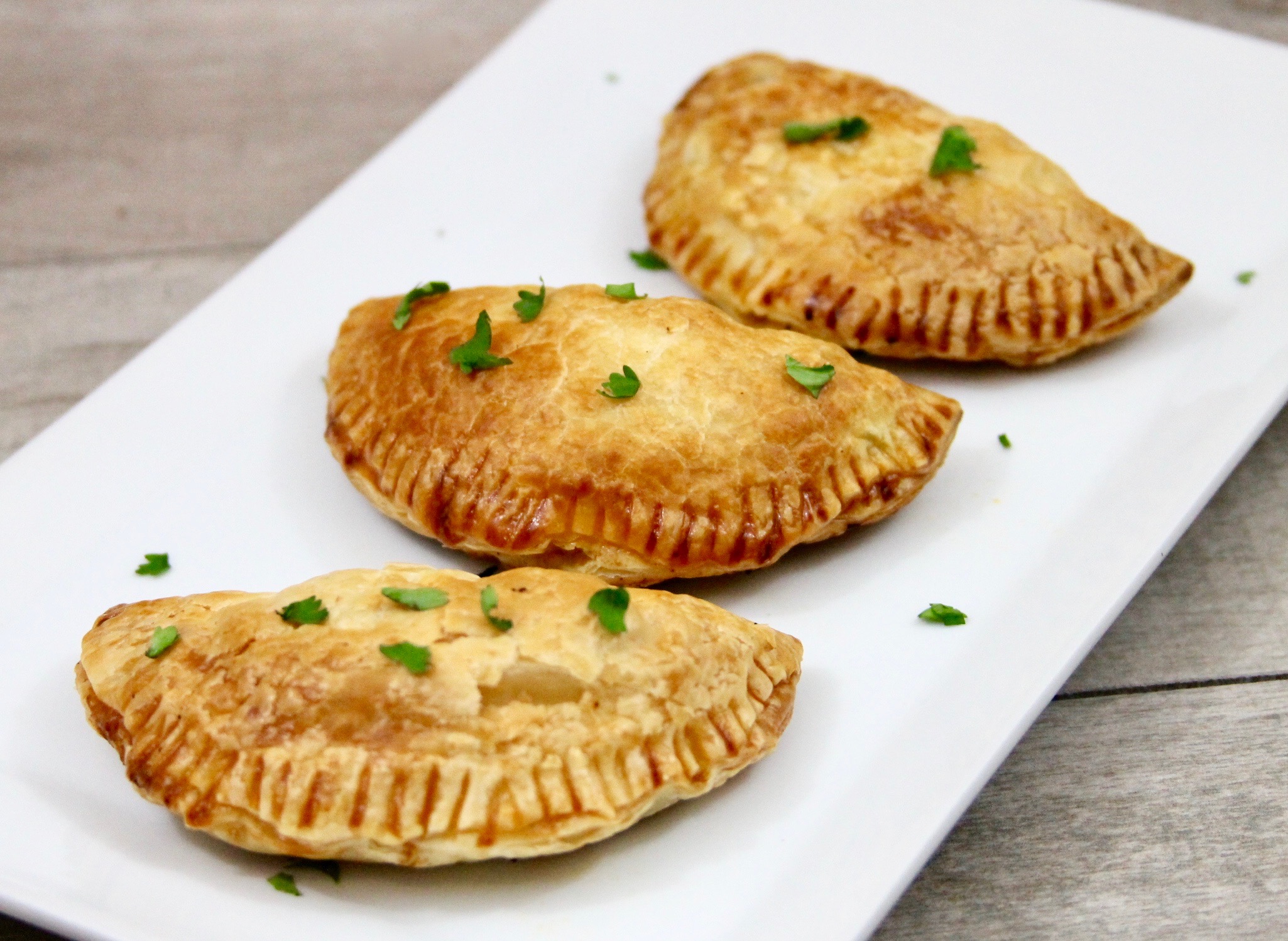 Try these popular Latin foods and I am sure you will not be disappointed! Each country has its unique specialties, and every dish is filled with incredible flavors. These traditional Latin American recipes are ideal to commemorate National Hispanic Heritage Month. Cook them as a family and enjoy learning about the culture of these countries through their food and flavors.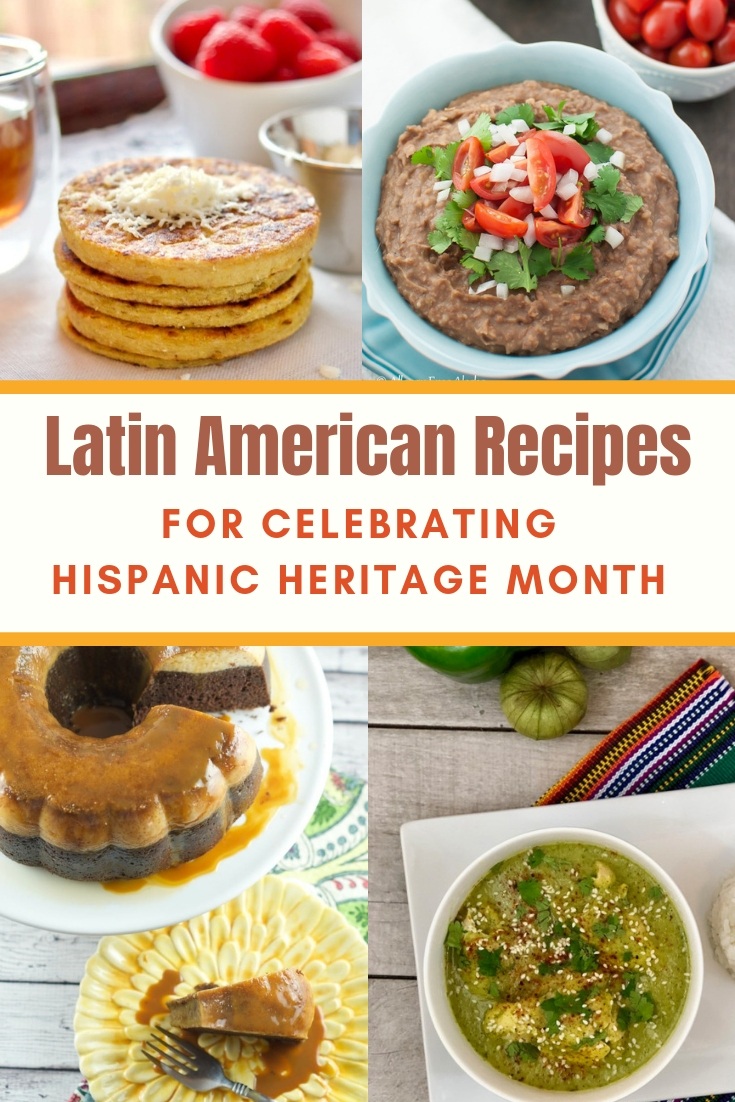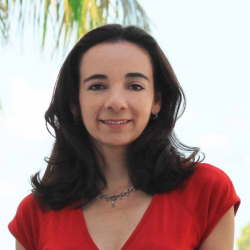 Latest posts by Paula Bendfeldt-Diaz
(see all)