This shop has been compensated by Collective Bias, Inc. and its advertiser. All opinions are mine alone. #CollectiveBias #NestleCoffeePods #WakeUpWithNescafe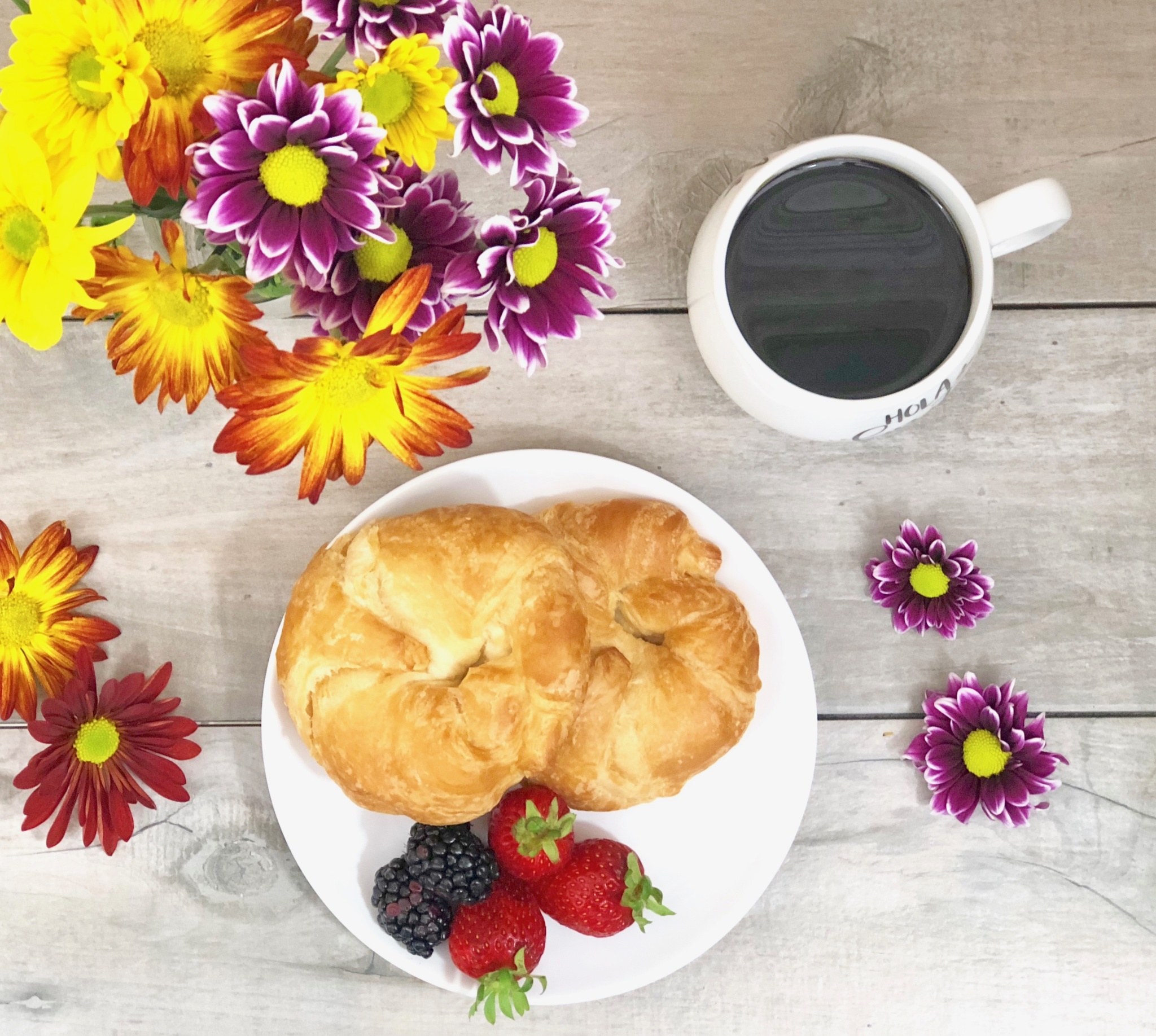 My life, like most modern lives, is filled with an unending to-do list. There's always something pending, always something or someone that needs my attention. As a mom, I used to just focus on everyone else's needs often forgetting my own. However, I have learned about the importance of giving myself time and attention. That is why taking a coffee break is in the morning is one of my favorite times of the day.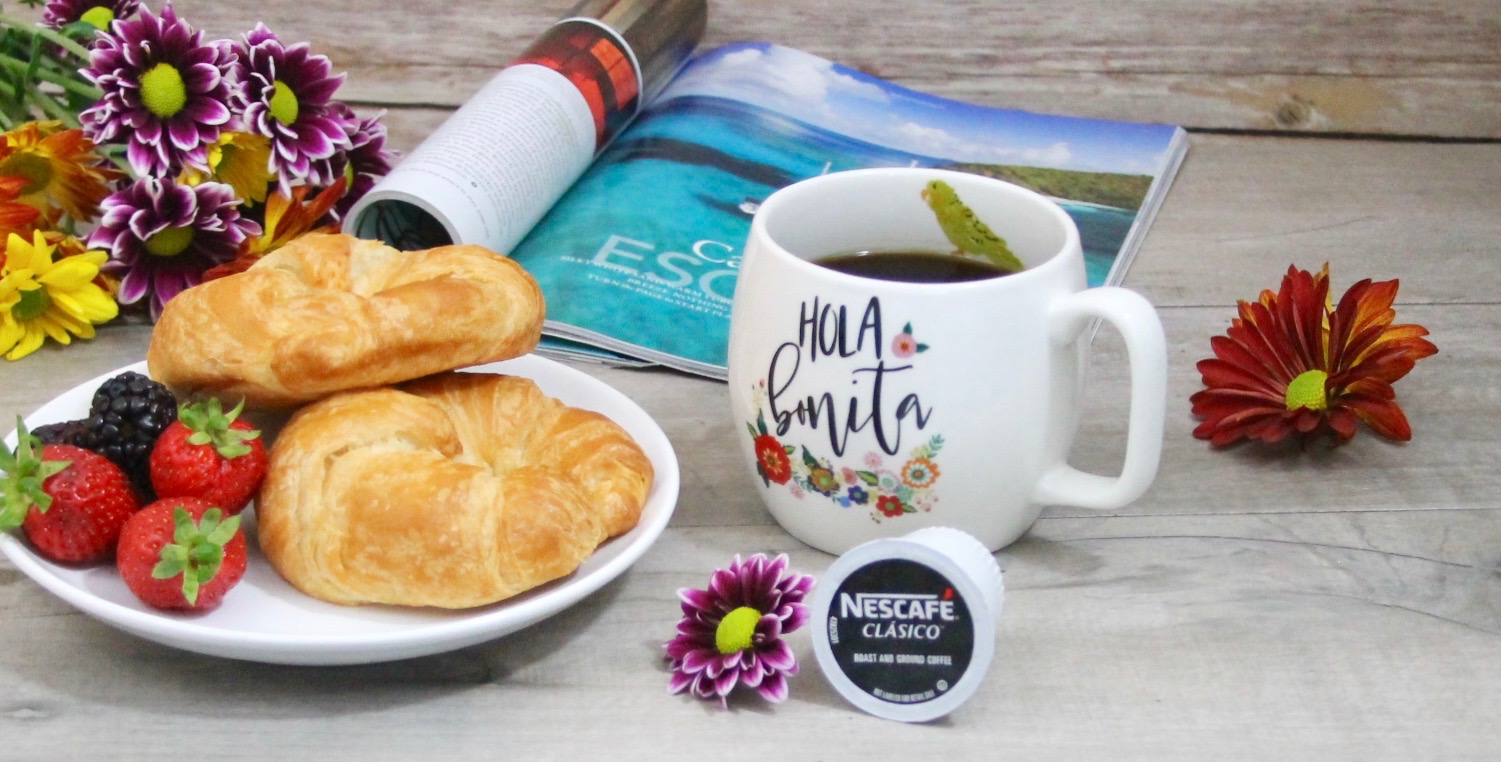 As I hold my cup of coffee I close my eyes for a few seconds. I focus on listening to the birds as the aroma of the freshly brewed coffee fills me with energy. From as long as I can remember coffee has been an important part of my life. I remember my dad drinking his cafecito with breakfast. To this day the aroma of coffee brings back so many memories of life back in Guatemala.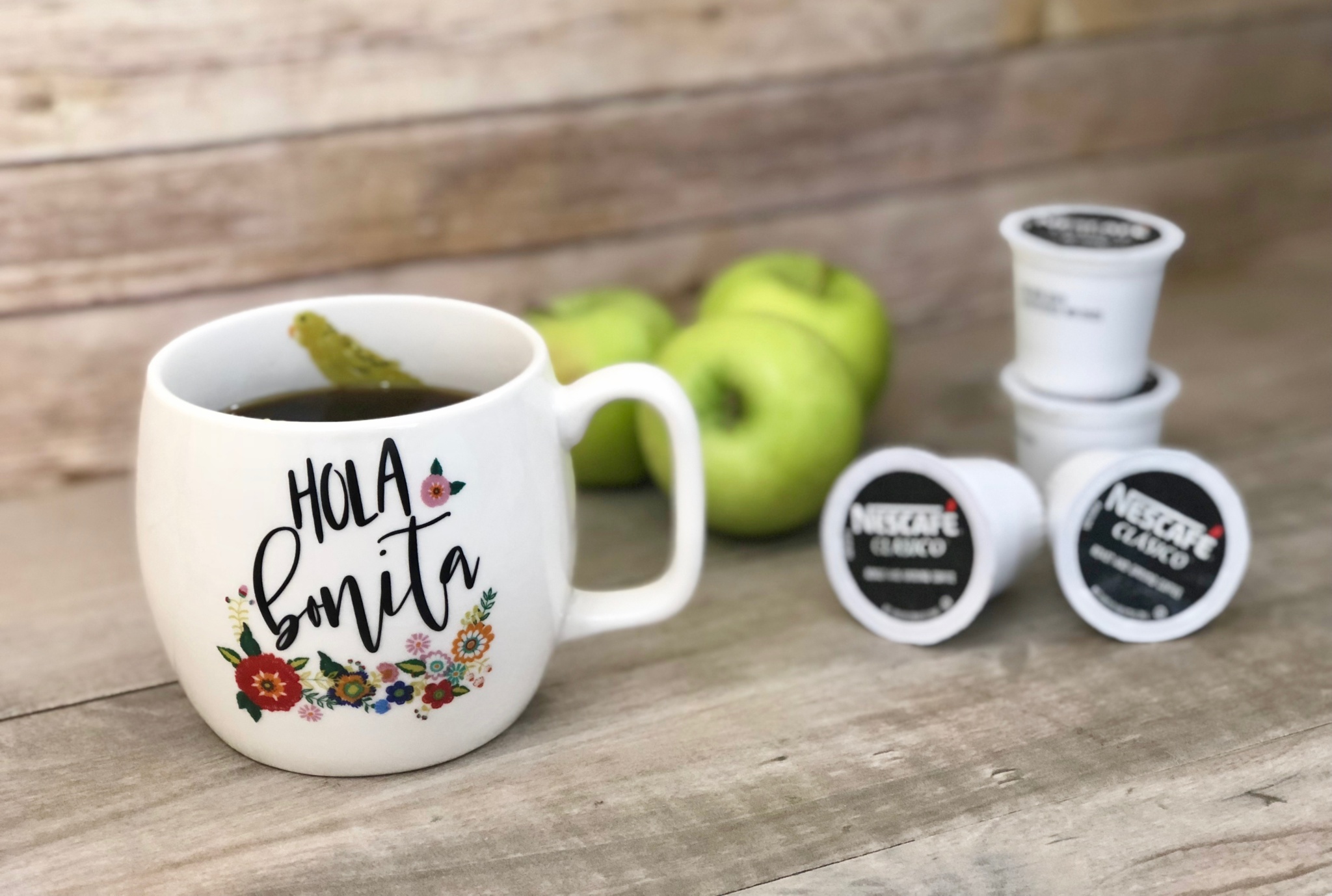 NESCAFÉ® CLÁSICO™ has always been a part of my culture and my life. There was always a jar of NESCAFÉ® CLÁSICO™ in my pantry and in at my abuelita's house. Every time I take a sip of NESCAFÉ® CLÁSICO™ its flavor just takes me back in time and makes me feel closer to my family. And now I am so excited about being able to enjoy that rich, bold flavor with the touch of a button with the new NESCAFÉ® CLASICO™ Single Serve Coffee Pods compatible with Keurig® K-Cup® and 2.0 Brewers.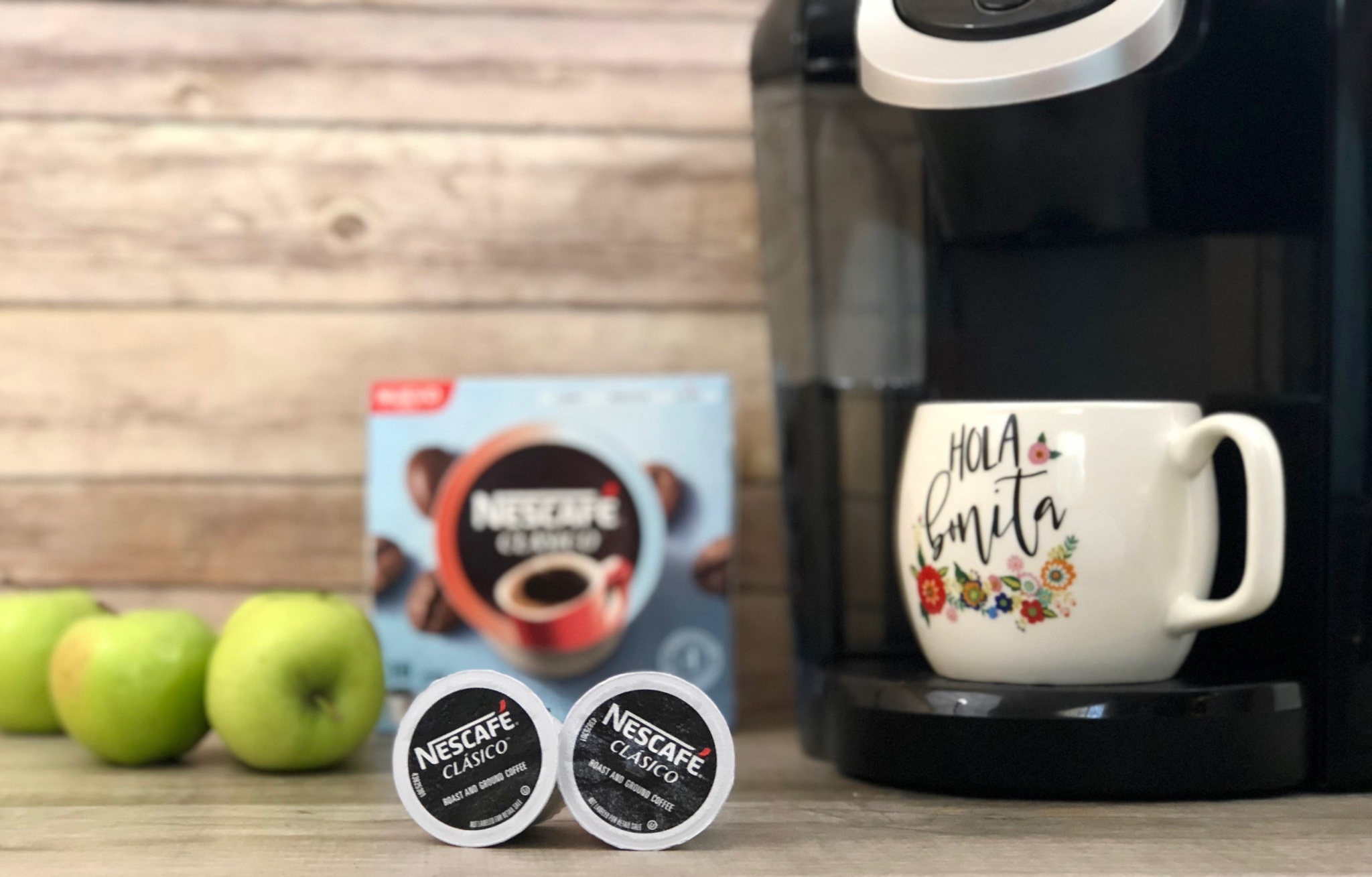 NESCAFÉ® CLASICO™ Single Serve Coffee Pods are made with 100% responsibly sourced Arabica Beans. They are carefully roasted to capture rich, bold flavor in every pod. And now I can grab them every week at Walmart!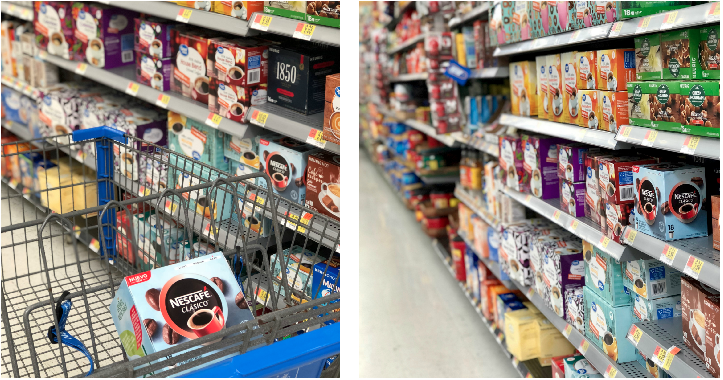 To fully enjoy that delicious cup of coffee don't forget to shake the pod for best results and run hot water through brewer after use to prevent blockage. And right now you can save with the Ibotta offer. Earn $3.50 off any 1 Taster's Choice® (16 ct.) or Clasico™ (18 ct.) Coffee Pod
How Taking a Morning Coffee Break Can Improve Your Day
Carving out a moment of solitude in the mornings can improve your entire day. Mornings can be hectic as you get everyone ready for school and out the door. But once the door shuts, or the kids have been dropped off at school, pause and enjoy those moments of solitude before you get your day started.
I also love that there's the right coffee for every moment. Weather you're drinking a latte, a cappuccino, or feel like a stronger coffee like a long shot or ristretto there is always a coffee option that fits your mood.
It lets you focus on yourself.
Taking a moment to yourself, coffee cup in hand, reading your favorite magazine can be therapeutic. It's the perfect time to calm your thoughts, slow down and look inward. Sometimes the noise outside doesn't let us listen to what our body and soul are telling us. Taking a few minutes to yourself in stillness and solitude will help you figure out if there is something you need to be doing for yourself.
It's the perfect time to focus on your dreams.
Our dreams and goals are often lost in the hustle and bustle of everyday life. Taking a few minutes to yourself will let you rediscover those dreams and refocus on what's important to you. I love sitting outdoors with my cup of NESCAFÉ® CLASICO™ while and daydream about my next adventure.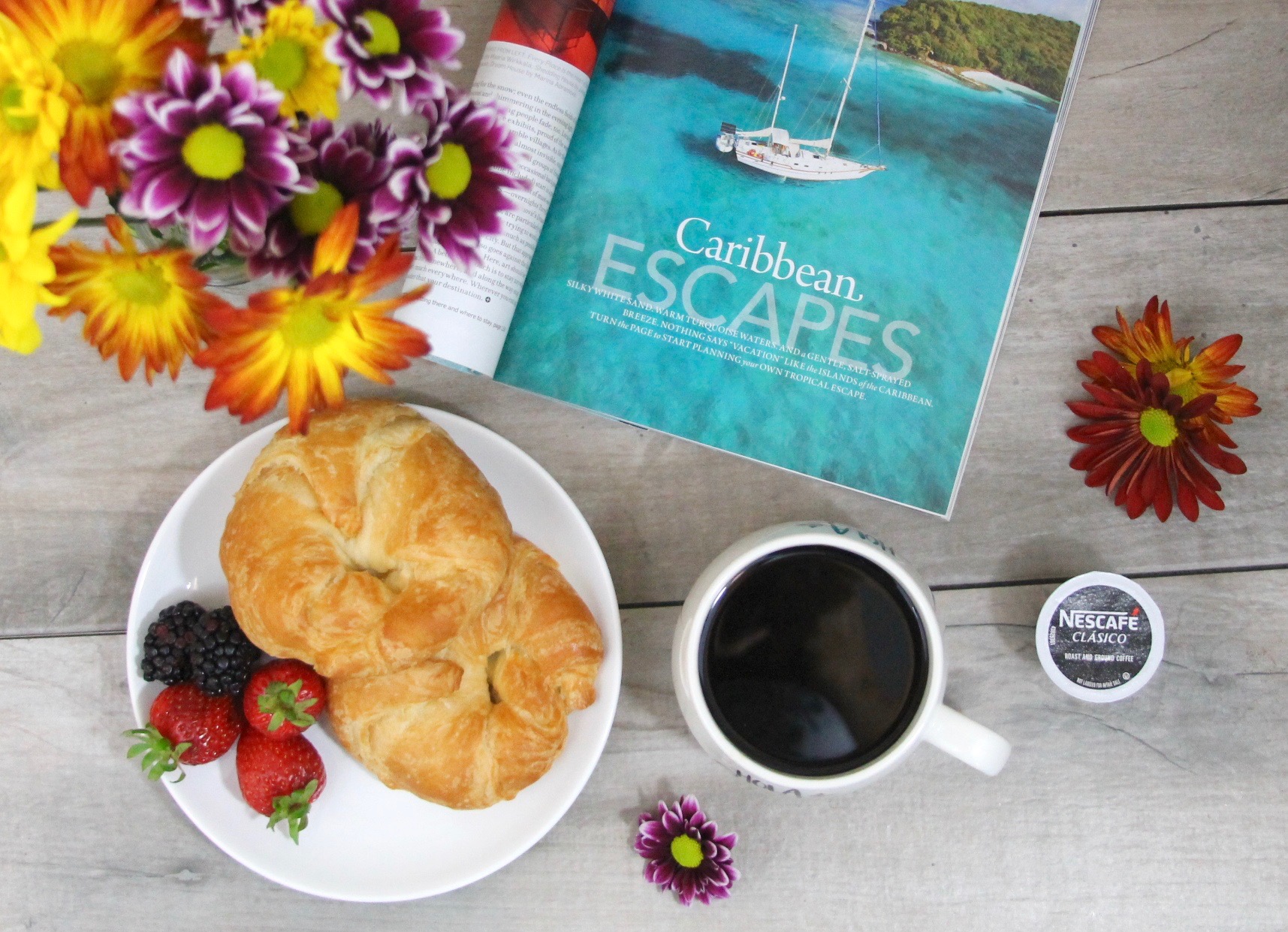 It elevates your mood.
Taking a few moments in the morning to enjoy your coffee gets you into a positive state of mind. Starting your day off in a positive way sets the mood for your entire day.
It calms your attention.
Clearing your mind and relaxing for a few minutes as you sip your coffee will give you the clarity you need to make the best decisions for the day. This will in turn, make it easier to prioritize tasks, improving your productivity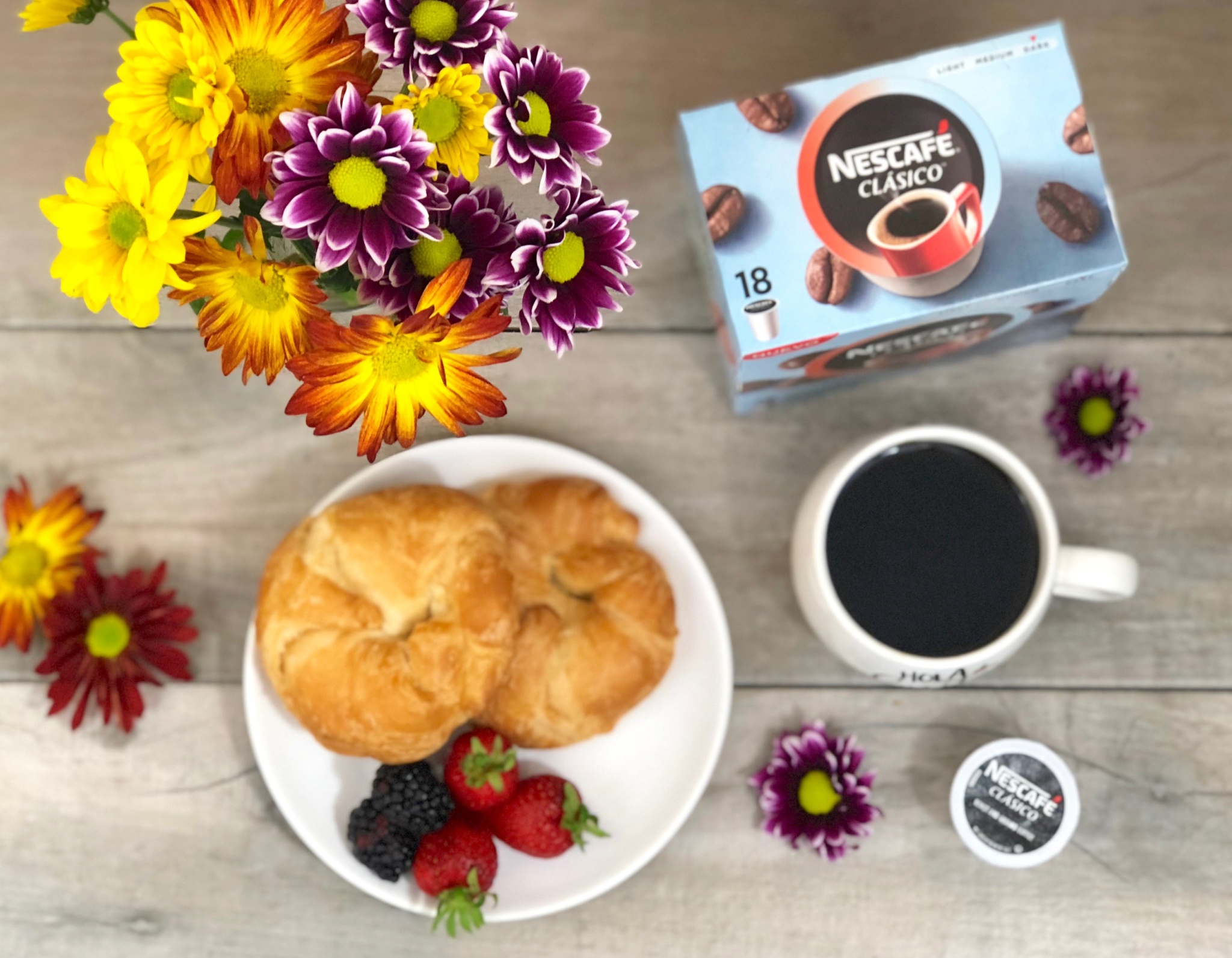 So, go ahead and take some time for yourself. Pop your NESCAFÉ® CLASICO™ Single Serve Coffee Pods in the brewer and carve a few moments of solitude as you enjoy that delicious and invigorating cup of coffee. You're sure to see your mood and your energy improve just by taking some time to relax and enjoy your own company.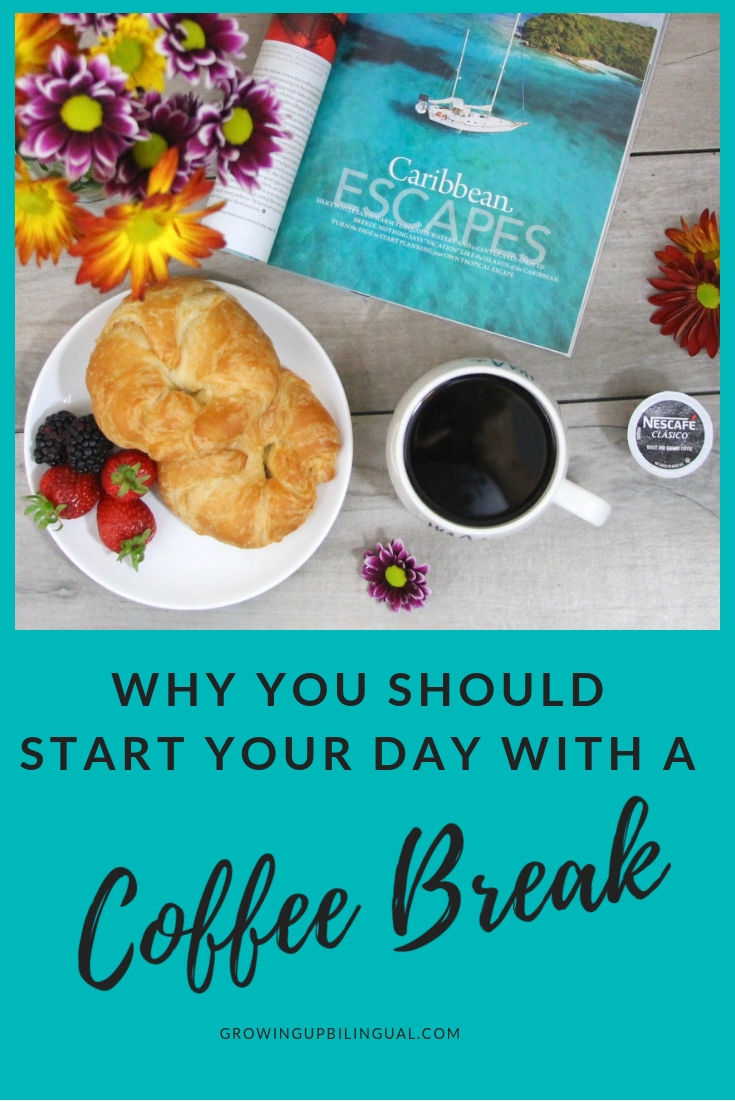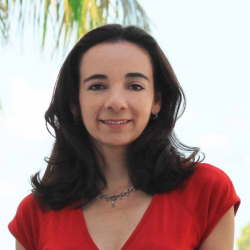 Latest posts by Paula Bendfeldt-Diaz
(see all)