Hiking can be a great exercise and being outdoors and connecting with nature is a great way to reenergize and disconnect. I'm sharing my best tips for long hikes from how to prepare and what to bring to how to recoup after hiking.
Staying healthy and fit is something that I work hard at and one of my favorite activities is hiking. I really enjoy being outside, in contact with nature breathing the fresh air and taking in the beauty of my environment. There is just something about hiking that makes you feel alive, it helps you decompress and makes you feel more connected to nature. 
I've been hiking for a long time and I love to take long hikes that are challenging physically. Hiking can be great exercise but it is important to be prepared before a long hike that is why I wanted to share my best tips for a long hike.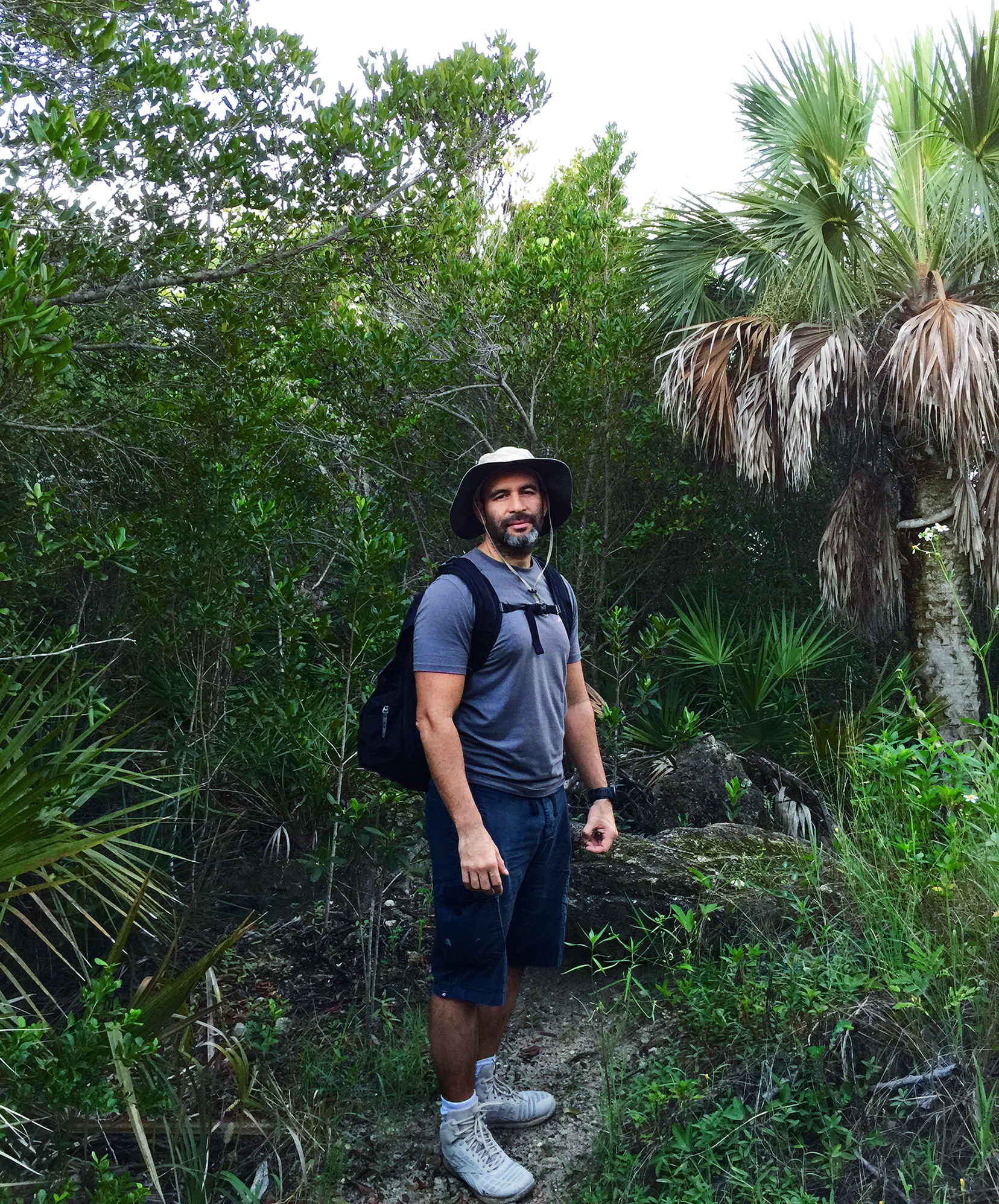 My 10 Best Tips for a Long Hike
Let me start by saying that these tips focus on one-day hikes with a certain degree of difficulty.
1.   Work out to strengthen your body and improve resistance. When working out make sure you are focusing on strengthening your legs and your core. To strengthen your legs include some squats in your workout combining high repetitions 3 sets of 10 to heavy low reps 3 to 5. Do some deadlifts for your hamstrings and core making sure to keep a straight back so you don't injure yourself. Include some pull-ups in your workouts, as you have the strengths to pull up your weight and more is important when hiking.
2.    Warm up before you start. In order to reduce the risk of an ankle sprain and pulled muscles on the trail, prepare your body with dynamic stretches. Take a few minutes to stretch your calves, quads, and hamstrings.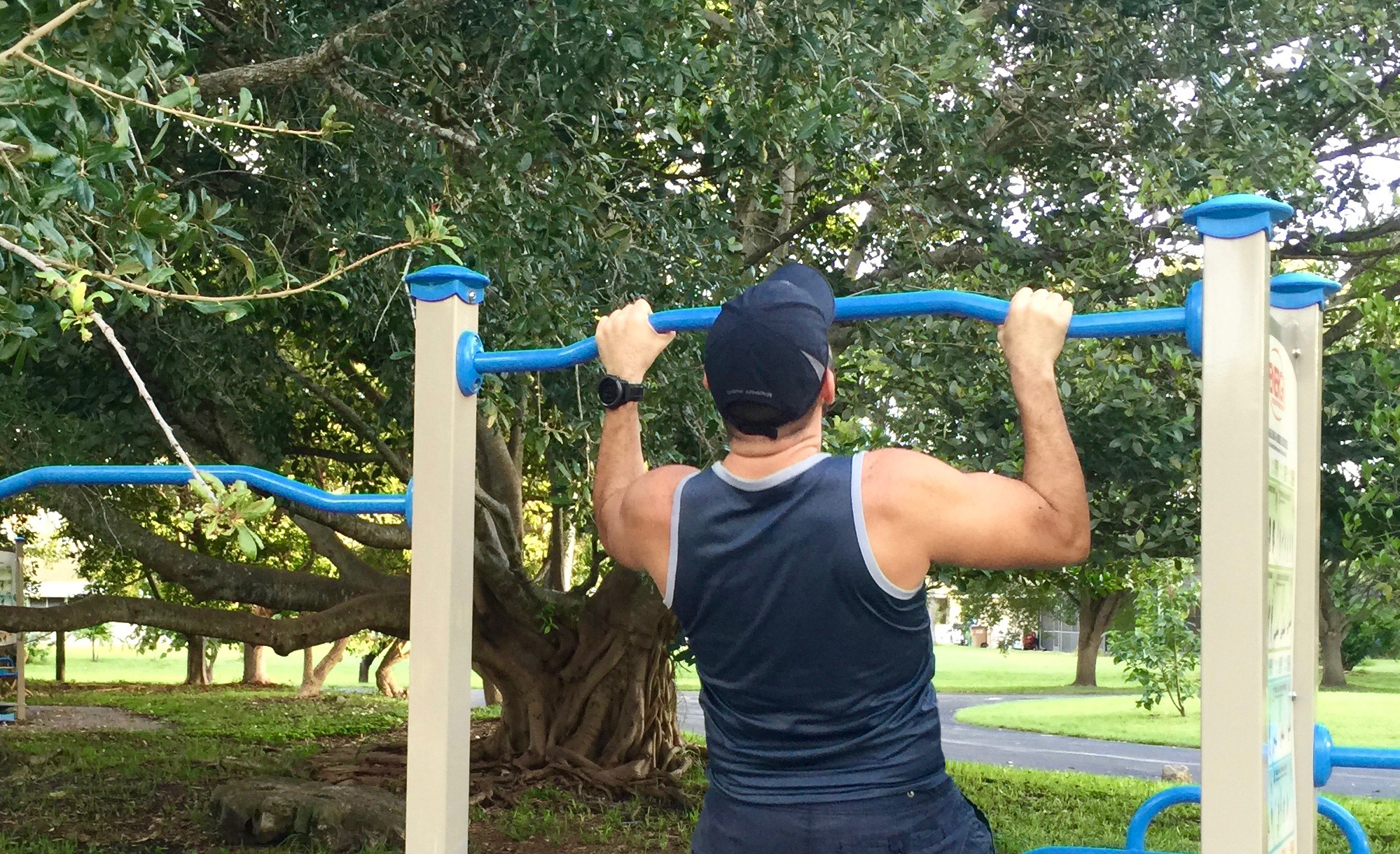 3.   Keep your energy up. It's important to keep your blood sugar levels stable by providing your body with enough fuel. Try to eat a 100- to 200-calorie snack every hour.
4.   Wear the right shoes and clothes for the hike. Depending on the terrain and the area choose hiking shoes, boots or tennis shoes that are comfortable and well broken in. Use clothing that will wick moisture while keeping you warm (or cool) yet being light. If you are hiking regularly and for long periods of time high-tech synthetic fibers like techwick, coolmax or capilene.
6. Hydration should be constant. Chill your water bottle or water bladder the night before and drink 4 to 6 ounces of water every 20 minutes.
7.   Protect yourself from the elements. Make sure you are wearing lots of sunscreen and the largest brimmed hat you can stomach, no matter how dorky it looks.
8.   Add foods that reduce inflammation to your trail mix like almonds, tart cherries, and dried blueberries.
9.   Stretch after your hike. Stretching after a hike decreases the chances of injury, can help to prevent muscle imbalances and speeds the recovery process. When you get back to your car at the trailhead, focus on your calves, quadriceps, hamstrings, and hip flexors. To get the full benefits hold each stretch for at least 30 seconds.
10.  After your hike eat foods that will aid with muscle recovery. Milk, berries, and peanut butter are all great and easy options. When I get home I usually make a berry and banana smoothie and sometimes add a spoonful of peanut butter.
Do you have any tips for long hikes?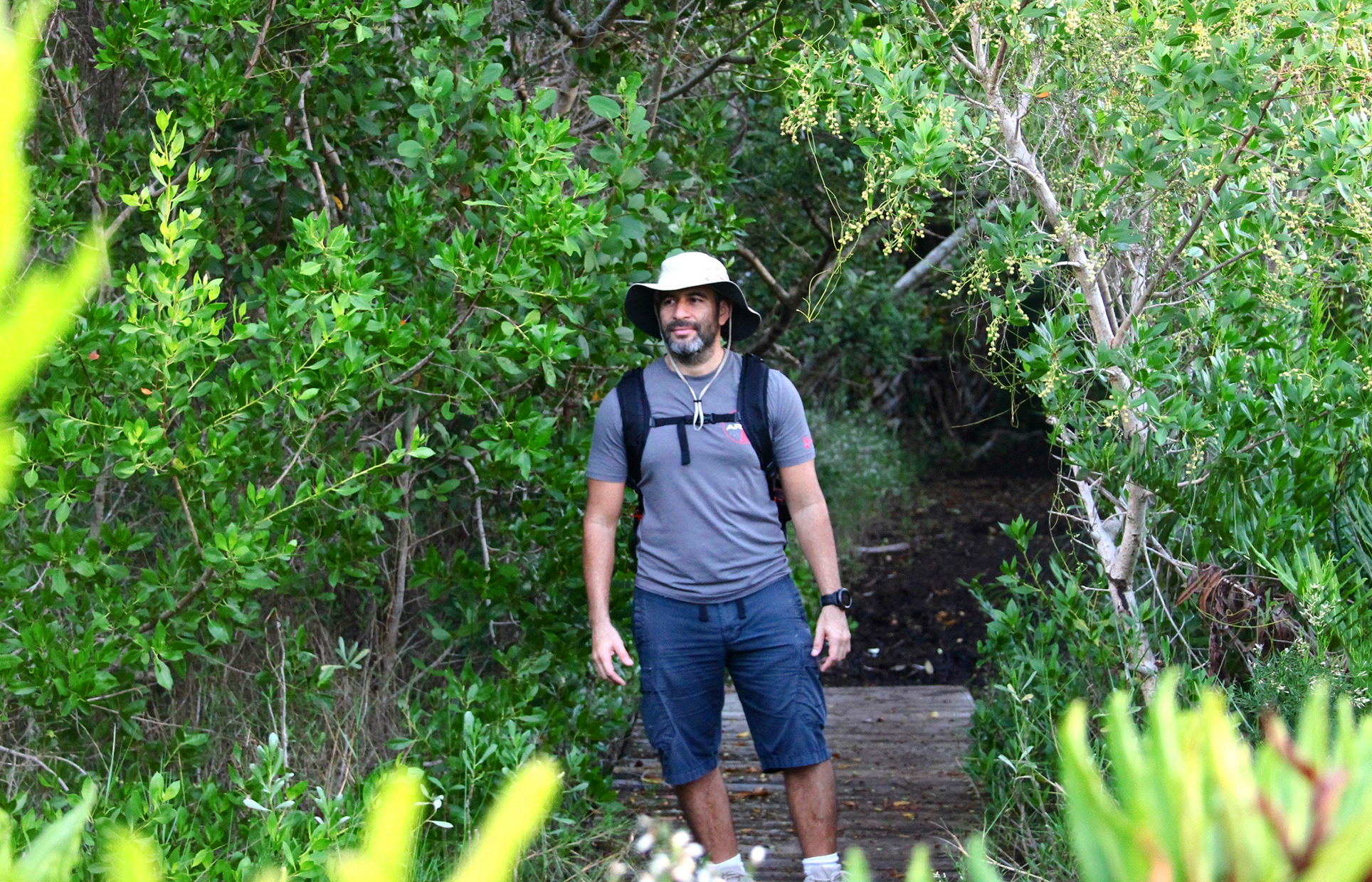 Latest posts by Cesar Diaz
(see all)