This delicious pumpkin and coconut frapuccino with dulce de leche is the perfect fall coffee recipe. There's just something about a pumpkin frapuccino that makes fall mornings special and this pumpkin frapuccino recipe takes things to another level by adding a tropical twist and the sweetness of the dulce the leche making this the most delicious pumpkin frapuccino you've ever tasted!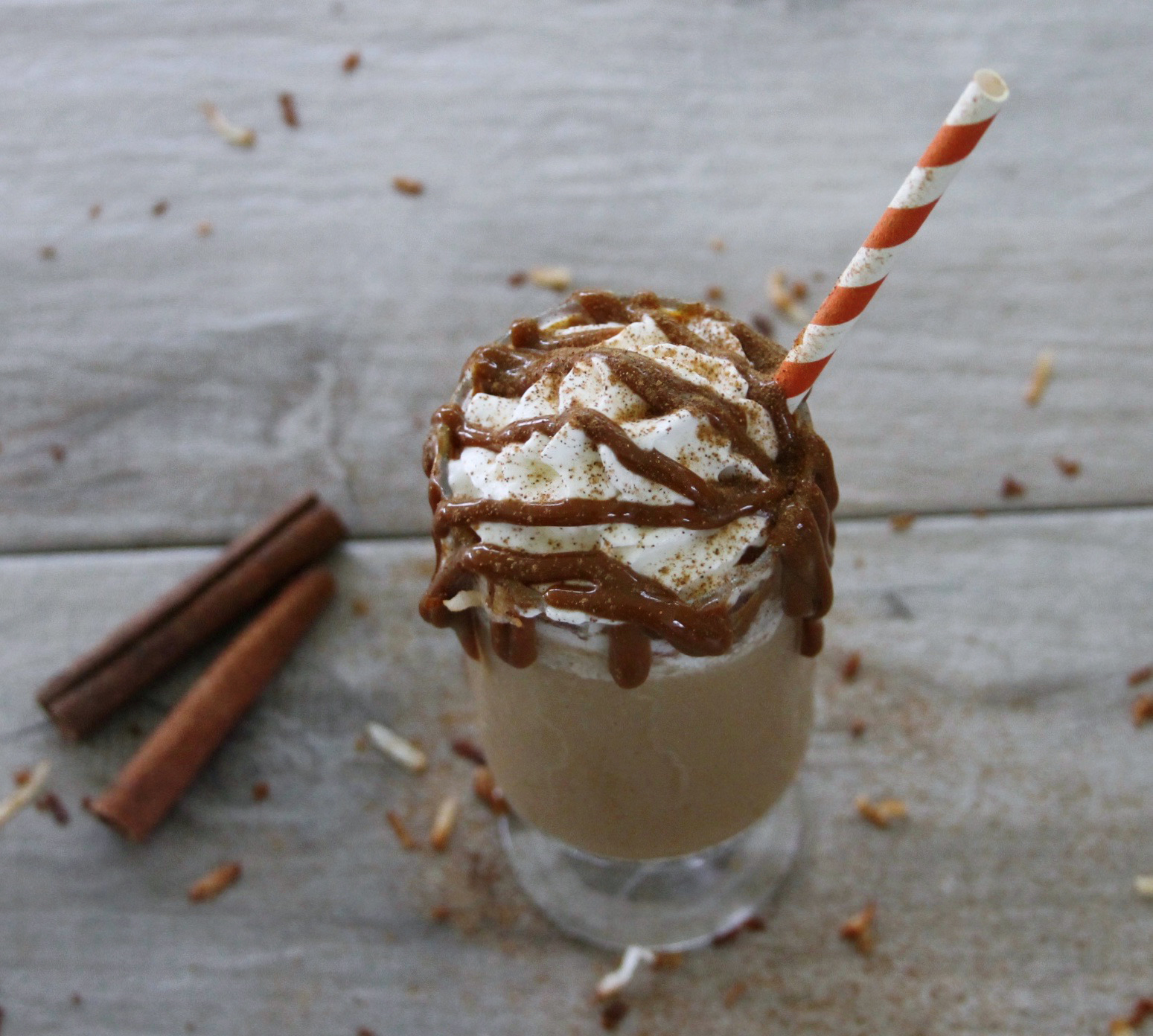 In our home we have been waiting all year for pumpkin season to return! Here in Florida the weather is still pretty hot so I decided to make a refreshing and sweet pumpkin Frapuccino. I gave it a bit of tropical twist by replacing milk with coconut milk and adding some toasted coconut as well as dulce the leche to this recipe.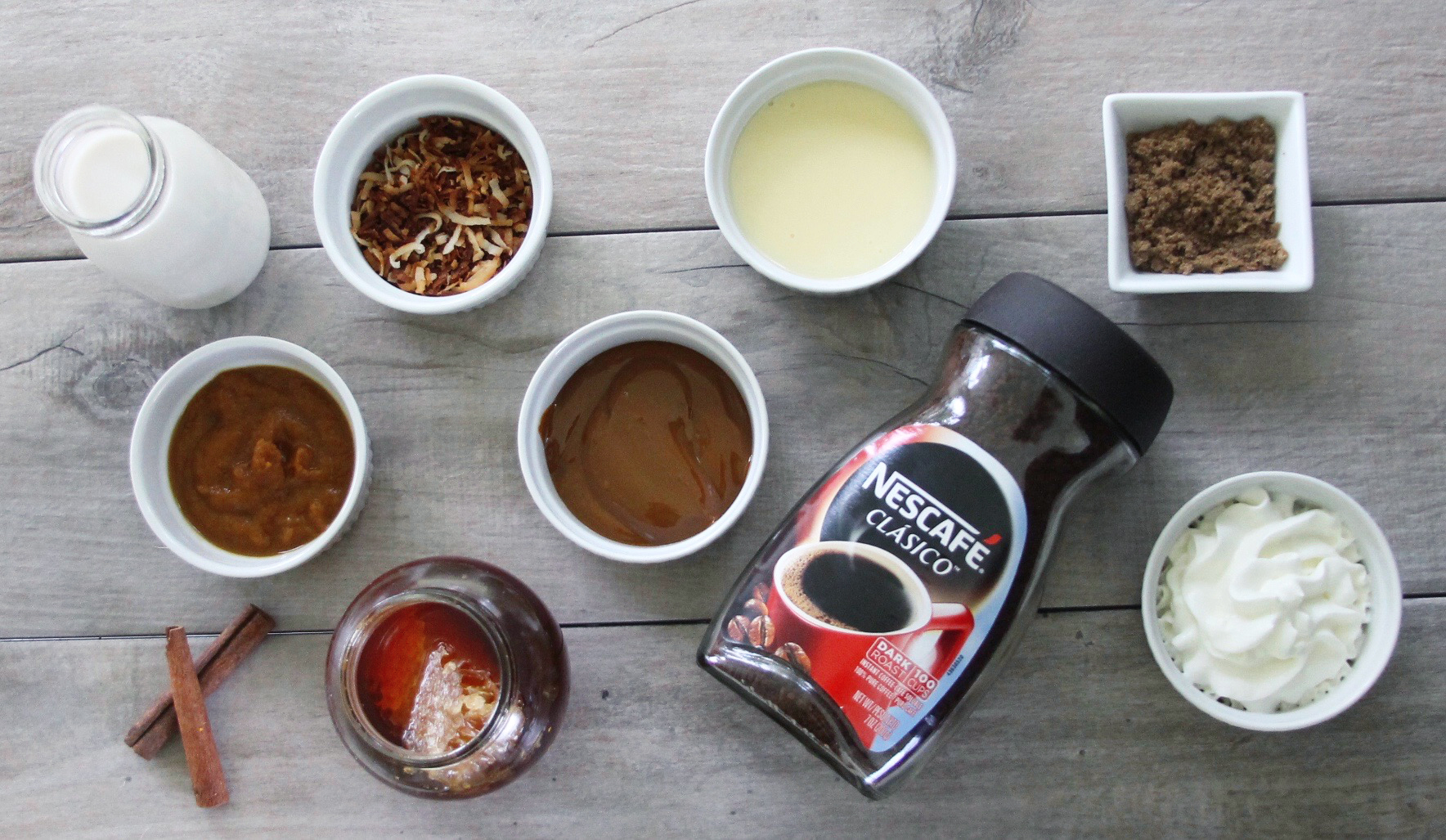 Before I moved to the United States I had never had a pumpkin flavored coffee, or a pumpkin flavored anything for that matter but now I have fully embraced the pumpkin craze.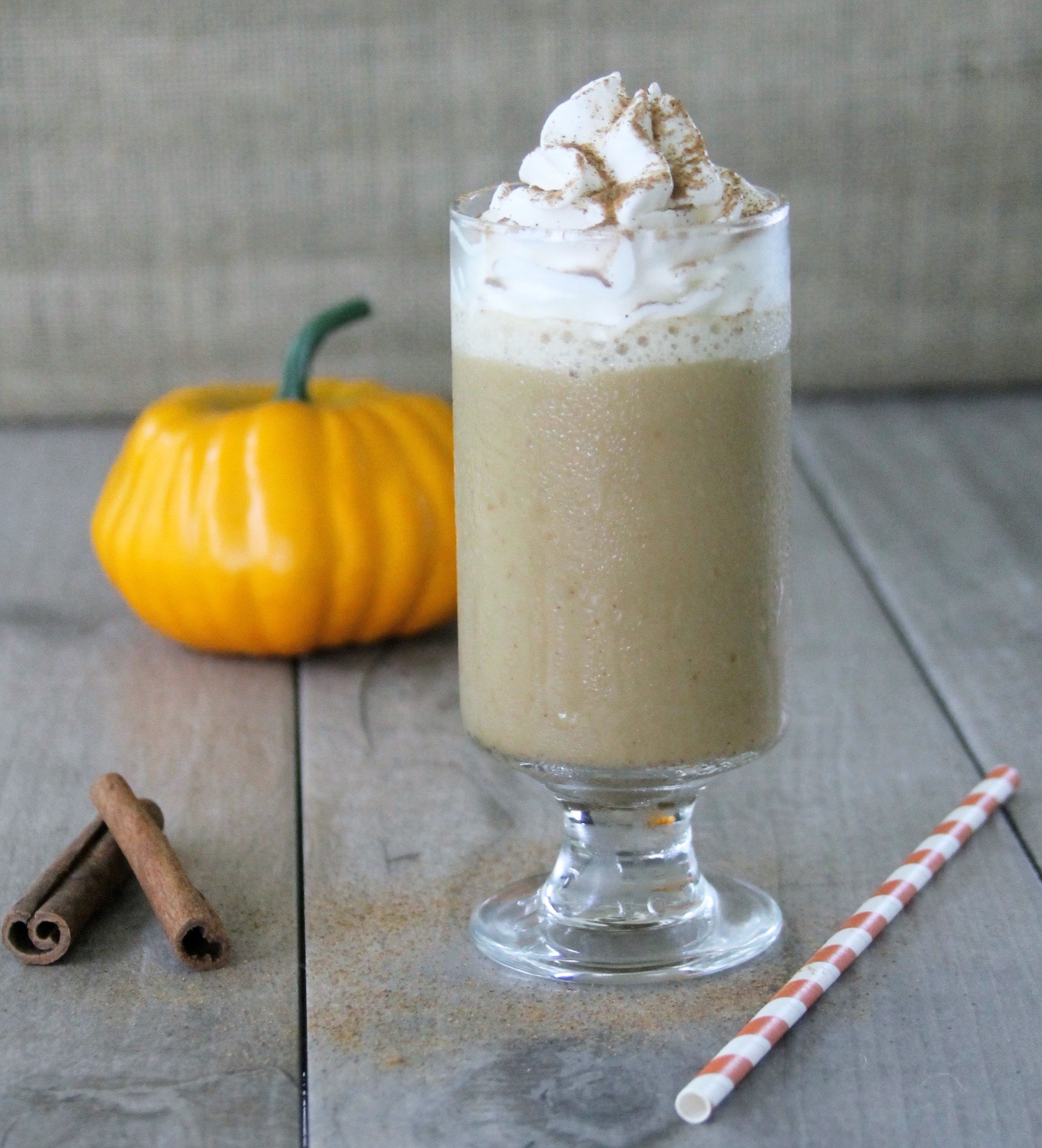 Pumpkin coffee has become one of my favorite coffees and I find that the combination of the sweet pumpkin flavor with the coconut and the familiar taste of NESCAFE® Clásico coffee is perfect.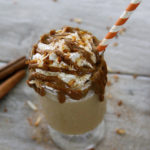 Coconut Pumpkin Frapuccino With Dulce De Leche
Ingredients
1

cup

cold Nescafe Classico coffee

1

cup

coconut milk

1/4

cup

pumpkin butter

2

tbsp

La Lechera condensed milk

1

tsp

pumpkin pie spice

whipped cream

Dulce de leche for drizzling

toasted coconut
Instructions
Prepare Nescafe Clasico coffee as directed on the jar.

Place the coffee in the refrigerator for a few hours.

Mix the coconut milk, condensed milk and pumpkin butter in a blender.

Pour the mixture into an ice cube tray and place in the freezer for 3-4 hours.

Add 1 cup cold coffee and 8-10 pumpkin coconut milk ice cubes in a blender and blend until smooth.

Top with whipped cream.

Drizzle with dulce de leche.

Sprinkle with additional pumpkin pie mix or cinnamon.

Top with toasted coconut.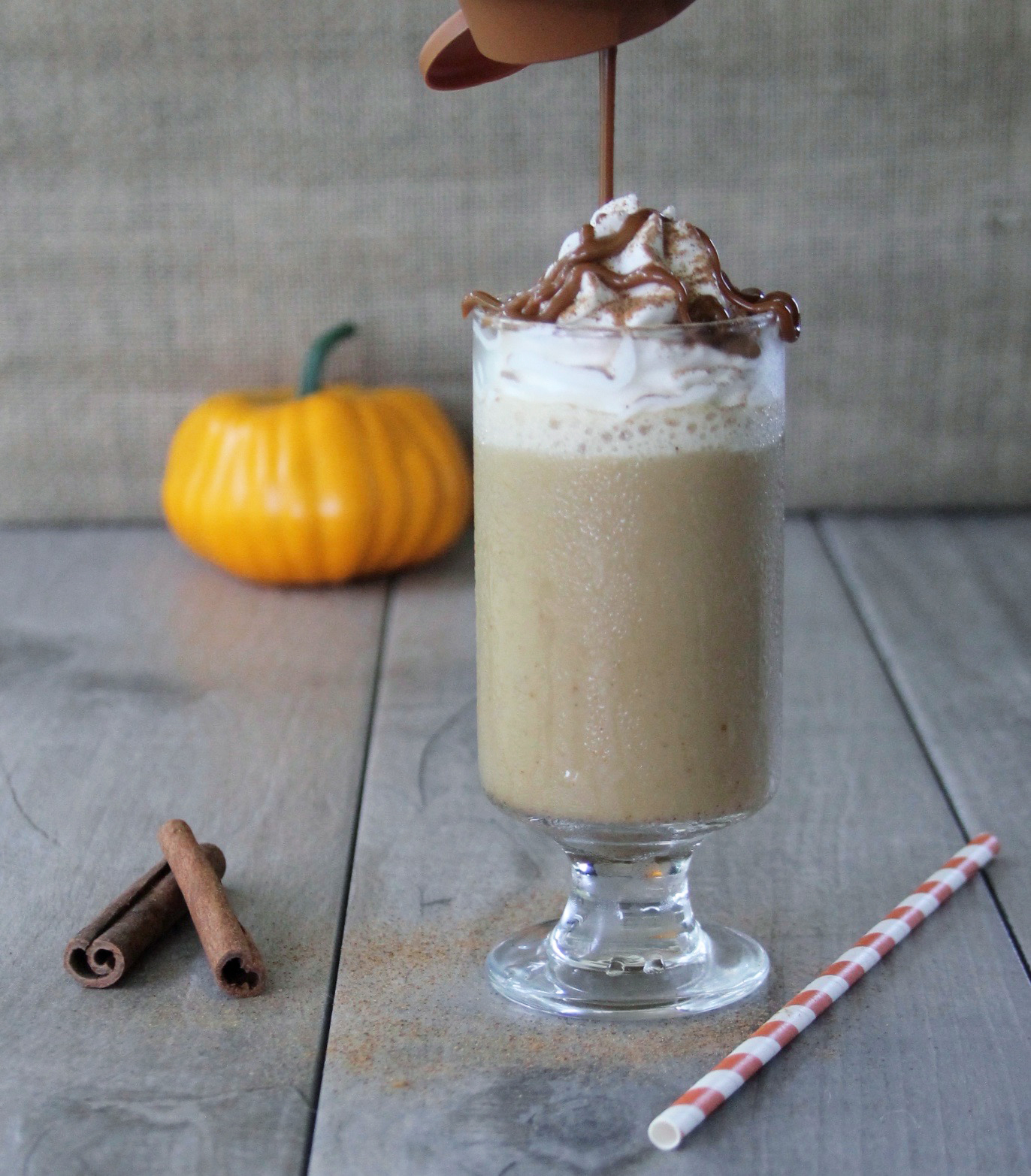 Coffee always inspires me, it not only gives me that extra jolt of energy that get's me through my day but it also helps me find a happy place. Taking a moment from my busy day to enjoy a coffee get's my creative juices flowing.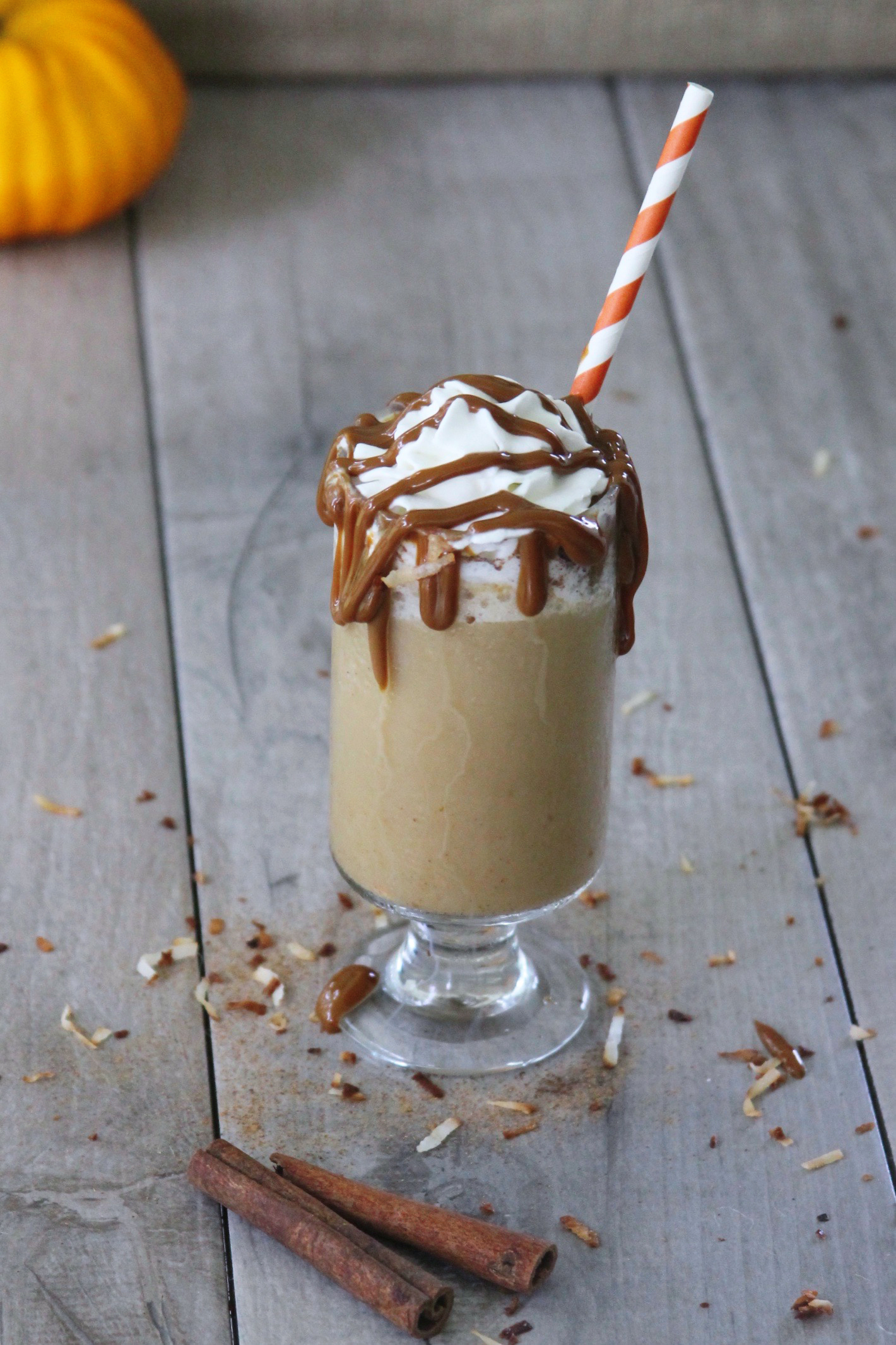 The aroma of coffee a always seems to transport me back to my home country,Guatemala, and always makes me feel inspired.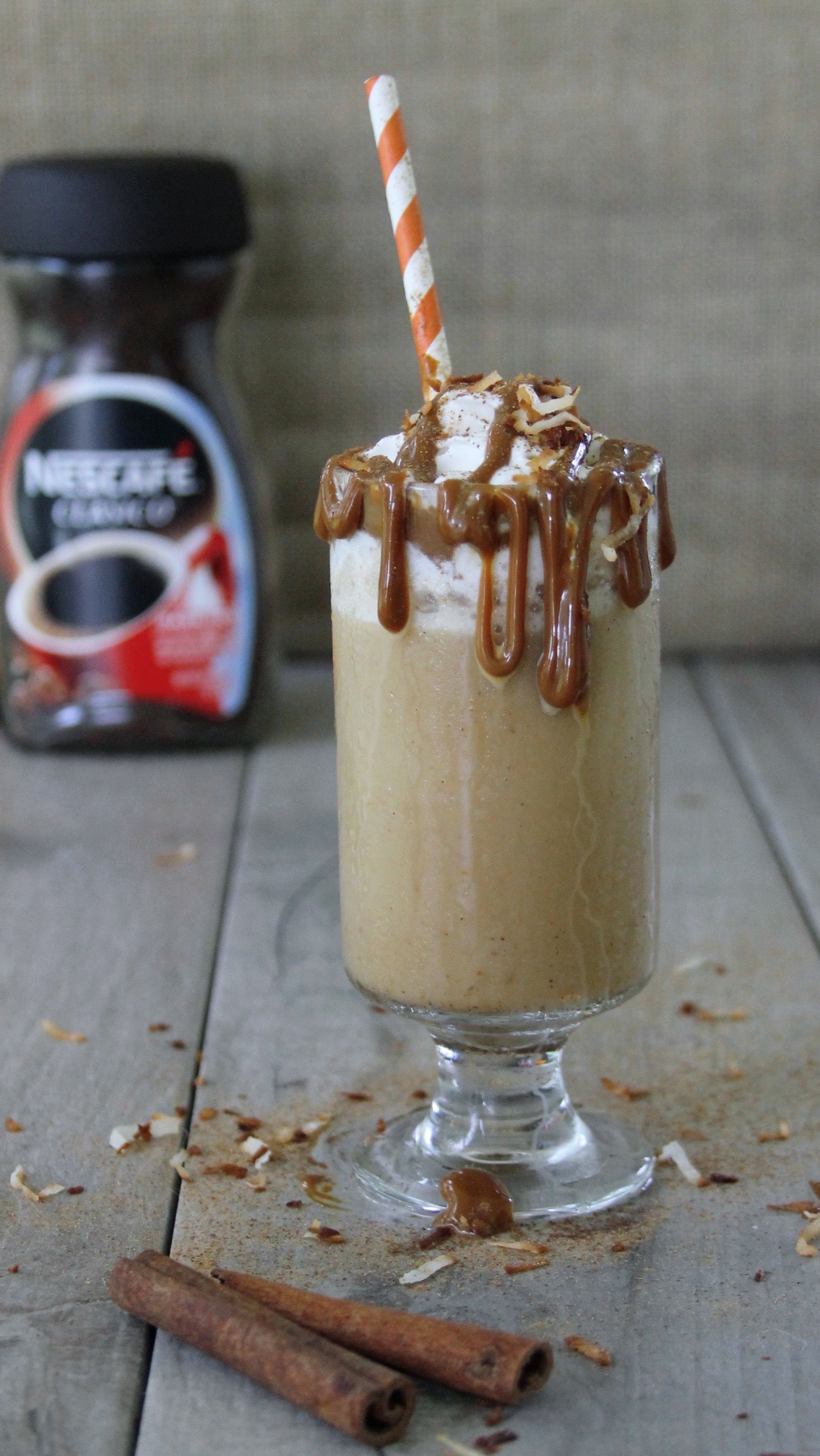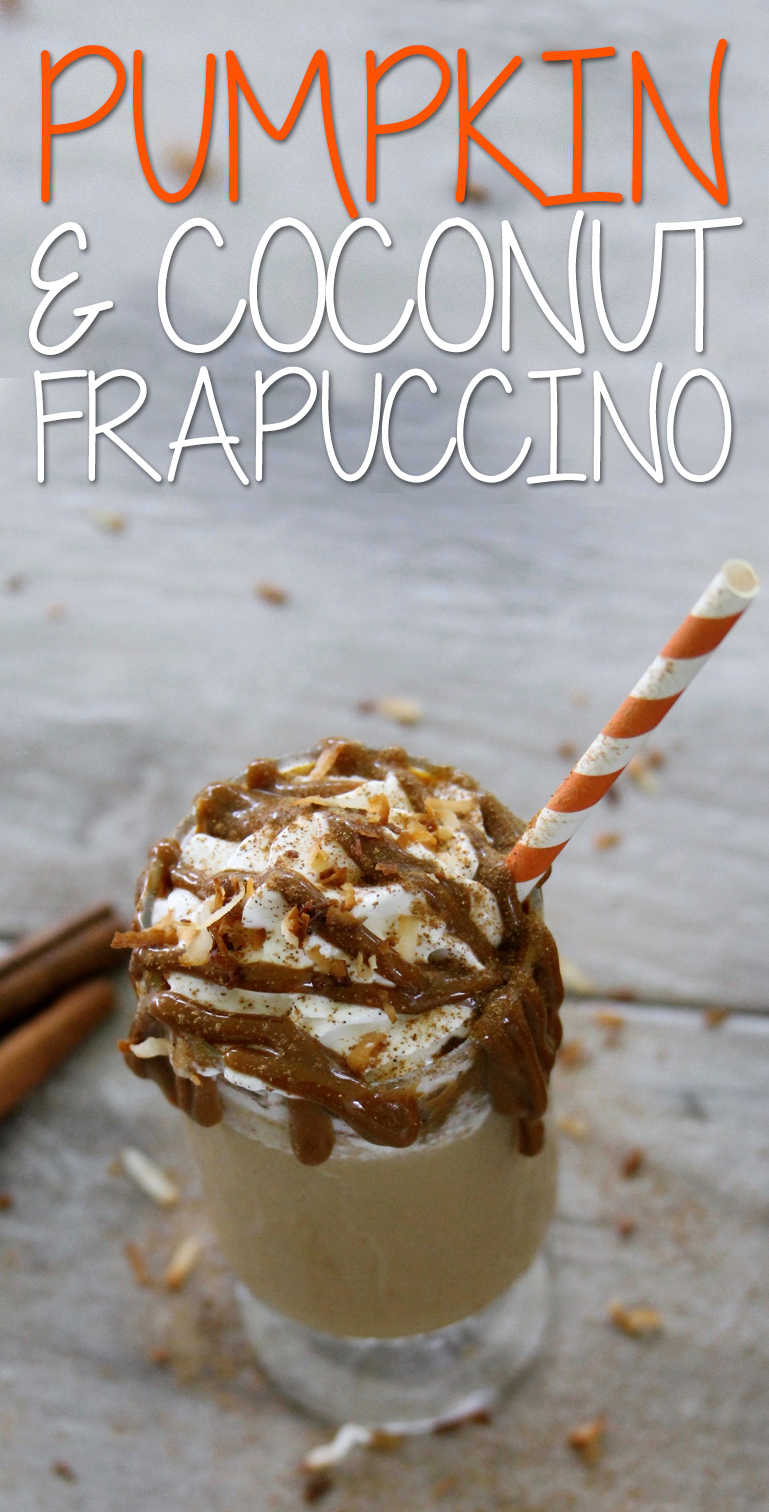 Latest posts by Cesar Diaz
(see all)