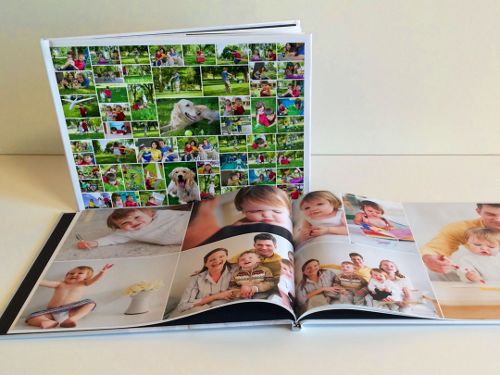 I can't believe summer is over.  We really had an awesome time this year and got to spend lots of time together traveling and having fun at the beach. Now that the kids are back in school I want to make sure that all those summer memories and all of those photos can be enjoyed by everyone in my family so I am ready to make our 2014 Summer Photobook!
I love photo books! I make at least a couple every year and they also make the perfect gifts for grandparents. They are the ideal way to bring all of those memories of summer together but sometimes it just takes so long to create a photo book that I keep putting it off and before months have gone by.  That is why I am loving Collage.com, because it lets me create a professional photo book with a single click using Collage.com's One-Click Photo Book. You can select photos of any size from Facebook, Instagram, Flickr, or your computer and they will instantly suggest a clean, professional layout that you can further customize.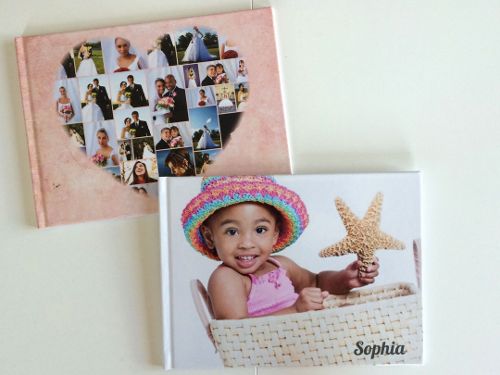 I can't wait to try out Collage.com and share with you my experience making our summer memories photo book soon, so stay tuned.  In the mean time I want to share with you an awesome offer so that you can try it too.
[important]Use this link for 51% off a 20-page 11.5″x8″ Hardcover Photo Book From Collage.com: http://bit.ly/collagepbdeal. [/important]