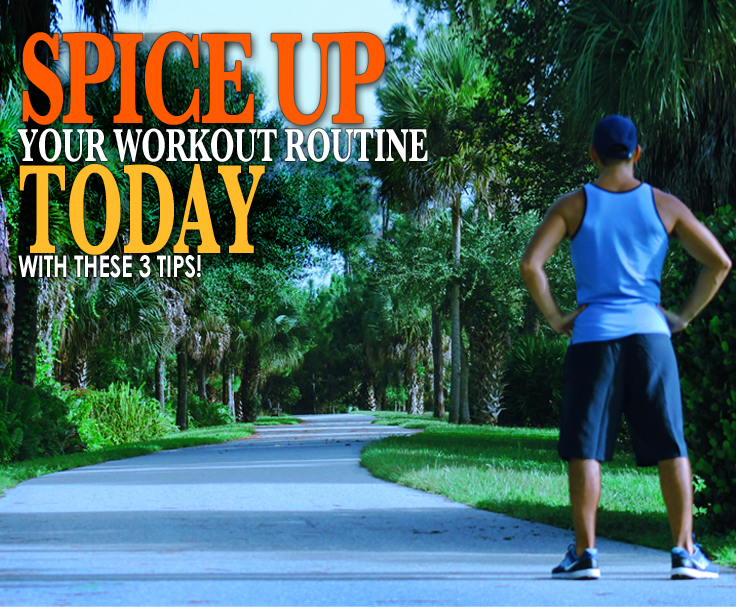 Are you stuck in a boring exercise routine, and don't know how to get out of it? Well fear no more! You can have a healthy lifestyle without giving up within the first couple of weeks of your routine. The biggest determining factor in whether or not you stick with healthy living is your motivation. If you aren't motivated you simply won't stick with it.
One of the most depressing things you can experience is going through the motions of an exercise routine only to see no results from your hard work. However, the key to success is to push through the plateau phase and come out the other side victorious! To help you stay motivated, we have gathered 3 tips you can use to spice up your workout routine and feel better about yourself.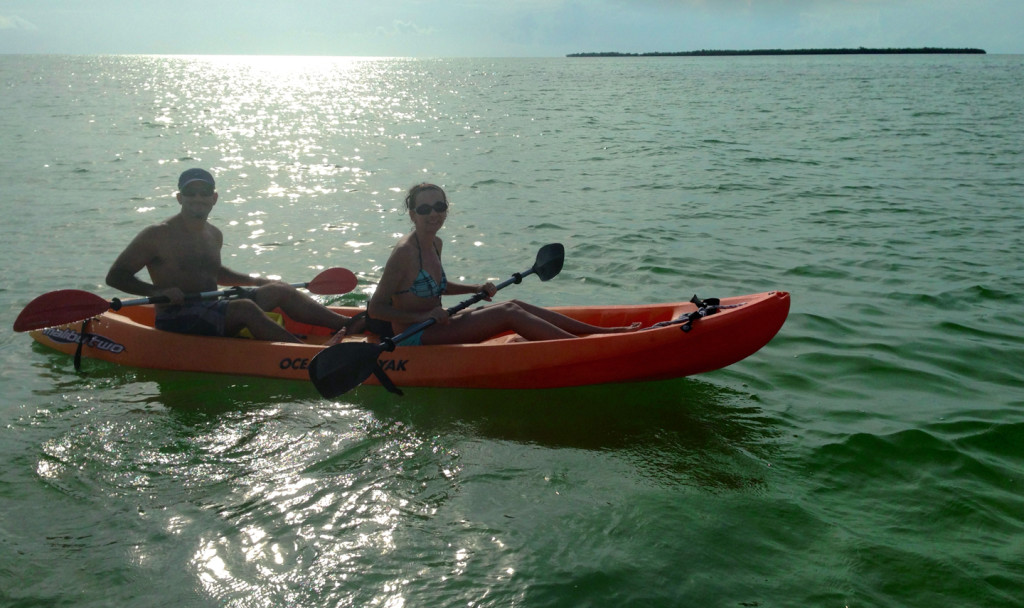 Ditch the gym. That's right, get out of the gym and into nature for exercise. Hiking, biking, swimming, and running outside bring excitement and entertainment into your exercise regime. Also, making a date to get outside is serious motivation material.
Take workout classes that are fun. Instead of relying on boring gym days to whip yourself into shape, make it a point to take a Yoga or Pilates class and challenge yourself. A healthy lifestyle doesn't have to come from running on the treadmill 5 days a week. Explore your options with other workout classes.
Make healthy living your priority. Instead of focusing on being more attractive, let healthy living be your motivation. This will make it easier for you to stay with a routine and keep your mind off of the scale. Whatever you do, don't give up simply because the pounds aren't melting off.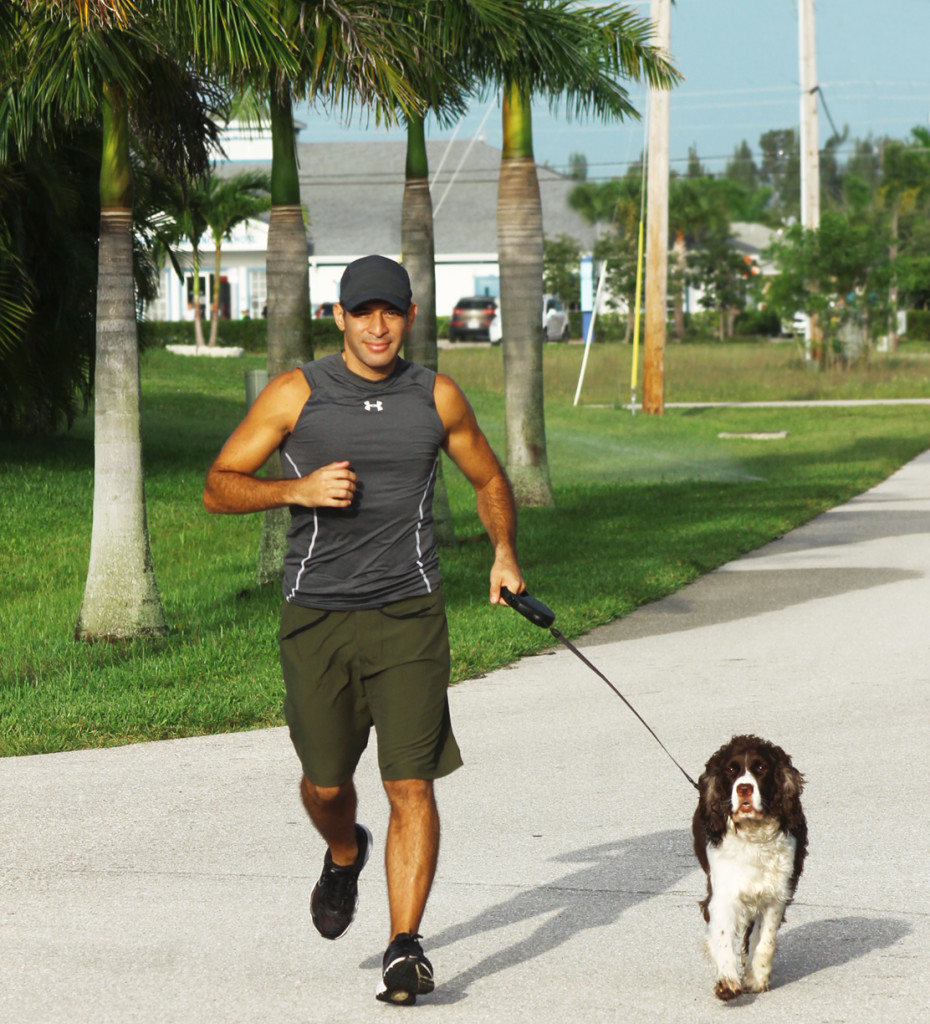 If you run, find an awesome partner that will motivate you. Some of my best runs are with my dog Sally she is always full of energy and she really motivates me.  Trying to keep up with her is always a fun challenge. Sally is a great companion specially of the company she brings to my runs.  You cannot choose a better running partner than your dog. Sally will run any distance, anywhere at any time, and is always happy about running. She never complains about the weather, lets me choose the route, allows me to set the pace and distance, and motivates me to run. And running is also awesome for her, helping her keep healthy too.
Kiss your unhealthy life goodbye, and stay motivated and on track for a healthier lifestyle by following these tips. Your body will thank you!