This is part of a sponsored collaboration with HBO and DiMe Media. However, all opinions expressed are my own.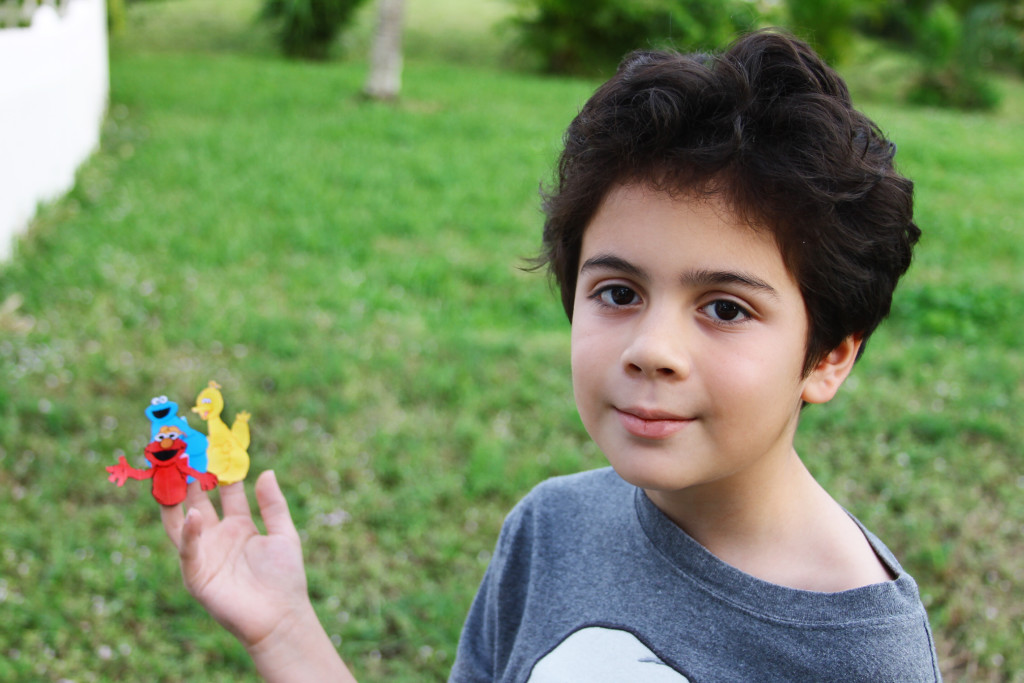 What plays in over 140 countries and has become a staple of childhood for decades?  That would be Sesame Street and I was no exception, growing up with these cuddly and fun characters as a young boy. Growing up with Sesame Street probably sparked my love of puppets and puppetry; in fact, as a boy, I made my own toys and at SIX years old I crafted my own Cookie Monster and Big Bird puppets.  They were epic!  At least in my six year old mind!  And they also stayed with me almost every time I watched the show.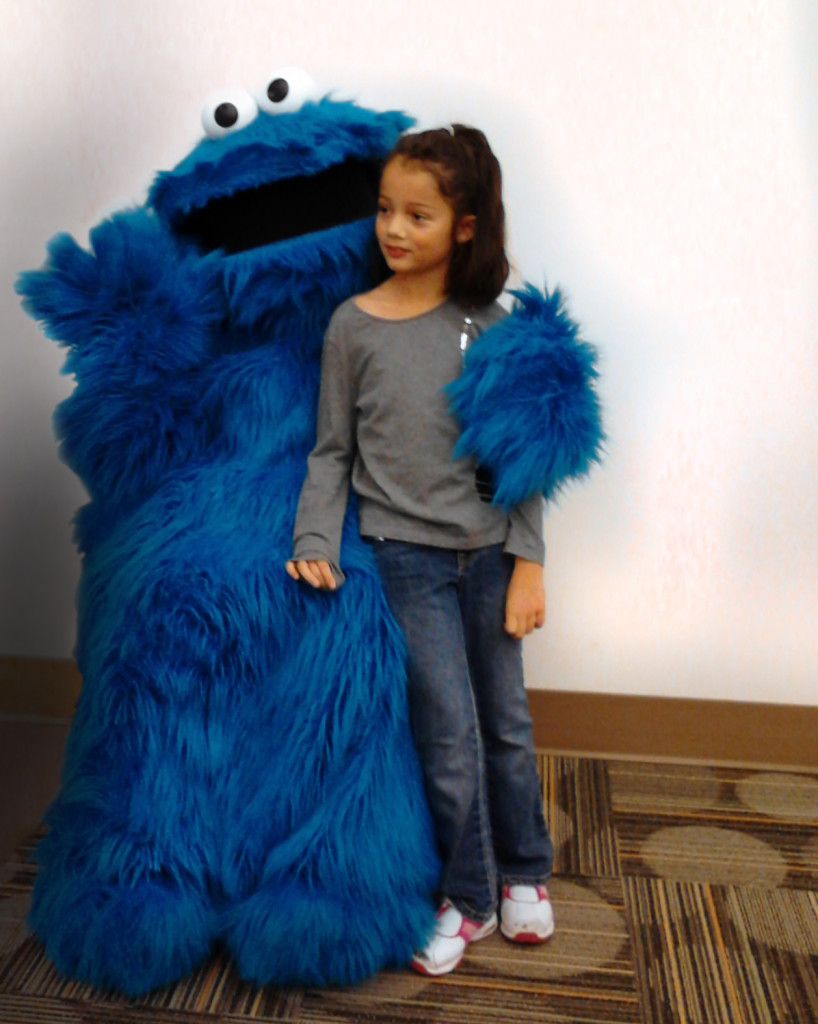 Now, my own kids love Sesame Street.  There isn't a lot of television content for kids that so skillfully combines education and entertainment like Sesame Street but is probably why the show has persevered all these years. The show teaches and reinforces lessons we promote in our own home like bilingualism, friendship, kindness and the importance of education and with Sesame Street I feel like us parents have an ally in raising our children with this type of worry-free programing for kids. I am  so glad my children enjoy the show as much as I did as a boy and that I get to enjoy it with them now.

Today, I am going to make finger puppets. A bit of an homage to my youthful love of creating my own toys and puppets and the quintessential children's show, Sesame Street. This year, HBO and Sesame Street have joined forces to air all new episodes as well as classic episodes from the last five seasons of the iconic series on HBO and HBO Latino. The kids and I will be sure to watch our favorite Sesame Street characters in brand new episodes and, if they are like their dad, accompanied by these cool finger puppets.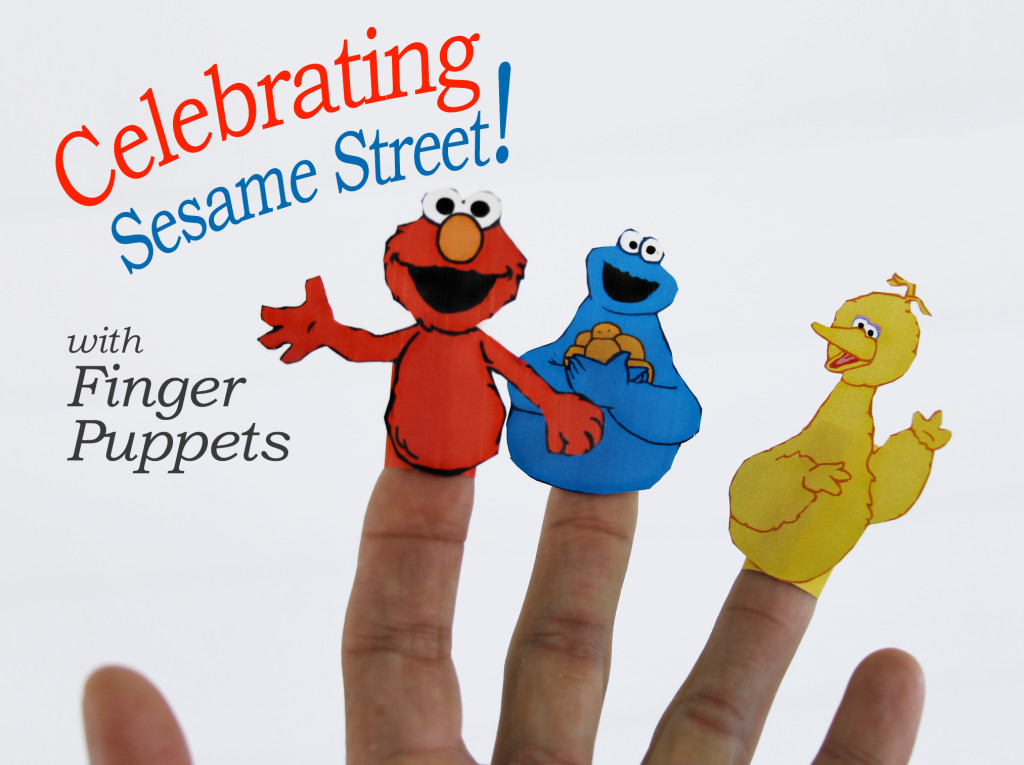 Sesame Street Finger Puppets
Materials:
Printable Get it Here
Scissors
White Glue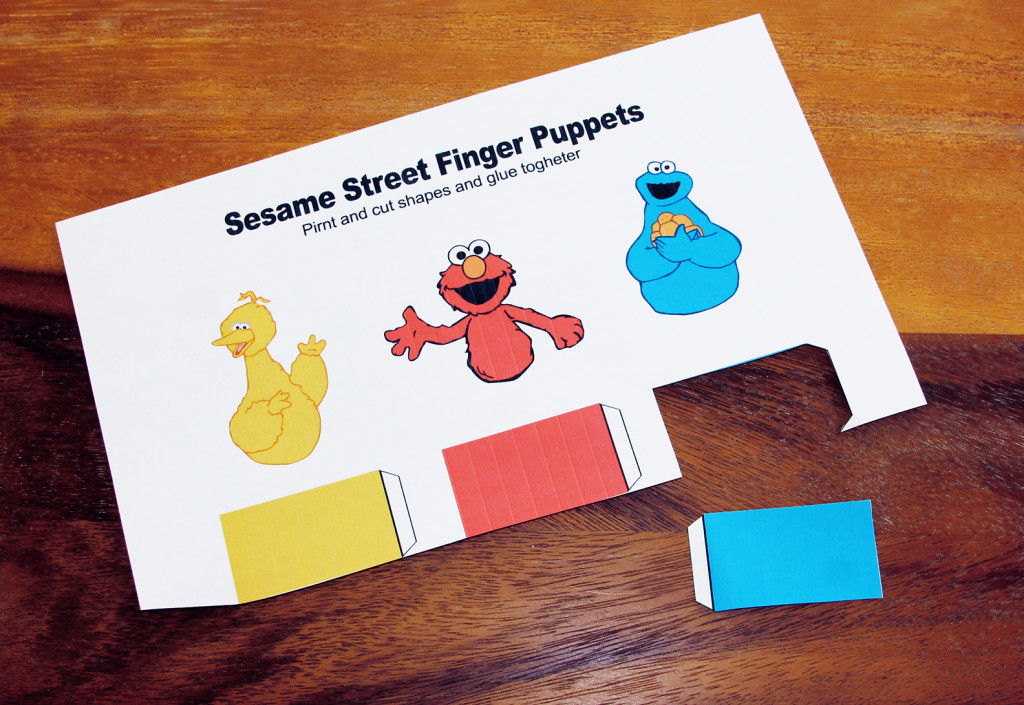 Cut the printable and roll the little rectangle pieces in to finger size cylinder, glue it to the character and that's it!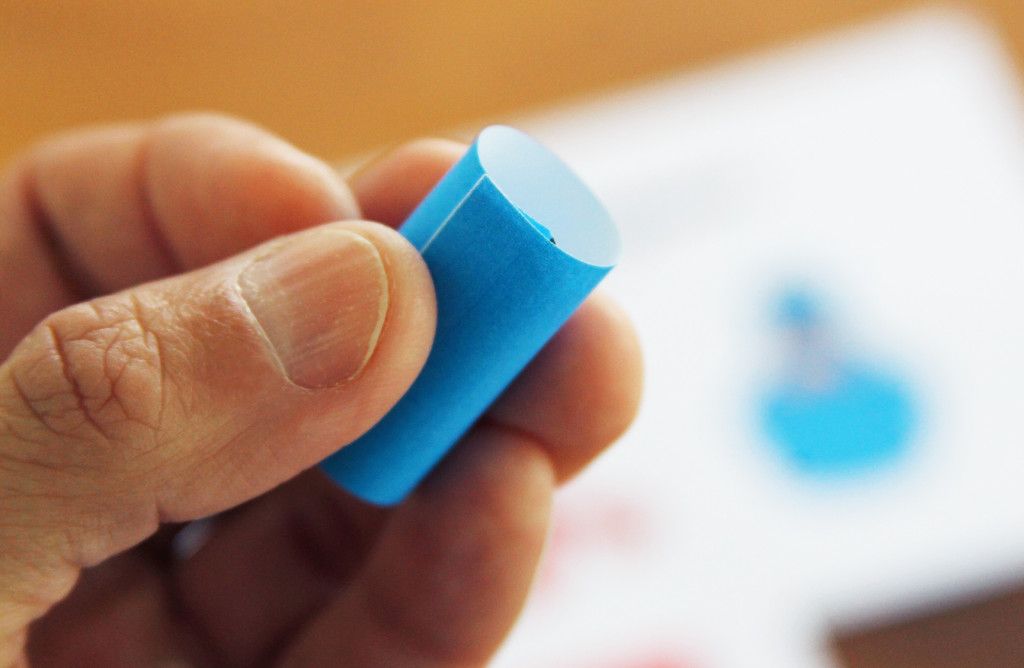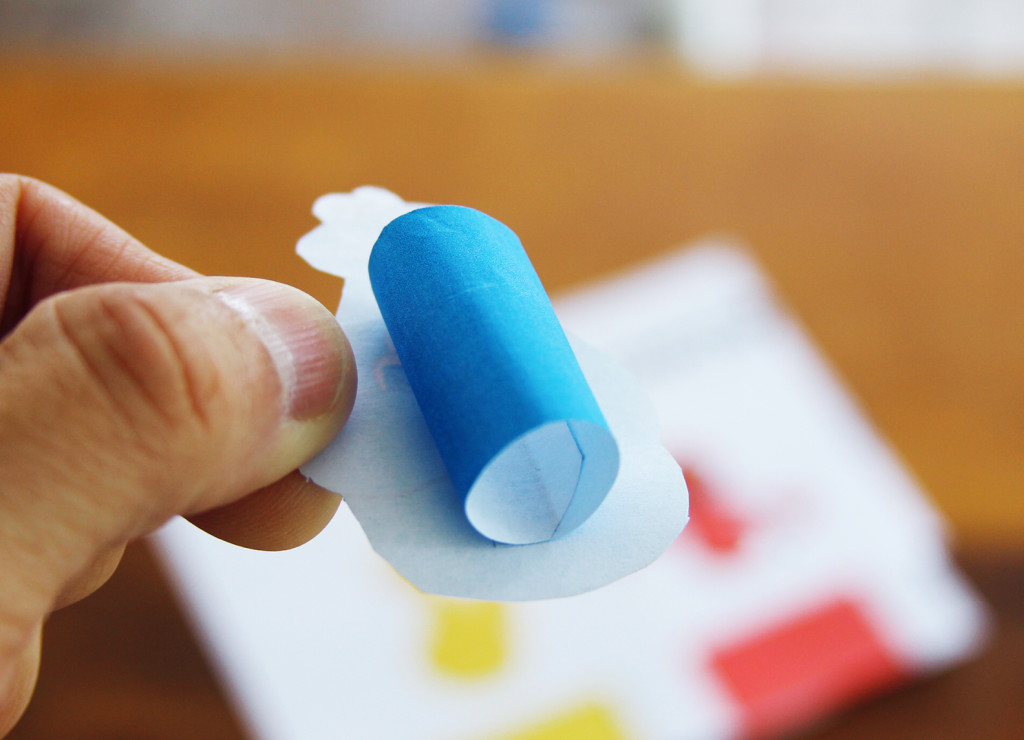 You can download the Printable for the finger puppets here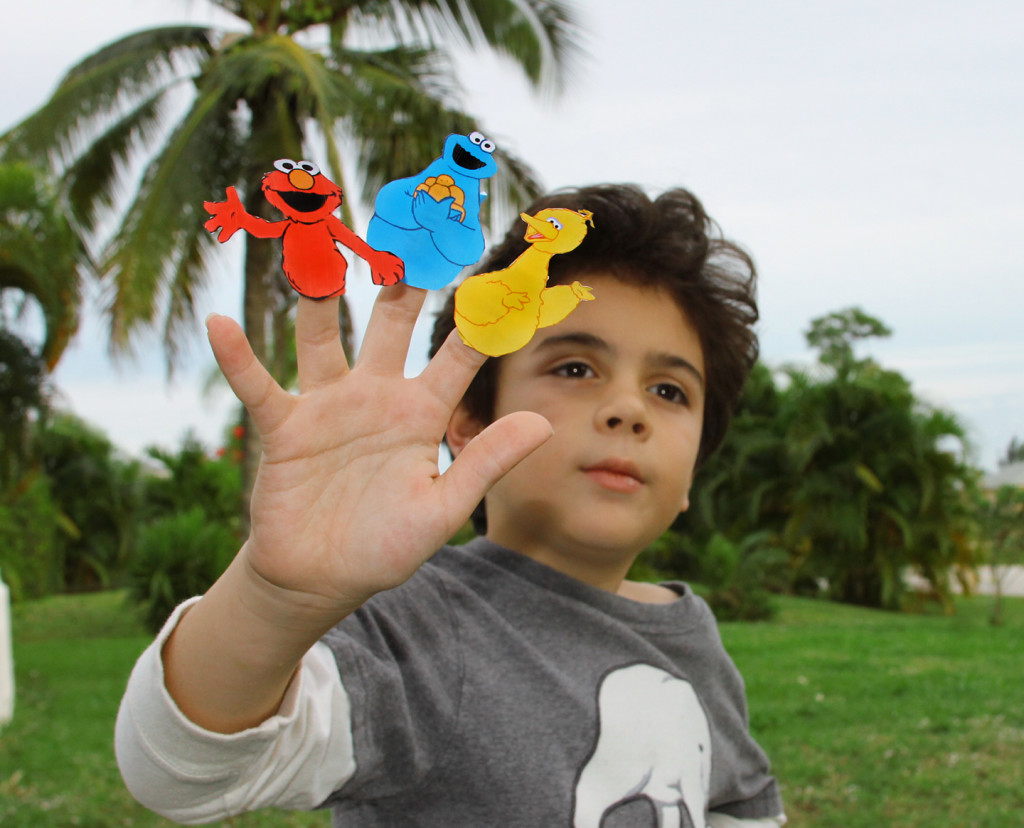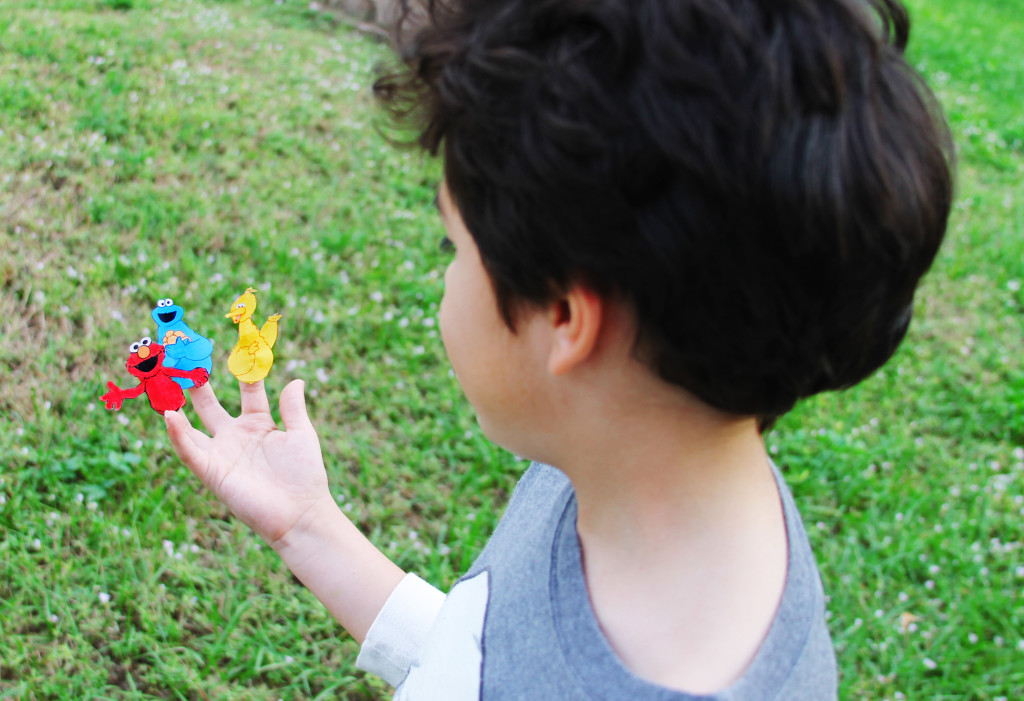 So tune in for the January 16th premiere at 9:00 am ET, and continue to watch your favorite Sesame Street character's adventures every Saturday morning at 9:00 am. 
Do you have a favorite Sesame Street memory? Be sure to use the hashtags #SesamestreetonHBO or #HBOLatino and let us know!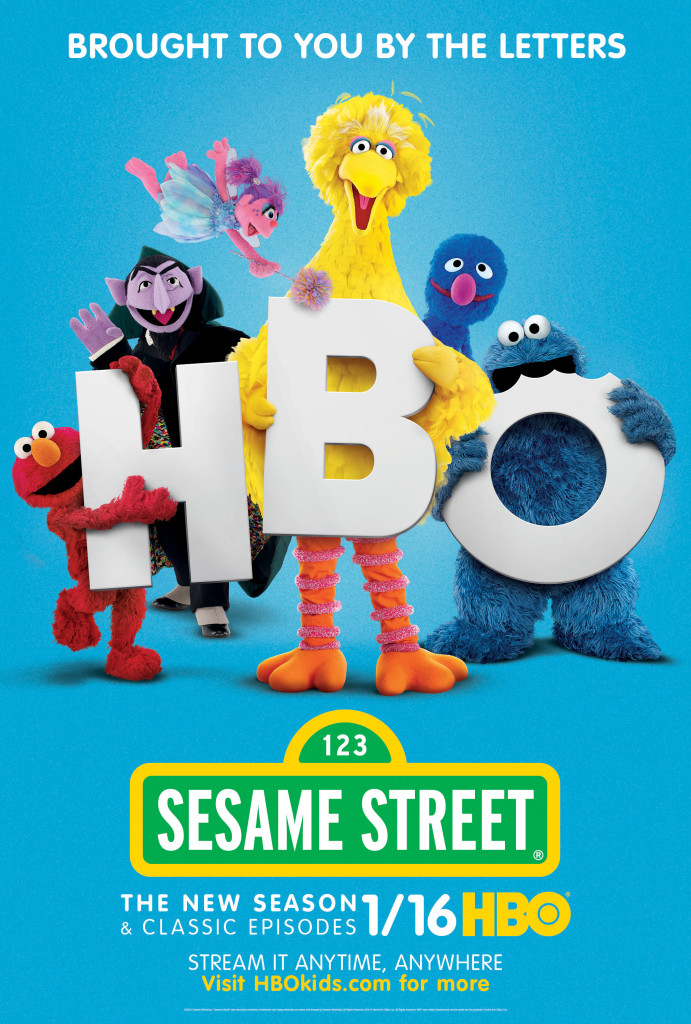 Latest posts by Cesar Diaz
(see all)