I have partner with Sprint Latino to share information and resources for parents considering getting their children's their first wireless phone, however all opinions are my own.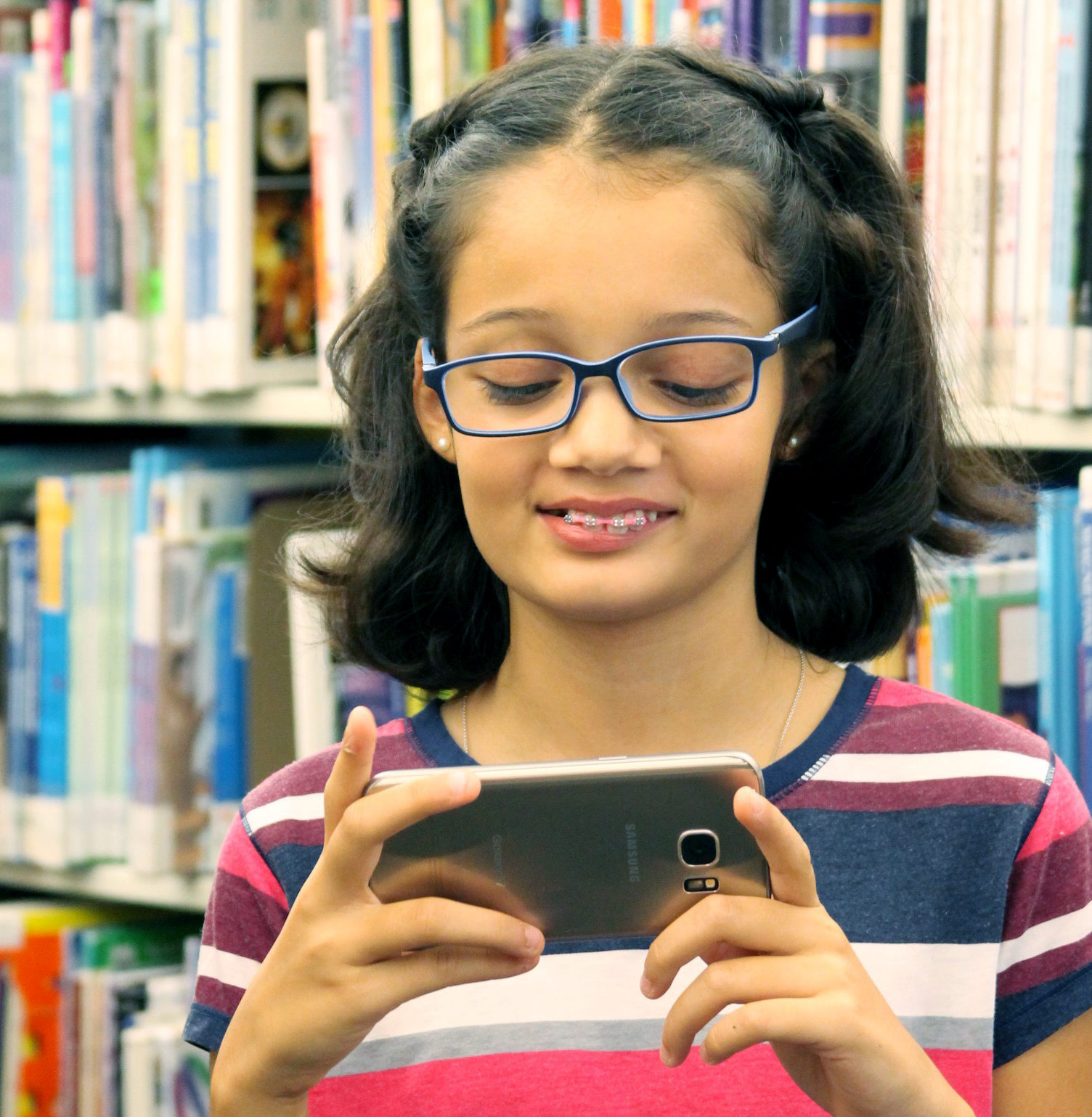 As my kids start school this month we have decided to get my son his own smart phone. After lots of though, lots of reading and getting some great advice and resources from Sprint's Kids First Phone website we came to the conclusion that they are ready for this new milestone. However, I wasn't so sure I was ready to spend so much money on new mobile devices until I heard about Sprint's amazing BOGO offer which means my daughter can get a new phone too! Beginning on Friday, Aug. 5, and for a limited time only well-qualified Sprint customers can Buy One, Get One Free Samsung Galaxy S7 and Samsung Galaxy S7 edge. 
For example, purchase your new phones with 24 monthly installments to get:
The first GS7 for $27.09 per month and receive the second GS7 for $0 per month after
The first GS7 edge for $31.25 per month and receive the second GS7 edge for $0 per
Both the Galaxy S7 and Galaxy S7 edge have a certified water-resistant rating. They repel spills, splashes and even dunks for up to 30 min in 5 feet of water, which means I don't have to worry about the phone being ruined if they drop it in a toilet at school (we know it's going to happen!)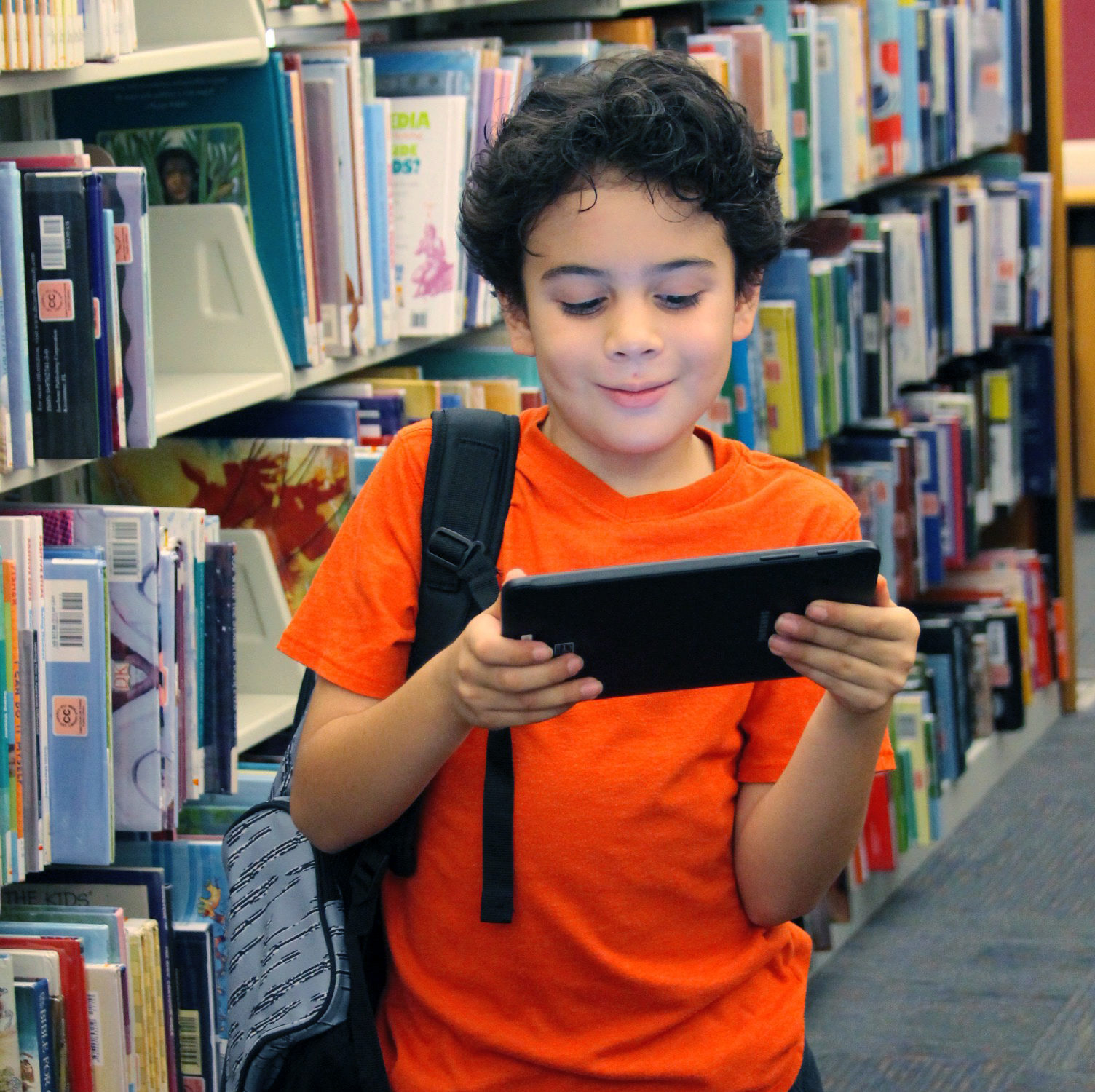 And if you are looking for a great tablet for back to school the Samsung Tab E is an excellent option. For a fraction of what you would pay for other tables the Samsung Tab E has a powerful processor, great 5 megapixel camera and 16MG of RAM, which is more than enough memory for what my kids will be using it for. And you have the option to expand that memory in case you need more. I really like the Samsumg Tab E's Kids Mode which lets you easily manage what your kids access and how long they spend using it, all while keeping your own documents private.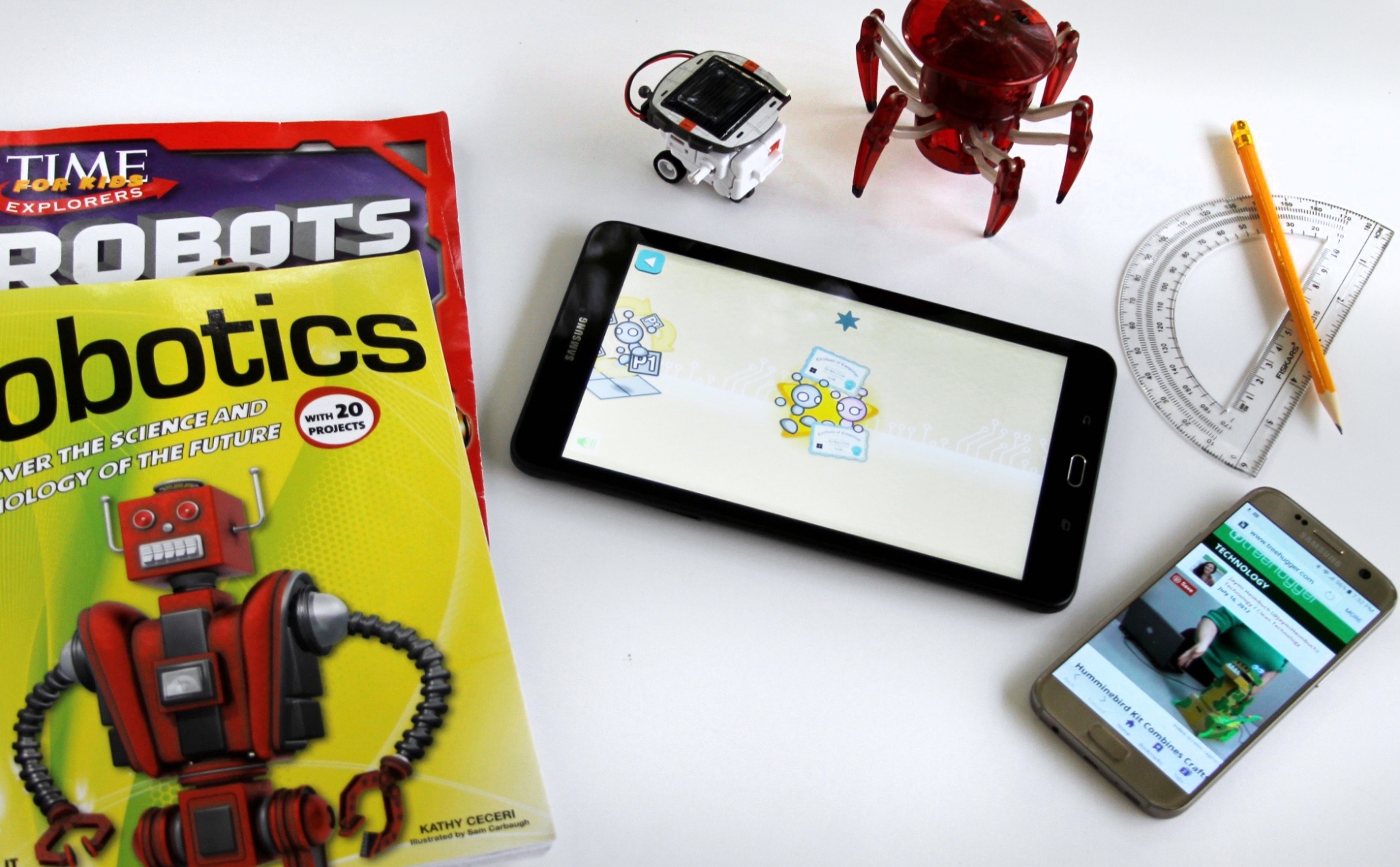 My son is very interested in robotics and in learning how to code so we are working with his gifted resource teacher to find robotics and coding related projects we can help him with at home. Because his school does not have a full time gifted program we have also enrolled him in a couple of after school enrichment programs including Odyssey of the Mind and Bricks 4 Kidz. This year for the first time he will be spending a lot of time at after school programs and knowing we can call him anytime makes us feel more at ease.
Because this year he will be doing a lot of research and will be learning about coding a smart phone like the Galaxy S7 edge is a great option for when he is out and about while the Samsung Tab E is ideal for using at home. This week we have been busy looking for the best Android apps to foster his love for robotics and encourage him to learn about coding and programing in a fun and engaging way and here are our favorite ones: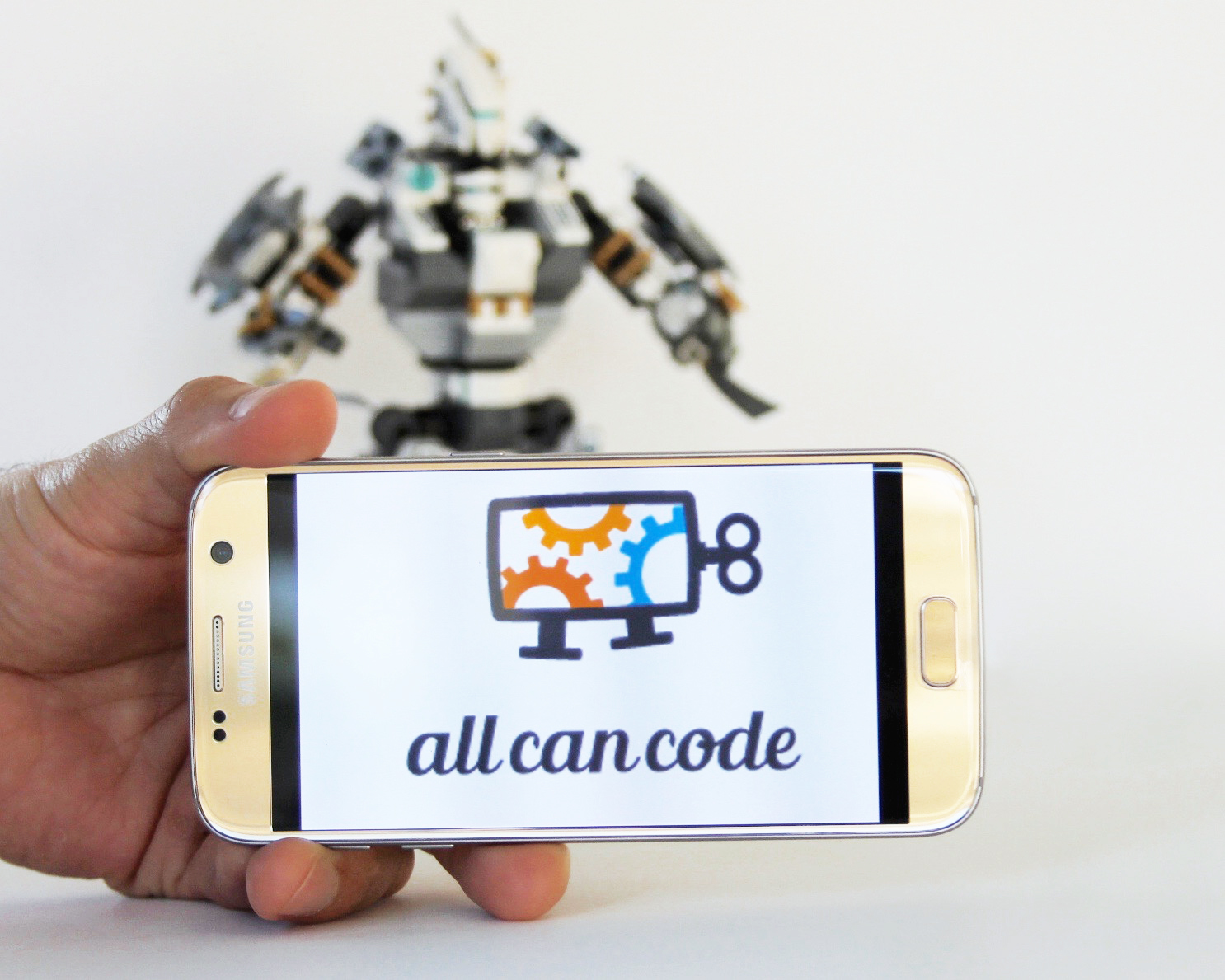 5 Android Apps That Teach Elementary Kids Coding and Programing
[important]Take advantage of Sprint's BOGO offer. For more details on GS7, GS7 edge and this offer, please visit www.sprint.com/gs7, call 1-800- Sprint1 or visit your local Sprint store.[/important]

Latest posts by Cesar Diaz
(see all)