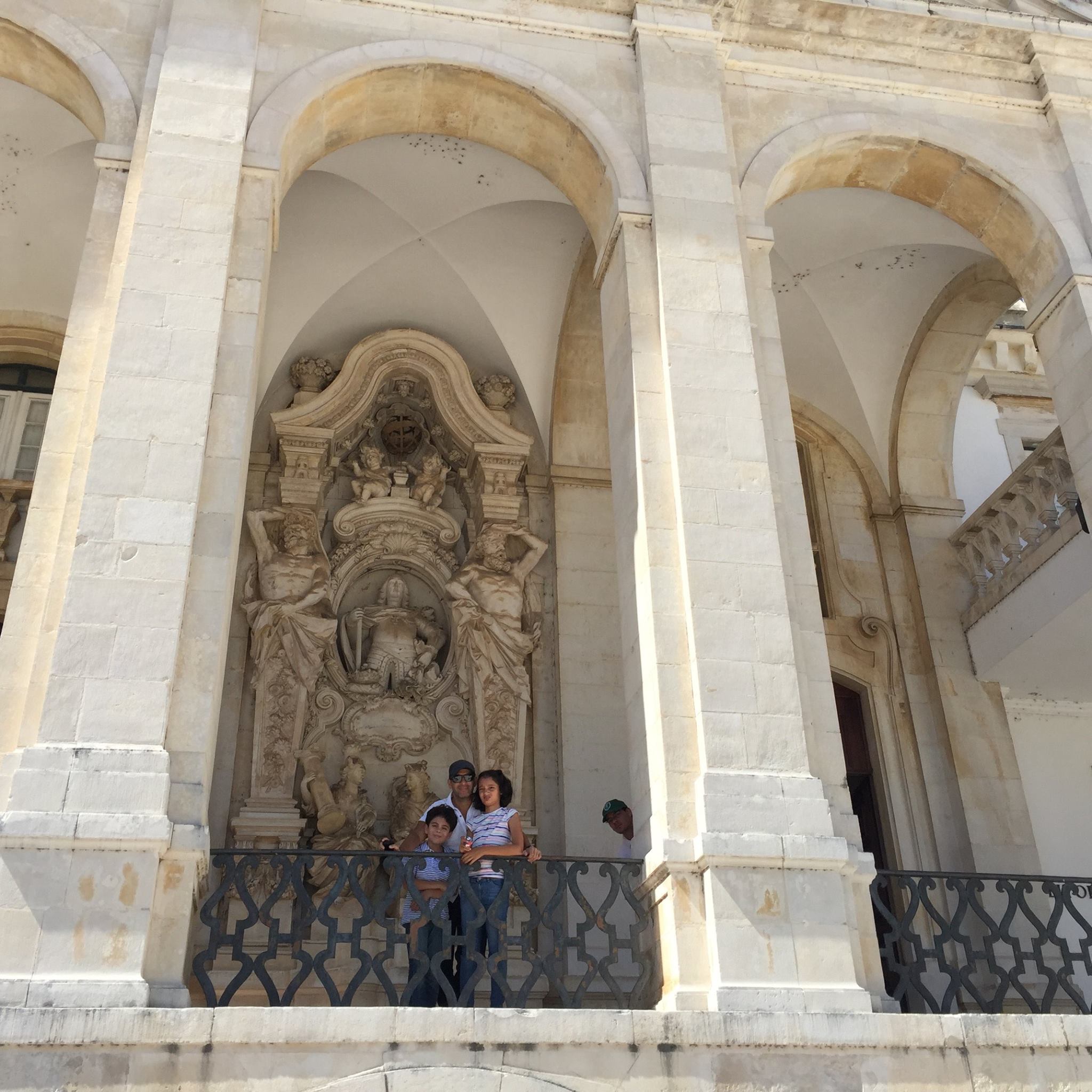 Even though it lies just two hours from Lisbon and about an hour and a half from Porto the charming Portuguese town of Coimbra is often overlooked. Coimbra was the capital of Portugal back in Medieval times and was already an important municipality during the Roman empire. Home to a treasure trove of historic sites including the oldest university in Portugal which was founded in the year 1290 the citadela alta or old town is filled with beautiful churches and winding streets overlooking the Mondego river.  Coimbra is a very lively city thanks to the University and is also home to Portugal's second style of fado music.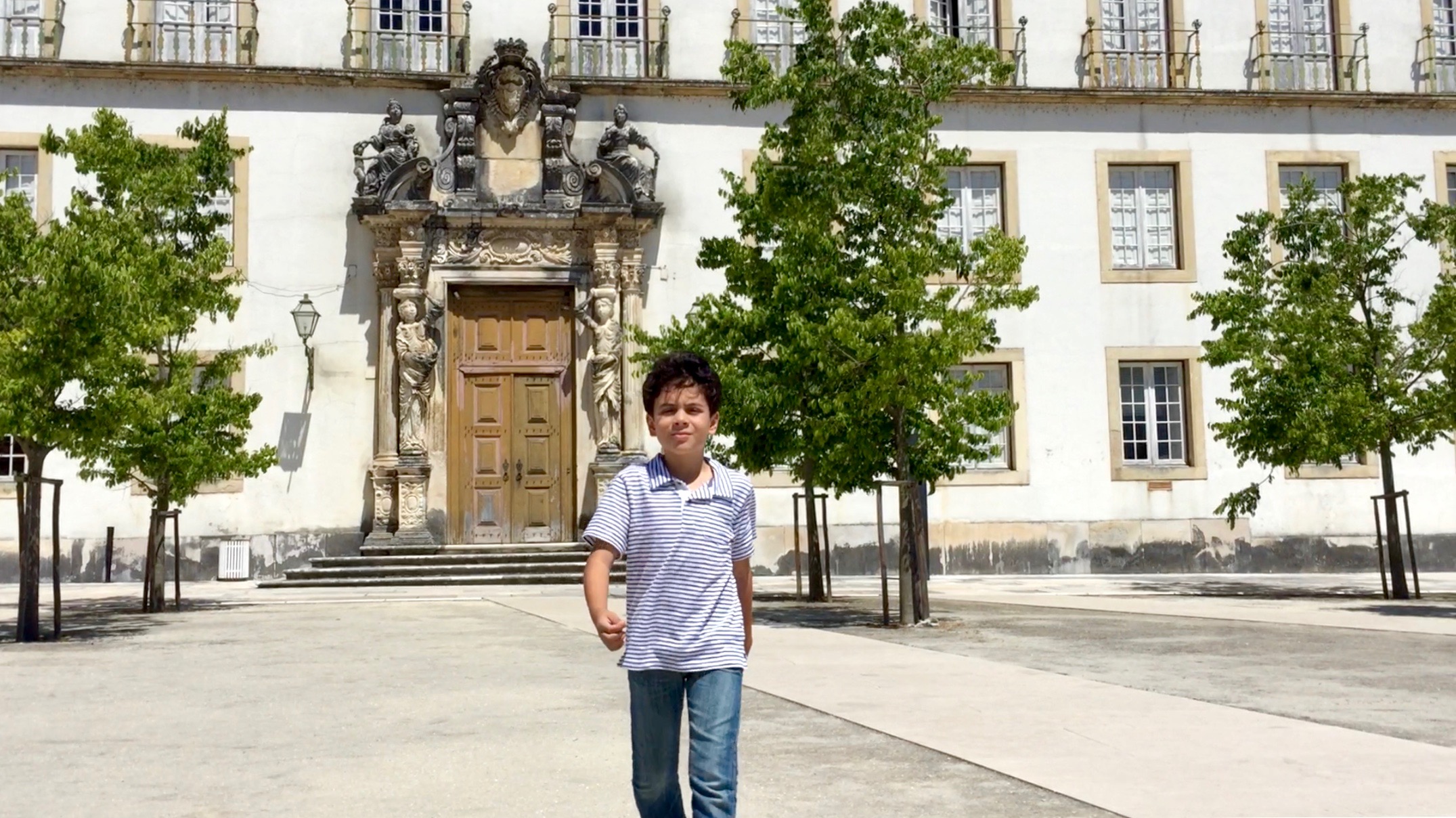 Visiting Coimbra With Children
Many of Coimbra's streets are too narrow for cars making this a very walkable and safe city for families. There are also many cafés and restaurants, sunny squares and plenty of green spaces making it an ideal place for children. Do take into account that the citadela alta is up in a pretty steep hill so kids may get tired. Since we where driving we parked our car near Coimbra's University and after exploring the old town we drove back down to visit the other attractions but if your kids are older and the weather is not too hot it's easy to walk around the city without the need for other transport.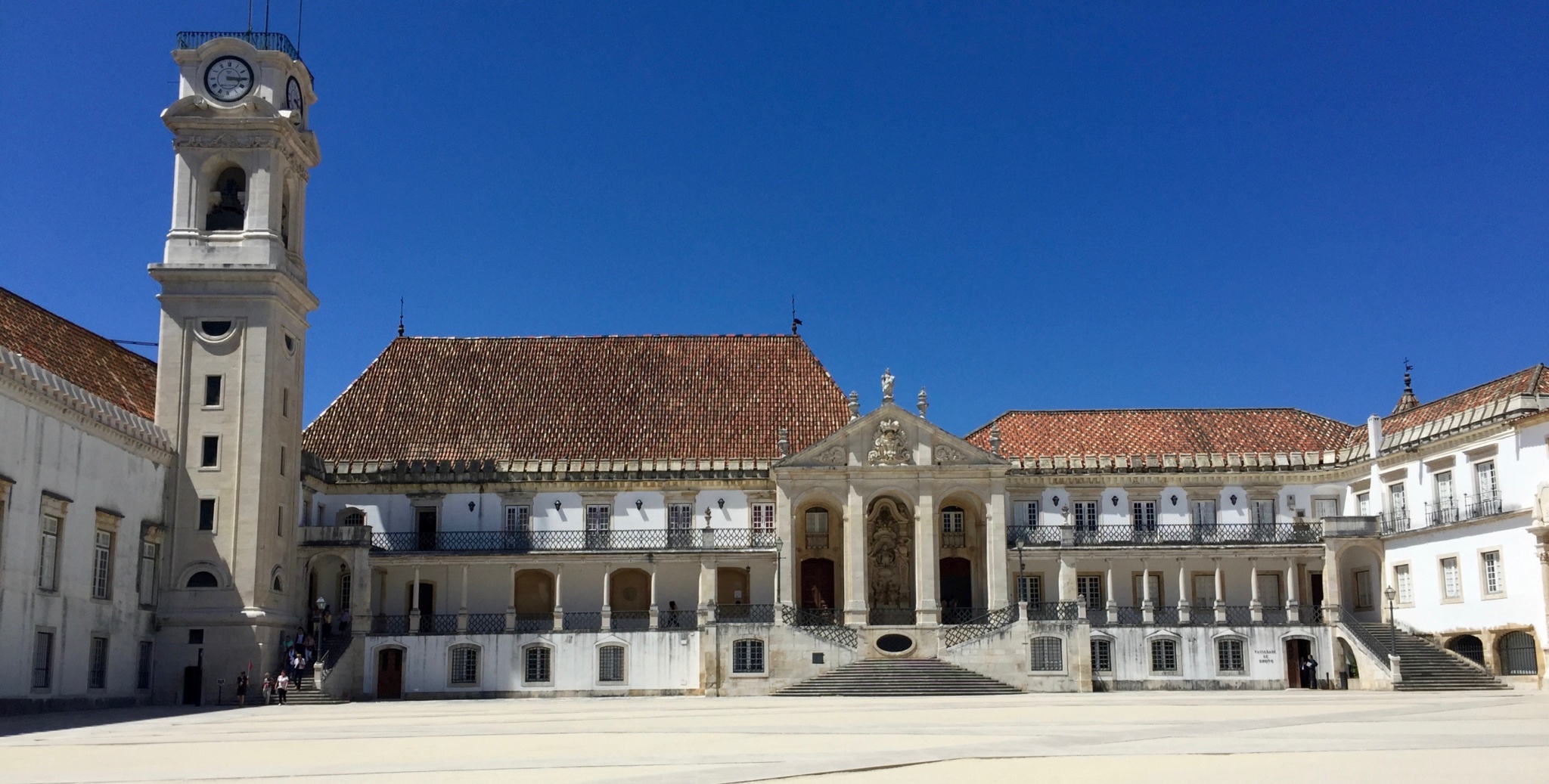 If you are coming from Lisbon the easiest way to get to Coimbra is via the fast train which takes less than two hours and if you are coming from Porto the fast train takes about an hour. You can also take a bus from either of these cities which takes a little bit longer. We chose to rent a car since we would be driving from Spain and spending a week exploring Portugal.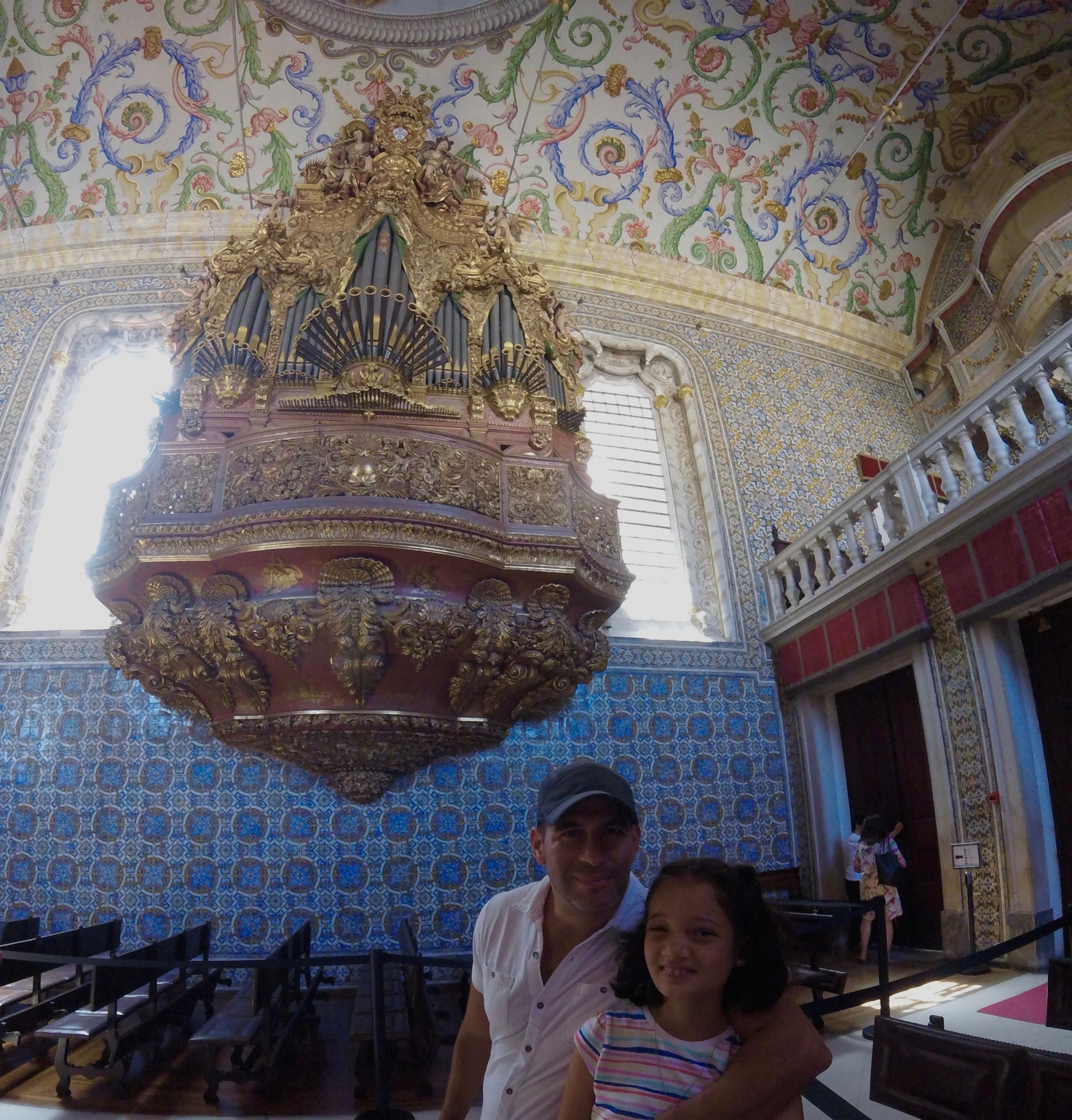 Family Friendly Attractions In Coimbra
Get a good dose of history at Coimbra's University. Founded in the 1200's is one of the oldest University in the world it's a great place for kids and adults to explore.
Located on a hill with a wonderful view of city, the University of Coimbra is a UNESCO World Heritage Center. The Royal Palace of Alcáçova, which has housed the University since 1537, is an magnificent building. Kids and adults will find the Weapons Room or Sala de Armas with it's military history of great interest and be fascinated by the Throne Room or Sala dos Caplelos' decor which includes paintings of the kings of Portugal; tiles from Lisbon; and a painted panelled ceiling dating back to 1655.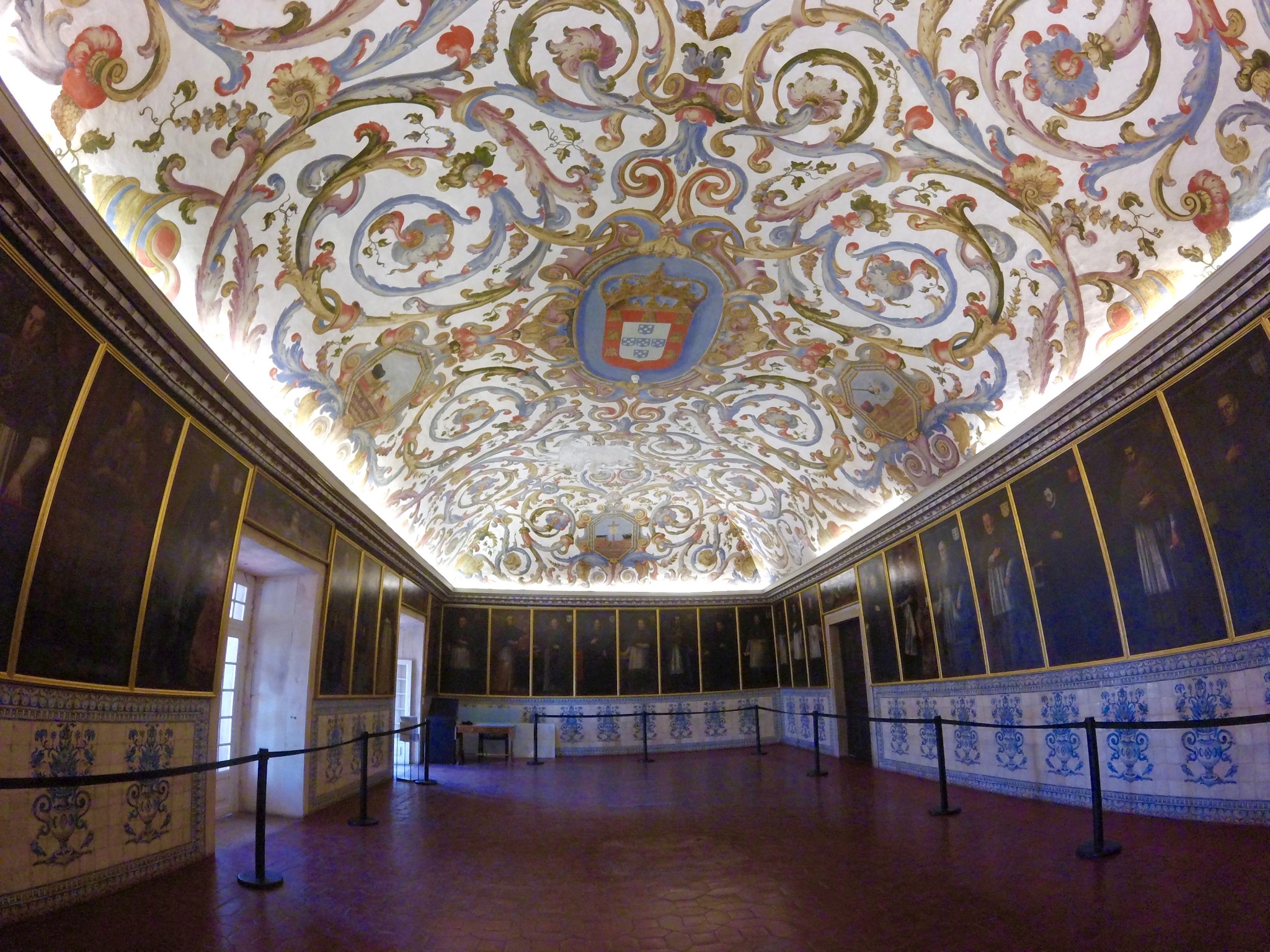 The Univeristy's Bibilioteca Joanina's 18th century's fantastic and palatial interior will wow adults and children alike and kids will be very interested to lear that the 25,000 books from the 12th to the 19th century are kept safe from insects by a small colony of resident bats. The University's San Miguel Chapel captivates children with it's colorful interior and it's baroque organ with Chinise motifs.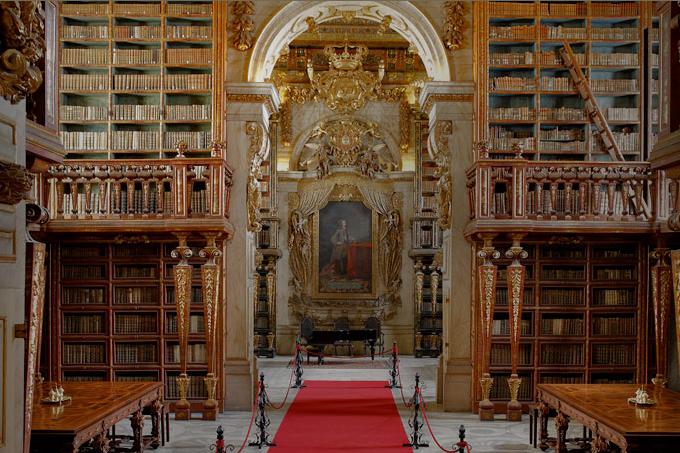 Families with smaller children will enjoy a visit to Portugal dos Pequeninos Theme Park. Built in the 1940 the Portugal dos Pequeninos Theme Park it contains a miniature village with the country's most important buildings as well as typical Portuguese houses and buildings from former colonies. The kids will enjoy playing inside these kid size buildings and this will give them an opportunity to lear about the history of Portugal in a fun place that is made just for them.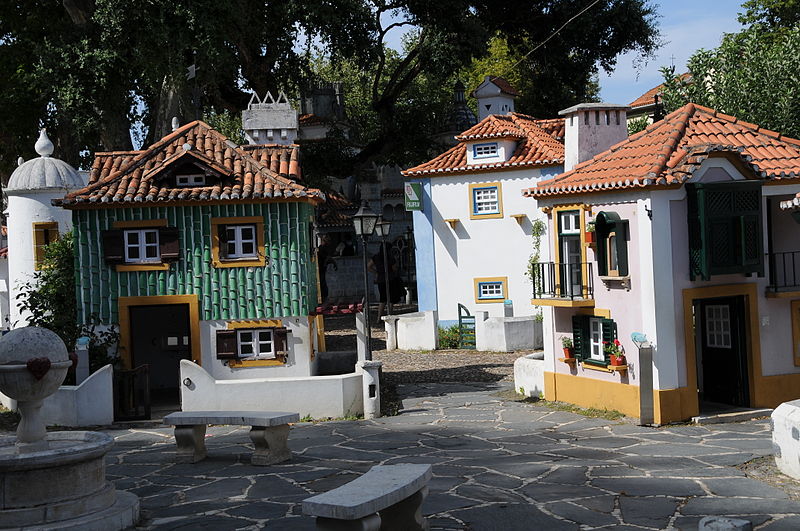 Take a cruise along Mondego River. The one hour cruise is just long enough for kids and adults to enjoy the beautiful views of Coimbra from the water without getting bored.
Enjoy nature at Coimbra's Botanical gardens. Practically located in Coimbra's downtown the botanical garden houses plant specimens from all over the world and is the perfect place to take a leisurely family walk and enjoy the beauty of this beautiful park. The botanical gardens also house a 19th century greenhouse and a chapel in the woods along with sculptures and fountains which give it a very romantic and historical air.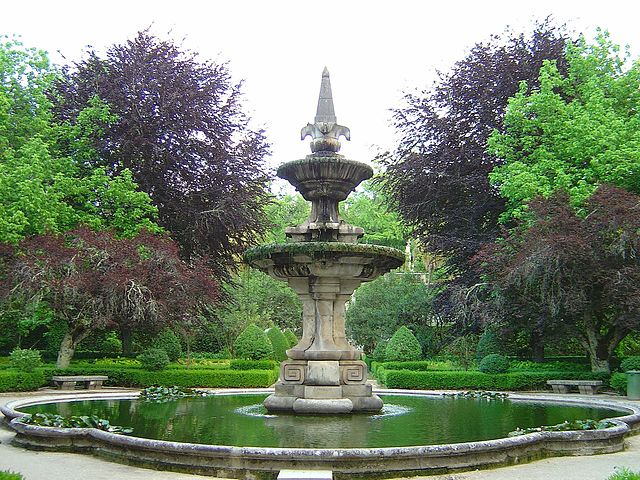 Get excited about science at the Science Museum of Coimbra's University. A series of hands-on exhibits, workshops and "conversations with scientists" give children and their parents the opportunity to discover science. You can learn more about the museum's exhibits on their website here.
Take a break at the Santa Cruz Park. The Sereia Gardens also knows as the Santa Cruz Park or the Garden of the Mermaid is a beautiful 18th-century garden. The beautiful entrance arch is decorated with three statues representing Faith, Hope and charity. The Baroque style garden features many sculptures and an interesting azulejo embellished staircase leads to a grotto-like fountain with a statue of Triton. This is a great spot to take a break or to enjoy a picnic.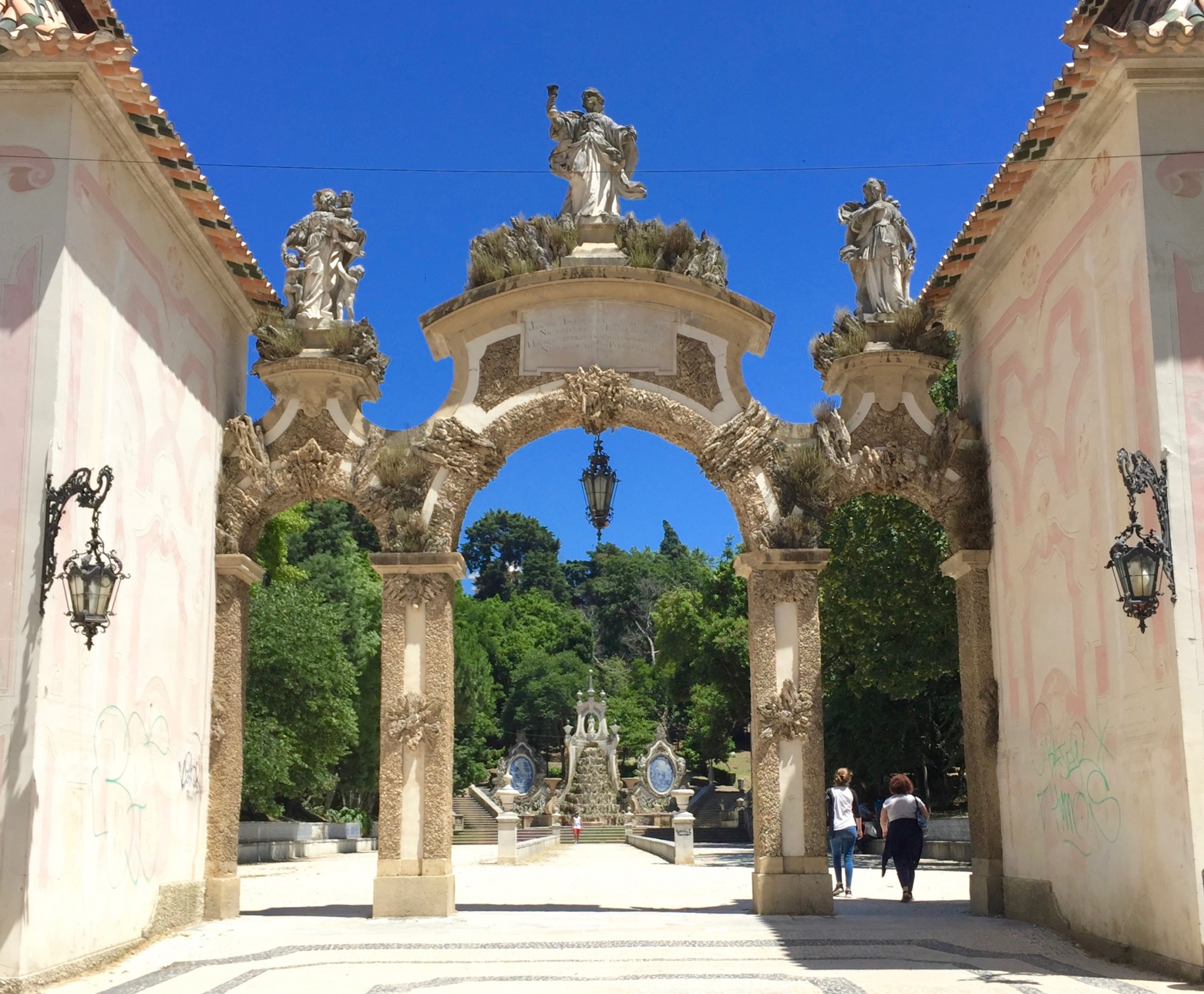 Discover and live science at the Exploratorium. The Exploratorium offers a series of interactive exhibits and games letting families discover and learn while having fun.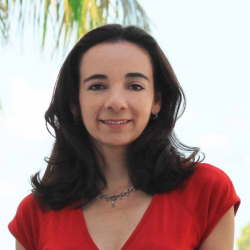 Latest posts by Paula Bendfeldt-Diaz
(see all)