This shop has been compensated by Collective Bias, Inc. and its advertiser. All opinions are mine alone. #PurinaONEVisibleDifferences #CollectiveBias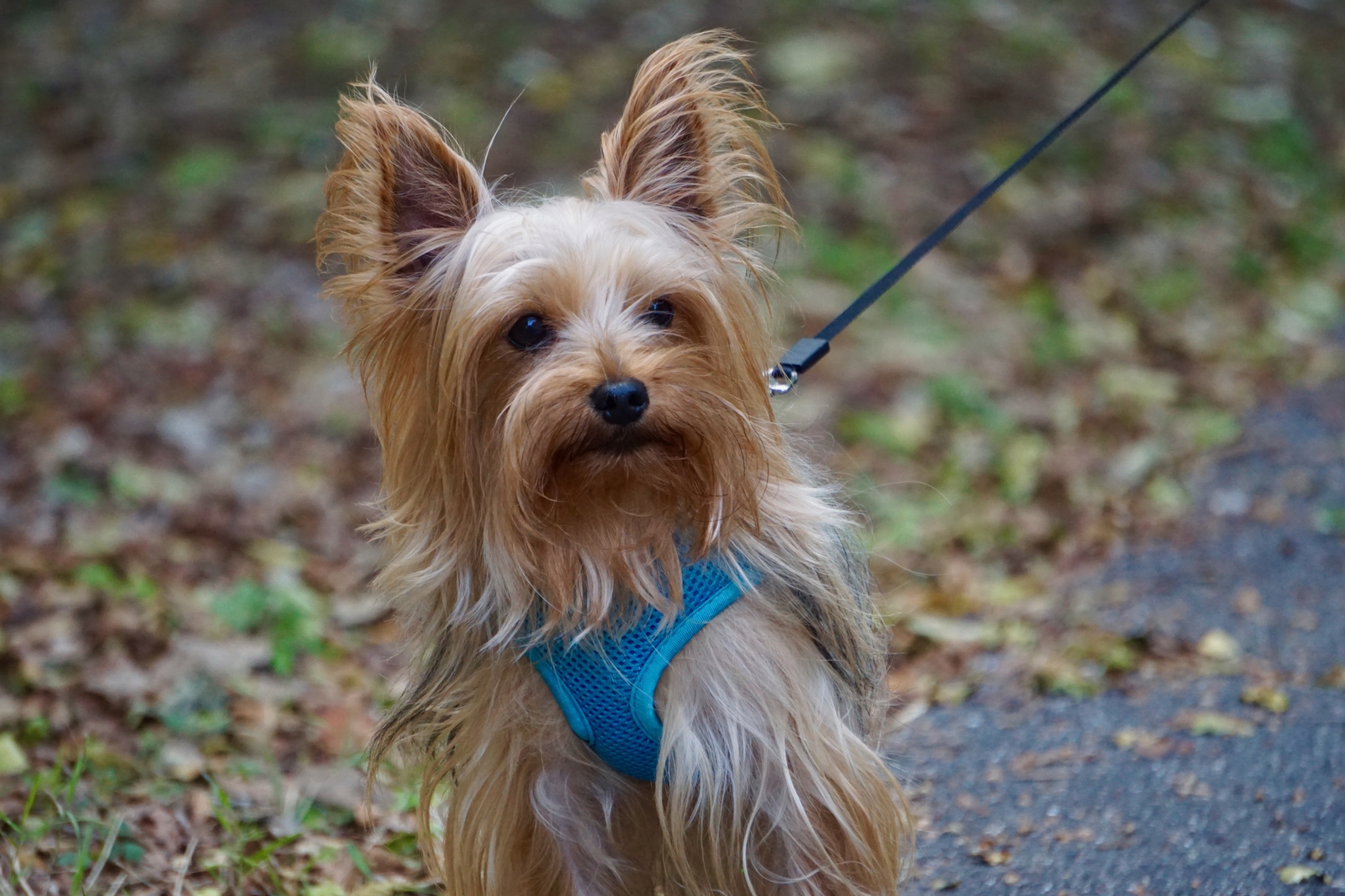 There are easy steps you can take to improve your dog's health as well as your own. This year I am focusing on living a healthier lifestyle and as part of that, I am making sure that my entire family is more active and is eating better. Living healthier is not just for the human members of our familia, though, I also want our dog Mickey to be healthier and happier.
Growing up in Guatemala we always had a dog at home but we never really included our dogs in our family activities. This is something that I am doing differently and I have discovered how everything is better and more fun when your dog tags along. Who knows I might even take Mickey along when we go to Guatemala this summer so he can explore with us.
5 Easy Steps You Can Take to Improve Your Dog's Health
Including our dog in our healthy routine and focusing on improving his health is part of our family's health goals this year. Here are 5 easy steps you can take to improve your dog's health along with your own!
® products? Check out the link here to purchase at Walmart.com!
Interested in Purina ONE
Take the Purina ONE® 28-Day-Challenge
A nutritious high-quality diet is key to keeping your dog healthy and happy. As my dog and I started this healthy journey together I realized that he probably wasn't getting the nutrition he needed and decided to change her dog food Purina ONE® Lamb & Rice and we took the Purina ONE® 28-Day Challenge. We're all eating healthier this year so we wanted to make sure that Mickey is too. That is why we switched his food to Purina ONE®. We had already taken the Purina ONE® 28-Day-Challenge with our other dog Sally a few months ago and we could not wait to see the positive results on Mickey.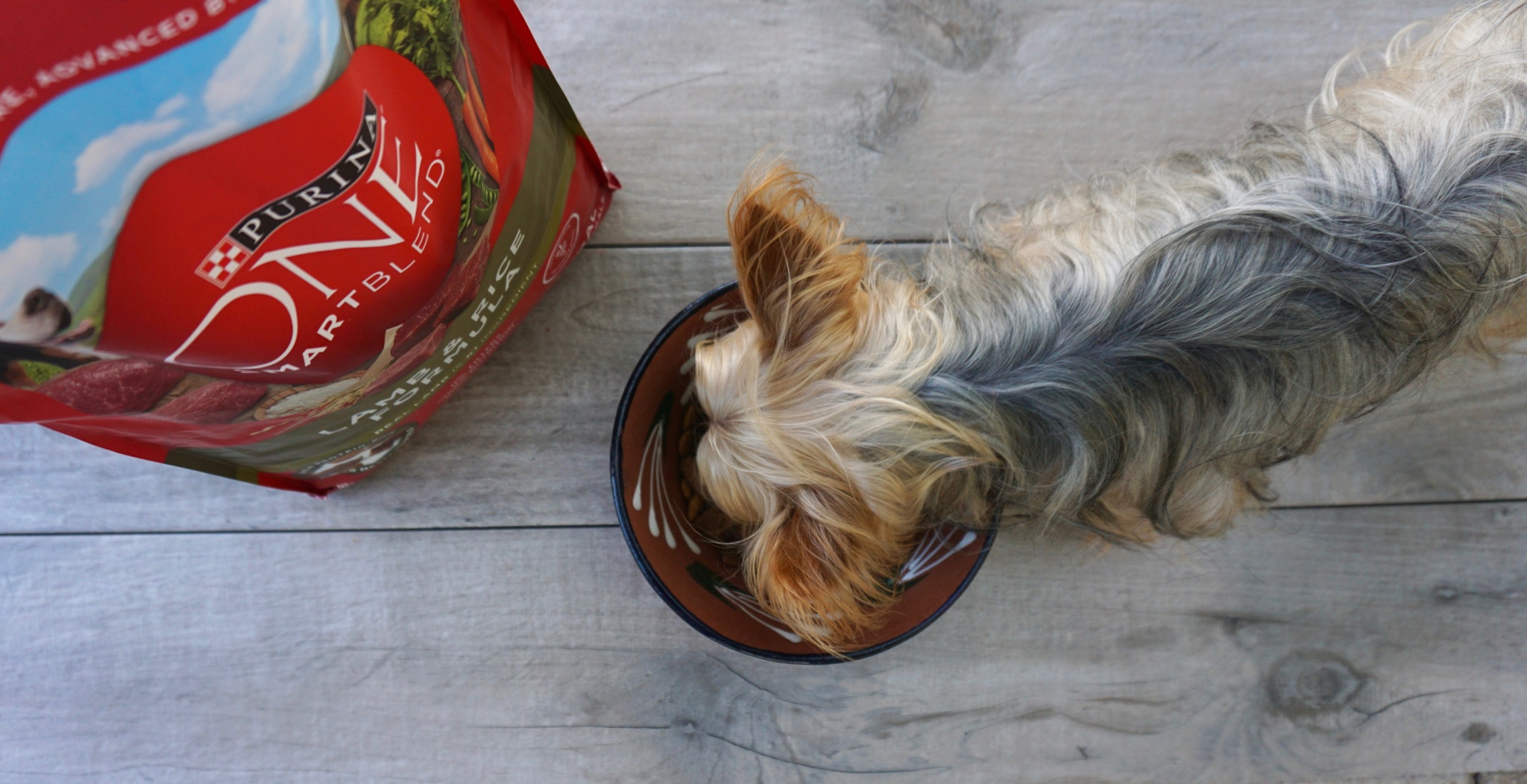 From DAY 1 we could see Mickey more excited about his food. He loves the crunchy bites & tender, meaty morsels.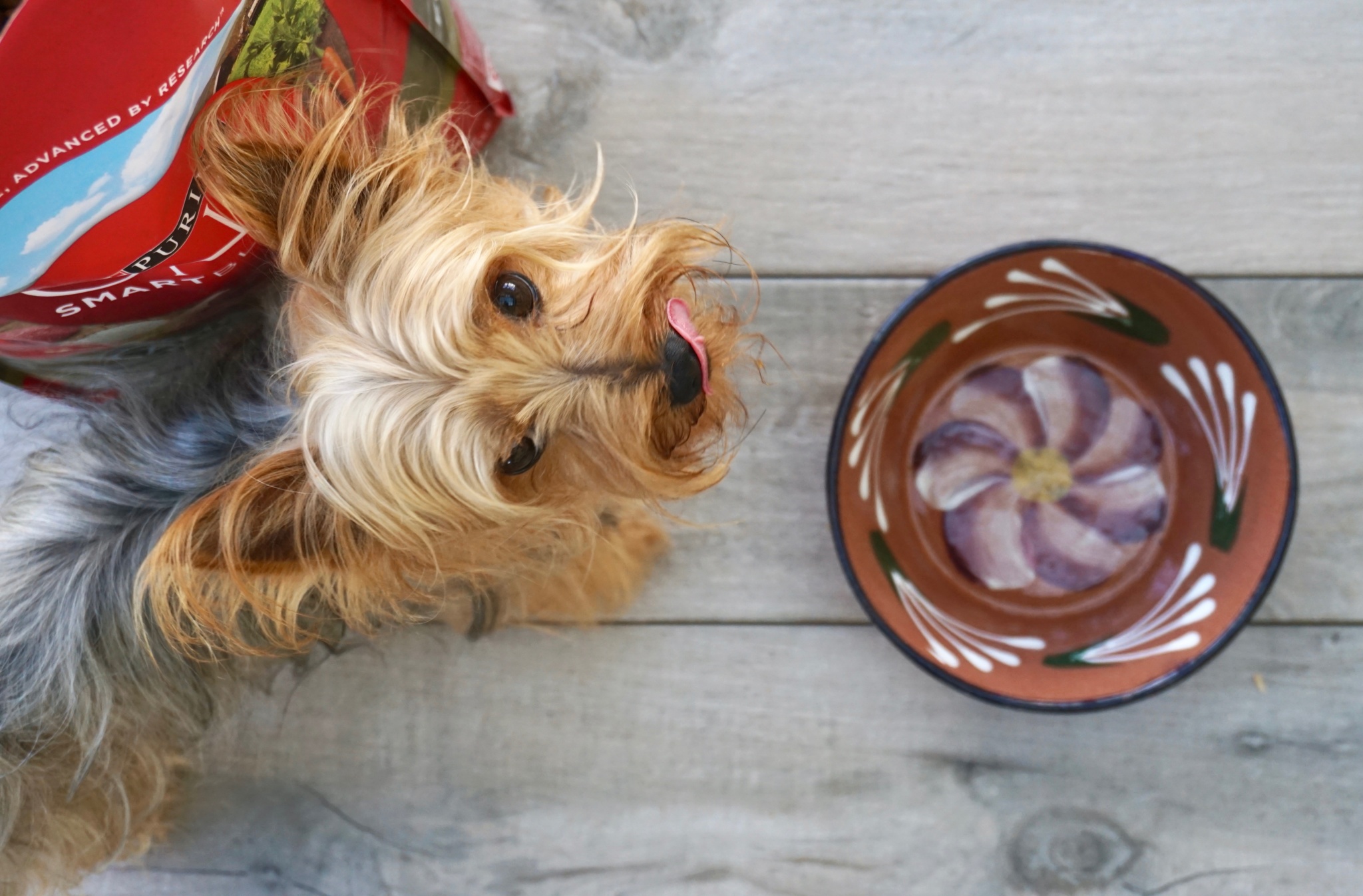 By DAY 7 we noticed Mickey was more active; he wanted to play more and was looking happier. I also noticed that he was less tired after our walks in the park. That's because Purina ONE®'s SmartBlend® of nutrition helps support your dog's healthy energy.
By DAY 14 your dog could be absorbing more nutrients because Purina ONE® formulas* are easy to digest and promote high nutrient absorption, so more nutrition goes to work inside your dog. (*excluding Healthy Weight Formula).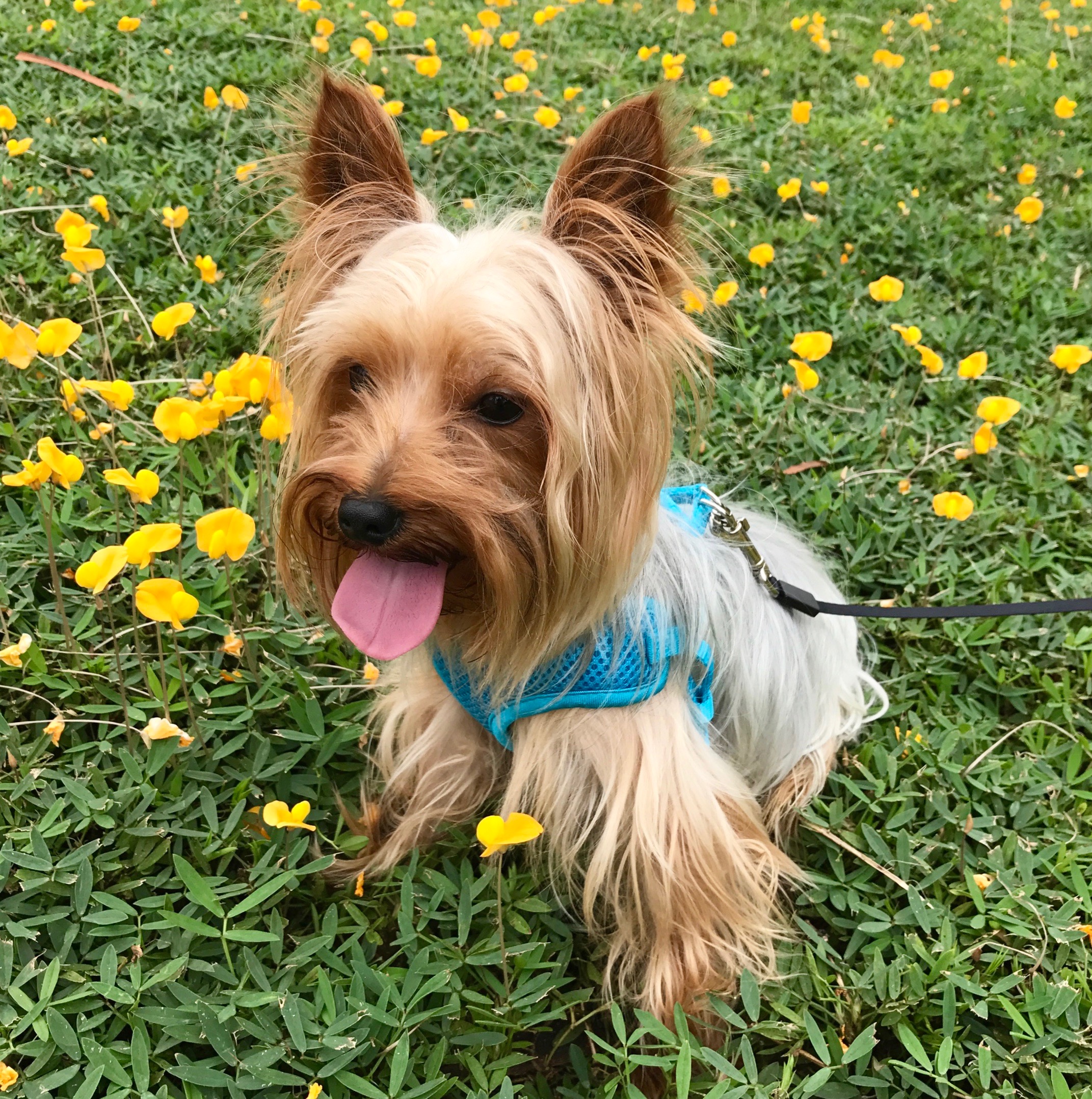 By DAY 21 we could see a positive difference in Mickey's skin and coat. His hair looked healthier and shinier and his eyes where more alert thanks to Purina ONE®'s ingredients which include omega-6 fatty acids, vitamins & minerals. We've even gotten lots of compliments on how beautiful his hair is at the park!
By Day 24+ the unique antioxidant blend of vitamins E & A and minerals zinc & selenium in Purina ONE® is helping support your dog's immune system. So not only am I seeing visible changes in Mickey's overall health, energy and I also have the peace of mind knowing that his immune system is supported so he continues to be healthy and happy.
By Day 28+ you can expect stronger teeth, healthy gums, heart, and joints! Crunch Kibble and calcium in every Purina ONE® formula helps support strong, healthy teeth and gums while high-quality sources of protein, including real meat as the #1 ingredient, helps support all of your dog's muscles, including a healthy heart. Purina ONE® also contains a natural source of glucosamine which helps support your adult dog's healthy joints.
Take your pet from "good" to "great"! With Purina ONE®, you could see visible differences in just 28 days—like strong teeth, vibrant energy, sparkling eyes, and a radiant coat. Make the switch today and save on Purina ONE® when you register for the 28-Day Challenge at www.walmart.com/purinaone. What differences will you see? Visit your local Walmart to redeem your offer and realize your pet's potential.*
Include your dog in your exercise activities
An active lifestyle is not only good for you but also good for your dog. This year I have been including Mickey in my morning walk. We go to the park almost every day and on the weekends, we look for dog-friendly hikes and dog-friendly beaches so he can join in the fun family outdoor activities.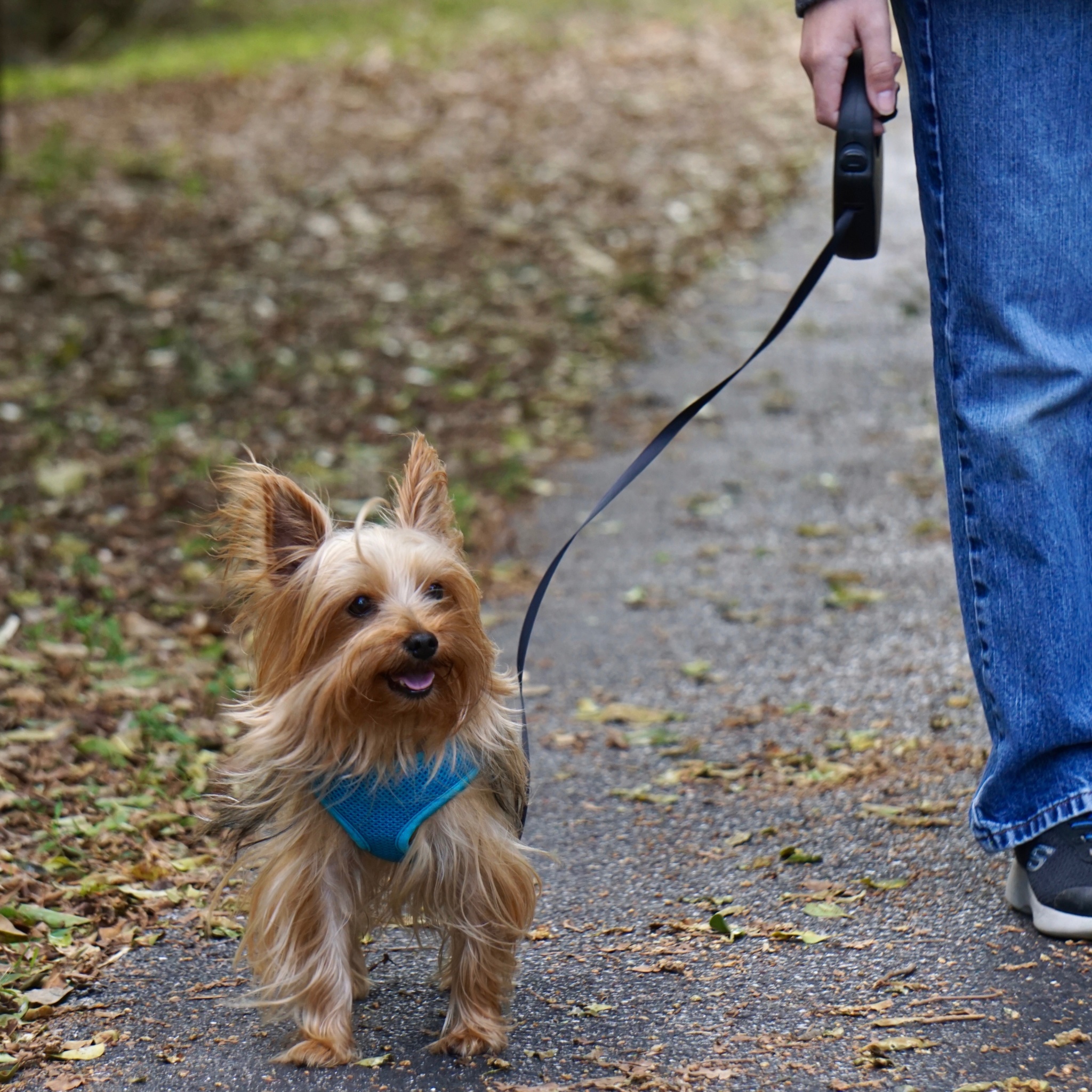 Bringing Mickey along is a great motivator for me and for the kids too. Walking is something that we all look forward to now that we're walking together and I don't have to nag the kids about spending time outdoors hiking and walking if Mickey comes along.
Exercise will look different for every dog. The amount of activity and exercise for Yorkies will not be the same as the ideal activity level for a larger dog breed. It's also important to take into account the dog's age and any health issues and make sure you start slow if your dog is not used to exercising.
Keep your dog's teeth healthy
Healthy teeth and gums are very key for overall health not just for humans but for dogs too. That is why it's important to keep your dog's mouth healthy. Taking care of your dog's teeth starts by choosing the right food. I love that Crunch Kibble and calcium in every Purina ONE® formula helps support strong, healthy teeth and gums. It's also important to brush your dog's teeth and visit the veterinary to have his teeth cleaned professionally regularly.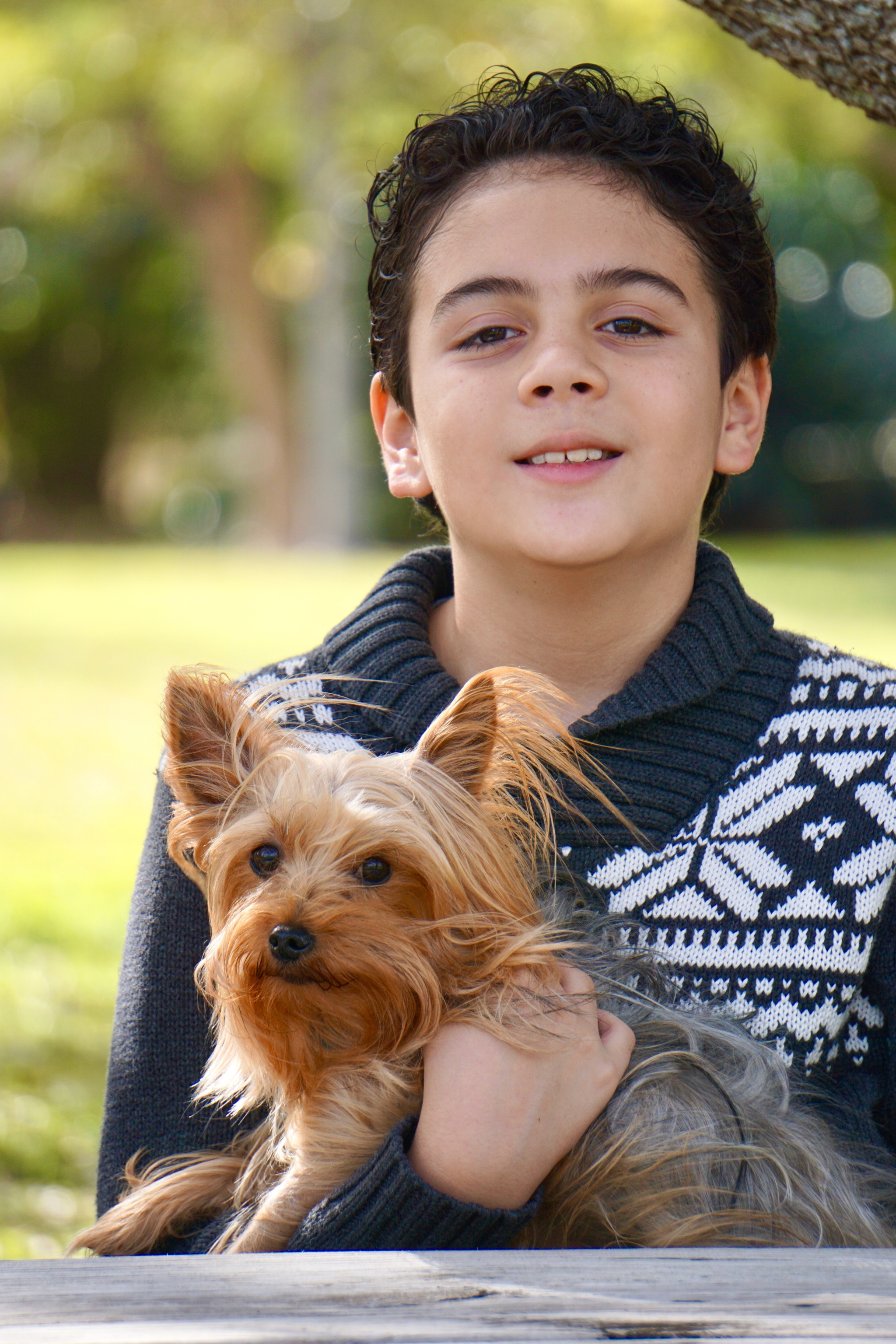 Well socialized dogs are happier and healthier
Just as in humans, socialization helps dogs deal with new situations reducing anxiety and stress which in turns makes them happier, more confident and relaxed. We adopted Mickey about a year ago and his social skills were something we needed to work on. He's come a long way and loves to hang out with her BFF Sally at home but he still had some trouble with other dogs, especially when we would take him on walks.
It's ideal to socialize dogs when they are younger but there are still many things you can do to help your dog get used to new people, new dogs, and new situations even if they are adults.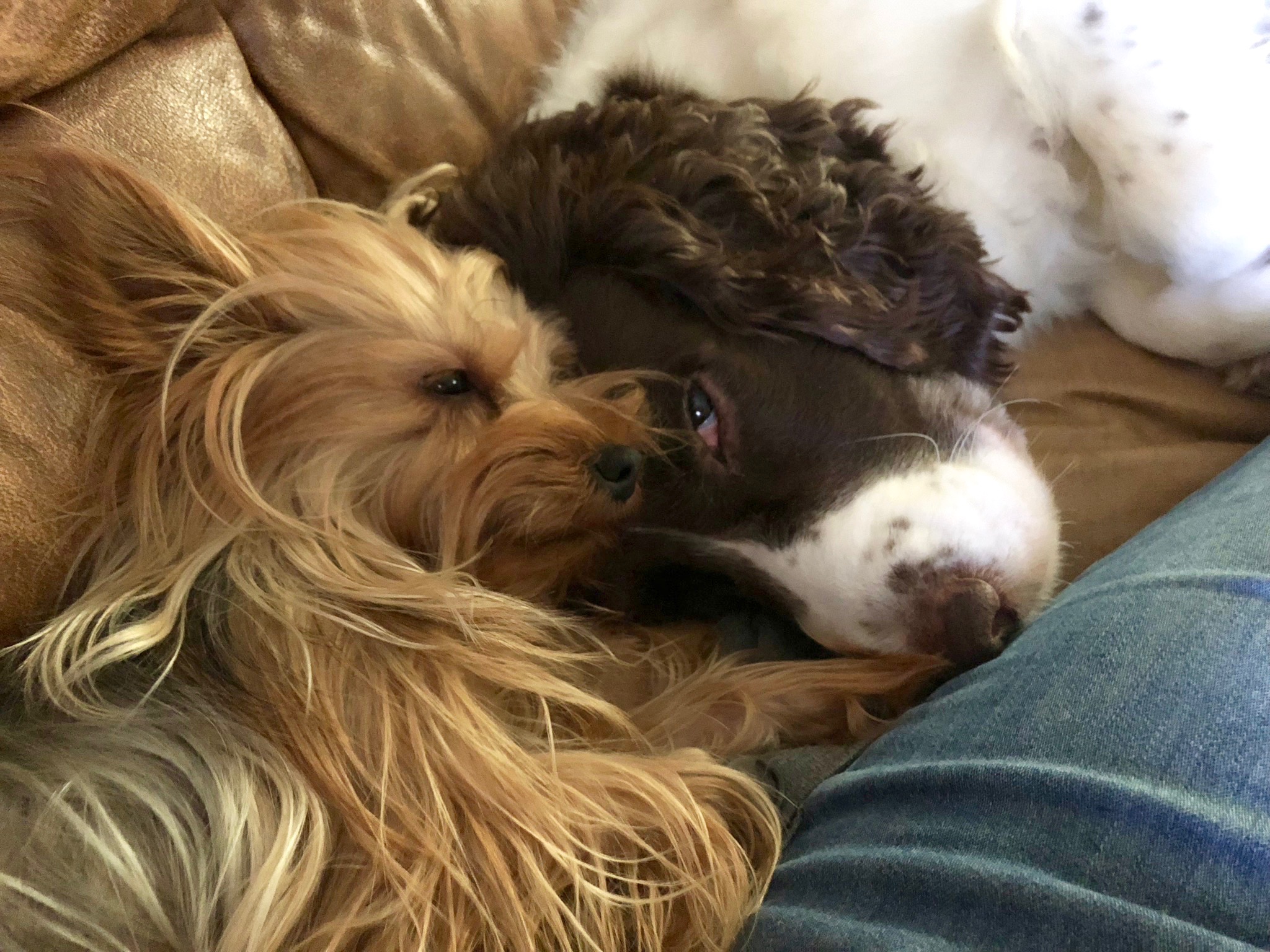 Interacting with other humans and dogs is key to socializing your dog but it's important to take things slowly. If your dog gets nervous or is afraid of other dogs or people introduce your dog to new situations one step at a time.
We started by taking Mickey to a park where there are a lot of dogs so he could get used to seeing other dogs and people. Next, we started going to the dog park; the first times we chose a quiet spot and a time when there were not too many dogs and eased him into the situation. He's now more confident and does not stress and start barking at everything and everyone that passes by. And going to the park and dog park has also been great for me as I get to talk with other people and break that routine of working in front of my computer alone all day!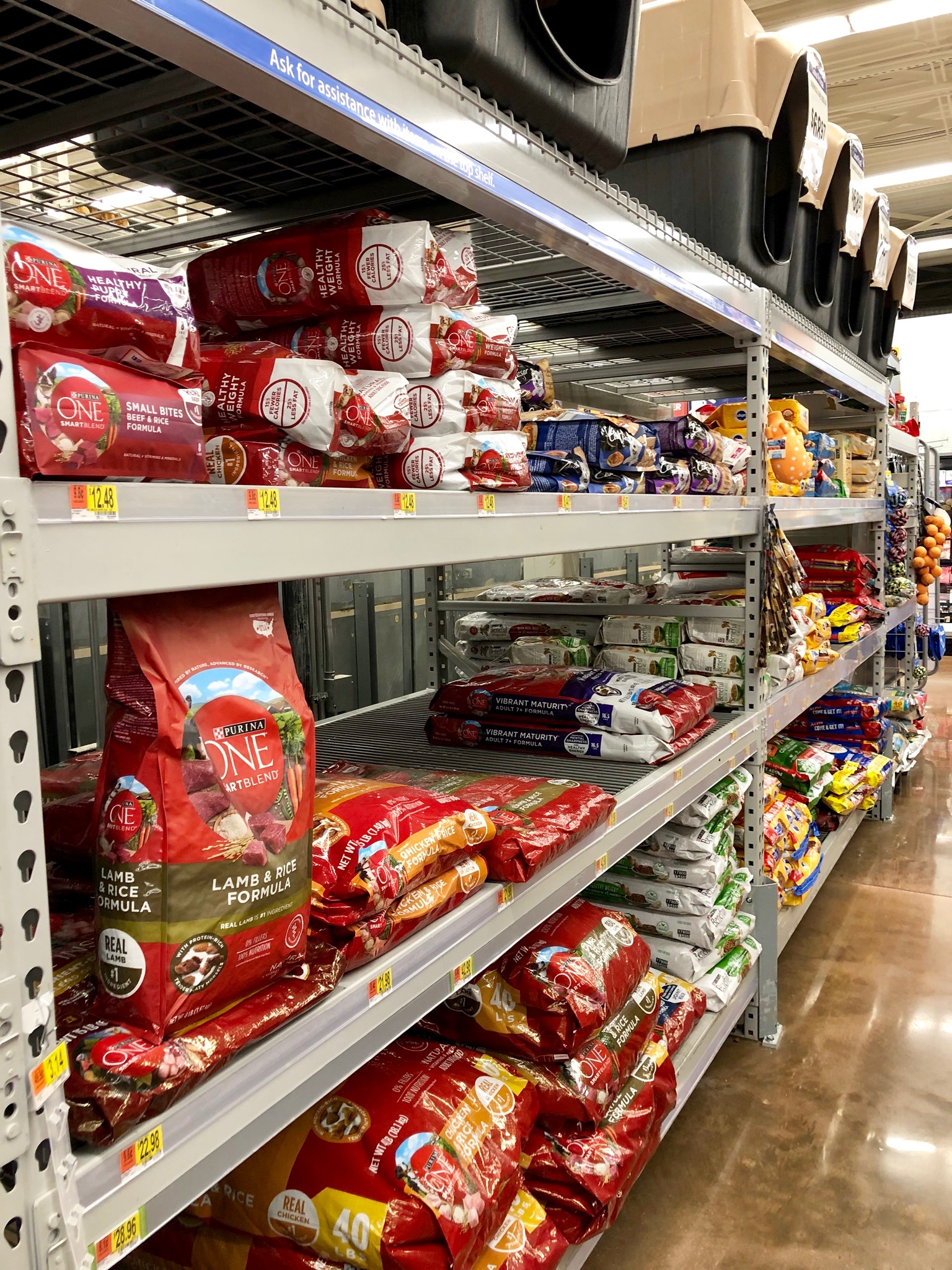 *Save on ONE (1) 2.8-lb. or larger bag of Purina ONE® SmartBlend® Dry Dog Food, any variety, or 2.8-lb. or larger bag of Purina ONE® Dry Cat Food, any variety. While supplies last.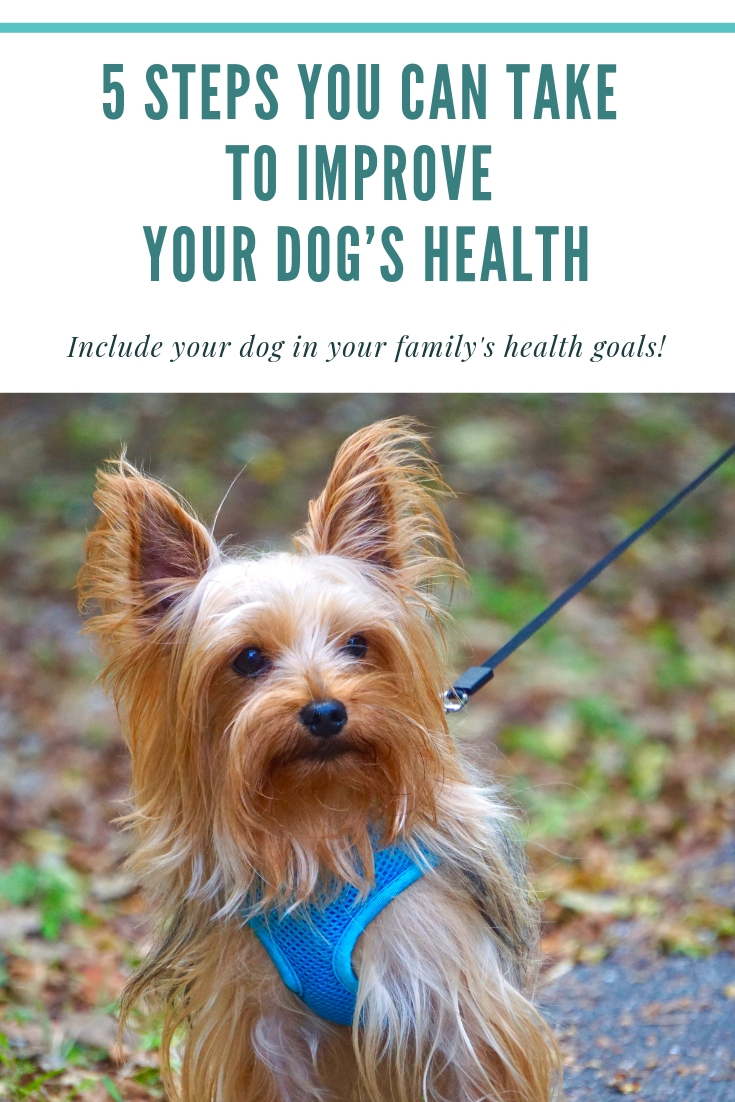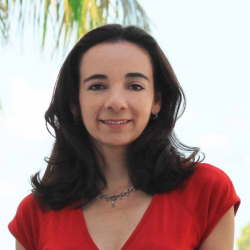 Latest posts by Paula Bendfeldt-Diaz
(see all)