This post is also available in: Español
Thanks to TurboTax for sponsoring this post, and for empowering Latinos to file their taxes with confidence and ease by providing bilingual information and support!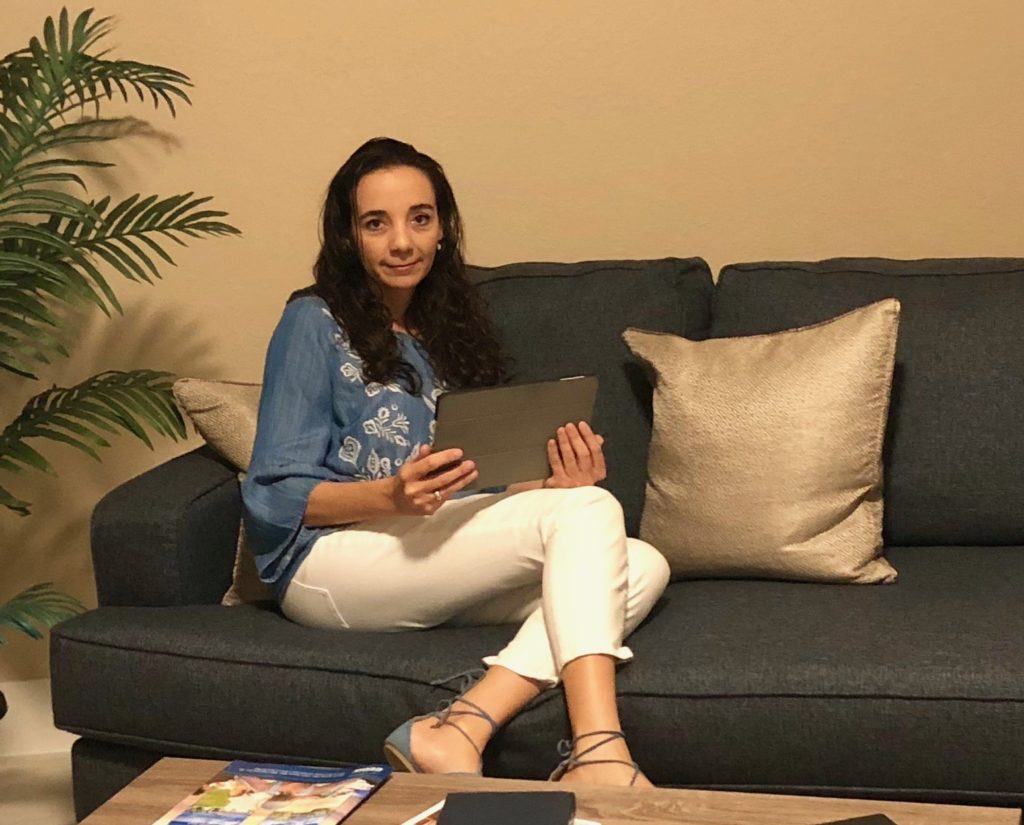 Last year I was introduced to TurboTax and had the opportunity to work with them. Since I moved to the United States about 10 years ago doing my taxes has been one of the things that I dread the most, because I had always felt like I didn't understand how it all worked and used to be terrified to file my taxes. I would procrastinate and avoid doing my taxes until the last minute and that would just add to the stress. Having my own business as well as working full time, I felt like there were too many variables and I just needed to pay big bucks to have someone do them for me. When it comes to my finances I love being in charge, so being able to file my own taxes but with the support of experts not only gives me peace of mind but makes me feel great about accomplishing something I used to be afraid of. These are the five reasons why I'm filing my taxes with TurboTax this year and why you should consider it too!
You have tax experts at the palm of your hand! TurboTax Live is a new tax prep experience that provides you with the opportunity to connect to a live tax expert on screen to ask questions as you file your taxes. Before filing, you can even talk with a CPA or EA for live tax advice and a one-on-one review of your return right on your screen. Your tax expert can make any necessary changes so you know you are not alone and you can have that peace of mind that your taxes have been filed accurately. If your returns are signed by a TurboTax tax expert, it will be backed by TurboTax's 100% Accuracy Guarantee. If your taxes are not filed correctly TurboTax pays any IRS penalties.
You have someone helping you every step of the way. With SmartLook from TurboTax you have access to a live tax expert who guides you through the process and answers your questions by drawing on your screen to get you the answers you need, and the best part is that TurboTax has bilingual experts available so you can communicate with them in English or Spanish or even Spanglish (which is usually my language of choice). The bilingual expert talks to you through one-way live video so you can actually see them and have a conversation with them (don't worry they can't see you) and you don't have to deal with a chat or worry about writing your questions and misreading the answers. Knowing that you are not doing this alone makes all the difference and TurboTax is the only tax filing service that lets customers connect in real time with CPA and Enrolled Agents via one-way video. With TurboTax you are not alone when filing your taxes!
Inputting your information is so easy! TurboTax's W-2 snap & auto-fill makes the dreaded task of filling out forms and imputing information so quick and easy. All you have to do is snap a photo of your W-2 with your phone or tablet, verify your data and watch as your information is securely put into all the right tax forms for you. Additionally, TurboTax securely imports tax information directly from more than 1.5 million employers and financial institutions, eliminating data entry and increasing accuracy. And TurboTax coaches you step-by-step to help get your taxes done right. Just answer Simple Questions about your life, like "Did you get married?", "Did you buy a house?" and TurboTax will find every tax break you qualify for so you can be confident you are getting every dollar you deserve. You don't need any tax knowledge. Plus TurboTax takes care of all the math!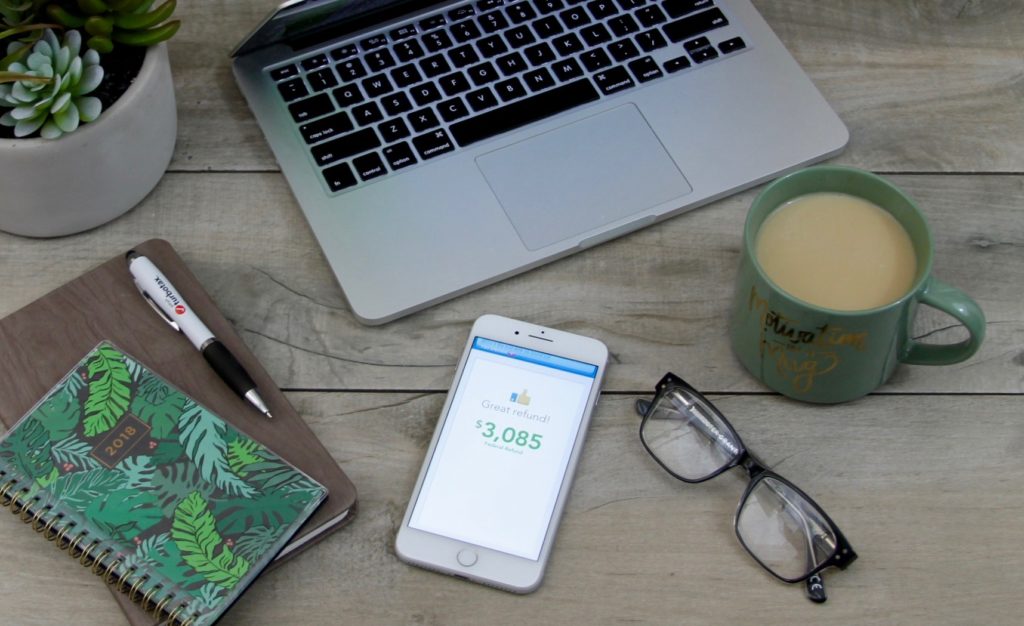 TurboTax offers a maximum refund guarantee. TurboTax searches over 350 tax deductions and makes sure to find every tax deduction and credit you qualify for to get your biggest tax refund, guaranteed.
You may be able to file for free! Yes, you read that correctly. If you have a simple tax return (1040A or 1040EZ forms) TurboTax's Absolute Zero offer gives you the ability to file your federal and state taxes for absolutely no cost. $0 fed. $0 state. $0 to file. So there is really no excuse to wait to file your taxes; if you are filing a 1040A or 1040EZ you can do your federal and state taxes with complete confidence that there is absolutely no better value available. So, what are you waiting for?
Filing your taxes does not have to be a source of stress, it can actually be an easy and smooth process when you use TurboTax. And because you can file easily and quickly you can also get your tax return quicker and focus on doing the things you love. I am traveling to Costa Rica and Guatemala in a few days and love that I won't have to worry about my taxes anymore thanks to TurboTax, now all I have to do is wait for my tax return. Woot!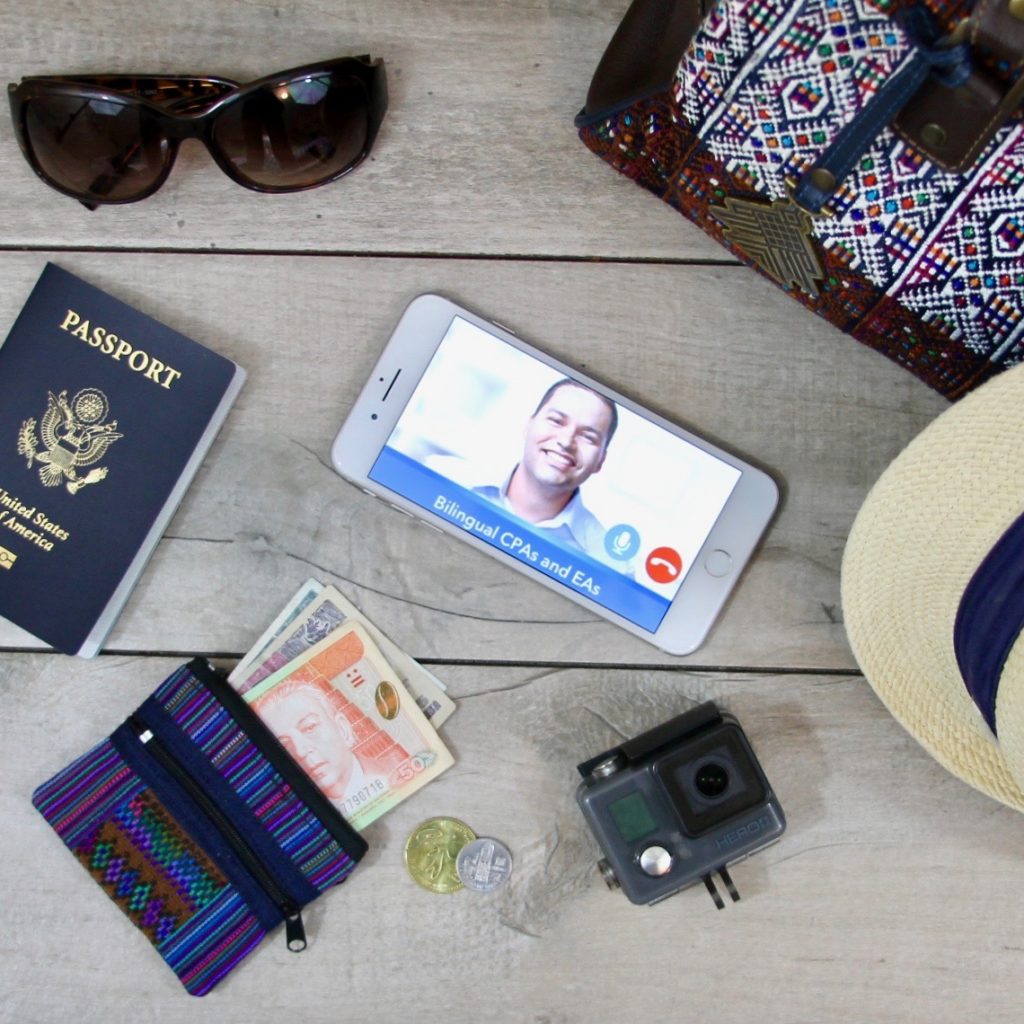 Taking control of your finances by filing your own taxes is so empowering! Give TurboTax a try and you'll see how easy it is to file your own taxes.
This is a sponsored conversation written by me on behalf of Intuit. The opinions and text are all mine.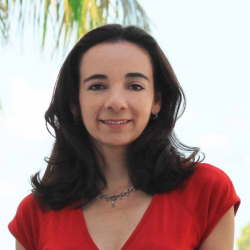 Latest posts by Paula Bendfeldt-Diaz
(see all)