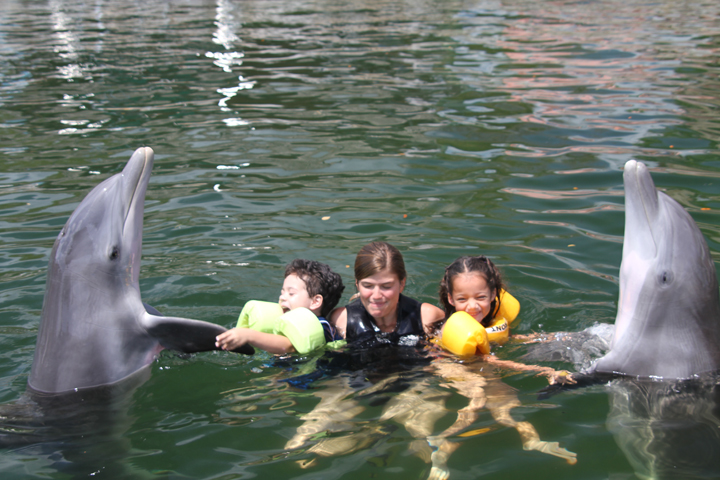 I've heard a lot of people say that you have to travel before you have children because once you have children you won't be able to travel anymore.  I've also heard a lot of parents say they want to travel more with their kids but they think it's too much work, too hard and too expensive.  The truth is that traveling with children can be fun and affordable, it's also a great learning experience.  For our family traveling has had an invaluable positive impact on our lives. My daughter has autism and travel has improved her social and emotional skills and has helped her learn things that where difficult to understand at school because she did not learn them in context; even her teacher is amazed at what travel has done for her improving her self esteem and providing her with so many positive experiences!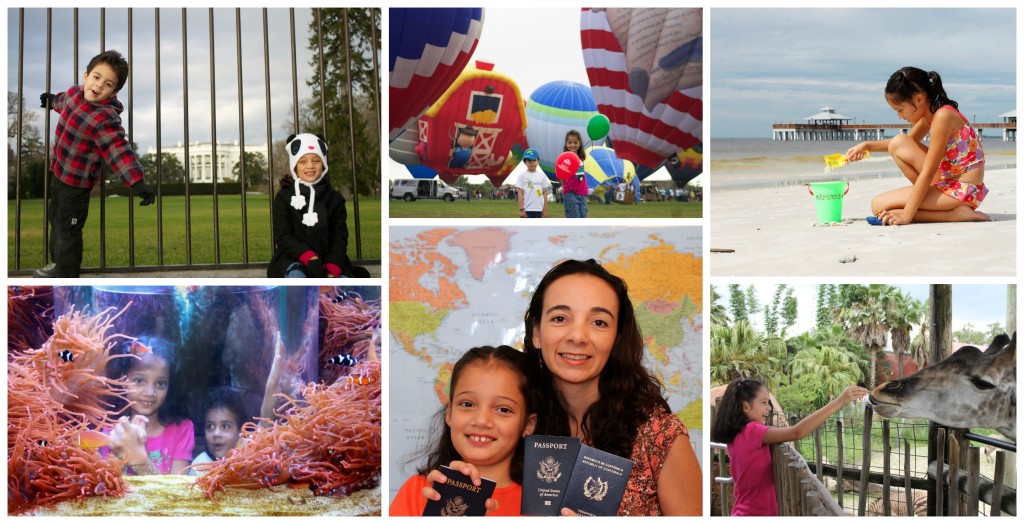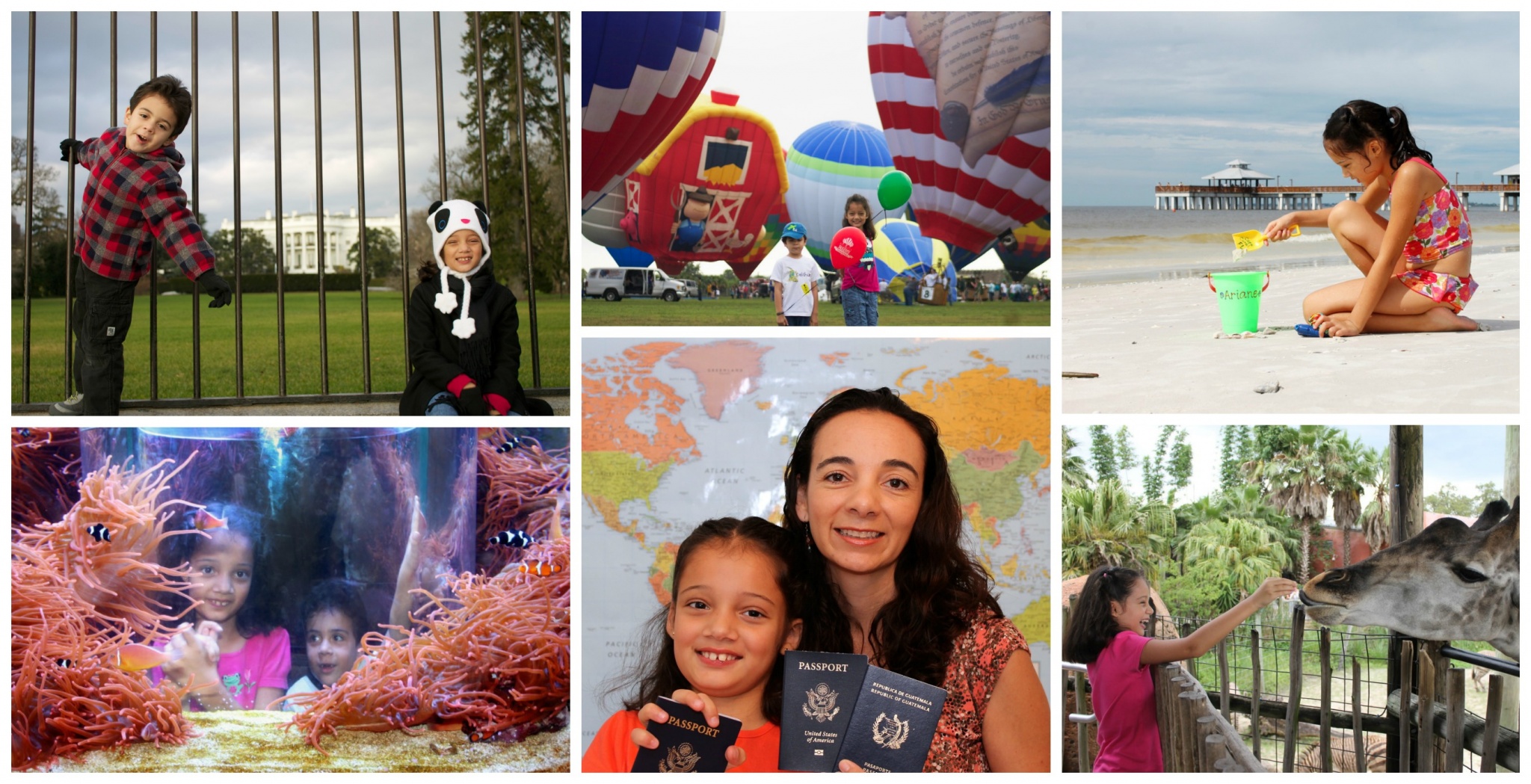 As a child my fondest memories are the times I spent on road trips and camping with my family. My parents took advantage of every weekend and vacation to travel and although we didn't always have the budget to hop on a plane we would explore different parts of Guatemala (my home country) and Mexico on camping trips to the jungle to see Mayan ruins, to lake Atitlán or to the beach.  I look back on those memories and it's clear to me that traveling is not about having the money to make an expensive trip, it's about getting creative and finding ways to make travel a part of your life and about being open to new experiences.
5 Great Reasons To Travel With Kids
I am passionate in my belief that travel changes lives and that you don't have to travel to another country to make a travel experience meaningful and enriching, you can start by exploring your own back yard on day or weekend trips close to home and family travel is much easier, cheaper and more rewarding than most people realize. Here are 5 great reasons why we think that traveling with kids is awesome!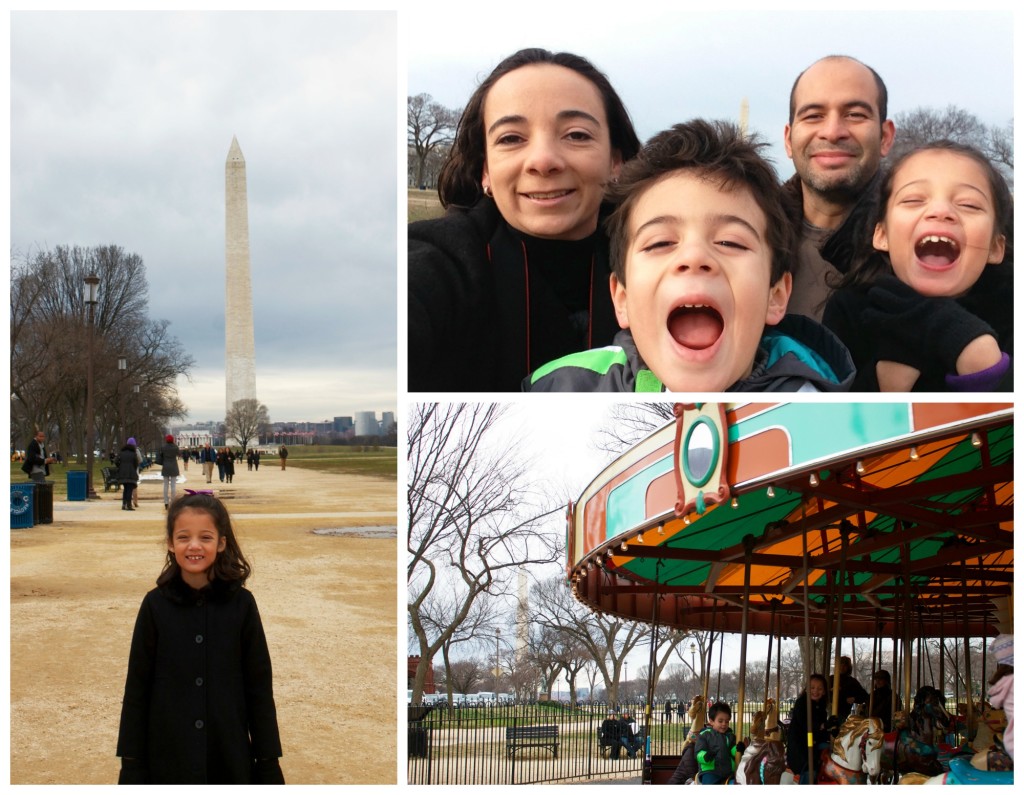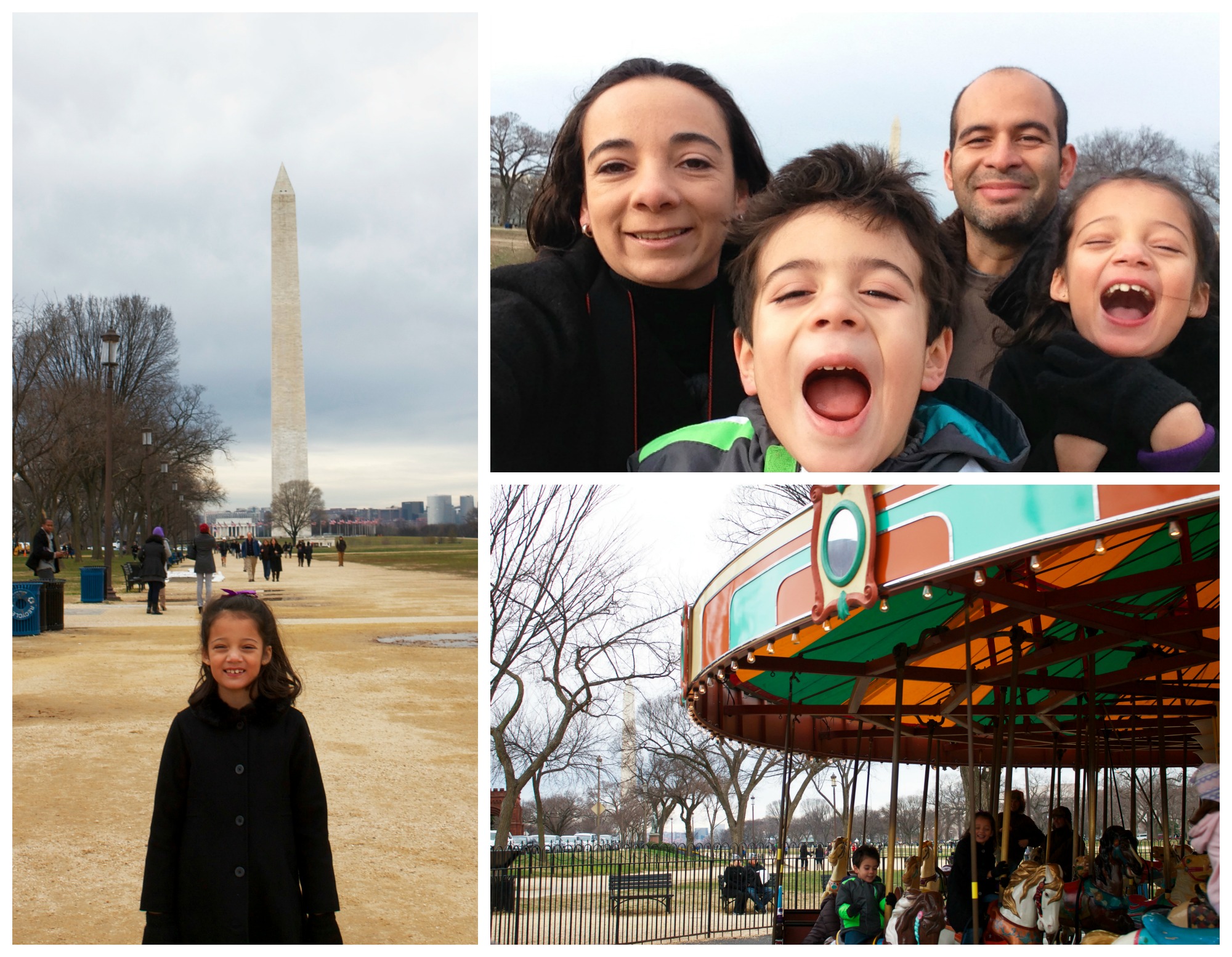 Travel builds stronger family bonds. While we travel we get to spend a lot of quality time with our children building memorable shared experiences that bring us together.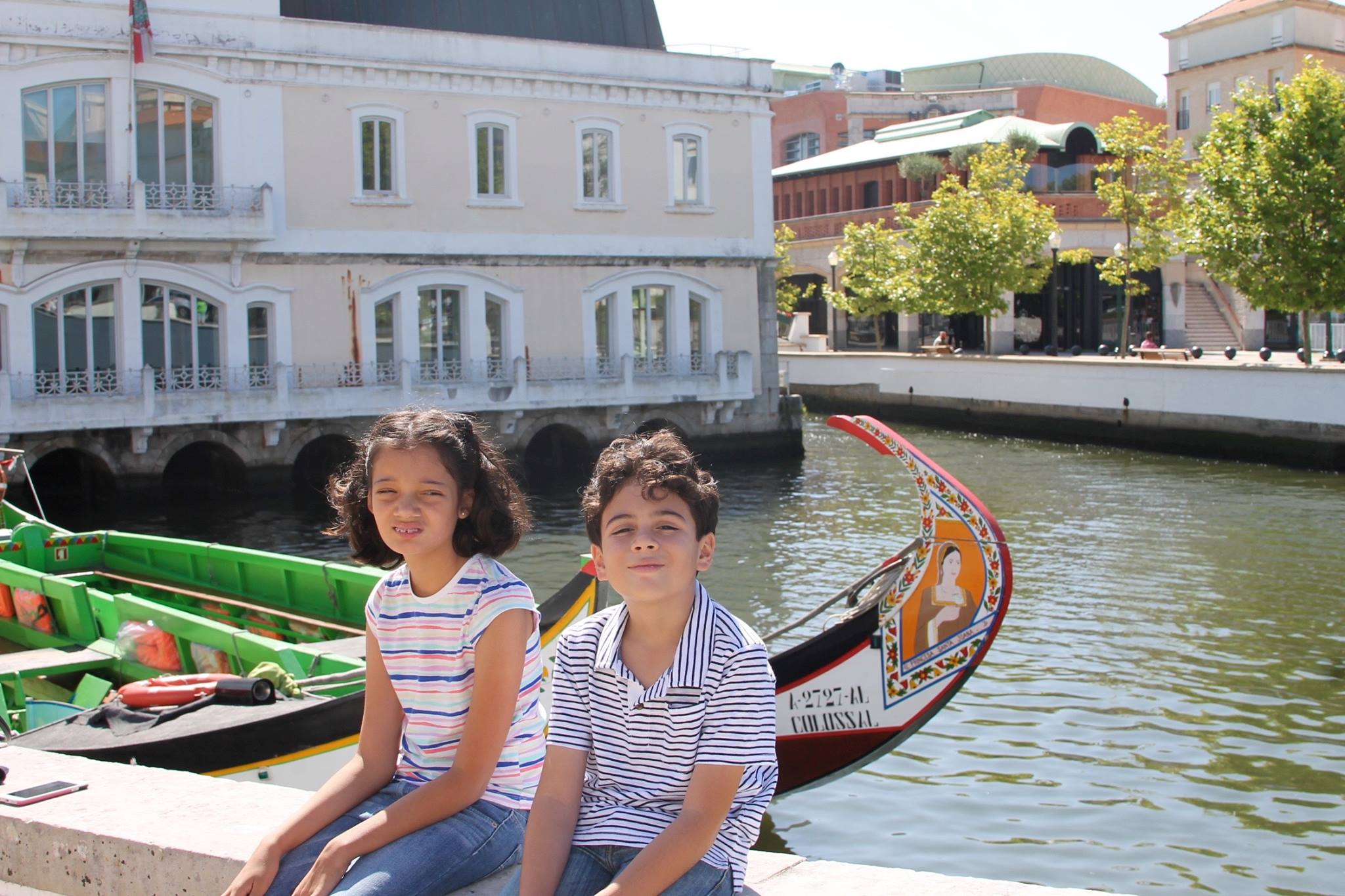 Travel gives gives children (and adults!) perspectives that extends beyond their own neighborhood.  Travel helps children gain a broader perspective by putting them in contact with people, situations and perspectives that extend beyond their own lives at home.  Children even bring those experiences home with them and helps them understand the unifying nature of humankind and how we are all more alike than different.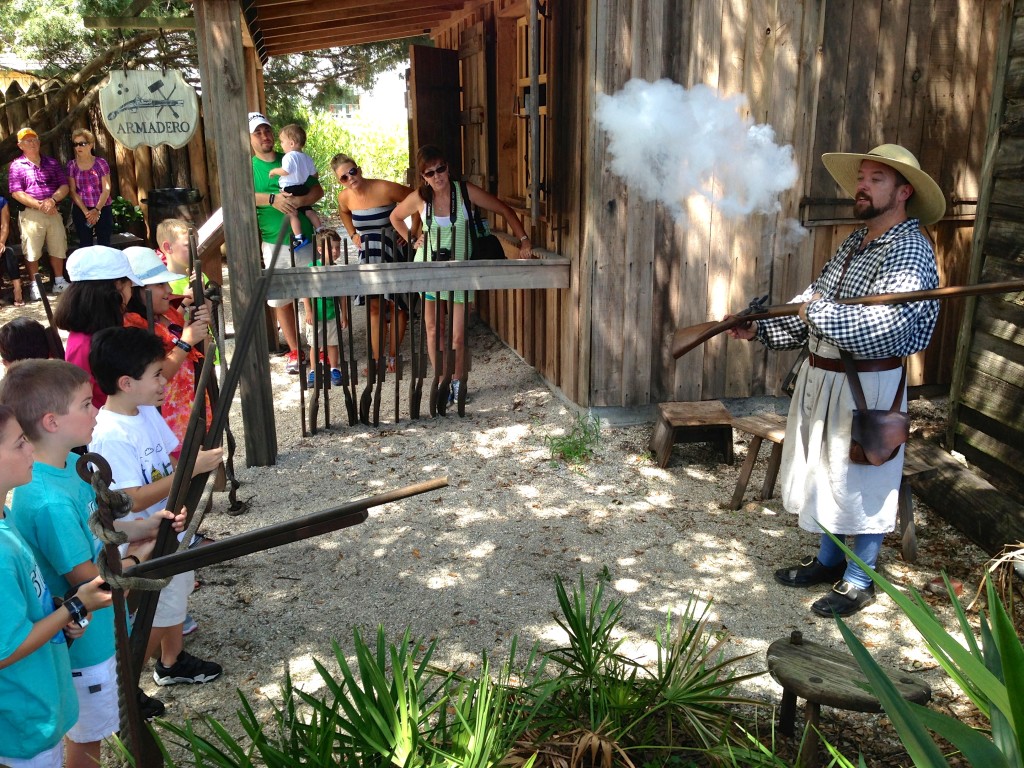 Travel provides lots of opportunities for hands on learning experiences.  Our children have learned so much about earth sciences and the importance of protecting our land and wildlife when you visit national parks. They have learned about history and Native American traditions and customs by visiting national parks and historic sites. They have even gained a deeper understanding and love of art thanks to great museum experiences in different cities we have visited. Learning all of these things through actual experiences not only shows them but also involves them making learning come alive for them and making facts become meaningful!   When traveling children also have to learn how to handle new situations, and interact with new people helping them improve their problem solving skills and as well as their social skills.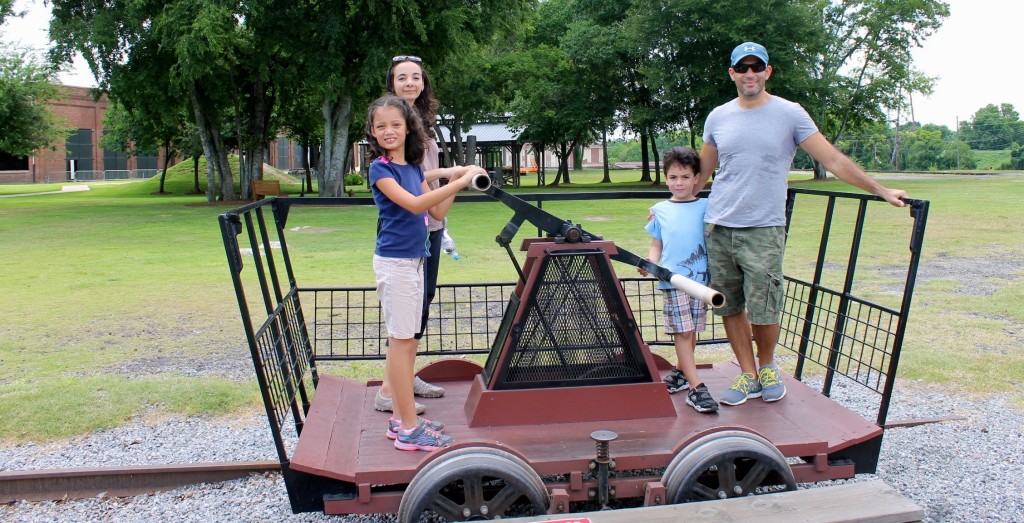 Traveling keep kids and families active.  When we are always moving from hiking, to kayaking or discovering a new city travel keeps us active and keeps the kids engaged on getting getting physical.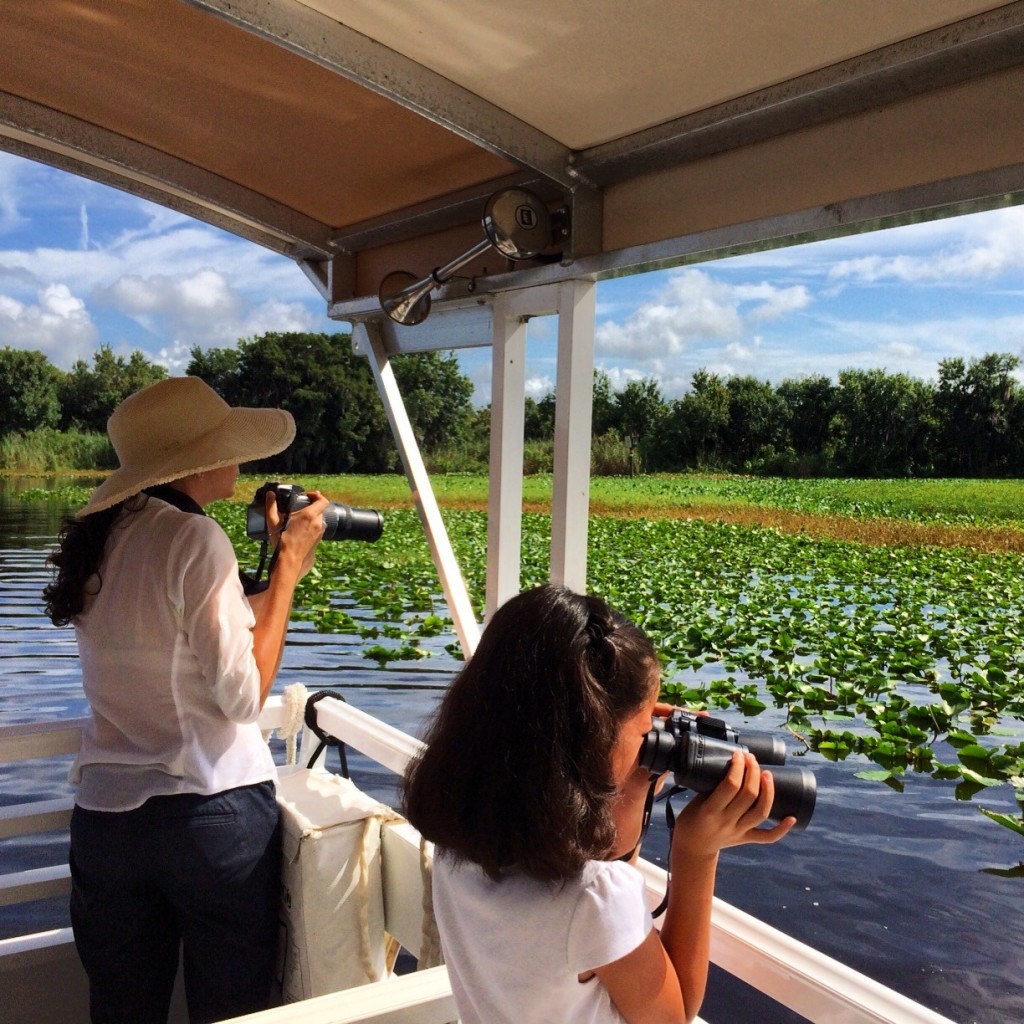 Travel helps children find new interests, or expand on interests they already have.  My daughter has become really passionate about wildlife and it's conservation and this is in great part, I believe, to all of the experiences we have had visiting reserves, parks and being able to interact animals at zoos and conservation facilities.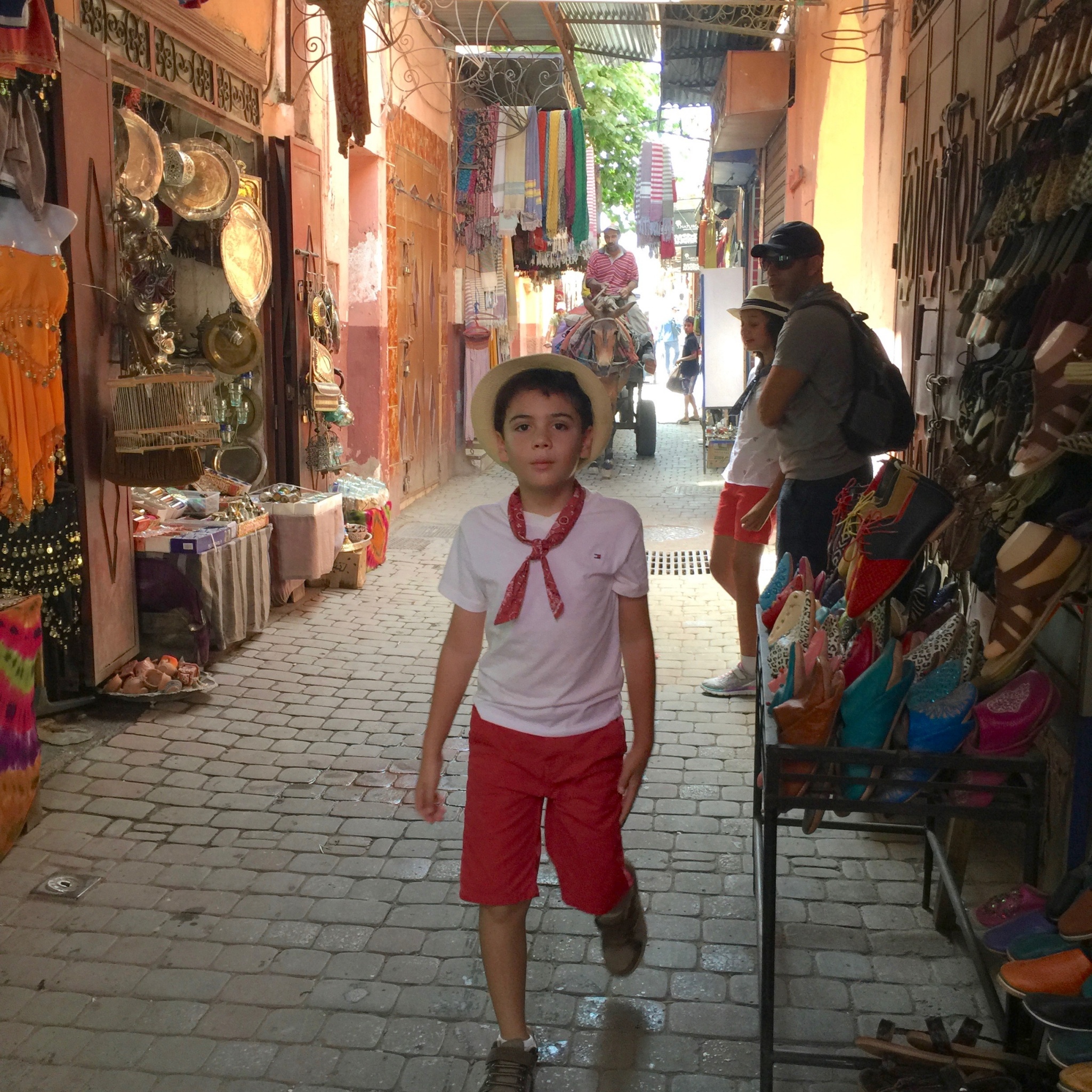 Are you planning a road trip with your kids? Where will you go?