This shop has been compensated by Collective Bias, Inc. and its advertiser. All opinions are mine alone. #ChangingPrepaid #CollectiveBias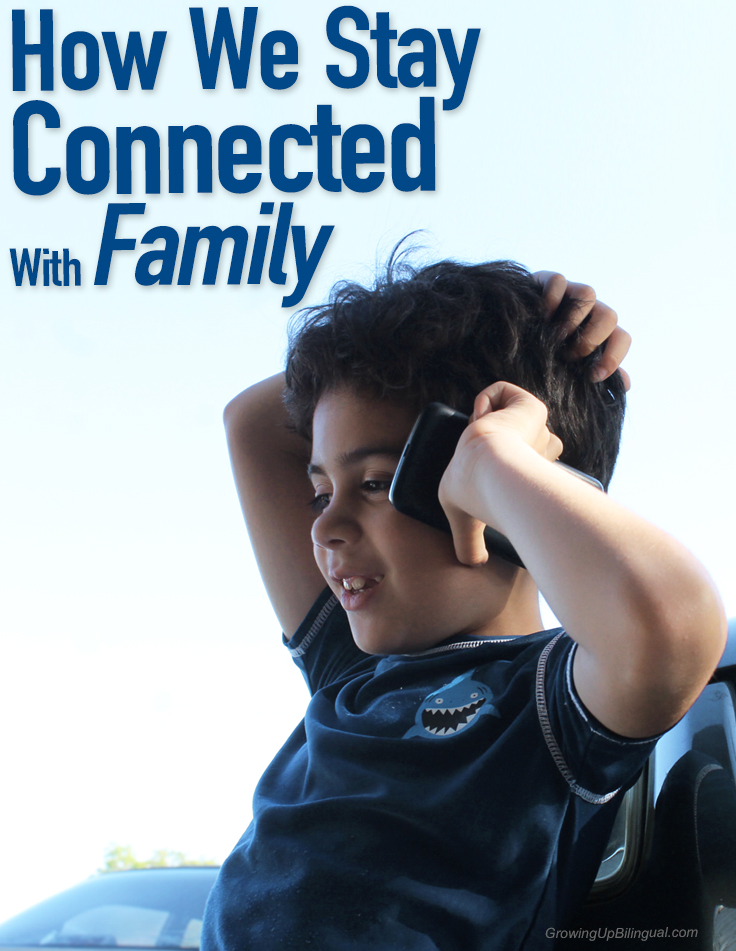 I today's world the first thing that comes to mind when we talk about technology is connectivity and how everyone and everything is connected. People, places, information and machines are always interconnected and staying connected is important not just for work but for many other reasons.  Many may argue that being connected 24/7 is not a good thing and I agree it can be addictive but by using technology responsibly and in a balanced way having an affordable mobile plan that lets you stay connected can give you the tools you need not only to succeed in your profession but also to be more present in your children's and other family member's lives.  That is why I am really excited that I got to to test drive the T-Mobile Simply Prepaid plan™ along with a Samsung Galaxy Avant touchscreen smart phone.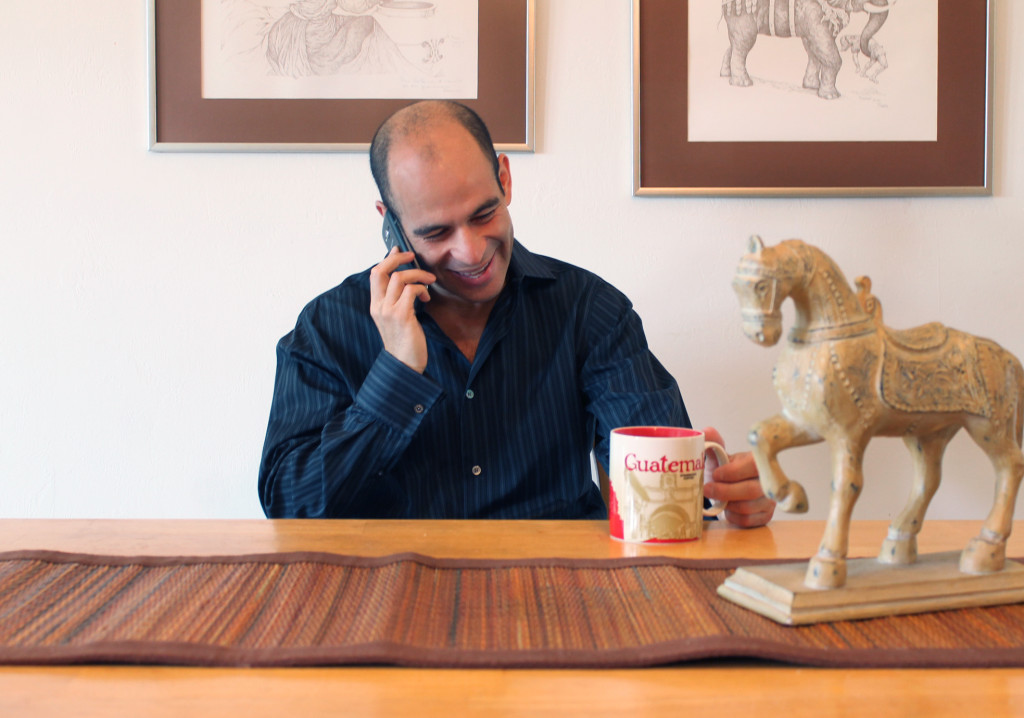 Like many families we are always on the go and we are not home much between meeting with clients, photo shoots, running errands and taking kids to soccer practice and horseback riding. We where spending too much on our phone service so we limited the amount of time we spent on line on our mobile device which made keeping up with work and family difficult when we where out and about but with T-Mobile Simply Prepaid plan™ we get unlimited talk, text, and data with a choice of a high-speed data amount(*with a max speed of 8Mbps) starting at just $40/month and on T-Mobile's Nationwide 4G LTE Network which has great reception everywhere we go. The best part is that there are no overages to worry about and there is no annual service contract required.
How Staying Connected Bring Us Together
Having unlimited data let's you get work done even if I'm not at home. Before I used to be really stressed when I got home after running errands and taking the kids to their after school activities because I was not being productive I had a lot of emails to respond, posts to write and things to research when I got back home.  Now I can respond to emails or start writing posts while in the car line a school because I don't have to worry about the overage charges. This lets spend more quality time with my children once we are home and it's time for dinner, baths and reading together.
You are still present in your children's lives even if you are traveling. As bloggers both Paula and I travel a lot and it's great to to be able to connect with our kids on facetime anytime.  Sometimes we will even share with them fun events we are attending so they can get to experience them too.
Staying in touch with family far away is easier. We have family in Guatemala and now my kids can talk to the grandparents on Skype while we are in the car, this flexibility and not having to wait until we get back home to connect with them on the computer let's us talk more often.  My kids love telling grandpa about their day at school and the grandparents can even be present for the kid's birthday party and sing happy birthday with everyone else through Skype right from our 

Samsung Galaxy Avant.  They can also stay connected to my wife when she is traveling and they can call her or text her anytime.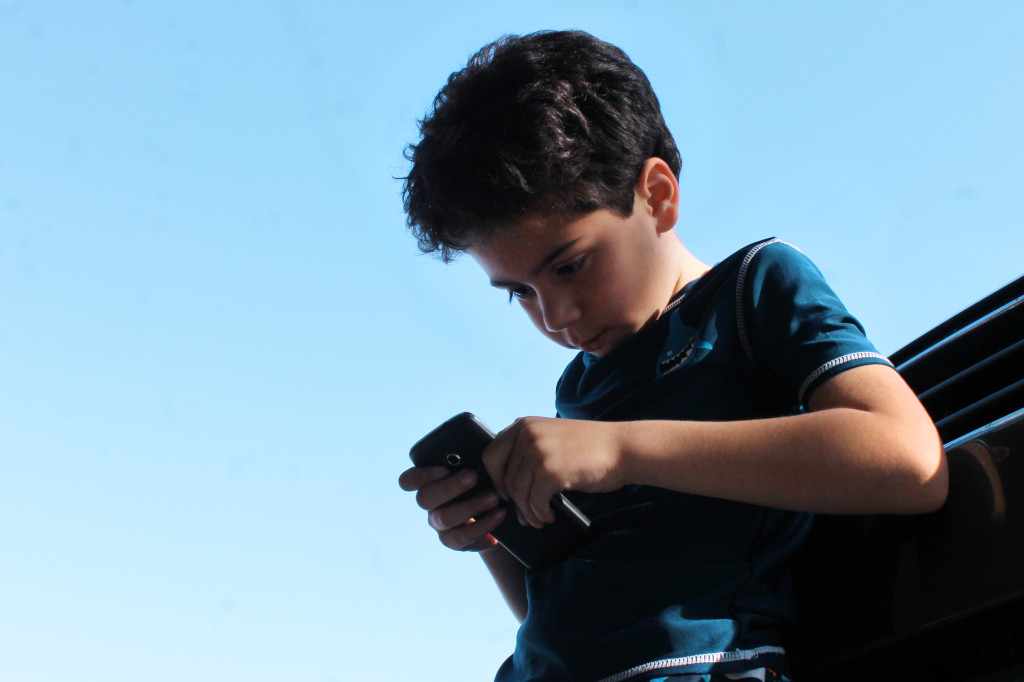 Learning is fun and more accesible.  All kids love being on a mobile device and there are so many educational apps and websites out there that can turn your phone into a learning device.  My daughter has been struggling with math so I downloaded some fun math games on the phone for her and she plays them while we are driving back from school or to horseback riding lessons, we depend more than an hour in the car on most days and by the time she gets home she's too tired so having a way for her to improve her math skills on the go has helped her improve and homework is no longer a nightmare!
I've tried other prepaid plans before but found myself with a slow data service, a spotty network, and very few phone options to choose from however with Simply Prepaid you get 4G LTE data on the T-Mobile network and the selection of phones is great including some great options at affordable prices like the Galaxy Avant, you can event choose a Samsung Galaxy S5 o keep your own phone.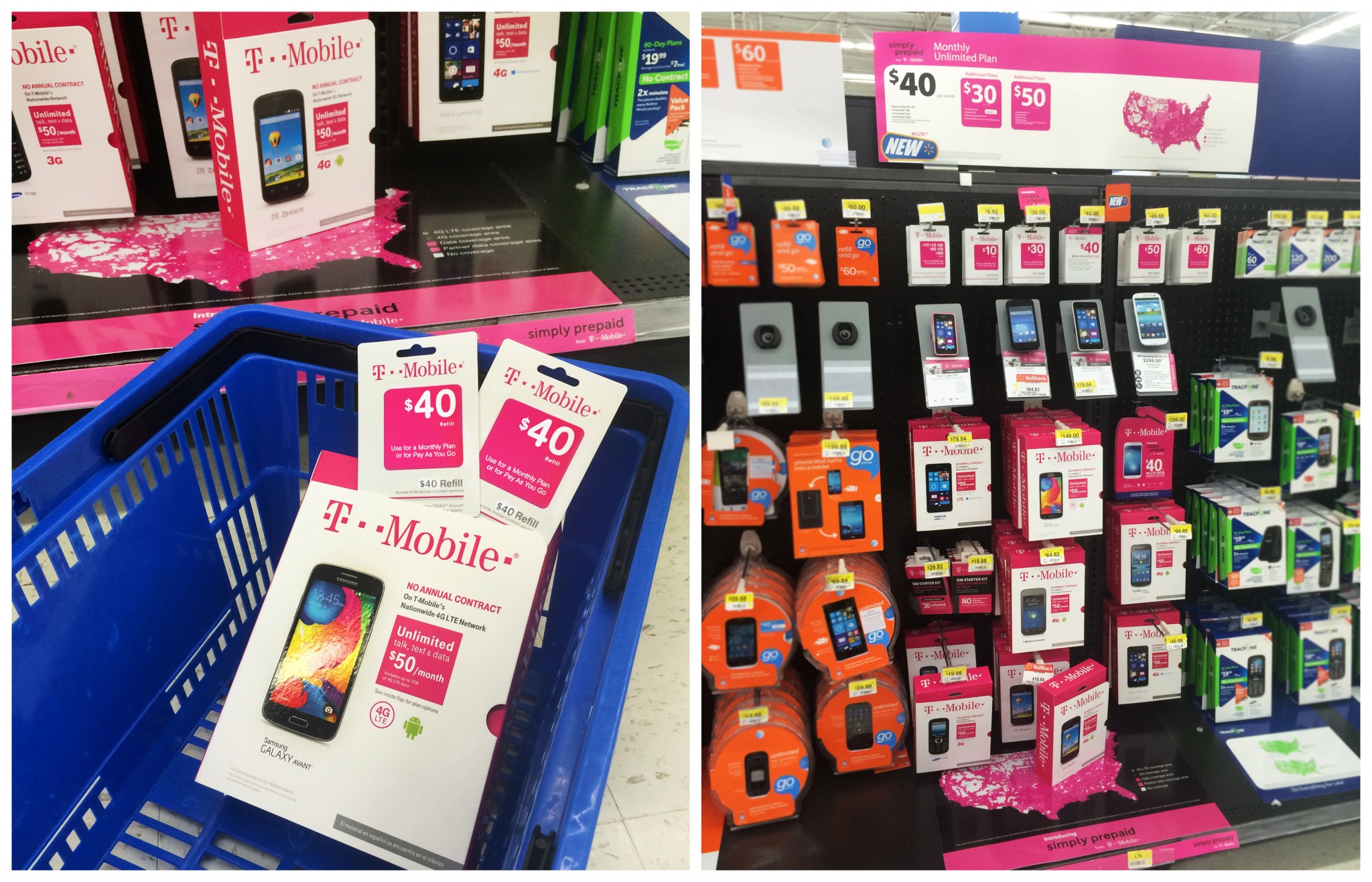 To get the new T-Mobile Simply Prepaid plan all I had to do was go to Walmart, choose the phone I wanted (I got the Galaxy Avant on rollback for only $149!) and buy the refill cards for $40, each one good for one month.   I really like the  T-Mobile Samsung Galaxy Avant. Its a fast and reliable phone with a 4.5qHD touchscreen, 1.2ghz Quad-Core Processor and a great 5mp camera: it has everything I need and I it takes good pictures which is a huge plus for me!
Are you spending too much on your cell phone service?