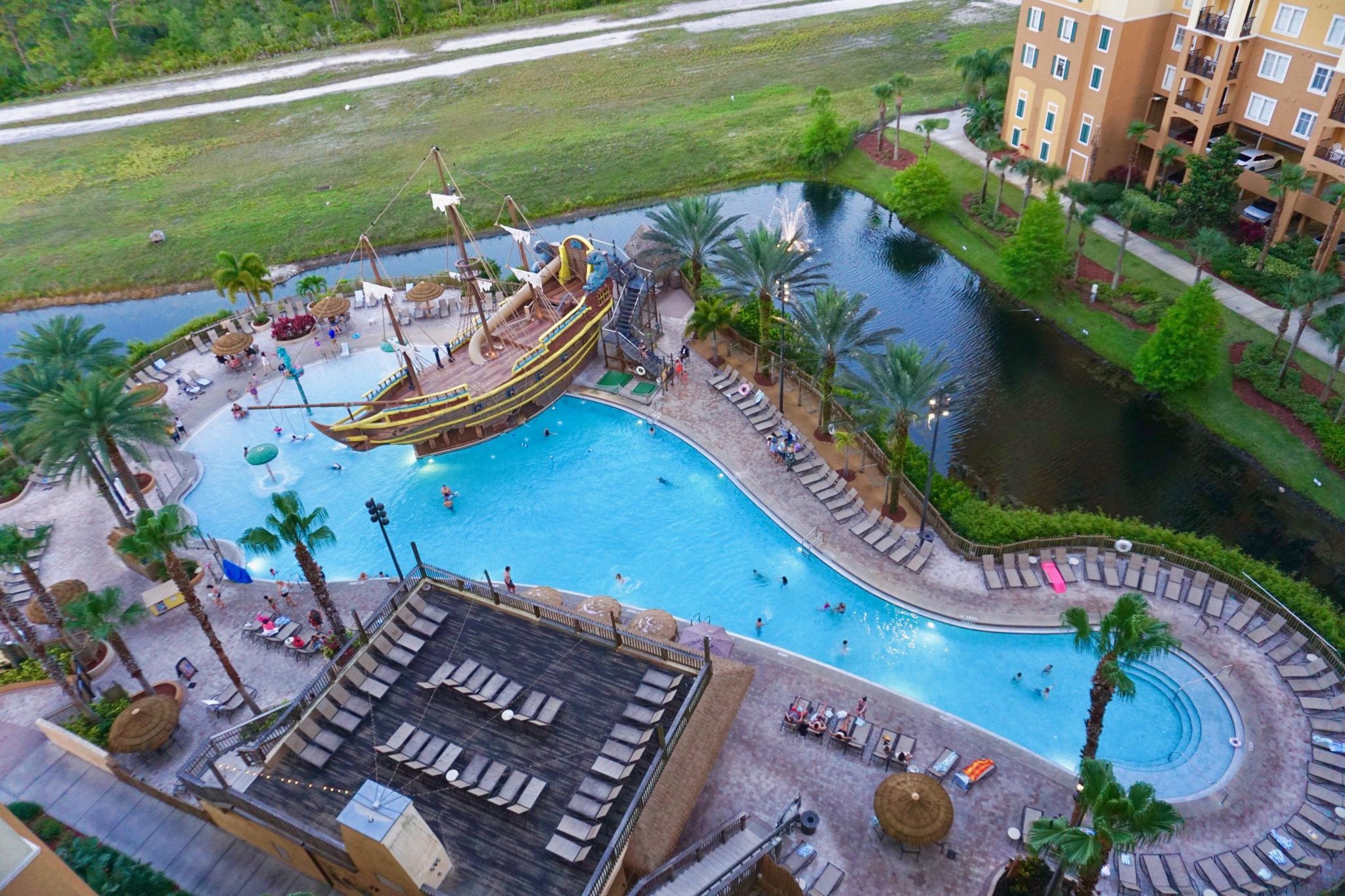 Whether you're heading to Orlando for a trip to your favorite theme park or just to enjoy the warm Florida weather, chances are you're looking for a great hotel in Orlando close to the parks. Instead of looking for a traditional hotel room for your next Orlando vacation, why not consider a condo? Lake Buena Vista Resort Village and Spa has the best of both worlds! This Orlando all-suite resort is just minutes from Disney World and is perfect for families and long stays.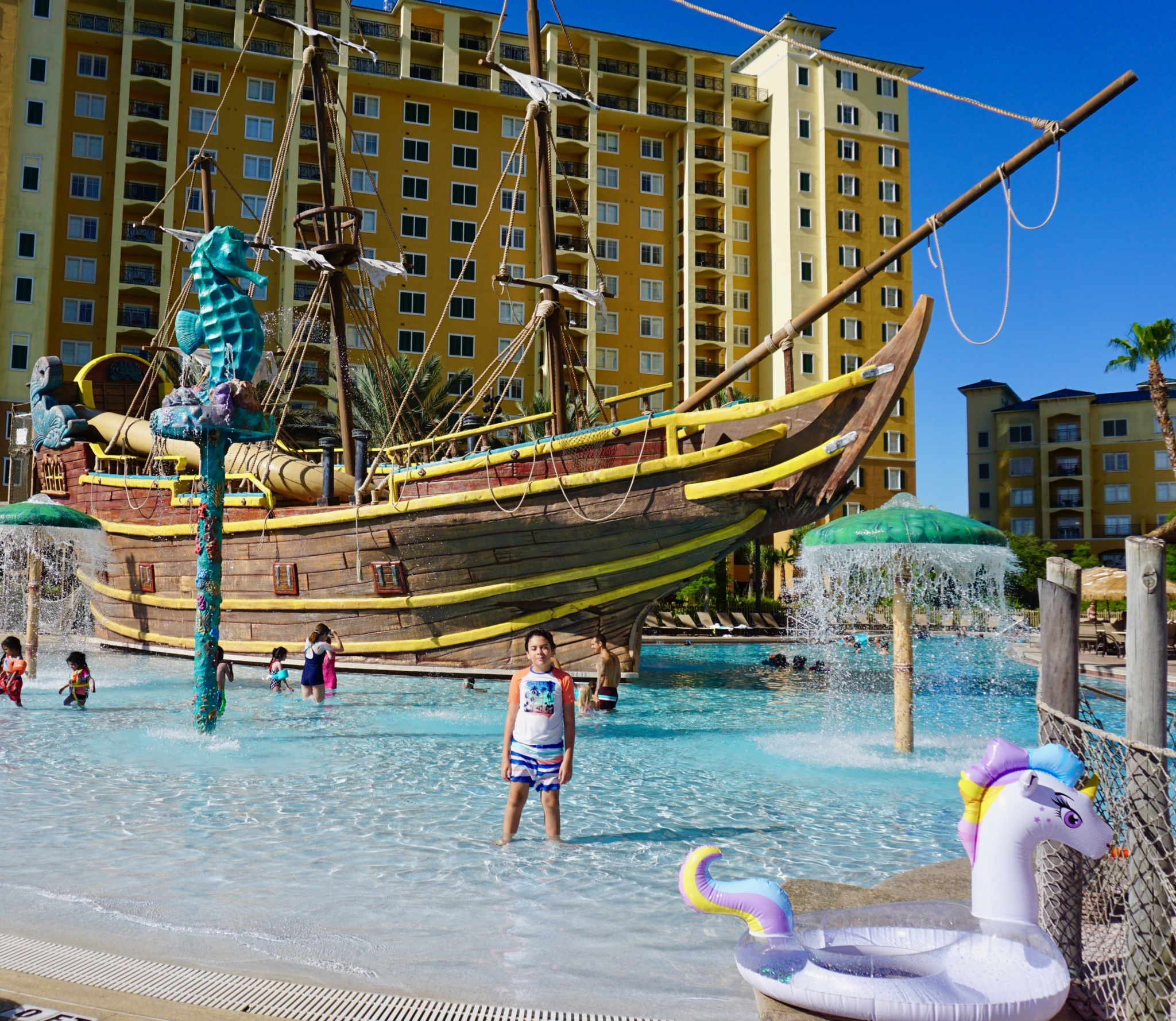 Check out these five reasons our family loves staying at Lake Buena Vista Resort Village and Spa in Orlando.
Fantastic location near the parks
Located near all major Orlando attractions, the location of Lake Buena Vista Resort Village is ideal. The resort offers a scheduled shuttle that can take you to Walt Disney World, Sea World, and Universal Studios – all included in the cost of your stay. And in addition to theme parks, the resort's central location makes it easy to access all of the city's major attractions, from great shopping to amazing golf courses.
An awesome pool
Like most families, the pool is one of the most important factors we take in consideration when booking a hotel – especially for the kids! My kids had a blast at the pirate ship pool, which has a fun waterslide and water cannons! On top of the cool atmosphere, the awesome pool at Lake Buena Vista Resort Village also has a zero-entry into a very shallow section perfect for the little ones to play in. But the kids aren't the only ones who'll have fun at the resort's pools. Adults can relax in the spa's pool and enjoy drinks at the poolside bar.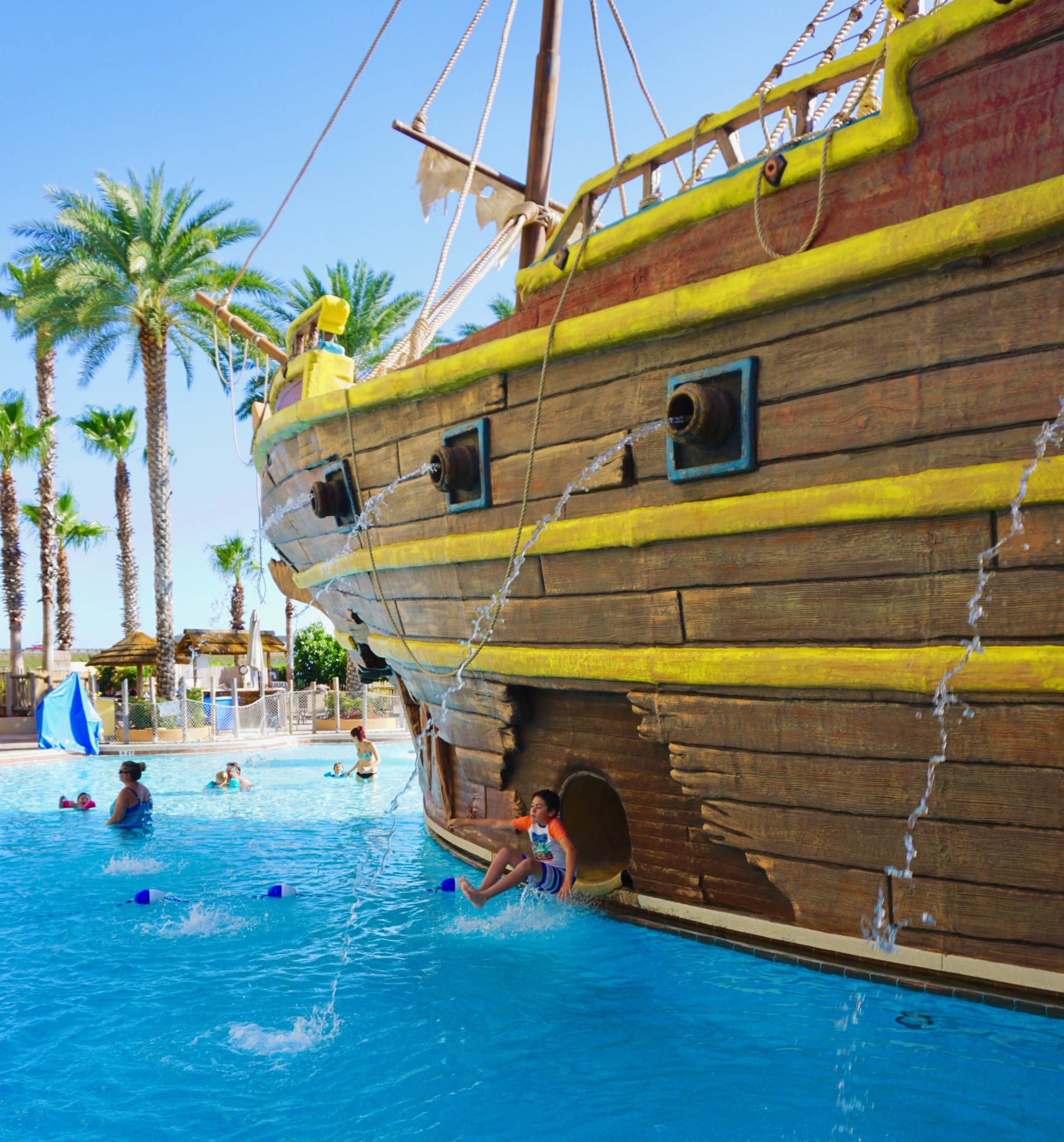 Spacious accommodations
Finding a hotel where your family feels at home can be a difficult task. But at Lake Buena Vista Resort Village every suite feels like a home away from home. The condo-style suites feature one, two, three or four bedrooms so you can choose one that fits your family's needs. The suites are so spacious with lots of room for everyone to come together while giving everyone in the family their own space and privacy. This really helps keep everyone happy and relaxed and for our family, space equals a better and more relaxed vacation for all! We stayed in a two-bedroom suite which was perfect for our family of four.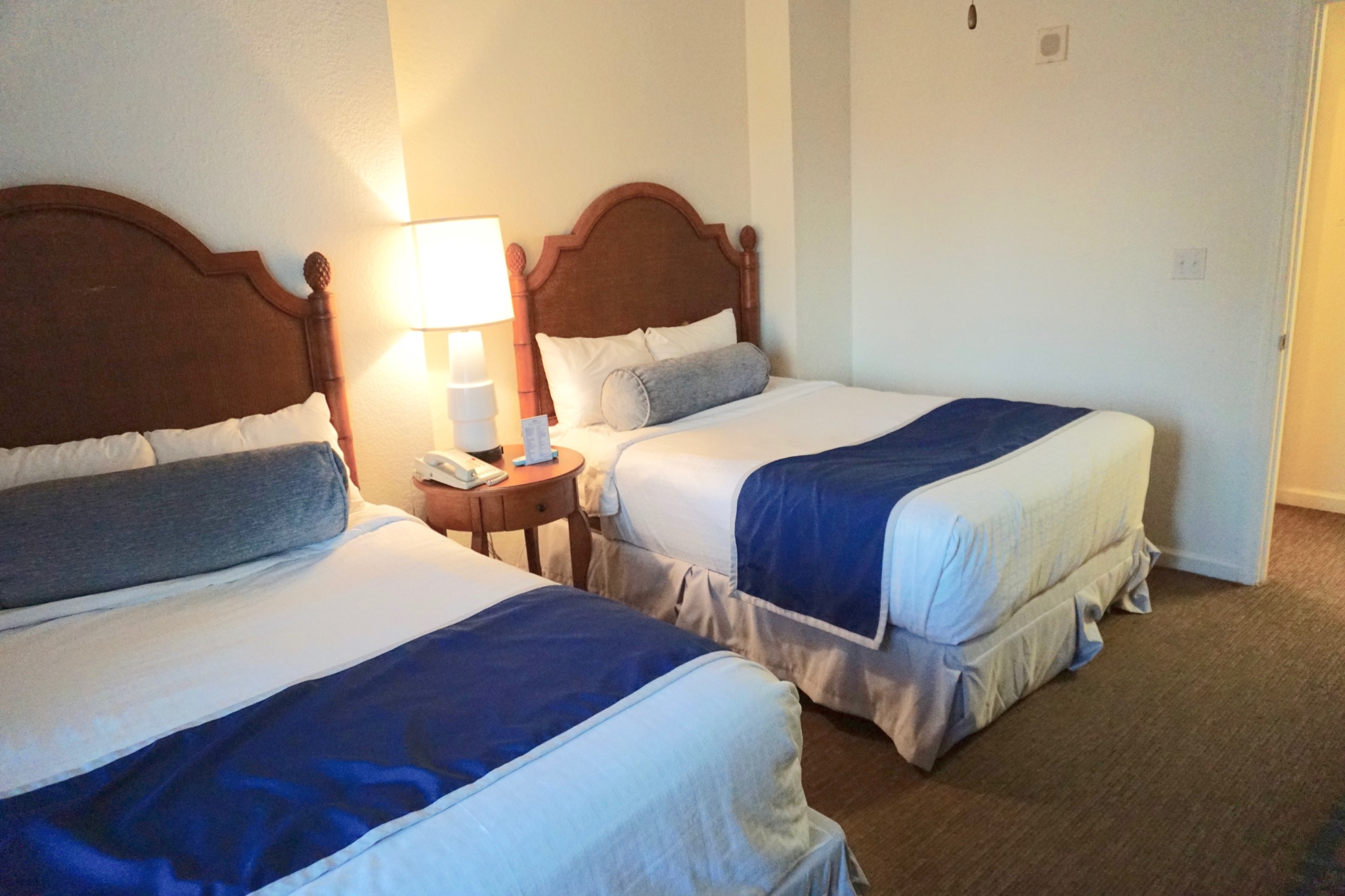 A fully-equipped kitchen with full-size appliances makes it easy to enjoy meals together after a day of fun at the parks and helps you save money. We had breakfast every morning in our suite and most of the dinners too. We didn't have to worry about having to find a place to eat and got to share even more quality time together over the dinner table, just like at home.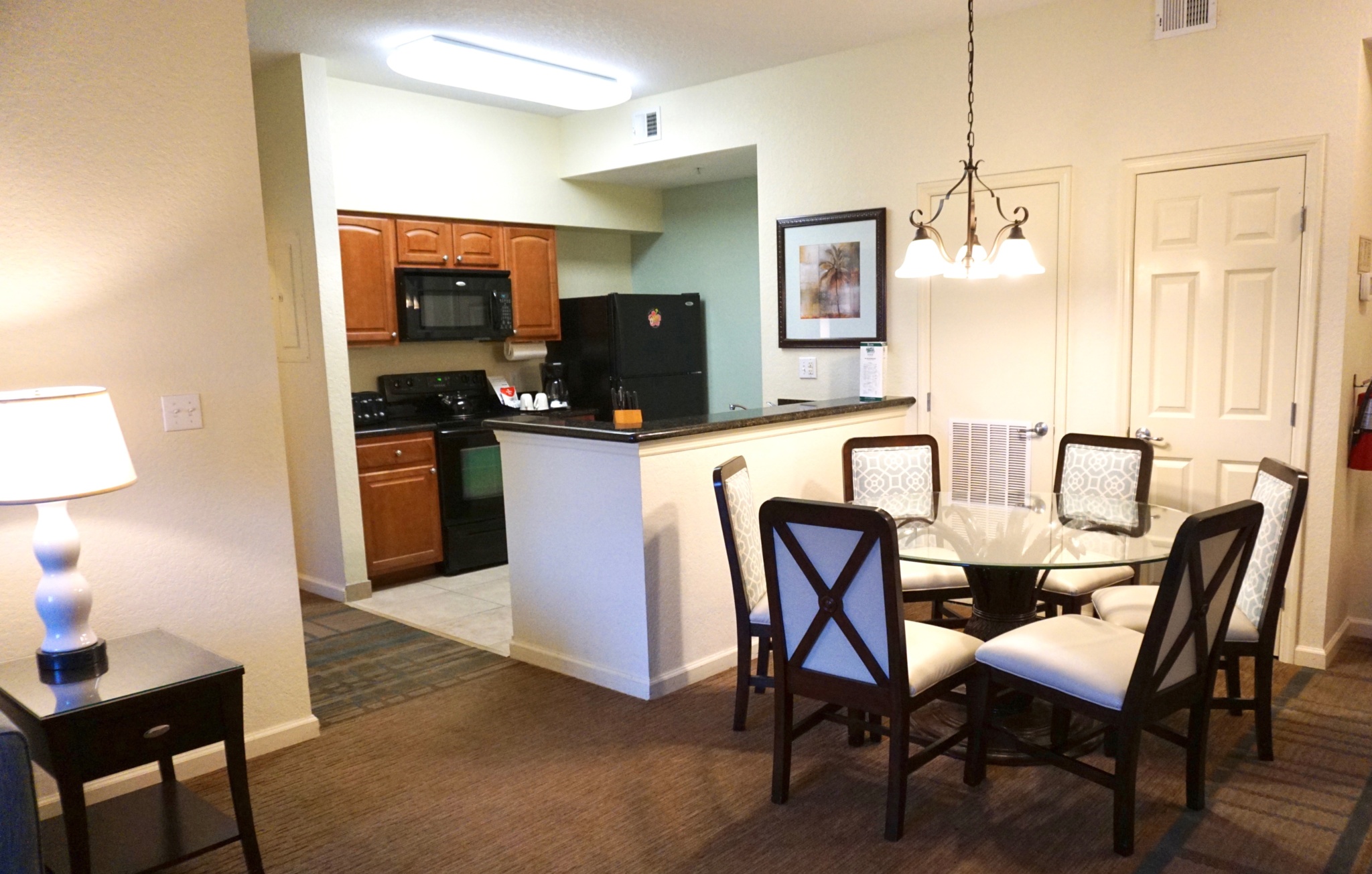 The suites also feature a comfortable and spacious living room and a balcony with amazing views of the resort grounds. The jacuzzi-style bathtub was the perfect place to relax and unwind and soak those aching legs and feet after walking miles and miles at the parks.
I also loved having a washer and dryer which meant I didn't have to pack as much and was able to wash clothes before heading back home so I didn't have to deal with a pile of dirty laundry when I got home.
Lots of activities for kids
Make the most of your family vacation to Orlando by taking part in all the kid's activities available at the resort. The seasonal kids club has tons of amazing kid-friendly activities to keep the little ones entertained during your stay. For a unique experience, kids can get a princess makeover or pirate takeover at the Reflections Salon & Spa before they head out to the parks for the day.
Great amenities
On top of all the family-friendly fun, Lake Buena Vista Resort has a ton of great amenities to enjoy on your trip. From a 24-hour fitness center to free wireless internet, you're sure to have everything your family needs close at hand. You can grab a bite to eat at one of the resort's two on-site restaurants, relax at the spa, or take a quick walk to score a good deal at the nearby outlet mall.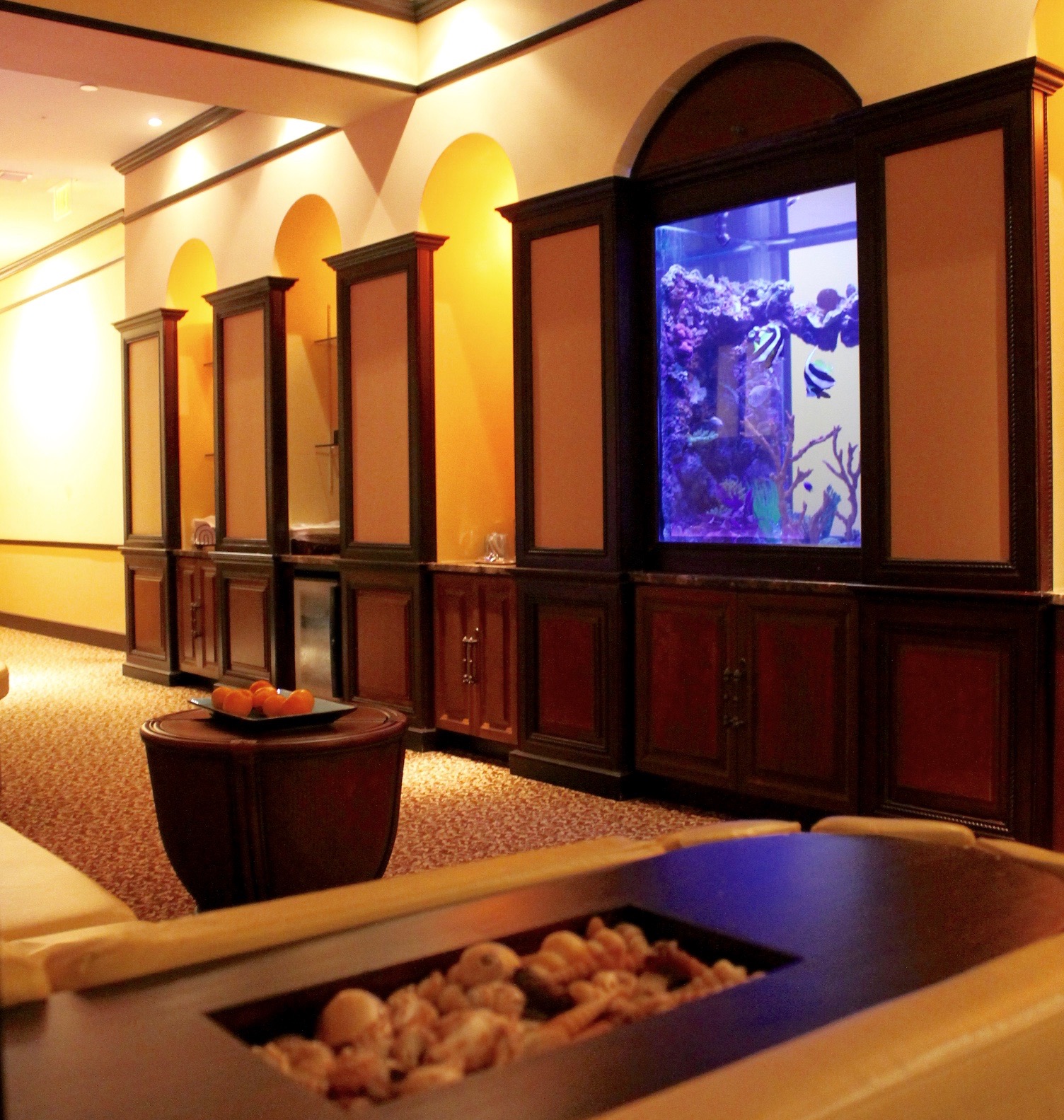 If you're planning on traveling to Orlando check out the Lake Buena Vista Resort Village and Spa. They always have great offers available to families so be sure to follow the resort on Facebook to stay up to date on the latest deals!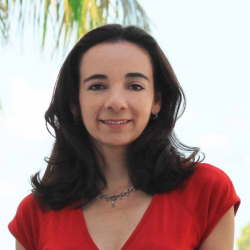 Latest posts by Paula Bendfeldt-Diaz
(see all)