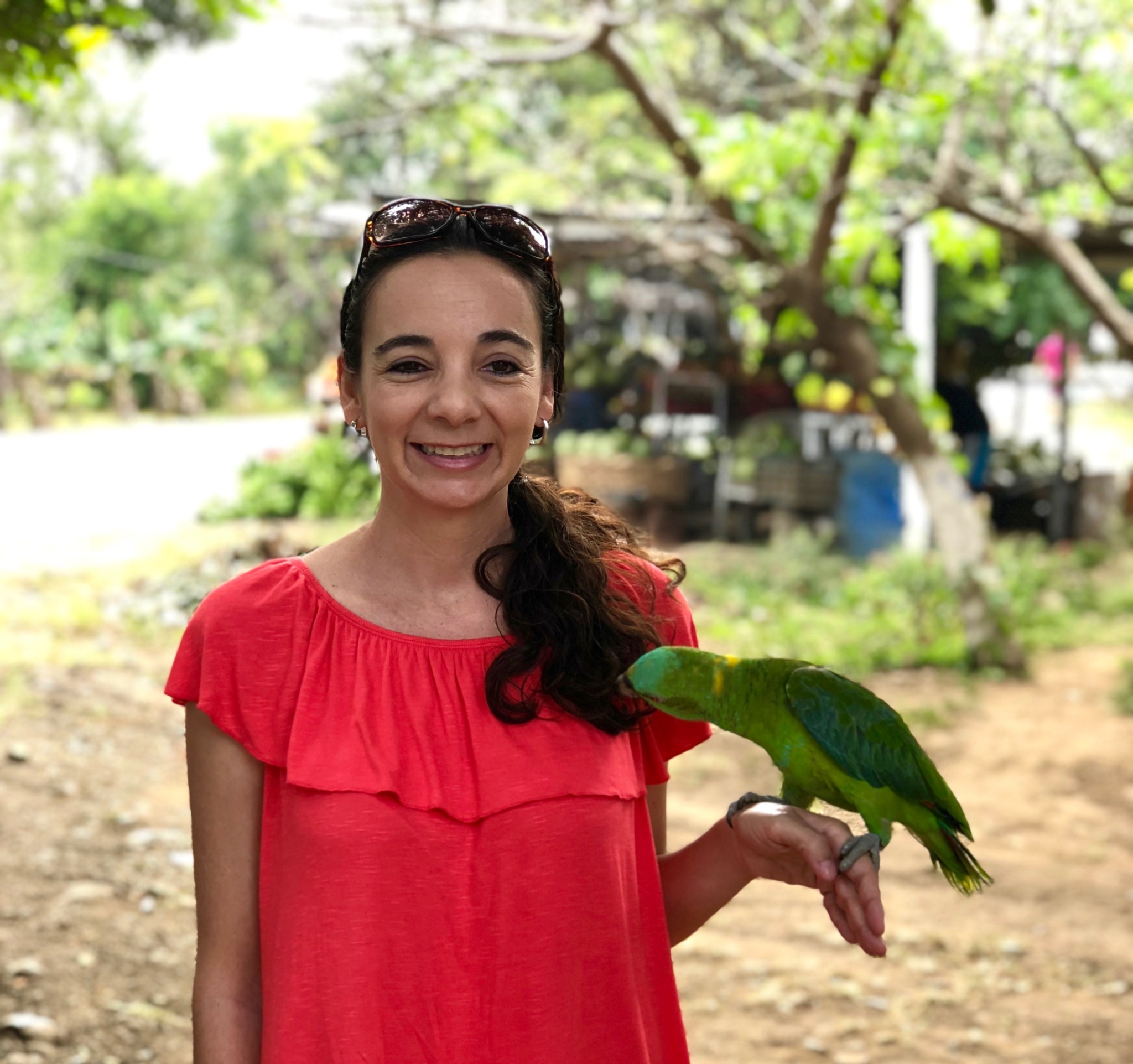 Nicaragua is often overlooked for it's more popular neighbor, Costa Rica. Having made a bad name for itself due to it's troubled political past Nicaragua is not usually the first choice for travelers. However the largest Central American country is now not only a very safe destination, it's also incredibly affordable. Filled with a vibrant culture, rich history, pristine tropical beaches, delicious food and lots of exciting opportunities for adventure Nicaragua is a country that still remains relatively undiscovered by the massive tourist troves. In Nicaragua, you can provide genuine travel experiences making it a more exciting and authentic destination for those looking to get immersed in a different culture and wanting to enjoy unspoiled nature.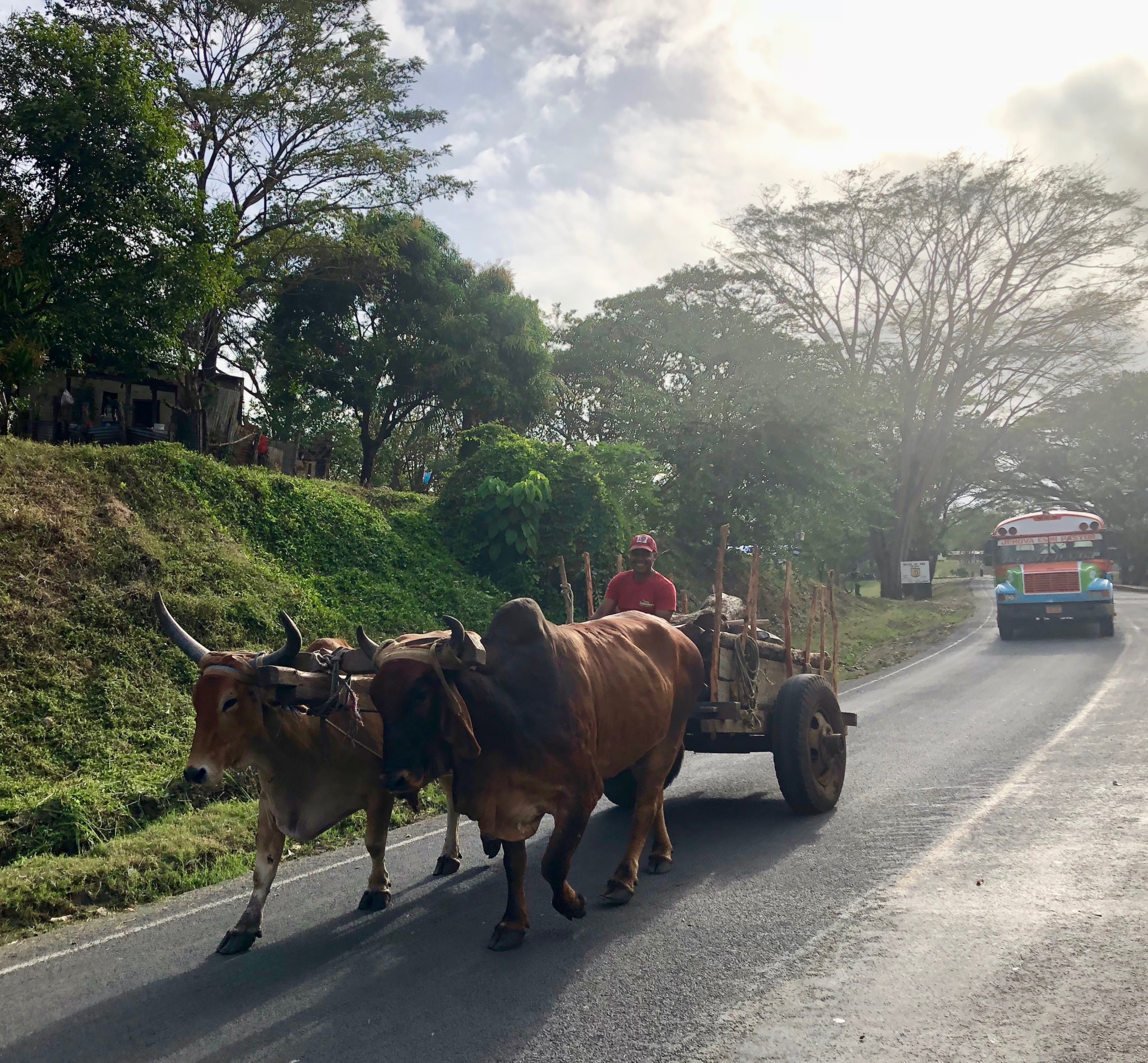 I have compiled a list of some of the best things to do in Nicaragua. Of course, this list is very general and there are many other things to do in this beautiful country, but it's a great place to start especially if you have limited time. All of these experiences are great options for families traveling to Nicaragua as all of the activities and attractions are kid-friendly.
Get a taste of history in Granada
Reminiscent of a Spanish city but with a laid-back and tropical feel to it Granada's streets lined by pastel-hued colonial houses lure visitors from around the world; many fall in love and never leave. Filled with culture and history, Granada rises on the shores of Lake Nicaragua and is the perfect starting point for exploring Nicaragua's natural beauty.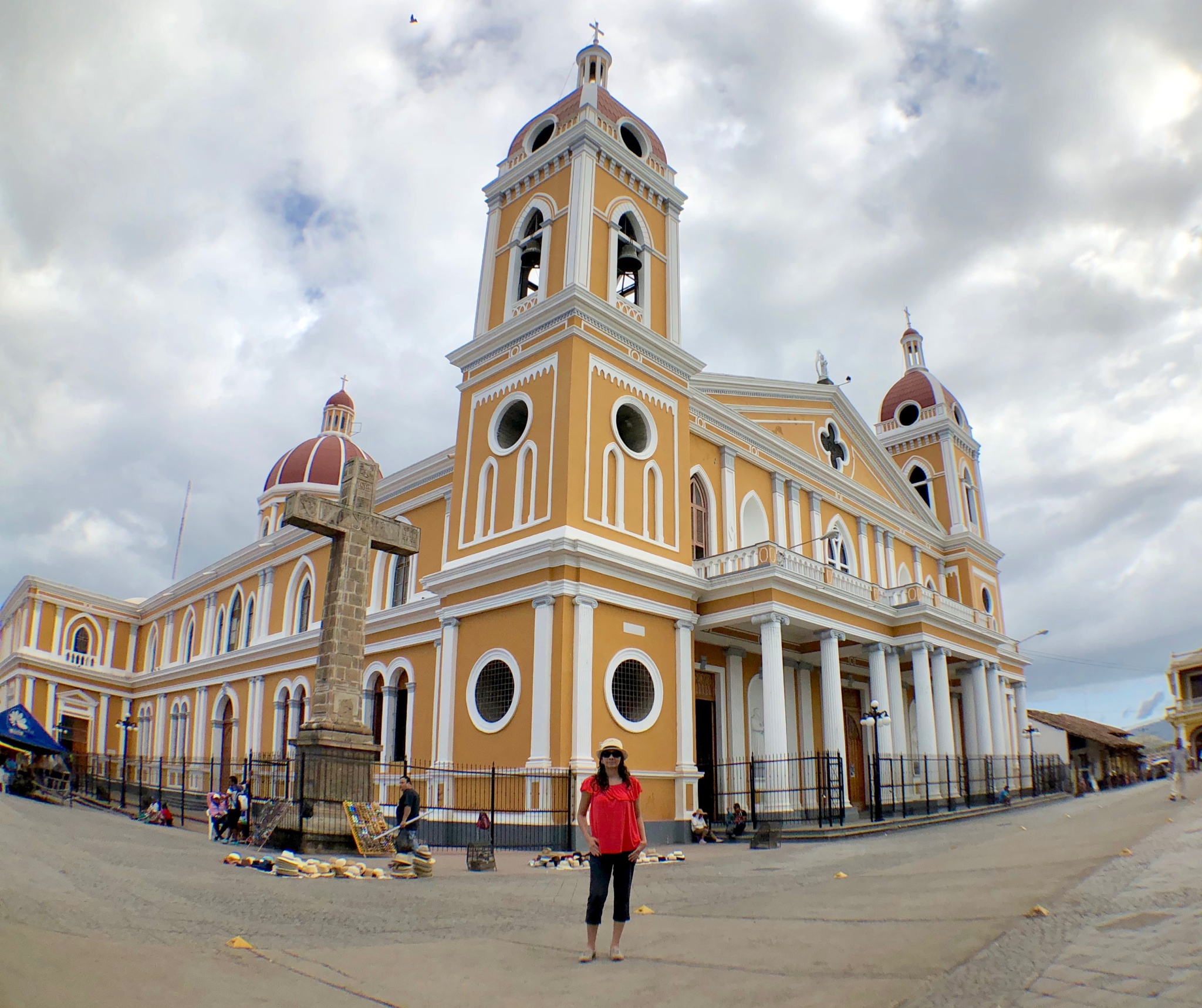 The stunning bright yellow cathedral overlooks the parque central, a place where nicas (Nicaraguans) come together and it's a great spot for people watching.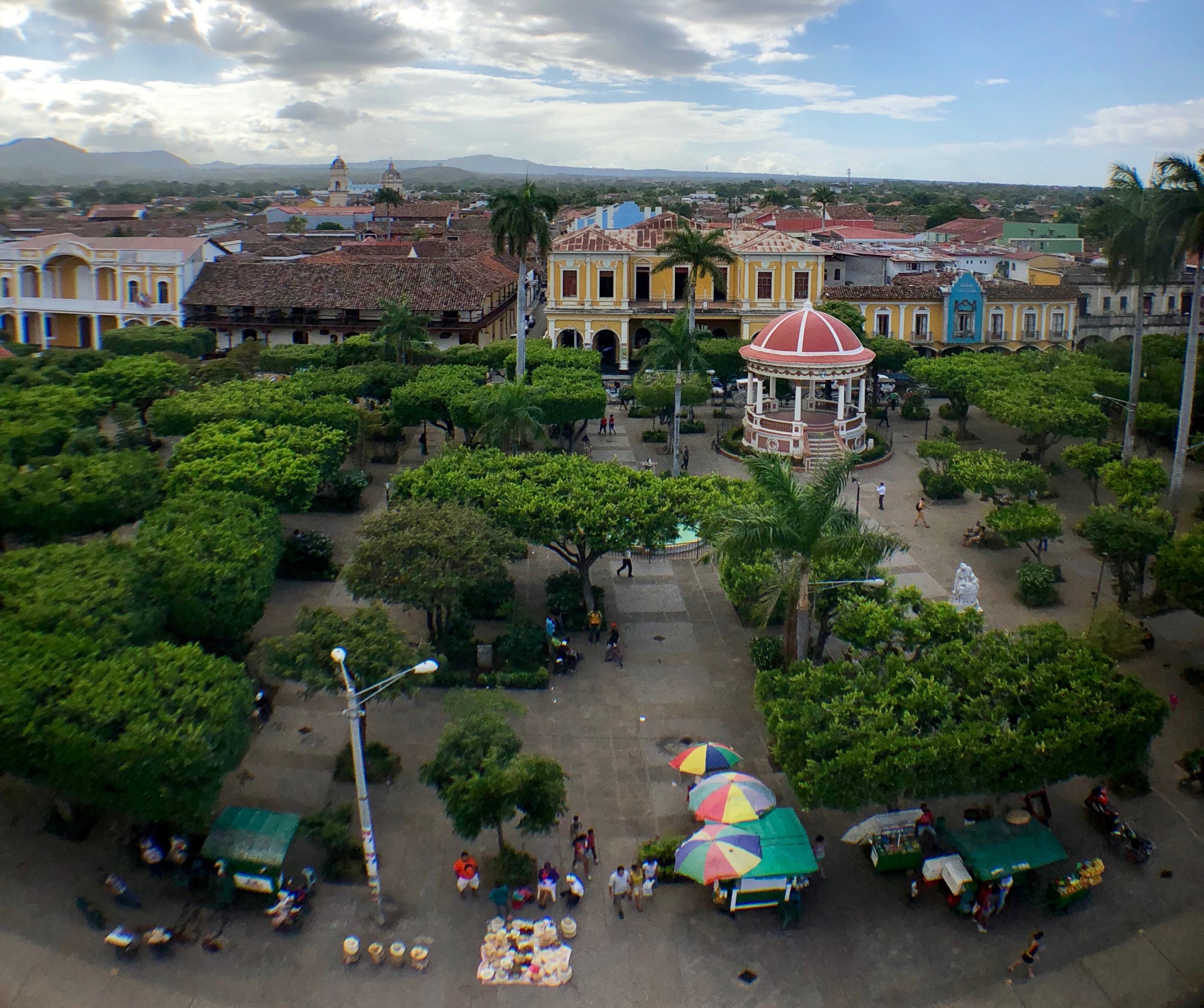 Look into the active crater of the Masaya volcano
Visiting the crater of an active volcano is an experience like no other. The Masaya volcano's crater is constantly spewing gas plumes and sometimes, especially at night, you can even see the lava glow deep inside the crater. There are many active volcanoes in Central America but what makes the Masaya different is how easily accessible it is. You can drive right to the crater and park next to it.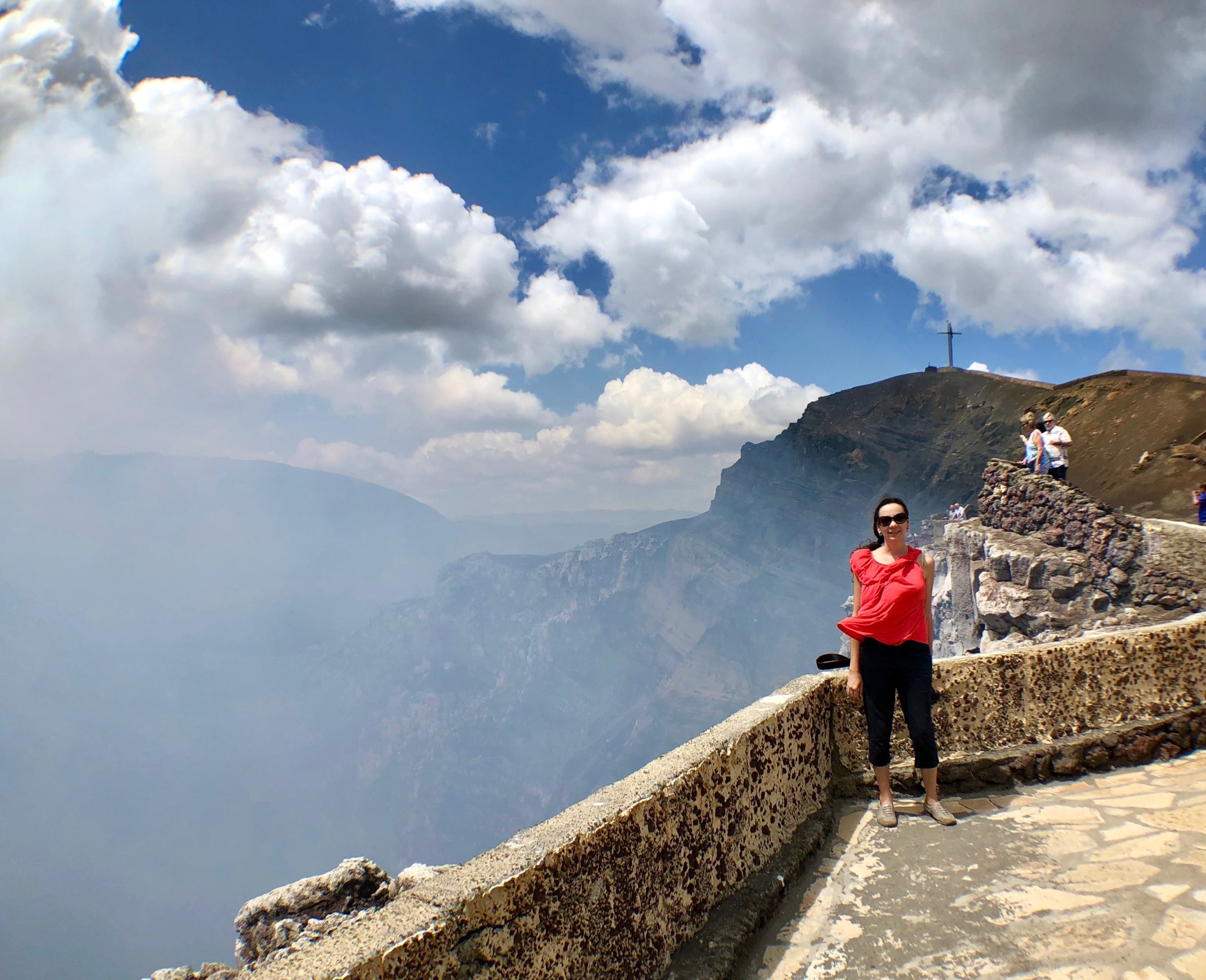 You can take a day or night tour from Granada. Besides the crater, you can also hike one of the many trails at the Masaya National park and take in the eerie and desolate landscape where grasses fight to grow partially cover old lava flows from it's latest major eruption in the 1700s.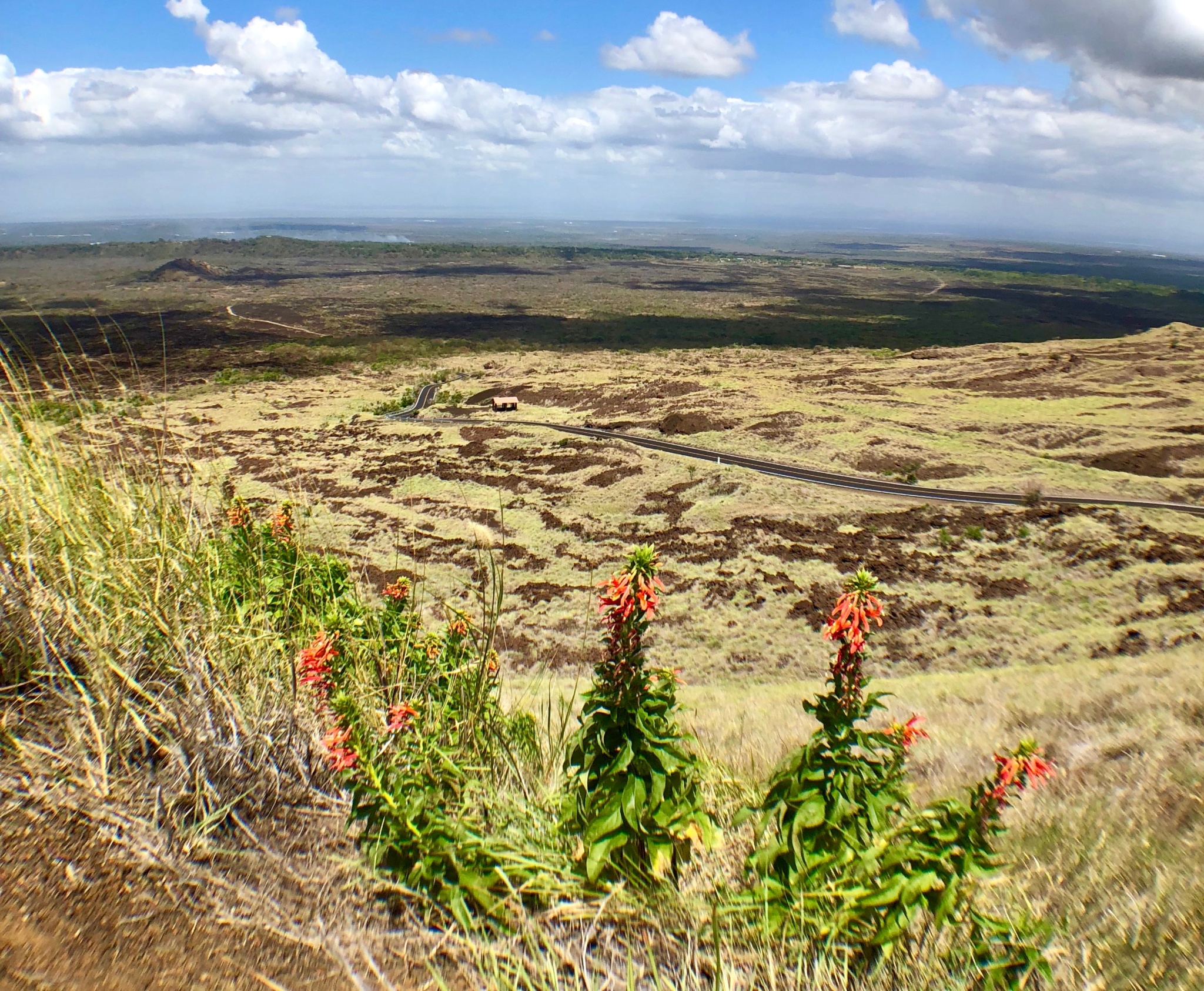 Visit the Laguna de Apoyo
Just 20 minutes from Granada the Laguna de Apoyo is a great place for spending the day swimming or kayaking in the crystal clear water. The beautiful sapphire blue crater lake is located in the middle of a pristine nature reserve where howler monkeys are easy to spot.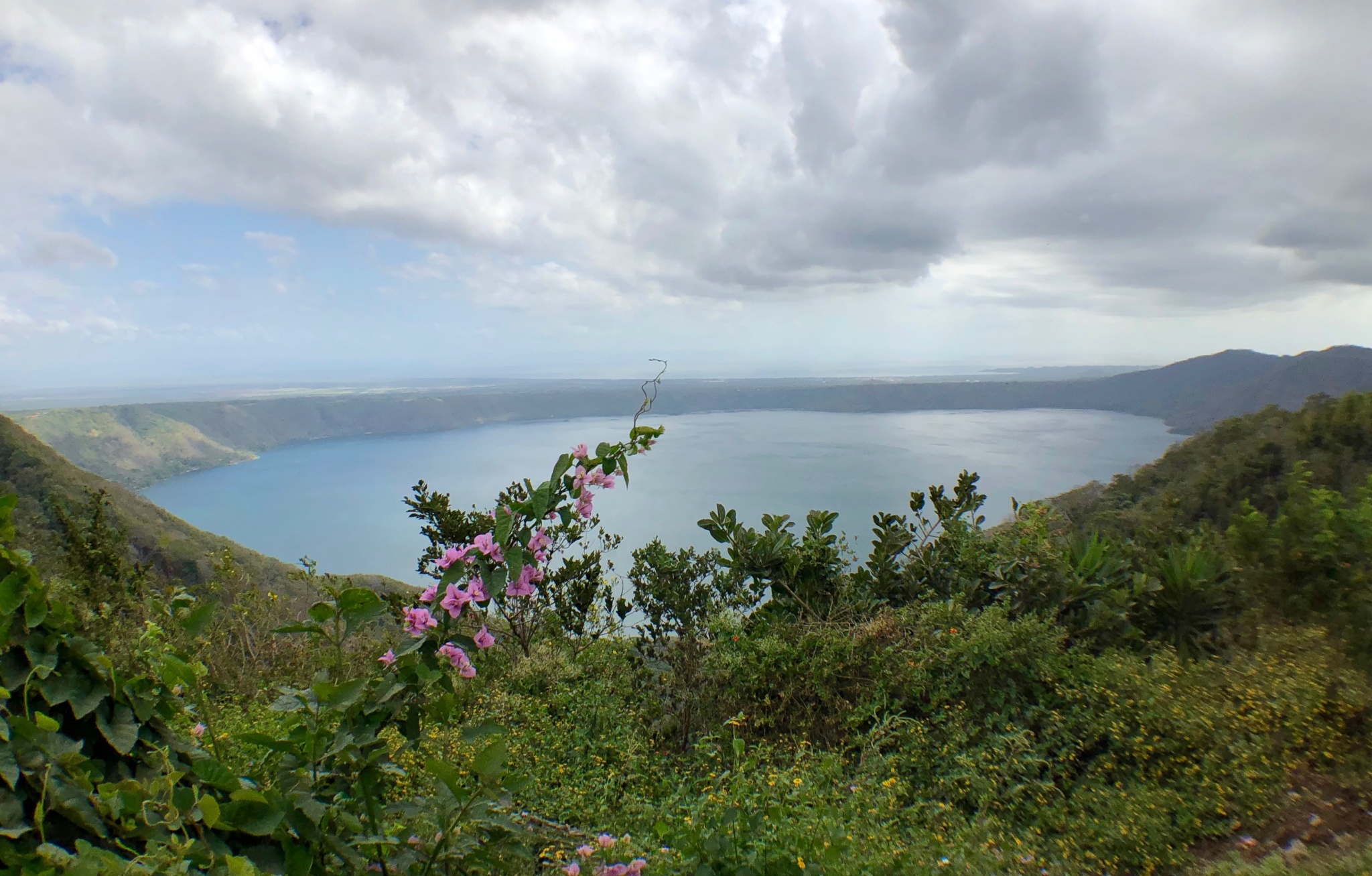 Explore the Islets of Granada
Whether you take a motorboat tour or rent a kayak, navigating along the more than 300 small islands in Central American's largest lake is a fun adventure filled with history, beautiful scenery and natural beauty.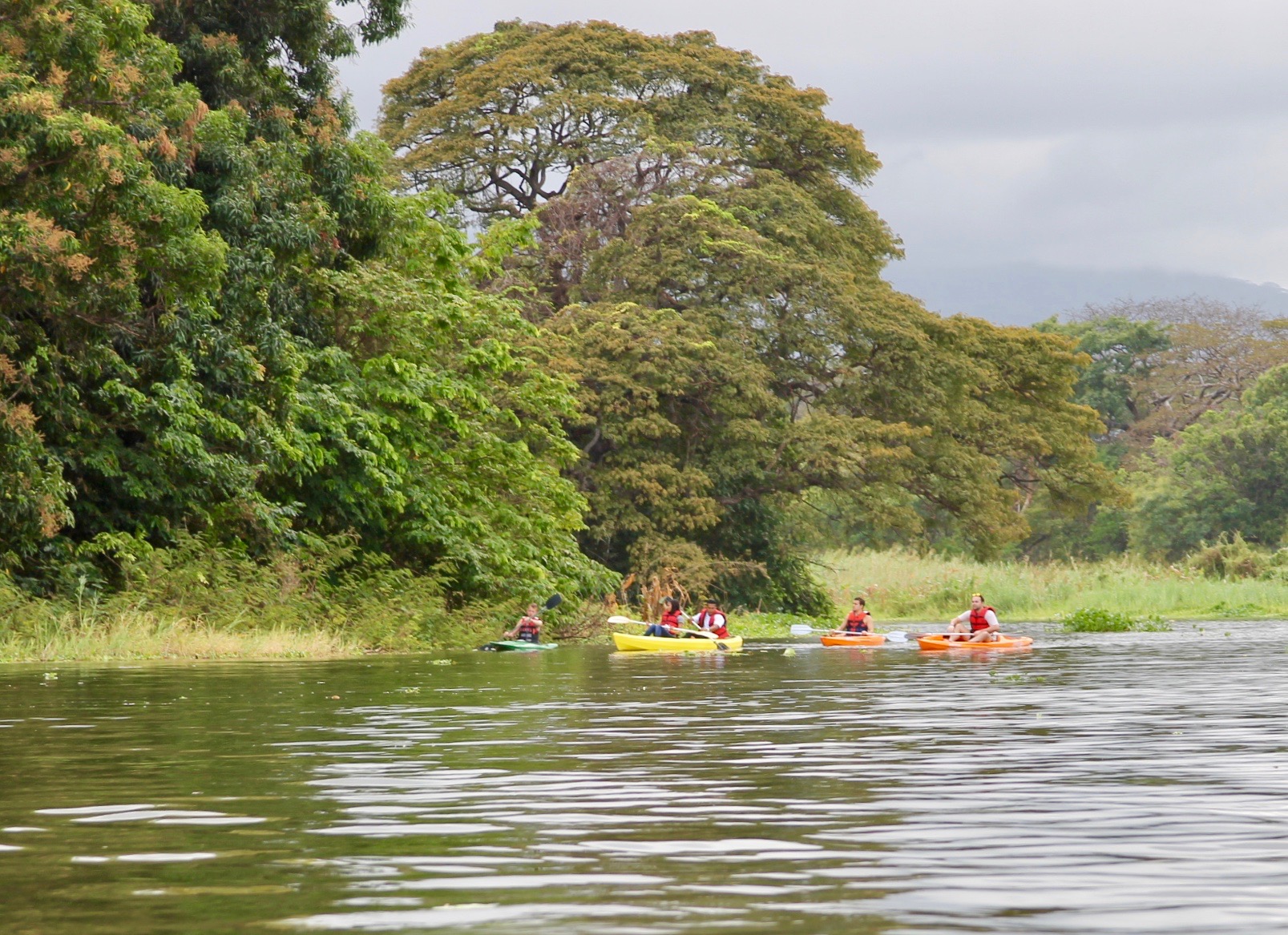 Many of the islands are uninhabited while others are privately owned and boast beautiful vacation homes, or hotels and even restaurants so you can make a short stop for lunch.
The islands also bare witness to Nicaragua's colonial history and you can visit the San Pablo fort built during the eighteenth century to protect for Granada against pirates and invaders.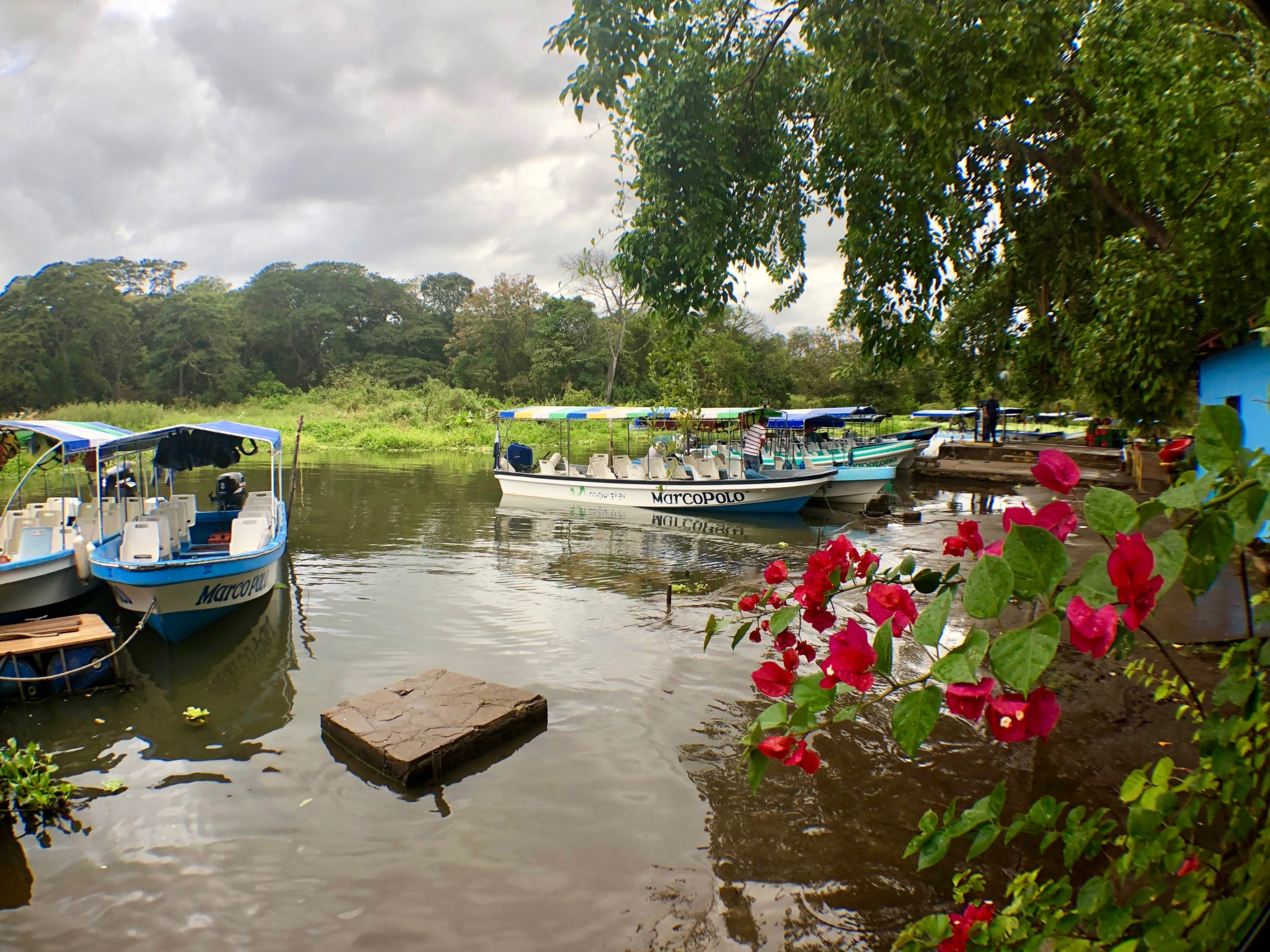 One of the highlights is checking out some of the monkey inhabited islands.  Tour boats often stop at the monkey islands where tourists can feed the monkeys.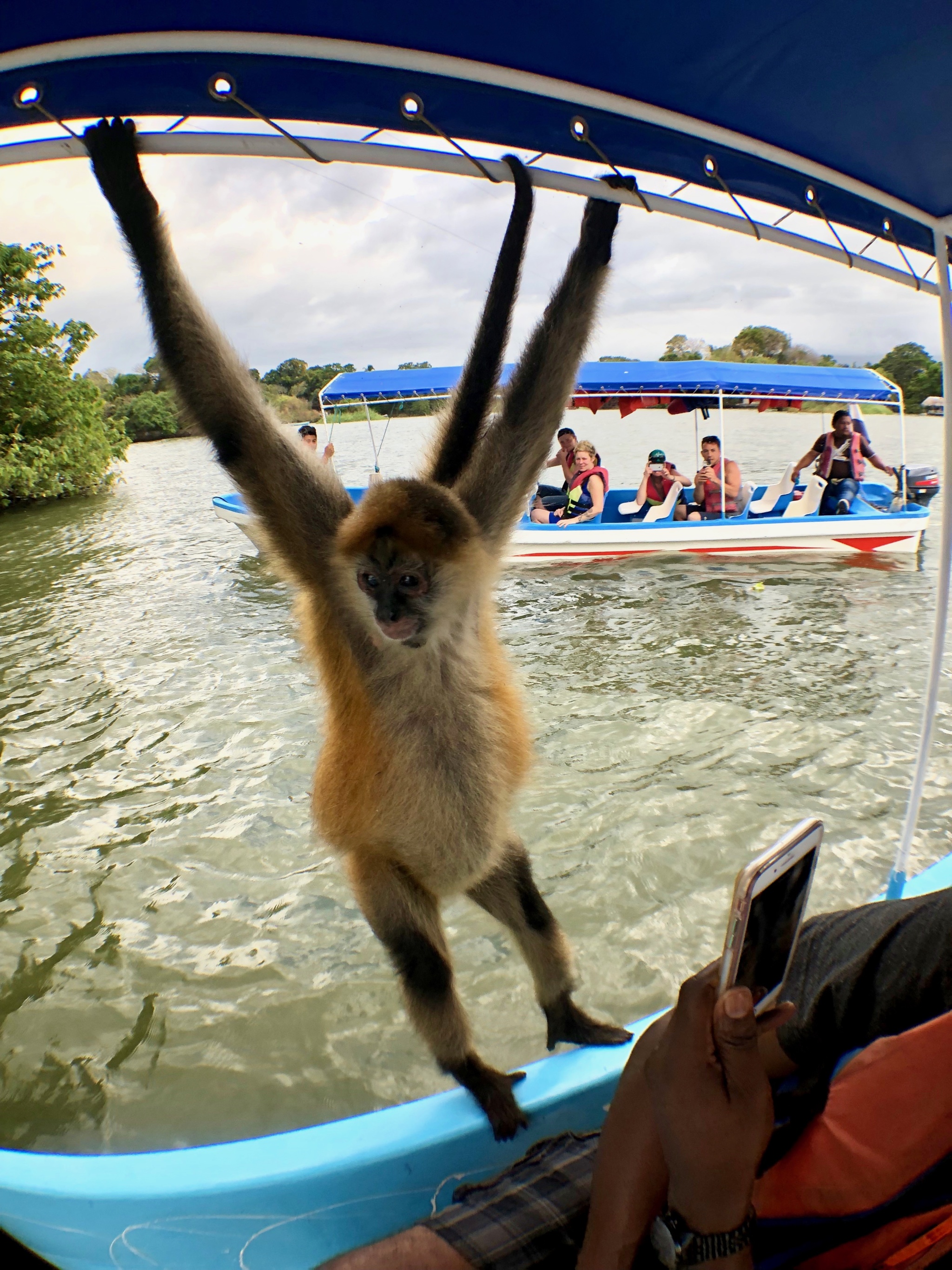 The more confident spider monkeys will often jump aboard to get a closer look at their visitors while the white-faced capuchins are curious but keep their distance.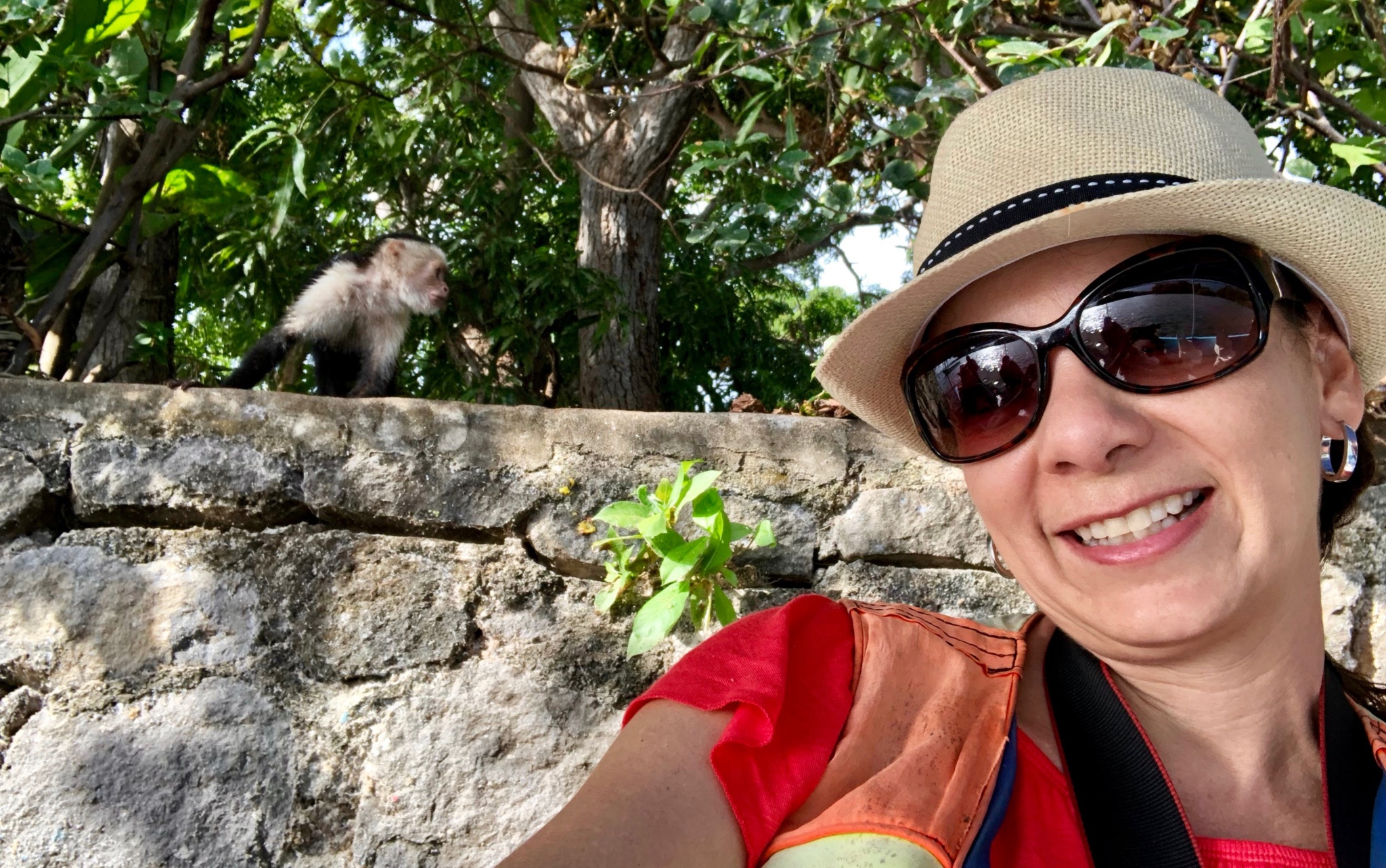 Get a taste of the local food
You can't visit Nicaragua without eating some gallo pinto (rice and beans). Nicaraguans eat this staple for breakfast, lunch, and dinner and there are endless variations of this simple dish sometimes the recipe includes pieces of chicken or beef and usually some fresh greens or even hot peppers for those who like things with a bit of heat.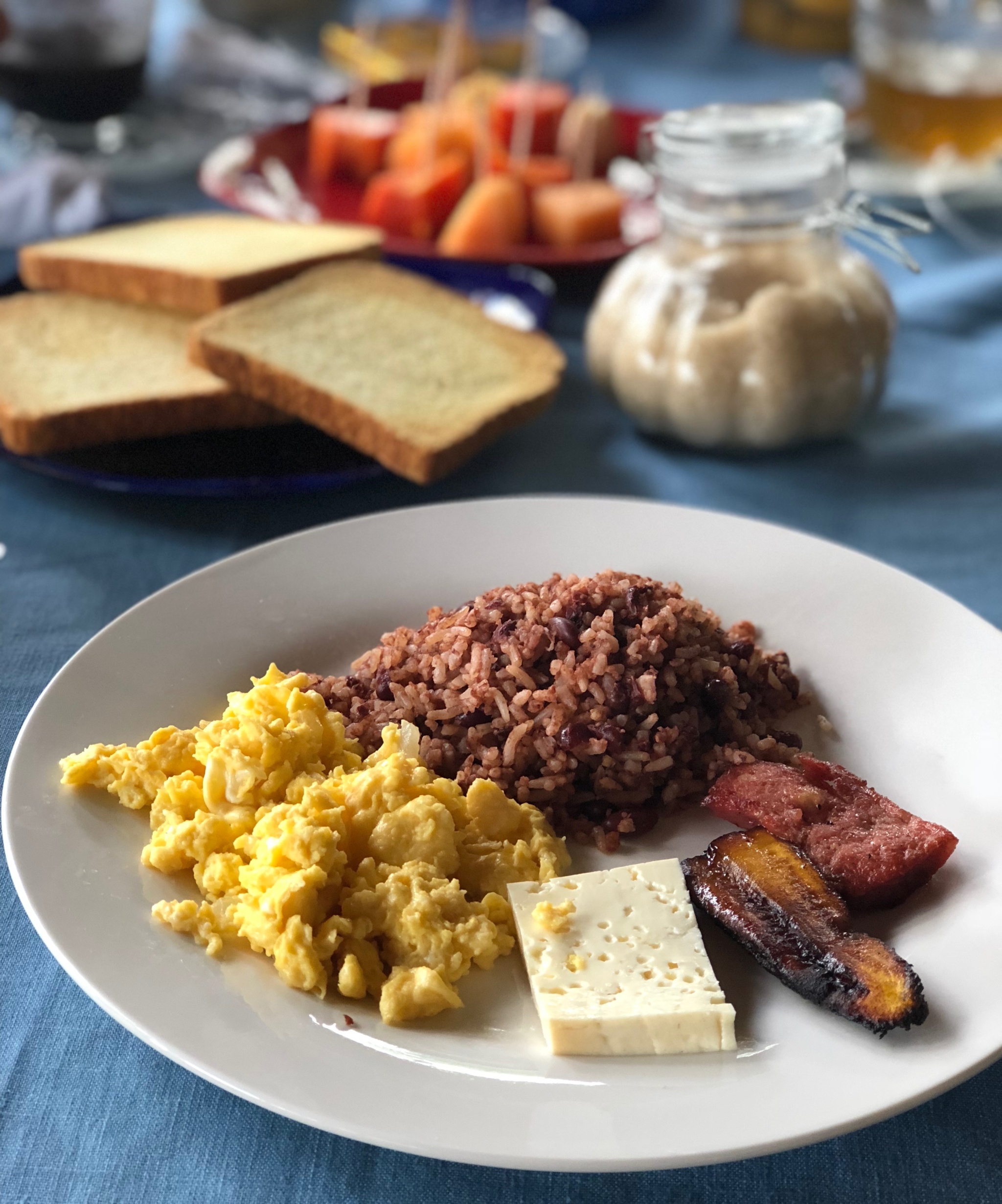 If you're more adventurous be sure to try authentic dishes like cow's tongue (believe me it's delicious) accompanied by an ice-cold cerveza Victoria!  My favorite dish in Nicaragua is the cassava (or yuca) buñuelos. These fried balls of cassava drizzled with honey are a real treat.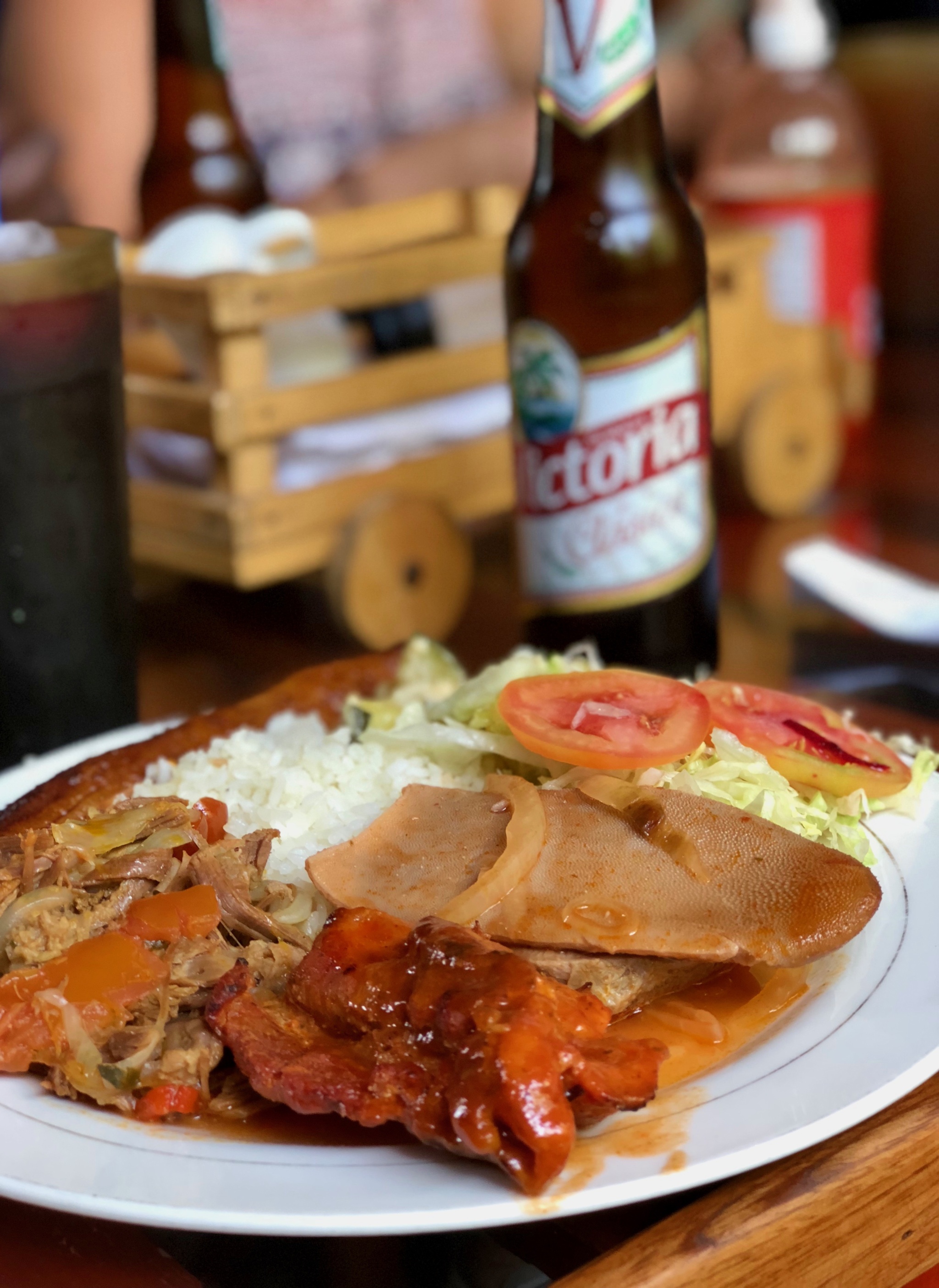 Shop for handmade souvenirs
Nicaragua is affordable, especially when compared to neighboring Costa Rica, which makes it the ideal place for shopping local crafts and handmade souvenirs. You can find everything from hammocks and pottery to wooden crafts and artwork. One of the best places for buying crafts in Nicaragua is the Masaya craft market. I got both of my kids some great souvenirs for under $5 dollars and just walking along the stalls filled with vibrant and beautiful handmade crafts was a real treat. Even though prices are affordable, to begin with, there is always room for negotiation, so practice your haggling skills before you go but always remember to pay fairly for these one-of-a-kind handmade crafts.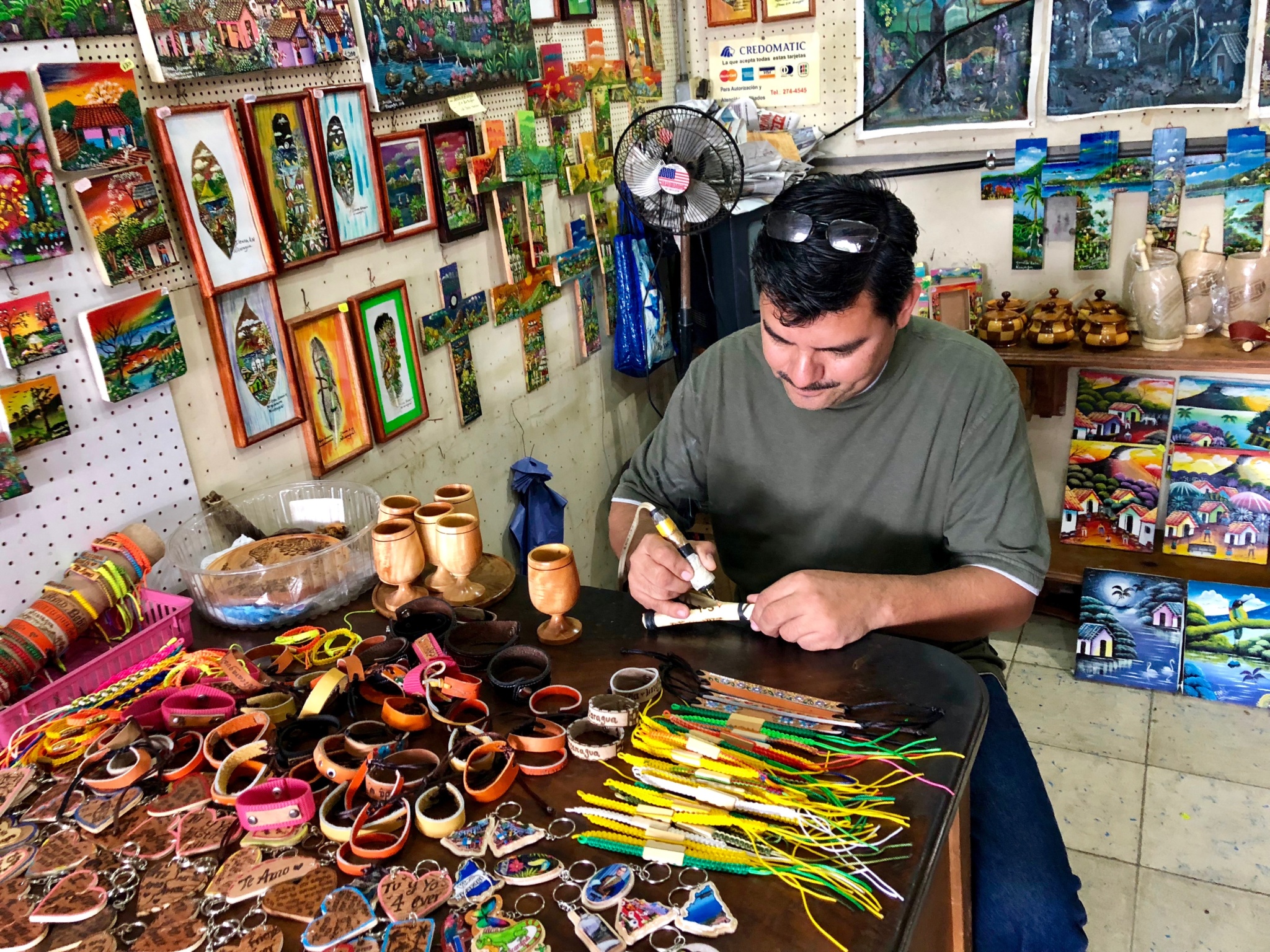 I really loved how friendly everyone was in the craft market, very different from the aggressive vendors in the souks in Morocco or the grand bazaar in Turkey. In Nicaraguan craft markets, you can peacefully browse without feeling pressured to buy anything and the shopping experience itself leaves you with a warm and happy feeling.
Start planning a trip to Nicaragua today and enjoy everything this Central American country has to offer before it's overrun by tourists!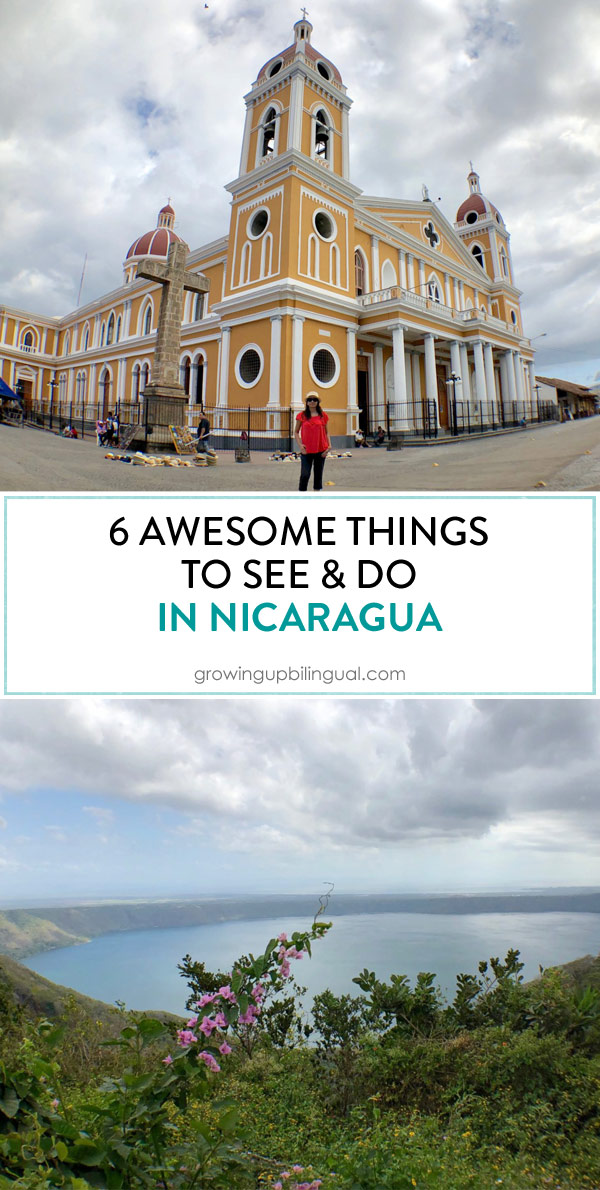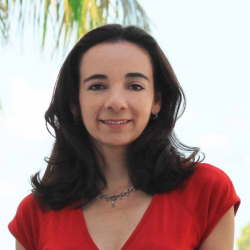 Latest posts by Paula Bendfeldt-Diaz
(see all)