This baked Havana eggs casserole is the perfect recipe for breakfast or brunch. Made with green peppers, onions and chorizo it's filled with Cuban flavor.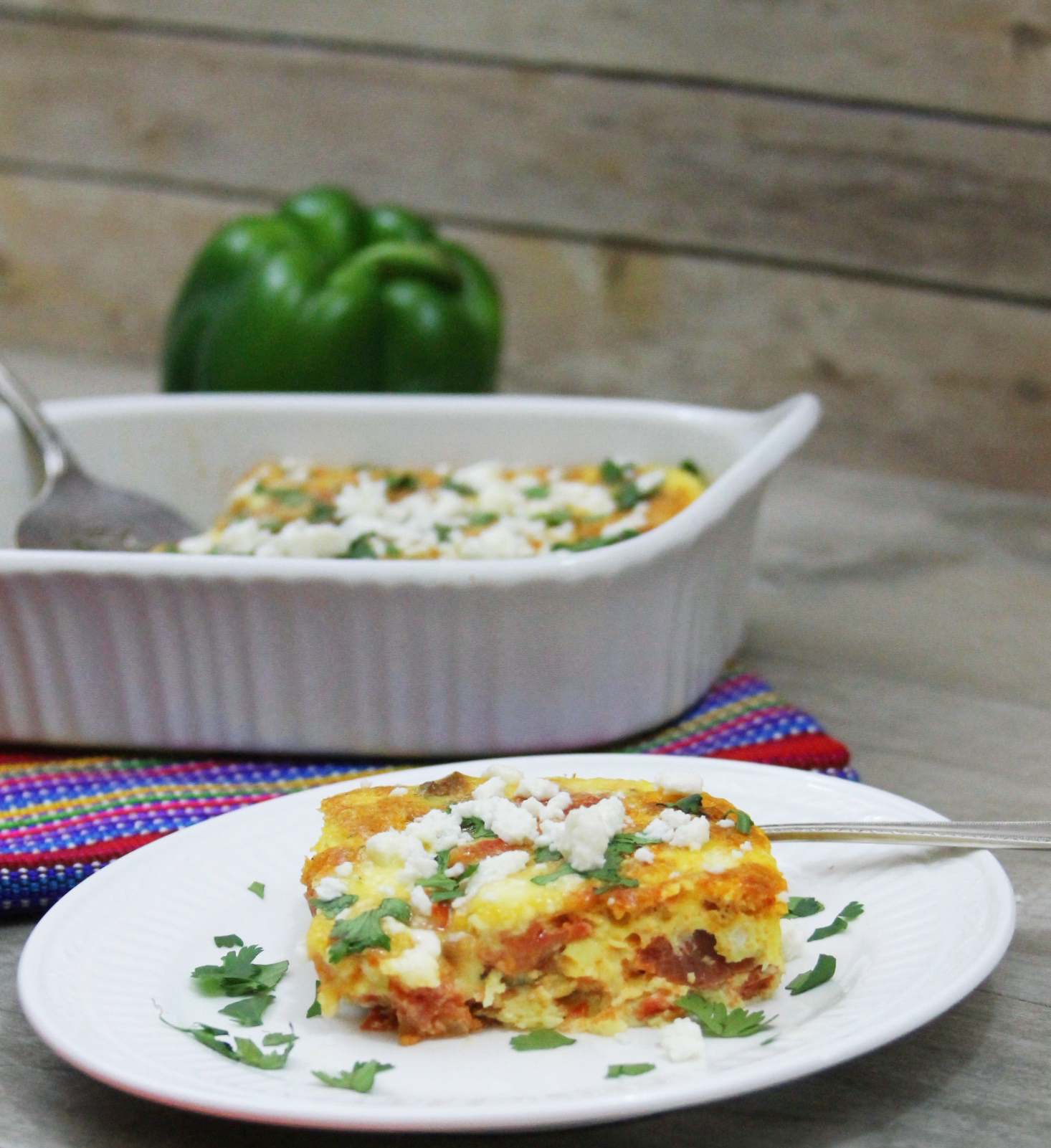 Baked eggs are a great solution to busy mornings, you can bake them the night before or just pop them the oven while you get the kids ready. A good egg bake also makes for a quick an easy dinner. This baked Havana-style eggs are filled with veggies and they are easy and quick to prepare. Inspired by the recipe of Baked Havana Style eggs that I found on the ViveMejor.com website I decided to give them my own personal twist by adding chorizo.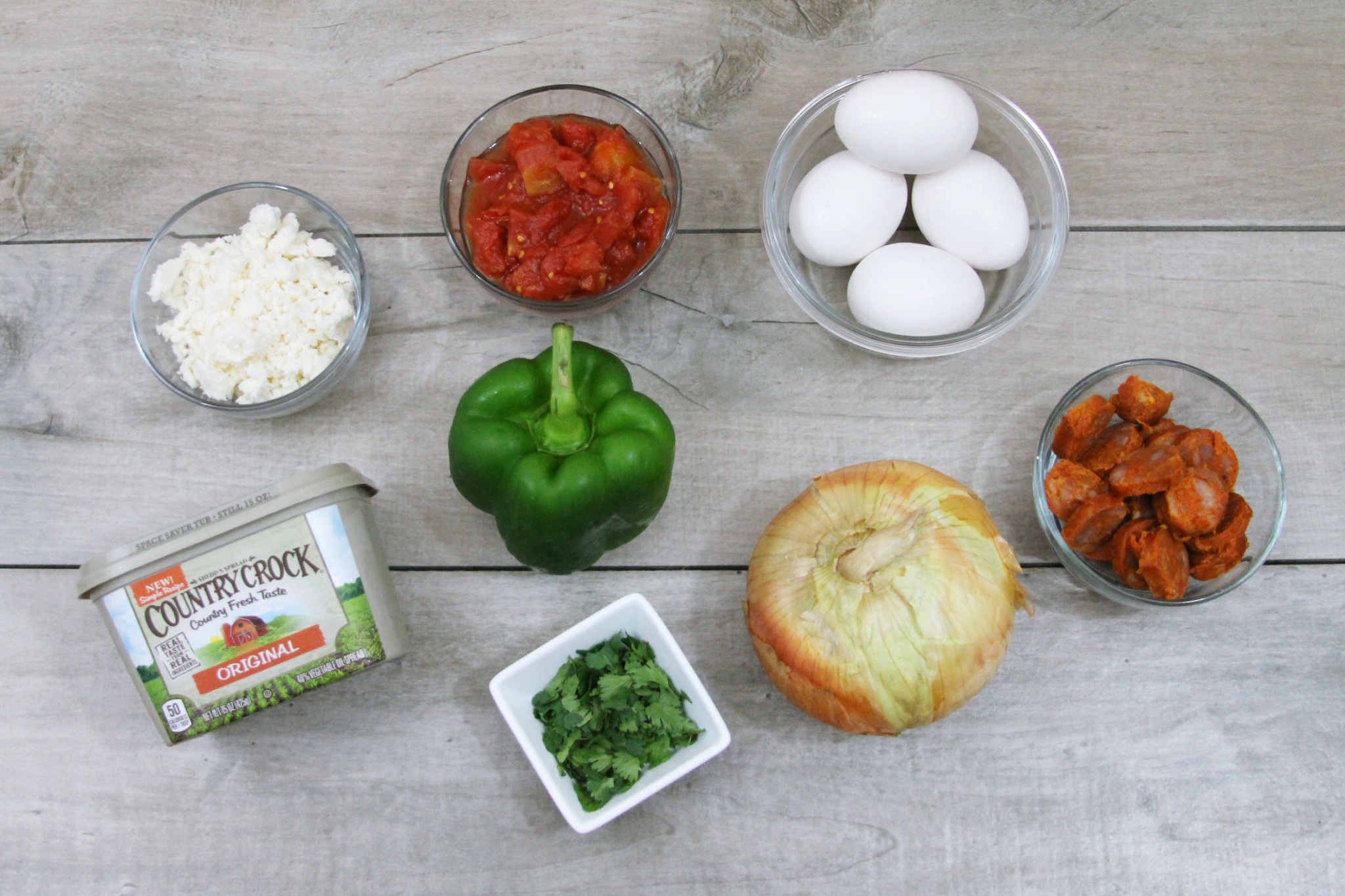 Baked Havana Style Eggs With Chorizo
INGREDIENTS
1 Tbsp. Country Crock® Spread or butter
1 medium green bell pepper, finely chopped
1 small Spanish onion, finely chopped
1 cup drained no salt added diced tomatoes
4 eggs
2 red chorizos
2 Tbsp. water
1/4 tsp. ground black pepper
2 Tbsp. crumbled queso fresco
1 Tbsp. finely chopped fresh parsley leaves (optional)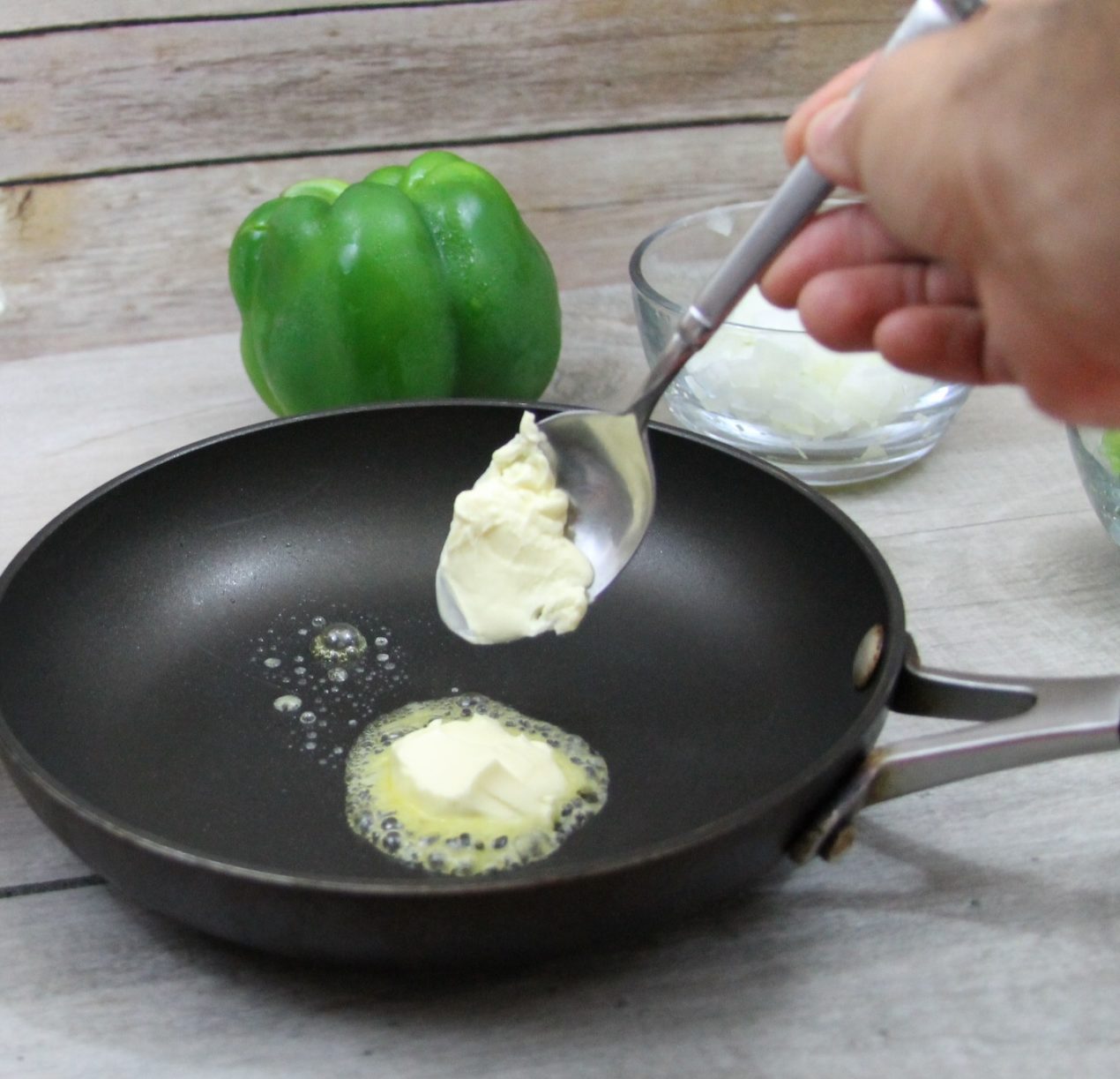 DIRECTIONS
1.Preheat oven to 350°. Lightly spray 1-quart round casserole with nonstick cooking spray; set aside.
2.Melt Country Crock® Spread in large nonstick skillet over medium heat and cook green pepper and onion, stirring occasionally, 5 minutes or until starting to soften.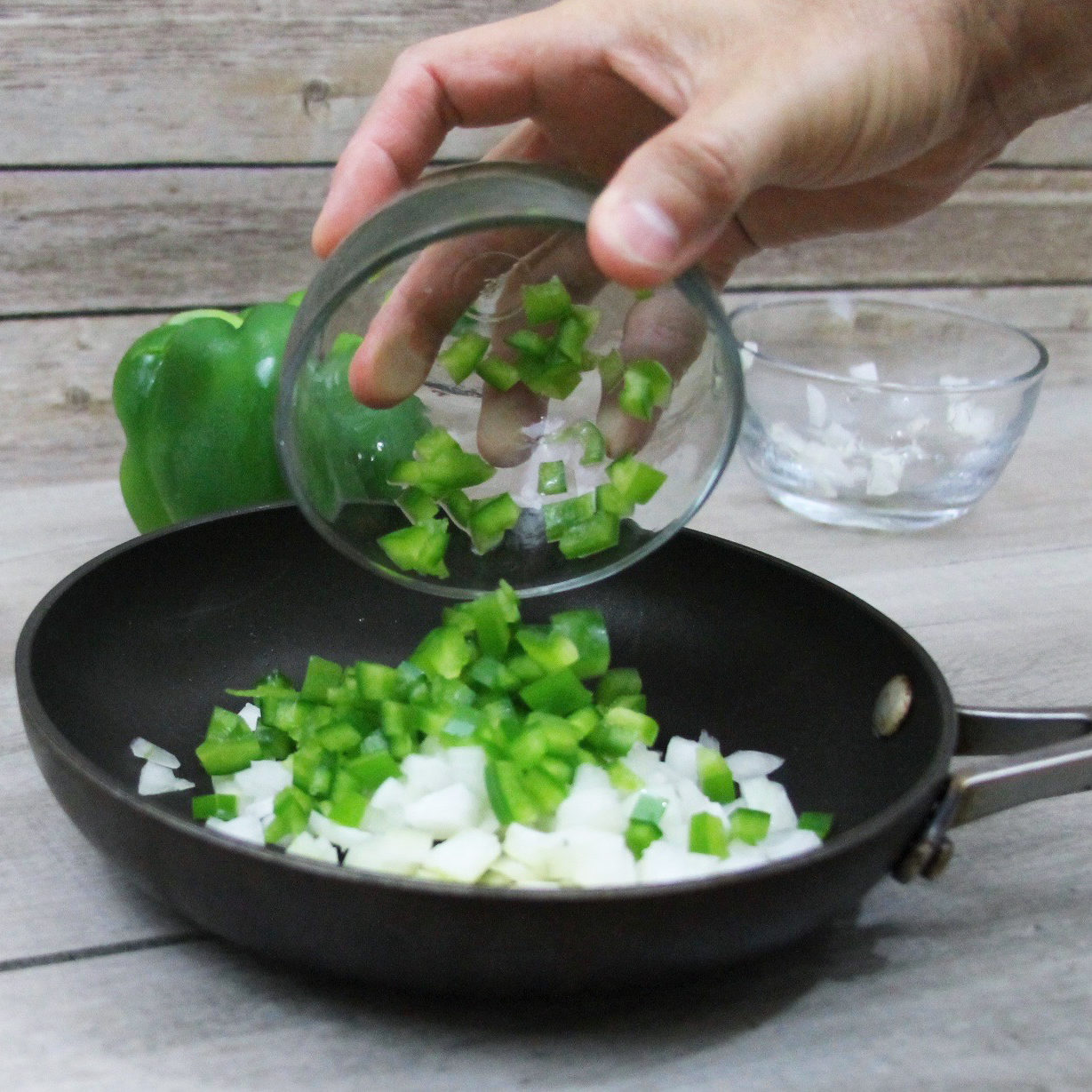 3.Add tomatoes and cook 5 minutes or until vegetables are tender.
4.Turn into prepared casserole.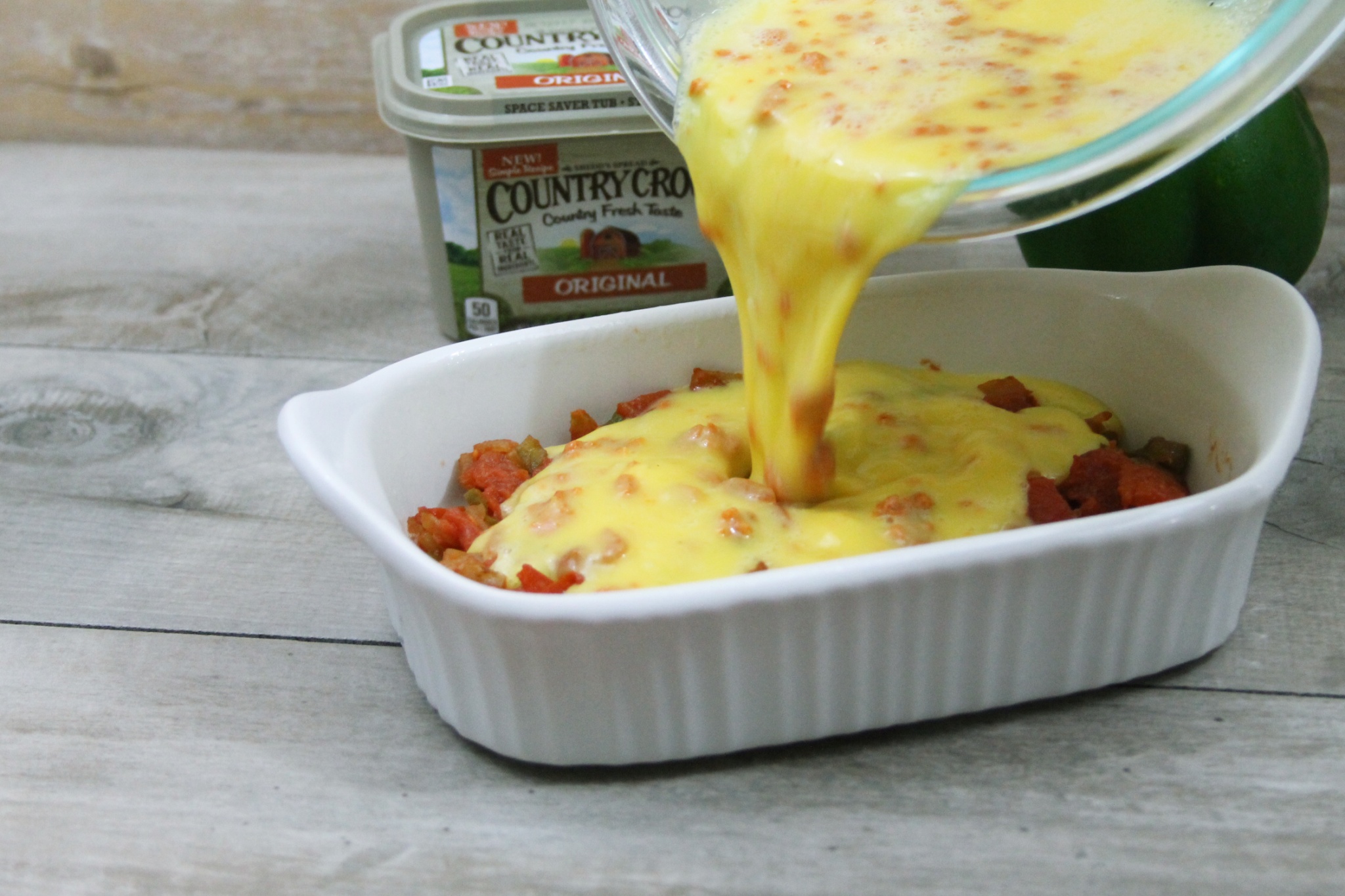 5.Slice the chorizo and place slices in a food processor. Pulse a couple of times until crumpled.
6.Beat eggs, water, chorizo and pepper with wire whisk. Add egg mixture to casserole. Bake 25 minutes or until eggs are thoroughly cooked. Sprinkle with queso fresco and parsley.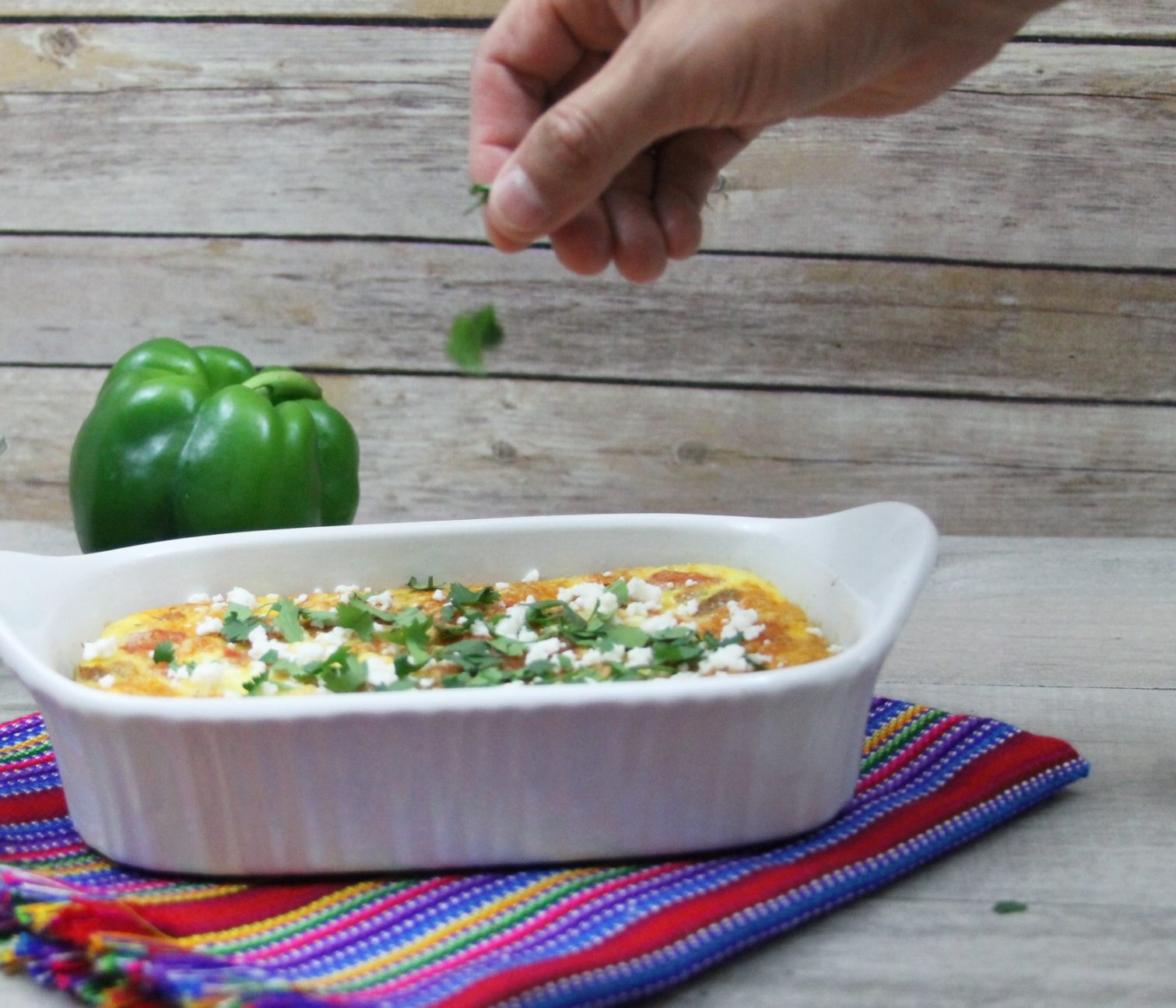 These Baked Havana style eggs were a big hit with everyone. The kids didn't even realize that there were so many healthy veggies hidden in their breakfast and devoured every bite. There was some leftover it made for a great lunch at work.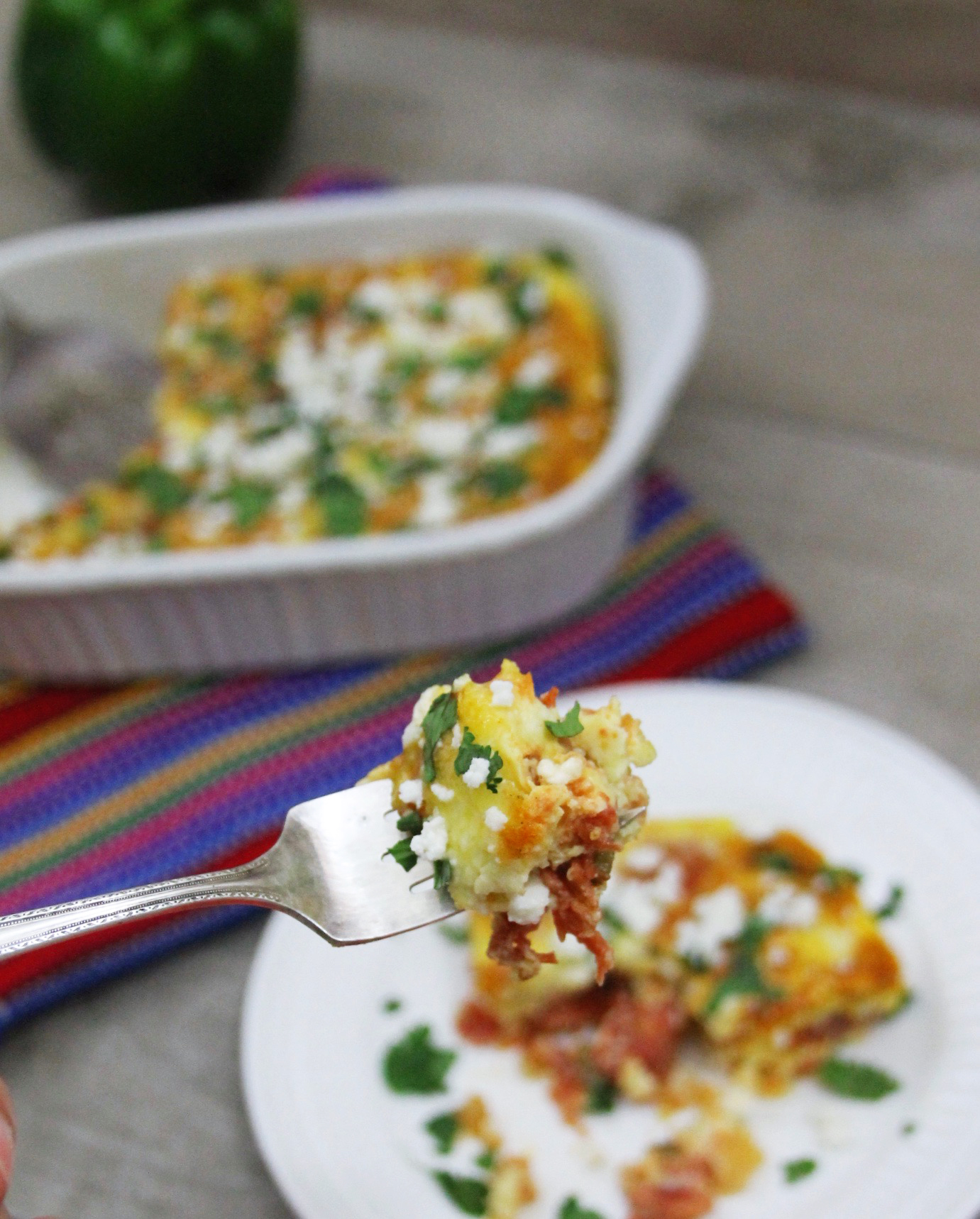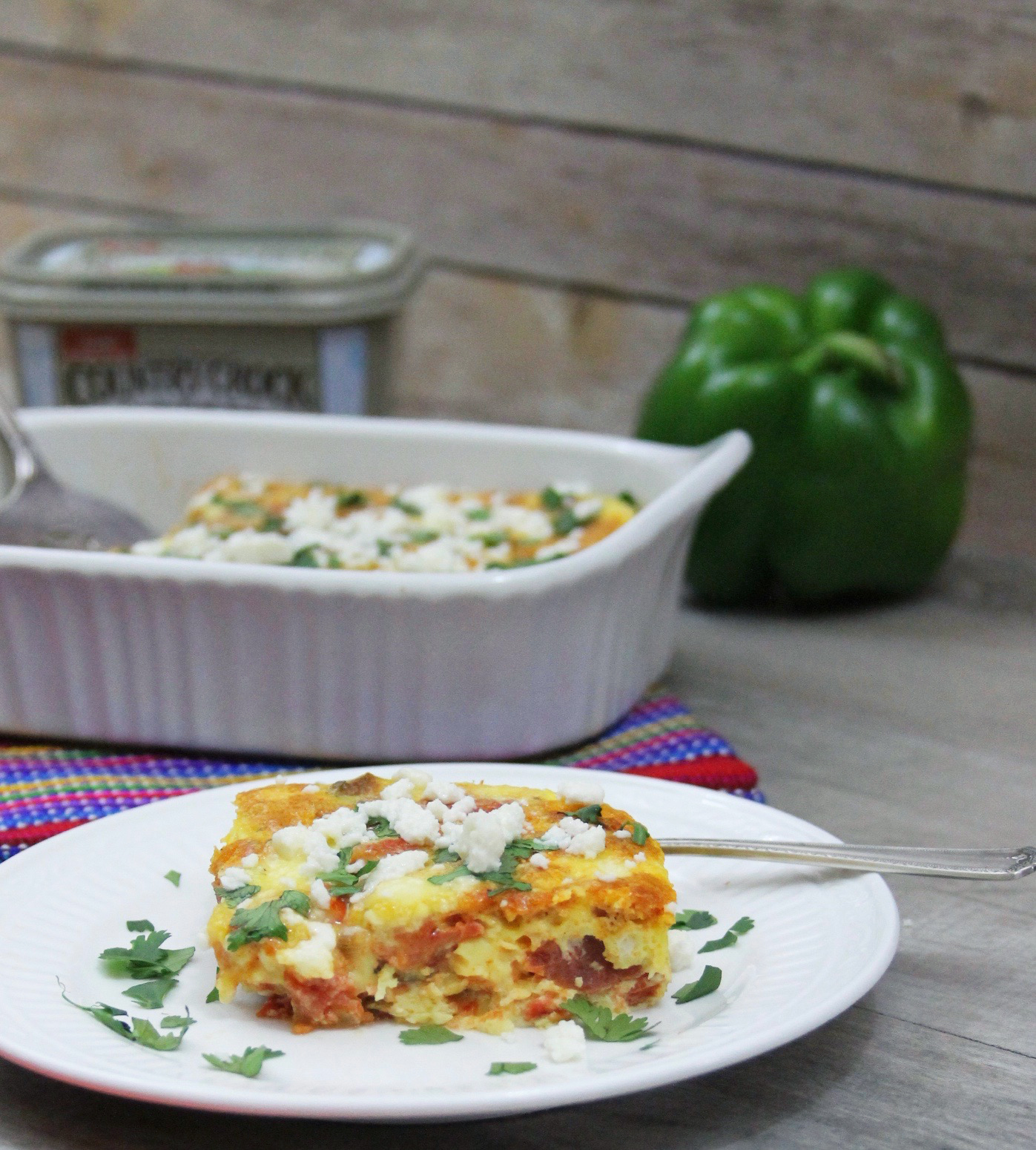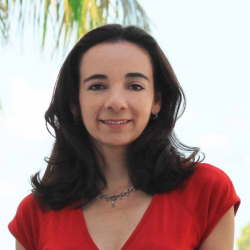 Latest posts by Paula Bendfeldt-Diaz
(see all)