This shop has been compensated by Collective Bias, Inc. and its advertiser. All opinions are mine alone. #FallIntoComfortFood #CollectiveBias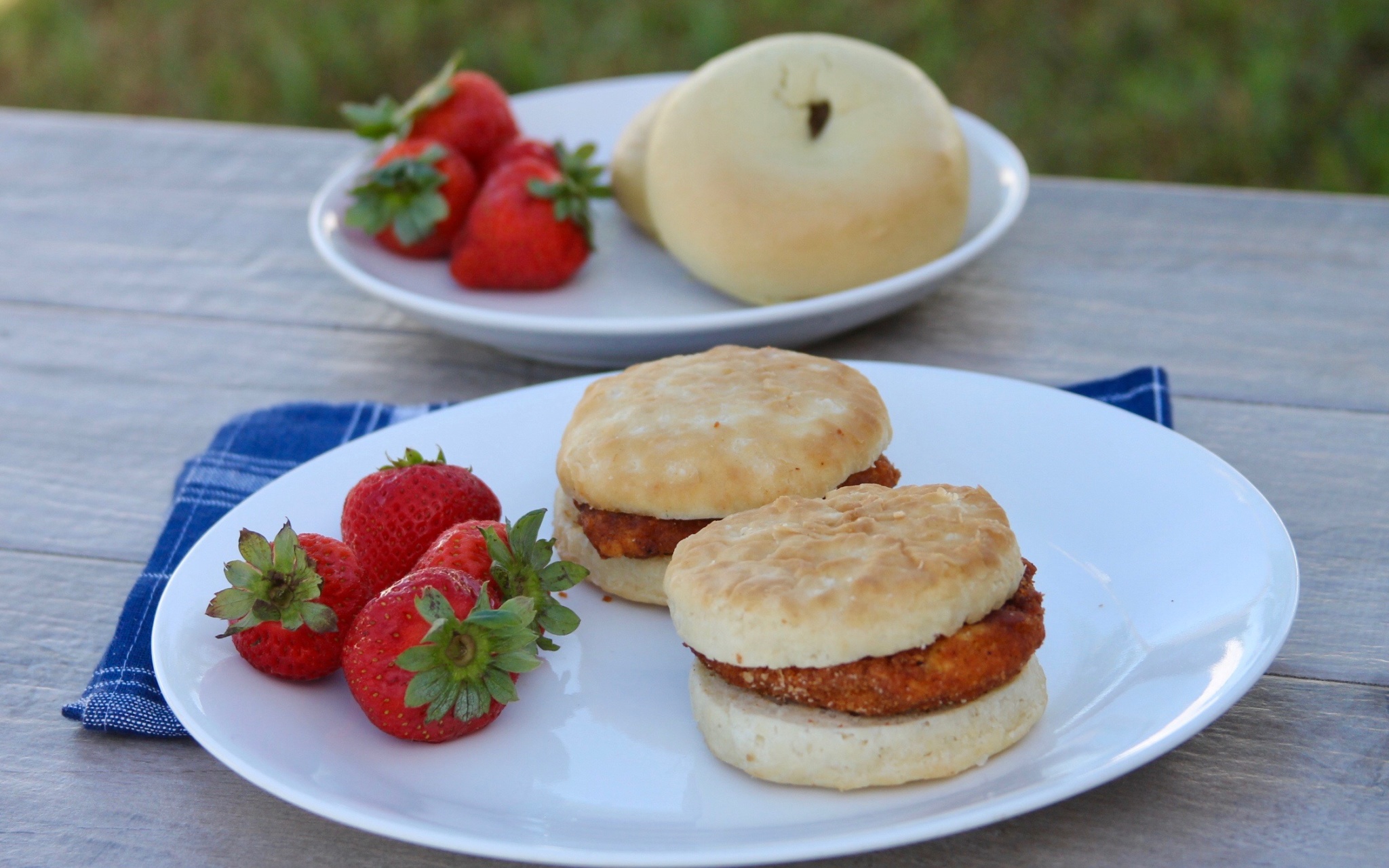 Mornings don't have to be a struggle. There are simple steps you can take to get kids excited about their day and set a positive mood for the rest of the day.
Starting the day off the right way can set the mood for your entire day. Even if no one in your family is fond of mornings there are some easy ways to set a positive mood in the morning and get your kids off to school with a smile. For us it all starts with a great breakfast: warm food, good conversations, and positive energy during breakfast make for a great start to any morning.
Breakfast Tips To Ensure Kids Have a Positive Day
Positivity is contagious. Set an example for your family by sharing some positive energy during breakfast. Talk about how excited you are to start your day and what you are looking forward to. If you're happy and excited about your day this will rub off on your kids setting them up for a positive start of their day. To help you get into a positive mood start your morning with some positive affirmations. Think about the things you like about yourself and what you are thankful for and encourage the kids to do the same.
A warm breakfast goes a long way.  Starting your day with a warm breakfast, especially on a cold winter day, makes you feel better. There's a strong belief in Oriental cultures that warm meals are better for you and give you more energy. I have not found any scientific "proof" of this but I know I feel more energy when I have a warm breakfast than a cold one. Making a warm breakfast doesn't have to mean more work though.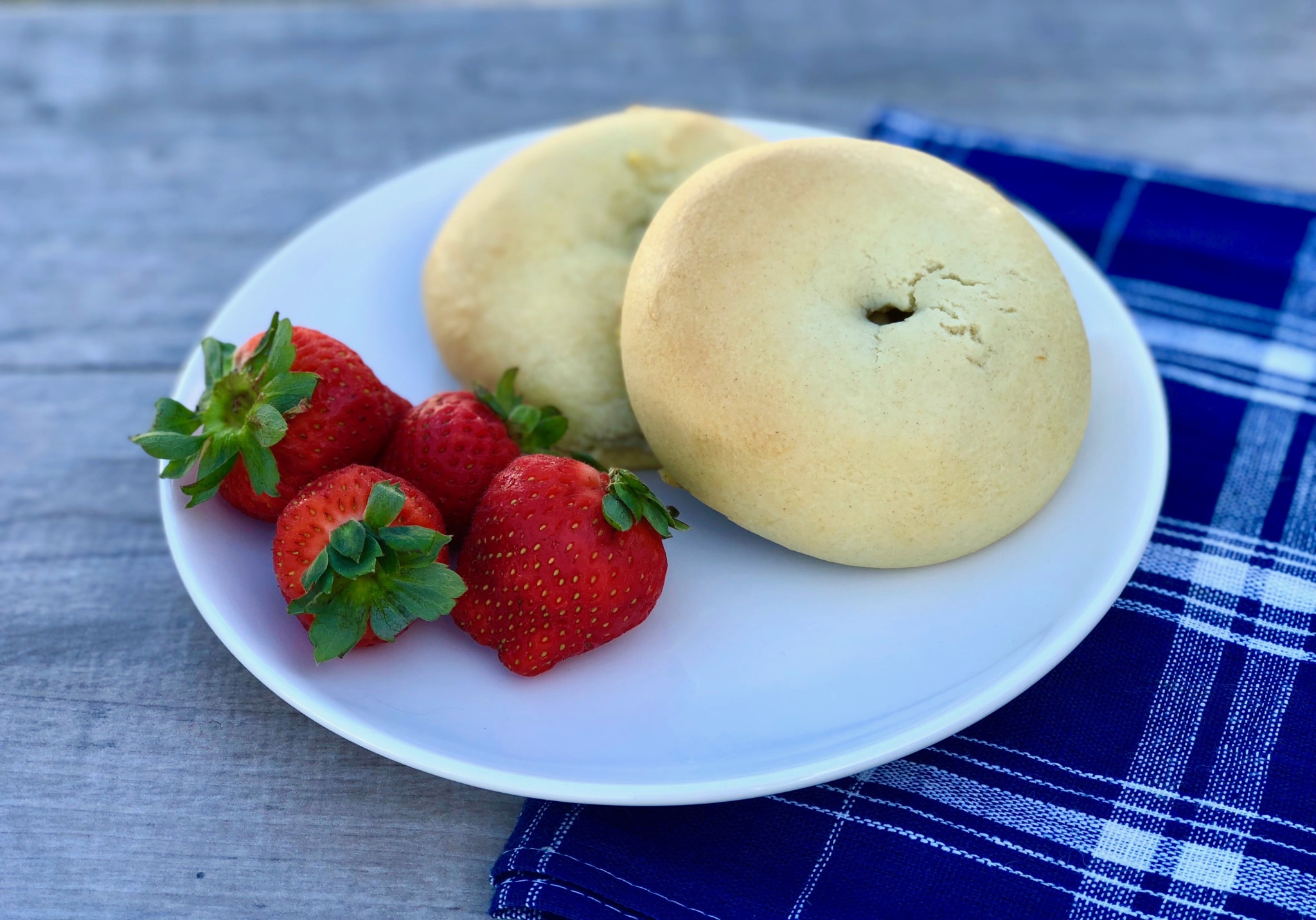 We are loving the new Odom's Tennessee Pride Stuffed Biscuits, they are a great way to get a warm breakfast on the table quickly. We're loving Odom's Tennessee Pride Sausage & Egg Stuffed Biscuit and Odom's Pride Sausage & Gravy Stuffed Biscuit. They are delicious and a great option to grab on the go on those mornings when there's no time to sit down at the table.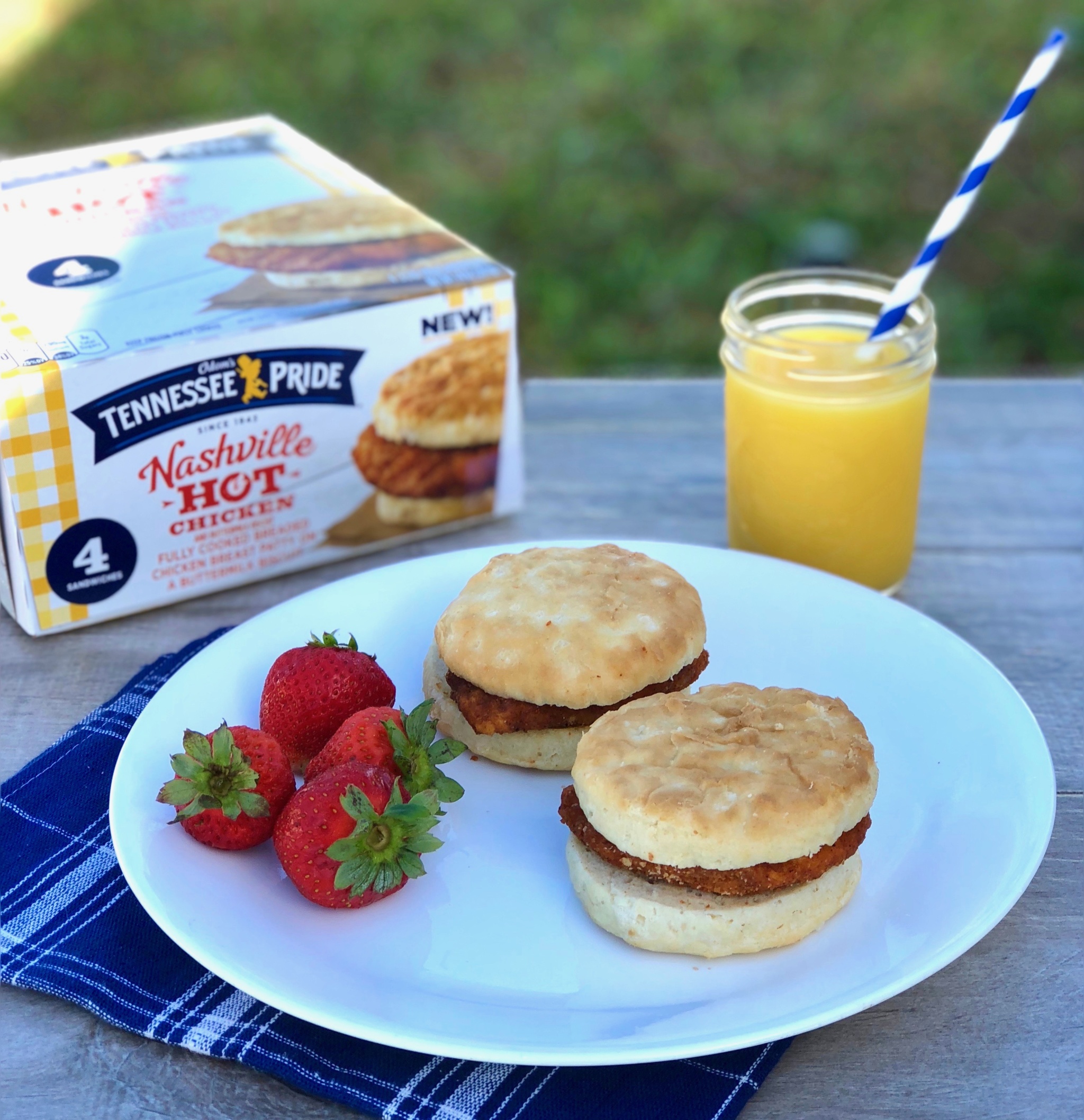 We also love the Odom's Tennessee Pride Nashville Hot Breakfast Sandwich. Ready in minutes they are a yummy warm breakfast option that is ready in just minutes so your kids can eat breakfast without being late or missing the bus.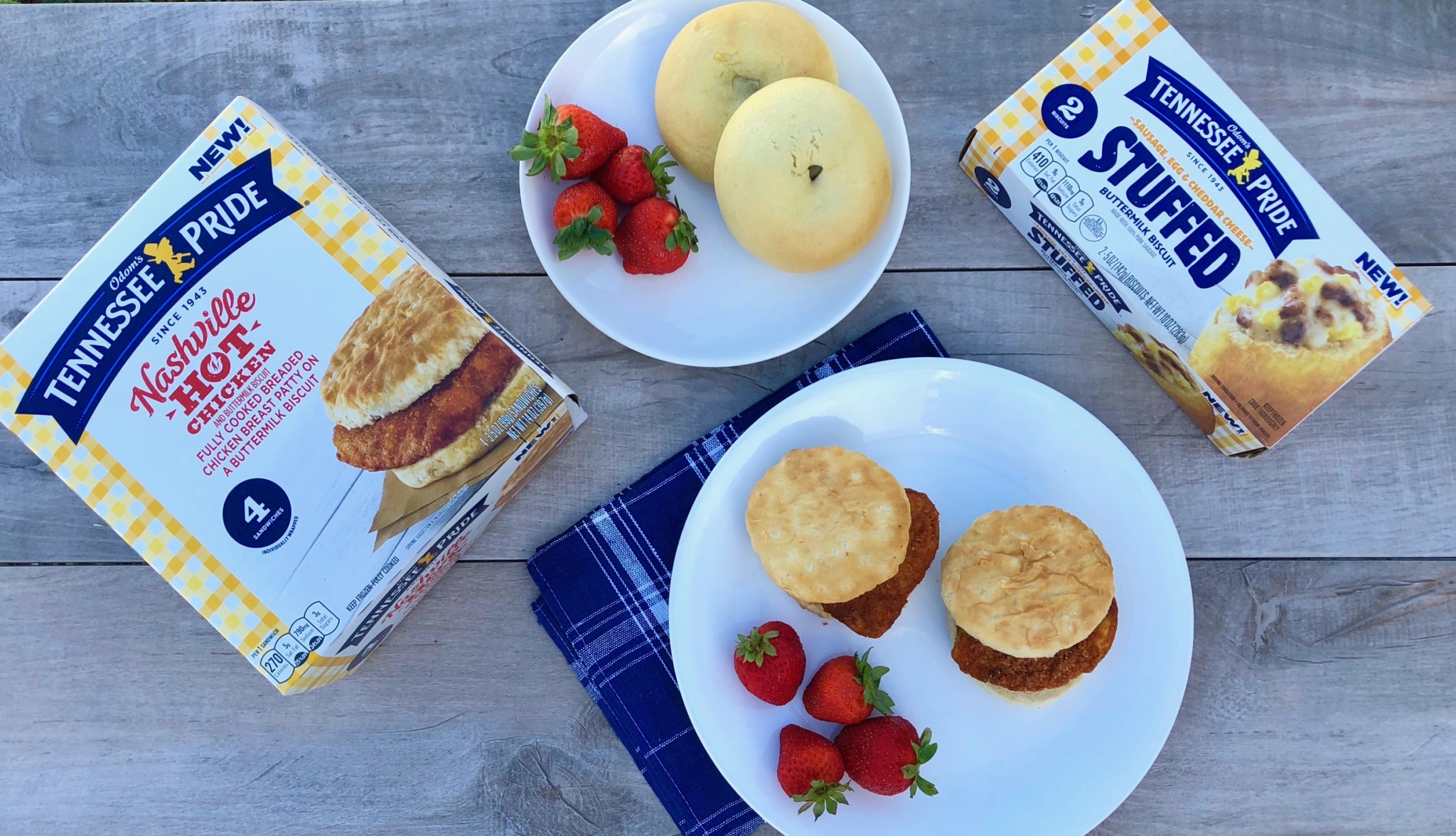 I use Walmart Online Grocery Pickup service. It's so convenient! I just order everything online and pick it up at the store in minutes and that means I have more time to spend with my family!

Create fun moments. Laughter is a powerful tool so use it to your advantage in the mornings. Do something silly to get kids to start their day with a smile. While eating breakfast get silly with the conversations or break into a fun carpool family karaoke on the way to school.
Praise your child. Make sure you say something positive to your kids every morning. You can mention how great they look in that outfit, how proud you are of something they did the day before or what a great job they did brushing their teeth this morning.
Turn on the music. We have a favorite morning playlist that includes upbeat salsa and bachata music. On many mornings the music will have us dancing in our chairs while we eat breakfast and we have been known to break into a dance while heading out the door in more than one occasion. Music really helps brighten up the mood, give it a try!