If you're looking for a beautiful, and affordable hotel in Orlando for your next family vacation I highly recommend Caribe Royale Orlando! With its newly reimagined one-bedroom suites, it's fantastic pool and its proximity to Walt Disney World and lots of other area attractions Caribe Royale Orlando is one of our favorite places to stay in Orlando. And right now their rates are simply unbelievable! Keep reading to take advantage of their special offer, available only until June 30th!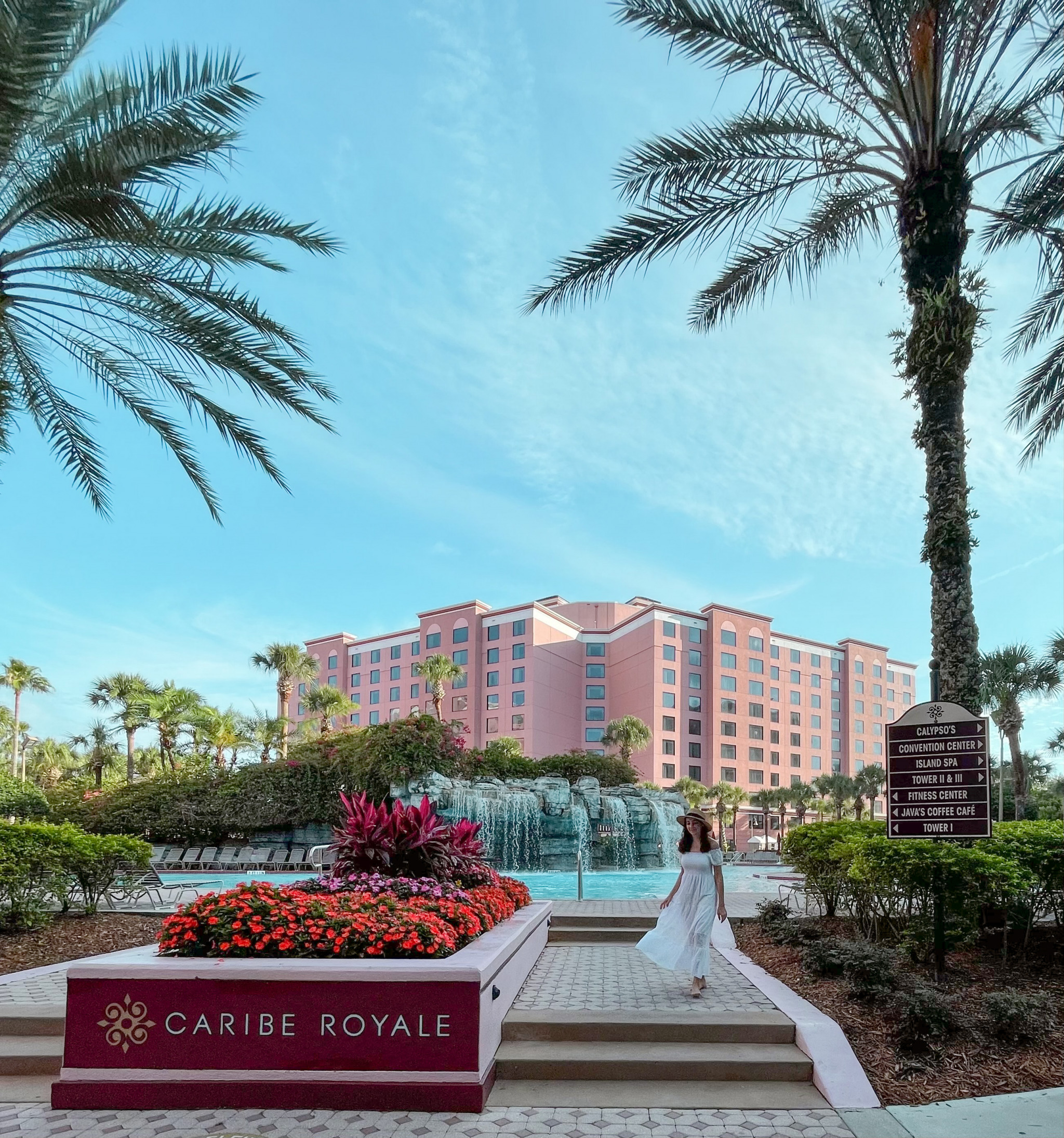 Orlando is always our number one destination for family vacations and we were so excited that one of our first family trips in 2021 was a stay at Caribe Royale. We've stayed at countless hotels and resorts in Orlando throughout the years and Caribe Royale has become one of our favorite places to stay at when we go to Walt Disney World Resort or any of the other Orlando parks and attractions.
Caribe Royale Orlando Hotel Review
We've stayed at Caribe Royale Orlando in the past and we love it. This was only our third time in hotel in the last year as we just started taking short family weekend vacations recently. And I was really thrilled to get the opportunity to visit the newly renovated and reimagined one-bedreoom suites at Caribe Royale Orlando. On this trip to Orlando we didn't visit any major parks and focused on relaxing and spending time together and Caribe Royale was the perfect place for that!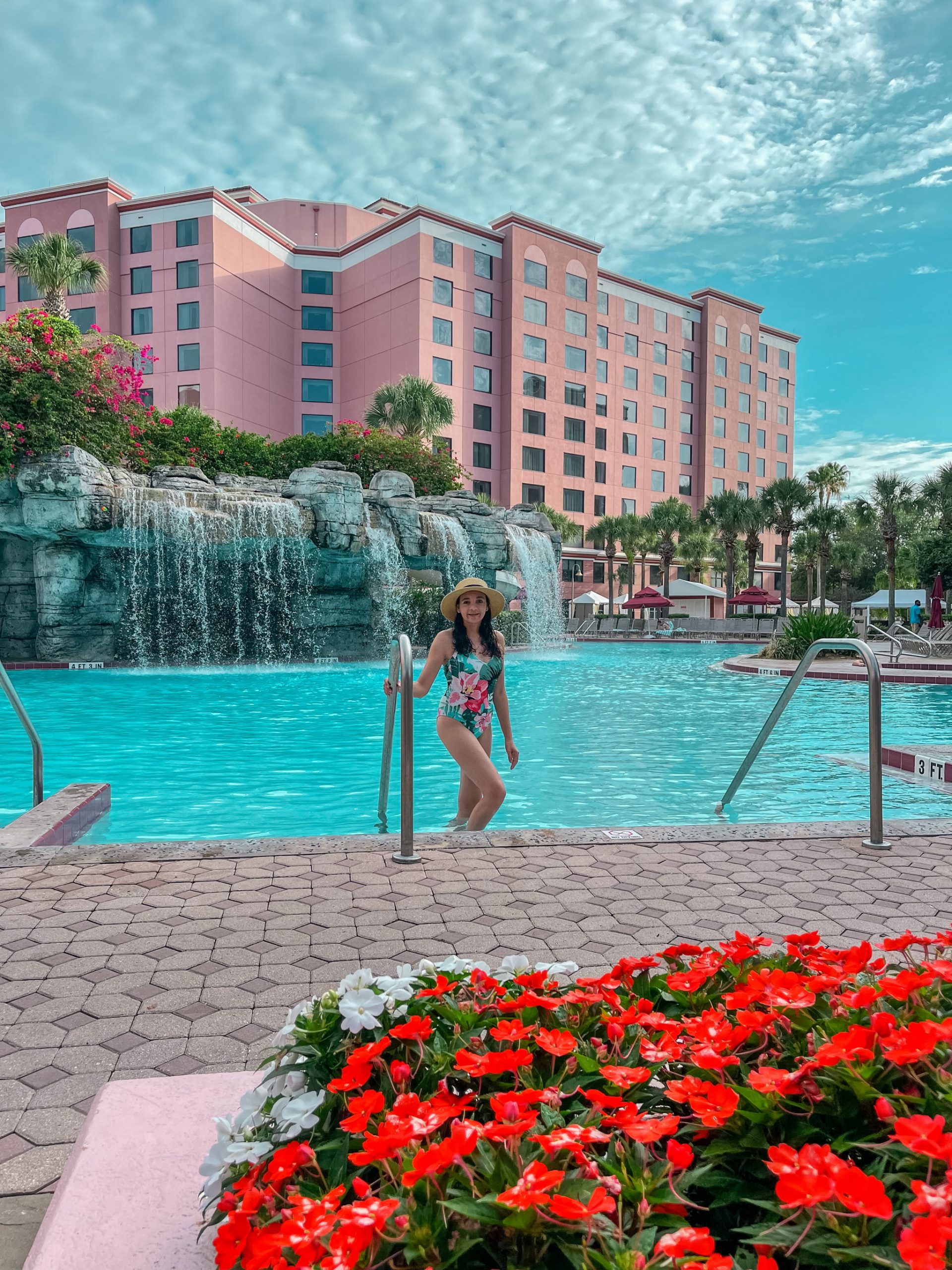 What I love about Caribe Royale
Location is always one of the most important things for us when we book a hotel and Caribe Royale is located just minutes away from Disney and other major Orlando attractions. There's so much to do close by and we loved that
Their spacious suites! I love that Caribe Royale is an all suite hotel and their newly renovated suites are not only spacious but gorgeous too. From the beautiful decor to the great views of the pool, there's nothing I would change about this suite, I loved it all.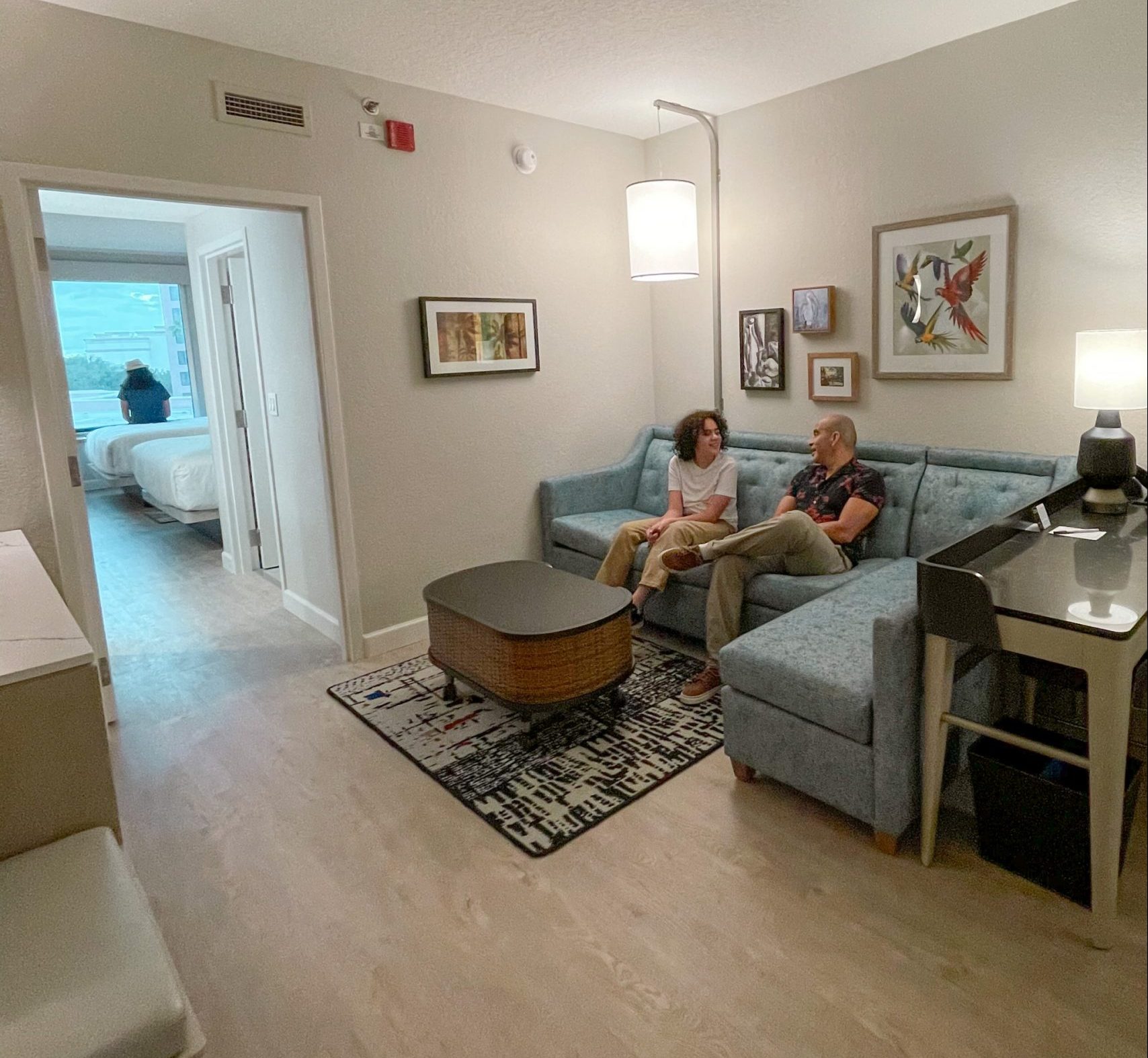 I always have to do a bit of work when I'm traveling so I really loved that there is not only a desk in the living area but also a great place sit and work on the computer in the bedroom. There's just something I love about hotel shampoos (when they are good quality of coarse) and it's a major plus for me when they smell great. I loved the shampoo and lotion at Caribe Royal, they smelled so wonderful it was like a little aromatherapy session in the shower.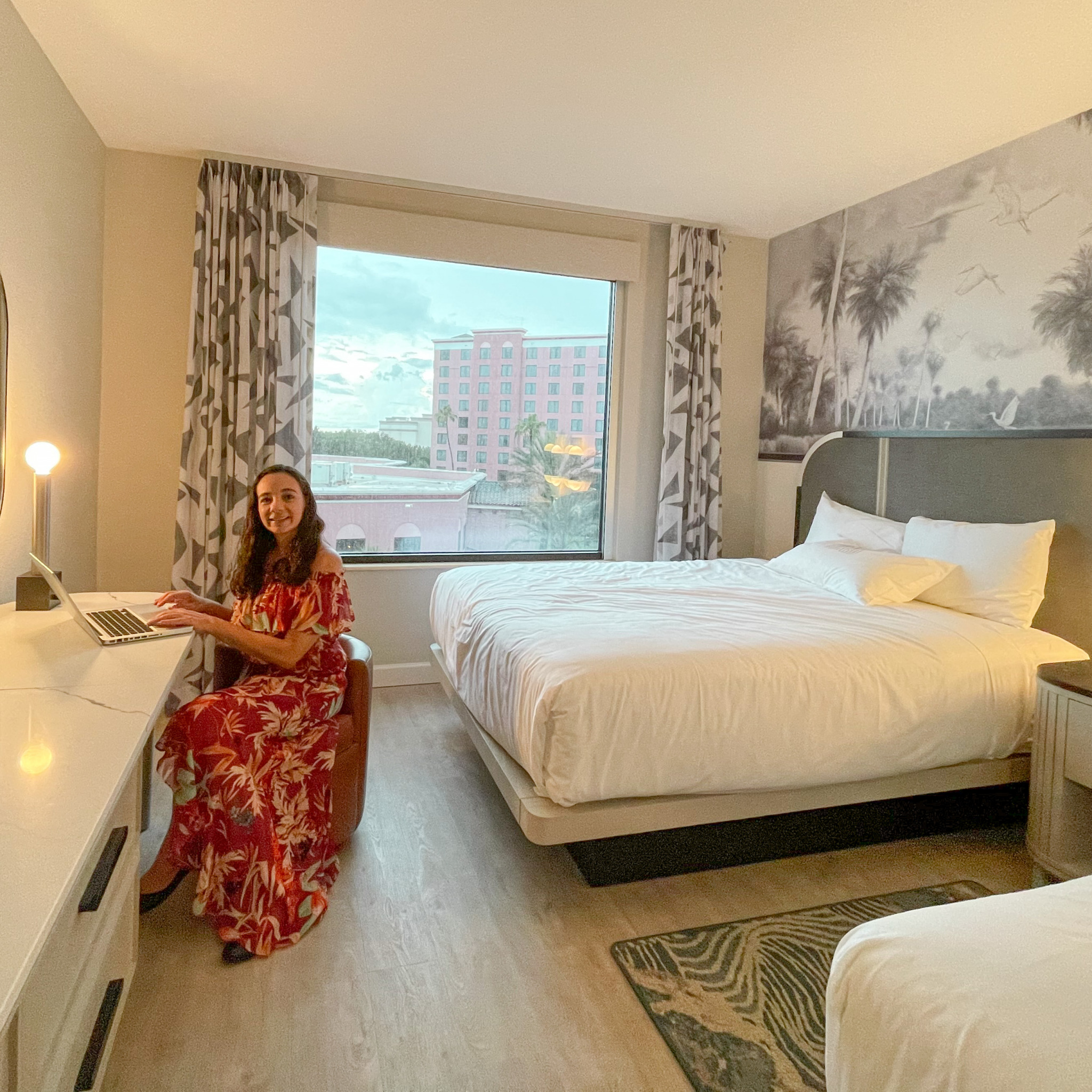 The pools! What my kids love the most about Caribe Royale is their huge main pool which has a beautiful waterfall and a 75-foot water slide. We could all spend the entire day enjoying the pool. There's also a splash pad for the little ones and multiple hot tubs for relaxing after a day at the park. The water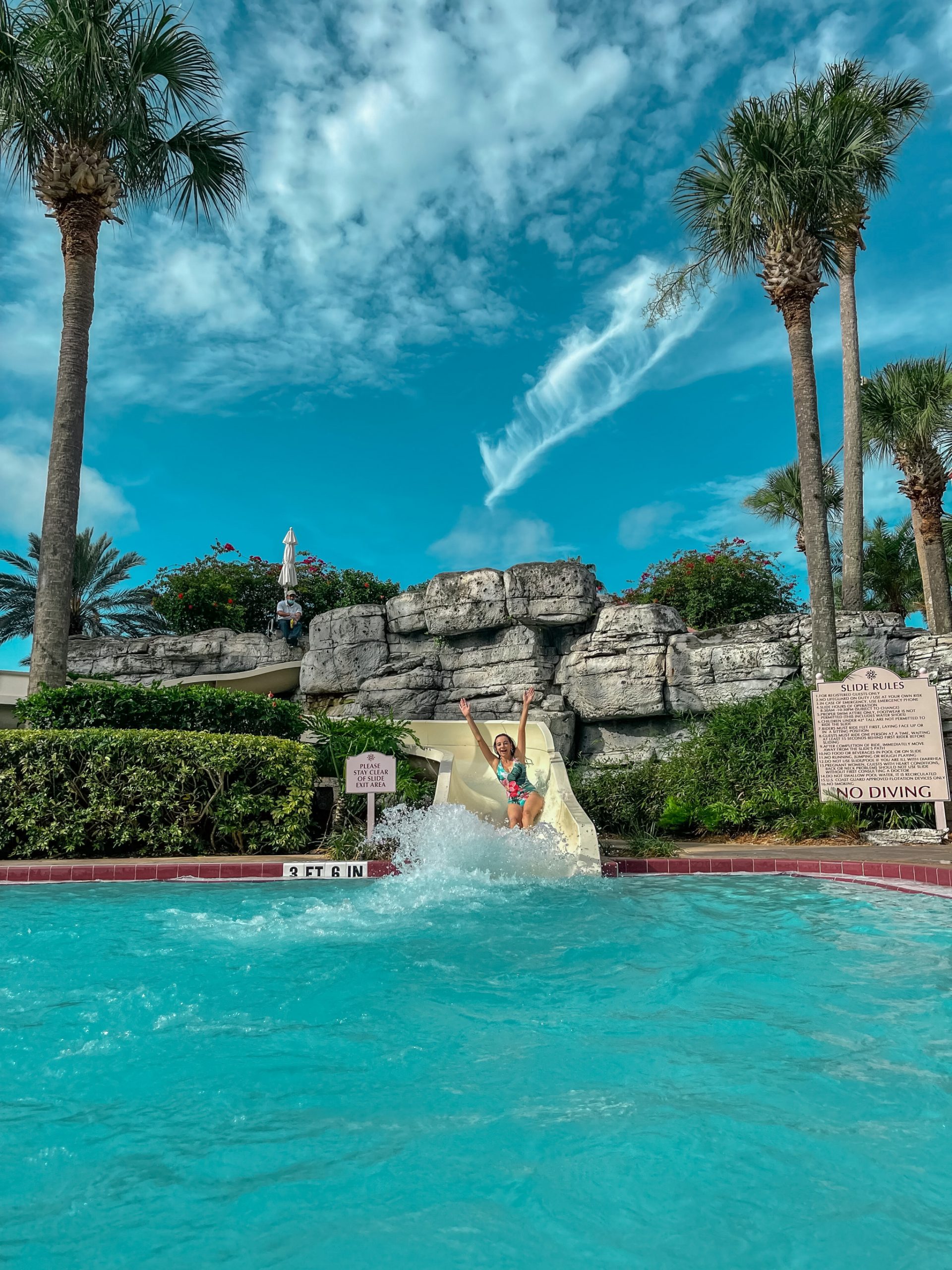 When we plan family Disney vacations we always include a pool day. On this day we just stay at the hotel, relax poolside and take a break from the excitement of the parks. The gorgeous pool at Caribe Royale is a great place to relax and have a slow-paced and fun day during your Orlando family vacation.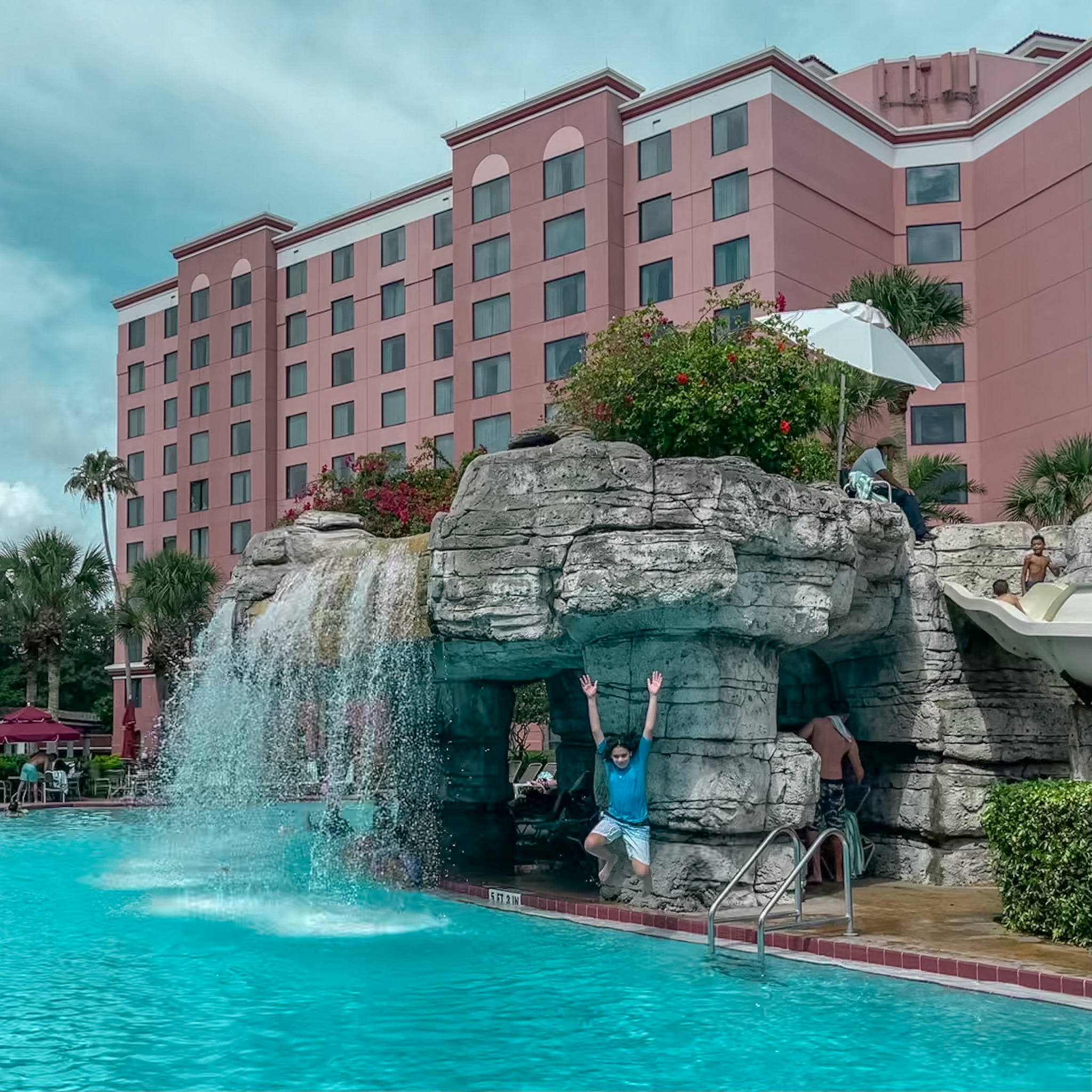 There's something to do for everyone. Besides the awesome pools, there is also a jogging trail, a fantastic fitness center and a spa. And Caribe Royale's $25 resort includes fishing equipment, tennis, basketballs, bicycle rentals, movies under the stars, and other little games like ping-pong and cornhole.
Great food! There are lots of options when it comes to eating at Caribe Royale from the Calypso poolside restaurant which serves the most amazing fish tacos and burgers as well as great cocktails to the .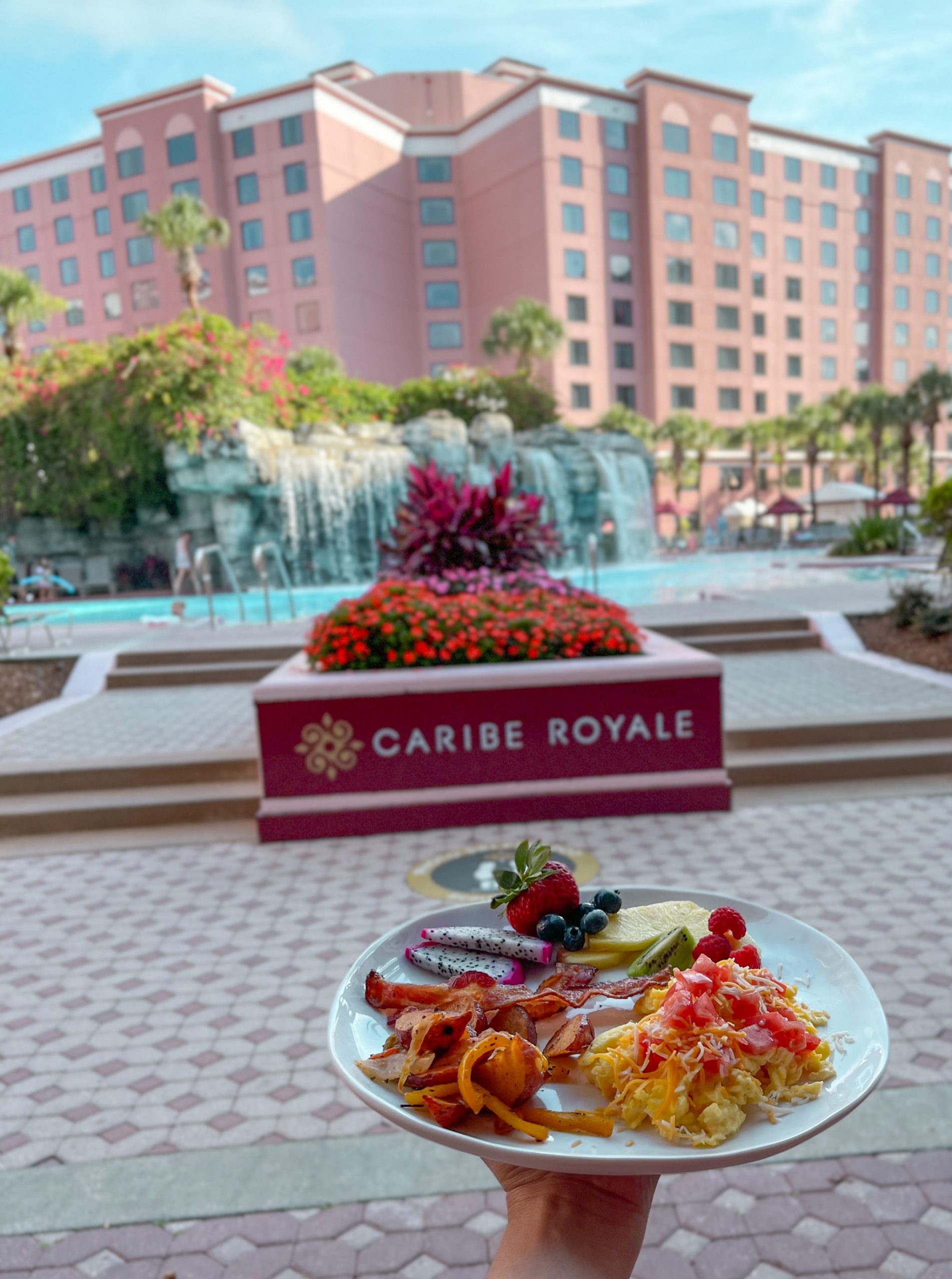 There are lots of options whether you're looking for a romantic dinner, a casual poolside lunch, or a delicious buffet breakfast.
The newly renovated suites at Caribe Royale
Now I want to talk about the beautiful reimagined suites at Caribe Royale. You see, right now Caribe Royale is undergoing a phased $125 renovation and expansion. And they have just recently opened up their newly renovated suites. You can choose betweent the king suite or the queen suite. The Queen suite was perfect for our family of four and many of the suites have a fantastic pool view!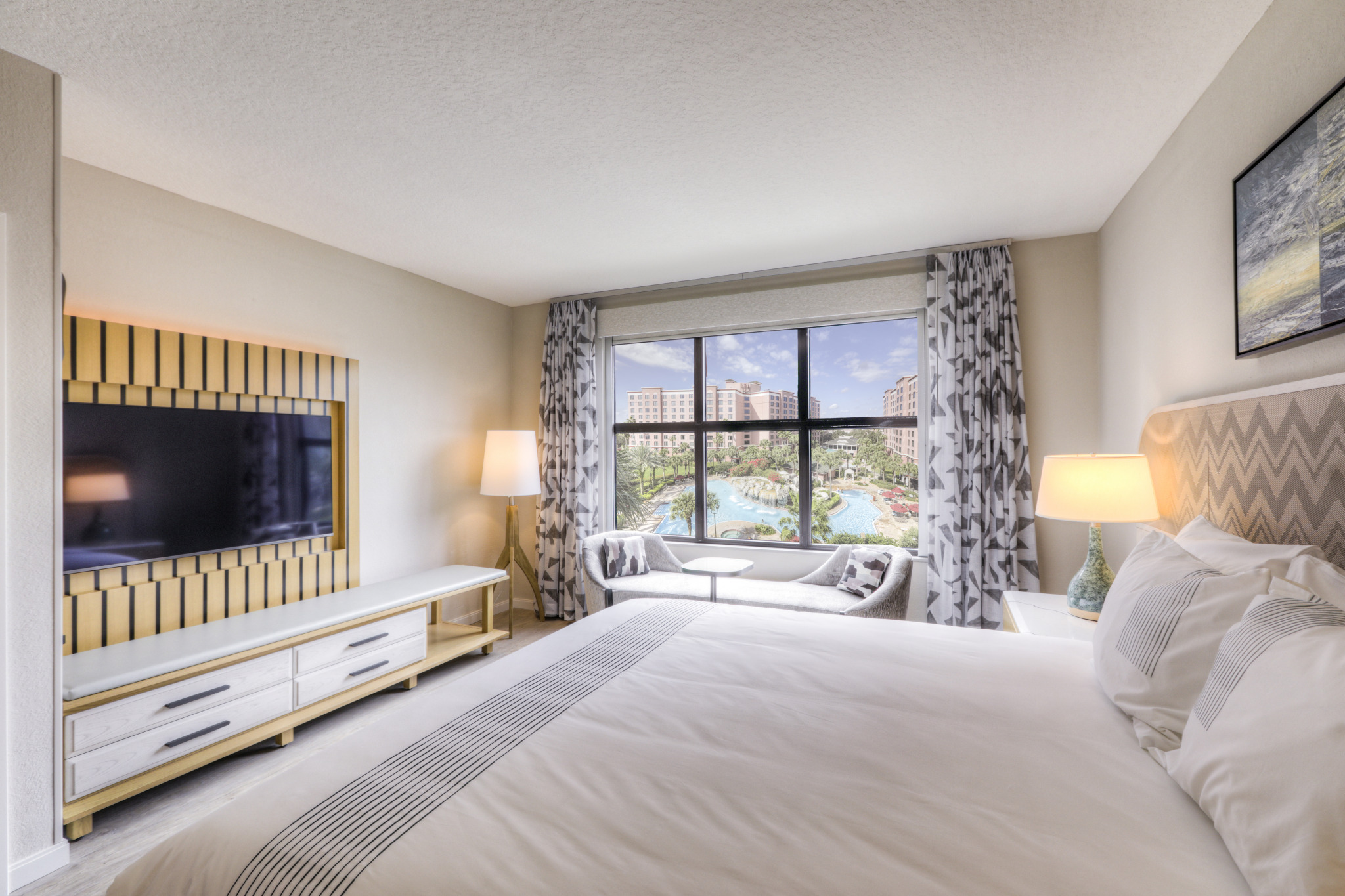 The suites are spacious and beautifully decorated. Amenities include a small refrigerator, coffee maker, a living area with a desk which is super convenient.
Caribe Royale Special Discount Offer Summer 2021
Exclusively for my blog readers, I'm offering a special for your next visit to Caribe Royale Orlando. Book your suite by June 30th for stays now through September 30th, 2021 and receive 10% OFF Caribe Royale's best available rate!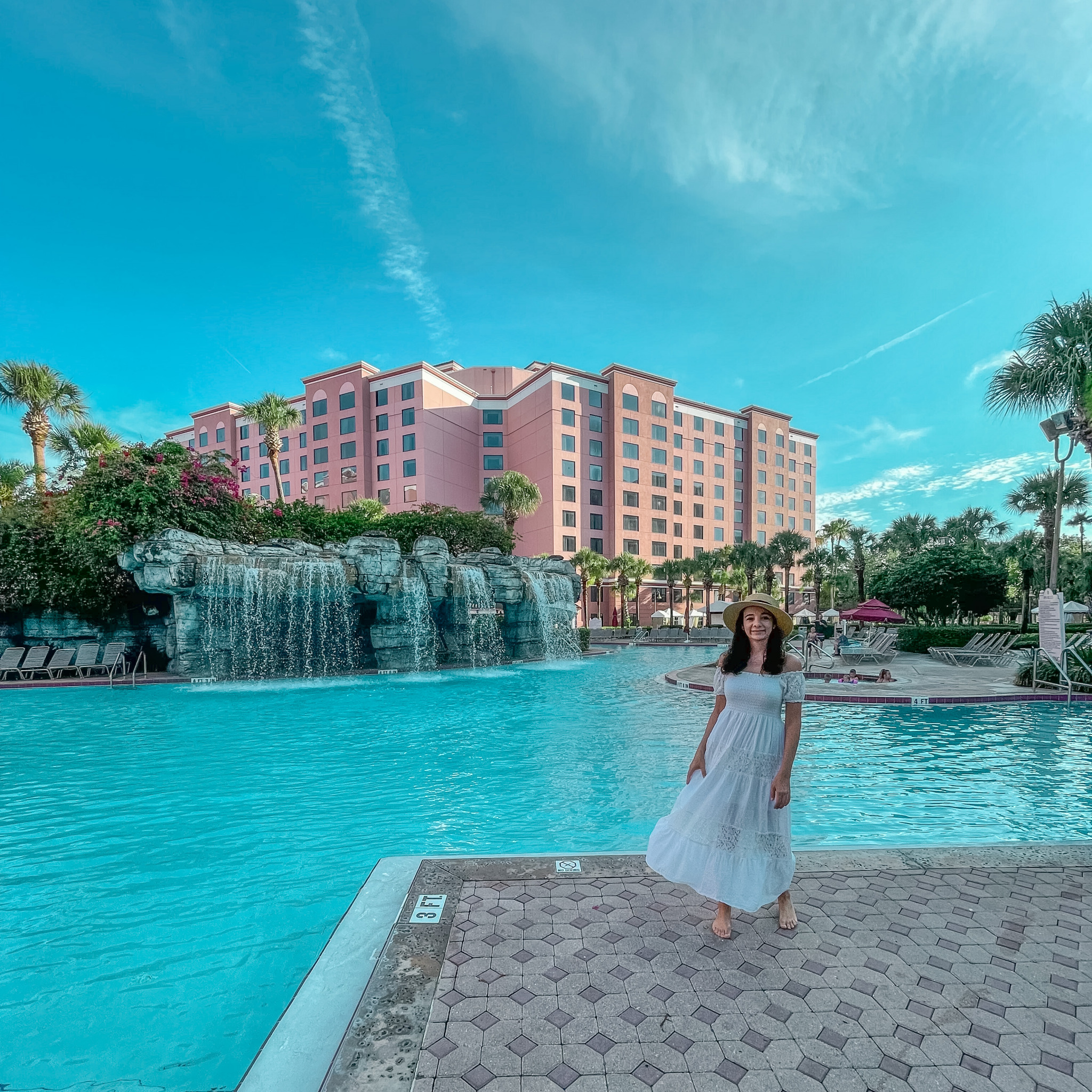 Valid: Now through – September 30 on select suites, based on availability. You must book by June 30!
Advance reservations required. Must use this link when booking. Book HERE.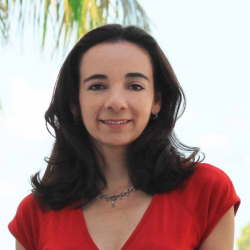 Latest posts by Paula Bendfeldt-Diaz
(see all)