Perfect for wearing on Cinco de Mayo or any day, this colorful and fun chili pepper t-shirt is so easy to make!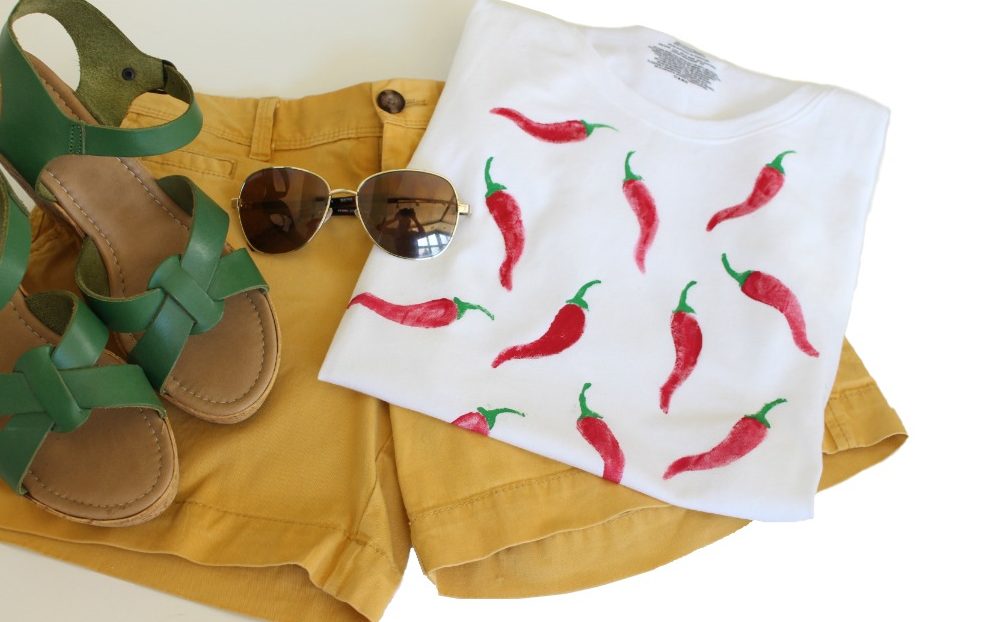 In just minutes you can turn a plain white t-shirt into a colorful, creative and unique chili pepper t-shirt. Whether you're celebrating Cinco de Mayo, like spicy food or just love chili peppers this fun t-shirt will be a great addition to your summer wardrobe. This is such a great project to make if you're looking for something to do on a boring afternoon. It will get your creative juices flowing and this stencil method is so easy to make you can turn this into a fun family project and get the kids to do their own t-shirt using their own designs, from flowers to animals the possibilities are endless.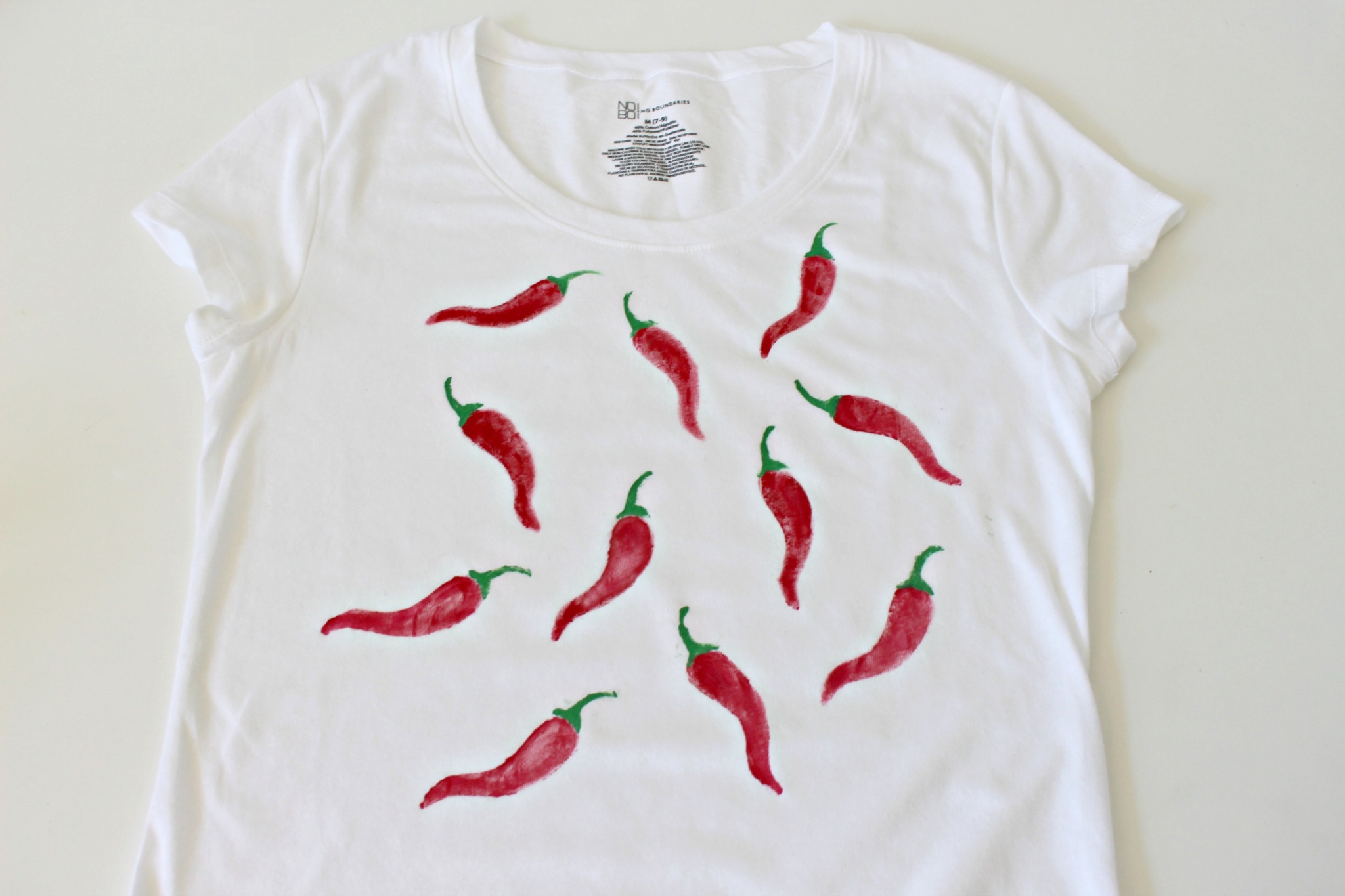 Supplies:
Plain white t-shirt (prewashed and ironed to remove wrinkles)

Piece of cardboard 6" x 6"

pencil

X-acto knife

Craft or fabric paint in colors red and green

Small paint brushes that are flat and stiff

Newspaper or cardboard piece (to put inside the shirt to protect the back from bleeding paint)
Instructions:
Step 1. Sketch out a chili pepper design on the cardboard. The red part of the chili pepper should be about 3 inches. On the same piece of cardboard, sketch the stem part of the chili pepper, which should be about 1 inch long. (See the photo for detail.)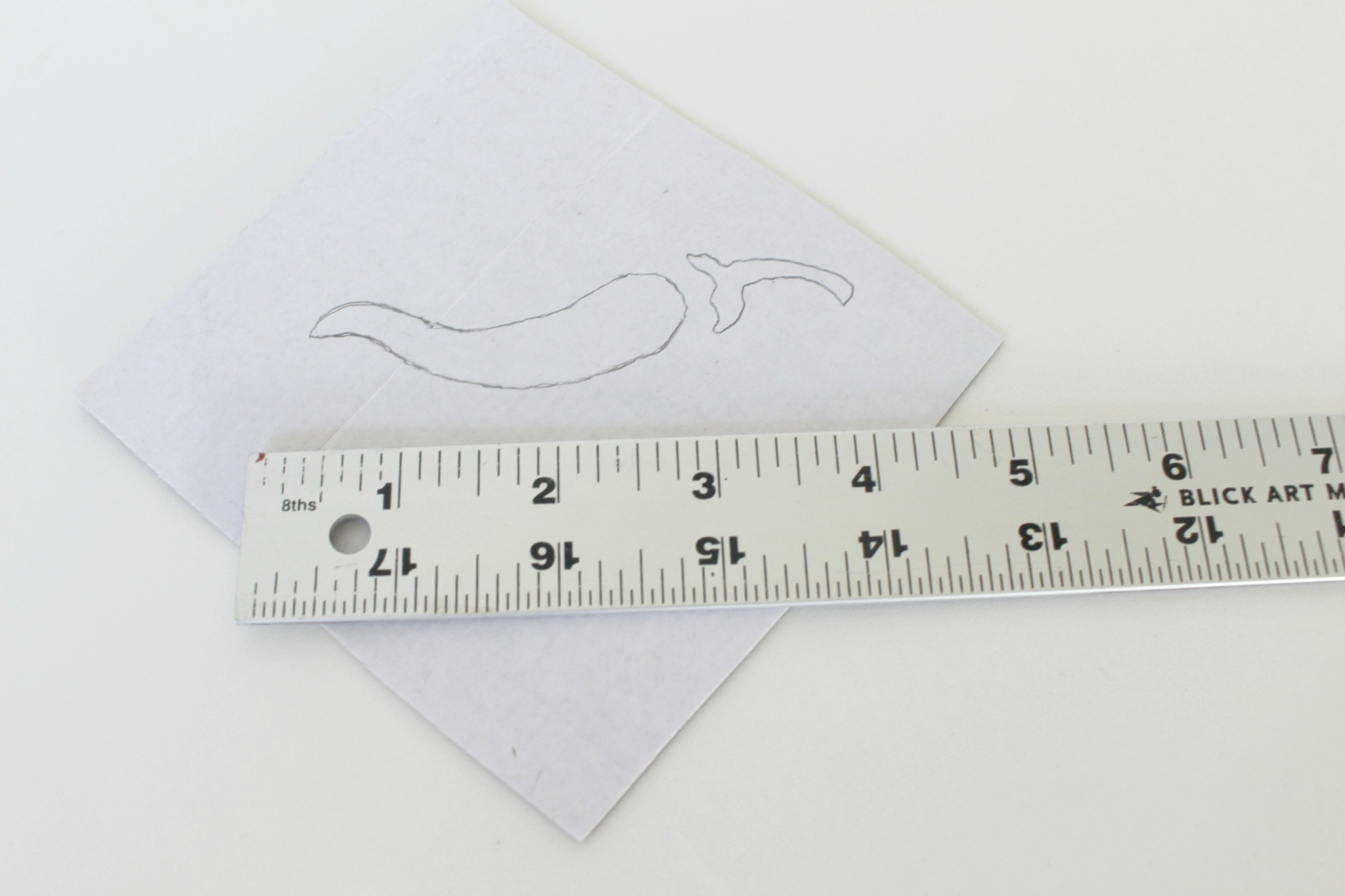 Step 2. Use the X-acto knife and very slowly and carefully cut along the lines to make the stencil.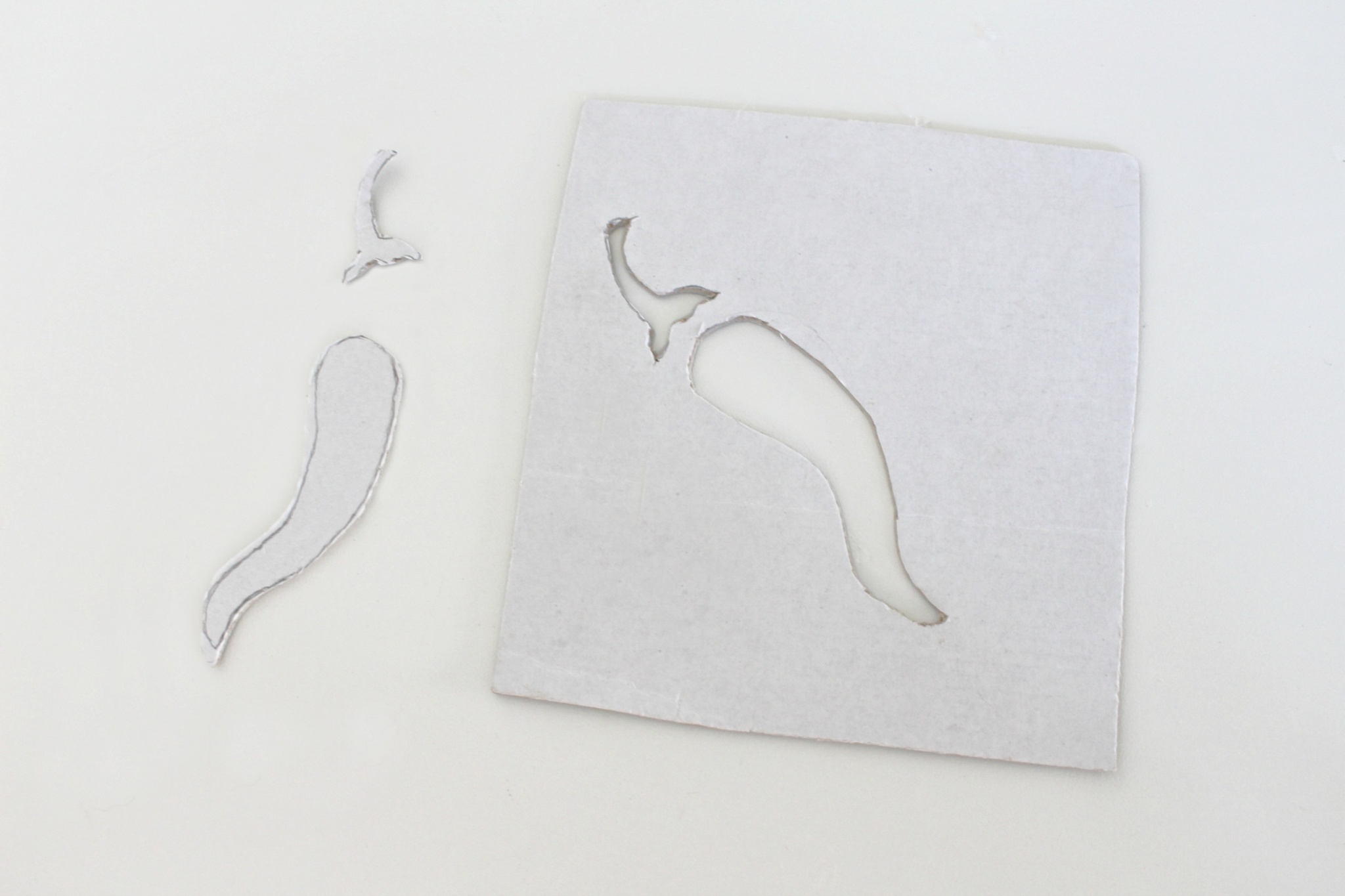 Step 3. Lay out the t-shirt and put the newspaper or cardboard inside. Get your paints ready.
Step 4. Put the stencil near the top of the tee. Use a dry paintbrush to apply small amounts of red paint to the chili pepper. Continue to move the stencil around the tee applying paint. It looks good to turn the stencil in different directions so that all the chili peppers are not facing the same way. Let the red paint dry completely.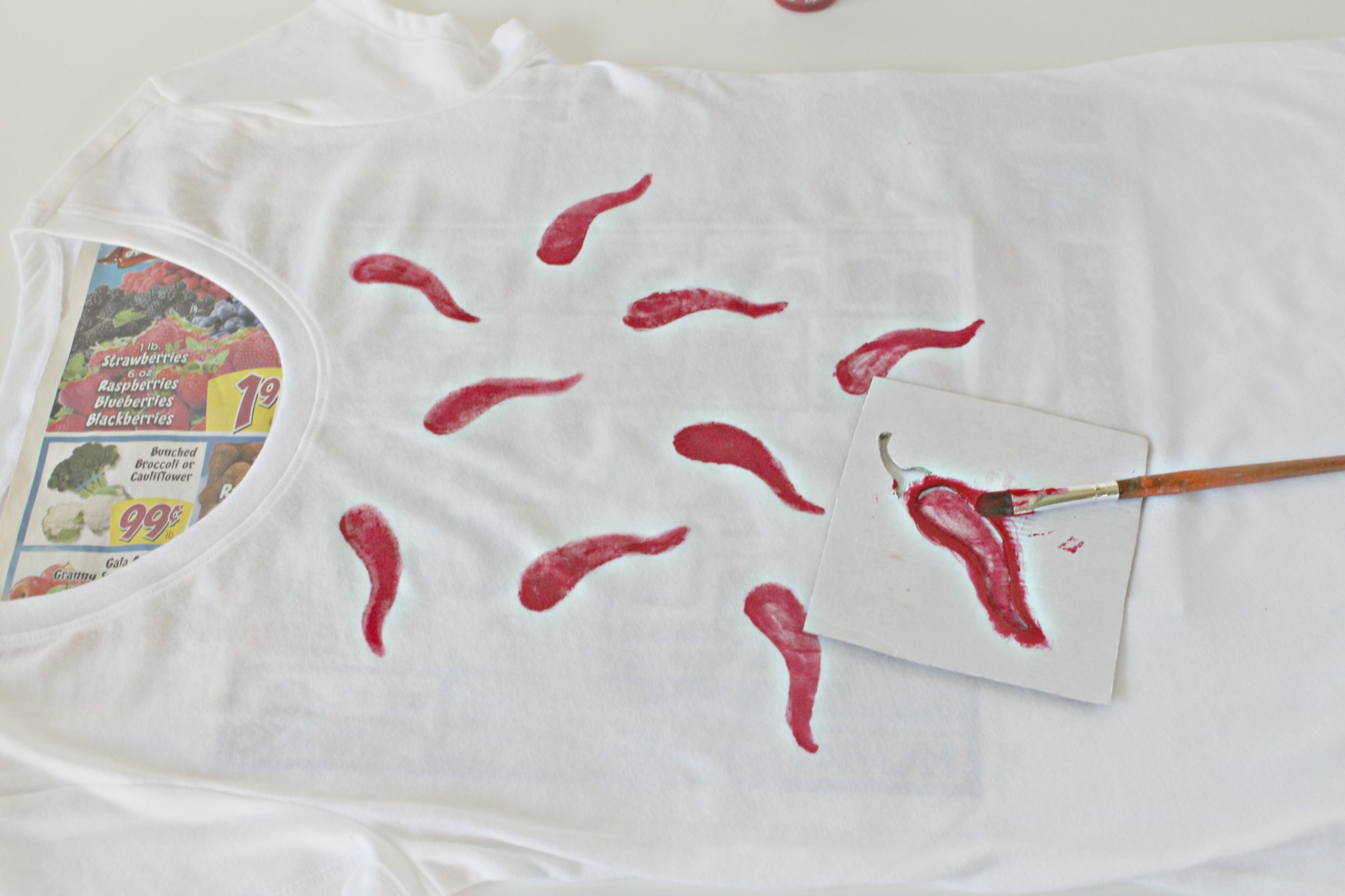 Step 5. Use a small, dry, flat brush to apply green paint to the stem of the chili peppers. You are going to move the stencil so that the stem part is almost touching the top of the red part of the chili pepper. Once you get them all added, let this dry.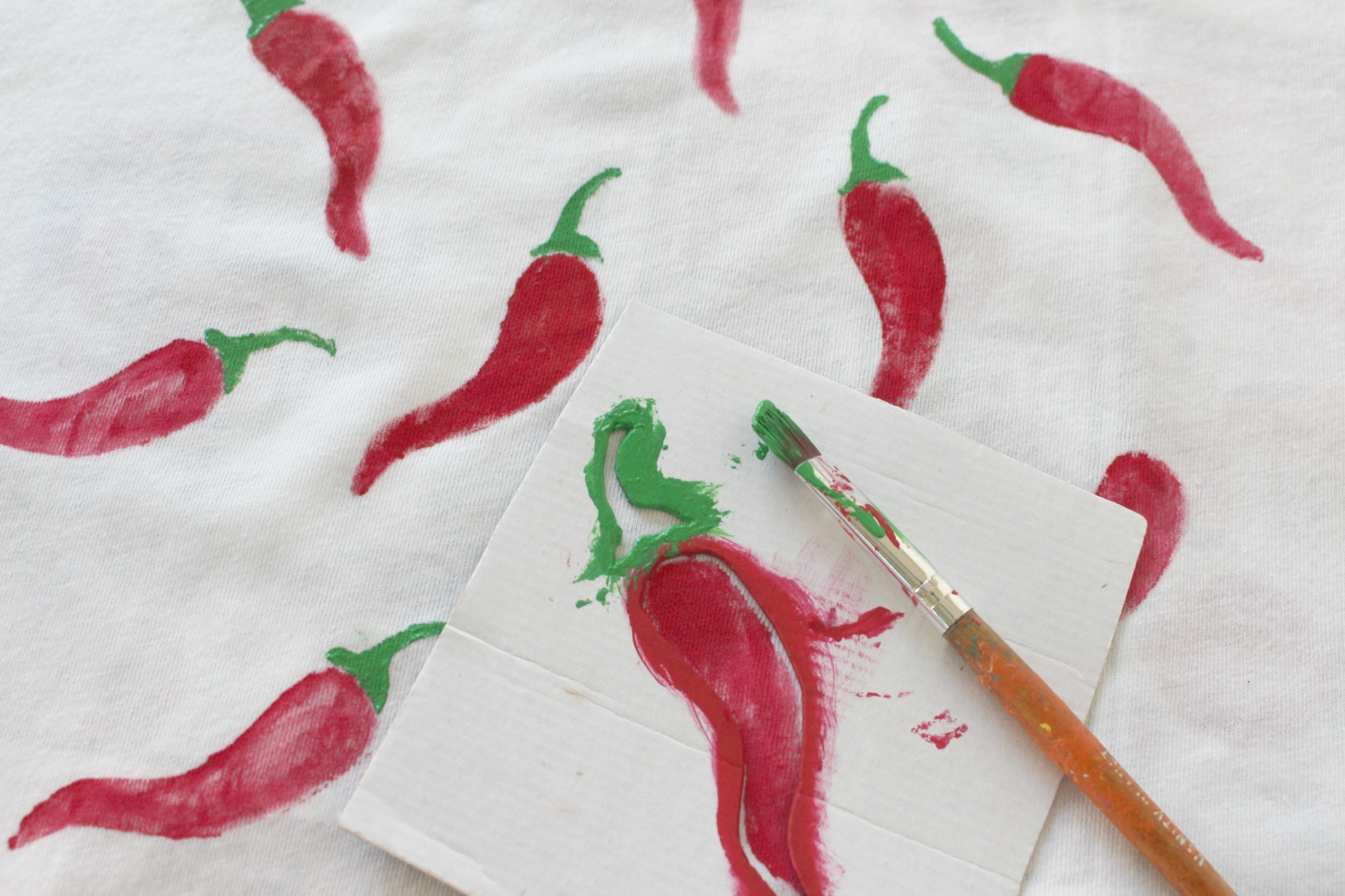 Step 6. Once everything is dry, remove the newspaper.
Step 7. To help the paint set wait 24hrs and iron your t-shirt using a press cloth.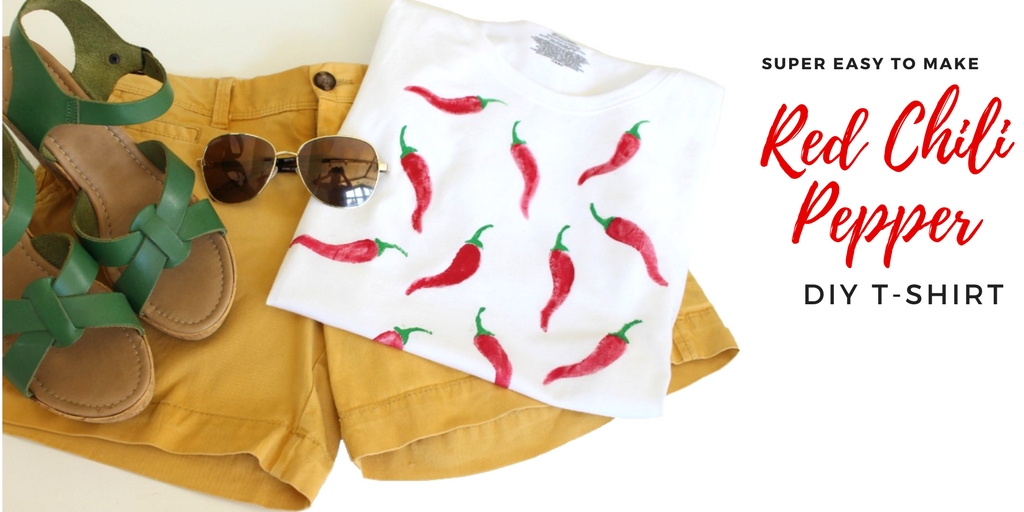 Once your t-shirt is finished and ironed and pair with matching accessories!
This is such a great and easy way to transform a boring t-shirt into a fun piece of clothing that shows your personality and your artistic side! This method will work on a t-shirt or anything else. I'm thinking these chili peppers would look great on jean shorts and on shoes too!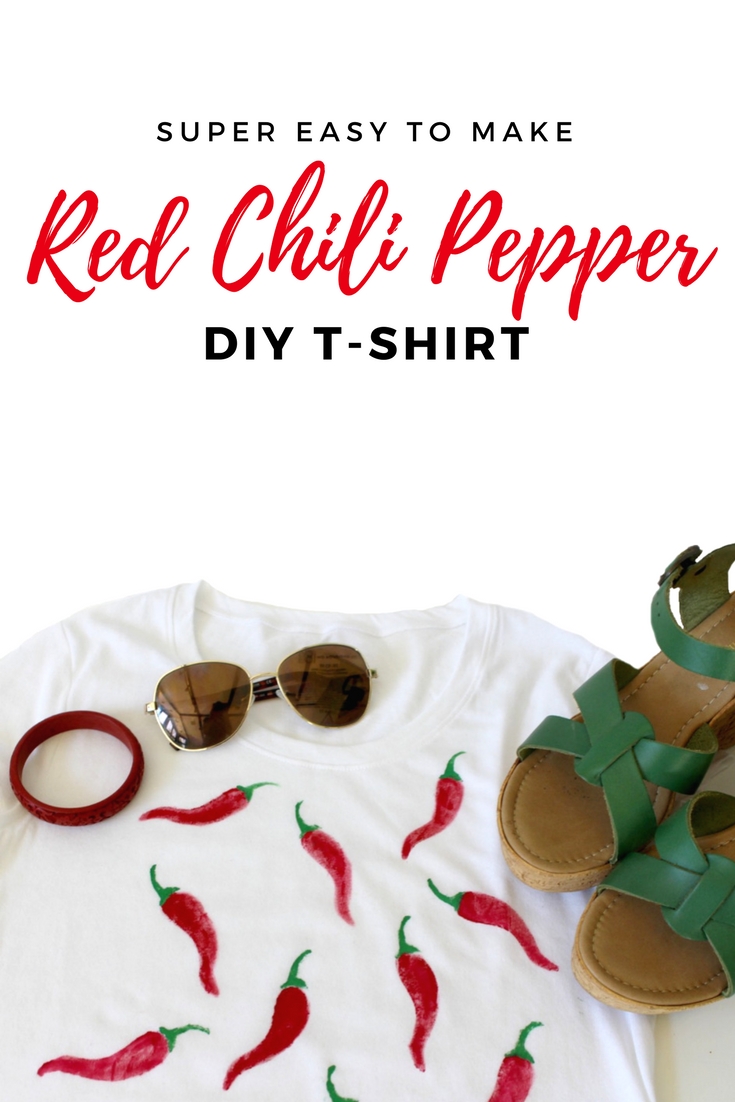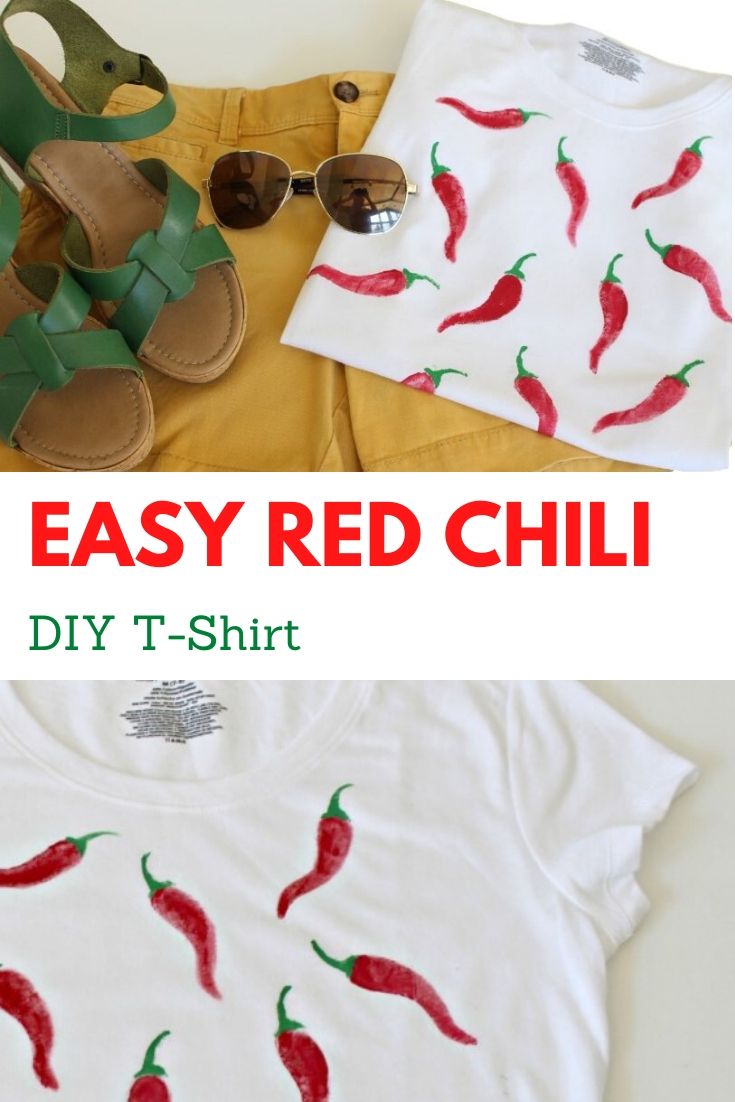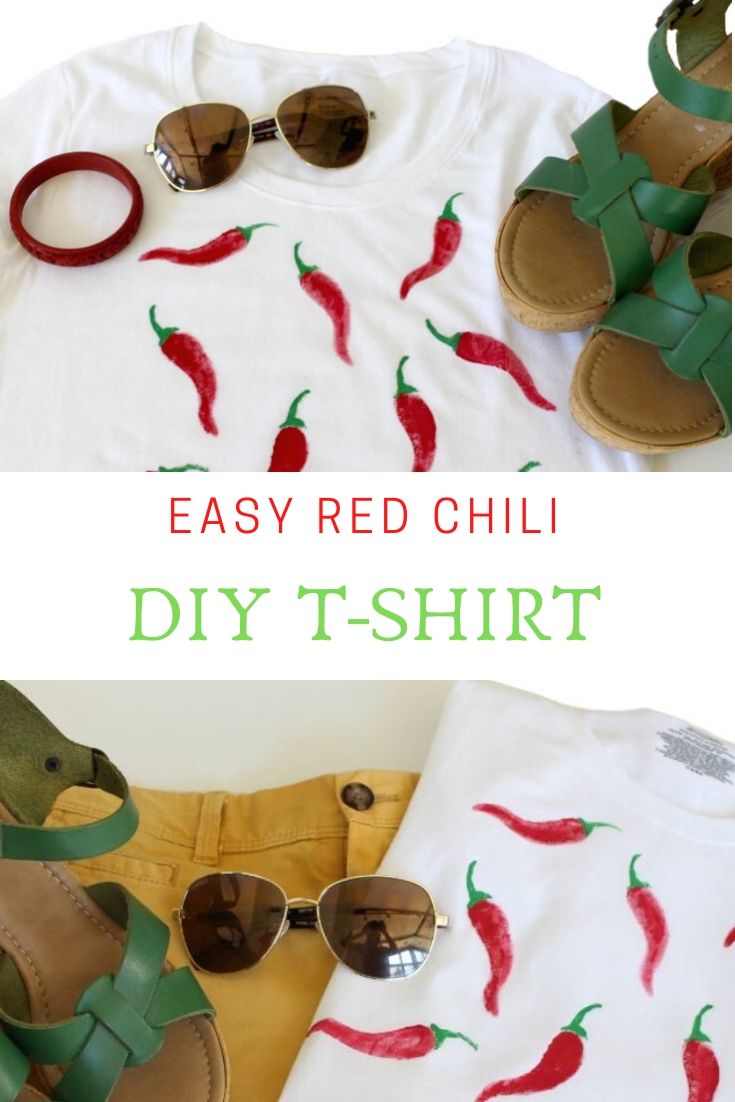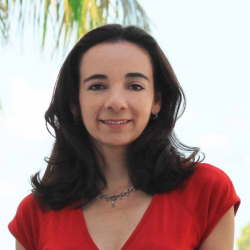 Latest posts by Paula Bendfeldt-Diaz
(see all)