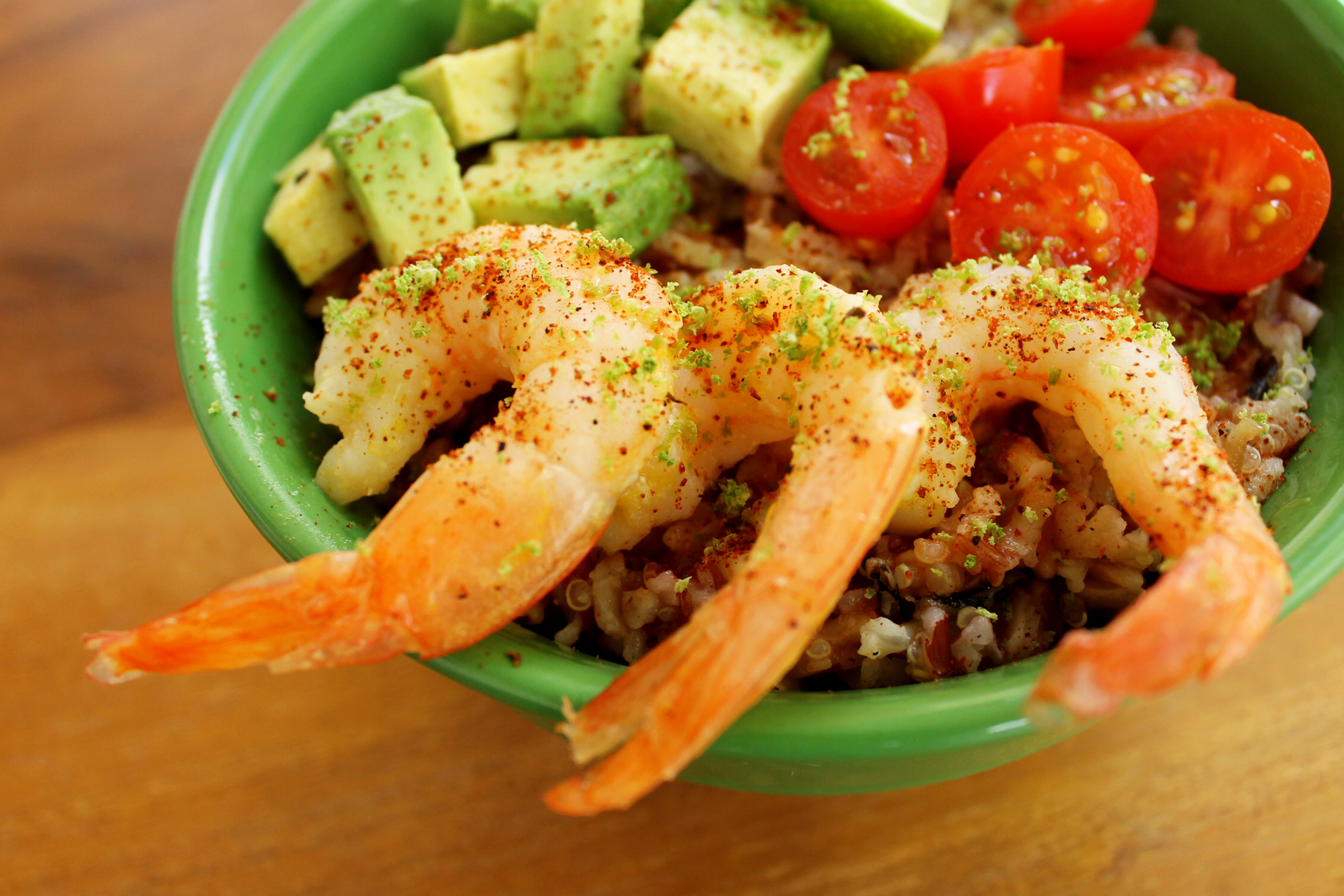 The holidays are almost here and everyone seems to in frenzy which often does not leave much time for preparing healthy home made meals. Specially during times like these I am always on the lookout for products that will make my life easier so I was happy when I was asked to create a sponsored post for Minute® Rice and challenged with coming up with a healthy and easy recipe idea.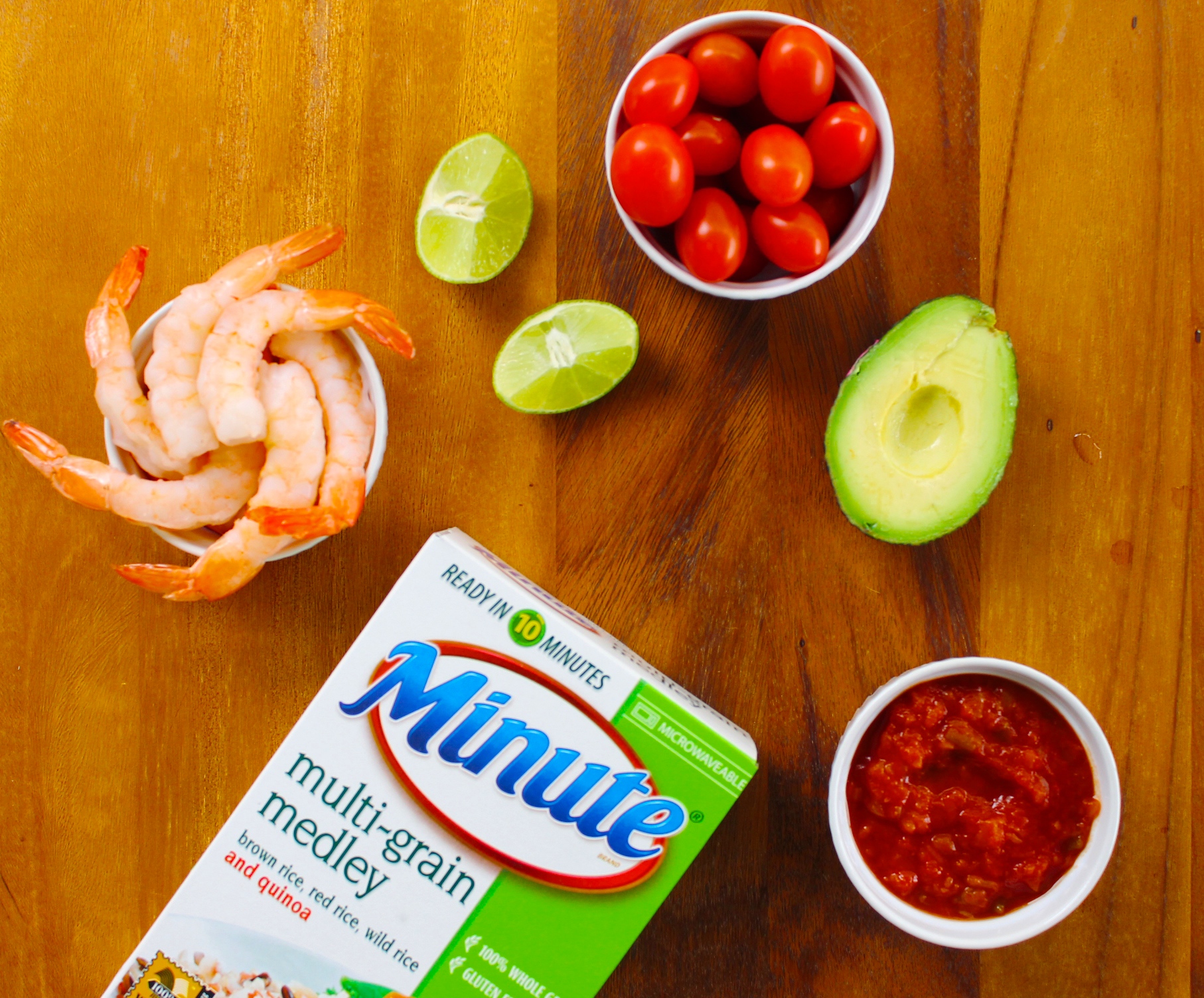 Lately I've really been into preparing fun and flavorful rice bowls, I love how easy and versatile they are and this time I used the Minute® Rice Multi-Grain Medley, which is a combination of brown rice, red rice, wild rice and quinoa, to make a delicious and balanced recipe I am calling Chipotle Citrus Shrimp Rice Bowls.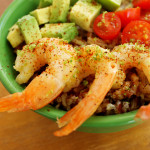 Chipotle Citrus Shrimp Rice Bowl
Ingredients
1 1/2

pounds

of large shrimp

shelled and deveined

3

limes

1

box of Minute® Rice Multi-Grain Medley

1/2

cup

of pineapple salsa

1

ripe avocado

1

cup

grape tomatoes diced

1

tablespoon

olive oil

1

tablespoon

butter

1/2

cup

freshly squeezed orange juice

Zest of one orange

1

lemon

zested and juiced

1

tablespoon

chipotle adobo sauce

1

teaspoon

flour

salt and pepper to taste
Instructions
Prepare the Minute® Rice Multi-Grain Medley according to the instructions on the box.

While the rice is cooking heat the oil and butter in a skillet.

Add the shrimp and chipotle sauce and sauté until shrimp start turning pink.

Add the orange juice, lemon juice and zest and let the liquids reduce.

Sprinkle the flour until the sauce thickens and covers the shrimp.

Once rice is ready add the salsa and mix well.

Serve the rice in bowls, top with the tomato, avocado and shrimp.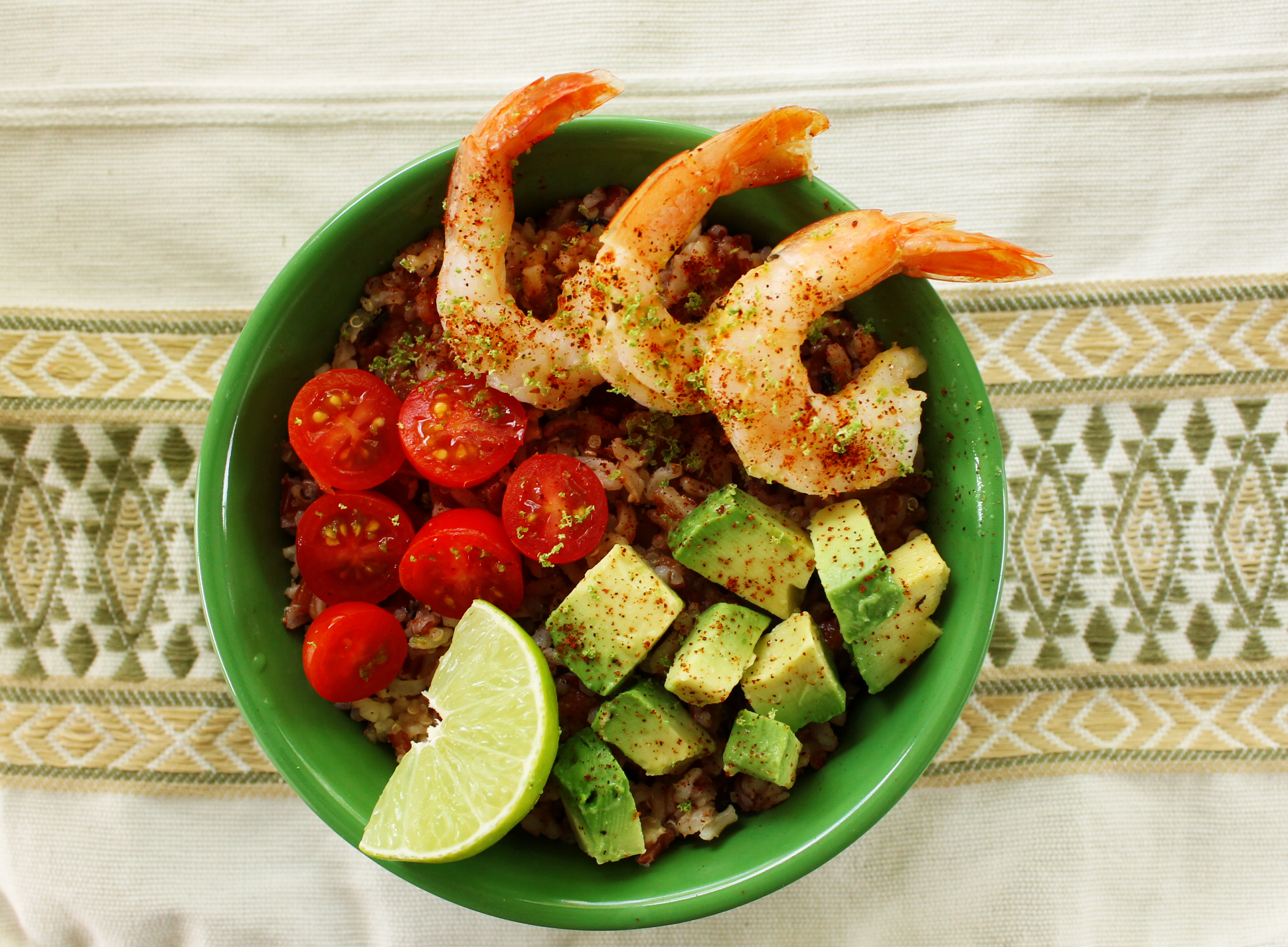 This recipe is super easy to make and for a kid friendly version all you need to do is leave the chipotle out or just sprinkle. I really like the nutty, rich flavor of brown rice and Minute® Multi-Grain Medley is the newest product from Minute® Rice. It's a blend of four gluten-free foods and made with 100% whole grains, including long grain brown rice, Thai red rice, wild rice and quinoa and it conveniently cooks in 10 minutes.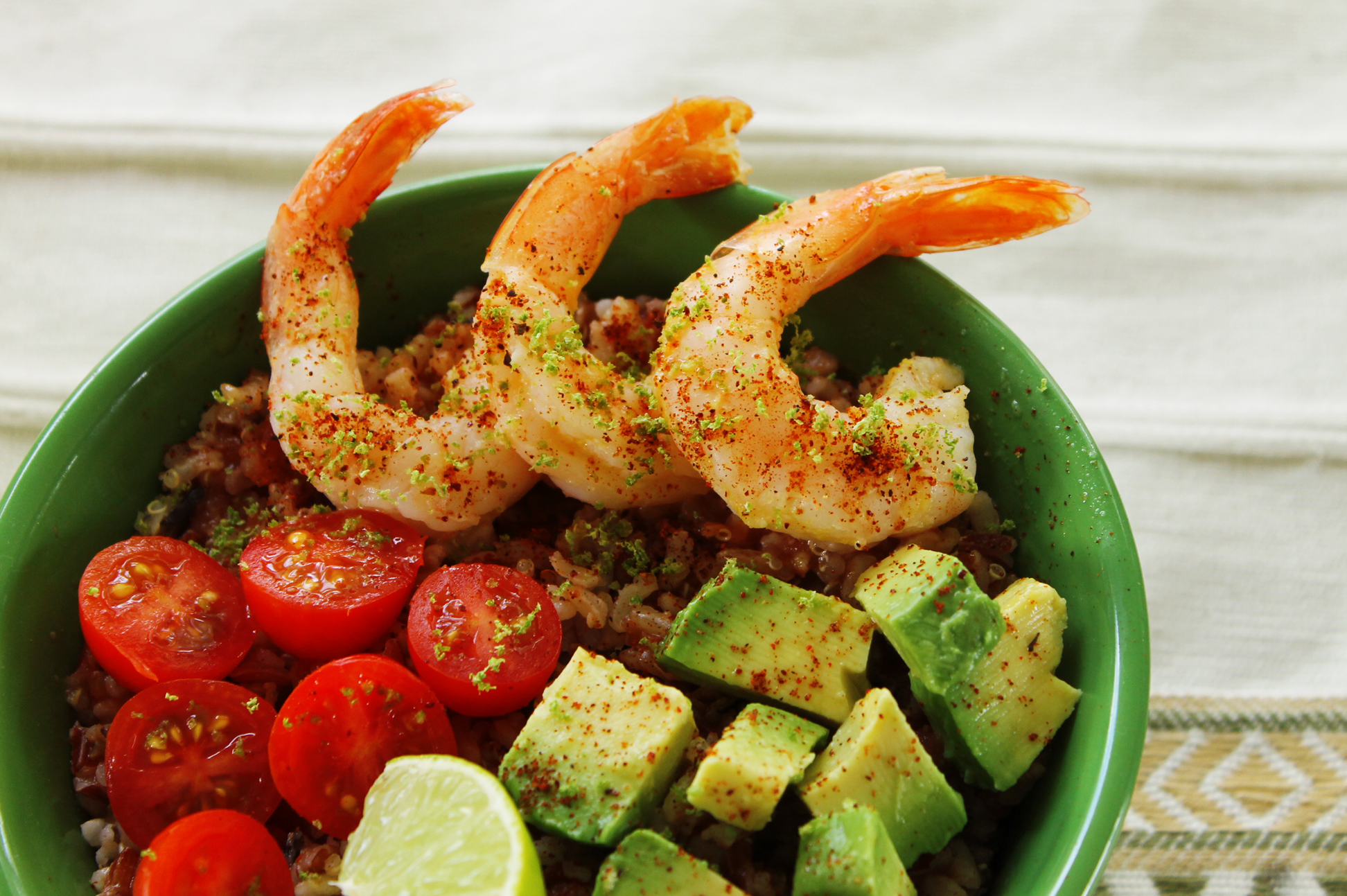 Visit http://bit.ly/1xCMDae for over 400 recipe ideas, great for any day of the week and any time of the day, and more information about the Minute® Rice family of products.
This is a sponsored post written by me on behalf of Minute® Rice.
Latest posts by Cesar Diaz
(see all)