This is a compensated campaign in collaboration with Magicflix and Latina Bloggers Connect.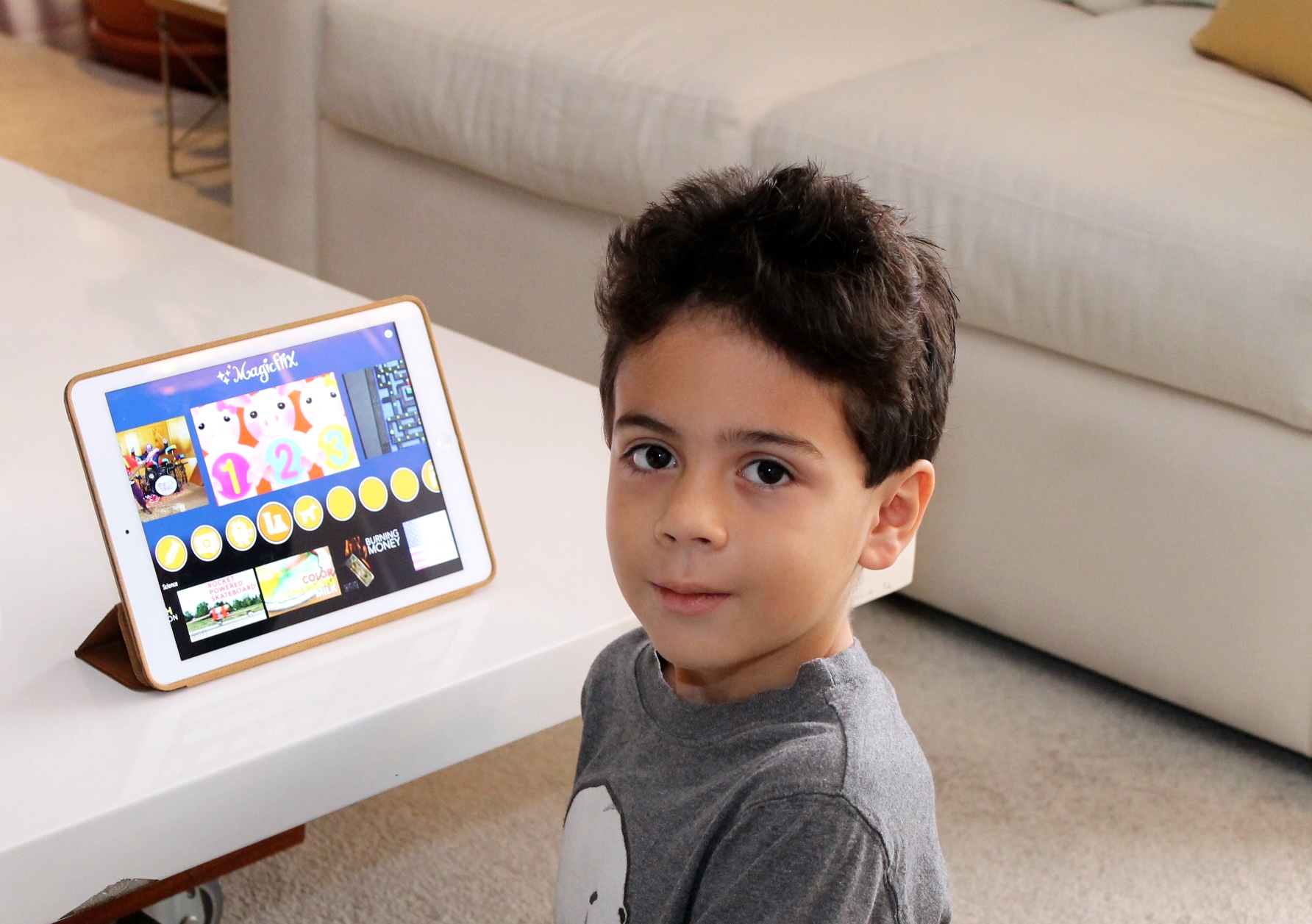 My kids are huge fans of technology, which is no big surprise since both of their parents work online.  They are 6 and 9 and every day they are more independent and want to do things on their own. But as a parent you have to be very careful when it comes to the internet as there is so much content out there that is not appropriate for kids.  My son loves youtube videos so I was really excited when I was introduced to Magicflix.  Magicflix is a curated video service that provides English and Spanish video content for kids, 12 years and younger.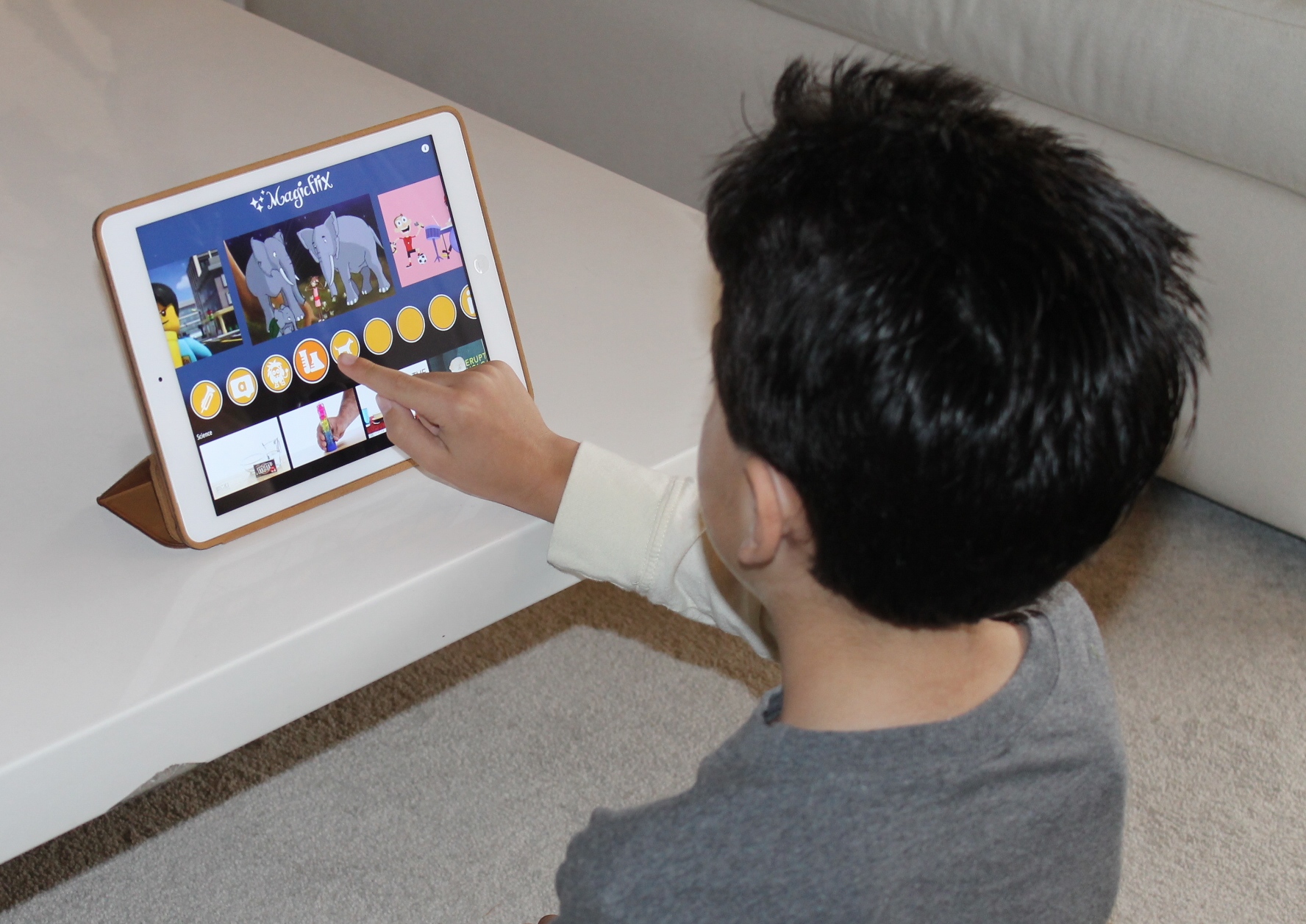 We are visiting family for the holidays and sometimes it's hard to keep the kids entertained since they do not have any toys to play with and I do not want them glued to the TV watching mindless programs.  We downloaded Magiflix on the iPad and my kids love it and I love the content!  They are in control and can choose the videos that appeal to them and that align with their interests and at the same time I have the peace of mind of knowing that they are watching content that is not only safe for them and keeps them busy and entertained and that is also educational!  I also love that they have content in Spanish. Now that we are in Guatemala spending time with family and friends having Magicflix has also helped the kids get more excited and motivated about learning more Spanish.
I love that Magicflix not only has safe videos for kids but it curates videos to be age-appropriate, and positive. This software was created by moms with the idea of empowering kids created and focusing on moms who are concerned about safety and learning for their children as they watch videos.  Magicflix features the safest and best in edutainment content around the world. Magicflix video categories include Animals, Spanish, Math, Science, Music and many more.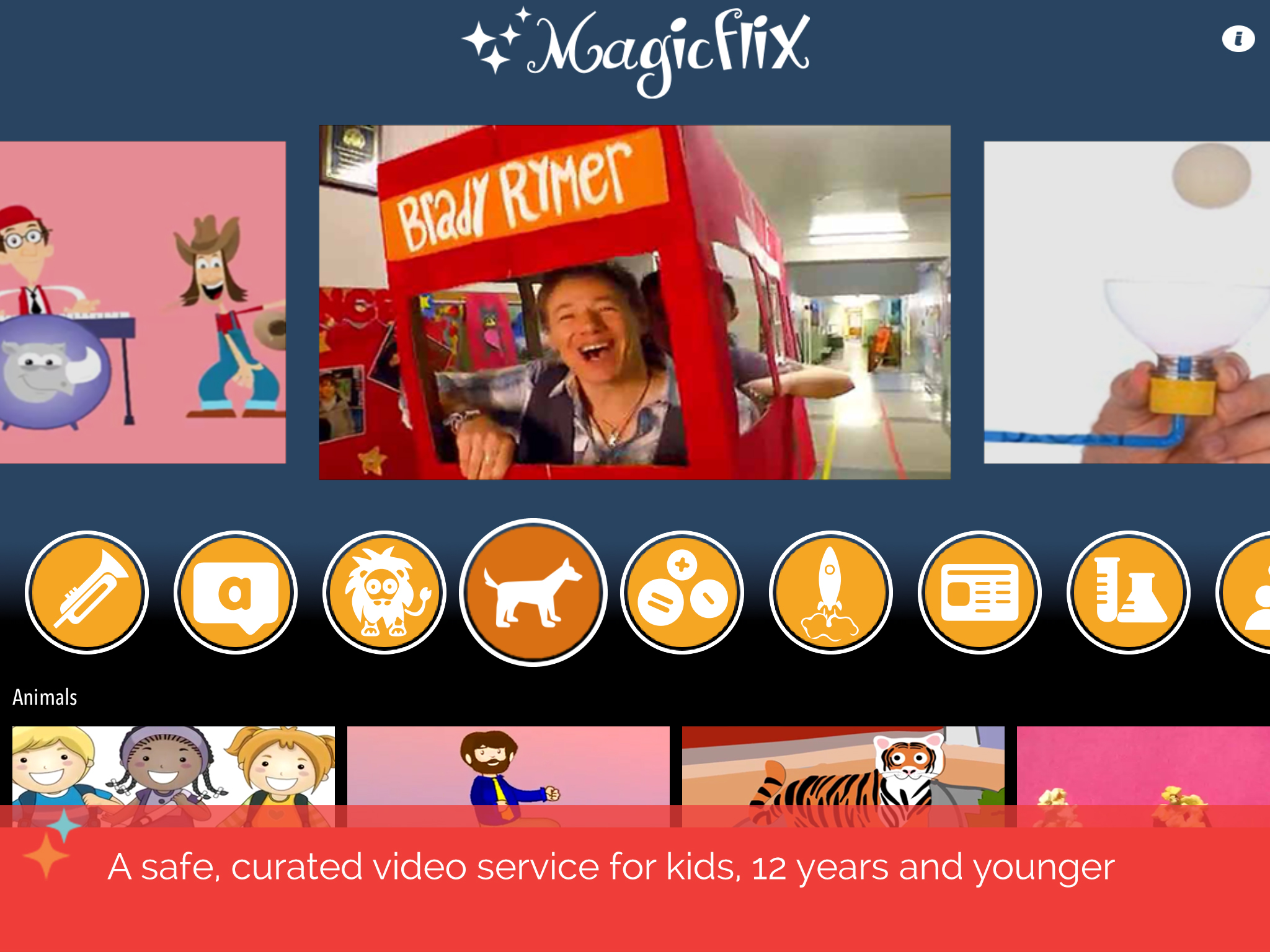 Where can you find Magicflix?

If your kids like youtube videos and you are looking for a safe way to provide them with entertaining and educational content you need to check out Magiflix!  For safe Spanish and English video content for kids and for more info you can visit Magicflix.com.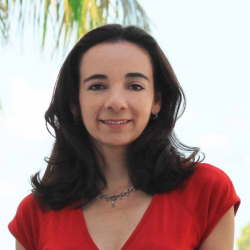 Latest posts by Paula Bendfeldt-Diaz
(see all)