The chorizo and blue cheese chipotle sauce give this burger a lot a flavor and a little kick. Toped with tomato and avocado; simply mouthwatering.  This recipe is easy to make and after tasting this recipe bursting with sabor your regular burgers will seem boring.

Last night when my husband asked me for hamburgers, AGAIN I decided I would try something new.  I don't know what it is about guys and burgers but sometimes when we eat out and my husband insists in ordering a hamburger I really wonder if that beef patty craving might just be written into his DNA.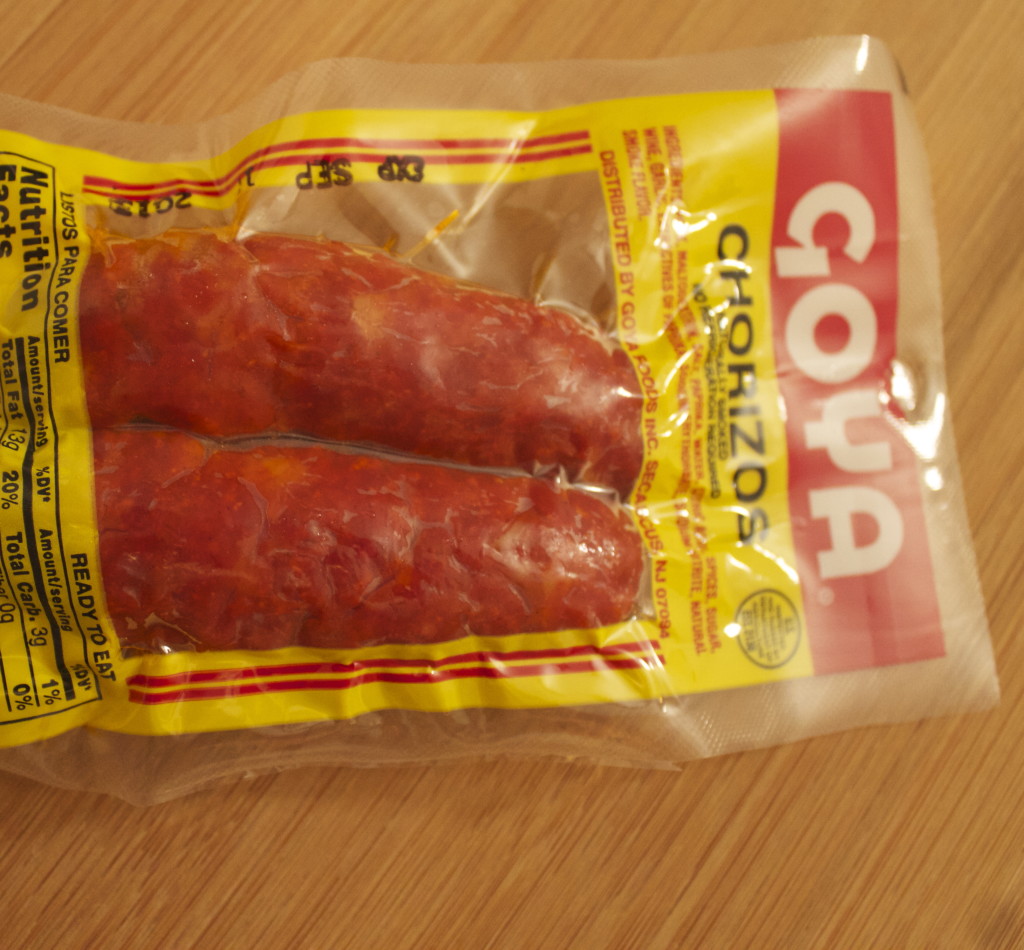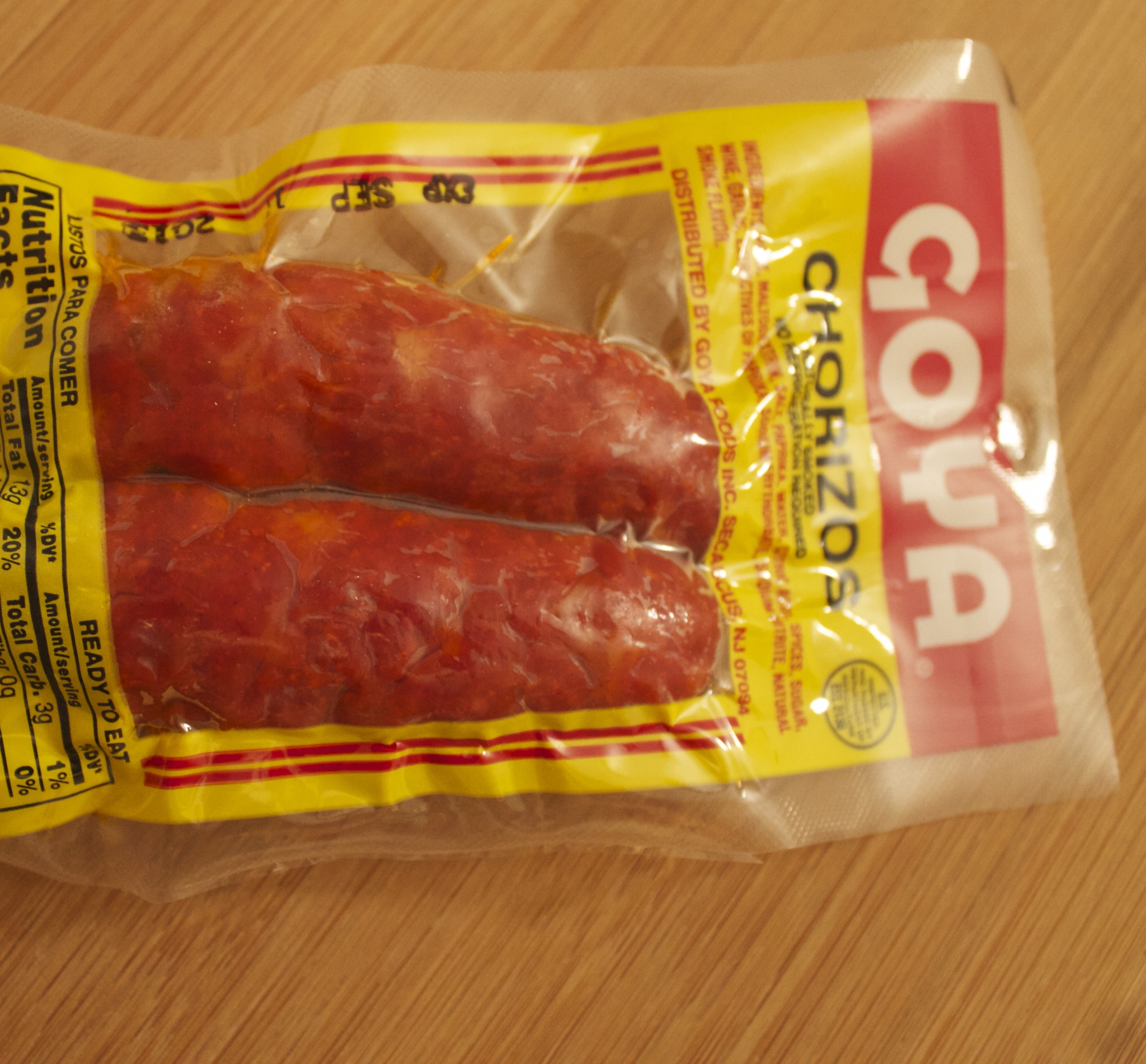 I on the other hand love to try new things.  I am always looking for new recipes and experimenting in the kitchen combining ingredients and flavors.  So when my husband asked when I was going to make burgers my mind started spinning thinking of what new hamburger I might come up with this time.  I think he was a little worried because no matter how much he liked the last burger I made he knows I will probably not repeat the same recipe and that there is a risk, although small ;), that this one might not be as good as the last one.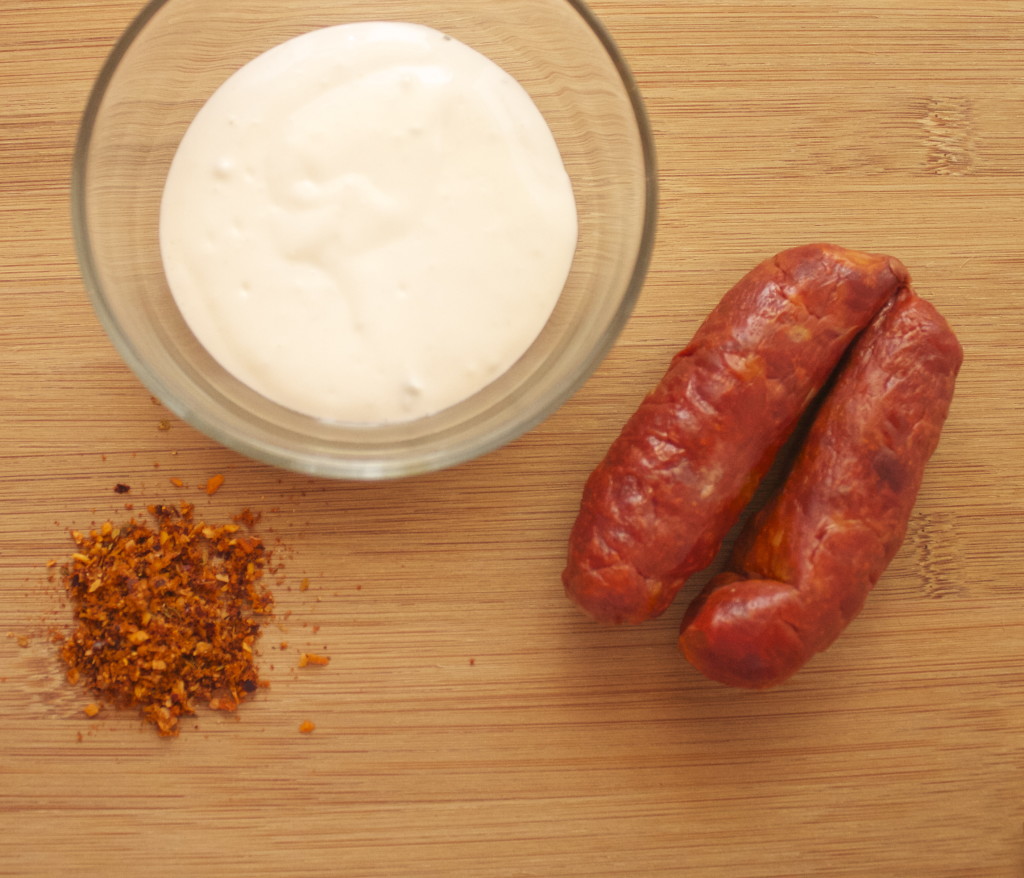 As I walked through the Latino foods isle a package of Goya red chorizos caught my eye.  Chorizo burgers! Perfect!    The blue cheese chipotle sauce I had done before but this time I forgot the can of chipotle chiles in adobo sauce and I had to improvise using  a southwest chipotle seasoning blend I had at home.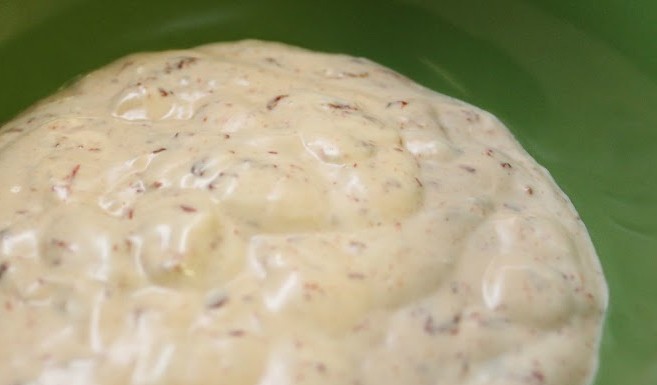 Ingredients
1 pound ground sirloin
1 package of chorizo Colorado Goya
1 tablespoon vegetable oil
1 avocado sliced
2 tomatos sliced
1 cup blue cheese salad dressing
1 tablespoon chipotle blend seasoning
1 tablespoon vegetable oil
salt and pepper to taste
4 whole wheat hamburger buns
fresh spinach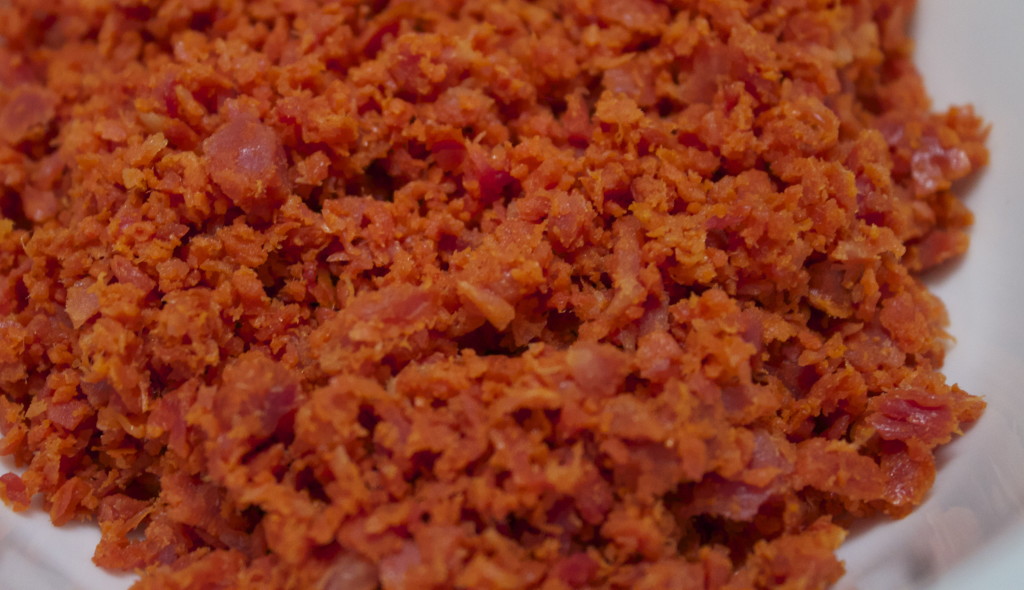 Directions
Remove the casing from the chorizo, cut into slices, put in food processor until uniformly minced.
In a large bowl, mix together the ground sirloin and the chorizo using your hands. Add salt and pepper to taste.
Preheat the grill for high heat. Form the meat into four patties, slightly larger than the buns.
In a small bowl mix blue cheese salad dressing and chipotle seasoning.
Place burgers on the grill, and cook for 5 minutes per side, or until desired.
Place spinach leaves on bun. Place burgers on top of the spinach, top with blue cheese chipotle sauce, avocado slices and tomato.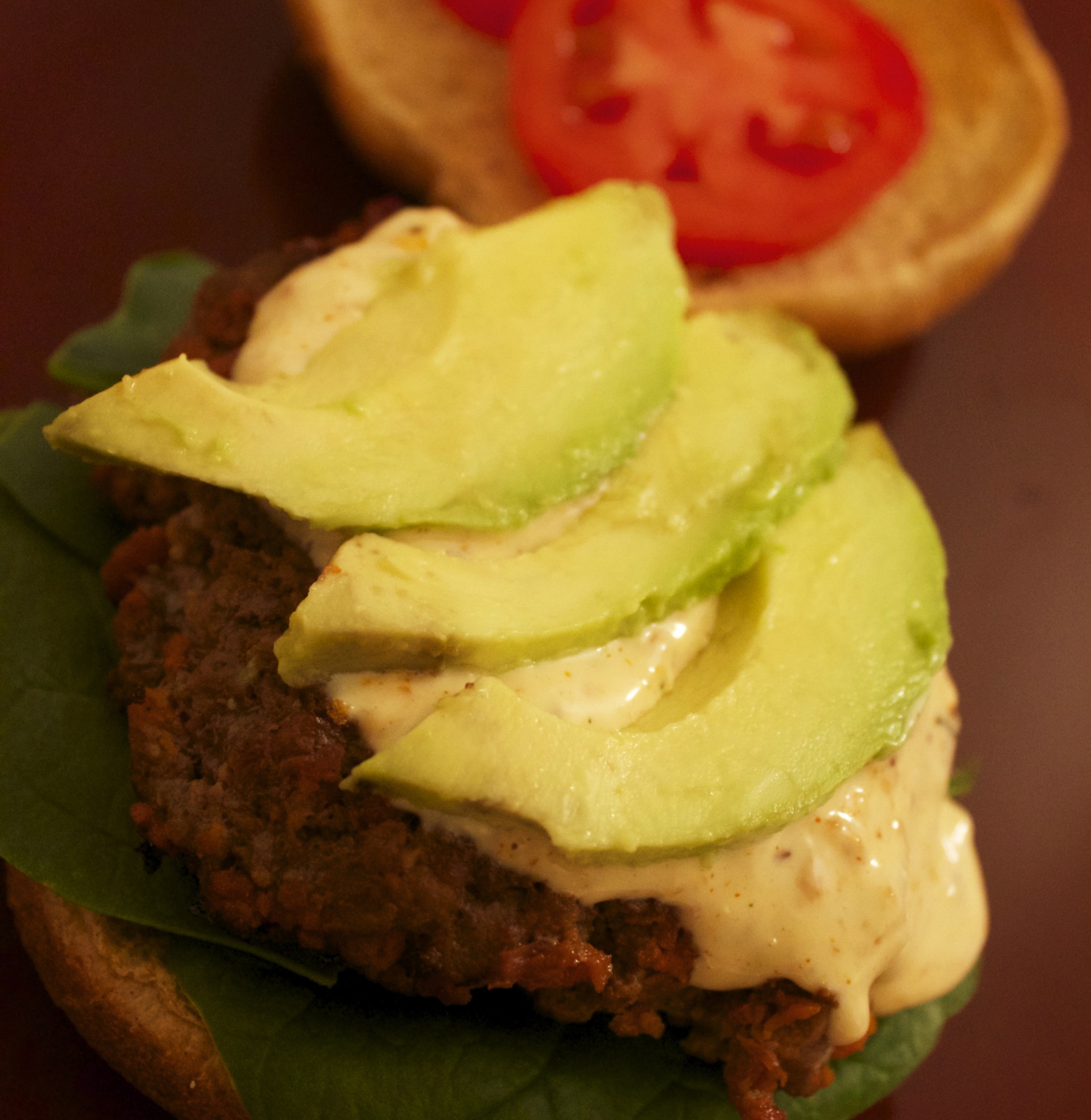 Do you have a favorite burger recipe? Please share it with me!
¡Buen Provecho!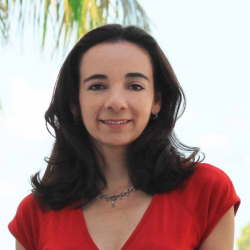 Latest posts by Paula Bendfeldt-Diaz
(see all)