You don't have to leave home to explore the world. This week I surprised my family with a delicious Asian-themed dinner and movie night. I have partnered with InnovAsian to share with you some great Asian Dinner and Movie Night Ideas that are quick and easy to do at home. We had so much fun exploring the Chinese culture and the kids, and I learned so much!
Explore Chinese culture through food
A great way to explore another culture is through it's food. But don't worry, you don't have to spend hours in the kitchen or learn to cook Chinese food. There are easy ways to eat delicious Asian dishes without investing too much time.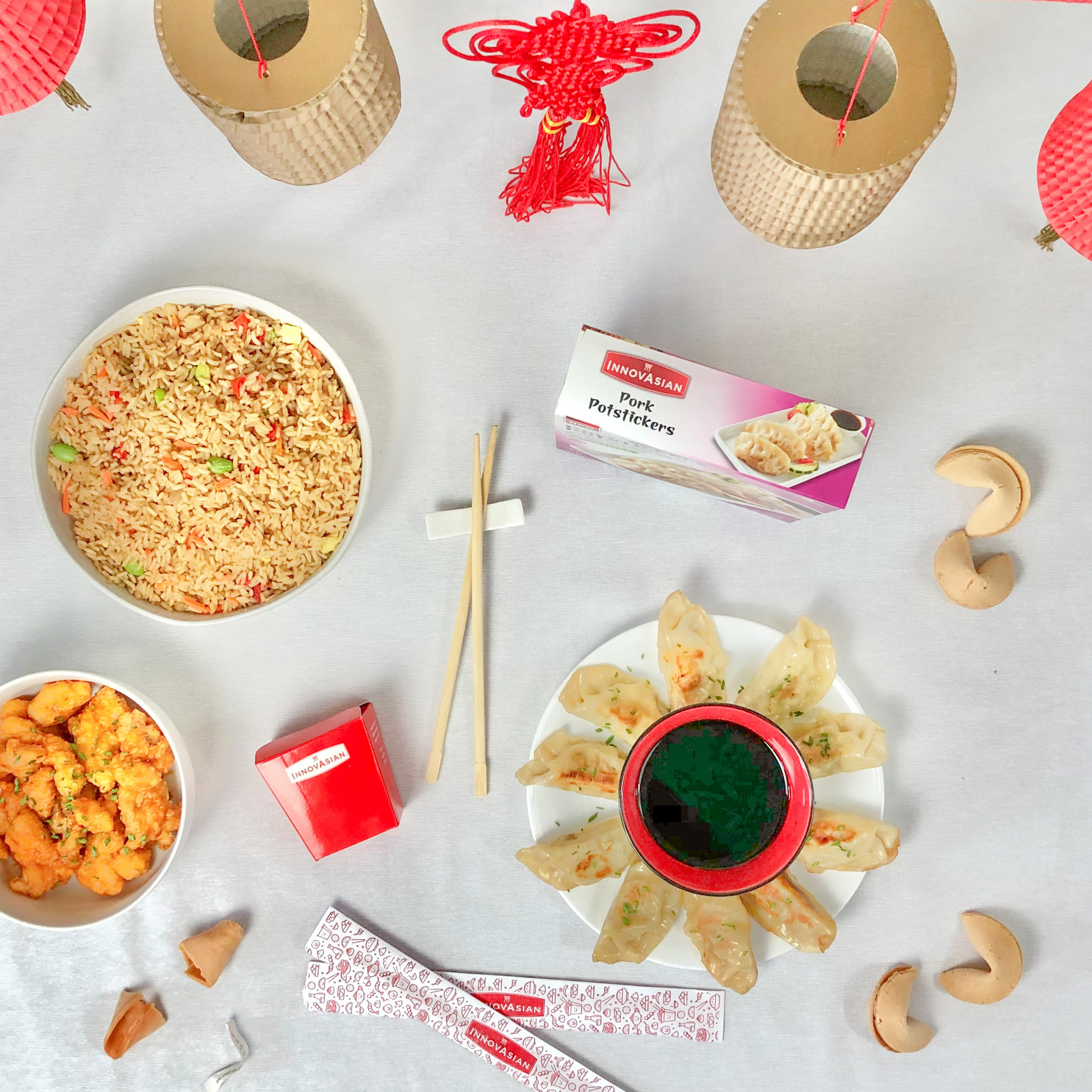 The Asian inspired dinner included InnovAsian chicken and pork Potstickers as well as an InnovAsian Orange Chicken entree and a Vegetable Fried Rice side dish for a complete Chinese dinner that was so much better than takeout and much more affordable too! And the best part was that everything was ready in just minutes.
I loved seeing the kids try new foods and get exposed to new flavors. We served everything family style so that everyone could try all of the different dishes.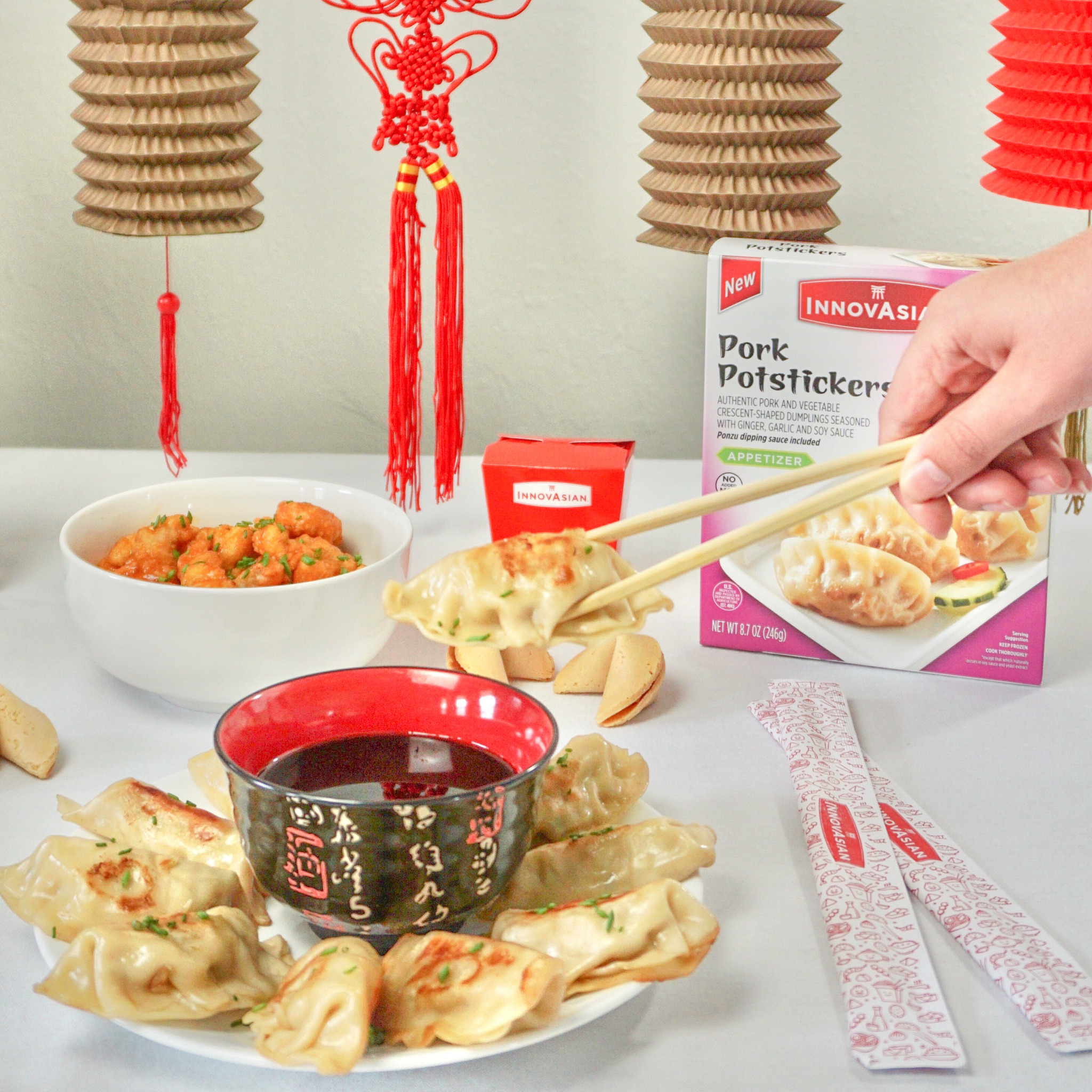 Creating your own Chinese dinner and movie night is so easy with InnovAsian frozen meals! You can get the InnovAsian potstickers, entrees, and side dishes at Publix, and right now you can save up to $2 on InnovAsian potstickers with this ibbota offer.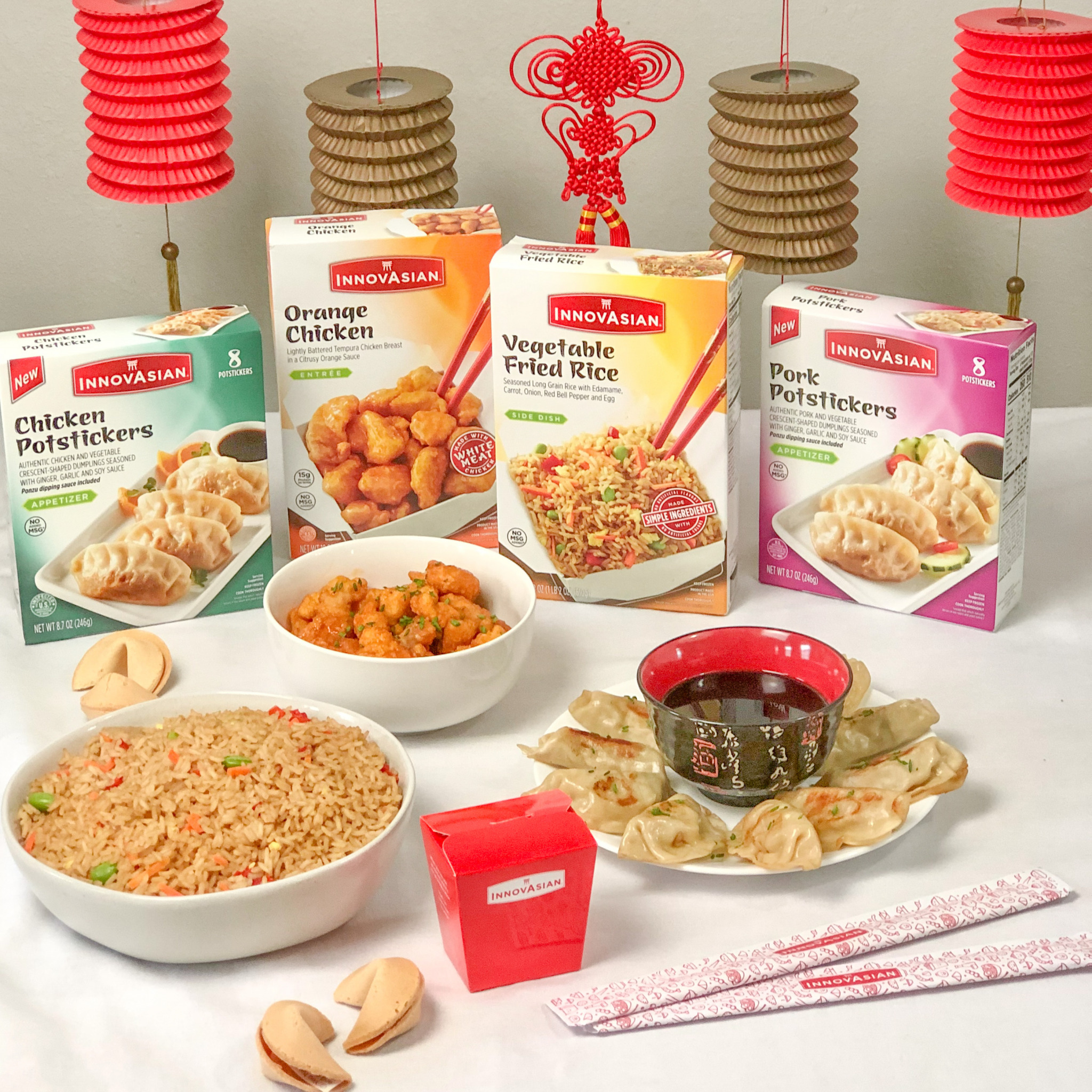 Make it festive
To set the mood I decorated the table with Chinese lanterns and even got some fortune cookies from our local Asian market as well as some Chinese gift boxes that can also double as Chinese takeout containers.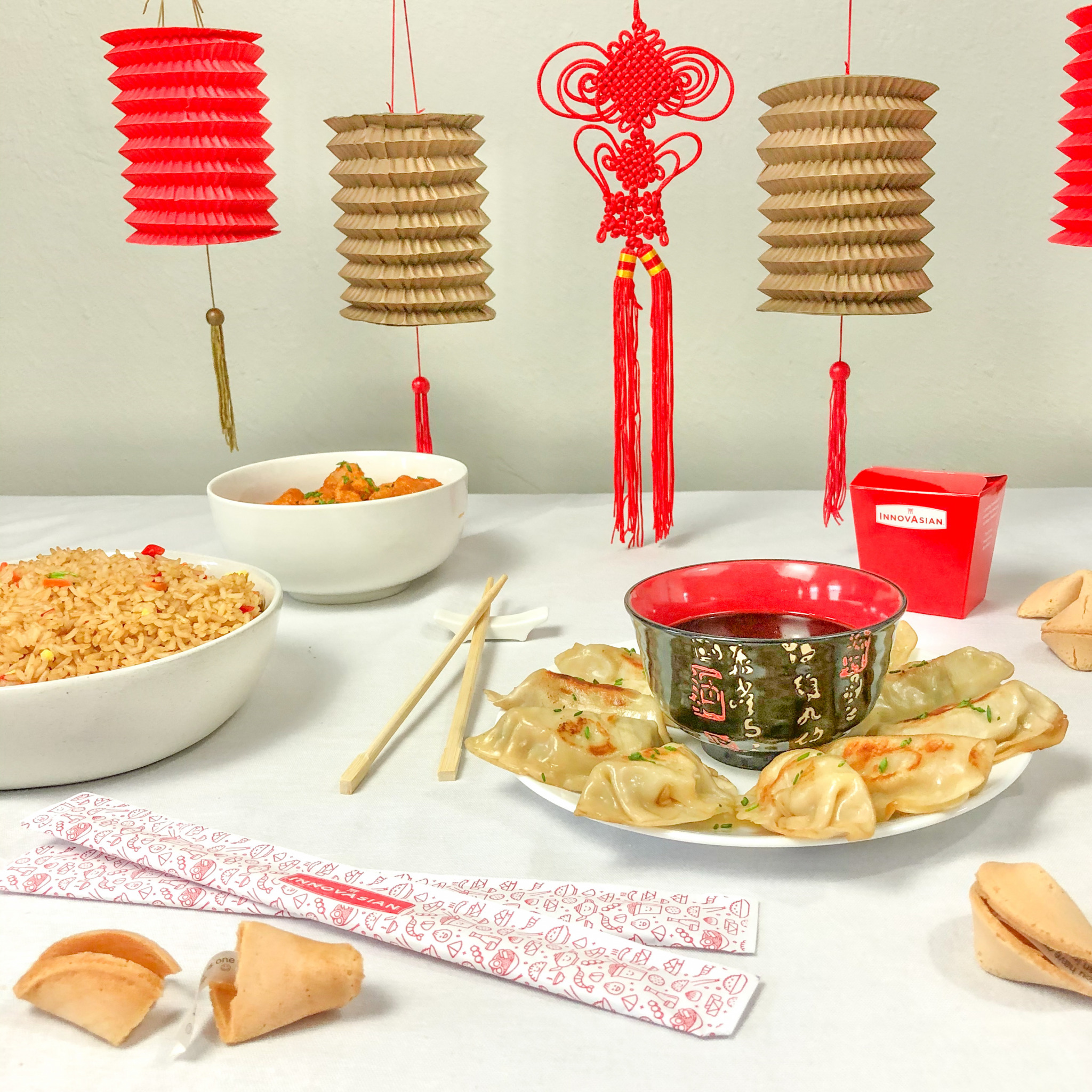 My kids helped to decorate and as we set the mood for our Chinese cultural movie night we discussed the significance of some of the decorations like the meaning behind Chinese paper lanterns.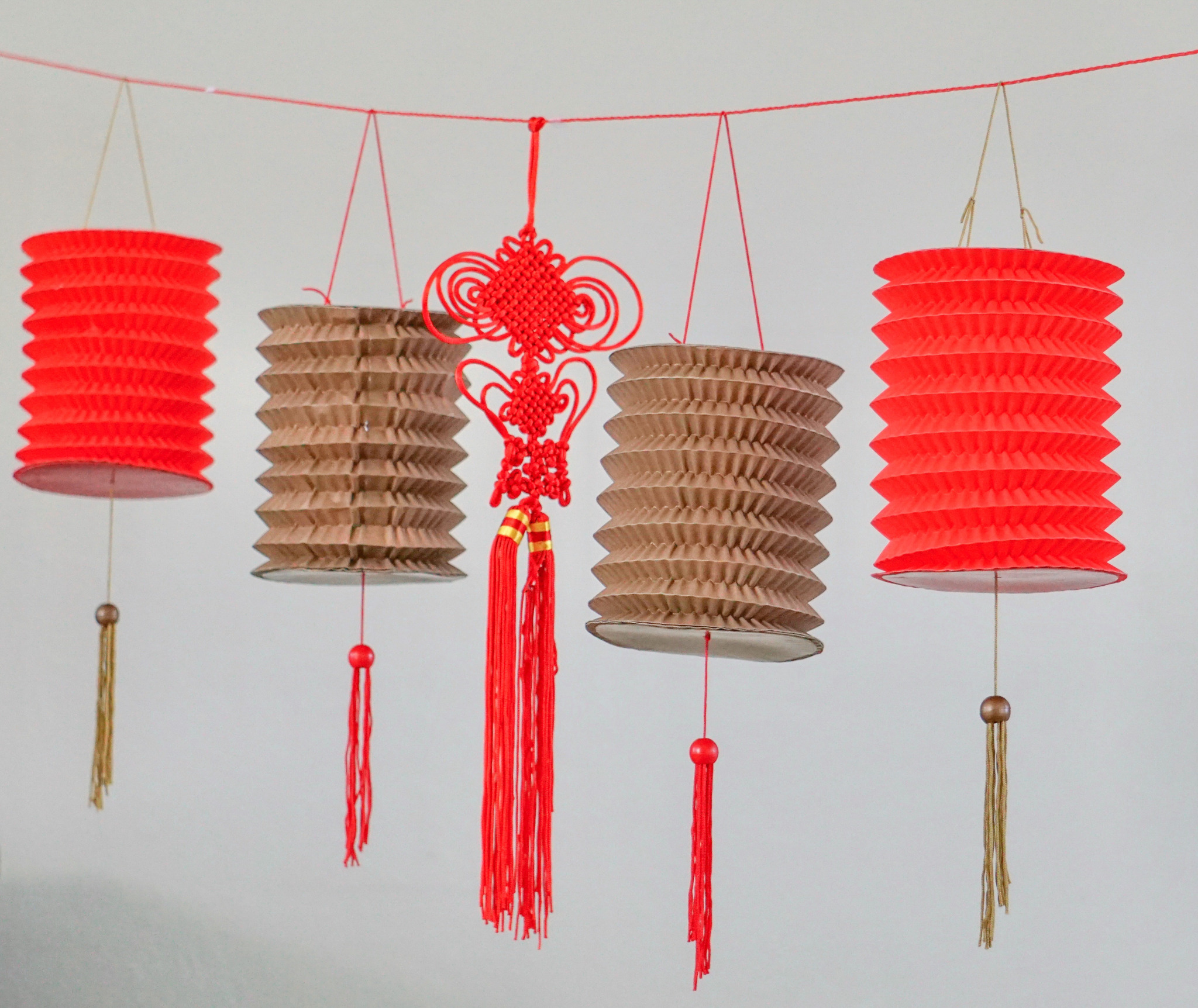 Enjoy a movie
After dinner, we watched one of my favorite Chinese movies, Crouching Tiger, Hidden Dragon which was perfect for my teens. If you have younger kids Mulan is also a great option!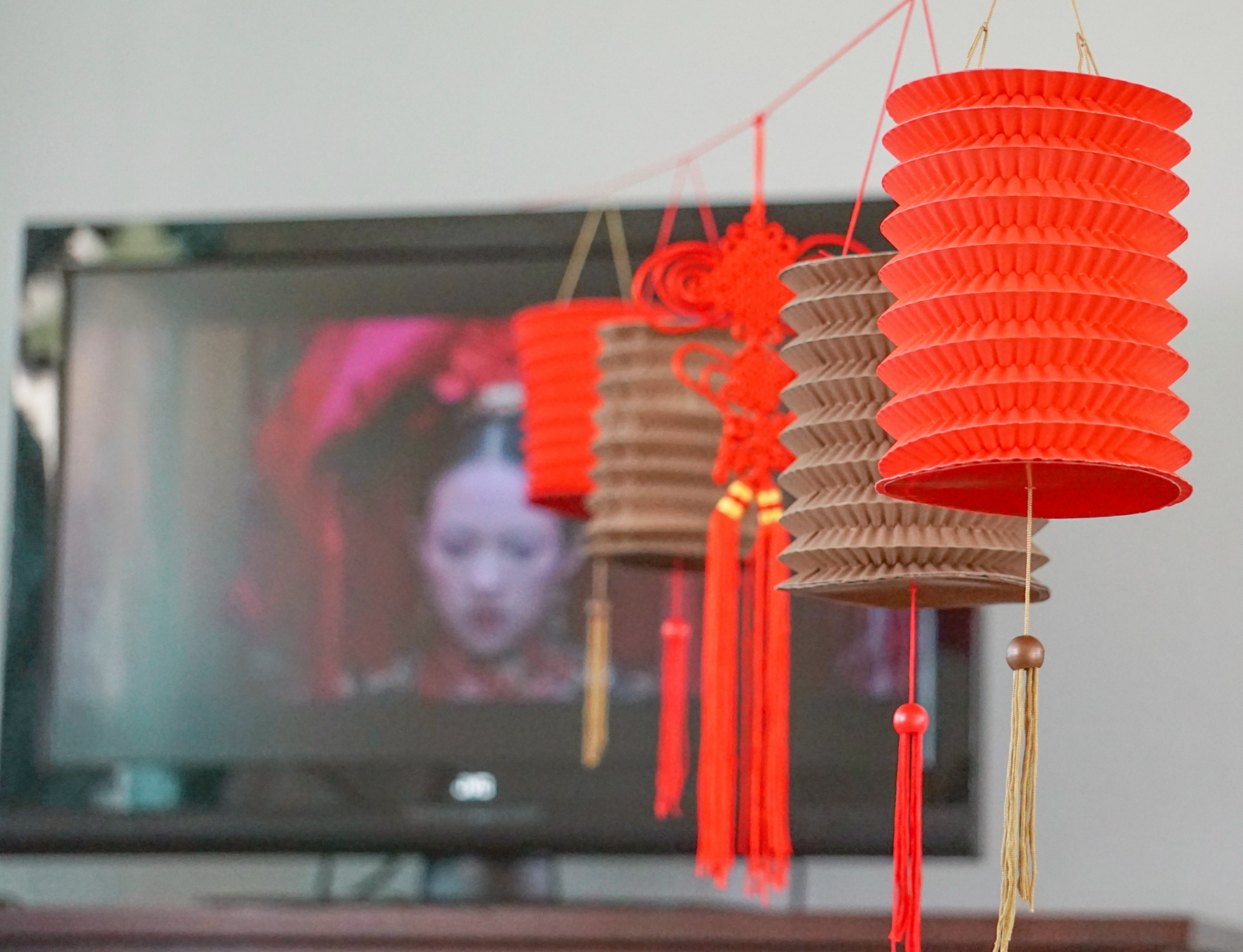 There are also lots of great documentaries on China, it's culture and it's natural wonders that are available for streaming.
Listen to music
While we had dinner we asked our smart speaker to play some Chinese songs. From classical Chinese music to modern Chinese songs we had a lot of fun listening to music so different from what we listen to regularly. It was a great way to get immersed in the Chinese culture.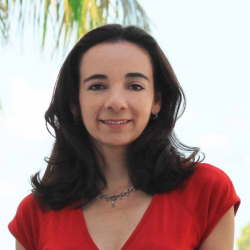 Latest posts by Paula Bendfeldt-Diaz
(see all)