This is a sponsored post by General Mills, however all opinions are my own.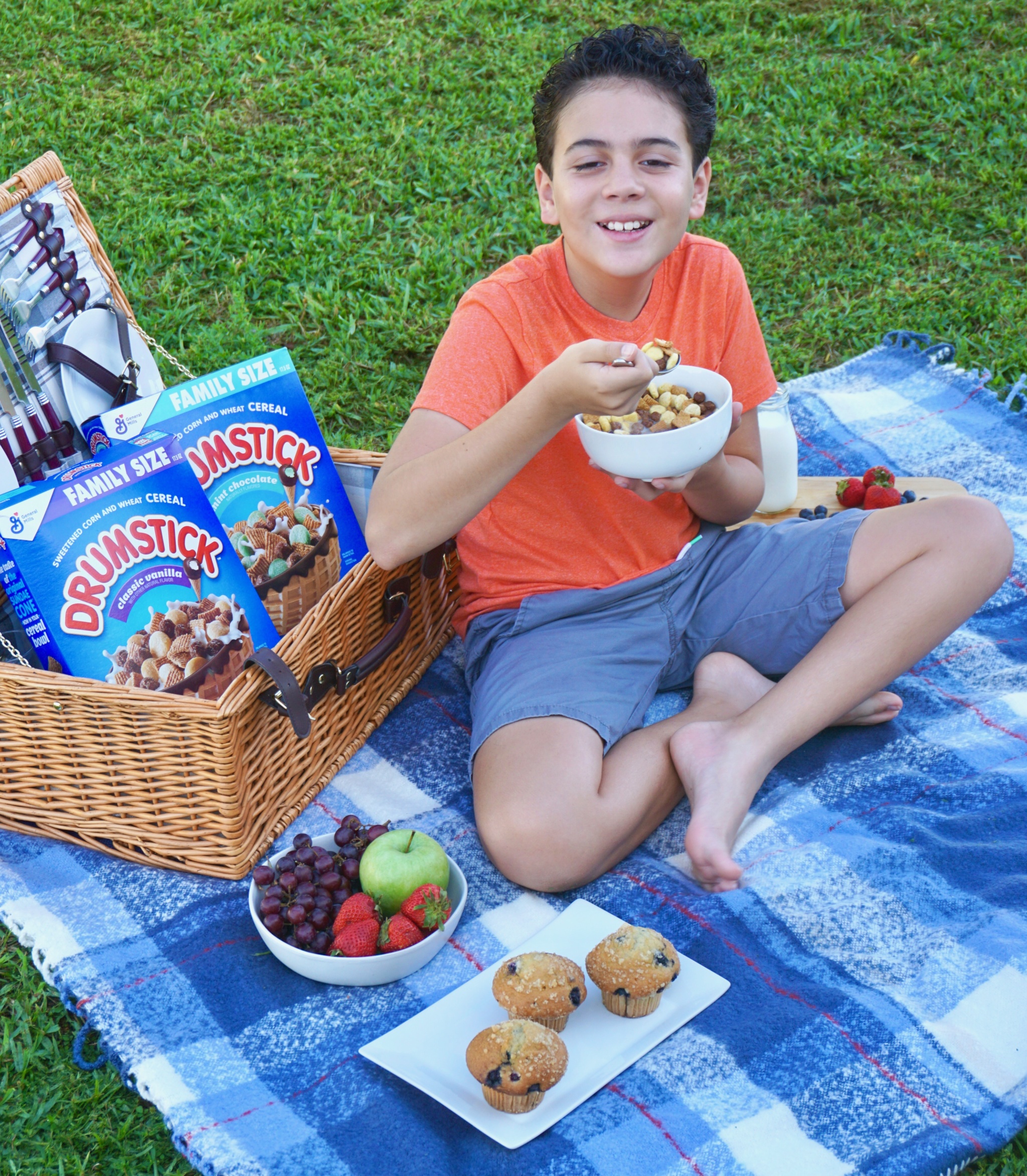 Summer is here and I'm excited to share with you some great ideas for making breakfast time exciting! From changing the routine to having a breakfast picnic, check out how you can make summer breakfasts unforgettable!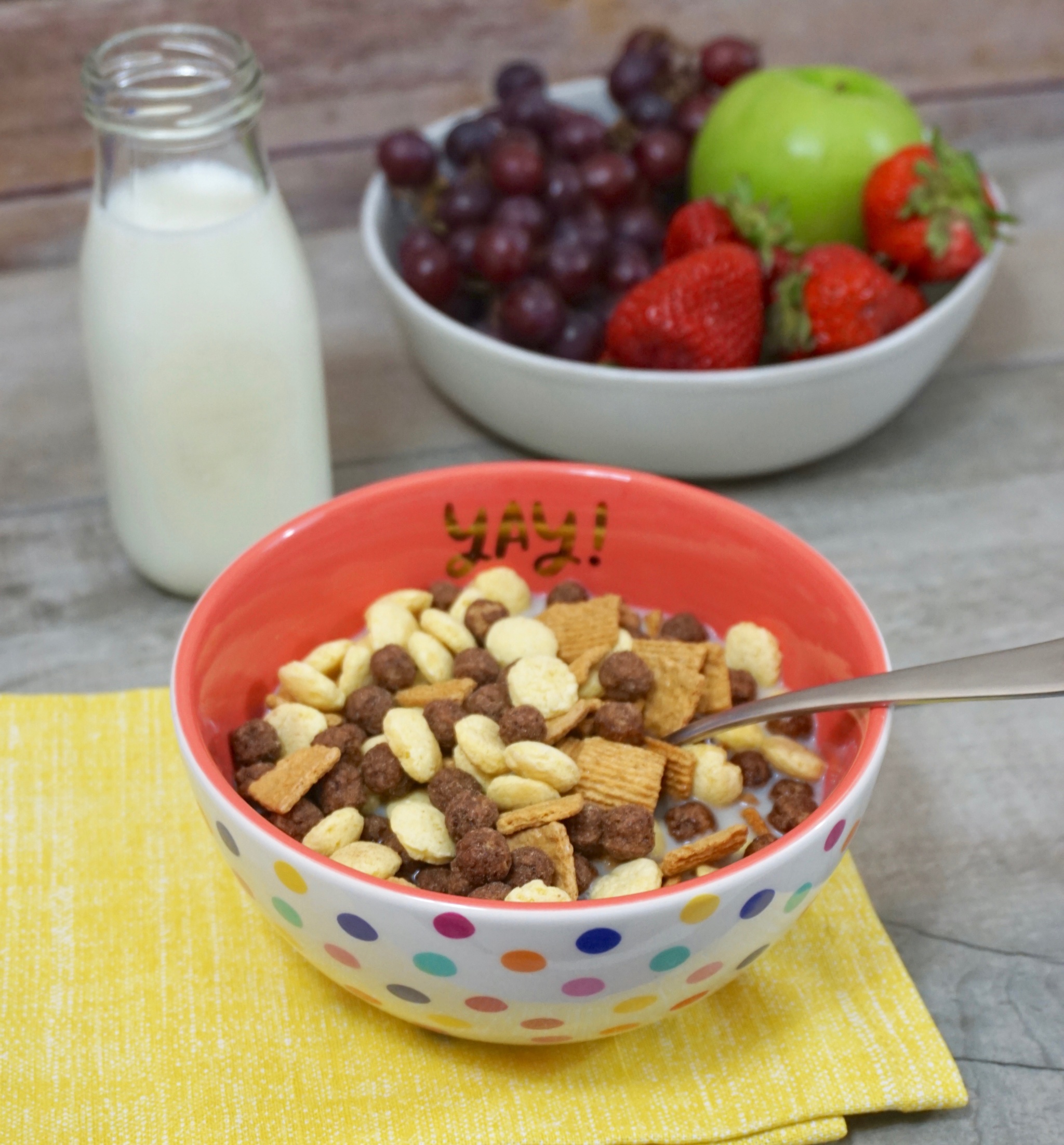 Fun Summer Breakfast Ideas
For our family summertime is all about spending time outdoors, sharing special moments together and creating memories. Mealtimes are a great time for meaningful conversations and for quality family time. Breakfast is the most important meal of the day and it can also be the most fun!
Bring the fun into your breakfast bowl
One of our favorite things about summer is of course ice cream! I was so excited to find that the 
NEW Drumstick cereals
 from General Mills is a great way to bring that fun into your breakfast bowl!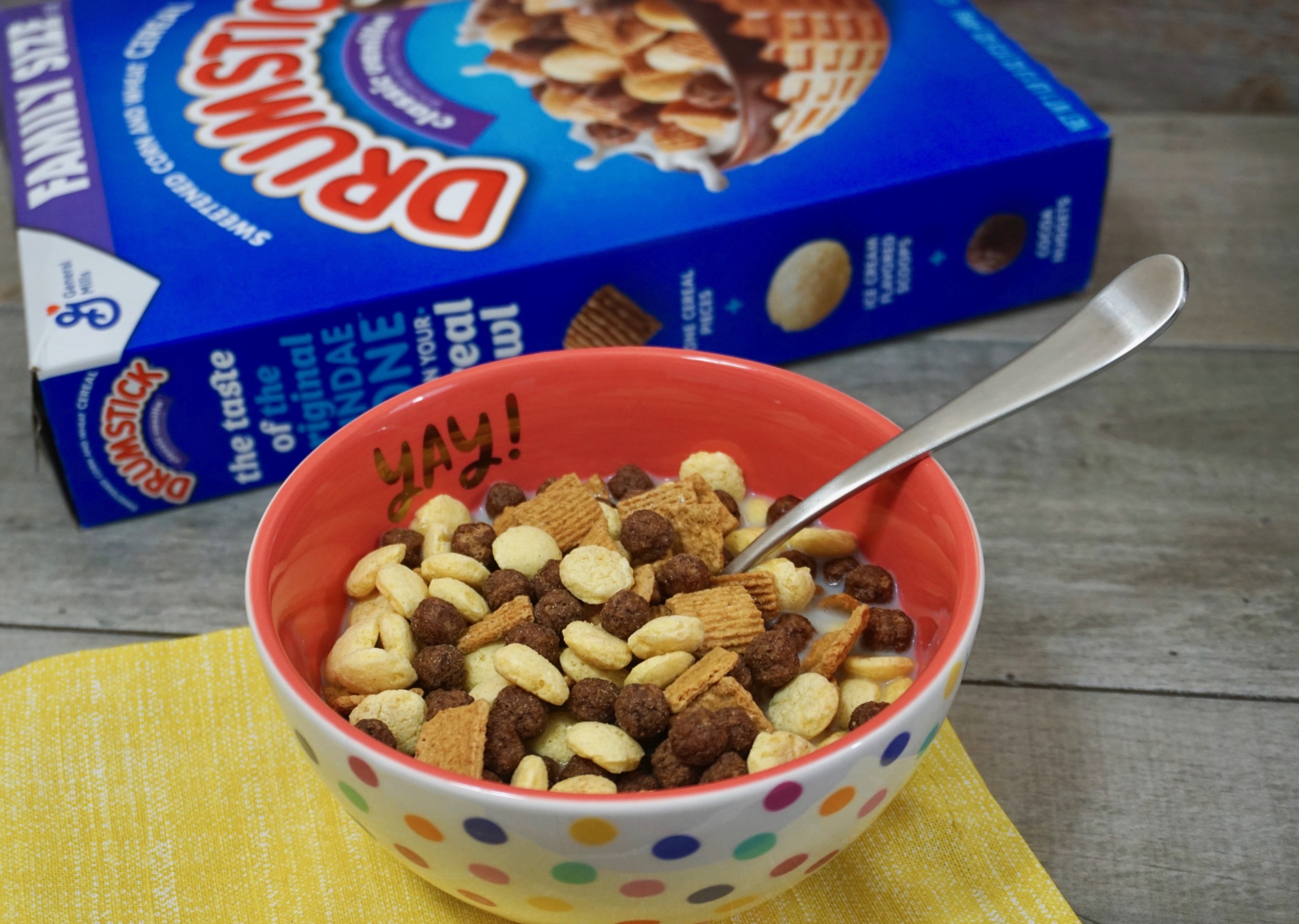 The taste is inspired in the traditional drumstick ice cream cones and includes cone cereal pieces, ice cream flavored puffy "scoops" and cocoa nuggets. The result is a sweet, summer flavored, ice cream inspired party in your mouth. Seriously, this cereal tastes so good! We're so excited to add it to our cereal rotation!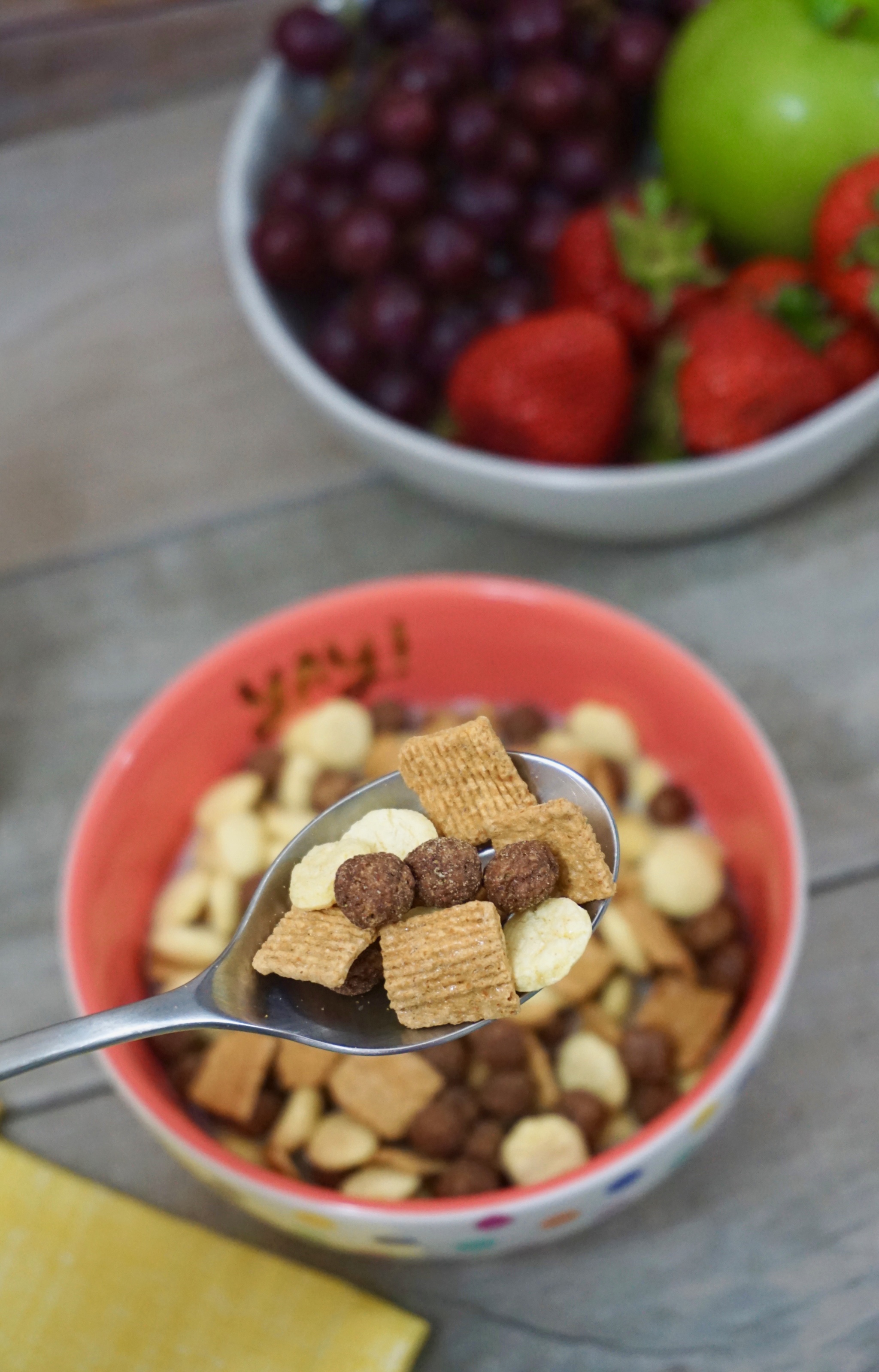 We stocked up on NEW Drumstick cereal at Walmart and got both the 
vanilla 
and the 
chocolate mint
 flavors. And if you have online grocery in your Walmart store it's so convenient to just order it online and pick it up. That way you can spend more time enjoying summer with your family and less time at the supermarket.
Change your routine
This summer I'm really enjoying being able to take my time to enjoy breakfast with my kids since we don't have to rush to get everyone off to school. Not having to follow a strict routine in the mornings means we can change things a bit and start the day in a more fun and relaxed way. During summer time am more flexible and let the kids eat breakfast in their pjs or have breakfast a bit later. I also love to change things around with new breakfast ideas and right now our favorite summer breakfast cereal is the new Drumstick cereal.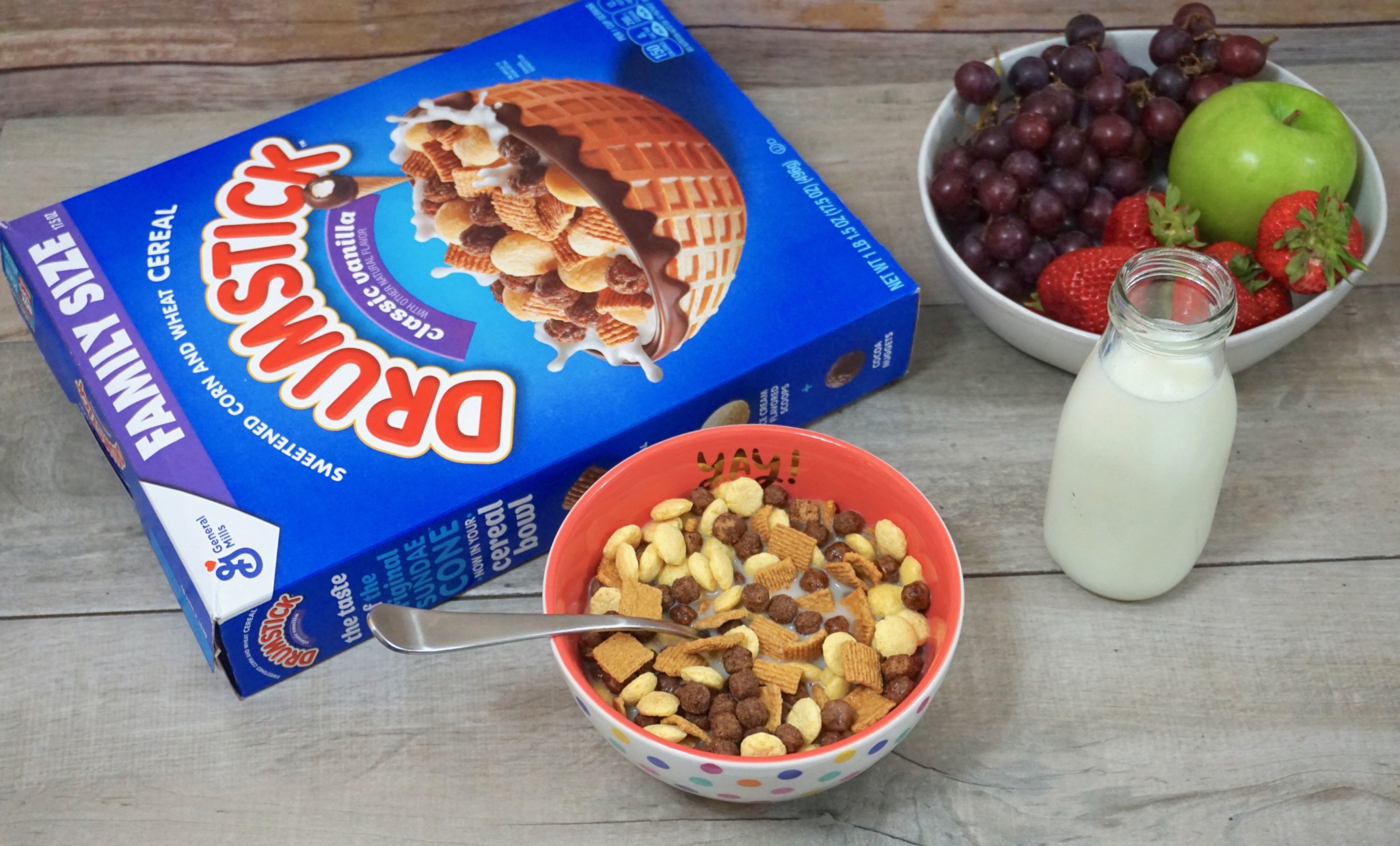 Have a breakfast picnic
We love to take advantage of the great weather so whenever we can we're having breakfast outside. The other day I organized a breakfast picnic and the kids loved it. It was so much fun to sit out on the back yard and have our breakfast outside.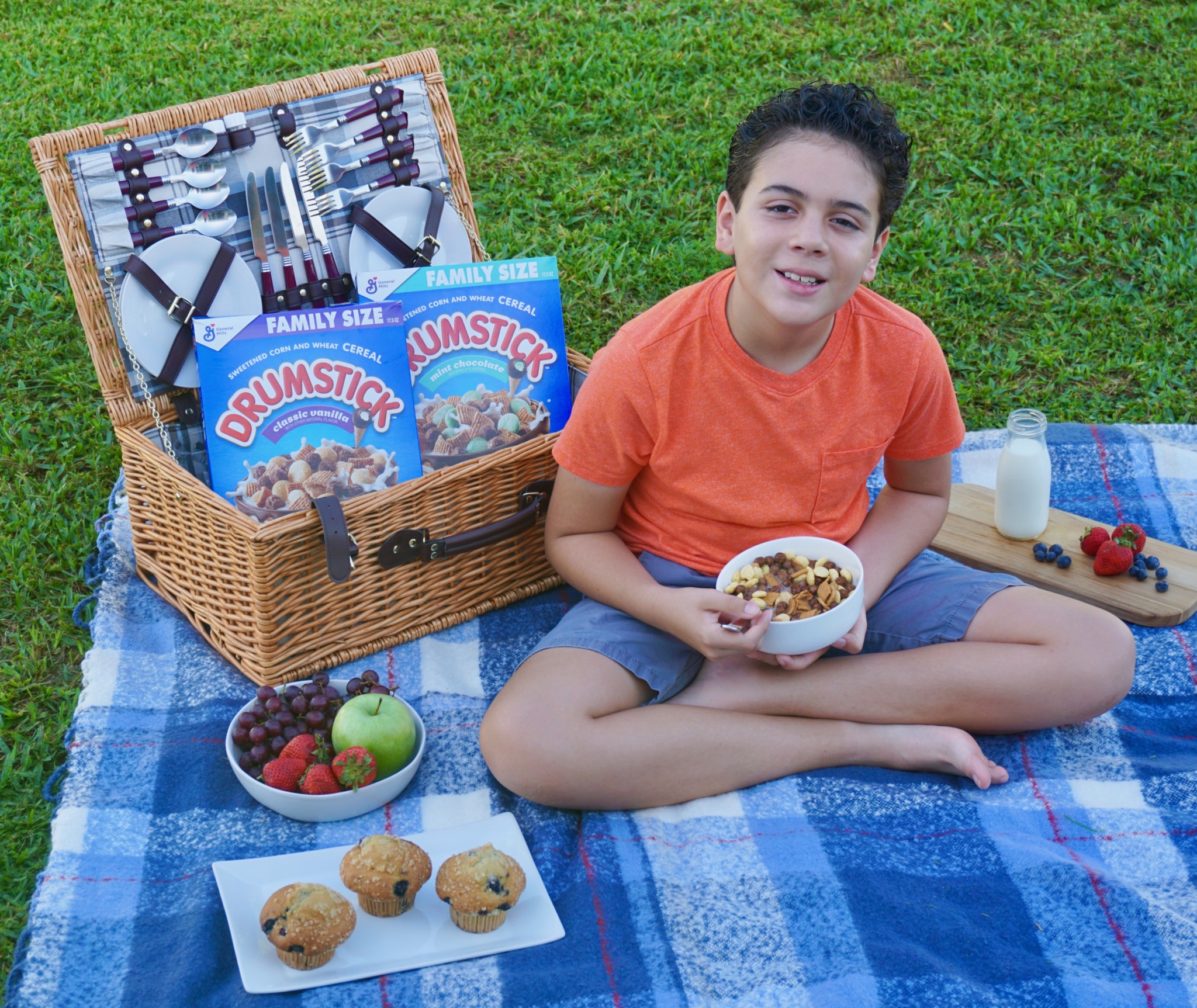 We ate the NEW Drumstick cereal and it was the perfect setting to enjoy the yummy flavors of 
vanilla
 and 
mint chocolate.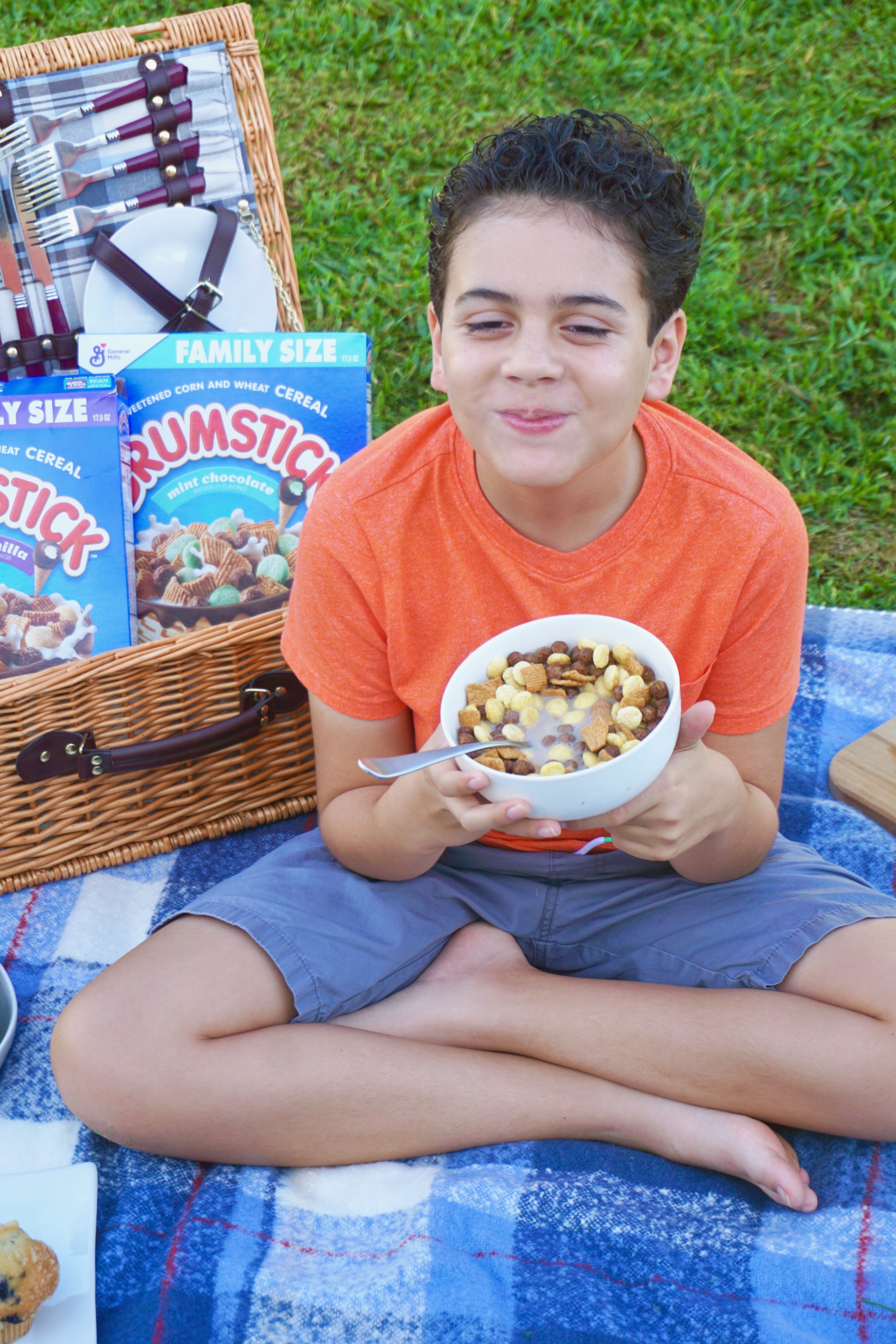 Breakfast doesn't have to be boring. There are lots of ways to make it fun and exciting and bring the flavors of summer into your breakfast routine with NEW Drumstick cereals!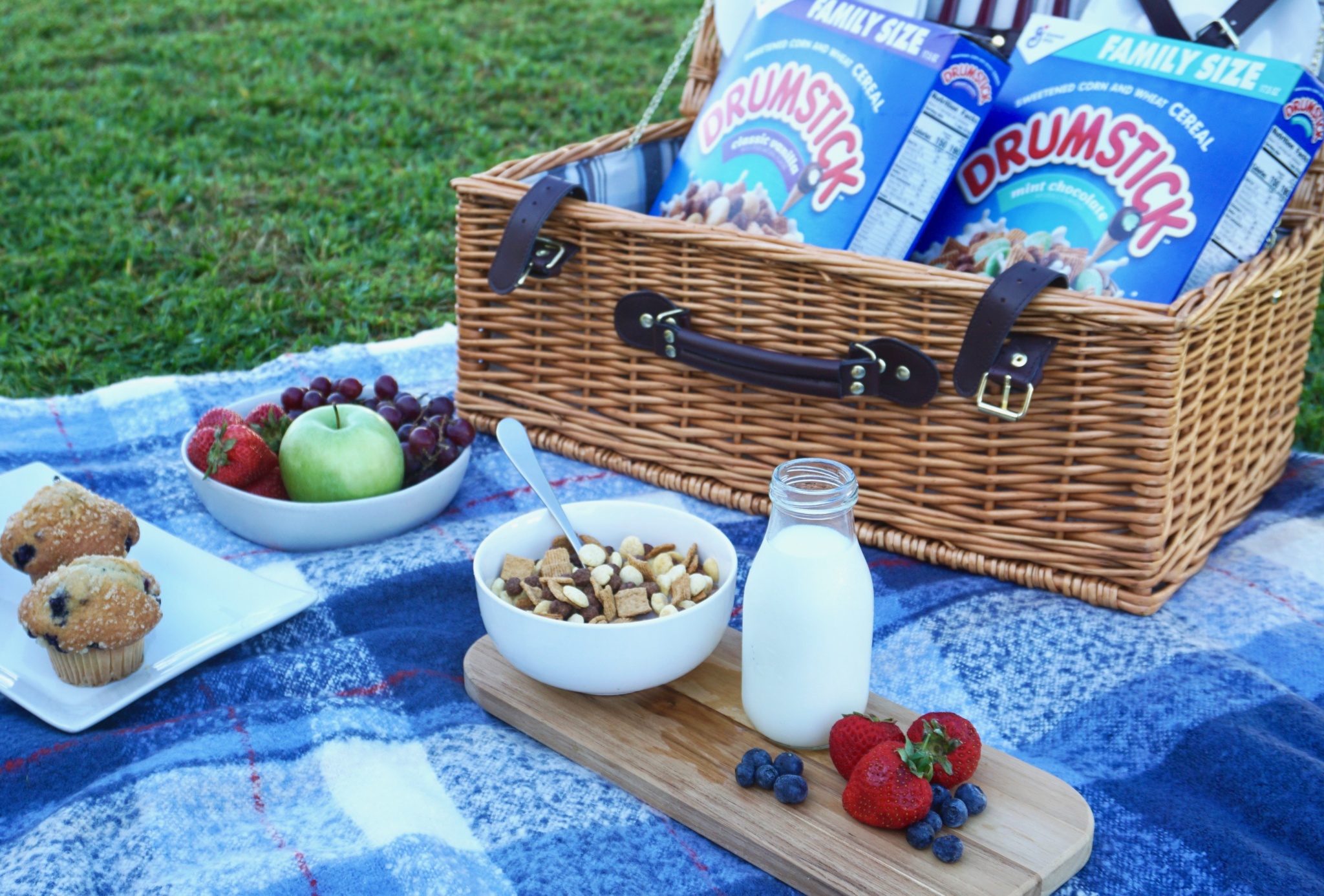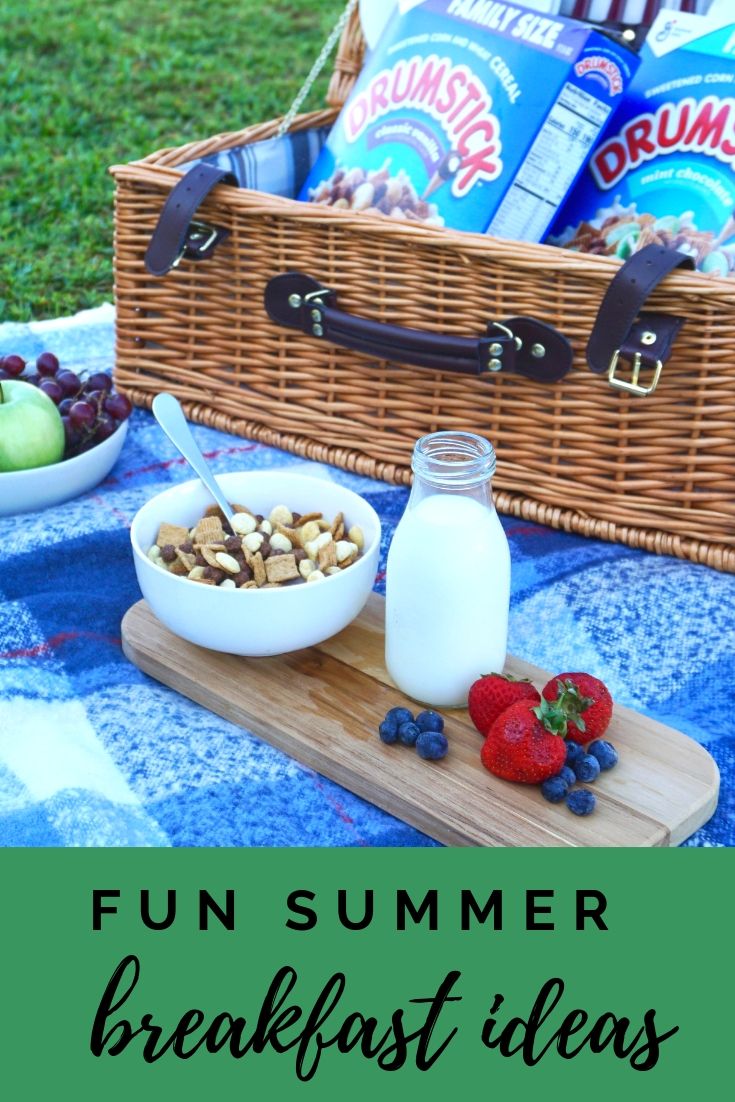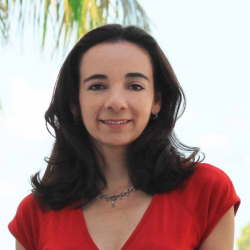 Latest posts by Paula Bendfeldt-Diaz
(see all)