This is a sponsored post in partnership with Florida Prepaid and Bloggin' Mamas.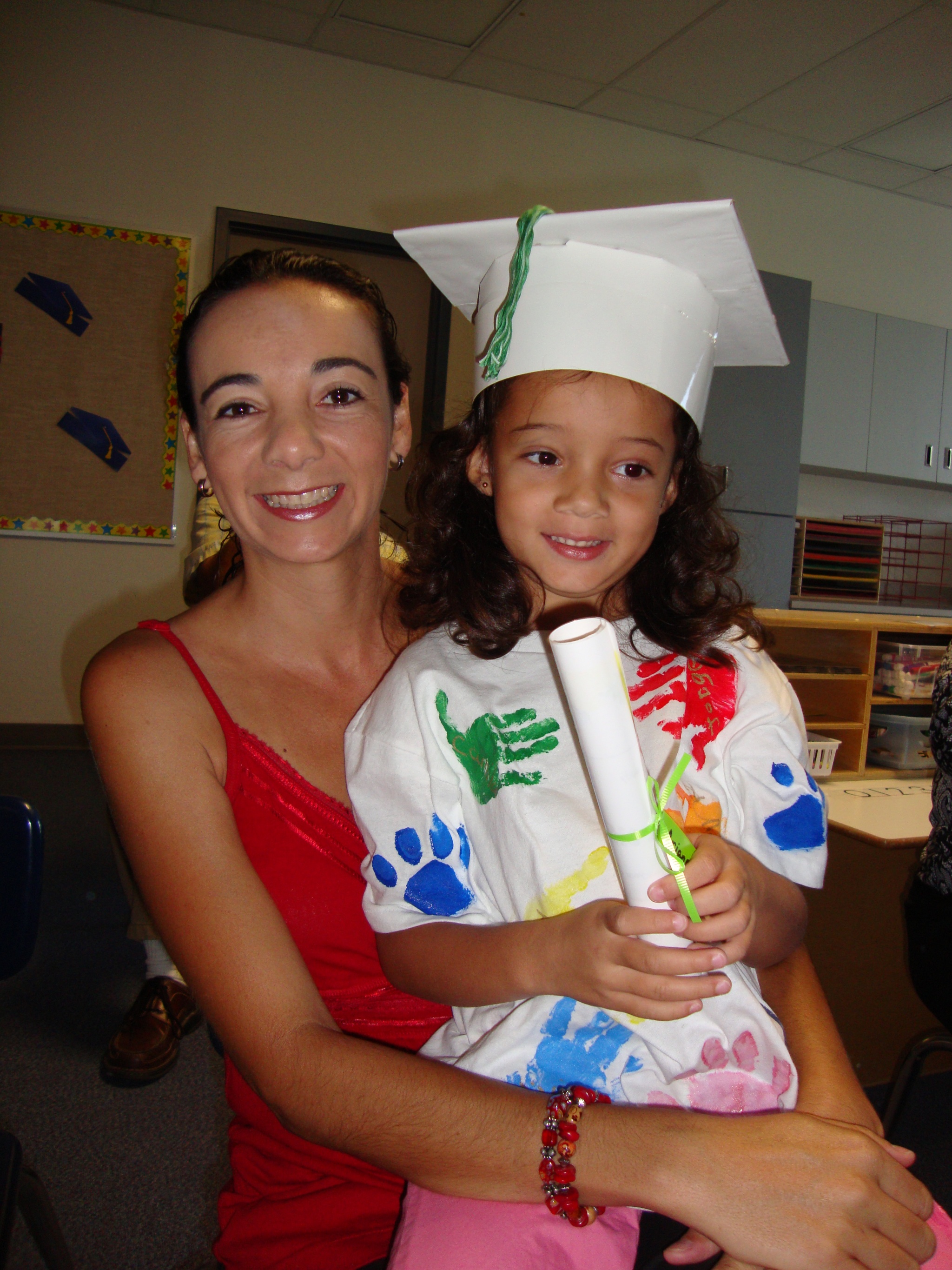 As the holidays are getting closer I often find myself looking for something I can give my children that has more meaning than a toy they will outgrow. What could be better than giving them the gift of education? I've always thought there is no better gift than providing them with opportunities to grow and learn and make their dreams come true, so what could be better than gifting a child with a Florida Prepaid College Plan?!
Both of my kids have Florida Prepaid College Plans and this holiday season I will be asking grandparents and family members to skip the electronics and toys, after all my kids have lots of toys already, and make contributions to their Florida Prepaid College Plans.
If you haven't gotten a Florida Prepaid College Plan for your kids yet this is the perfect opportunity to start. Now that Open Enrollment has begun is the perfect time to give your kids or your grandkids the gift that keeps on giving: a college education without the student loan debt!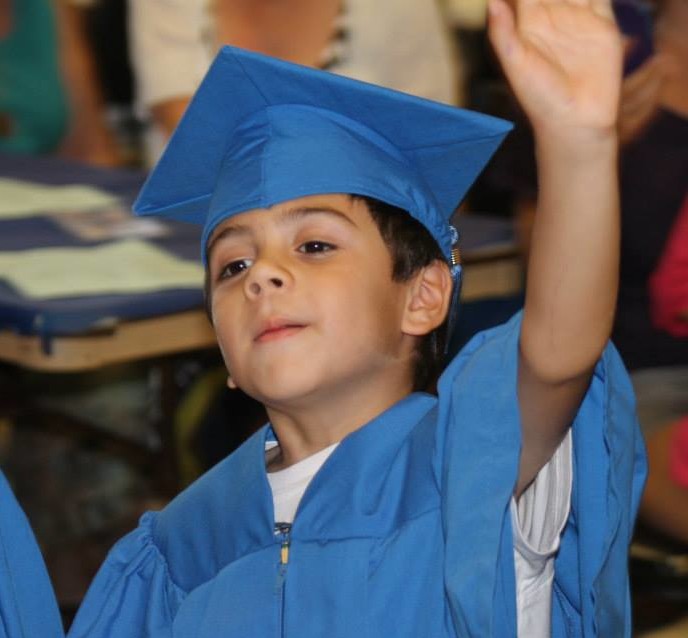 At a time when so much in the world is uncertain, saving for college through Florida Prepaid College Plans is guaranteed and secure. It is certain – a way to ensure a child's financial security.
Florida Prepaid has a variety of different plans from a 1-Year Florida University Plan and 2 -Year College Plan to a 4-Year Florida University Plan. There is a Prepaid Plan for any budget and every need.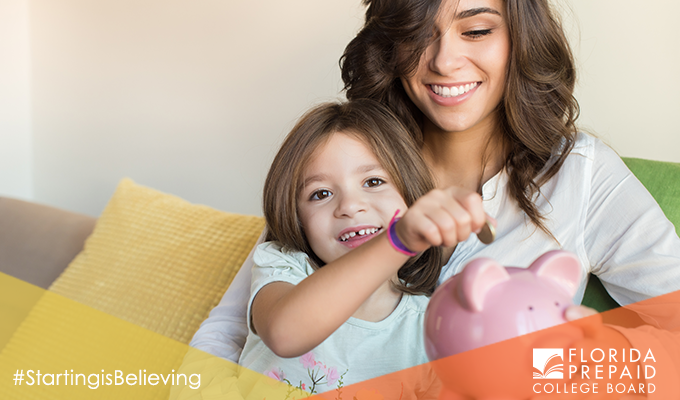 When it comes to giving the gift of a college education this holiday season my recommendation is to go with the 1-Year Florida University Plan and here's why I think this is the best option for gift giving!
1-Year Florida University Plan:
This is the most affordable way to save for State University credit hours.  Starting at under $50 a month!
You can purchase one year, or 30 credit hours, at a time according to your budget and timeline, without feeling the pressure of having to buy all four years at once.
The plan also allows multiple purchasers to buy a plan for the same child. So now you can team up with other family members to help pay for your child's higher education. For example, let Grandma and Grandpa buy one year and you purchase another. A child can have up to four 1-Year Florida University Plans
The best part about all of the Florida Prepaid College plans, is that their use isn't restricted to Florida schools; the amount covered by the Prepaid Plan can be used at schools nationwide.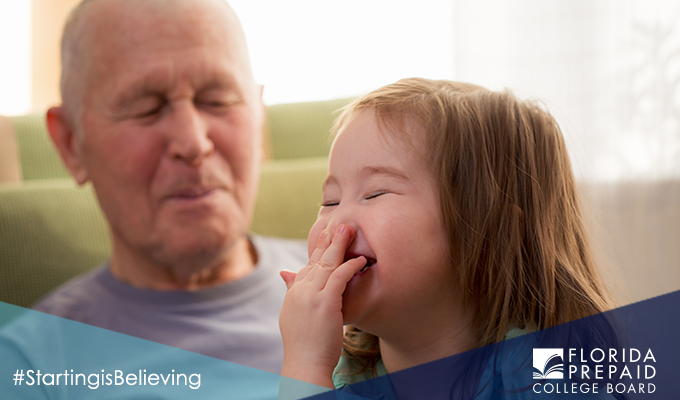 You can learn more about the Florida Prepaid website HERE. Remember open enrollment starts on October 15th and ends on February 28th, 2018 so act fast as Open Enrollment is the only time of the year families can purchase a Florida Prepaid College Plan, so enroll now!  To save $25 off the application fee (normally $50) use code Grow1718.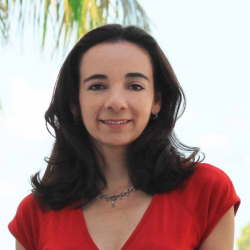 Latest posts by Paula Bendfeldt-Diaz
(see all)