This is part of a sponsored collaboration with The College Board and DiMe Media. However, all opinions expressed are my own.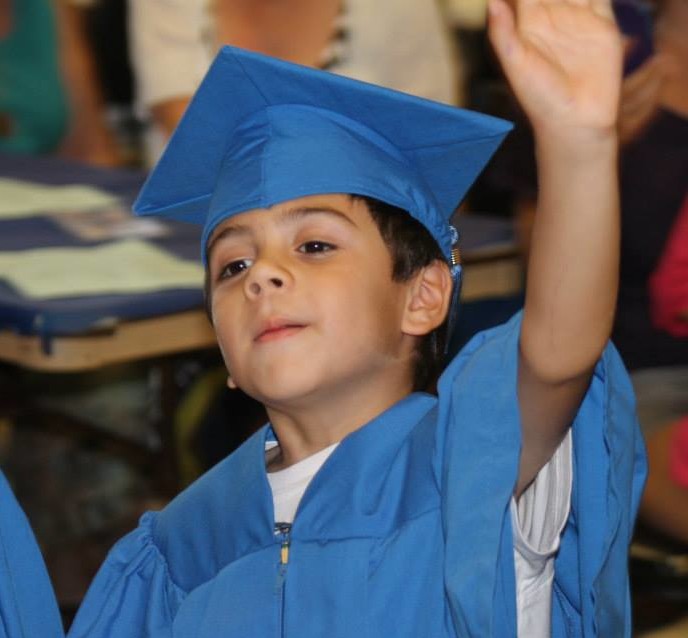 I was the first one in my family to graduate from college and for our familia, as for many Latino families, going to college is part of that American dream. Back when I attended college I did not know much about the options that were available to me in terms of financial aid and I struggled to pay for my tuition (and am still struggling to get it paid off). That is why I'm happy to partner with The College Board so that I can share with you resources and tips to help you get the financial aid you need to make your or your kid's college dreams come true.
Did you know that most full-time college students receive some type of financial aid and the good news is that there are almost $184 billion in financial aid is available! Most of that financial aid, over 67%, comes from Federal government grants, loans, and other aid.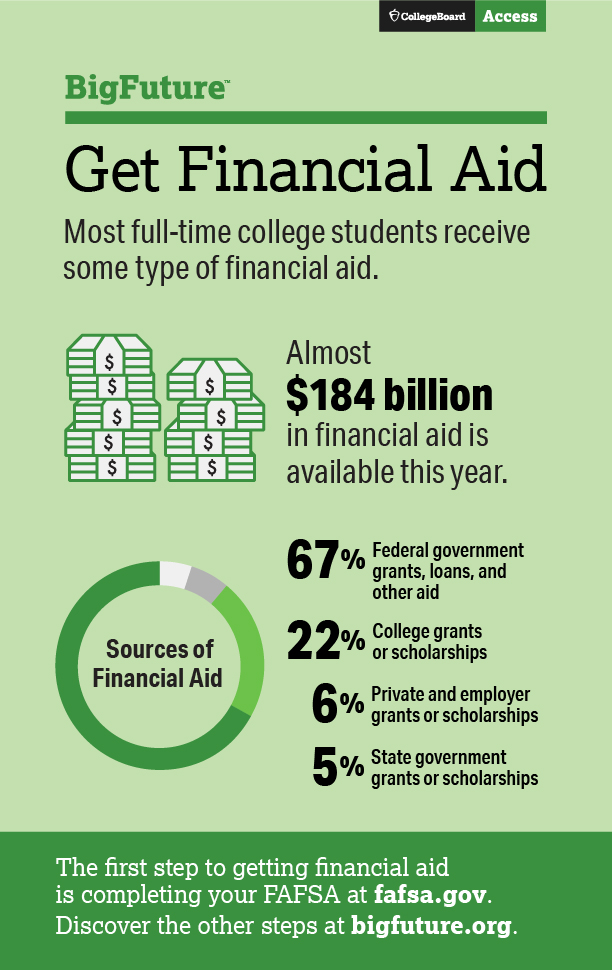 You can take advantage of that financial aid and here are some tips to get you started.
Tips For Making The Most Of Financial Aid For College
Get an early start. It's important to apply as early as possible so that you can take advantage of all of the financial aid opportunities, including those that have an early deadline.
Apply online. You can now complete the Free Application for Federal Student Aid (FAFSA)—the form you'll need to qualify for most financial aid opportunities.
Get your documents ready. Before you apply, you'll need to create a FSA ID and collect the documents you need to get started, including your most recent tax returns.
Get informed. To learn more about paying for college, including finding scholarships, BigFuture visit or download the CollegeGo app. Students can use BigFuture to search for and compare colleges, find scholarships, understand financial aid, navigate the college application process from start to finish, and receive personalized deadline reminders, tips, and guidance along the way. The CollegeGo mobile app guides students through the essential steps in the college application process with an interactive interface that uses game, video, and search features to help students plan their college journeys. What could be better than getting all the information and support you need in a fun and interactive way?
Look for other options. Besides applying for financial aid you should also apply to private scholarships. You can get more information on how to search for scholarships and how to apply on Big Future's Pay for College page.
Get resources and information in your language. The College Board provides Spanish language resources for parents and families to help their children plan for college.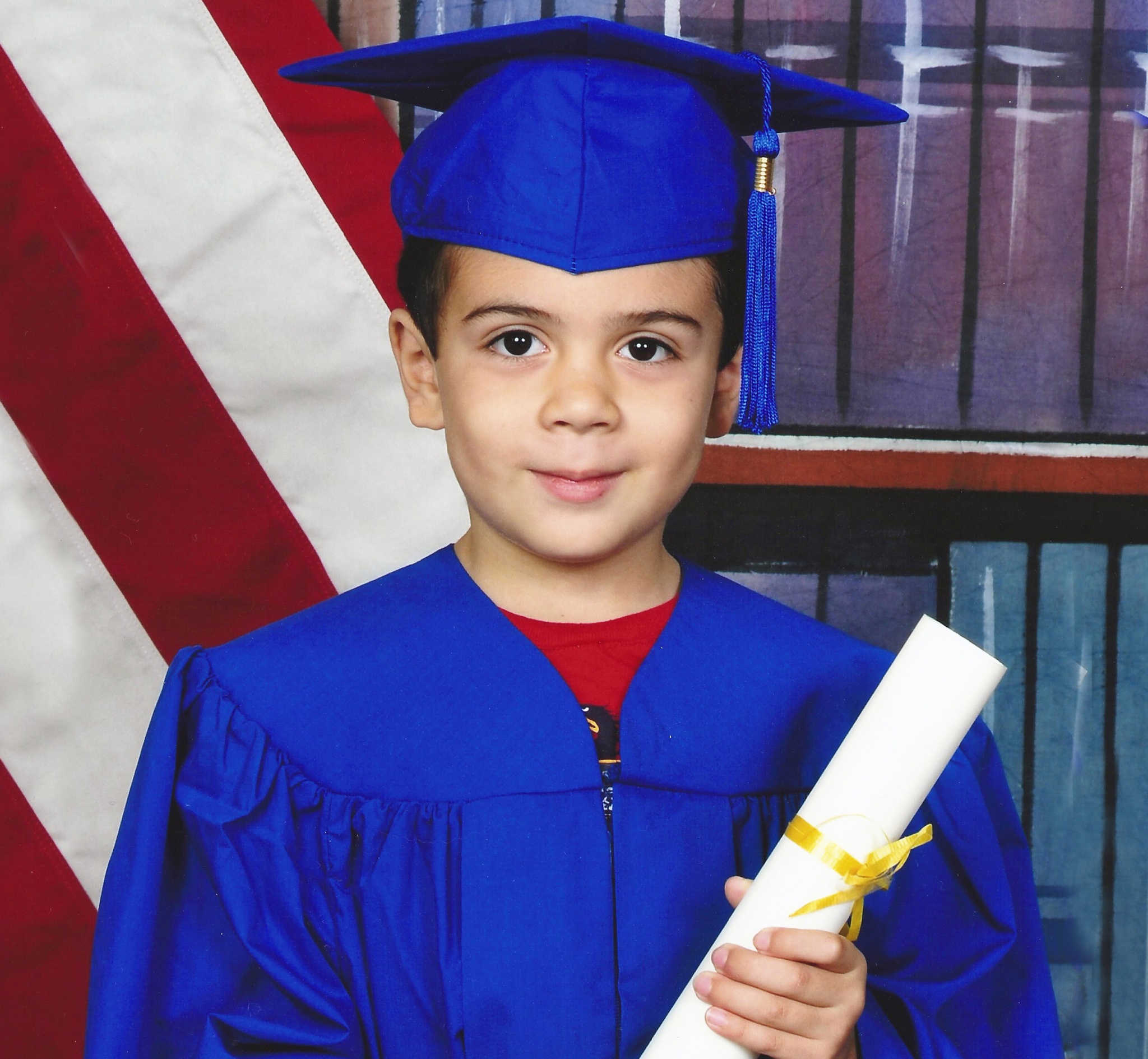 We're already planning for my kid's college because we know that college will prepare them for success and help them achieve the life they have dreamed for themselves. We know that the most important step we can take is getting informed so that we can help our children realize their college dreams! Planning for college does not have to be a daunting task. Get more great tips, resources and information to help you realize your child's (or your) college dreams by visiting fafsa.gov. Take the first step. Complete the FAFSA today!
Latest posts by Cesar Diaz
(see all)